Rainy visit to the Ise Shrines
Schauwecker's Japan Travel Blog
by Stefan Schauwecker, webmaster of japan-guide.com
This blog is intended to record some of my travel activities in Japan.
2012/05/09 - Rainy visit to the Ise Shrines
The Ise Shrines are among those destinations which go well with rainy weather, especially during this time of the year when rain further enhances the trees' fresh green. Below are some impressions from our visit today: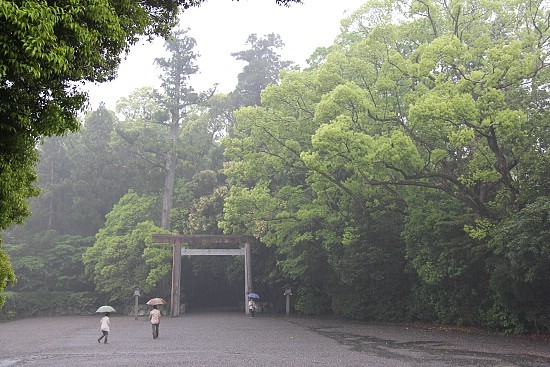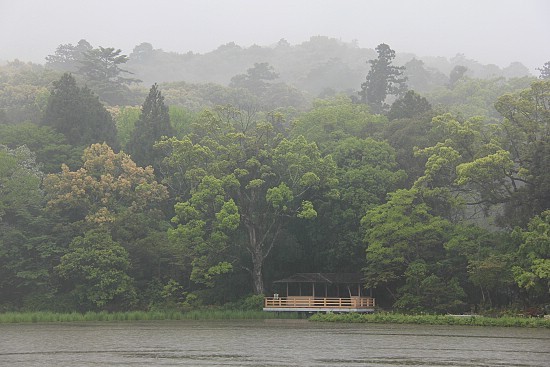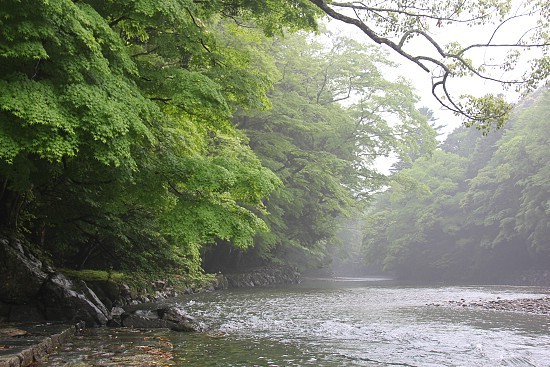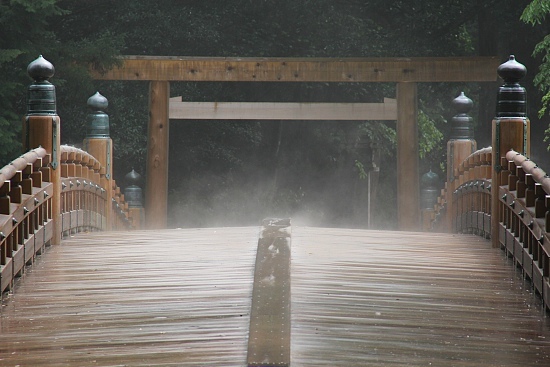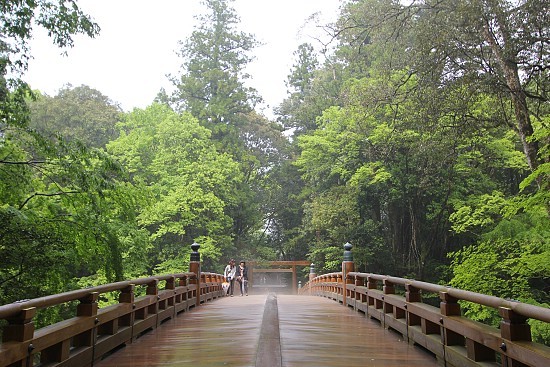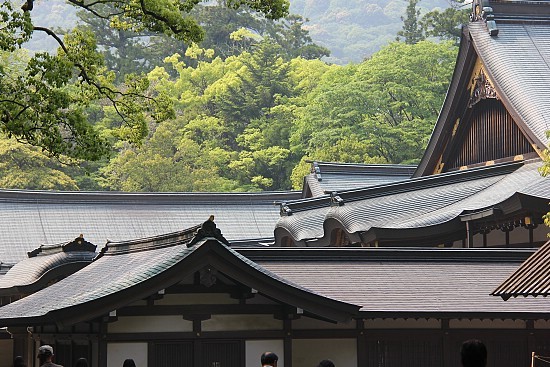 In a centuries old tradition, the Ise Shrines are rebuilt from scratch every twenty years. Their divine inhabitants are scheduled to move into new homes in 2013, meaning that the reconstruction process is currently fully underway. Exact copies of both shrines' main sanctuaries are currently being constructed on lots adjacent to the current buildings. Once completed, visitors will be able to see both of them side by side for a limited time.