Sneak Peek from Tokyo Skytree
Schauwecker's Japan Travel Blog
by Stefan Schauwecker, webmaster of japan-guide.com
This blog is intended to record some of my travel activities in Japan.
2012/05/11 - Sneak Peek from Tokyo Skytree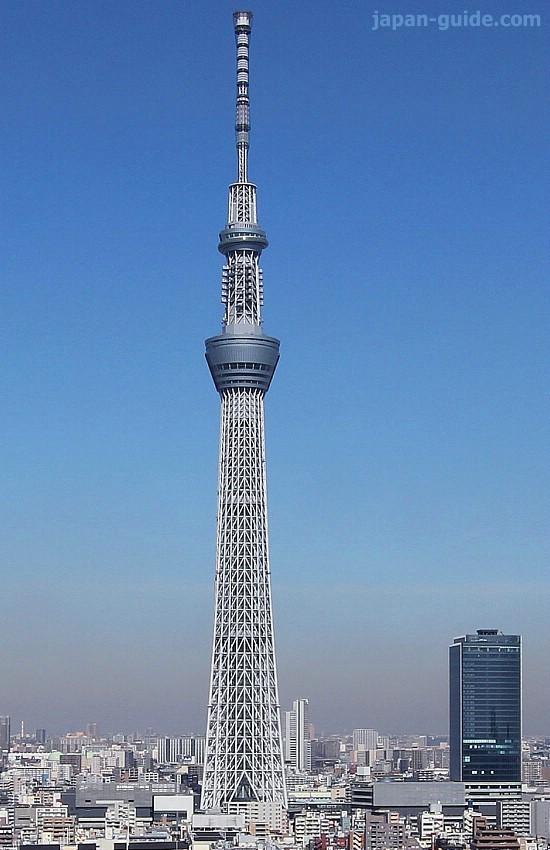 A few days from today, on May 22, the tallest structure in Japan, the 634 meter tall Tokyo Skytree will finally open to the public. japan-guide.com visited the massive tower and shopping complex at its base to give our users a sneak peek at Tokyo's new landmark.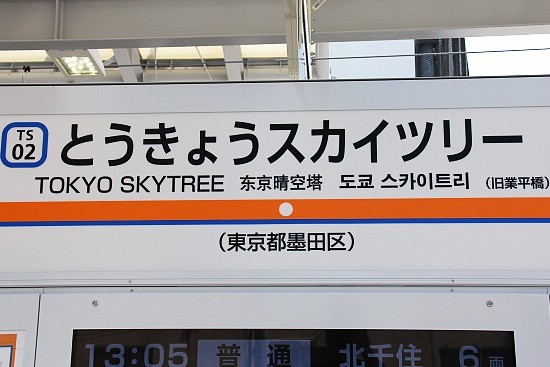 Together with Oshiage Station, Tokyo Skytree Station will serve as the main gateway to the Skytree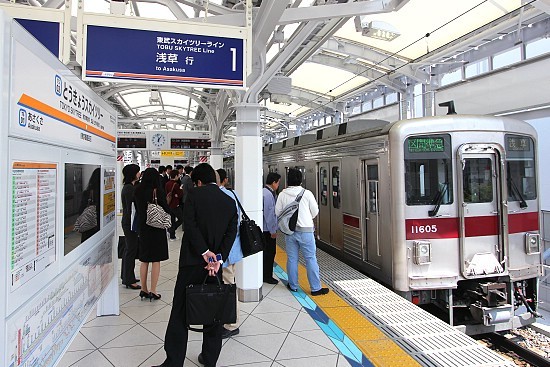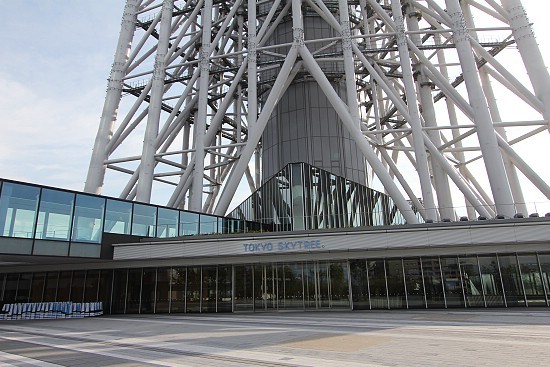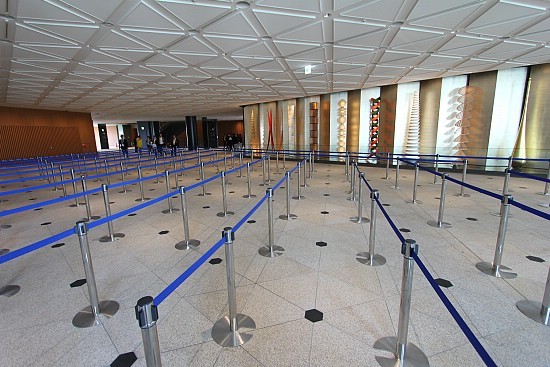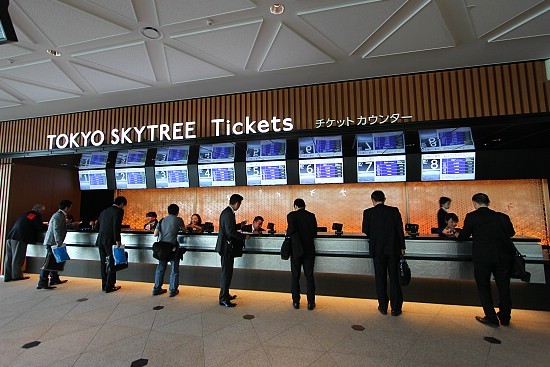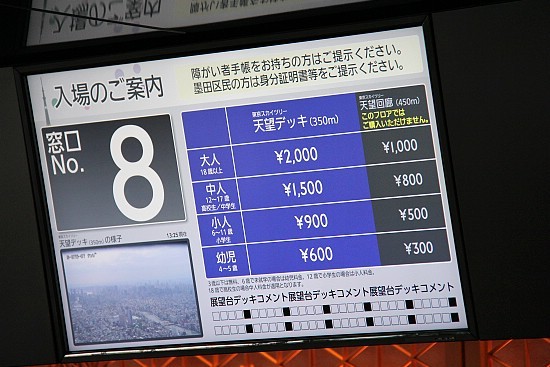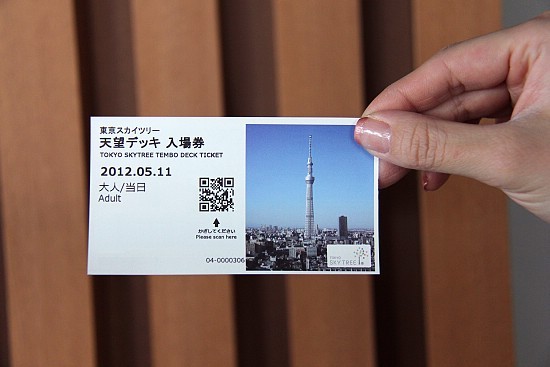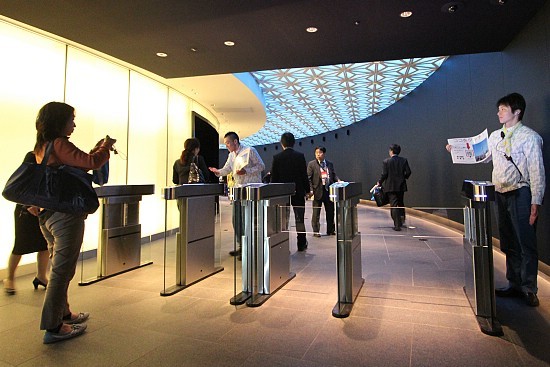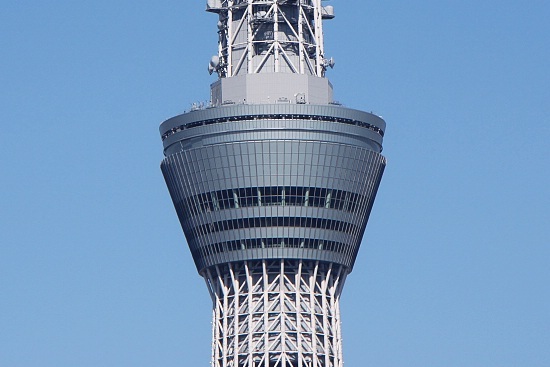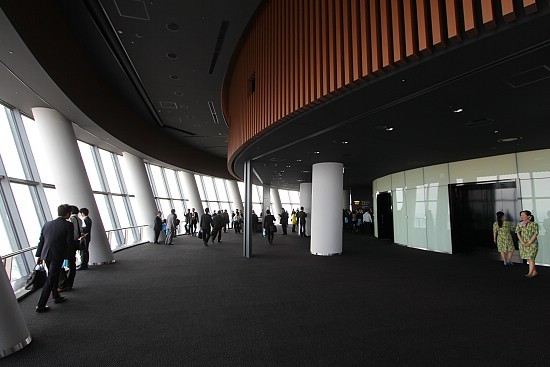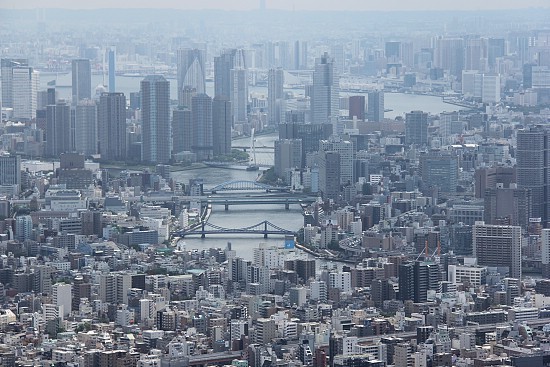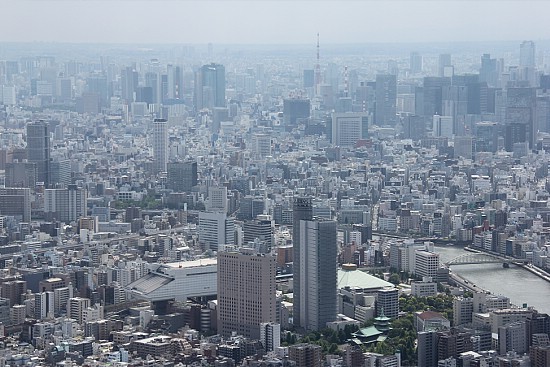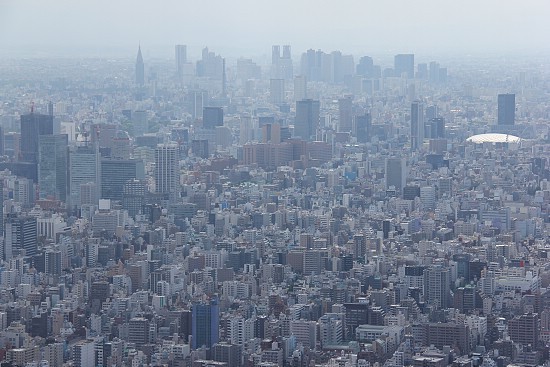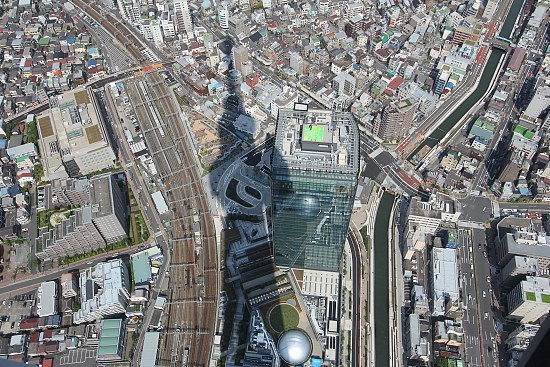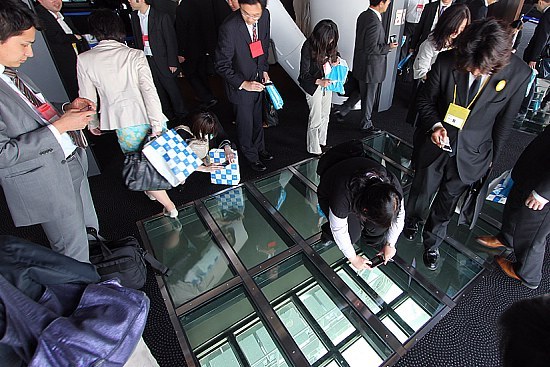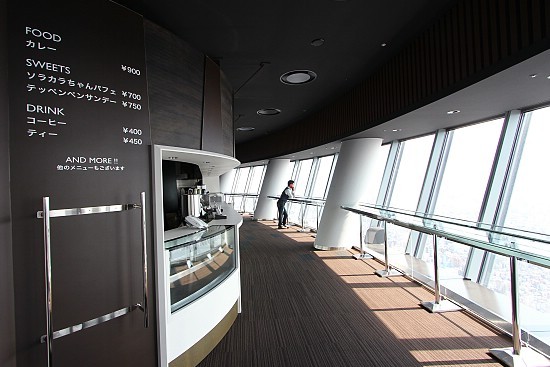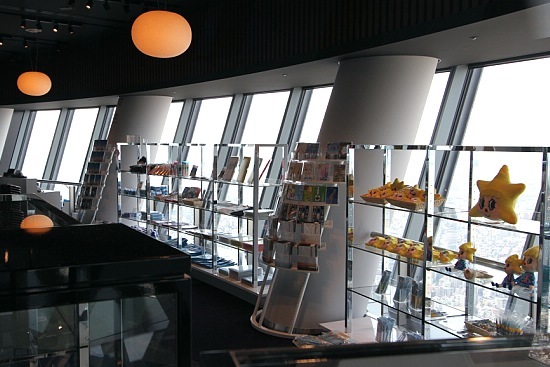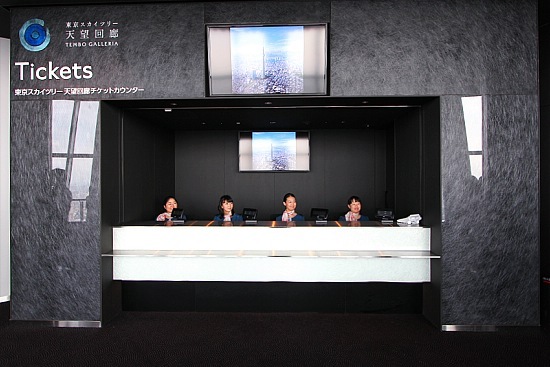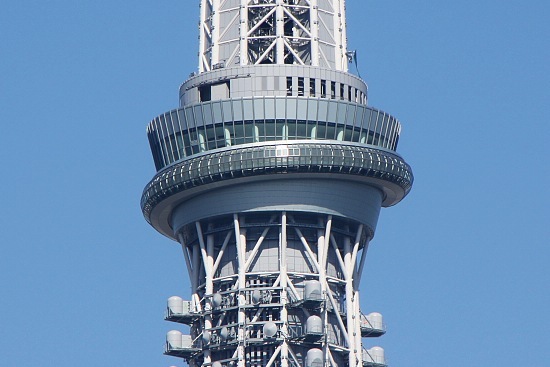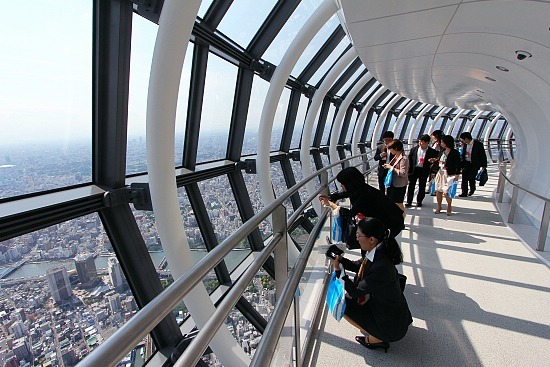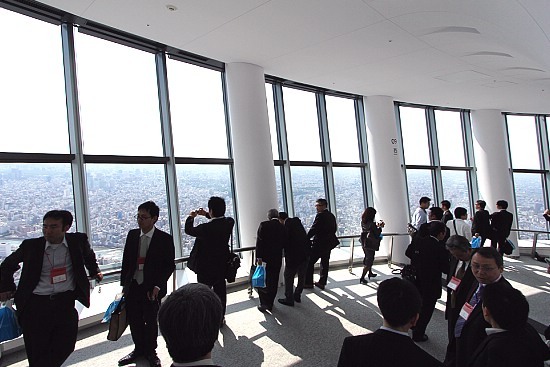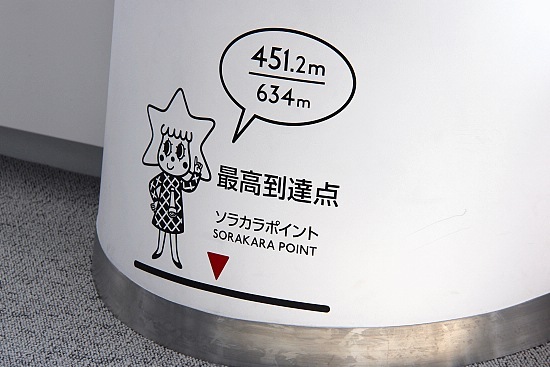 Back down, we continued to explore some of the highlights of the Tokyo Solamachi complex, the new shopping, dining and entertainment complex at the base of the Tokyo Skytree.