Schauwecker's Japan Travel Blog
by Stefan Schauwecker, webmaster of japan-guide.com
This blog is intended to record some of my travel activities in Japan.
2012/10/09 - Tokyo Station Renovation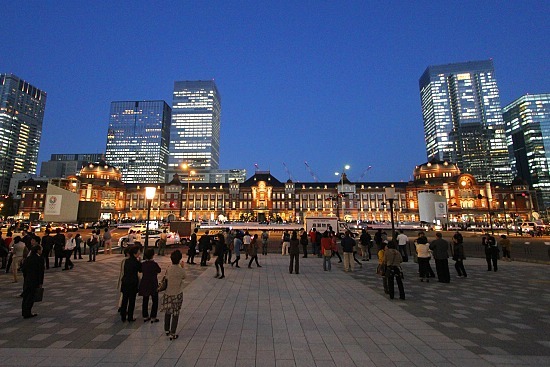 For about a decade, the redevelopment of Tokyo Station has been ongoing. While the entire process won't be completed for another year, a major milestone was reached with the reopening of the Tokyo Station Marunouchi Building on October 1 this year, the red brick building on the west side of Tokyo Station (the Marunouchi side), which represents the entire station complex.
The Tokyo Station Marunouchi Building was originally opened together with Tokyo Station in 1914, but suffered heavy damage in the fire bombings of WW2. After the war, it was reconstructed in a simpler style with just two instead of three stories until the recent renovation works restored its more ornamented pre-war appearance and third story. The station building now accommodates again a hotel, art gallery and various travel services besides its three sets of ticket gates (North, Central and South Marunouchi Gates).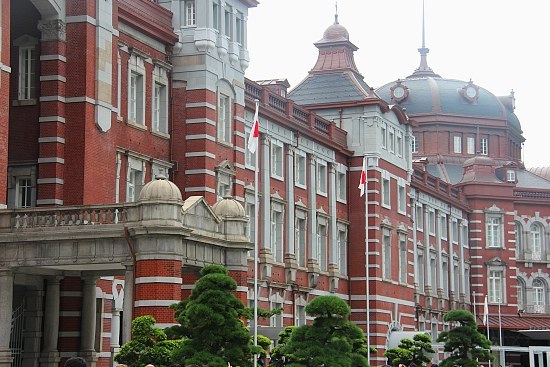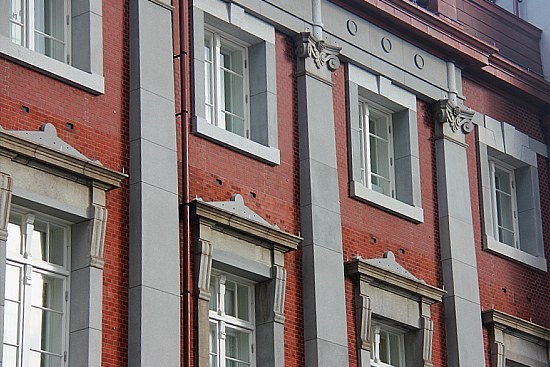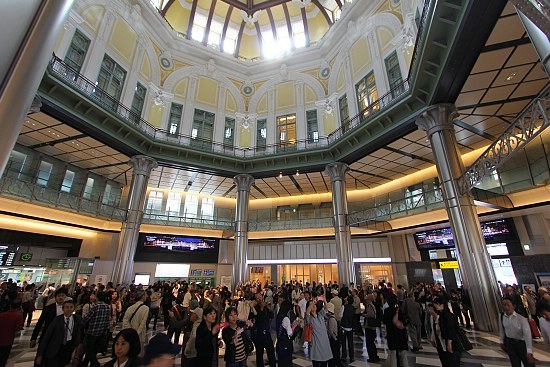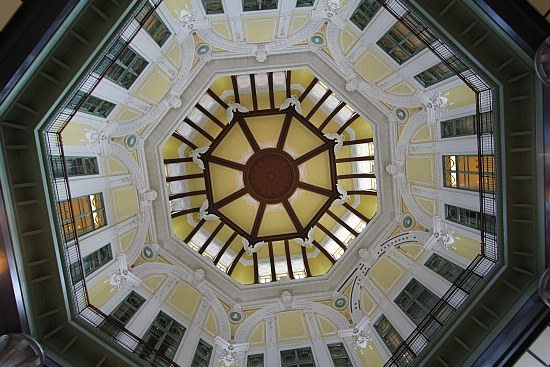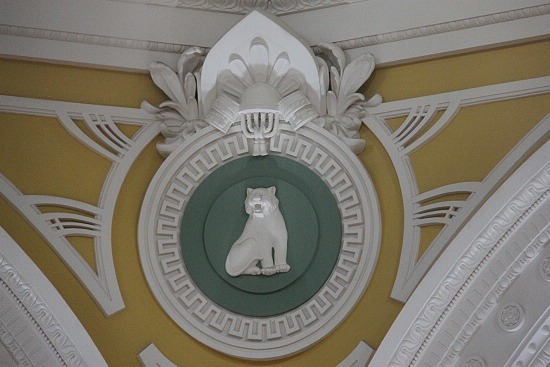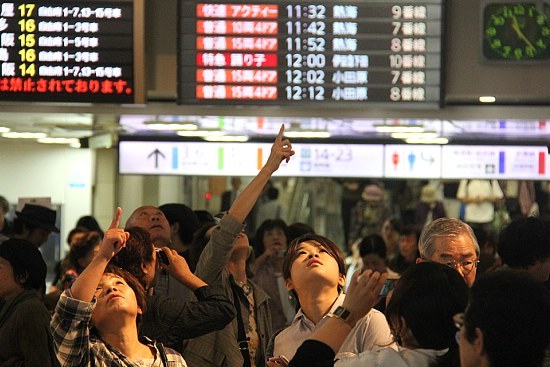 Among the travel services available in the renovated building are currency exchange, ATMs (which accept non-Japanese cards), luggage storage (500 yen per calendar day), luggage delivery and a new JR East Travel Service Center for foreign travelers, that offers services in multiple foreign languages, such as rail pass exchanges and a tourist information desk. Free Wi-fi for foreign tourists is also available.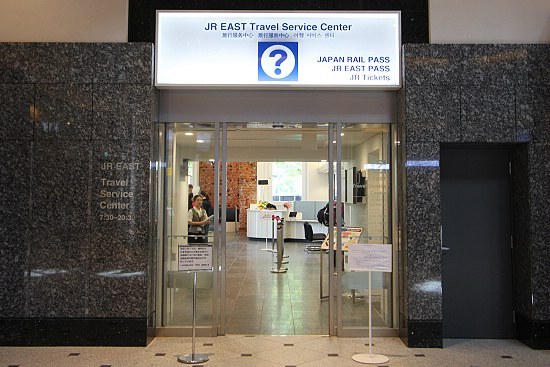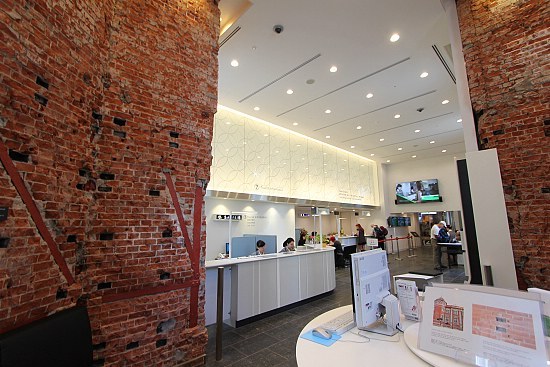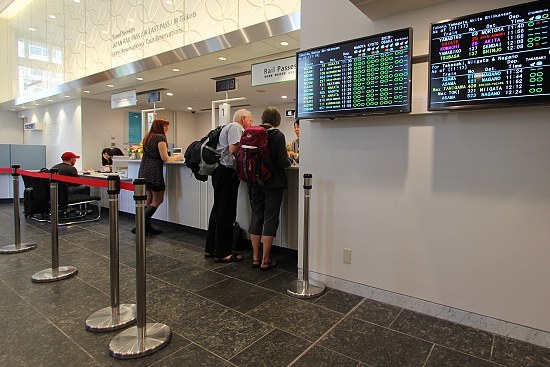 On October 3, the Tokyo Station Hotel re-opened its doors to the public, and I had the pleasure to spend a night there. The hotel offers eight restaurants and bars in addition to its 150 spacious guest rooms that reflect the building's history with their "classic European" design. Room rates start from around 30,000 yen.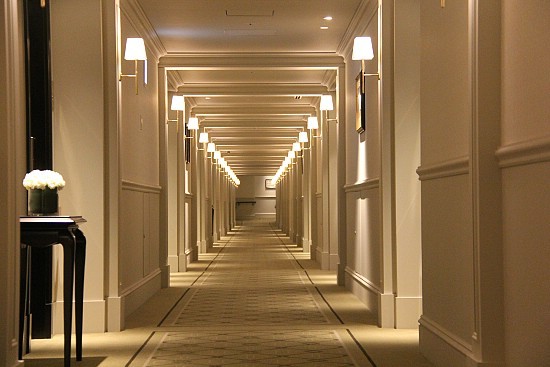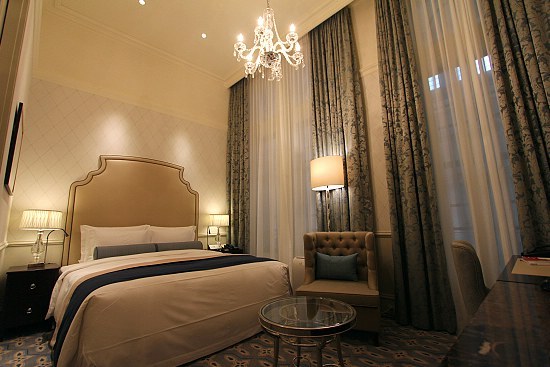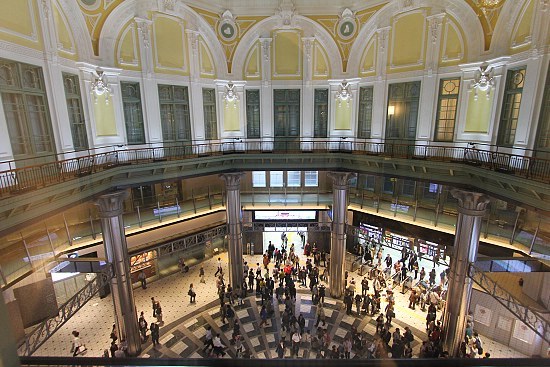 In earlier stages of the redevelopment project, three skyscrapers (Sapia, North and South Towers) were added on the east side (the Yaesu side) of Tokyo Station. Furthermore, many shopping, dining and service facilities were added or improved throughout the station, in particular on an additional basement floor inside the paid-fare zone, named "GranSta" (opened in 2007).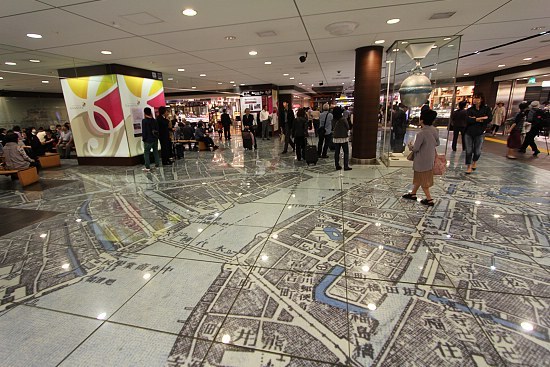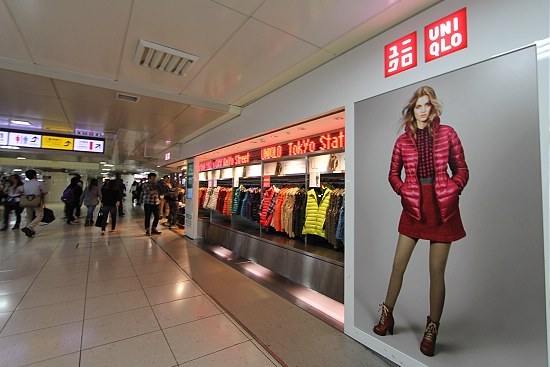 In the last stage of the redevelopment process, the formerly narrow and inconvenient Yaesu side of Tokyo Station will be improved with a "GranRoof", scheduled to be completed in autumn 2013. The newly designed plaza in front of the station will be complemented by a covered deck on the second floor that will connect the station's South and North Towers.