Autumn Color Report: Tokyo
Schauwecker's Japan Travel Blog
by Stefan Schauwecker, webmaster of japan-guide.com
This blog is intended to record some of my travel activities in Japan.
2012/11/21 - Autumn Color Report: Tokyo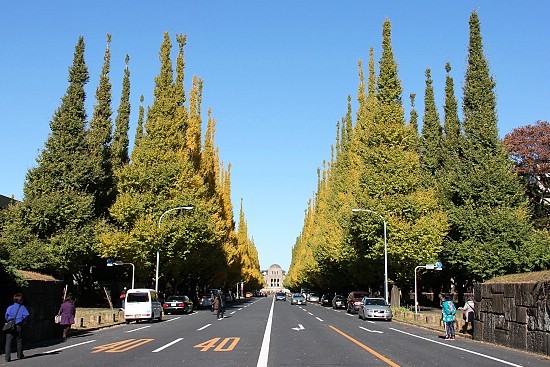 Eight days after our first autumn color report from Tokyo, I revisited some of the city's best fall foliage spots. Overall, the season was still at an early stage, and I do not expect the colors to peak until late November to early December.
I started the day at Shinjuku Gyoen. Various trees, including cherry and ginkgo trees, have started to contribute attractively to the autumnal atmosphere, but the most spectacular koyo providers, the maple trees, were still at an early stage.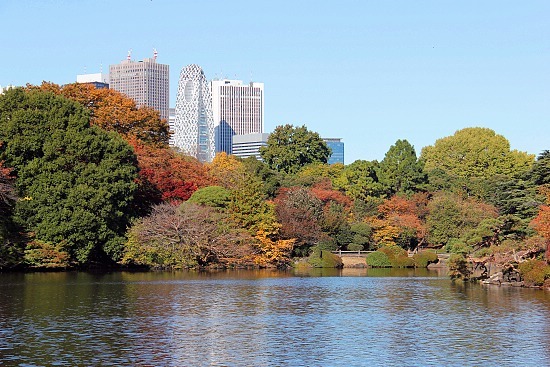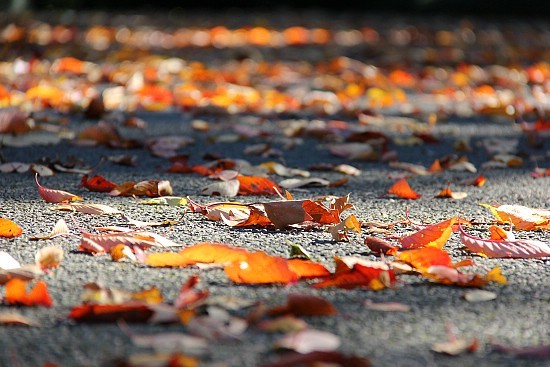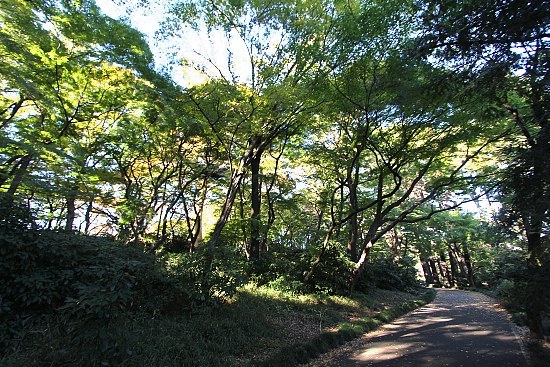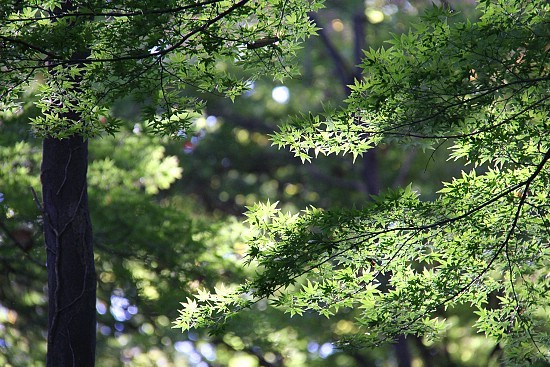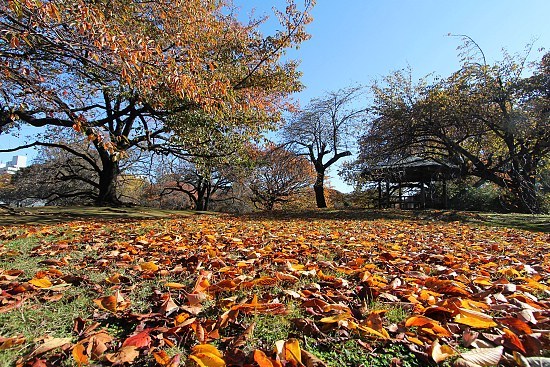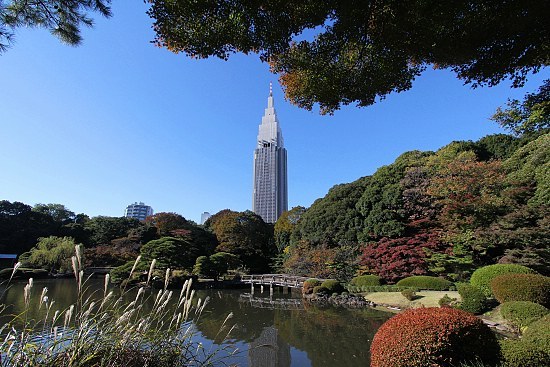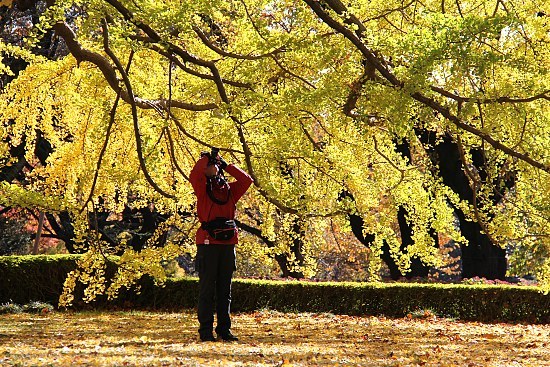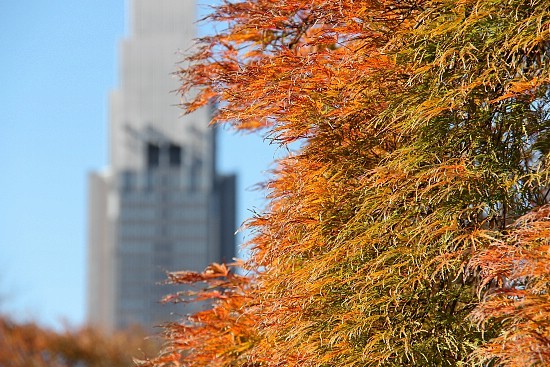 After years of reconstruction, Shinjuku Gyoen's greenhouse was reopened yesterday. The building is exceptionally beautifully designed for a greenhouse, but English information is limited to instructions on what is not permitted inside.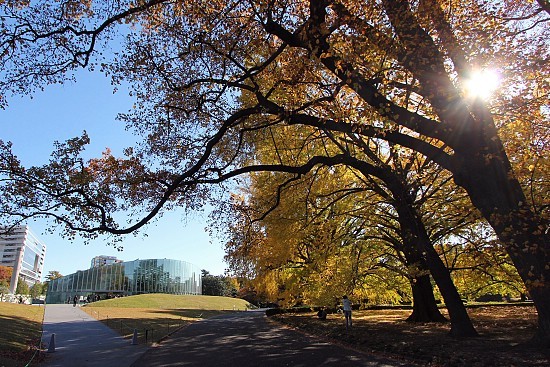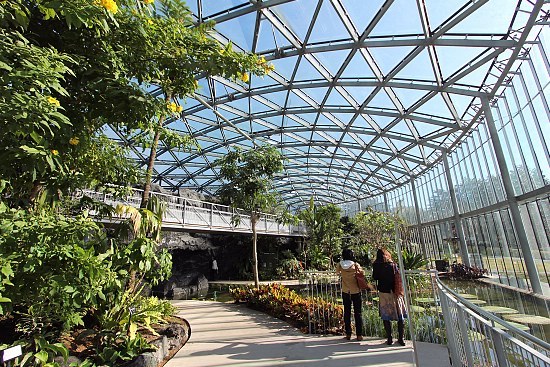 The trees along the Ginkgo Avenue (Icho Namiki) in the Meiji Jingu Gaien Park near Aoyama-Icchome Station have further improved their colors since last week, but were not at the peak of their autumnal beauty yet.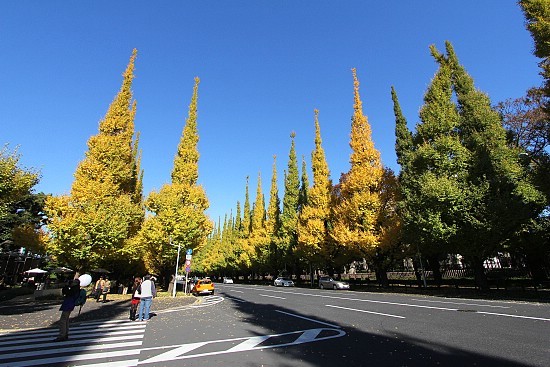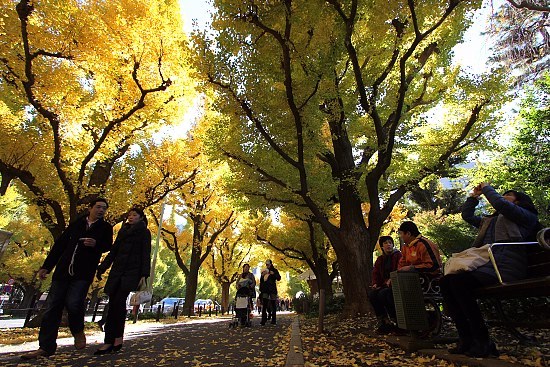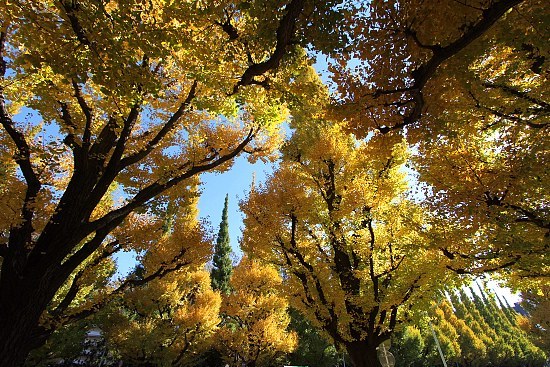 The situation was similar in Koishikawa Korakuen, one of Tokyo's best Edo Period landscape gardens. Many maple trees have started to color, but I estimate that most need at least another week to attain their most brilliant colors.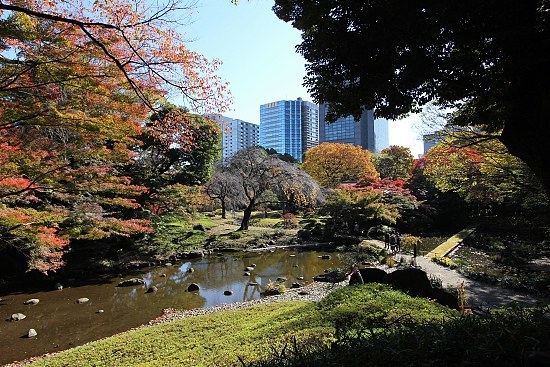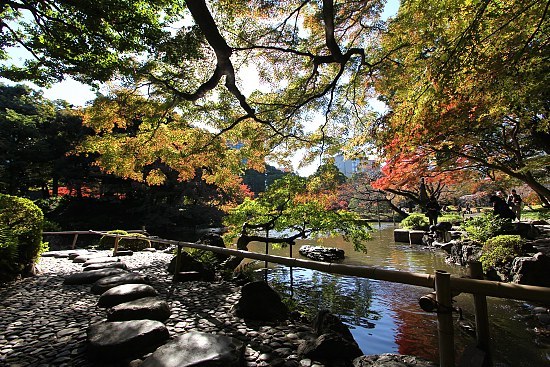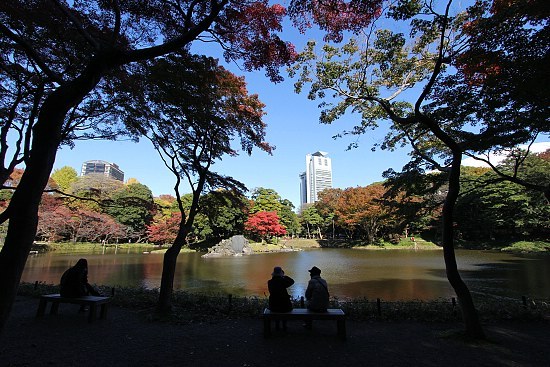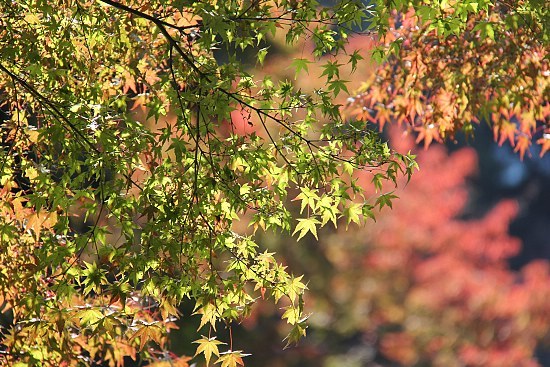 Rikugien, too, was still at an early stage of the season. In particular the maple tree forest in the canal area behind the pond has barely started to change colors and will not peak before early December. The visit was worthwhile, nevertheless, not at last thanks to the wonderful weather. Illuminations in the evenings (until 21:00) start from tomorrow and are held until December 9.