Autumn Color Report: Himeji
Schauwecker's Japan Travel Blog
by Stefan Schauwecker, webmaster of japan-guide.com
This blog is intended to record some of my travel activities in Japan.
2012/11/29 - Autumn Color Report: Himeji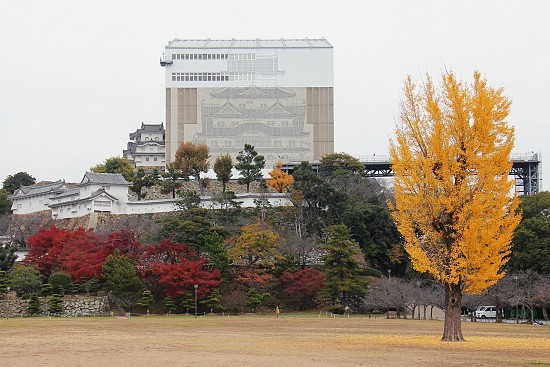 Today I visited Himeji for our first ever autumn color report from that city.
Mount Shosha, a temple mountain overlooking the city from the northwest, is one of Himeji's best autumn color spots. Accessed by a ropeway, the many buildings of the Engyoji temple complex stand in clusters across the forested mountaintop, and it takes about 90 minutes to walk between them and inspect them.
The lady in the ropeway announced that the peak of the fall foliage season had already passed at Mount Shosha, but that some colors remained here and there. After exploring the mountain myself, I agreed that this was an accurate description of the state of the season here. Some of the brightest colors were found along the mountain slopes, that could be viewed from the ropeway and from observation points. On the temple grounds themselves evergreen trees outnumbered colorful ones, and the latter had started to drop their leaves in large numbers.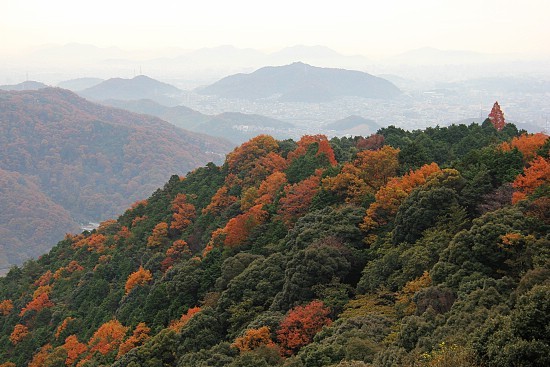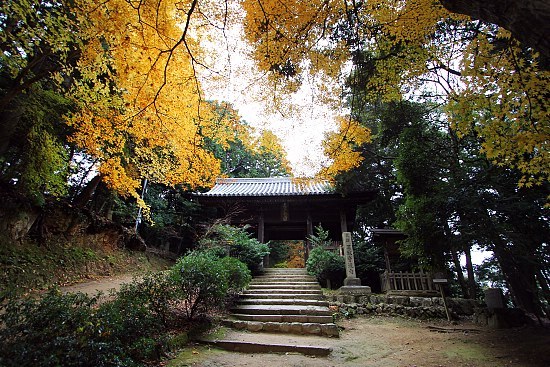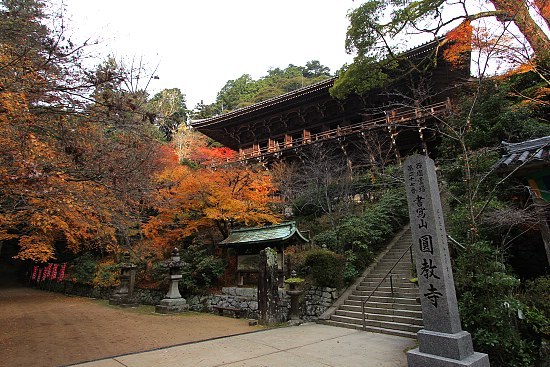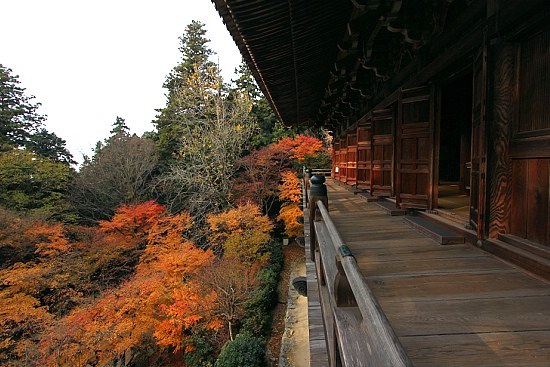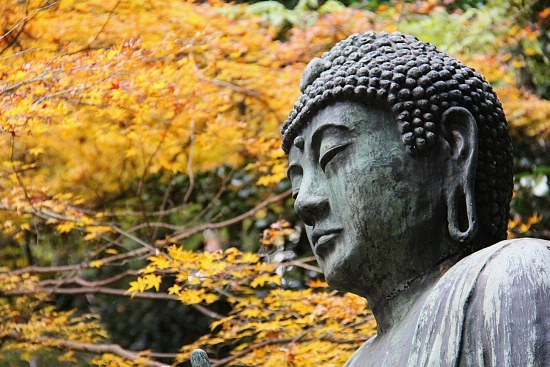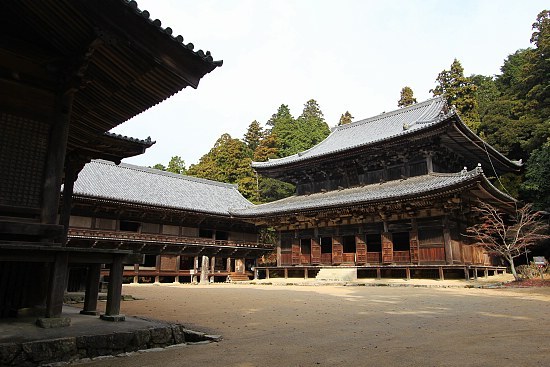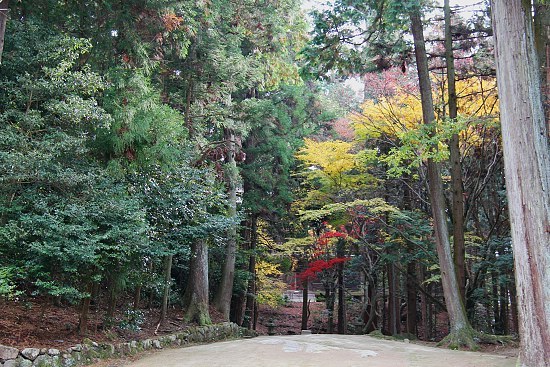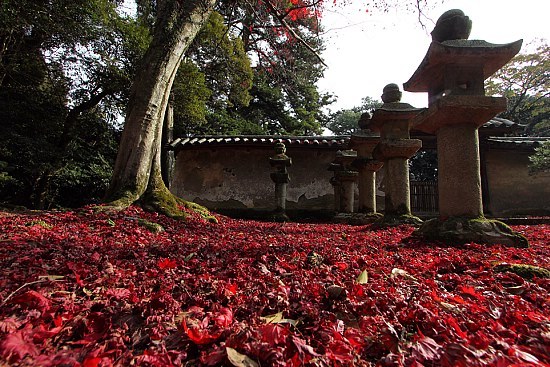 Kokoen is a collection of multiple types of traditional Japanese gardens next to Himeji Castle. The colors in the various gardens were still at their peak, but many of the leaves looked like they may not hang on much longer.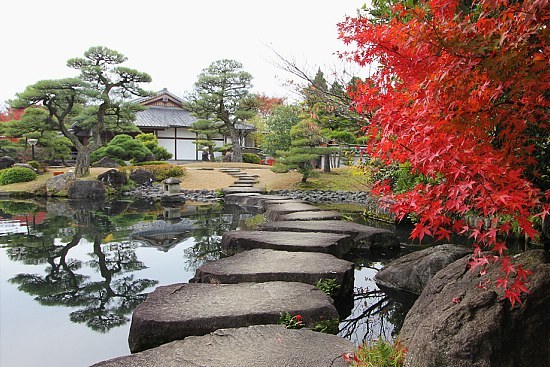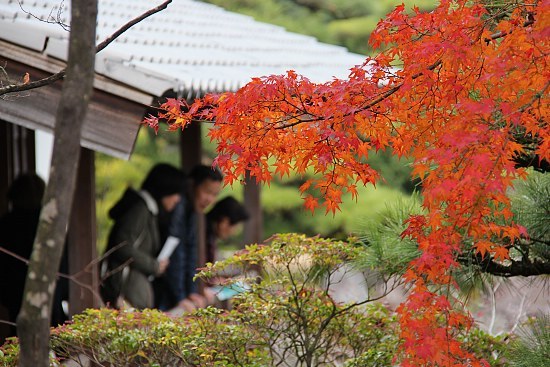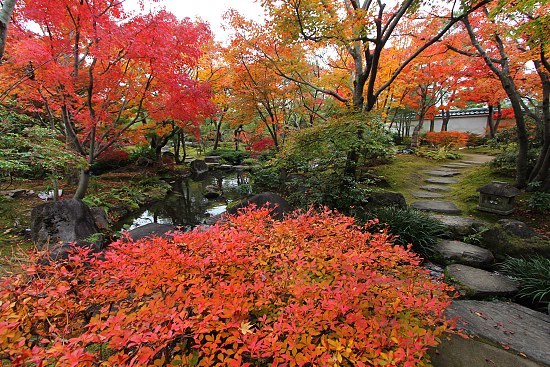 Himeji Castle is not particularly well known as a koyo spot, but I can't imagine visiting Himeji without dropping by its castle. The many cherry tress on the castle grounds have already lost most of their leaves, unveiling the young buds which will bring us back here in about four months from now. The best colors on the castle grounds were provided by a few ginkgo and maple trees.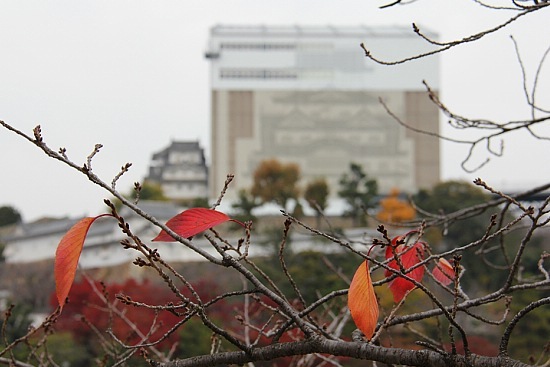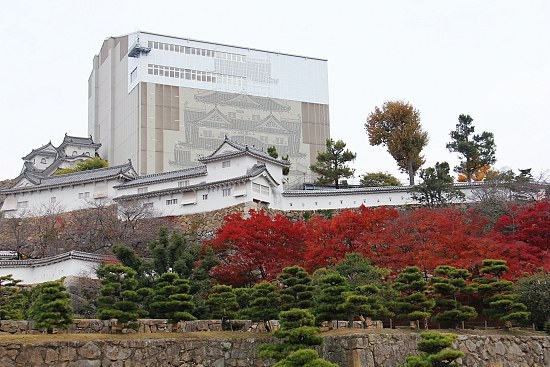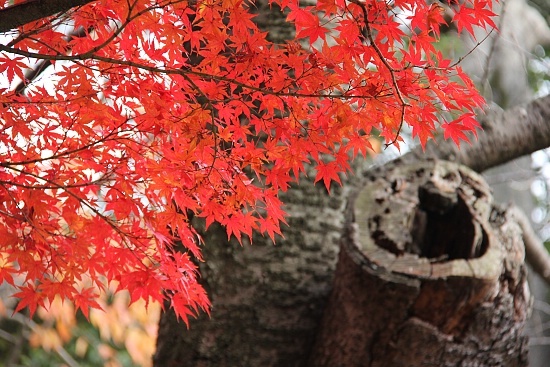 Himeji Castle remains wrapped under a large scaffolding structure as its roofs and walls get a major overhaul. It will be roughly another two years until the castle keep will see the open sky again. In the meantime, visitors can access observation floors in the scaffolding structure and take a look at the works. Since my last visit in April, the re-tiling of the roof seemed to have been completed, and the re-plastering of the exterior walls had well advanced. The interior of the castle keep remained closed to tourists.