Schauwecker's Japan Travel Blog
by Stefan Schauwecker, webmaster of japan-guide.com
This blog is intended to record some of my travel activities in Japan.
2012/12/31 - Travel Highlights 2012
Below are my personal highlights from visiting 32 of Japan's 47 prefectures in 2012:
Number 12: Tokyo Skytree
Among the most exciting report trips of the year was my visit to the Tokyo Skytree a few days ahead of the 634 meter tall tower's official opening in May.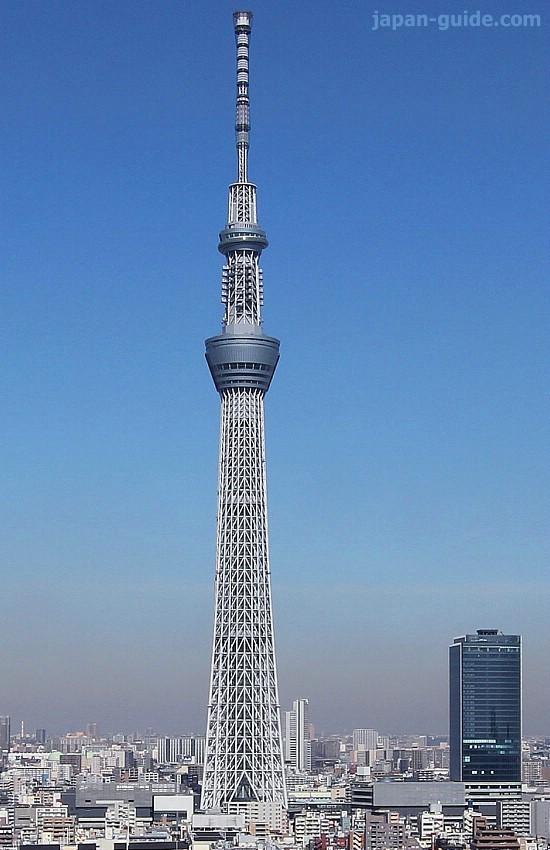 Number 11: Rainy visit to the Ise Shrines
Rain made my visit to the Ise Shrines this year particularly atmospheric. Another highlight of the trip was the 1:1 replica of a fourth of the Inner Shrine's main hall that is exhibited at the Sengukan Museum on the occasion of the shrine's 62nd rebuilding.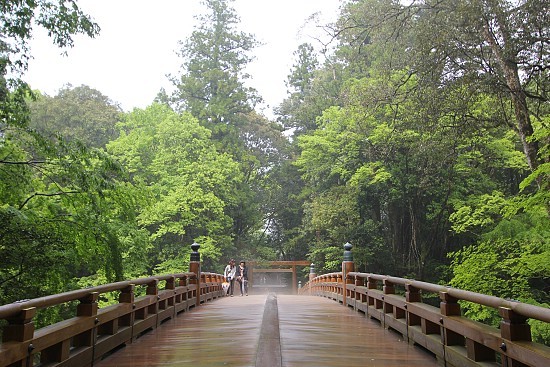 Number 10: Kawadoko in Kibune
Kawadoko is the ingenious custom of dining on platforms built over a river which provides natural air conditioning during the hot summer months. We experienced kawadoko in Kibune, a small town in a valley just north of central Kyoto in early July.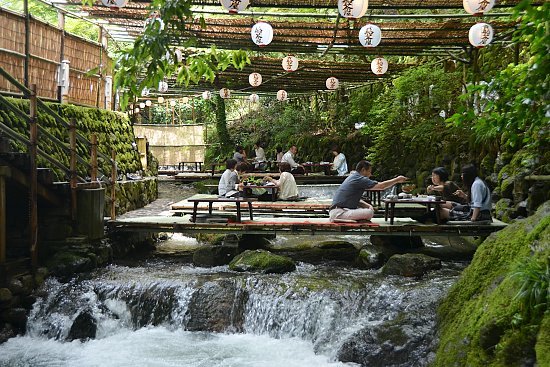 Number 9: Mount Azuma
I made seven trips to Fukushima this year in an effort to improve our sightseeing guide's coverage of the prefecture. Three of them made it into my travel highlights of the year. As a volcano and onsen lover, I was thrilled by Mount Azuma's breathtaking volcanic landscape and excellent hot spring waters (at Tamago Onsen).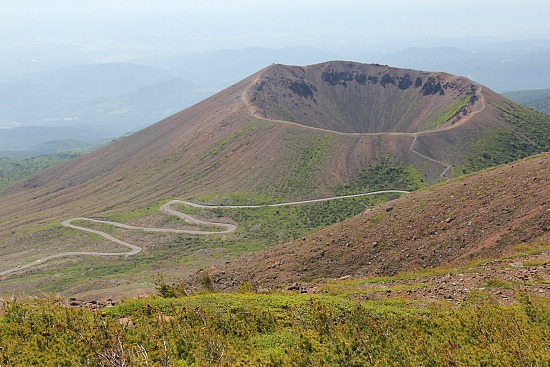 Number 8: Tashirojima - Cat Island
On one of our recovery report trips along the Sanriku Coast this year, we visited Tashirojima Island, a one hour ferry ride from central Ishinomaki City. The calm island is famous for its large feline population and a paradise for cat lovers like myself.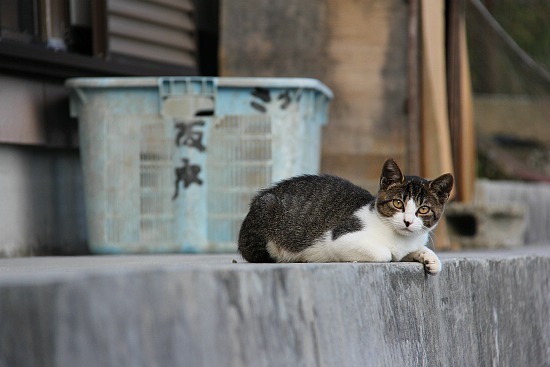 Number 7: Summer on the Kunisaki Peninsula
The Kunisaki Peninsula in Oita Prefecture is home to a unique local religious culture that combines elements of Buddhism, Shinto and mountain worship. It was a pleasure to explore the peninsula's atmospheric temples in the middle of summer, surrounded by lush vegetation and the intense sound of cicadas and other insects.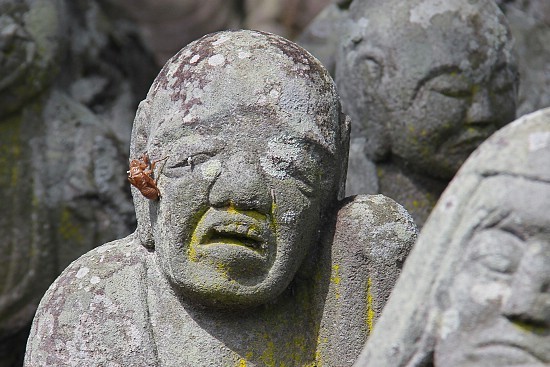 Number 6: Ukai - Cormorant Fishing
Observing the centuries old custom of fishing with the help of cormorants (ukai) along the Nagaragawa River in Gifu was a spectacle by itself. It was made even better by the preceding dinner on a ship in company of a group of very friendly people who celebrated their class reunion.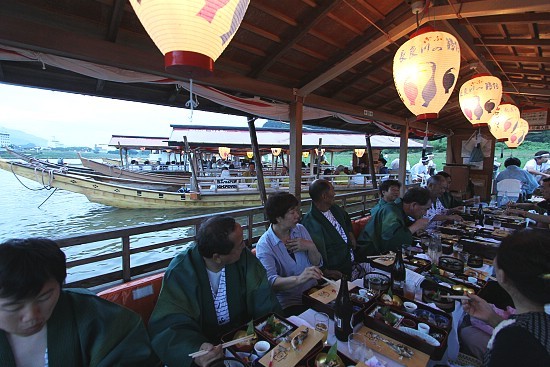 Number 5: Hula Girls at the Spa Resort Hawaiians
Their tireless efforts to encourage victims and to revitalize tourism have made the hula girls of the Spa Resort Hawaiians a symbol for the recovery from the March 2011 triple disaster. I was very moved to see their performance at the Spa Resort Hawaiians in Iwaki.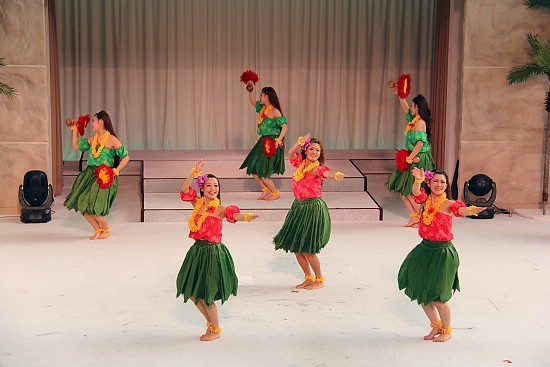 Number 4: Fukenoyu Onsen in heavy rain
The onsen highlight of the year was my dip at the Fukenoyu Onsen in the Hachimantai Mountains. Sitting in the naturally heated waters in the middle of a volcanically active hell valley, surrounded by sulfuric steam vents and autumn colors in heavy rain, I felt like in a hellish paradise.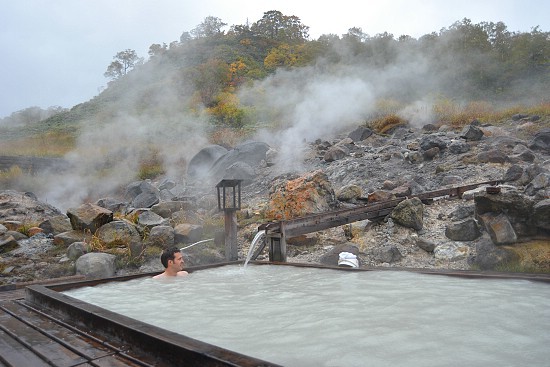 Number 3: Colorful Alpen Route
I encountered the best colors during my three months of koyo reporting this year around Murodo along the Tateyama-Kurobe Alpen Route on a beautiful day in early October. It has been quite a while since I had seen such spectacular nanakamado bushes.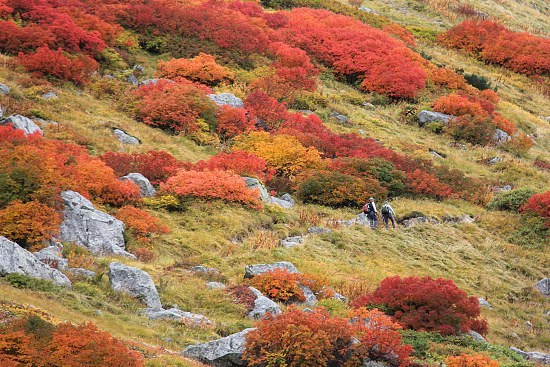 Number 2: Hanamiyama
My highlight of one and a half months of cherry blossom reporting was Hanamiyama Park in Fukushima City. The pleasant park's abundance of trees reminded me repeatedly of the famous Yoshinoyama in Nara Prefecture.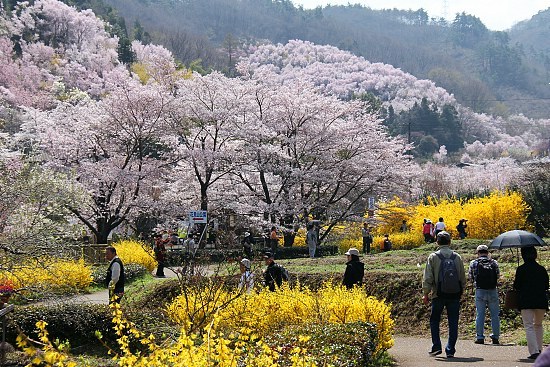 Number 1: Daisetsuzan National Park
My circular hiking tour from Sounkyo around the Ohachidaira Caldera and back to Sounkyo through the untouched interior of the Daisetsuzan Mountains made my travel highlight of the year. I am already looking forward to my next visit to Japan's largest national park.