Winter Visit to Shirakawago
Schauwecker's Japan Travel Blog
by Stefan Schauwecker, webmaster of japan-guide.com
This blog is intended to record some of my travel activities in Japan.
2013/01/27 - Winter Visit to Shirakawago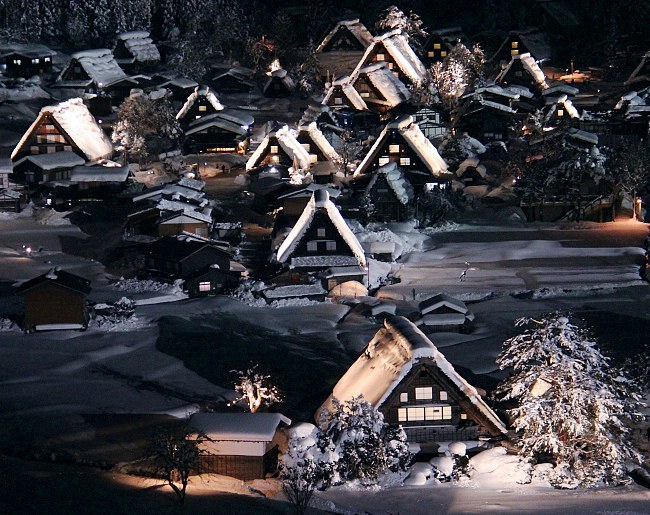 Every winter, the wooden farmhouses of Shirakawago, a designated World Cultural Heritage Site since 1995, are illuminated on selected Saturday and Sunday evenings in January and February. Located in the mountains not far from the Sea of Japan coast in Gifu Prefecture, the small village receives large amounts of snow every year, that usually accumulate to a depth of one to two meters.
An attempt by the japan-guide.com team to visit the popular illumination event ended in failure two years ago when a massive snow storm led to widespread cancellations of train services and road closures. Our second attempt was in danger of suffering the same fate, but the weather improved just in time of our departure, and we were able to enjoy an overnight stay in Shirakawago that included both blue skies and intense snowfall: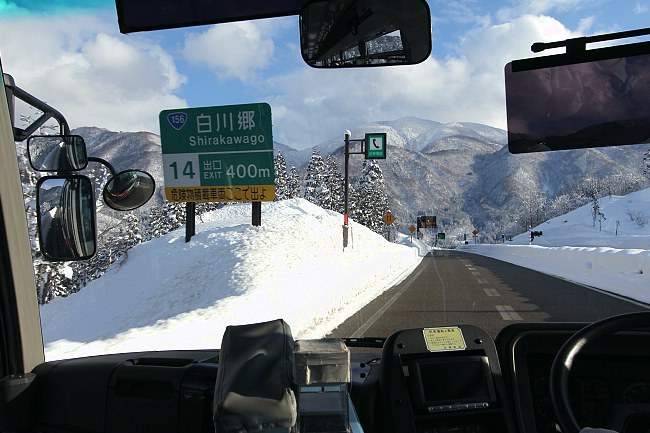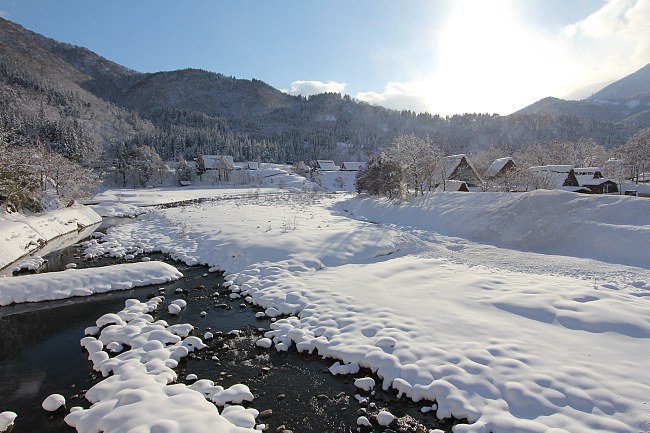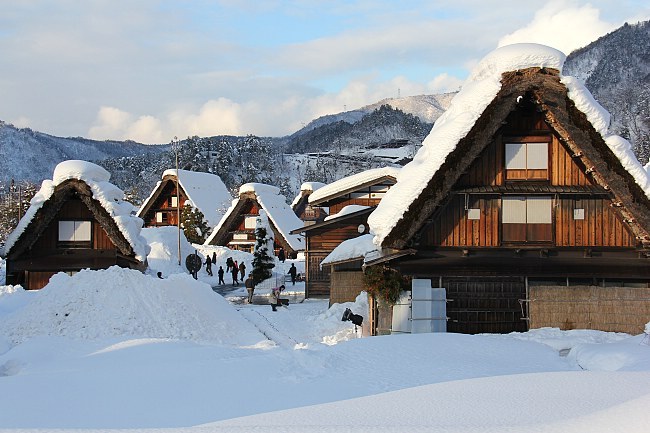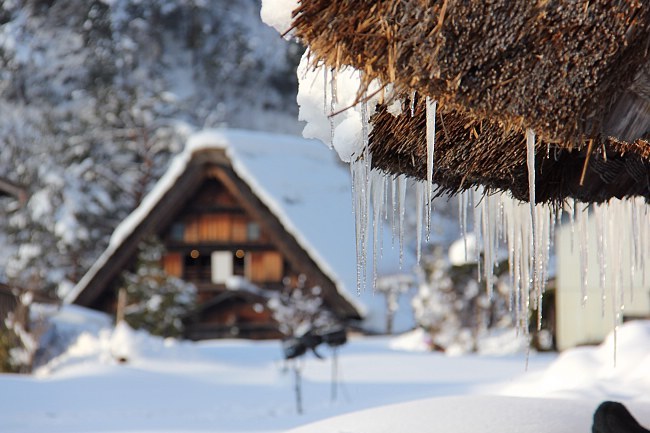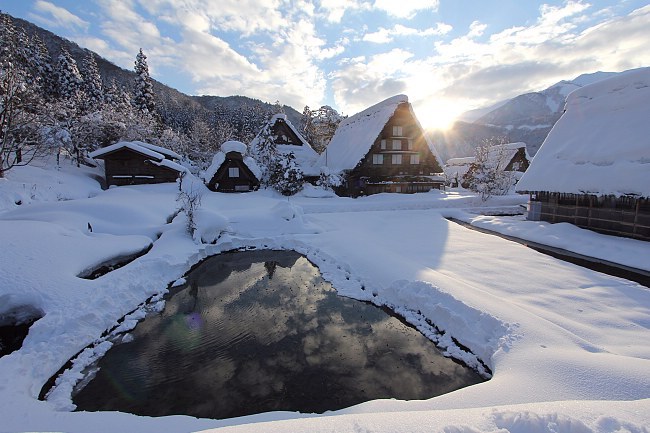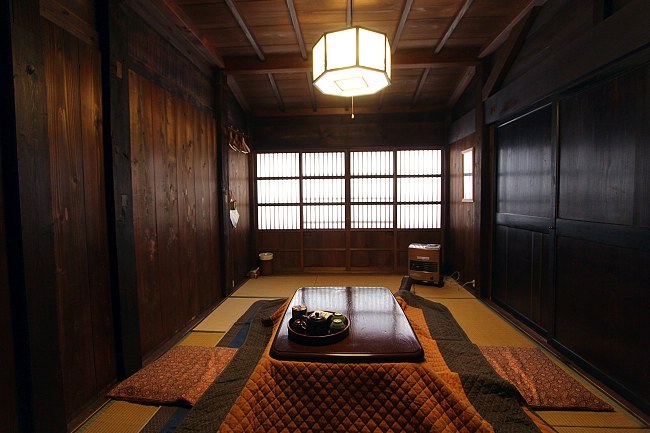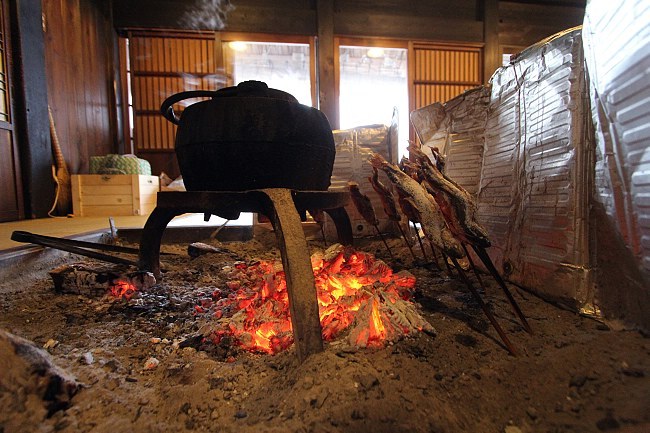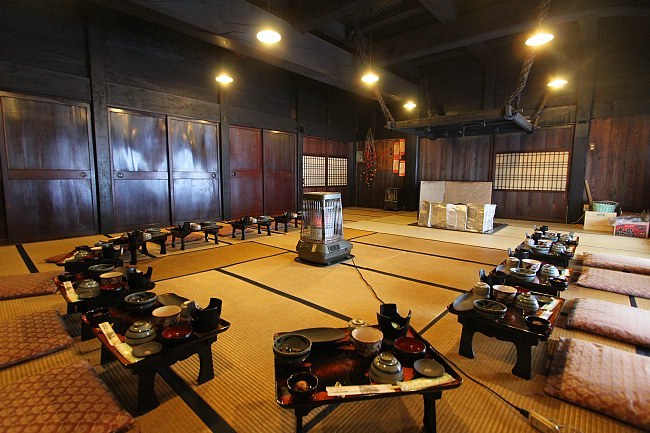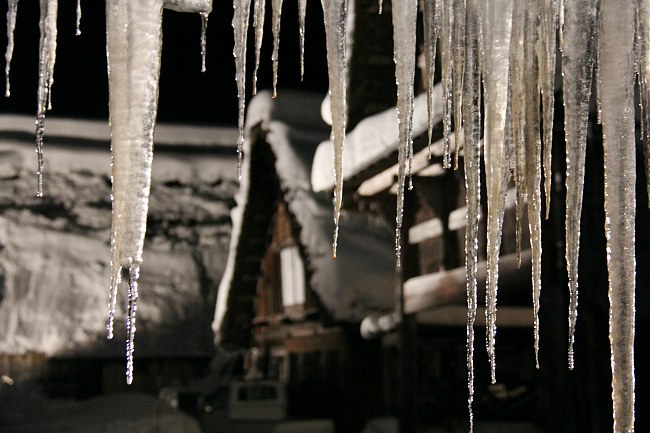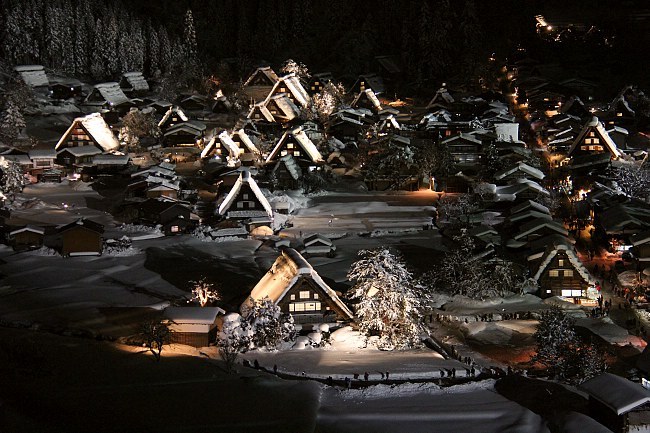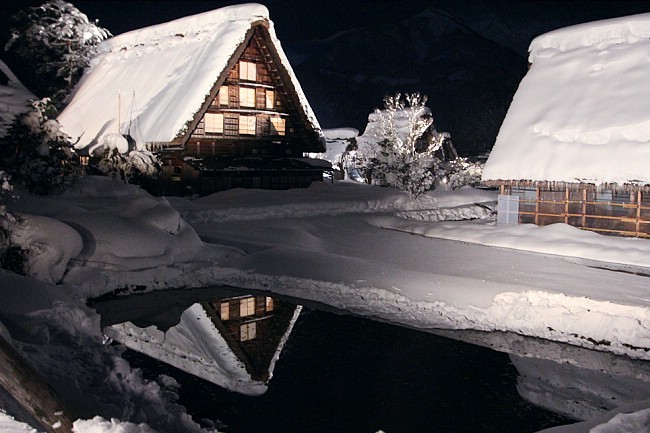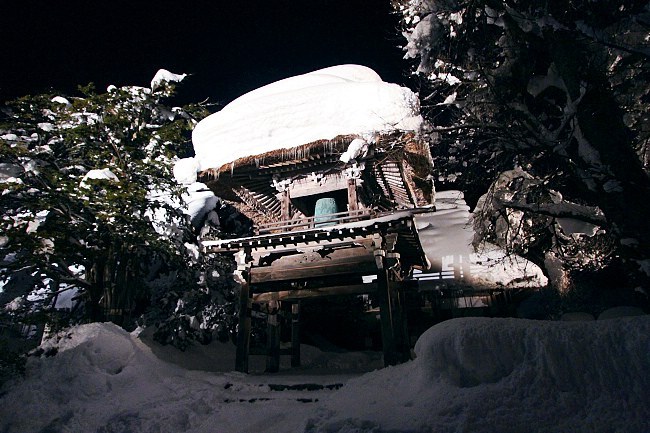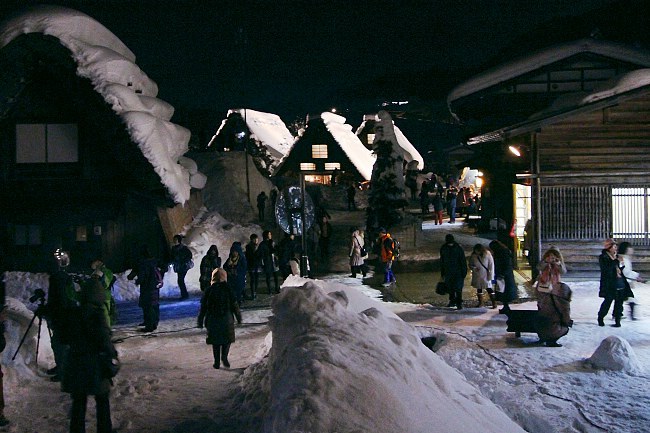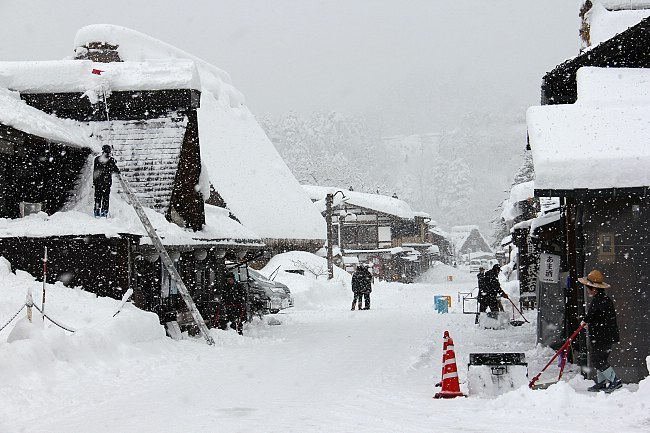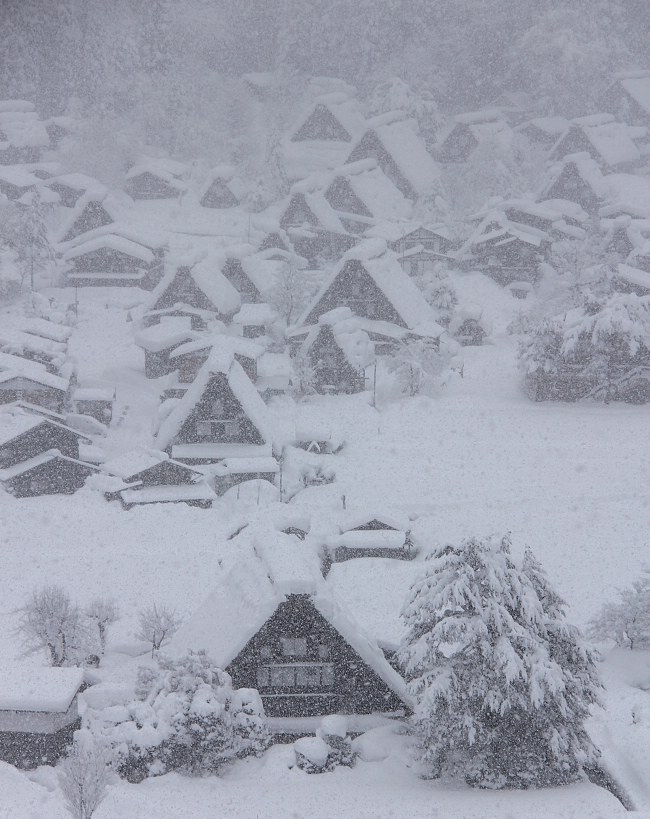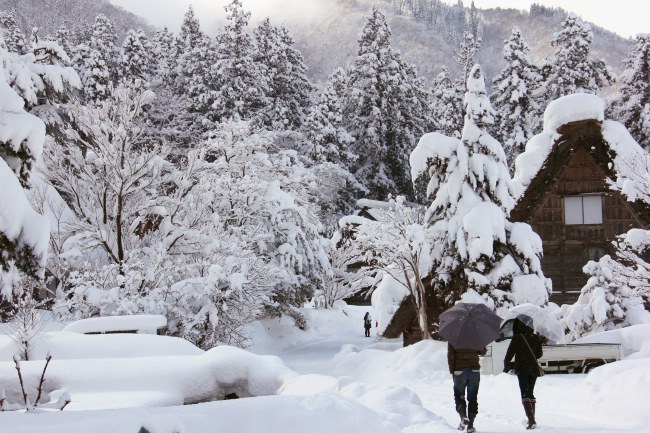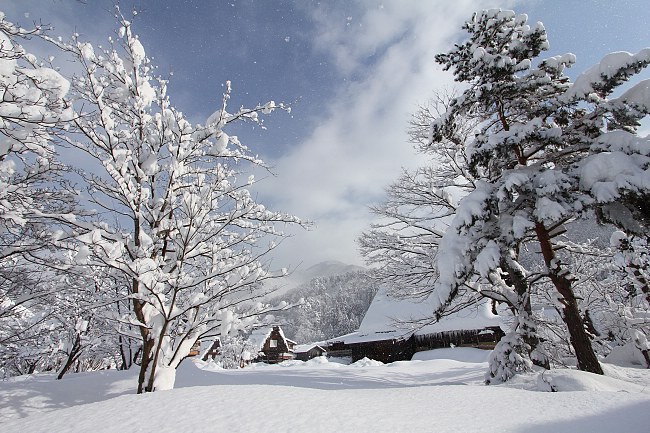 Read our page on the Shirakawago Winter Light-Up for practical details.