Autumn Color Report: Kyoto
Schauwecker's Japan Travel Blog
by Stefan Schauwecker, webmaster of japan-guide.com
This blog is intended to record some of my travel activities in Japan.
2014/11/07 - Autumn Color Report: Kyoto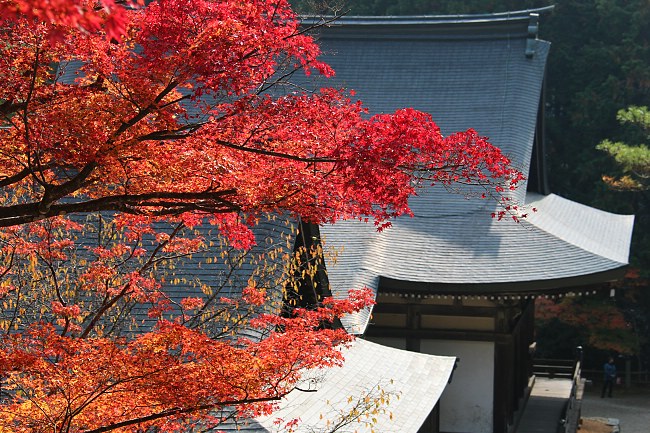 The autumn colors this year have been roughly one week ahead of their average schedule in most places that we have reported from so far. This was mainly due to a relatively cool August and September. A more average October seemed to have slowed their pace a little bit around Kyoto, but the season there remains among the earlier ones compared to recent years so far. On our first report trip to Kyoto this season, I visited some of the city's koyo spots that are known to change colors relatively early.
The mountain slope of Arashiyama has barely started to change colors, and the district as a whole was still at an early stage. However, both temples that I visited, Tenryuji and Jojakkoji, already featured a few maple trees with quite vibrant colors. Once nighttime temperatures fall more consistently below the eight degree mark, the many less advanced trees should soon catch up.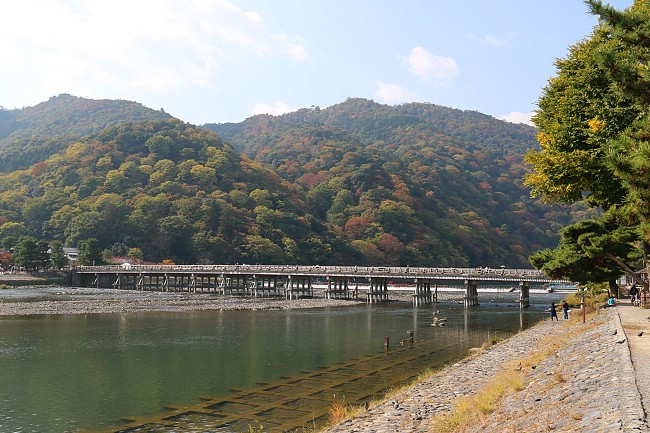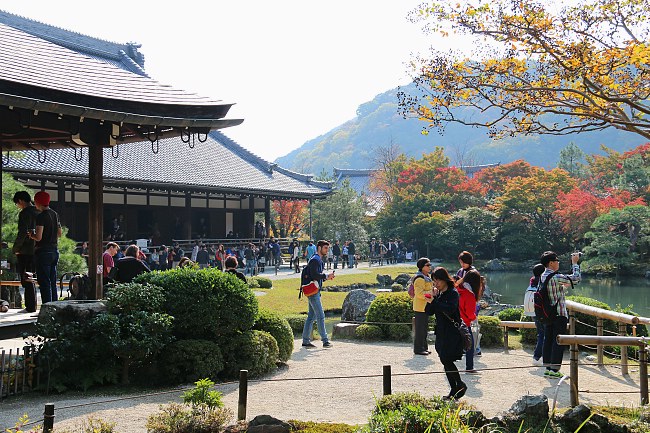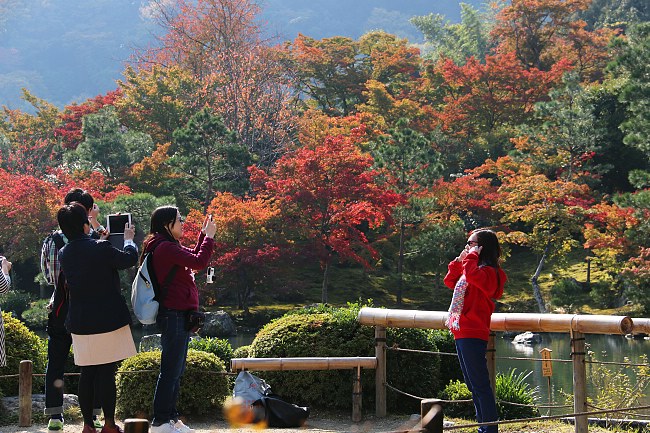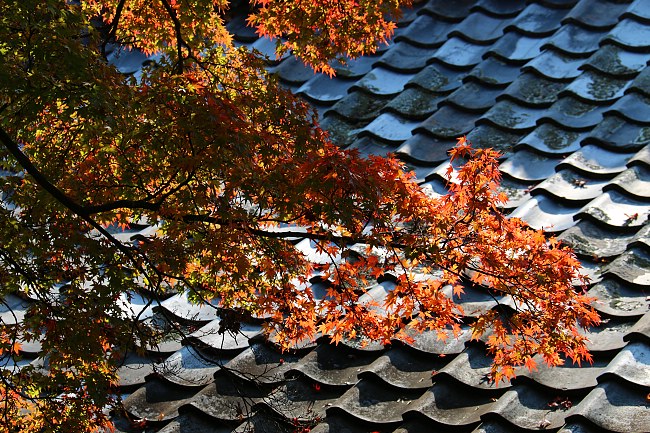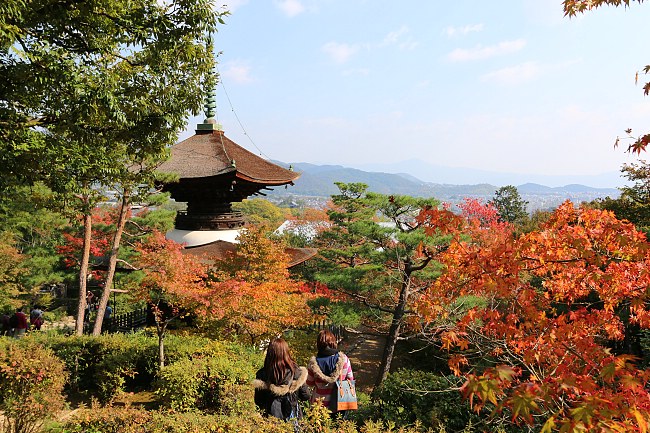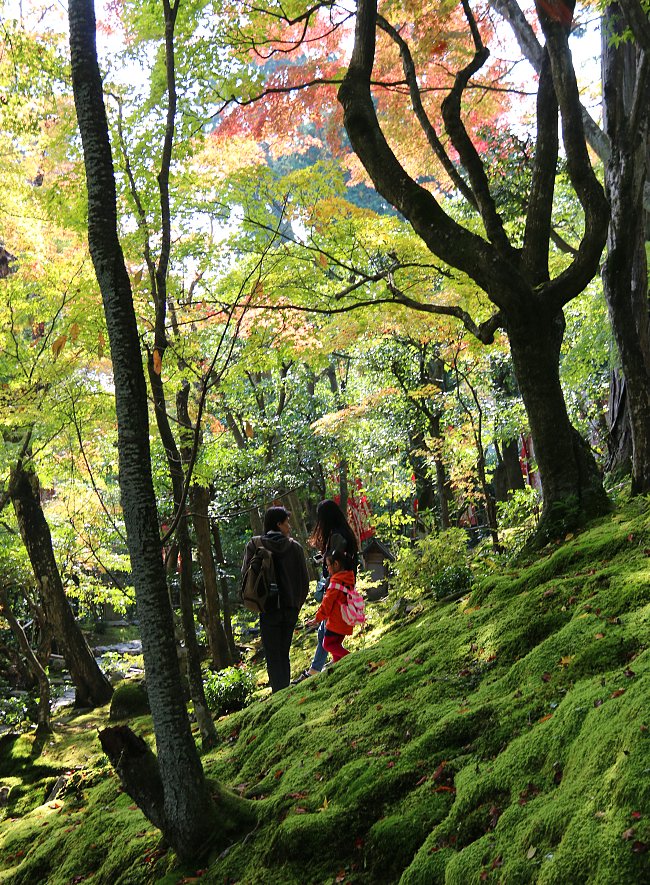 Next I headed to Takao in the mountains north of central Kyoto. While the steep walking trail leading to Jingoji Temple was still at an early state, the temple grounds themselves were already at the peak of their seasonal beauty with many vibrantly red and orange maple trees. The temple grounds will be lit up starting tomorrow, November 8, through November 24 from 17:00 to 19:00 (temple approach until 20:00).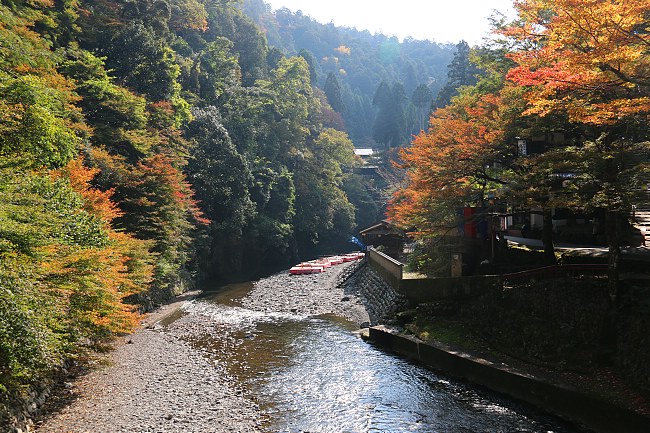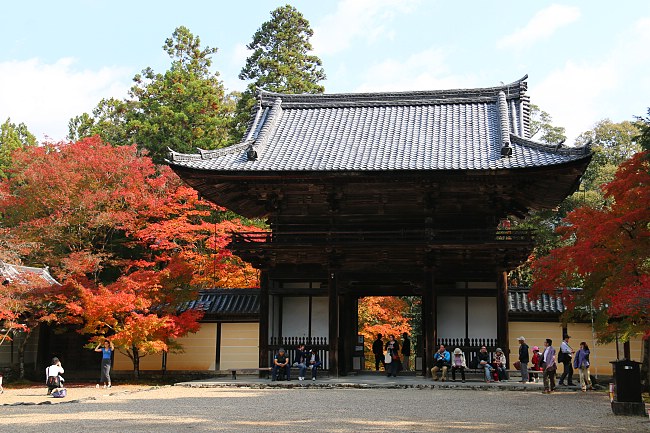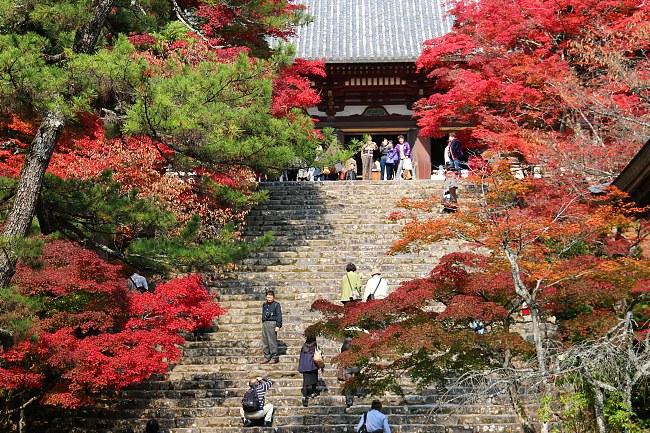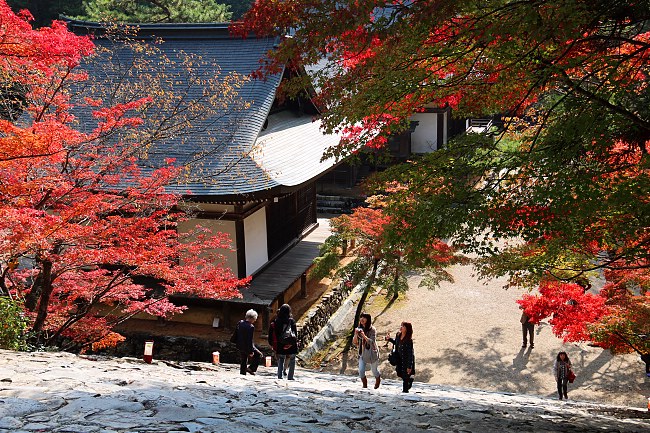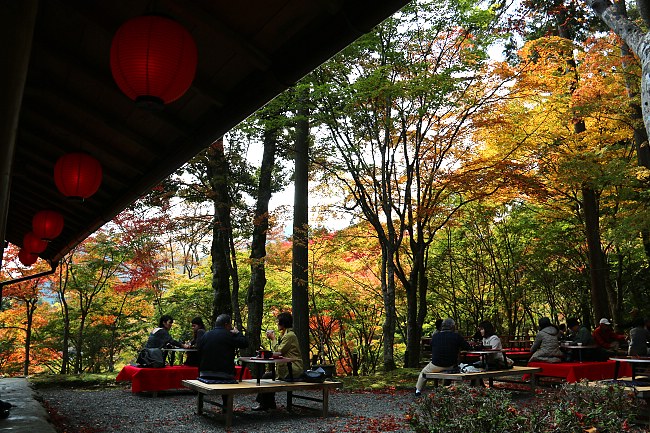 Surprisingly advanced were the colors at Eikando, a koyo favorite among autumn visitors to Kyoto. Especially the trees around the Hojo Pond were already near their peak. Eikando, too, will be lit up daily starting tomorrow. The special illuminations will last from November 8 to December 4 from 17:30 to 21:00 (entry until 20:30).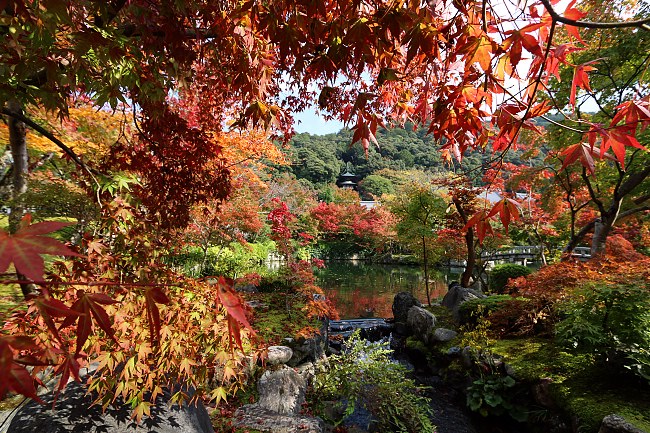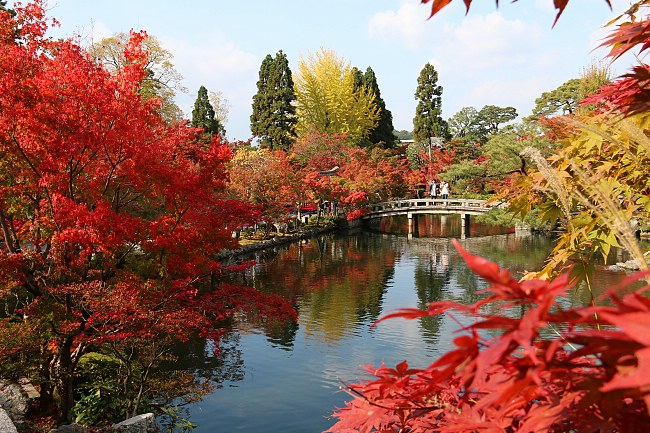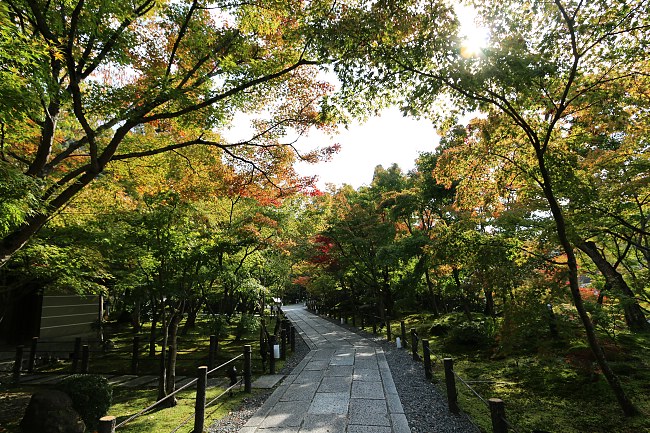 I ended the day at Tofukuji where the season was still at an early state. The sea of maple trees below the temple's Tsutenkyo Bridge has started to change colors but is still more than a week away from its peak.