Schauwecker's Japan Travel Blog
by Stefan Schauwecker, webmaster of japan-guide.com
This blog is intended to record some of my travel activities in Japan.
2015/02/07 - Trial Run to Kanazawa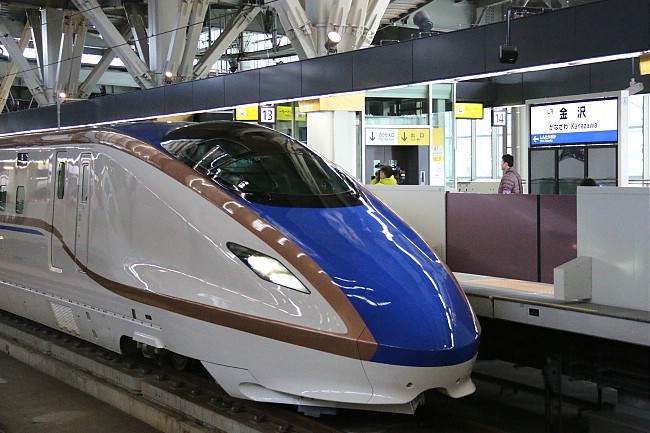 In roughly another month, on March 14, 2015, the Hokuriku Shinkansen will be extended from Nagano to Kanazawa, drastically reducing travel times between Tokyo and the Hokuriku Region along the Sea of Japan coast. Trial runs along the new section have started a while ago, and today, we participated in one of them.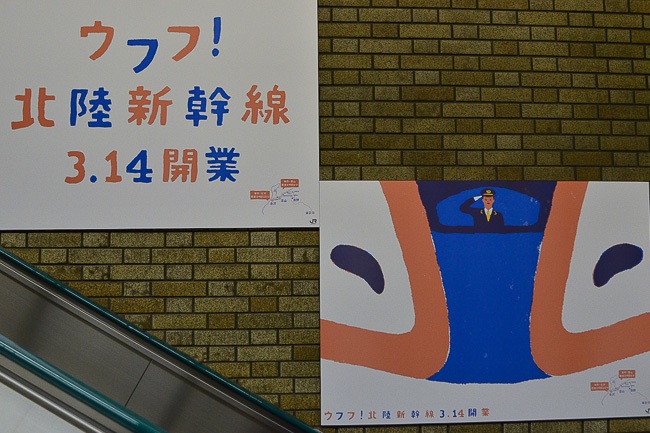 New train sets were introduced to serve the extended shinkansen line. They have already entered service between Tokyo and Nagano since last March and feature the luxurious "Gran Class" in addition to Green Cars and ordinary seating, like on the Tohoku Shinkansen. All three classes offer the conveniences expected from modern shinkansen trains, including reclining seats that can be turned 180 degrees to always face forward, ample of legroom, tables, cup holders and arm rests. The trains are also the first shinkansen trains to feature electric outlets at every single seat in all classes.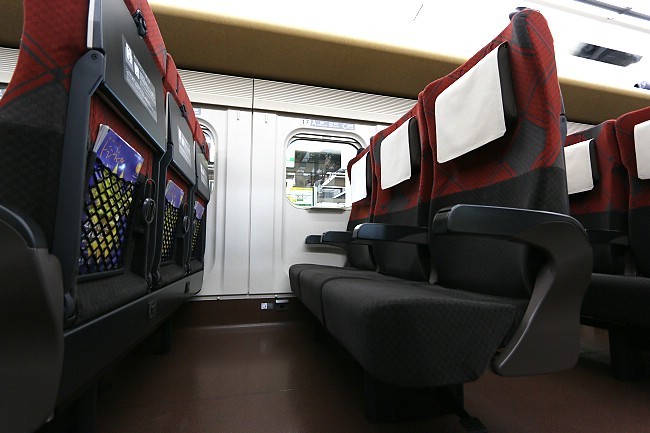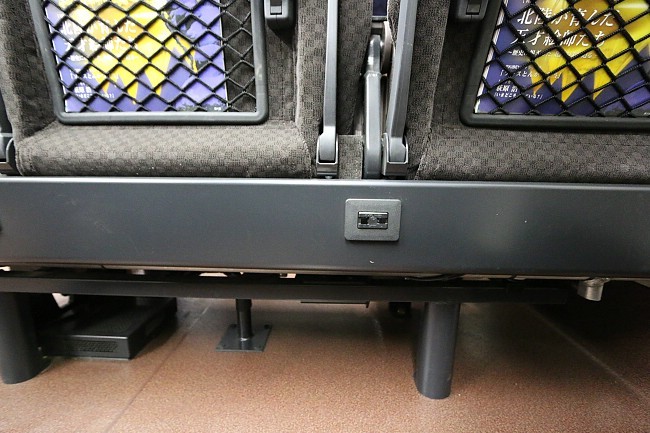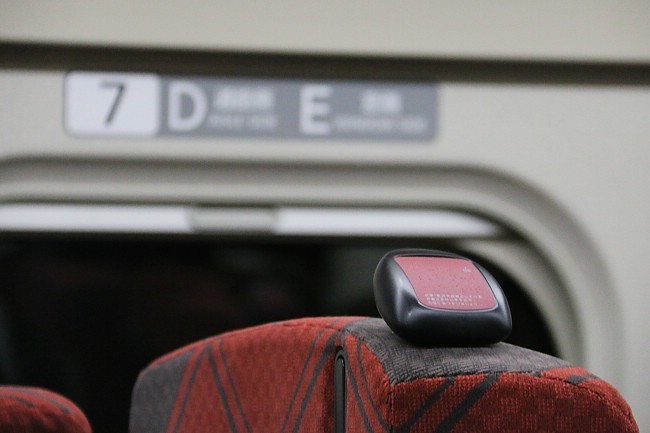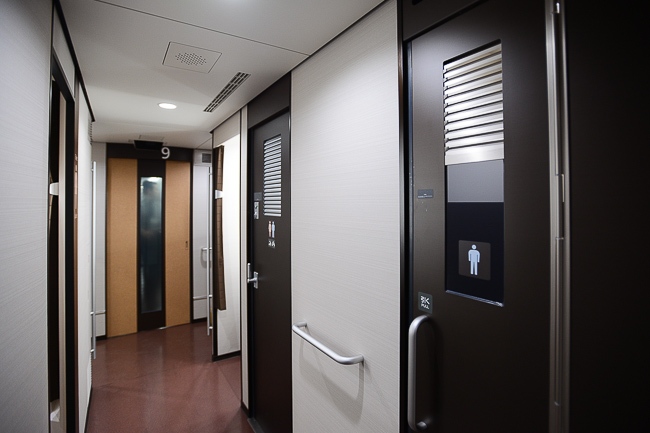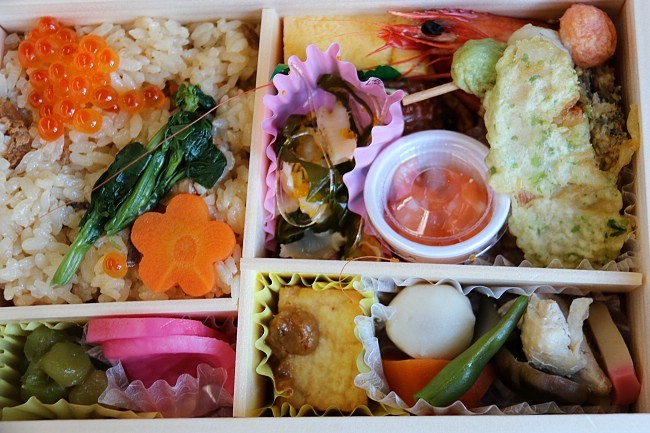 The weather was great during the entire ride, even along the Sea of Japan coast which usually sees mostly clouds, rain and snow during the winter months. The new stations along the extended line all looked ready to welcome the shinkansen and the new wave of travelers it will bring to the Hokuriku Region from March 14.