Schauwecker's Japan Travel Blog
by Stefan Schauwecker, webmaster of japan-guide.com
This blog is intended to record some of my travel activities in Japan.
2015/12/31 - Travel Highlights 2015
Below are my highlights of visiting 27 of Japan's 47 prefectures in 2015:
Number 10: Dinner at the Kanigoya in Matsue
One of two restaurant visits that made my top 10 list of this year, our dinner at the Kanigoya in Matsue was memorable not only for the delicious crabs that we grilled ourselves at the table, but also for the great atmosphere of the unique establishment. Located in a warehouse at the waterfront near Matsue Station, the Kanigoya (lit. "small crab hut") is open only temporarily during the crab season in winter.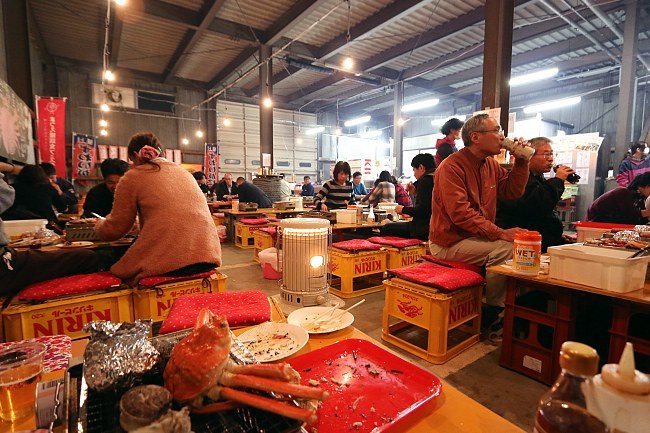 Number 9: Amakusa
The Gothic-style Sakitsu Church in an otherwise typical, small Japanese fishing village made for an intriguing sight on a thought-provoking visit to Amakusa. The remote islands are one of only a few places in Japan where historically a considerable number of inhabitants have been Christians. Sakitsu Church is expected to become a World Cultural Heritage Site in summer 2016 together with other Christian sights in Japan.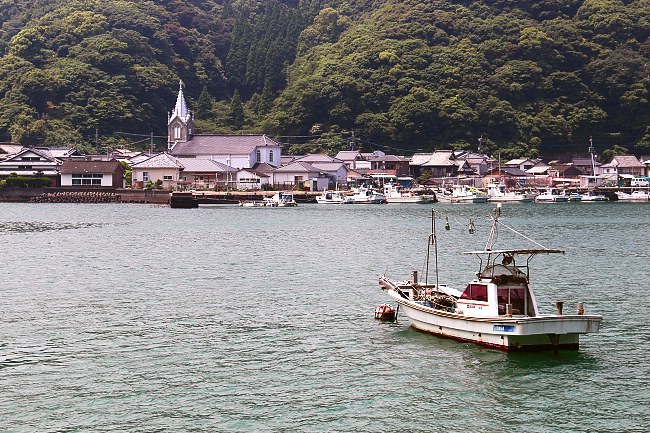 Number 8: Mount Nokogiriyama
This spring, I finally made it to the Boso Peninsula after a decade of postponing. The trip's highlight was Mount Nokogiriyama whose steep slopes are covered by the spacious grounds of Nihonji Temple. We spent over an hour viewing the temple's huge stone Buddha statues, the spectacular observation point at the summit and the walking trails that connect the various sites of interest.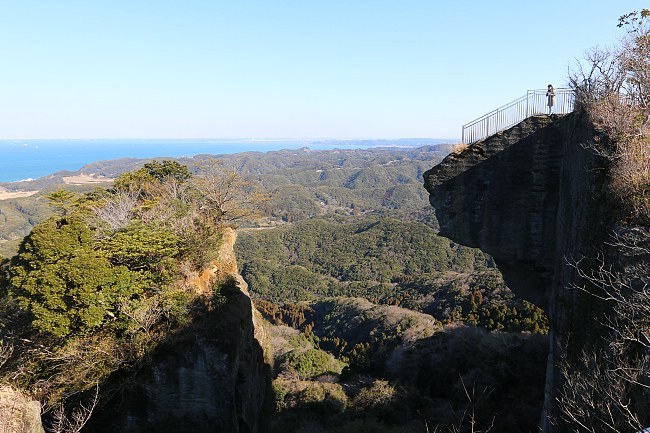 Number 7: Zamami Island
Just an hour from Naha by high speed boat, Zamami Island offers some of Japan's most beautiful beaches. Zamami is part of the Kerama Island Group which was designated Japan's newest national park last year.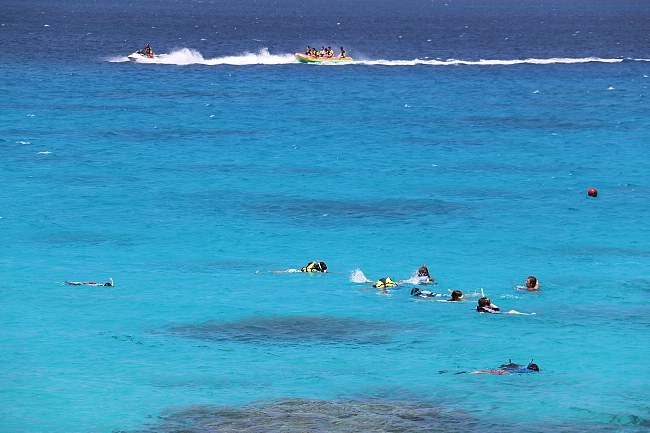 Number 6: The smooth waters of Ureshino Onsen
Over the years, I have visited hundreds of hot springs across Japan. On my first visit to Ureshino Onsen in Saga Prefecture this year, I discovered the smoothest water that I have experienced yet. It feels wonderful on your skin as soon as you enter the bath.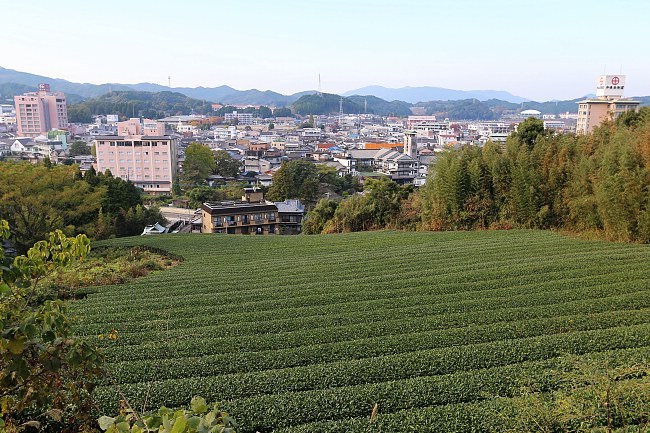 Number 5: Oya Stone Museum
This former stone quarry with huge underground caverns is now a popular museum and event space. The visit to the museum outside Utsunomiya, not too far from Nikko, was a visual delight.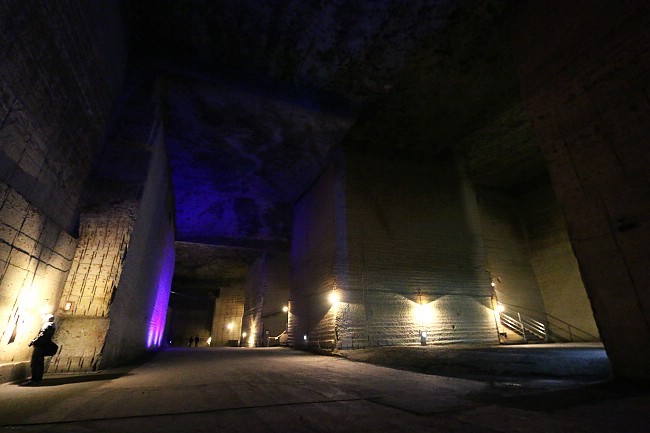 Number 4: Kawachi Fujien Garden
Another visual highlight of the year, this wisteria garden outside of central Kitakyushu City did not disappoint despite high expectations and large crowds.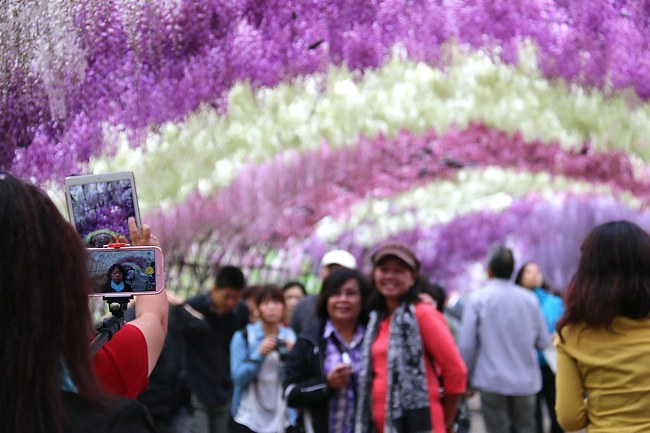 Number 3: Minshuku Tsunakan
The positive energy of Ichiyo-san, the charismatic owner of the Tsunakan, makes this minshuku on the Karakuwa Peninsula in Kesennuma the friendliest I have ever stayed at. The area was badly hit by the 2011 tsunami, but the local oyster industry has made a comeback which we were able to appreciate through a wonderful course dinner featuring oysters in a variety of ways.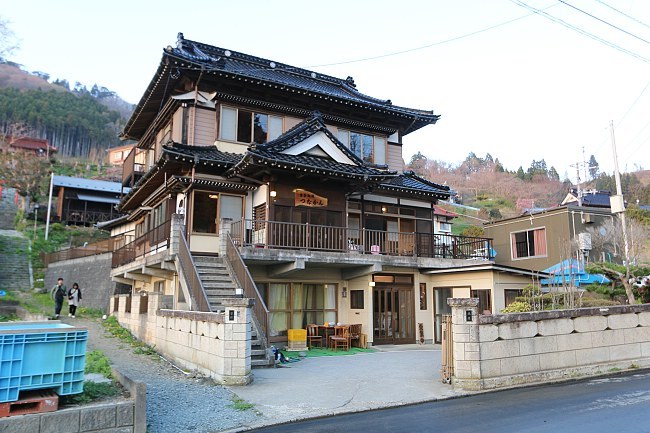 Number 2: Restaurant Ashibiuna
The dinner at this most atmospheric restaurant near Shuri Castle in Naha brought a long and tiring day of researching to a very satisfying end. Some of the restaurant's tables face a pretty garden and offer the perfect atmosphere for an Orion beer and Okinawa cuisine.
Number 1: Daisetsuzan Traverse
There is rarely a year in which my annual visit to Daisetsuzan National Park does not make it into my travel highlights. This year it even took the top spot not only because I finally managed to traverse the national park from Asahidake Onsen to Sounkyo Onsen, but also because the autumn colors along the way were better than I have ever seen them (I have been visiting every year since 2008).