Busta Shinjuku - a new bus terminal opened on top of Shinjuku Station
Schauwecker's Japan Travel Blog
by Stefan Schauwecker, webmaster of japan-guide.com
This blog is intended to record some of my travel activities in Japan.
2016/04/09 - Busta Shinjuku - a new bus terminal opened on top of Shinjuku Station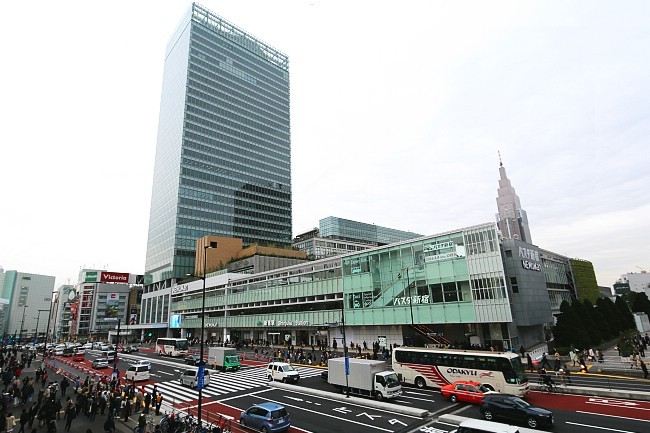 On April 4, Busta Shinjuku (バスタ新宿), a large bus and taxi terminal, opened on top of Tokyo's Shinjuku Station. The new complex across the station's South Exit was under construction for over a decade, and its completion makes Shinjuku greatly more convenient for bus travelers and improves the appearance of the area south of the station. The complex is served by trains on the first floor, by taxis on the third floor and by buses on the fourth floor, allowing for simple and smooth transfers.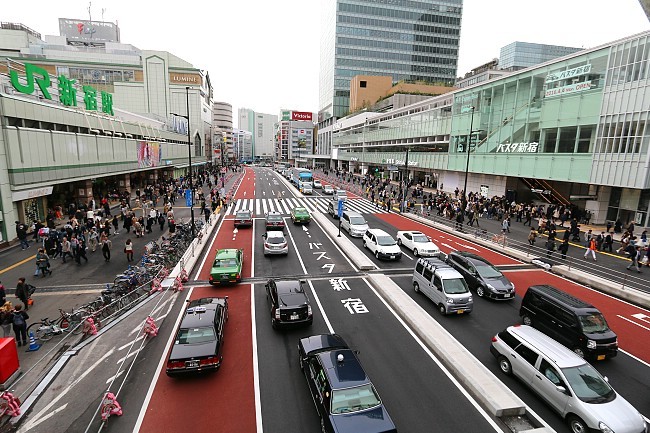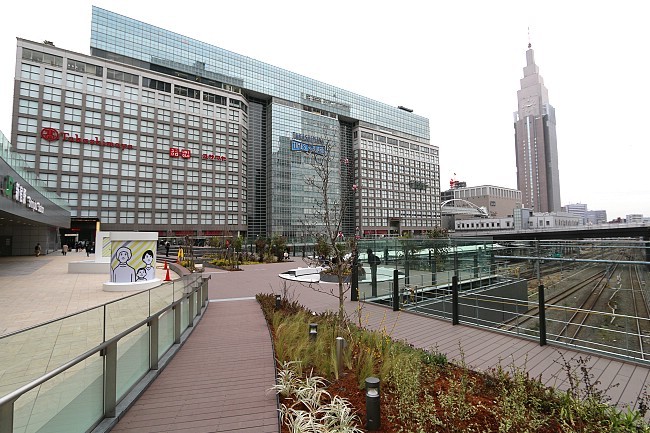 The new bus terminal is called Japan's largest, serving over a hundred bus companies that connect Tokyo with its airports and cities across the country. The bus companies previously used dozens of different terminals and stops spread all over Shinjuku that were often difficult to locate and inconvenient to access. Only the city buses continue to use their own terminal west of the station.
Among the many buses relocated to Busta Shinjuku are the ones to Mount Fuji and Nagano which previously used the Keio Highway Bus Terminal in front of Yodobashi Camera, JR buses which previously used an inconvenient terminal between Shinjuku and Yoyogi stations, Odakyu buses to Hakone, airport buses to and from Narita and Haneda Airport, as well as Willer Express, the highway bus company popular among budget travelers.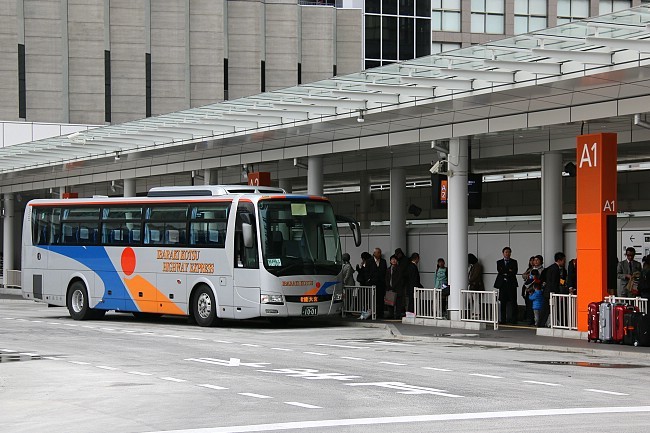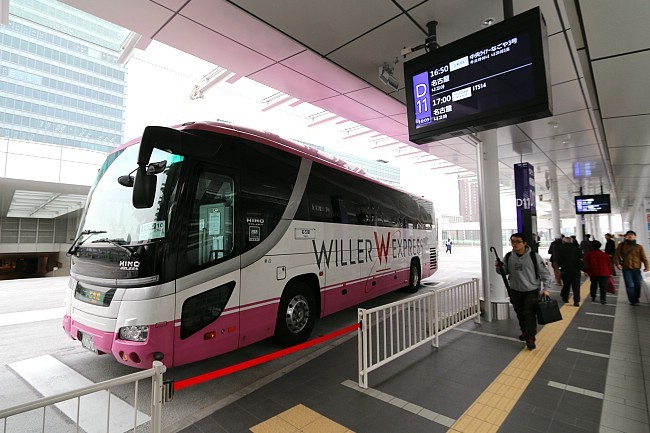 The new bus terminal is very user-friendly with lots of multilingual signs, automatic ticket machines, manned ticket counters and a waiting area. The complex also has its share of restaurants and shops (to be fully opened by April 15), as well as generous public space on terraces and rooftops that allow travelers to relax and enjoy new views over the cityscape of Shinjuku. Next and partially on top of the terminal stands the new, 170 meter tall JR Shinjuku Miraina Tower filled mainly by office space.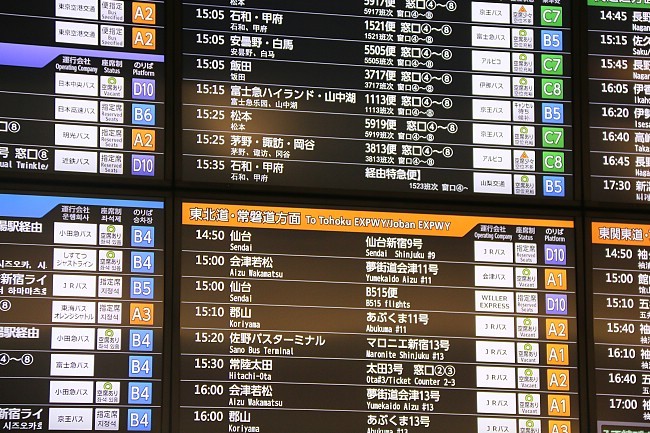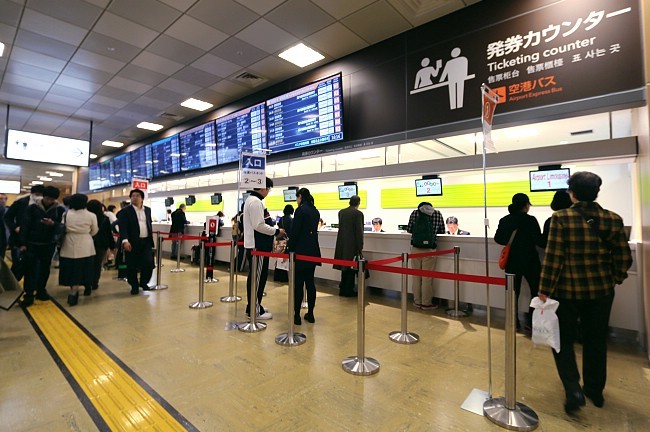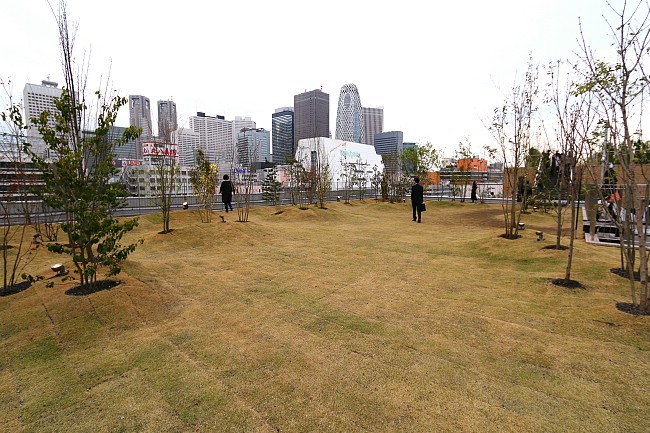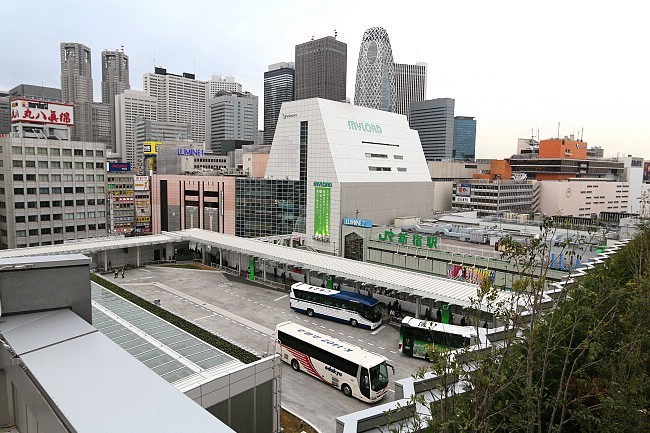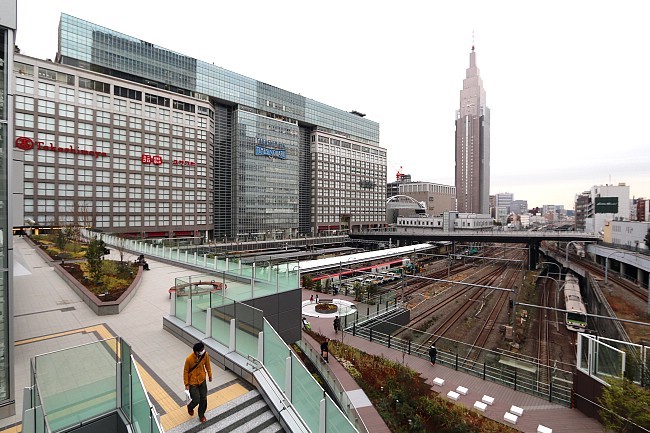 A taxi stand is located on the 3rd floor of the Busta Shinjuku complex. It is also where arriving buses unload their passengers. A large tourist information center is conveniently located right next to the unloading bus stop. Furthermore, the Shinjuku WE bus stops on this floor, providing local connections to the hotels and sights around Shinjuku.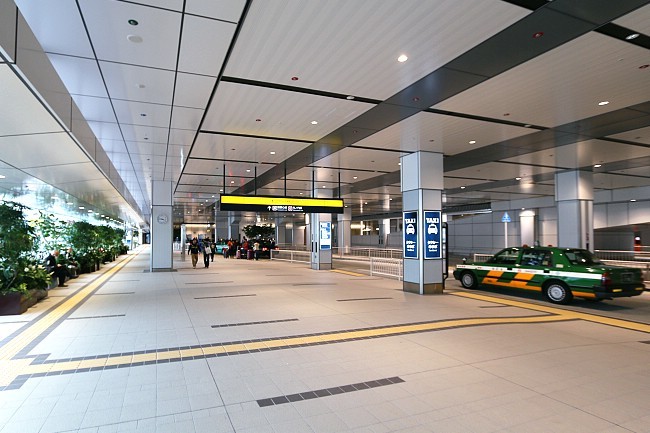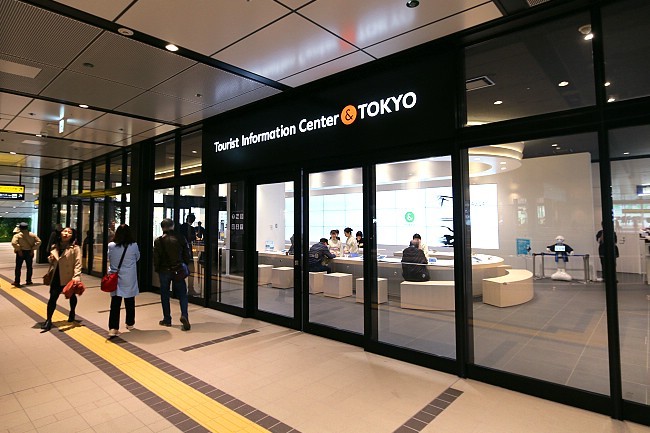 On the second floor of the complex is the entrance to the JR railway station. It features a new, large ticket office where foreign travelers can purchase rail passes and exchange their rail pass vouchers. The platforms and railway tracks are located on the 1st floor.