Scott's Japan Travel Journal
by Scott, staff writer of japan-guide.com
This journal is a log of my travels within Japan. Here you'll find my personal opinions on the places I've been and the things I've seen. Also expect to see the occasional review and editorial. Thanks for reading.
2009/10/21 - Tokyo Motor Show 2009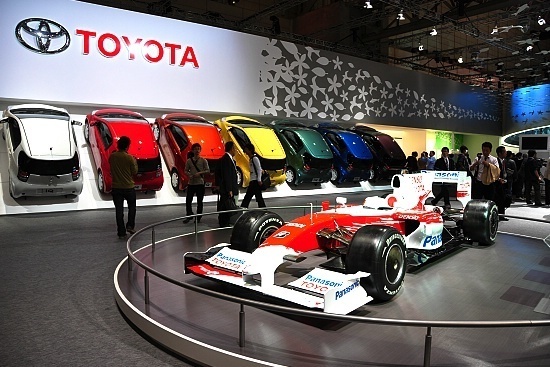 The 41st Tokyo Motor Show is off and running, and today I had the pleasure of a sneak peak during the first of its press days. The show, which is open to the public from October 24th to November 4th, is held at the Makuhari Messe convention center, just across the border from Tokyo in Chiba Prefecture.
While this year's show is noticeably scaled down from previous years with the majority of foreign brands nowhere to be seen, there was still plenty to check out with Japan's domestic companies really taking the spotlight. The focus was clearly on clean energy vehicles with signs declaring "zero emissions" and "hybrid" proudly displayed everywhere. The corresponding green vehicles took center stage with the concept cars while those with conventional gasoline engines were relegated to the sidelines.
What I found particularly interesting was the special exhibit for the 30th anniversary of the Car of the Year Japan award. The rather large exhibit has about 40 cars, including every winner from the past 29 years and all of the candidate cars for this year, along with information about the winners and the competition from each year.
Since the motor show is really about the eye candy, the rest of this post will be mostly photos. Enjoy!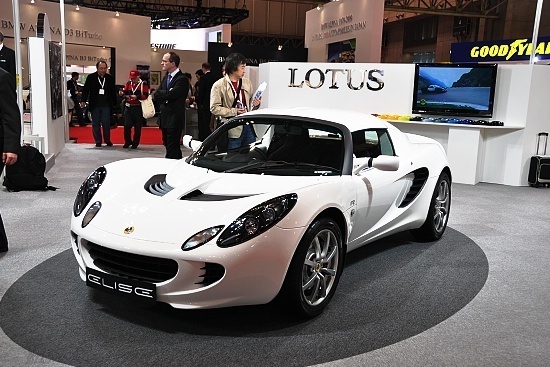 Lotus, one of the handful of foreign makers present, had some beautiful cars on display this year including a premiere of the limited edition Exige Stealth.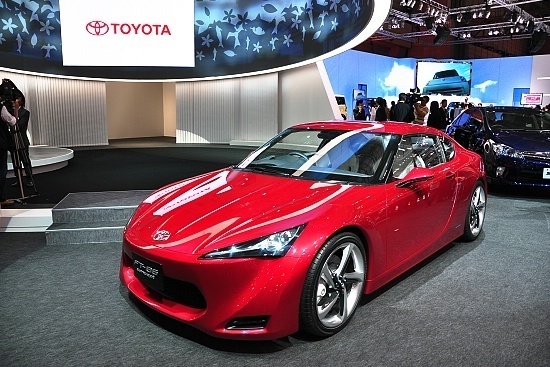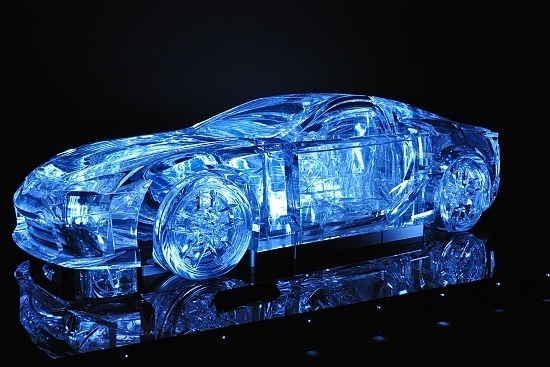 Toyota and Lexus combined had one of the largest display areas of the show. Particularly popular were the Toyota FT-86, a reduced emissions concept sports car, and the Lexus LFA supercar, which both debuted at the show.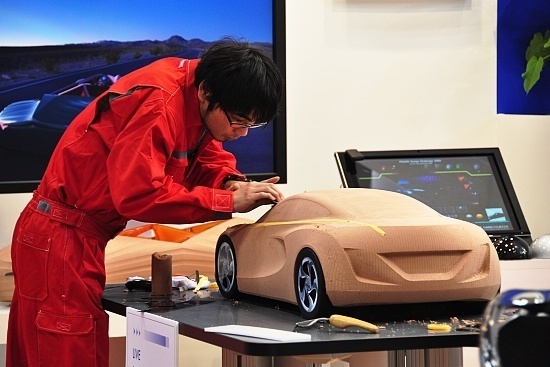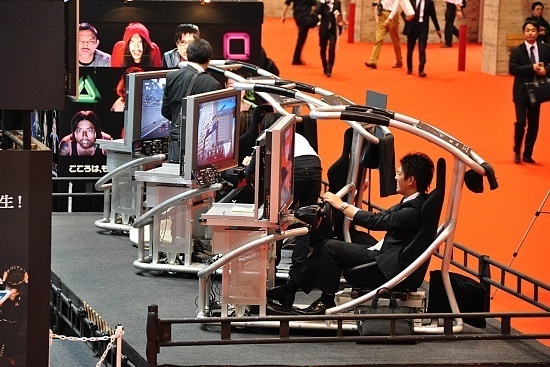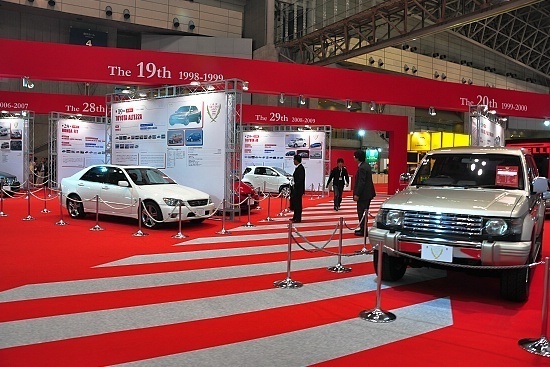 Other interesting things around the show were demonstrations by the various vendors including this live design demo. The latest incarnations of the racing game Gran Tourismo for Sony systems were being demoed. You could try out some of the cars on display at the show using the ps3 version and a pretty realistic feeling gaming rig. Also, the Car of the Year Japan special exhibit was a must see.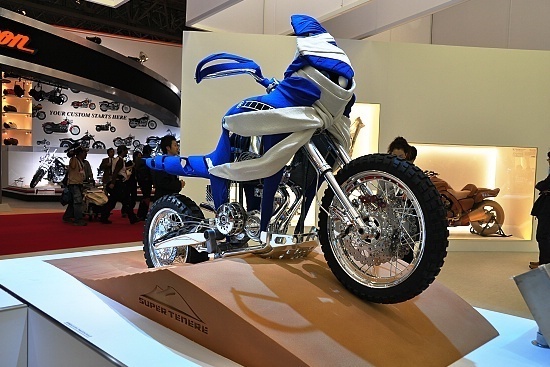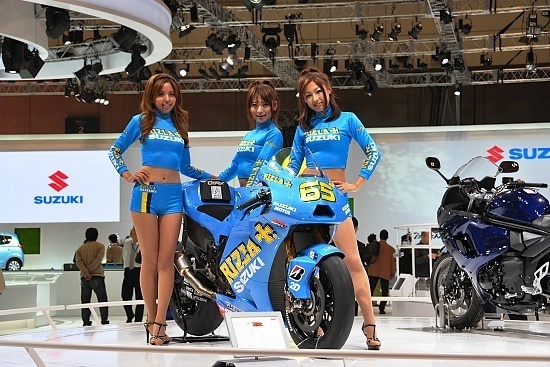 Finally, my favorite part, the motorcycles. This year Honda and Suzuki combined their motorcycles with their car displays instead of having a separate display for each. Yamaha also showed a lot of models but not their entire line, and had quite a bit of their floor space dedicated to bicycles. And Kawasaki was noticeably the only domestic motorcycle maker absent.