Cherry Blossom Report: Tokyo
Scott's Japan Travel Journal
by Scott, staff writer of japan-guide.com
This journal is a log of my travels within Japan. Here you'll find my personal opinions on the places I've been and the things I've seen. Also expect to see the occasional review and editorial. Thanks for reading.
2011/04/05 - Cherry Blossom Report: Tokyo
Today I made another visit to Tokyo to follow up on our previous cherry blossom report trips on April 2, 2011, March 30, 2011, and March 27, 2011.
Shinjuku Park
April 5, 2011 - opening (10-50%)
I arrived in Tokyo this morning to some beautiful blue skies and warm spring weather. At Shinjuku Gyoen the somei yoshino cherry blossoms have continued to open since our visit last Saturday and are currently about 20% open. We might see the park reach full bloom by the end of the week if the blossoms continue opening at this rate. It doesn't hurt that good weather is forecasted for the next few days.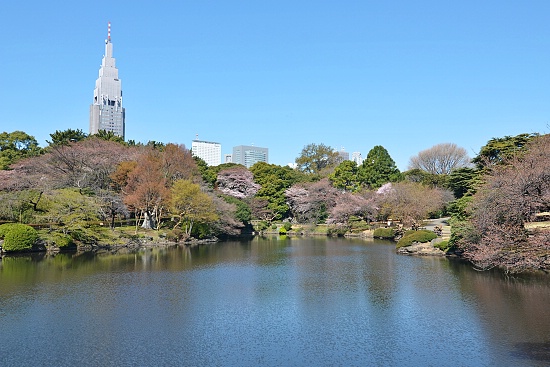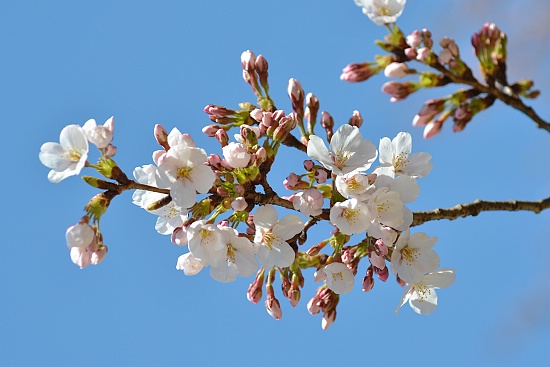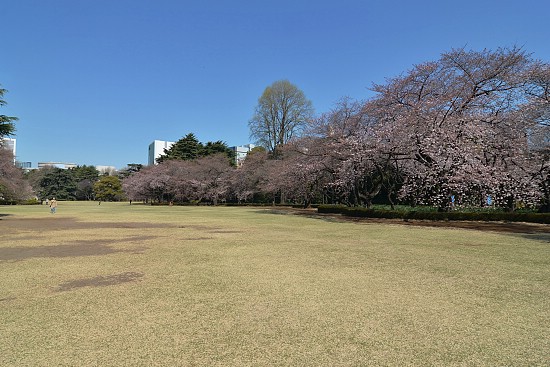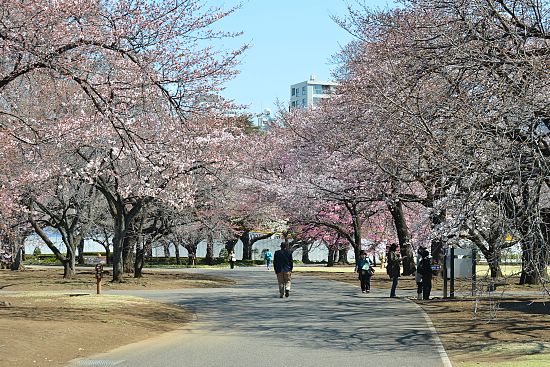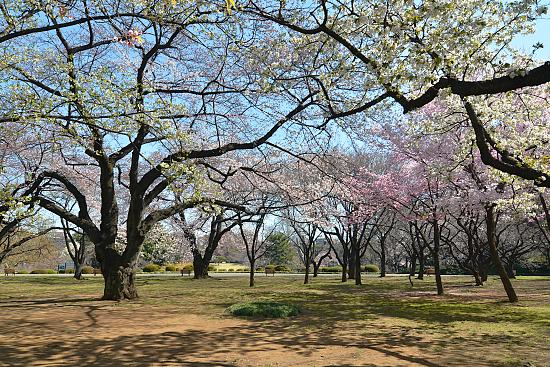 Chidorigafuchi
April 5, 2011- opening (10-50%)
Chidorigafuchi is the name of the northwestern moat surrounding the Tokyo Imperial Palace. The moat is lined by about 1000 trees along both of its banks, and visitors can enjoy the blossoms either from the strolling path along the outer bank or from the water by rental boat (open 9:30 to 20:00, 800 yen/30 minutes, may be closed during high winds).
The cherry trees around the moat are currently in their opening stages with about 30% of their blossoms open. I think there is a very good chance that the trees along the moat will reach full bloom by the end of the week. Also note that this year's evening cherry blossom illuminations along Chidorigafuchi have been cancelled.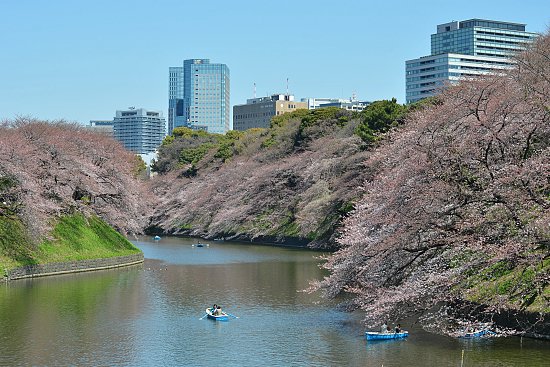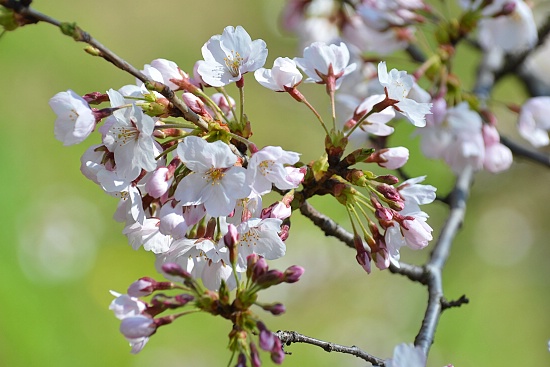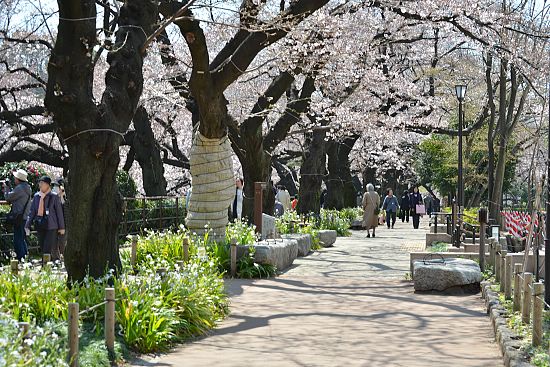 Ueno Park
April 5, 2011- approaching full bloom (50-80%)
As with my previous trip, I visited Ueno Park as my last stop of the day. The blossoms around the park have passed the 50% open mark since our last visit, and continue to be slightly ahead of the rest of Tokyo. I think there is a good chance that they will reach full bloom in the next few days.