Cherry Blossom Report: Aizu
Scott's Japan Travel Journal
by Scott, staff writer of japan-guide.com
This journal is a log of my travels within Japan. Here you'll find my personal opinions on the places I've been and the things I've seen. Also expect to see the occasional review and editorial. Thanks for reading.
2011/04/22 - Cherry Blossom Report: Aizu
We spent the second and last day of our cherry blossom report trip to the southern Tohoku Region in Aizu, a popular tourist destination in Fukushima Prefecture, one hundred kilometers east of the Fukushima Daiichi Power Plant.
Tsuruga Castle
April 22, 2011 - just opened (0-10%)
The cherry trees around Tsuruga Castle, the city's most famous hanami spot, were still at an early stage of their flowering season today. A majority of them had only just started to open their blossoms and won't reach full bloom until later next week.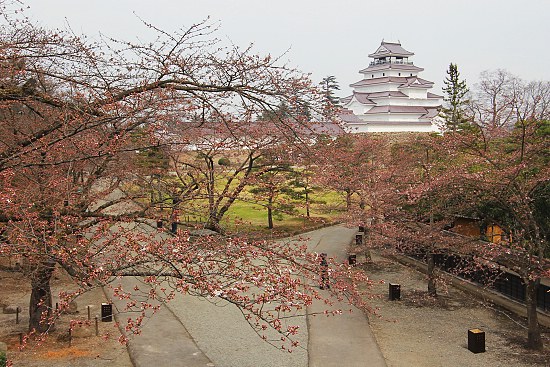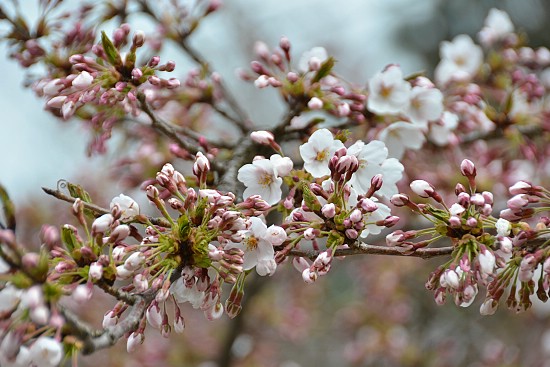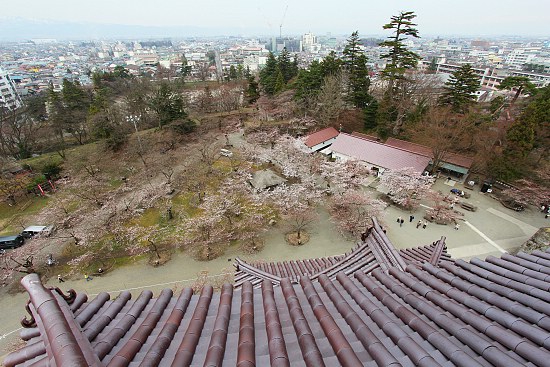 A secondary aim of our visit was to check on Tsuruga Castle's new look. Time-consuming renovation works to revert the castle's roof tiles back from black to their original red color - a rarity among Japanese castles - were completed last month, and the castle looked better than ever. The earthquake of March 11 caused some cracks in the walls of the newly renovated castle keep, but fortunately the damage was only superficial and has already been fixed.