Scott's Japan Travel Journal
by Scott, staff writer of japan-guide.com
This journal is a log of my travels within Japan. Here you'll find my personal opinions on the places I've been and the things I've seen. Also expect to see the occasional review and editorial. Thanks for reading.
2011/10/04 - Ceatec Japan 2011
by scott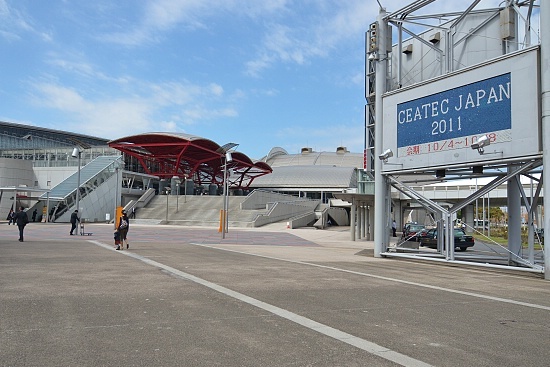 Today we headed down to Chiba Prefecture to check out the Combined Exhibition of Advanced Technologies (CEATEC) tradeshow held at the Makuhari Messe convention center. CEATEC is the largest electronics tradeshow held annually in Japan, where hundreds of leading consumer electronics companies, hardware and components manufacturers, and software developers gather to show off their latest products and technology. This year's convention runs from October 4-8, with free admission to the public of the last day.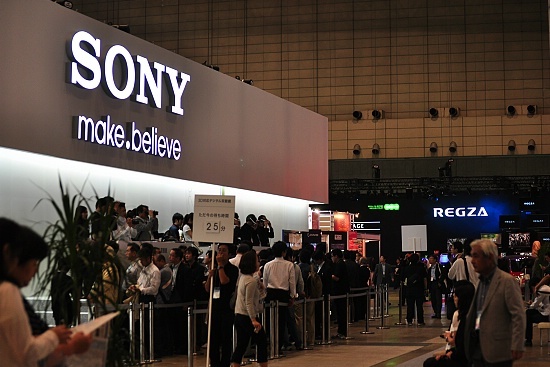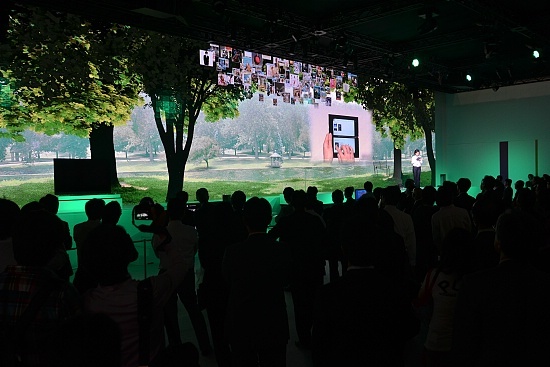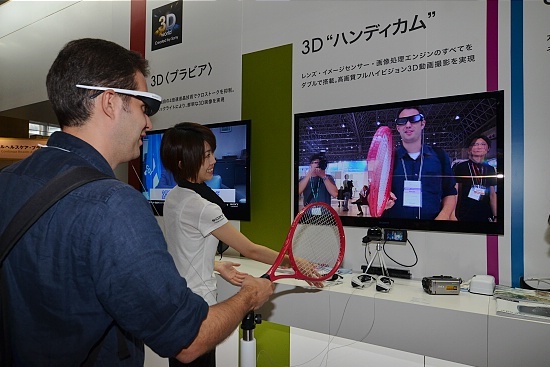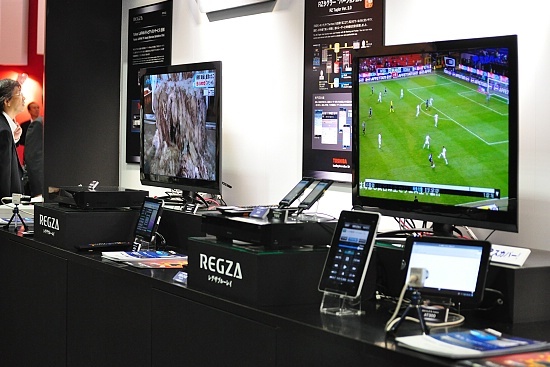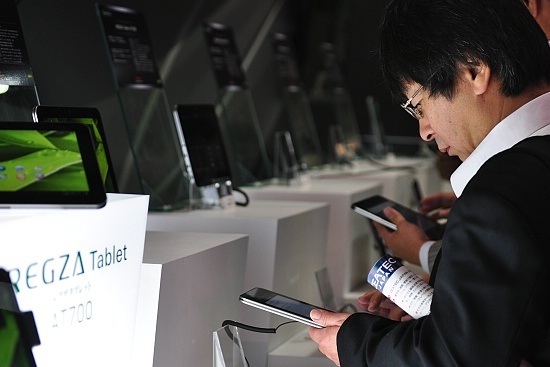 The convention is large, spanning all of Makuhari Messe's exhibition halls, and is organized into several themed zones. The largest, which covers almost half of the convention space, is the Home and Personal Zone where familiar consumer electronics giants such as Sony, Hitatchi, Panasonic, Mitsubishi Electric, Toshiba, Sharp, and Pioneer set up huge booths filled with 3d tvs, audio equipment, and smart phones. A host of smaller booths housed a variety of companies displaying more mobile devices, home entertainment equipment, computers, and software.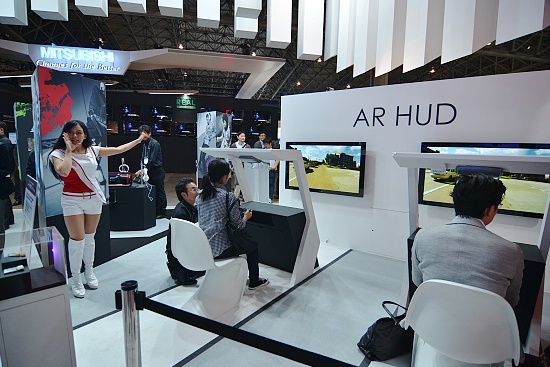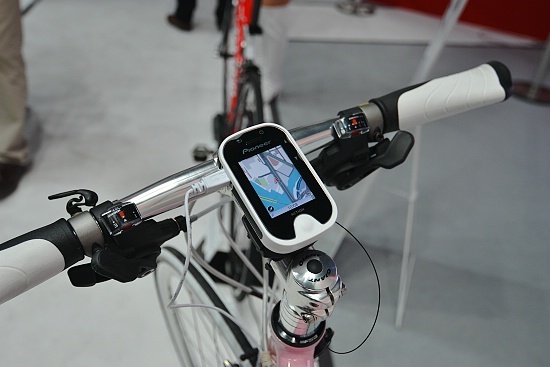 3d televisions and tablets were popular products that lots of different manufacturers were displaying. There were also a lot of solar panels, green energy, and green transportation displays. The green energy movement has been around for a while in Japan, however it has been recently reenergized by the troubles in Fukushima.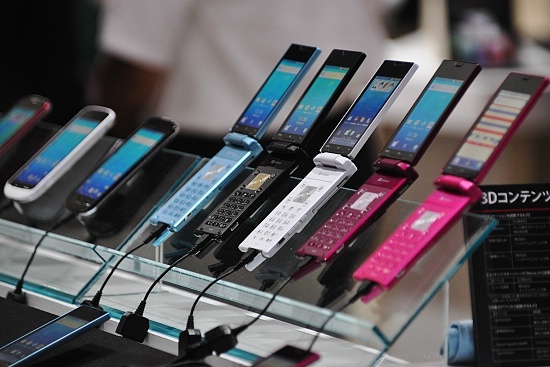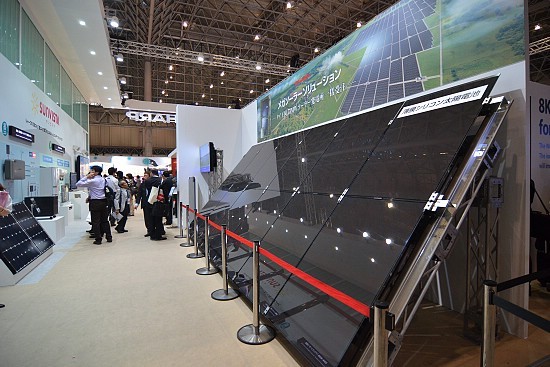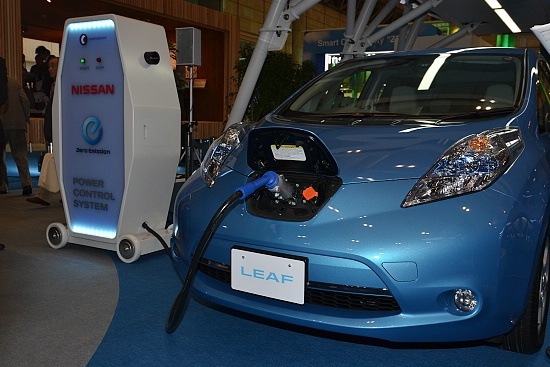 Intel put on an interesting booth showing off some augmented reality and a set of exoskeletons made by a Japanese cybernetics company called Cyberdyne.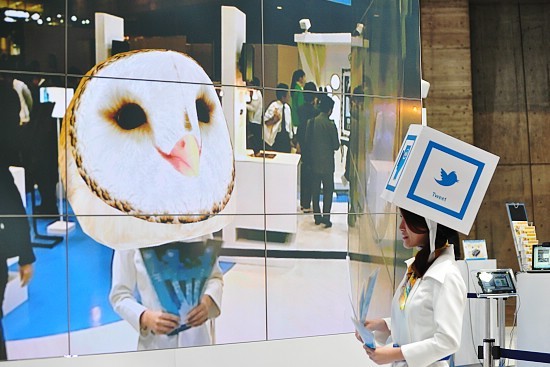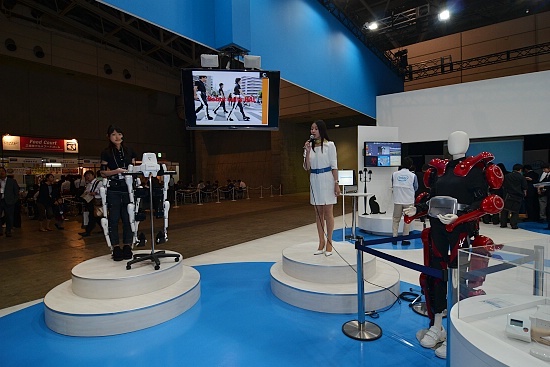 The next largest zone was the Business and Society Zone. It focused on communications and networks, and featured companies such as Fujitsu, NTT Docomo, KDDI, and NEC.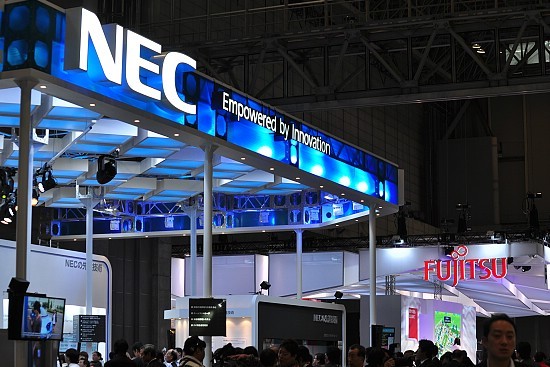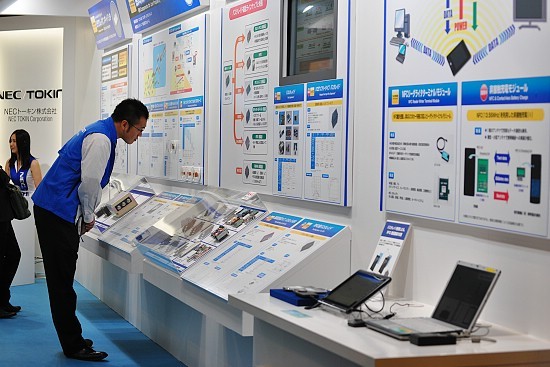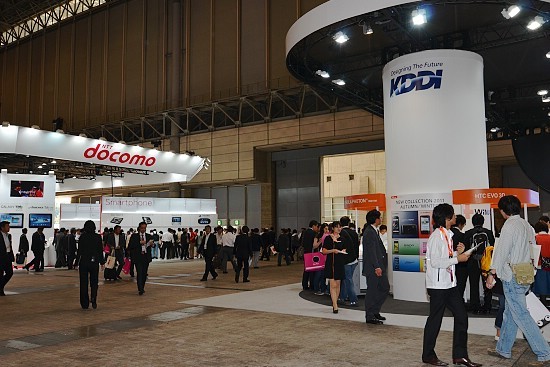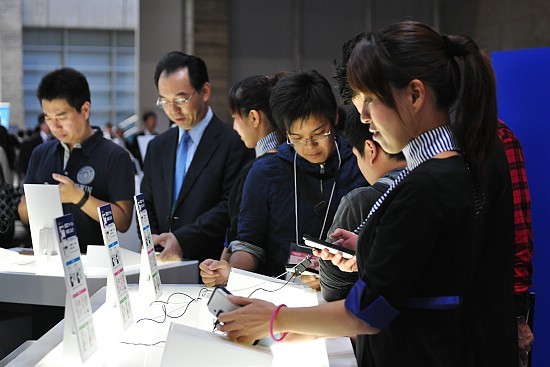 The remaining zones were filled by dozens of booths displaying semiconductors, and electronic and structural components. CEATEC also features some hands on electronics and robot programming workshops for kids, and the All Japan Robot Sumo Competition. Unfortunately neither were running today, but will instead take place on the conventions October 8th public day.