Scott's Japan Travel Journal
by Scott, staff writer of japan-guide.com
This journal is a log of my travels within Japan. Here you'll find my personal opinions on the places I've been and the things I've seen. Also expect to see the occasional review and editorial. Thanks for reading.
2011/11/30 - Tokyo Motor Show 2011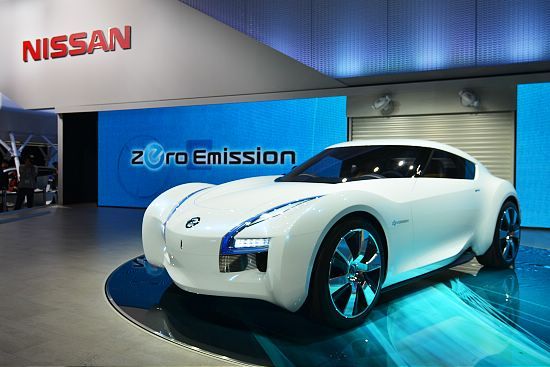 The Tokyo Motor Show is back! After a scaled down 2009 Tokyo Motor Show that saw very little participation by foreign car makers, this year's show is up and running with an exhibition so large that Odaiba's Big Sight, the largest convention space in Japan, can barely contain it. The 42nd Tokyo Motor Show will be open to the public from December 3 to 11, 2011 and is definitely worth checking out if you are at all interested in cars.
Like the previous motor show, this year's focus seems to be clean energy and safety technology with hybrids and electric vehicles taking center stage. Nearly every manufacturer is showcasing hybrid or electric concept cars, and few conventional gasoline engine cars are being shown besides the more high performance concept cars.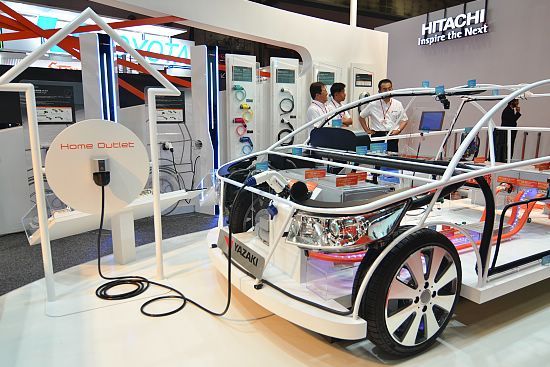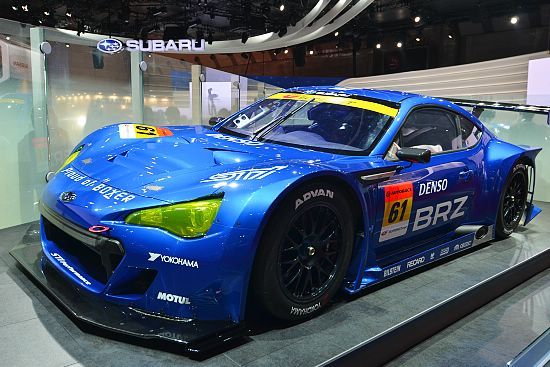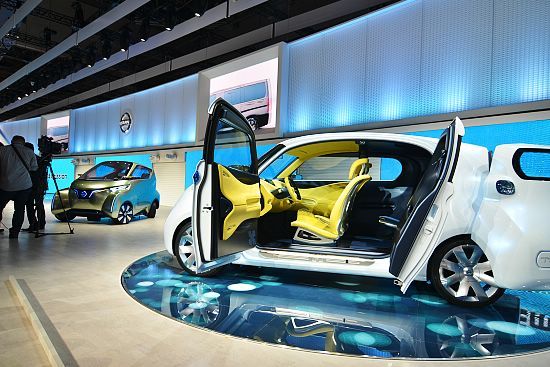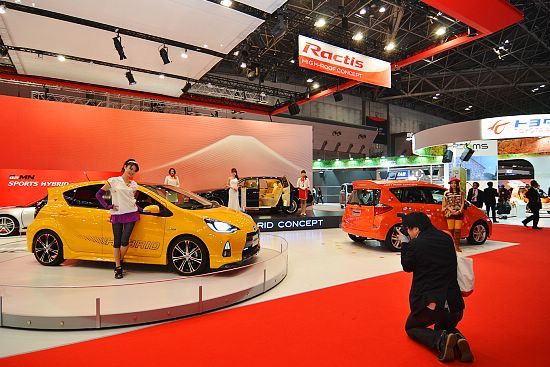 Many of the major foreign automakers have returned to the show with huge pavilions and beautiful cars. They all seem to have several electric concept cars to show off.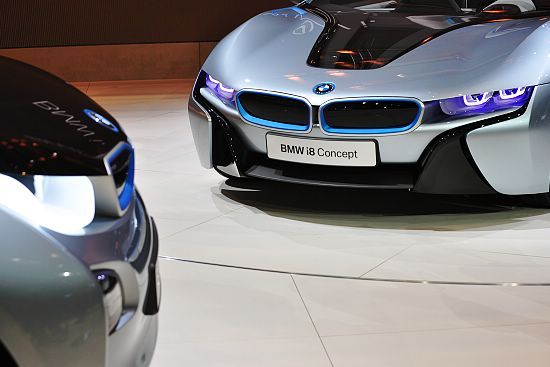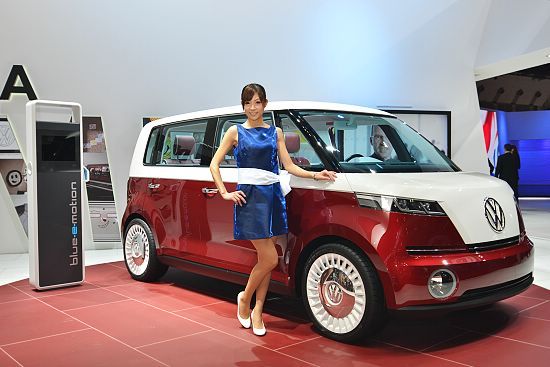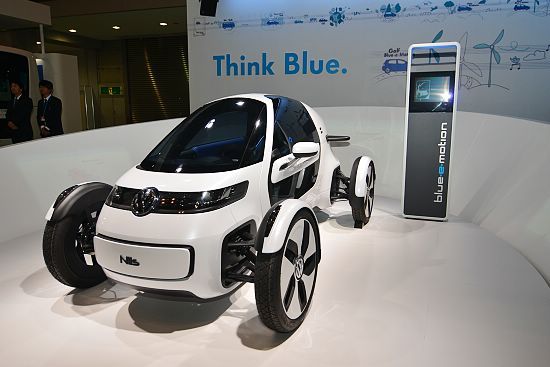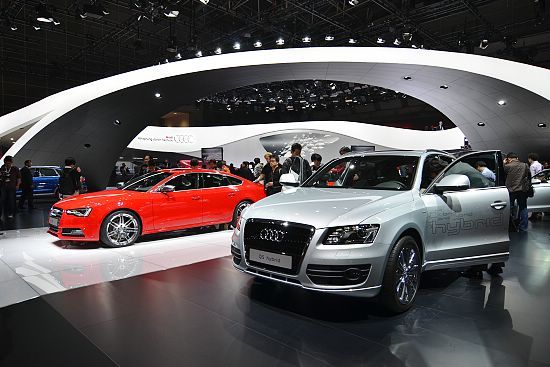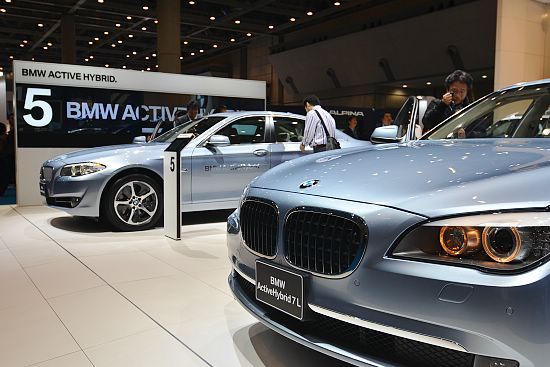 This year's special exhibit was Smartmobility City 2011, an exhibition of the technology that is being used to make our vehicles, homes, and communities more energy efficient, emit lower emissions, and safer. The displays are in English and Japanese, and show specific examples of technology in use in cars shown at the motor show.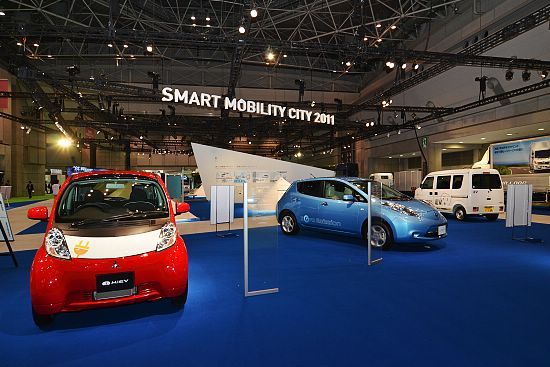 All the major Japanese motorcycle makers are showing off several new motorcycles, off road vehicles, and concept vehicles. Yamaha and Kawasaki each have large pavilions of their own while Honda and Suzuki's motorcycles are being shown off alongside their cars instead of in separate pavilions as in previous years.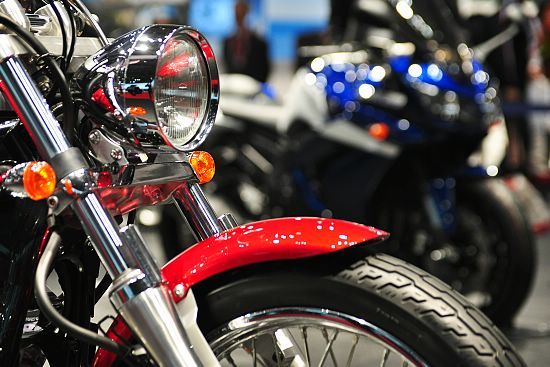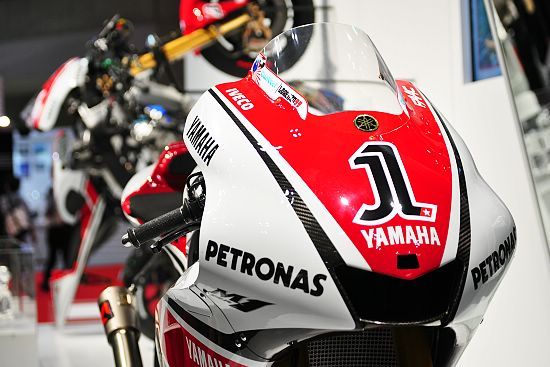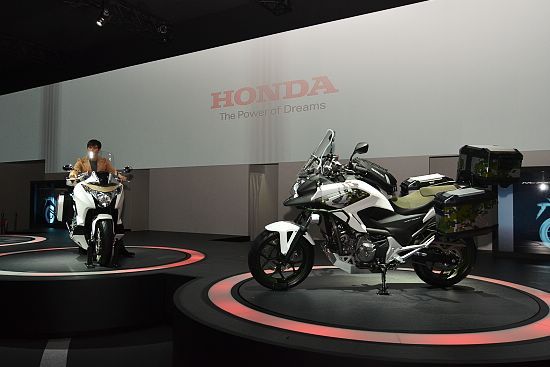 Finally, part of the exhibition floor is dedicated to parts, components, and accessories manufacturers. Additionally, the top floor of the west exhibition hall also has a fun and learning zone with kids' activities and toy cars.