Scott's Japan Travel Journal
by Scott, staff writer of japan-guide.com
This journal is a log of my travels within Japan. Here you'll find my personal opinions on the places I've been and the things I've seen. Also expect to see the occasional review and editorial. Thanks for reading.
2012/05/07 - New Tokyo Buildings
by scott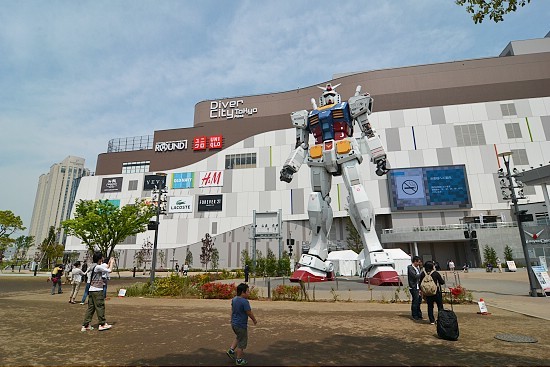 Today we headed down to Tokyo to check out a host of new department stores and shopping centers that seem to be rushing to open ahead of the opening of the Tokyo Sky Tree on May 22. Our first stop of the day was at Odaiba to check out Diver City Tokyo, a new shopping mall that opened on the island on April 19th. Gundam fans will be happy to hear that the life sized Gundam statue that first appeared on Odaiba in 2009 is now permanently stationed guarding the entrance to Diver City. Visitors can get pretty close to the statue which comes to life three times daily (at 12:00 15:00 and 17:00) with smoke, sounds, and lights. A Gundam Cafe is open right near the statue; however, unlike its sister store in Akihabara, its more a souvenir shop than restaurant.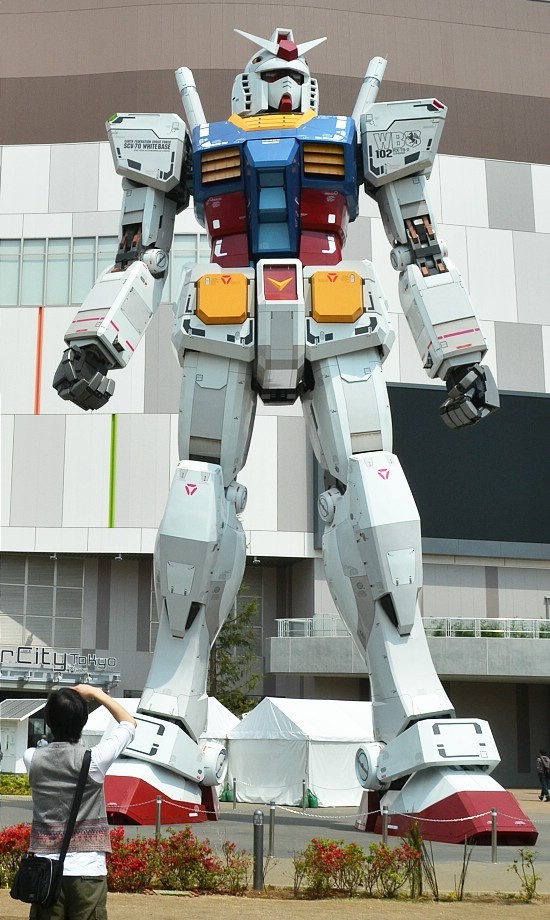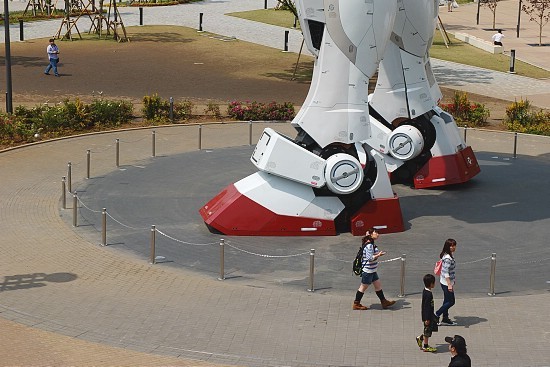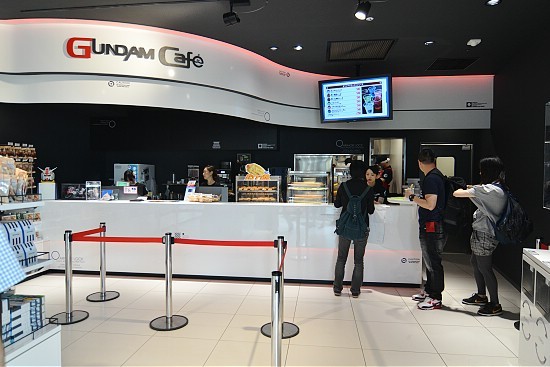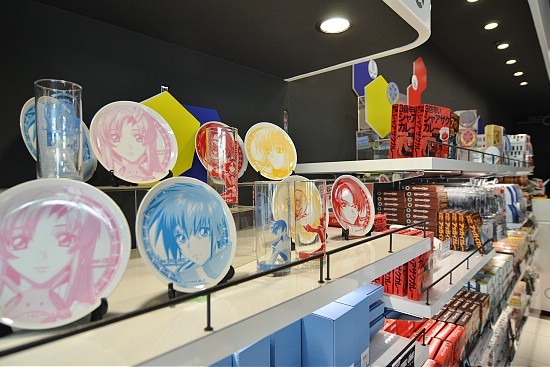 Gundam Front Tokyo, a small Japanese only museum takes up the 7th floor of the shopping center, and offers fans a look into the Gundam world, including life sized robot mock-ups, character photo opportunities, original series artwork, and a 360 degree panoramic theater. The theater employs a unique domed screen and shows an original short animation including an action packed Gundam space dual that was equally awesome and disorienting. The museum also has a well stocked shop which seemed to sell every model figure in production including a few limited edition models. Overall, its a must see for fans of the series, but be aware that their entry system is a bit of a circus if you are buying your tickets on the day (despite few people in attendance, you gotta line up to purchase a ticket voucher; line up again to exchange the voucher for an entry ticket, and then finally a line up once more to enter the museum), so either arrive early or order your tickets in advance (online; Japanese only) to save yourself some time.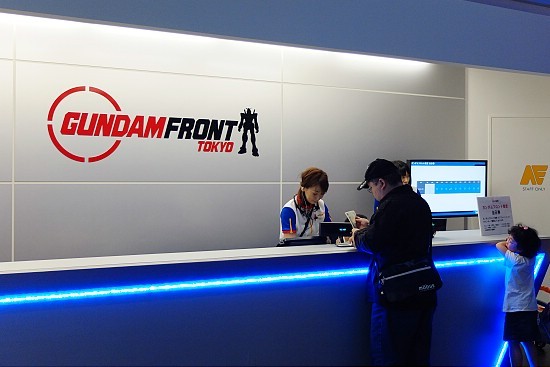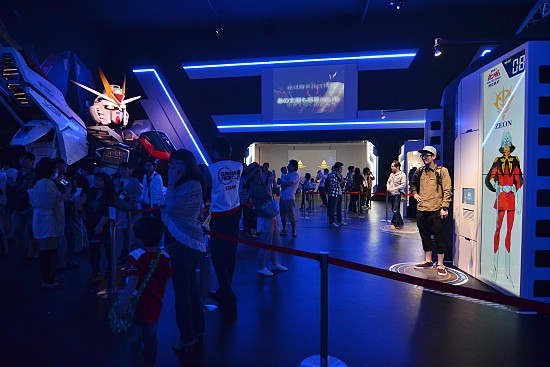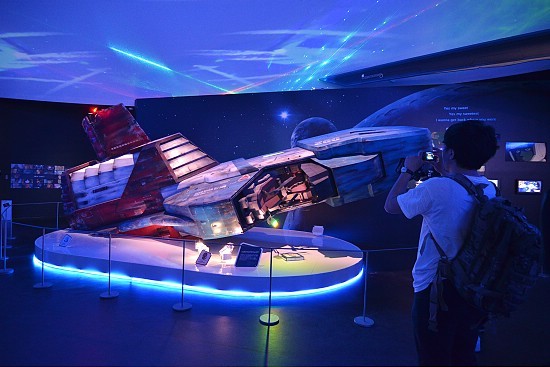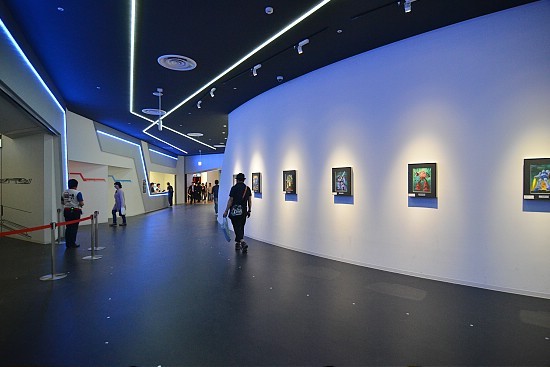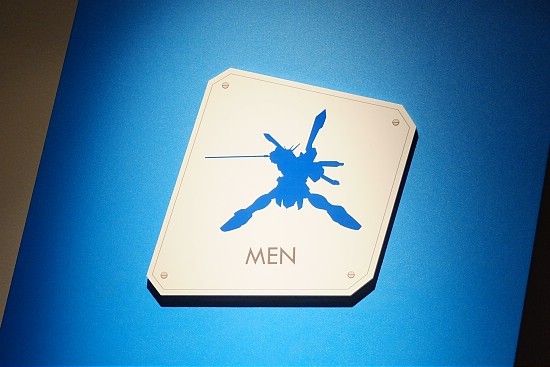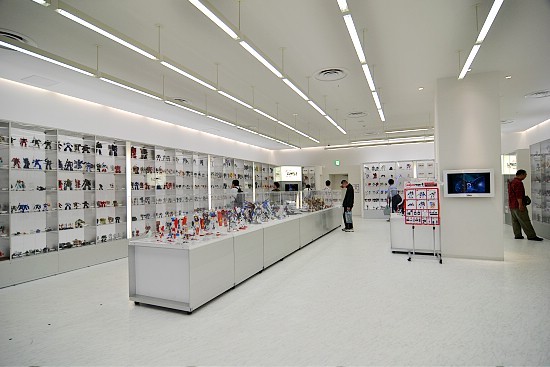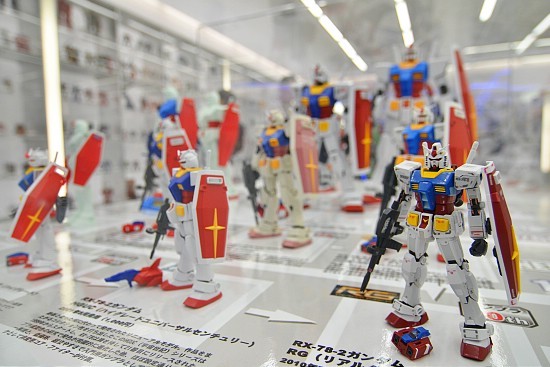 The other six floors of Diver City Tokyo are filled with clothes and lifestyle shops, restaurants, and entertainment that cater to the younger crowd that frequents Odaiba. Some of its anchor stores include popular foreign fashion brands such as Forever 21, H&M, Burberry Blue and Black Label, and Japan's first Old Navy (opens July 2012). There are also a lot of Japanese shops and restaurants, a large food court, a Daiso 100 yen shop, a Zepp live house, and a Round 1 entertainment center with sports, karaoke, and an arcade.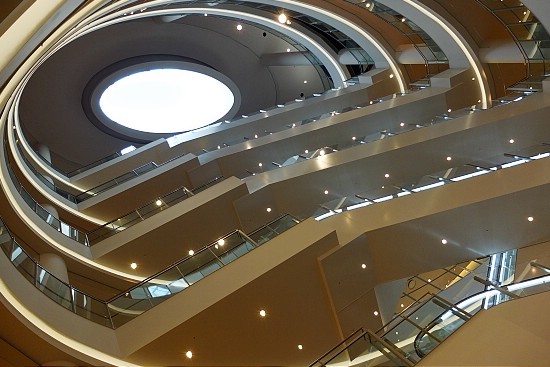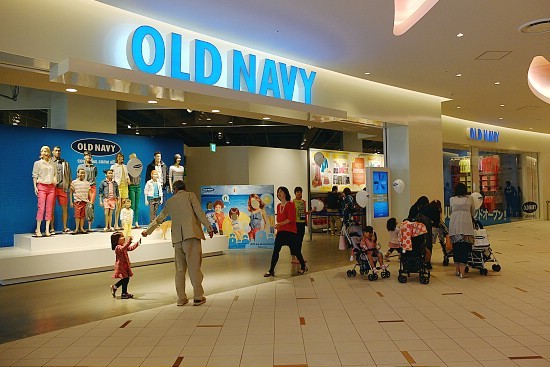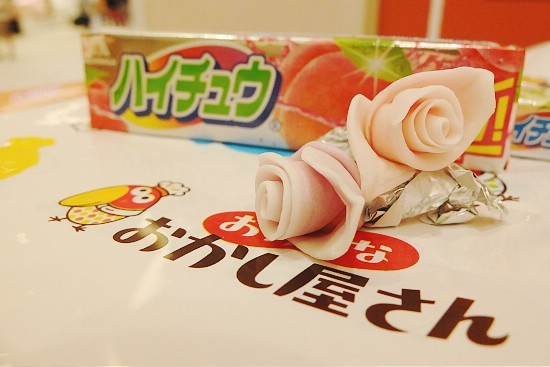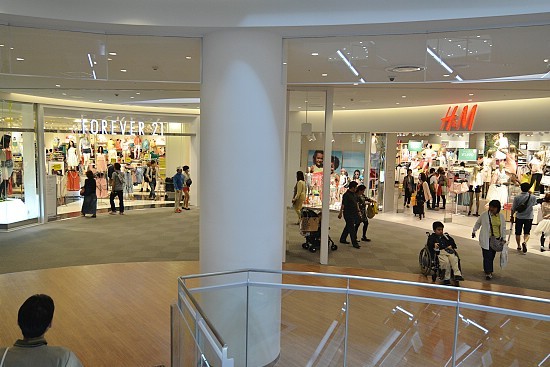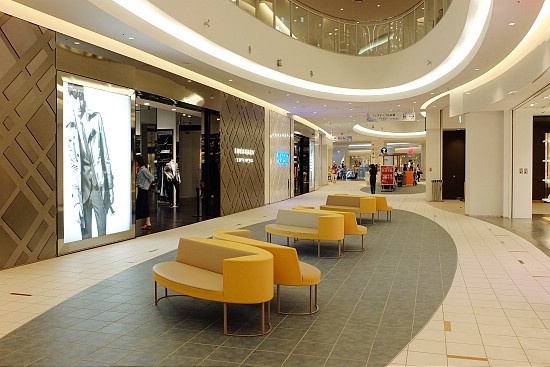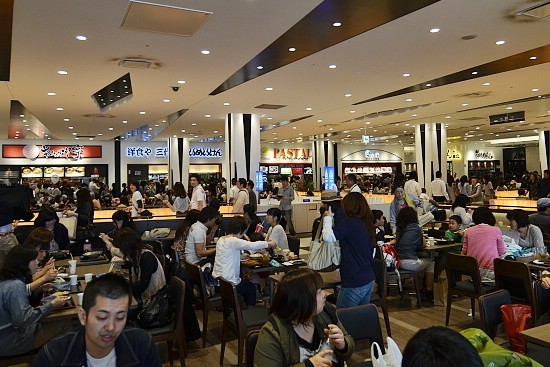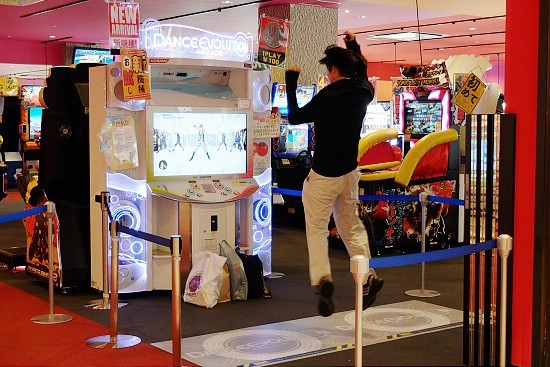 Next we headed over to Harajuku to check out the new Tokyu Plaza Omotesando Harajuku which opened on April 18th. The new fashion mall, dubbed Omohara, sits across the street from LaForet at the Jingumae Intersection, a location seen by many as the nexus of Japanese high fashion.
The building was designed by Hiroshi Nakamura, the architect of the new International Terminal at Haneda Airport, who utilized a creative mix of open space and light to make the best of the building's small footprint. Some highlights of his design are the mirrored entry that feels like you're travelling through a giant kaleidoscope and an open rooftop terrace with lots of shady seating and a variety of unique lounge chairs spread out around the terraces. Inside you'll find a variety of Japanese and international fashion brands including new the flagship stores of American brands American Eagle and Tommy Hilfiger.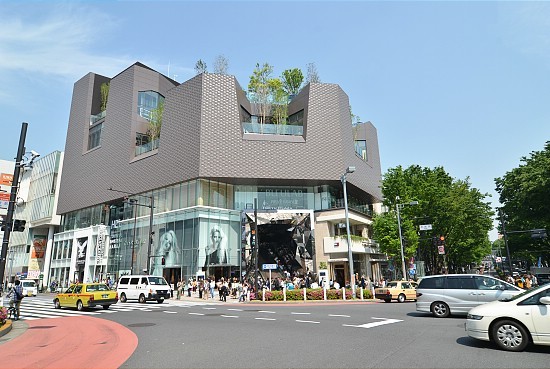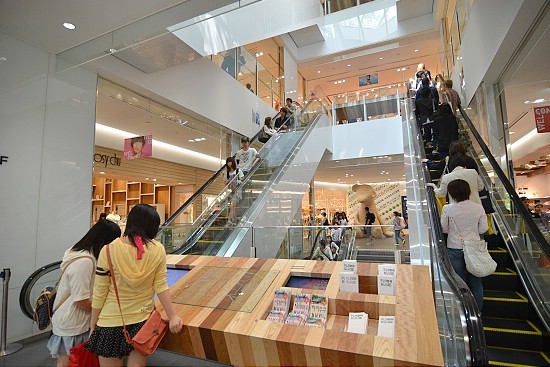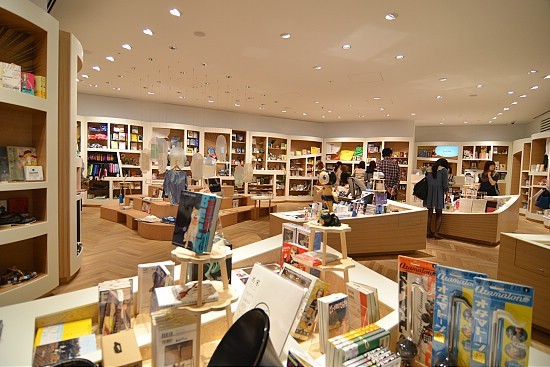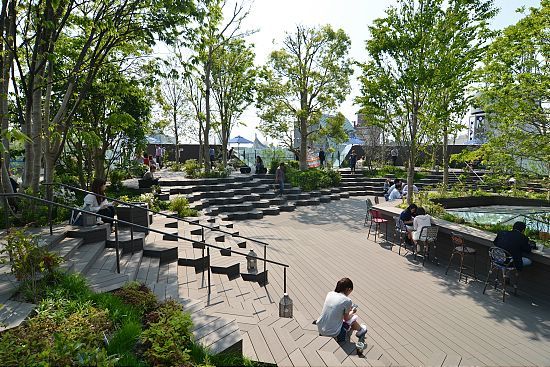 Our final stop of the day was to Shibuya Hikarie, a shopping and entertainment high rise built on former spot of Tokyu Bunka Kaikan on the less travelled east side of Shibuya Station. Part of a series of development projects that includes renovating the Tokyu Department Stores and Shibuya Station itself, Hikarie opened on April 26th as the first step toward revitalizing Shibuya and bringing more mature shoppers back to the district. The new tower includes nearly 200 shops selling higher end luxury goods, cosmetics, home goods, and beauty and health supplies; as well as more than 25 slightly upscale restaurants and cafes.
The high rise's eighth floor, or Hachi, is devoted to lounges, art space and galleries with a variety of both free and paid exhibitions, as well as a cafe that features specialty foods from the 47 different prefectures. Hikarie also has a floor devoted to the Tokyu Theatre Orb, a musical theatre which will host a production of West Side Story set to begin in July.