Scott's Japan Travel Journal
by Scott, staff writer of japan-guide.com
This journal is a log of my travels within Japan. Here you'll find my personal opinions on the places I've been and the things I've seen. Also expect to see the occasional review and editorial. Thanks for reading.
2012/12/31 - Travel Highlights 2012
by scott
2012 was another rollercoaster of a year for us here at Japan-guide, and as always, before the close of the year we each like to take a moment to look back at some of the memorable experiences that we've had in the past 12 months of our travels. Once again it was a hard list to narrow down, but here's my top ten for 2012.
Honorable Mention: Rediscovering Kappabashi
It's been a few years since I last visited Kappabashi, Tokyo's famous restaurant supply district, but I love checking out all the cooking supply, knives shops, and neat little specialty stores that the area has to offer. So I jumped at the chance to go down there again when my brother (who is a chef out in LA) mentioned that he wanted to check it out on his recent visit. Of course, we had a great time exploring the area and only regret that we didn't have more time or money to spend on some new kitchen knives.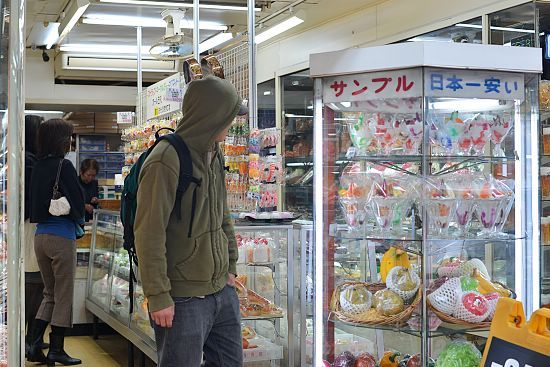 Number 10: Osaka Castle at Night
As is often the case, we stayed Osaka for a few nights during this year's autumn color reporting since the hotels around Kyoto get so crowded and difficult to book during the peak season. After dinner on one of the nights we headed over to Osaka Castle to check out their evening illumination. The castle was quite beautiful under the moonlight, but unfortunately all we had on us were our cellphones so we'll have to go back sometime with proper gear and some better night shots. For those interested in checking it out themselves, the grounds are always open and the castle keep is lit up evenings until 23:00.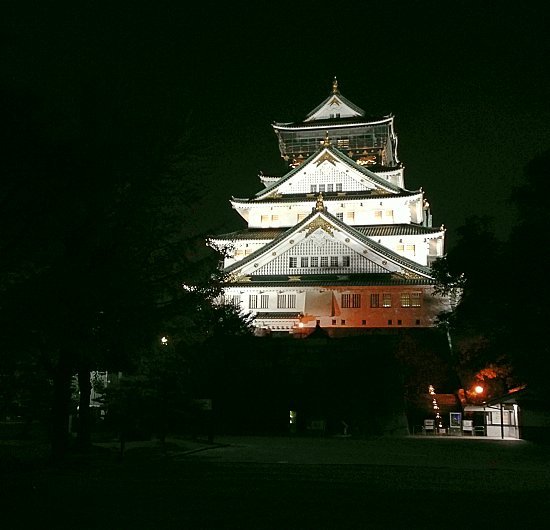 Number 9: Chinese New Year in Yokohama Chinatown
Way back in January I headed down to Yokohama to check out the New Year's Celebrations around Yokohama Chinatown, Japan's largest Chinatown. Every year a two week long festival is held to mark the occasion, and events such as lion dances and dragon dances are performed on some of the days. I always enjoy exploring Yokohama Chinatown, and the Chinese New Year Festival was a nice change of scenery from the typical festivals in Japan. You can read more about it on this blog post.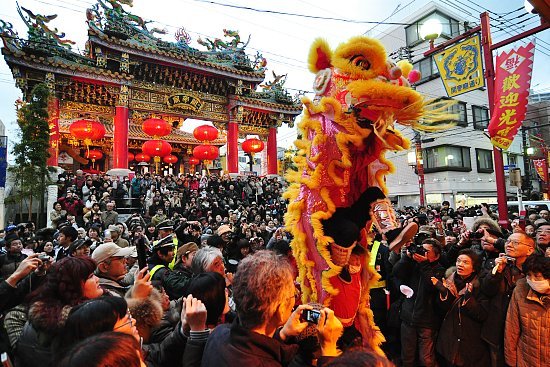 Number 8: Kibune Kawadoko
Kibune is a quiet town in Northern Kyoto, and a treat to visit in summer when the local restaurants and ryokan build platforms out over the river for visitors to retreat from the hot summer temperatures. The practice, known as Kawadoko, is a nice summer tradition and an enjoyable way to experience a relaxing kaiseki meal. Kawadoko is also done in a few other places, such as in Takao and along the Kamogawa River in central Kyoto (where it is instead known as Kawayuka).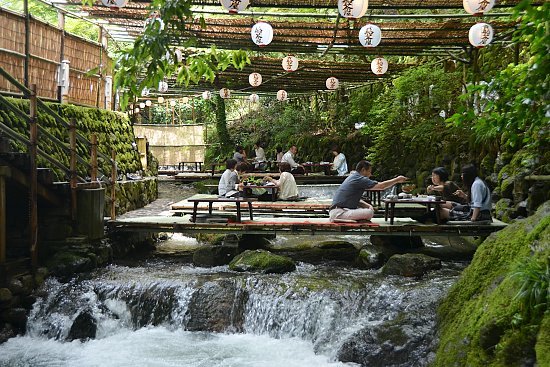 Number 7: Otaru Snow Light Path Festival
I've been to several snow festivals over the years, including three visits to the Sapporo Snow Festival, however this year was my first time to check out the Otaru Snow Light Path Festival. While some of these festivals are some pretty major productions, what drew me to the Otaru festival was the smaller, more intimate feel of the snow displays. Also seeing the Otaru Canal transformed with snow, icicles, and candles was a highlight as well. Check out our blog post on this year's Snow Light Path Festival here.
Number 6: Iya Valley Vine Bridges
The Iya Valley is an extremely remote area deep in the mountains of Tokushima Prefecture on Shikoku. The secluded valley has historically served as a refuge for members of the Taira Clan who fled here after losing the Gempei War in 1185, and its extremely steep and narrow gorges are difficult to access even today. Back then they used vine bridges to cross the river, and some of these have been preserved and maintained until today. Though difficult to access, the engineering marvel and natural beauty that these vine bridges exhibit are well worth the journey.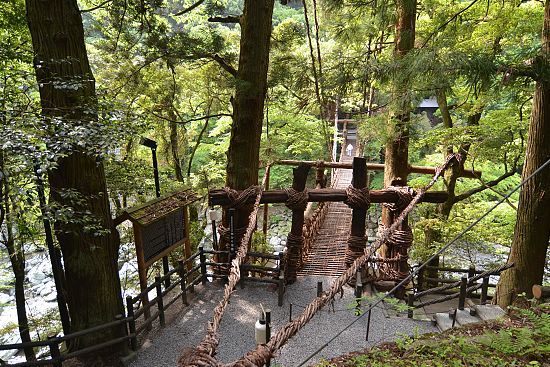 Number 5: Echigo Tsumari Art Triennial
In the last several years we've seen a few remote, rural areas that are fighting population decline enact plans to revitalize themselves by inviting artists to come in and create interesting modern art installations to draw people back. One of the earliest of these projects took place in the Echigo Tsumari region of Niigata Prefecture, and seems to have been fairly successful in their goals.
Every three years they hold a major art triennial with over 300 art installations on display. This year was my first time to visit the area, and I really enjoyed the large installations and how they were integrated into the landscape and culture of the area. You can check out the report from my visit in this blog post.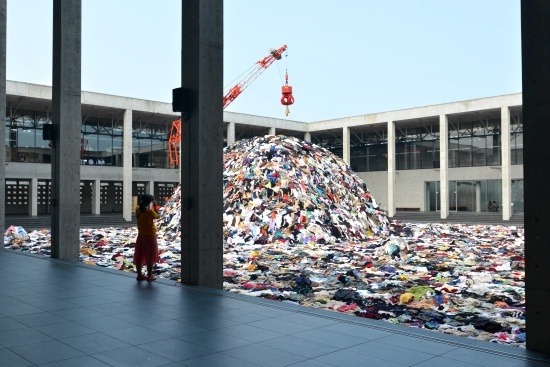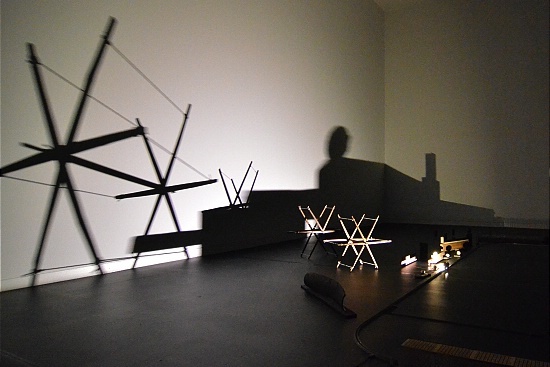 Number 4: Ukai along the Nagaragawa River
Good food, cold beer, and massive wooden boats with bonfires hanging over their bows racing through the dark. What more could you ask for in an evening? That's what you can look forward to if you make it out to one of the Nagaragawa Ukai cormorant fishing demonstrations in Gifu Prefecture, which ended up being one of the most memorable moments of the year and an unlikely contender in this years top ten.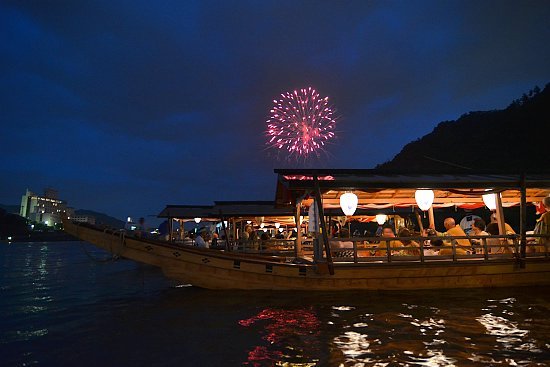 Number 3: Tohoku Reconstruction
If you've been keeping up with our blog posts on the Tohoku Reconstruction you've seen that there has been some amazing progress cleaning up the aftermath of last year's tsunami. This year I took part on a follow up trip 1.5 years after the disaster, and was thoroughly impressed by all the work that has been done to take care of the survivors and return services to the areas. While it will never really be the same, seeing the resilience of the people in action was truly inspirational.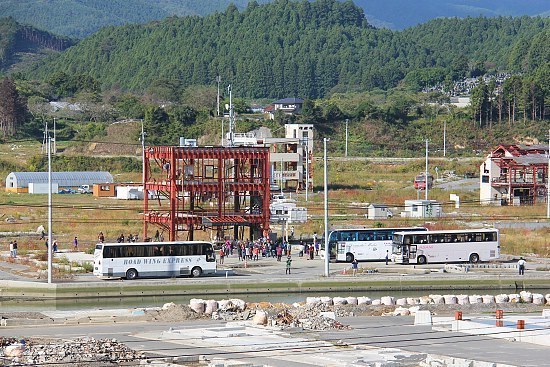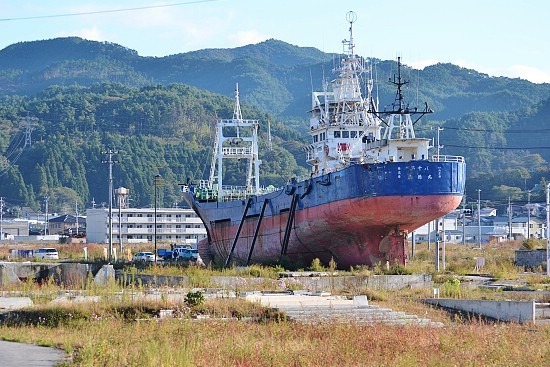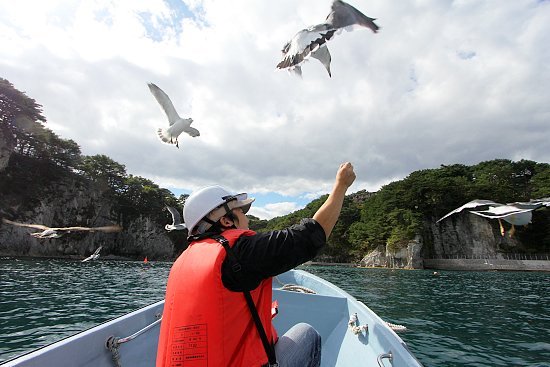 Number 2: Tokyo Skytree Grand Opening
After a four year wait, we finally got to check out the Tokyo Skytree when it opened this May. Japan's tallest tower, the Tokyo Skytree has the two highest observation decks in the country and offers some stunningly impressive views. Unlike the rest of Tokyo's observation decks you are so high up that you are really looking down on everything below, rather than just looking out over the tops of the surrounding buildings. You can check out a report from our first visit over at Schauwecker's blog post.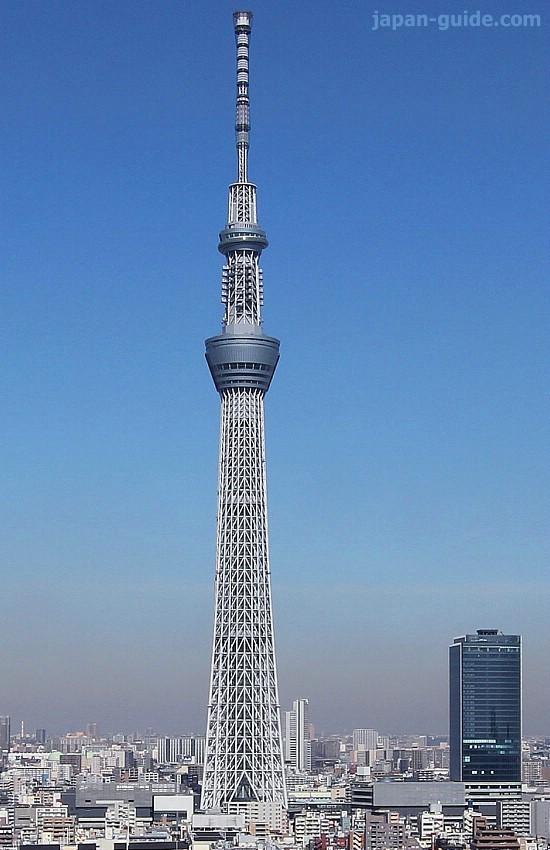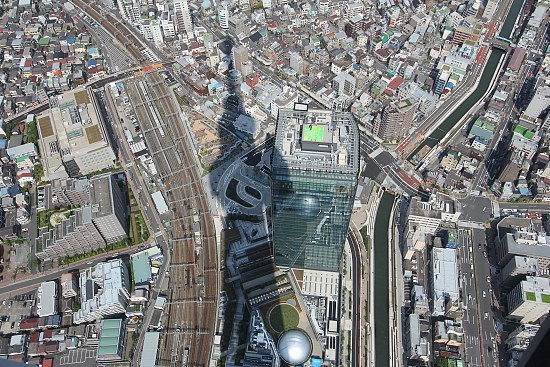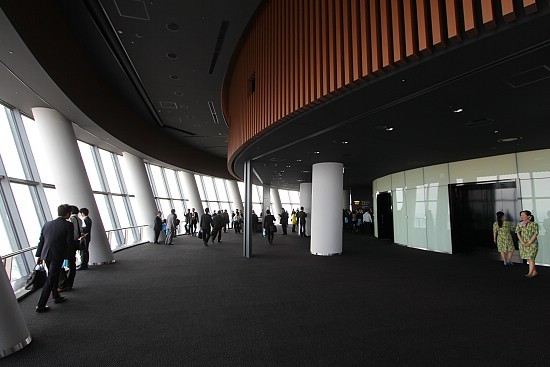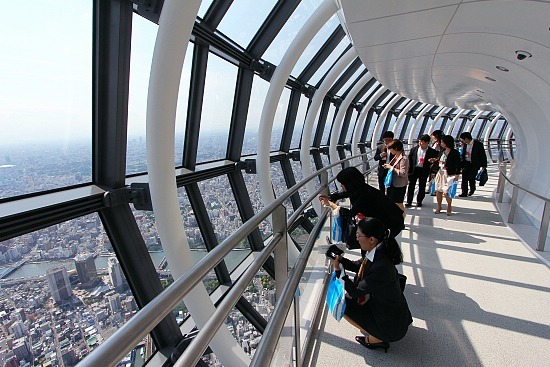 Number 1: Autumn Colors
We've been doing annual autumn color reporting for five years now, and during that time I've had the pleasure of visiting dozens of Japan's best autumn leaf viewing spots. Sometimes we get lucky and get to see a place at its full peak, but more often than not we are either too late or too early, or the weather is bad, or the leaves themselves are bad, and I am left wondering how good a certain spot can really become at its best.
However, due to circumstances or just plain luck, my draw for autumn report assignments this year took me to some of the best autumn colors I have ever seen. Keep in mind I've visited all these places during the season before, it's that the colors or my timing was just better this year and really renewed my interest in the season. My number one favorite spot this year was Lake Towadako in Aomori Prefecture, and here's a few of my favorite pictures from the lake and some other memorable spots this year. You can also check out the full posts here.