Sounkyo Ice Waterfall Festival
Scott's Japan Travel Journal
by Scott, staff writer of japan-guide.com
This journal is a log of my travels within Japan. Here you'll find my personal opinions on the places I've been and the things I've seen. Also expect to see the occasional review and editorial. Thanks for reading.
2014/02/13 - Sounkyo Ice Waterfall Festival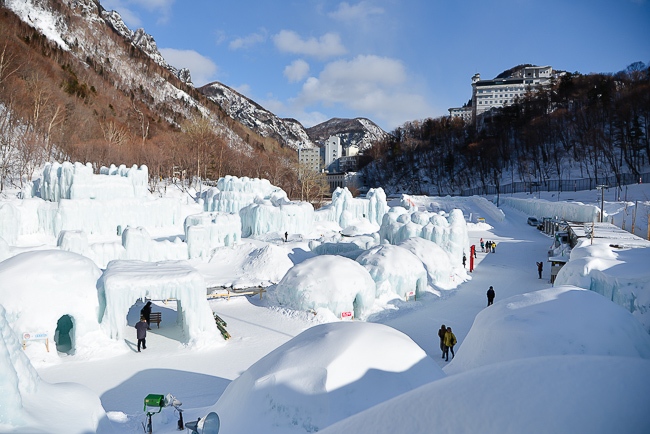 Today we headed way up north to one of the coldest parts of Japan, Sounkyo Onsen in Hokkaido, to check out the Sounkyo Ice Waterfall Festival (Sounkyo Hyobaku Matsuri). This chilly winter festival takes place along the Ishikari River at the base of the hot spring town, and features large, multi-story buildings and structures made of ice and snow. The festival grounds are open both during the day and into the night over a 2 month period beginning in mid January and lasting through late March. This year, the festival takes place from January 18 to March 30. There is a small 200 yen entrance fee to get into the festival grounds.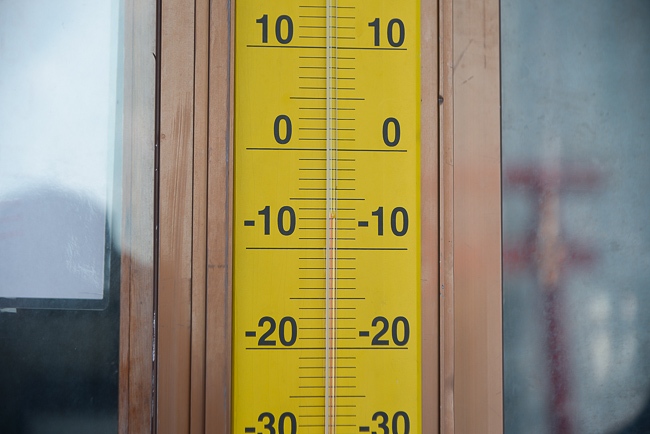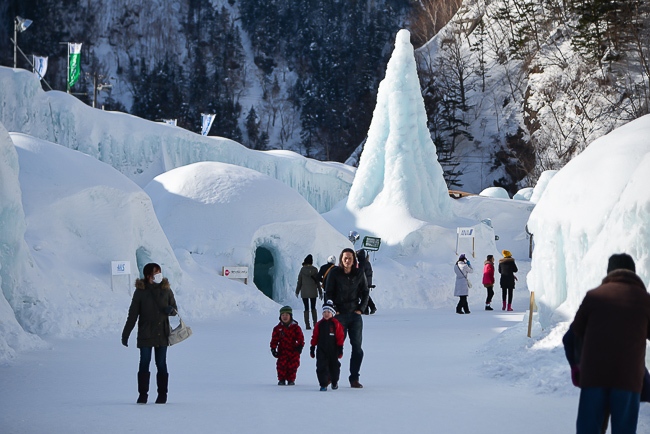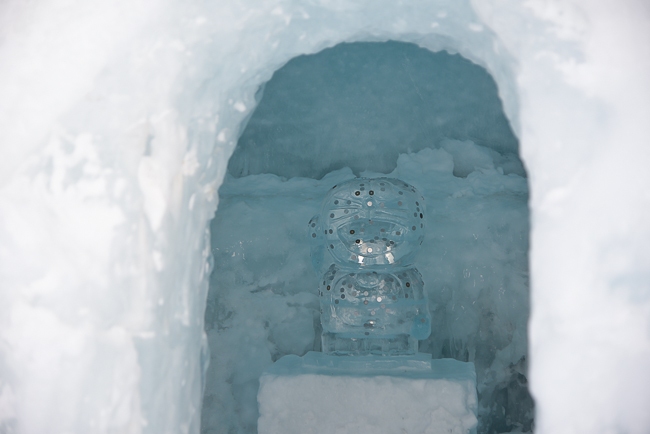 While the layout of the festival changes from year to year, it usually features large snow domes, ice sculpture, a snow tubing run (small fee required to rent tubes), and a stage built of snow where various shows and stage events are held. In the evenings, everything is illuminated with colorful lights.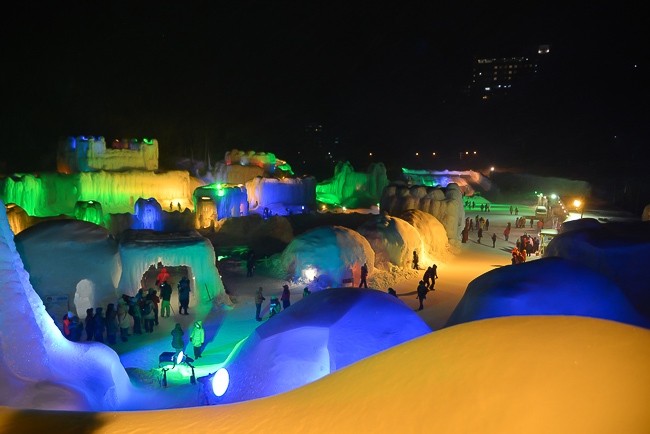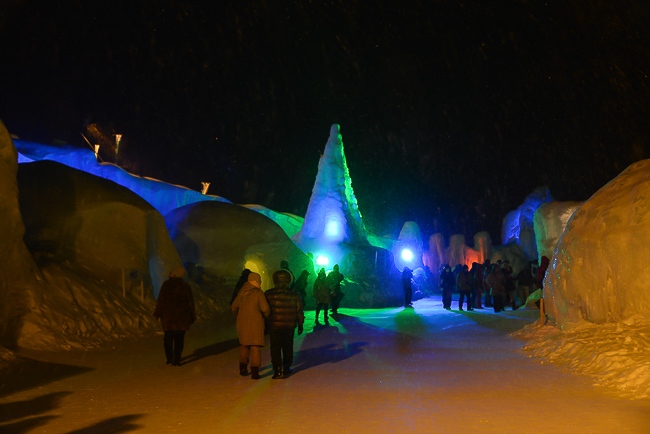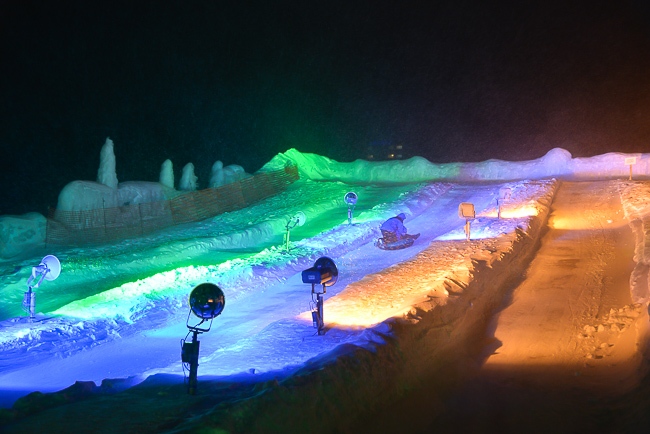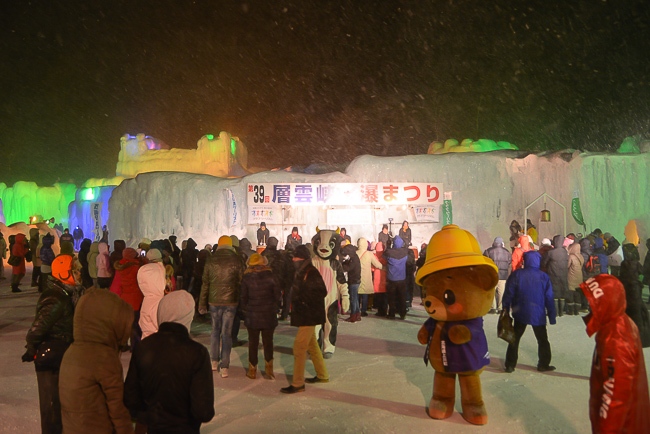 The main attraction is usually a large, multi-story structure built almost entirely out of ice. This year featured a massive, three story high English style castle and tower bridge. Tunnels and corridors wind maze-like through the icy walls of the castle and connect several large interior halls and caverns. Overhead were ceilings made up of thousands of icicles and held up by pillars of ice.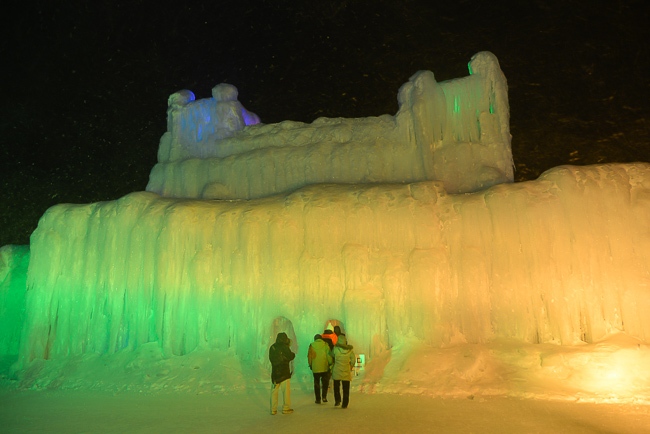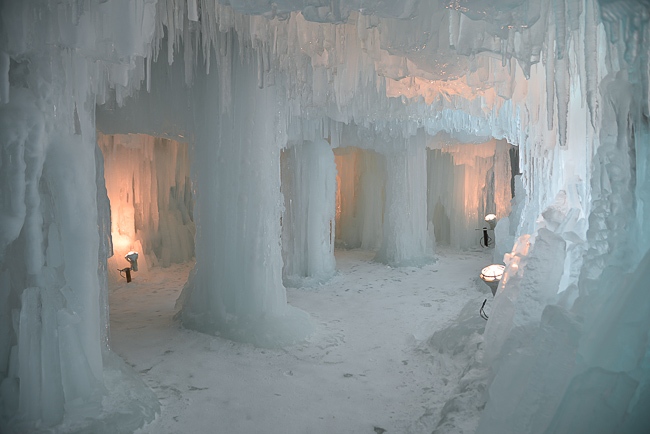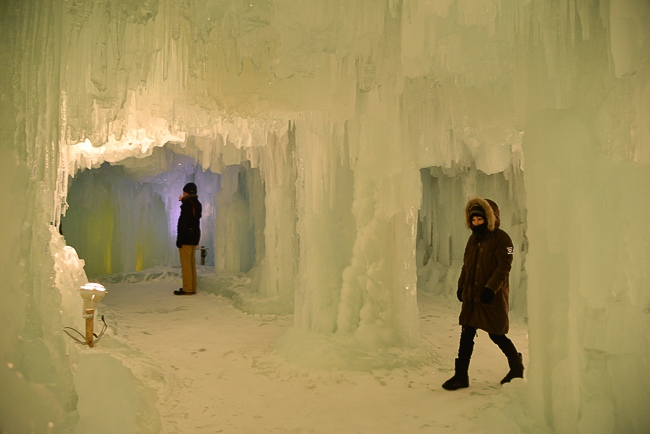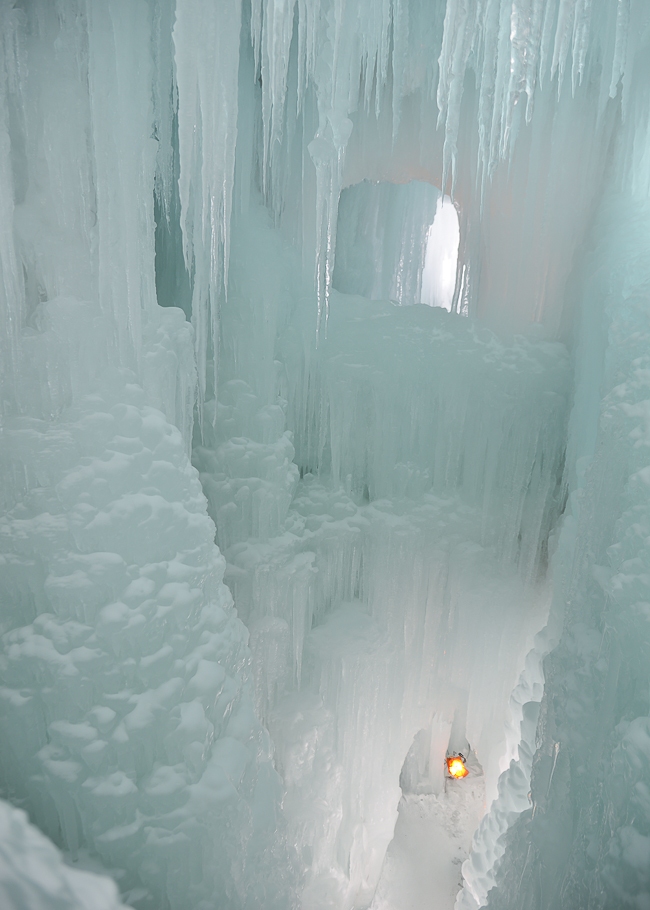 The winding corridors also lead to various surprises and sculptures carved out of the ice. Visitors may also climb up to the second and third stories of the castle where there are observation decks with views out over the landscape from several meters above the ground.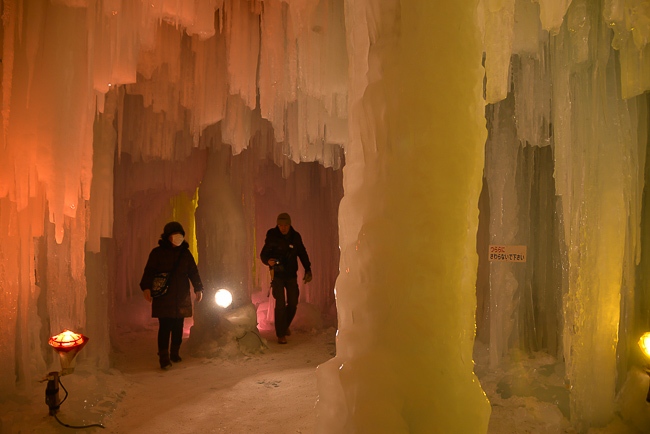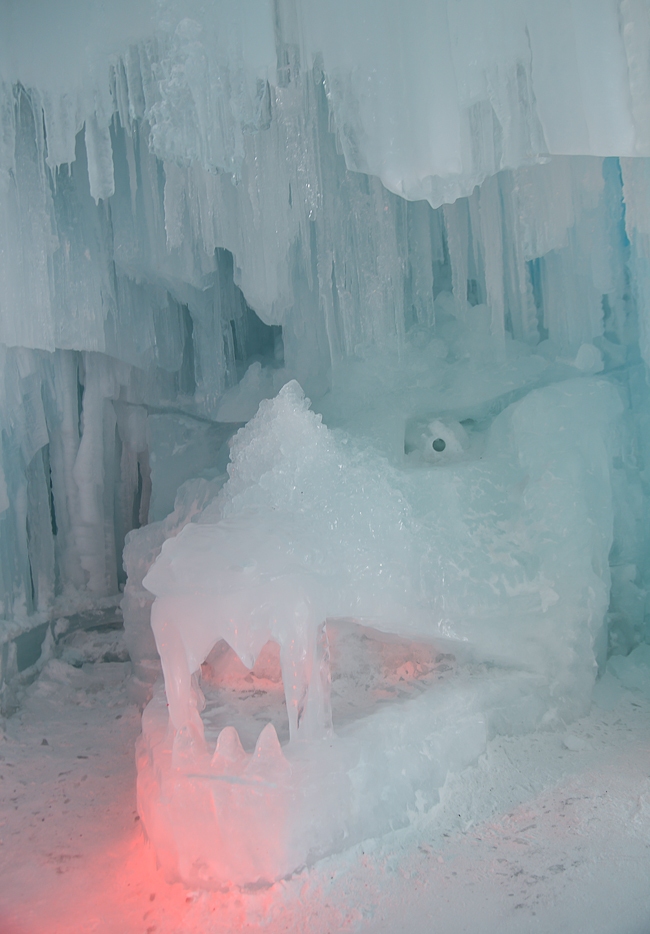 Drinks, food, souvenirs and resting space is available in a heated pavilion at the festival site. Furthermore, a small fireworks display is held in the evenings on Saturdays and holidays, and most days in February. The fireworks begin at 20:30 and last for about five to ten minutes.