JCI Blending Together Tour
Scott's Japan Travel Journal
by Scott, staff writer of japan-guide.com
This journal is a log of my travels within Japan. Here you'll find my personal opinions on the places I've been and the things I've seen. Also expect to see the occasional review and editorial. Thanks for reading.
2015/06/21 - JCI Blending Together Tour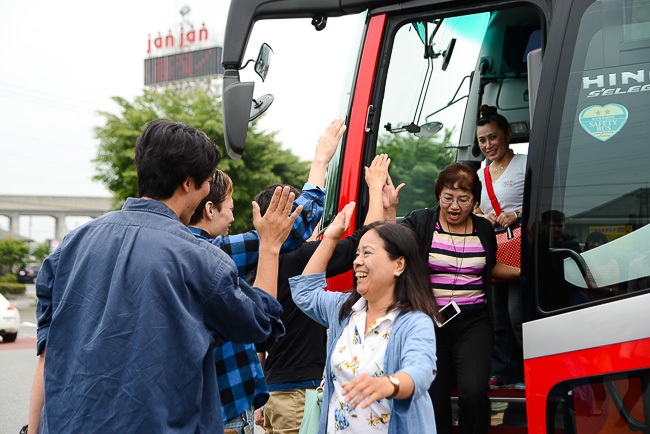 Today I joined a bus tour hosted by the Fujioka chapter of the Junior Chamber International, a group of young active people doing projects in their communities. Aptly called "Blending Together", the bus tour was meant to bring together Japanese and foreign residents of Fujioka City and surroundings to explore some traditional local industries and cultural experiences.
The bus tour included people from all over the world including Canada, Colombia, the Philippines, Malaysia, Mexico, New Zealand, Switzerland and the United States. Over the course of the day we got to know each other and shared in the cultural experiences around the city.
The first stop was Kosuge, a local tatami manufacturer. Traditionally tatami mats were made by hand out of straw, compressed into mats and sewn together with a woven grass covering. These days, modern mats are made out of a closed cell foam core sandwiched between fiberboard and then covered in woven grass. This is one of those processes that I'd always wanted to learn about but never really had the chance, so I was pretty interested to watch the staff making the tatami mats, using a variety of automated machines which cut the mats to size and stitched everything together in the blink of an eye.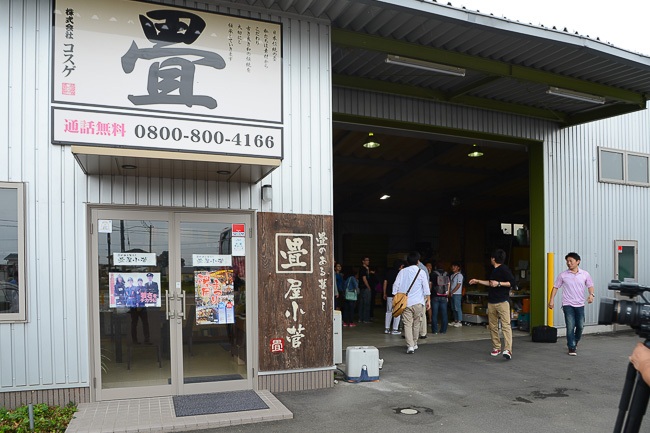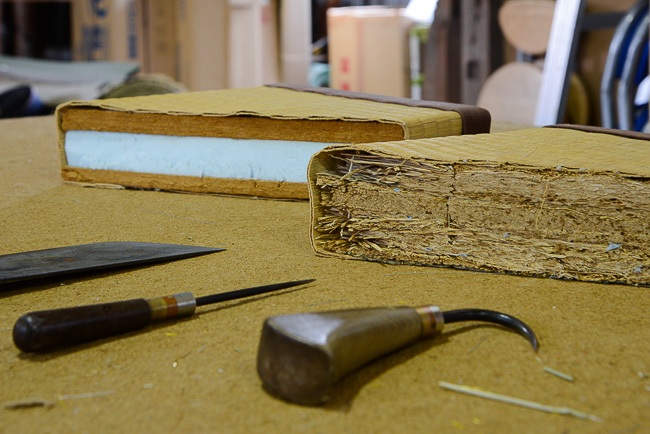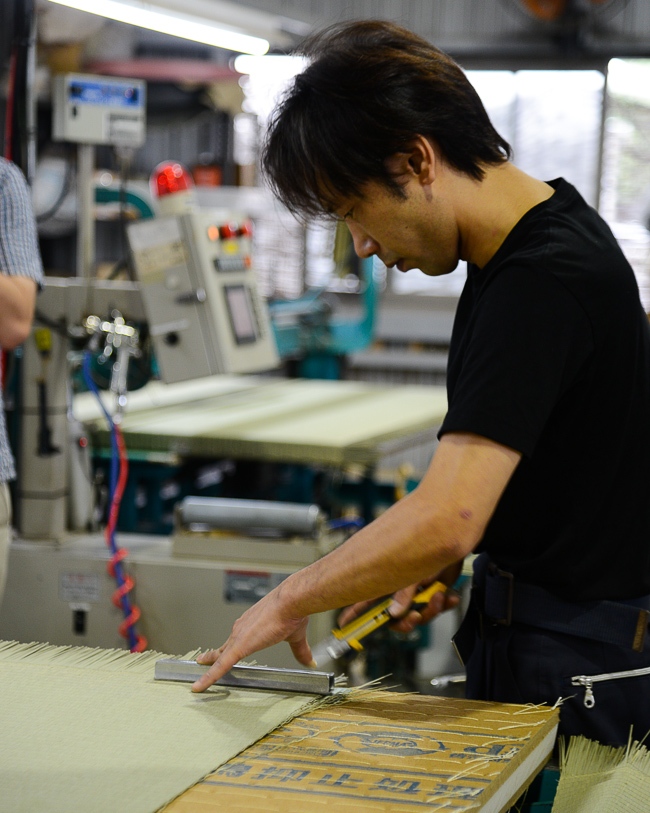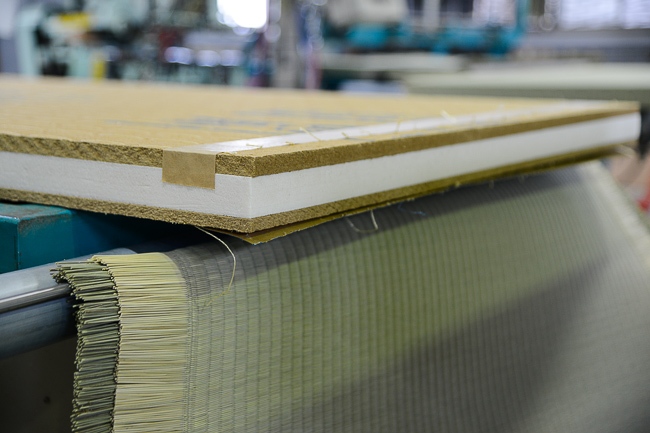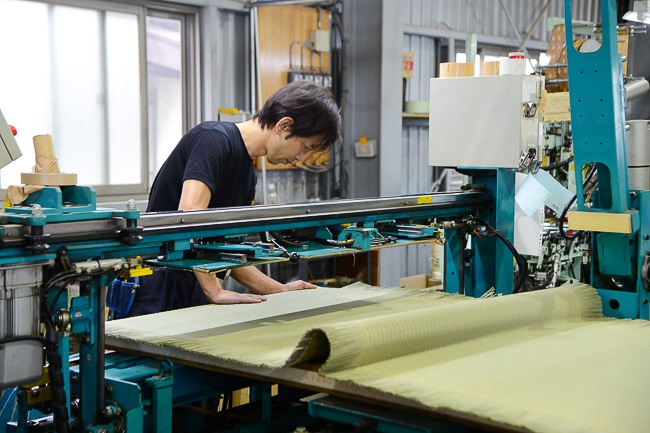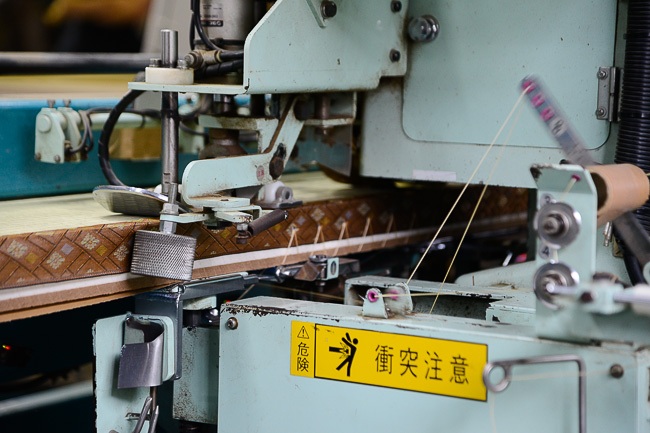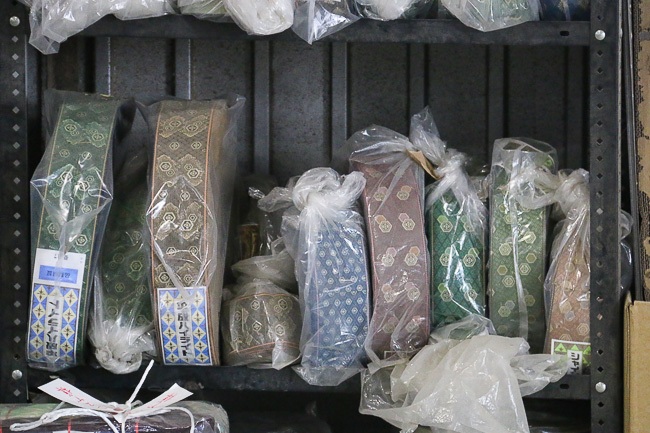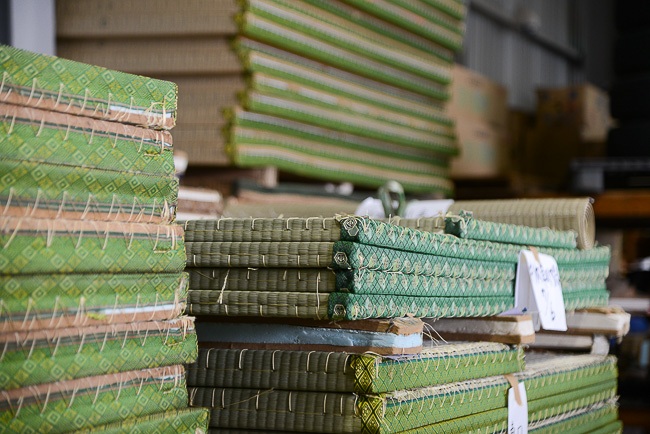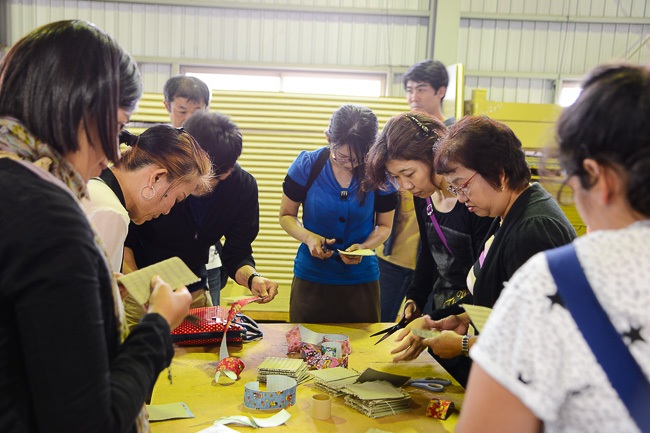 After a brief stop for lunch we headed over to the Takai Brewery to learn about how sake is made. While I've participated in sake brewery tours before, this one was more interesting than your typical tour thanks to the dynamic young boss Takai-san who showed us around and explained the process. Takai-san has been profiled in the GQ magazine and was a salaryman before taking over the family business. Now he runs everything virtually single-handedly (but with help of course) producing their signature product, Iwao (ŠŽ) sake. Some lucky people got to take home a few bottles as souvenirs for answering sake trivia questions at the end of the tour.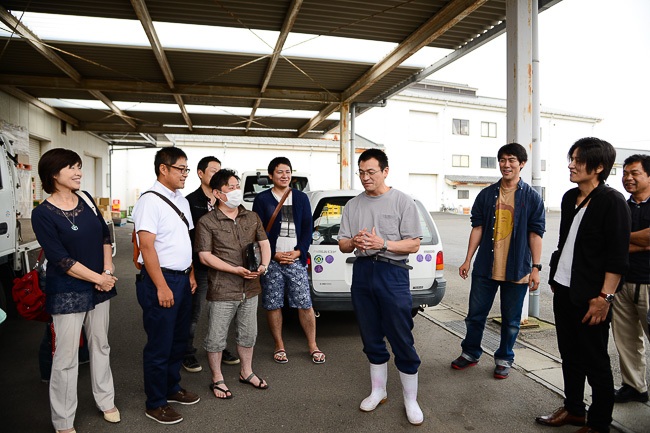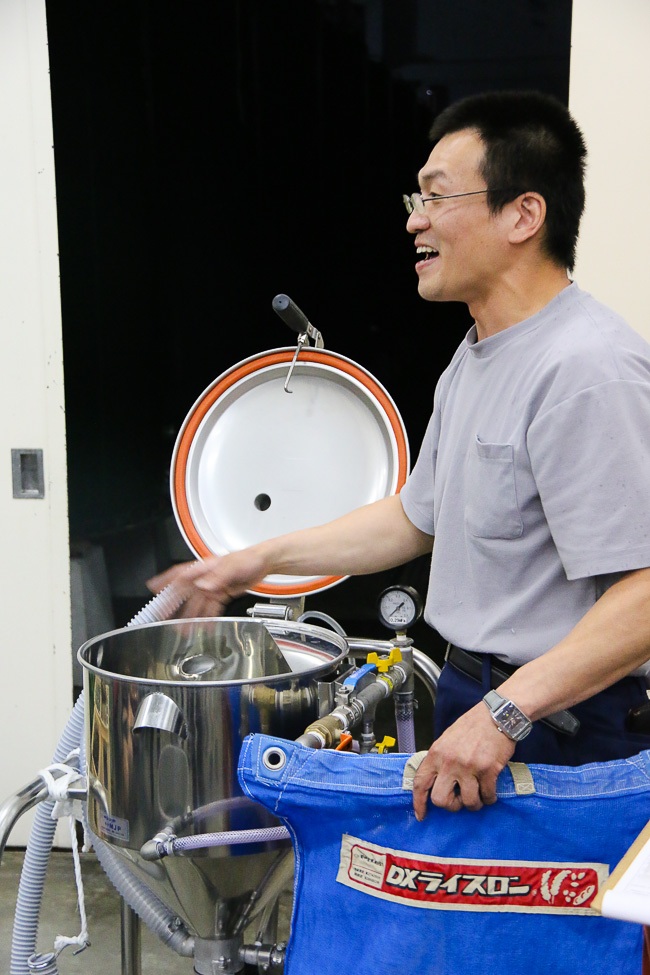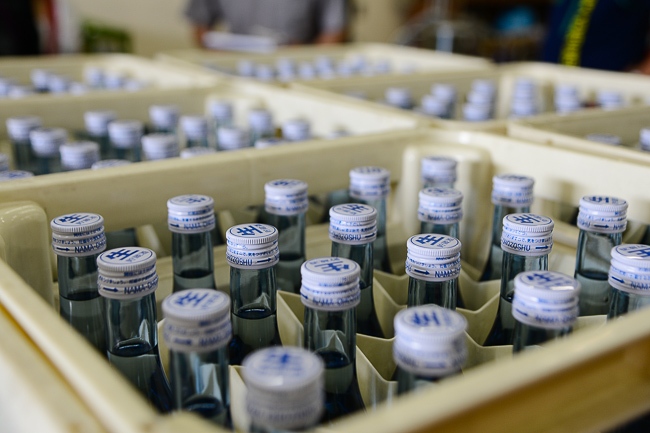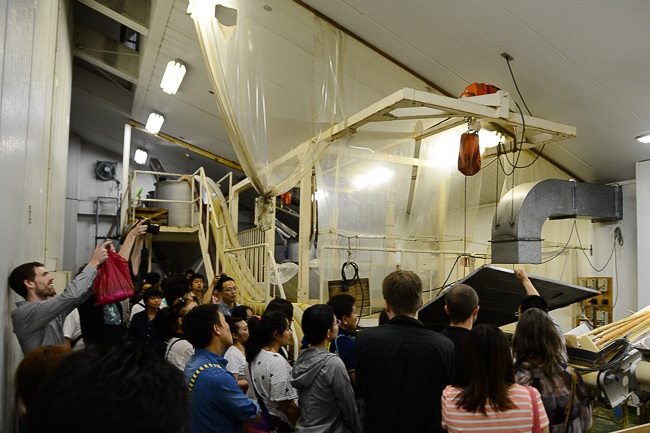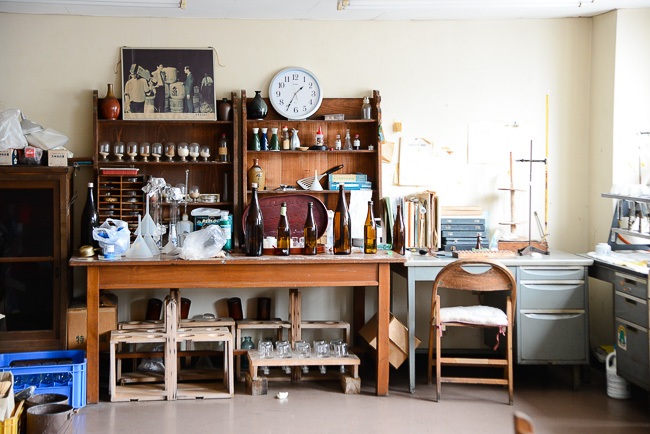 Or final stop of the day was Konkoji Temple, a small local neighborhood temple in the heart of the city's old central district. Here we broke into two groups. One half stayed at the temple and did a zazen meditation experience given by the temple's priest, while the other went to a nearby nursery school to do a calligraphy workshop. I was in the first zazen group, where we learned about the purpose of meditation and the different sitting and breathing techniques before starting our meditation session, which lasted for about 20 minutes. After the refreshing meditation, my group switched over to the calligraphy workshop where we learned how to vary brush strokes to make your writing look interesting and unique. Definitely a skill that takes practice, as I found out.
The Blending Together tour was a lot of fun and extremely informative, and I'd like to thank the JCI Fujioka chapter for inviting me to participate. And if you've read this far, I'd encourage you to to get out there and learn about the local communities and industries around Japan. They're often just as interesting as the famous tourist sites, if not more so.