Echigo-Tsumari Art Triennial 2012
Sean's Japan Travel Journal
by Sean, staff writer of japan-guide.com
2012/08/20 - Echigo-Tsumari Art Triennial 2012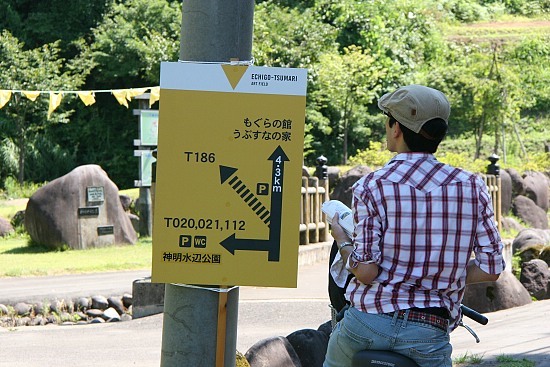 "An absolutely brilliant idea!" was the first thing that came to my mind when I first heard of the concept four years ago. The social trend of the young leaving the countryside for vibrant cities is a story familiar in many countries. To draw some interest back? Hold an art festival and place the exhibits over a vast area covering six municipalities. Make people look for them like a treasure hunt, and in the process discover or rediscover the beauty of the countryside.
The Echigo-Tsumari Art Triennial is held in Niigata, a prefecture along the Sea of Japan famous for its rice. When I first went to the area in 2008, I was instantly drawn by its idyllic roads, windswept grasslands, and acres and acres of paddy fields. That year wasn't a year when the festival was held, so I could only look at remaining exhibits from 2000, 2003 and 2006. I told myself that I'd return one day when the festival is ongoing, and return I did today.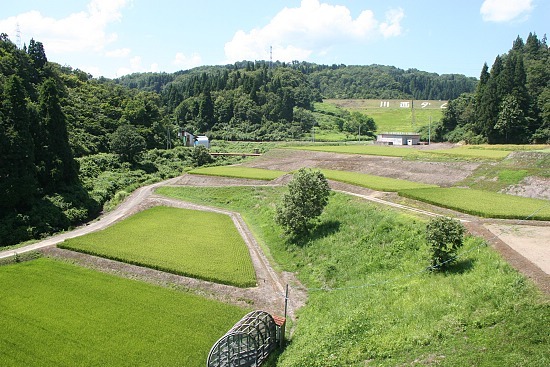 Impressive new additions have been made to the art collection this year, some of which Scott has reported about last month. In particular, I really liked the pieces No Man's Land and Lachiku. The art pieces at the Soil Museum were great too.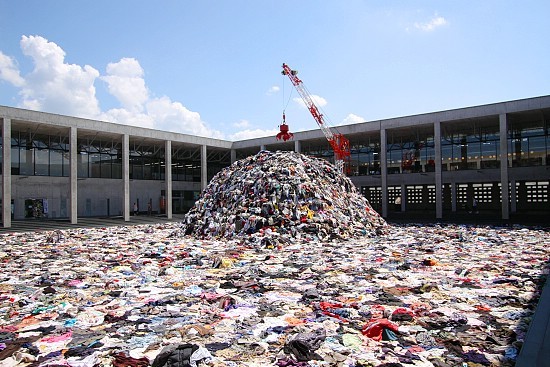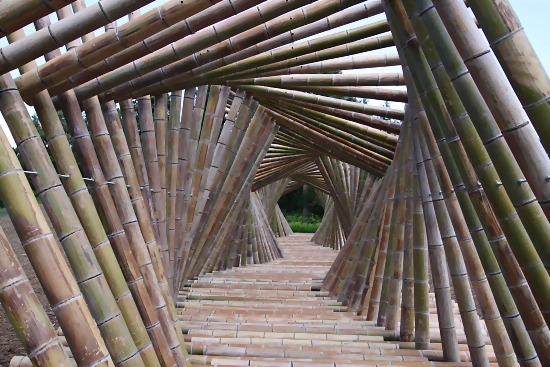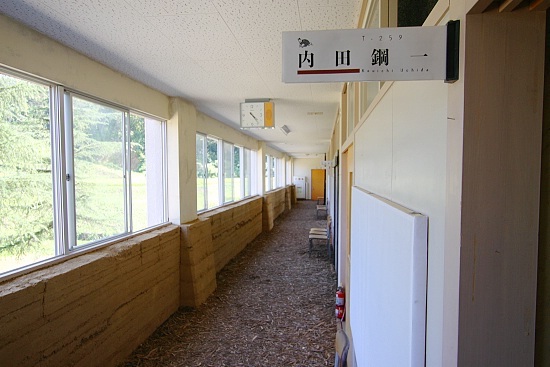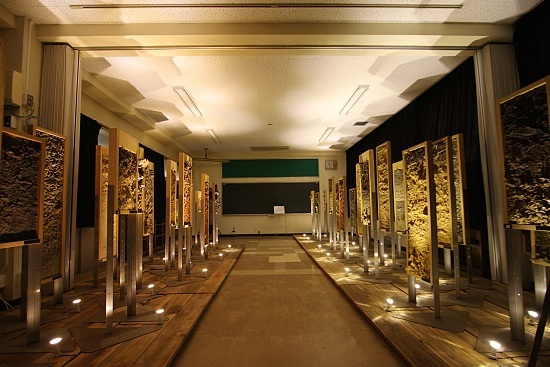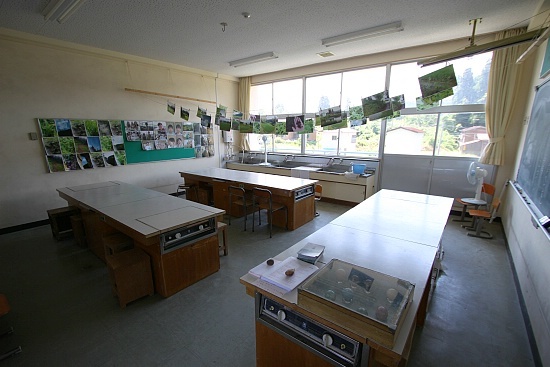 Here are some of many other art pieces that were newly added this year: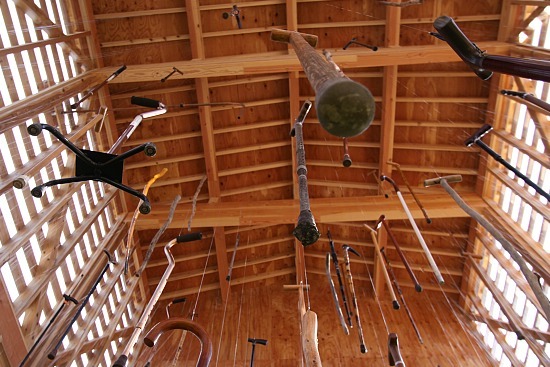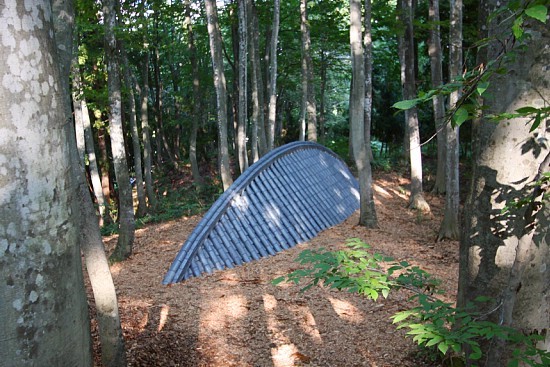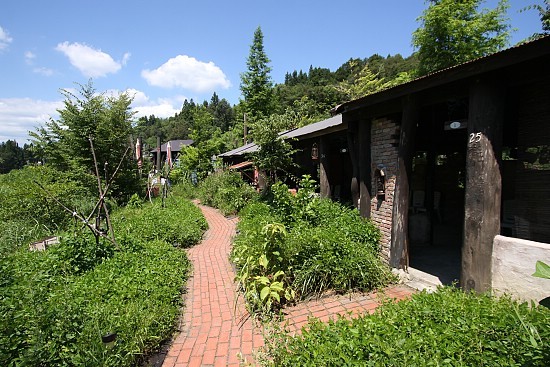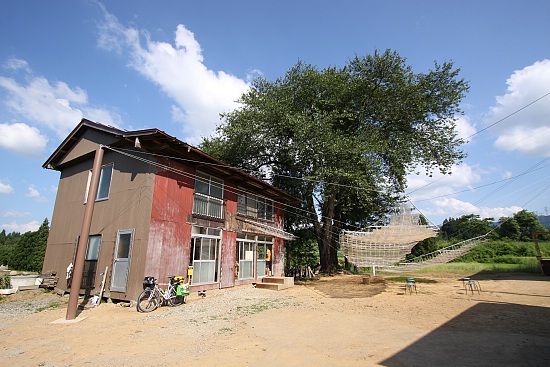 As I went on my treasure hunting, I also saw many interesting exhibits that were preserved from previous festivals: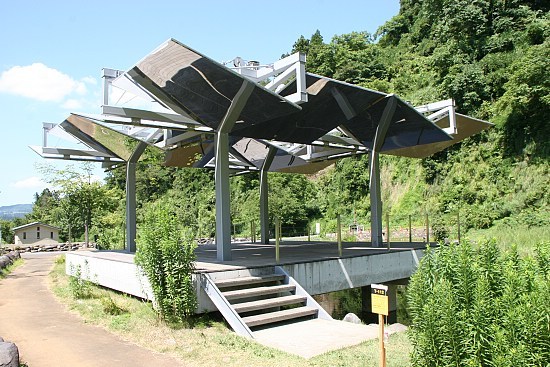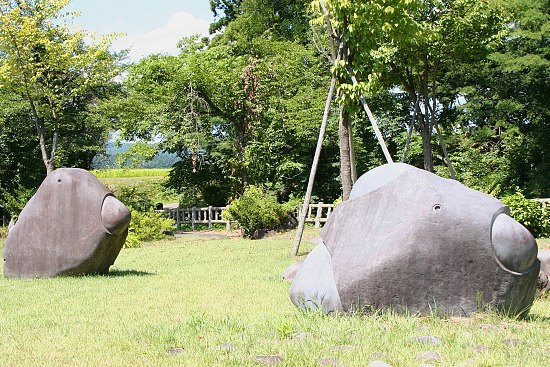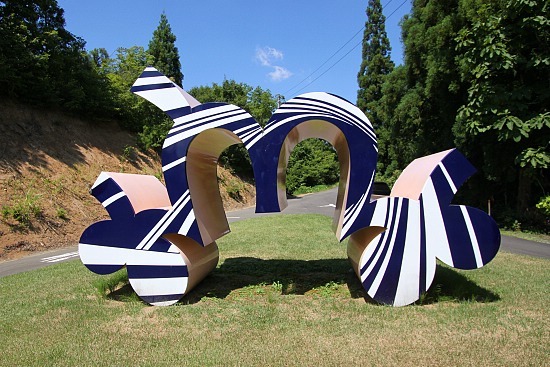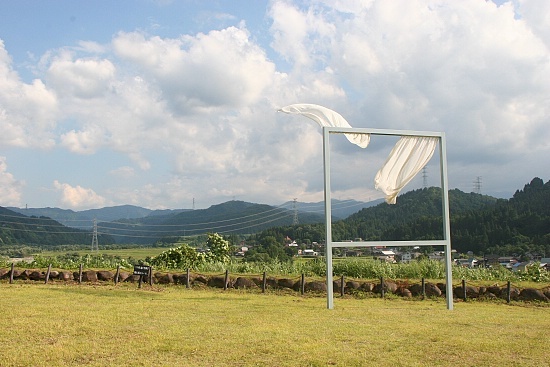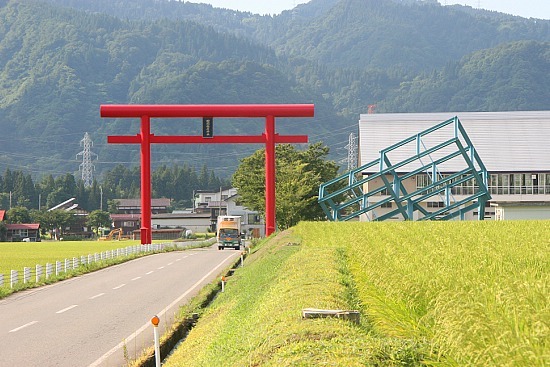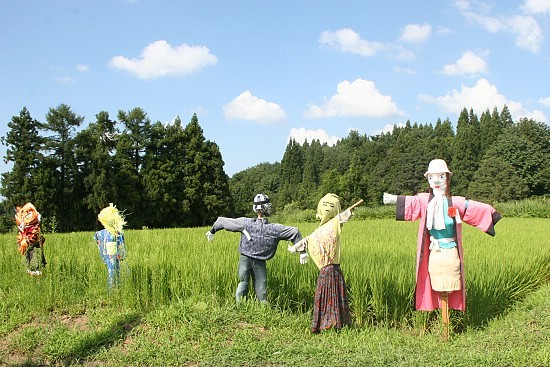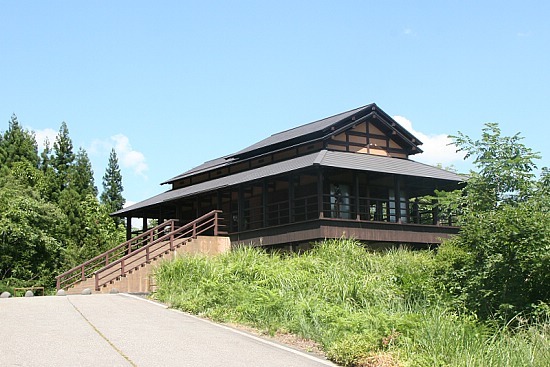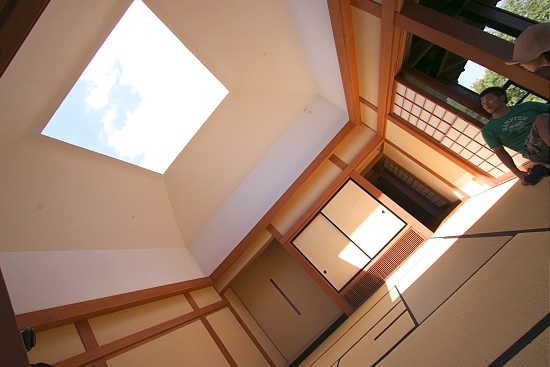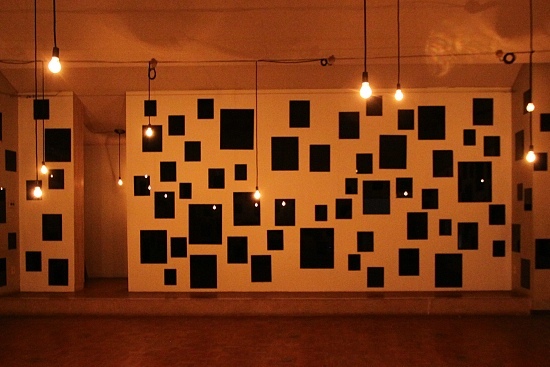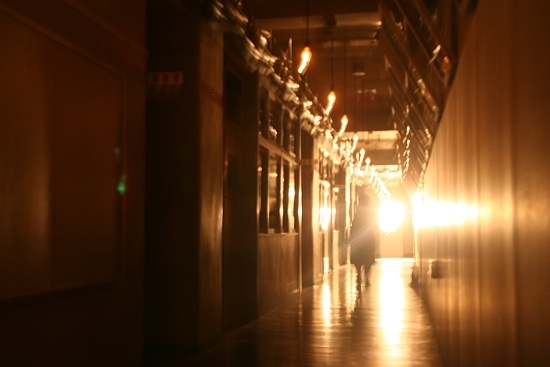 Read more about the Echigo Tsumari Art Triennial.