Autumn Color Report: Minakami
Sean's Japan Travel Journal
by Sean, staff writer of japan-guide.com
2012/10/26 - Autumn Color Report: Minakami
Gunma Prefecture is a great place for beautiful nature and quality onsen. Today I headed to Minakami in Gunma to check out its autumn colors. First, I took the Tanigawadake Ropeway to Tenjindaira of Mount Tanigawa. Then I made a trip to Ichinokurosawa - the famous spot for taking postcard-worthy pictures, before ending the day at Takaragawa Onsen. For those interested to experience a hot spring with mixed gender open air baths, Takaragawa Onsen is one of the closest, and in my opinion the nicest, that can be accessed in a day trip from Tokyo.
Autumn colors are currently at their best around the top station of Tanigawadake Ropeway, where Tenjindaira is situated. A chair lift from here takes visitors to the observation deck above, which offers gorgeous panoramic views of the surrounding mountains. Today, I found trees to have already shedded many leaves at the higher elevations of the observation deck, but views and colors were still excellent.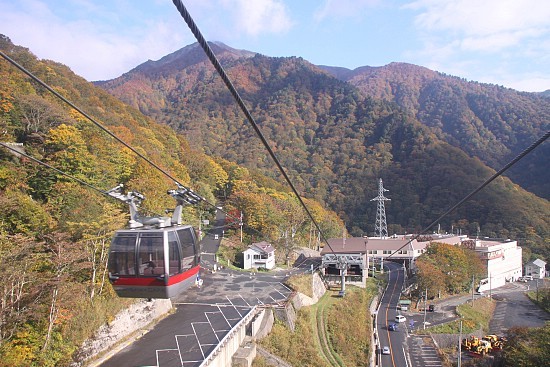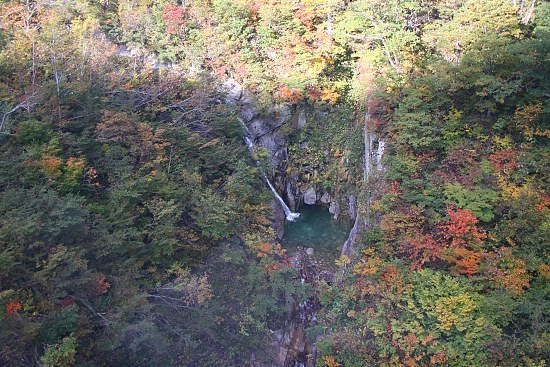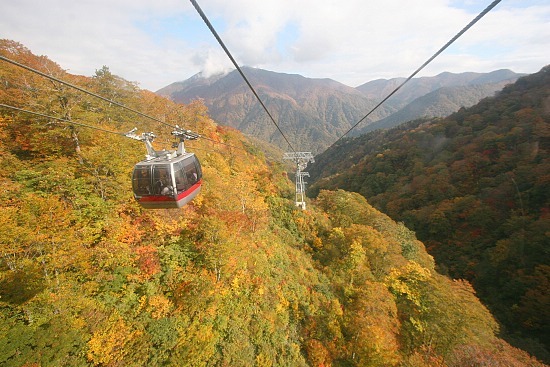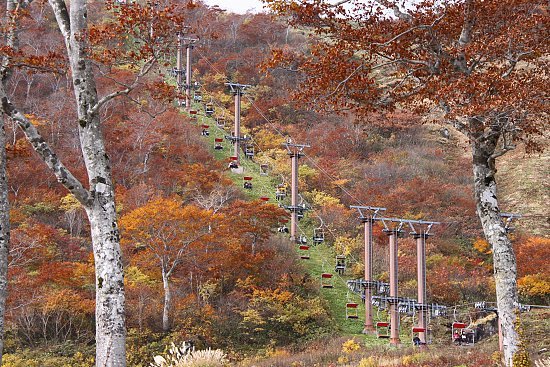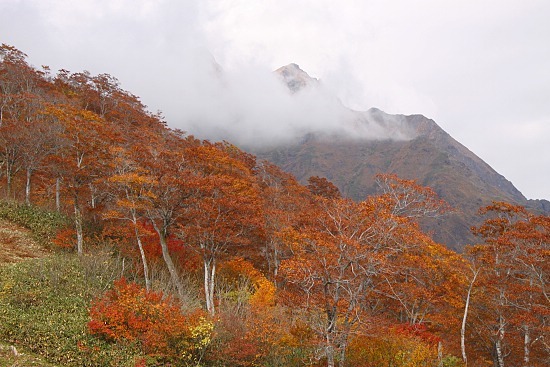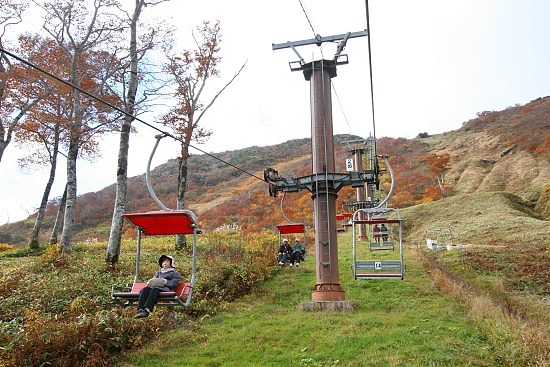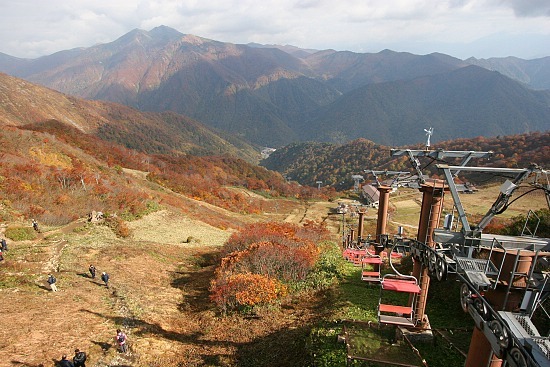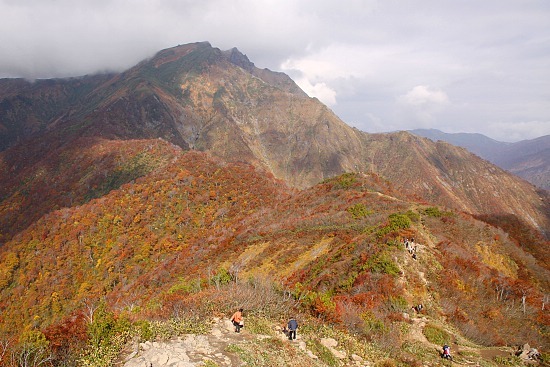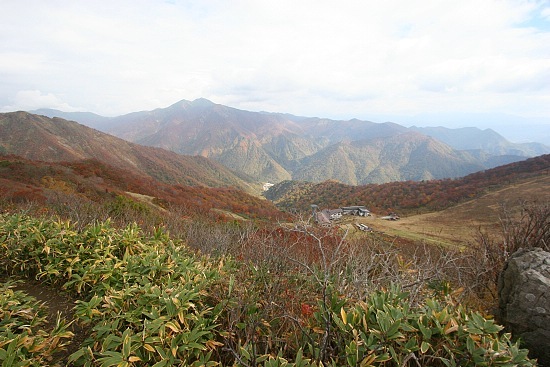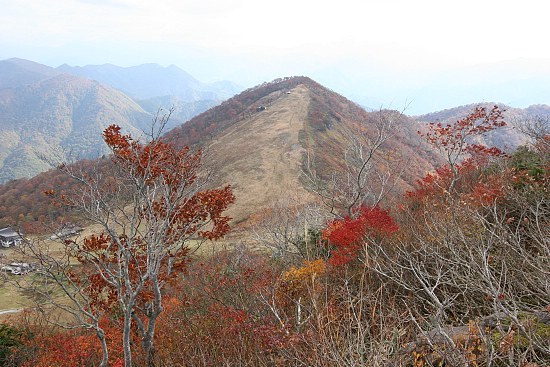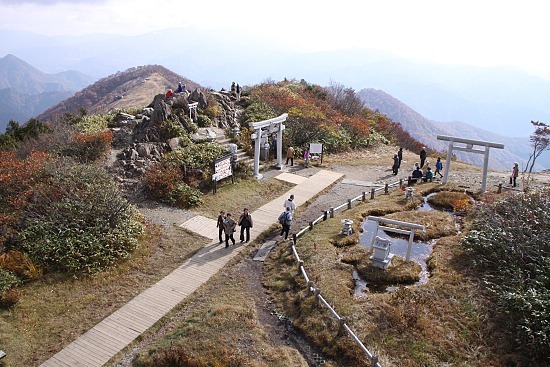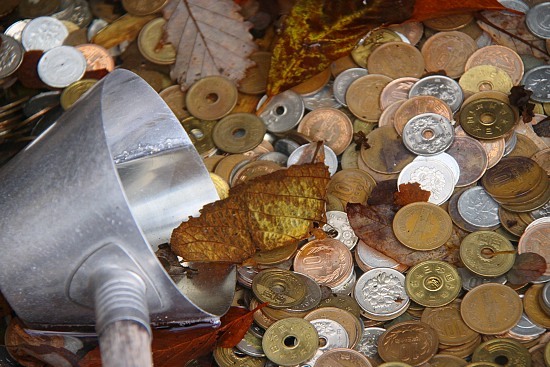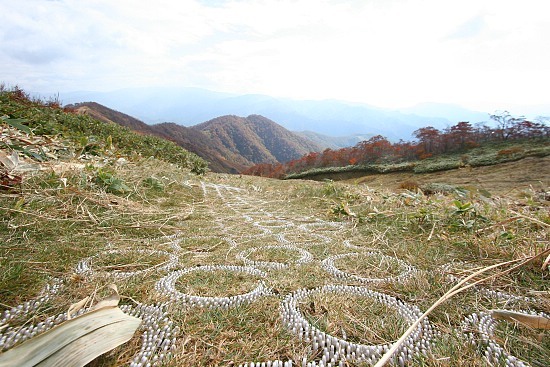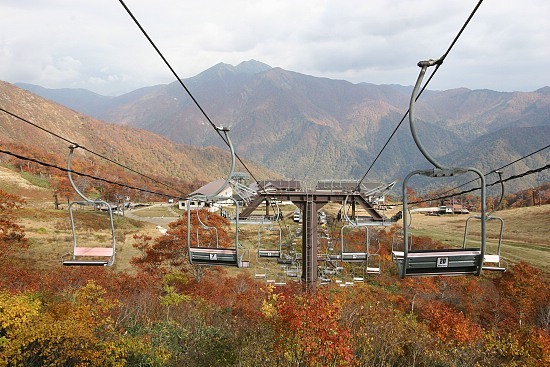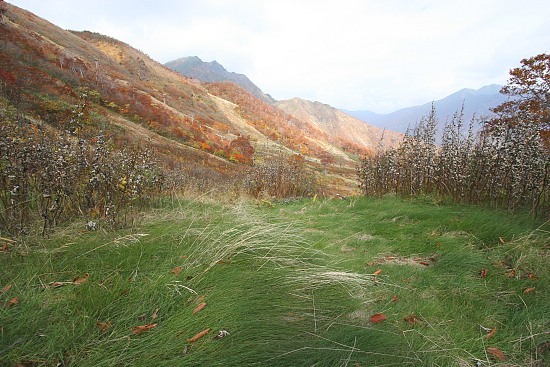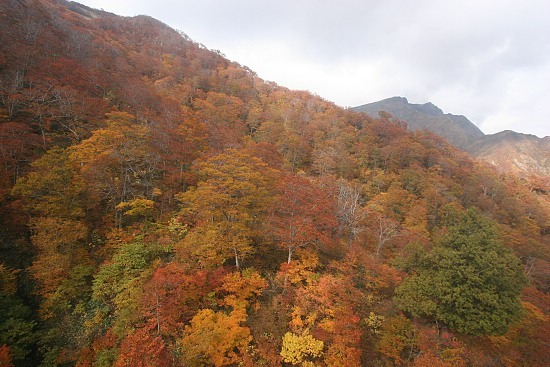 As the road which leads to Ichinokurosawa from the parking lot at the bottom station of Tanigawadake Ropeway is closed till November 4, I took a leisurely 45 minute walk to it. There is also the option of taking a taxi or a shuttle bus which costs 500 yen per person. However, the shuttle departs only every half an hour and is only able to transport nine people at a time.
The trees lining the path towards Ichinokurosawa were still pretty green, but the colors on the slopes of the surrounding mountains were already at their peak. Autumn leaves at Ichinokurosawa itself were not yet at their best but approaching soon.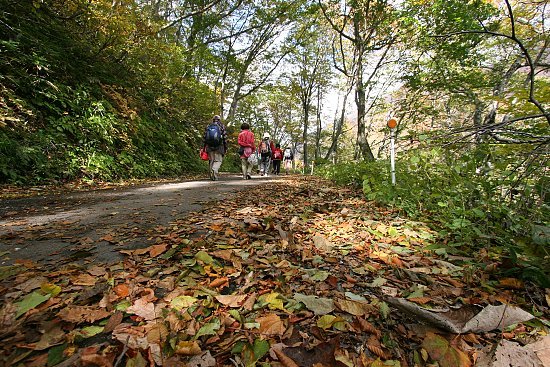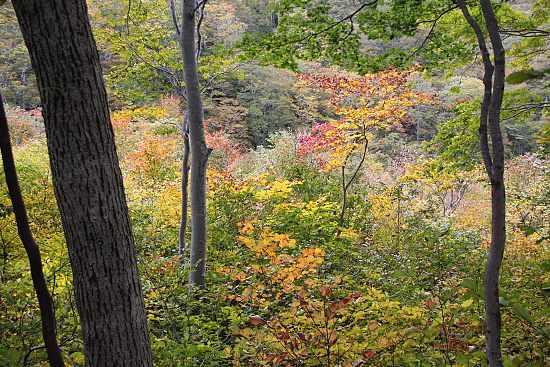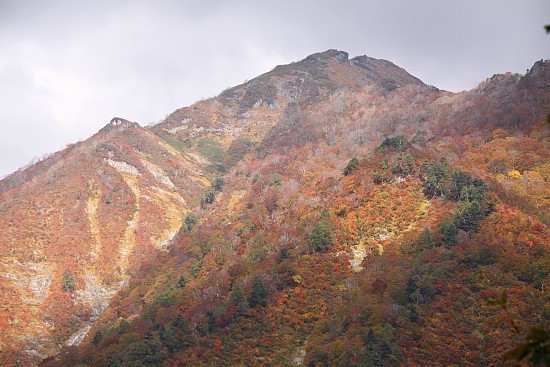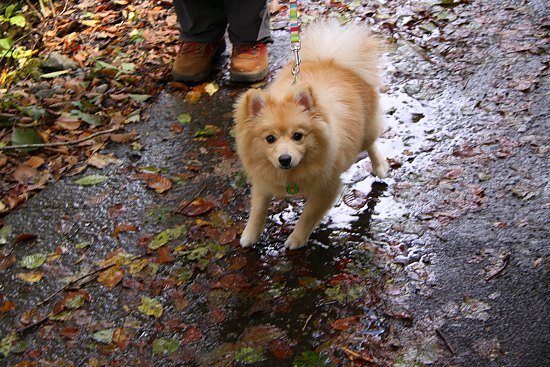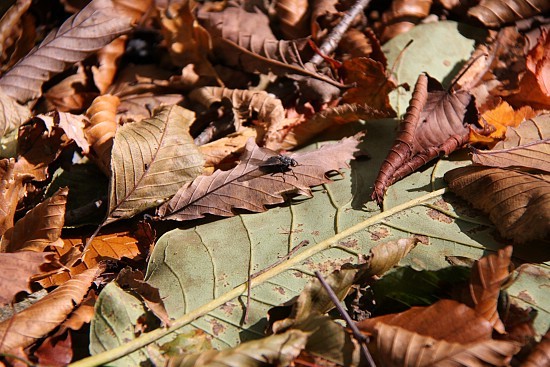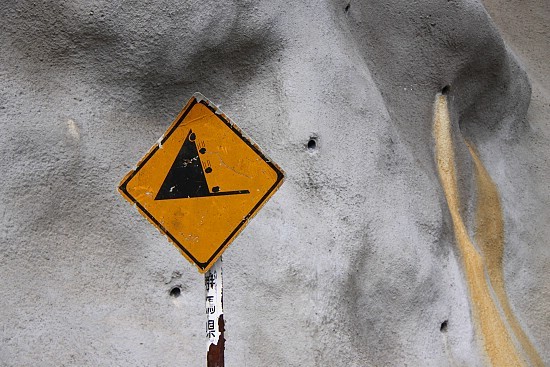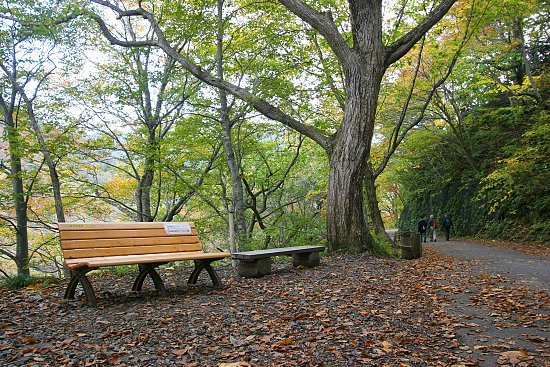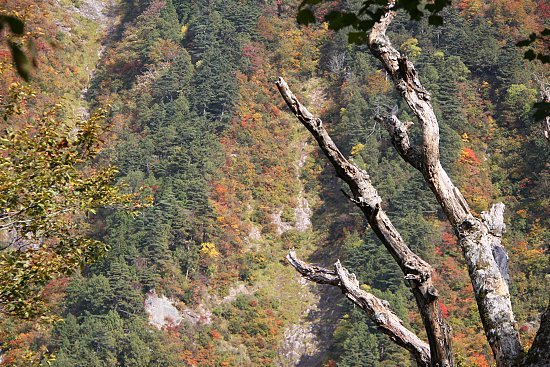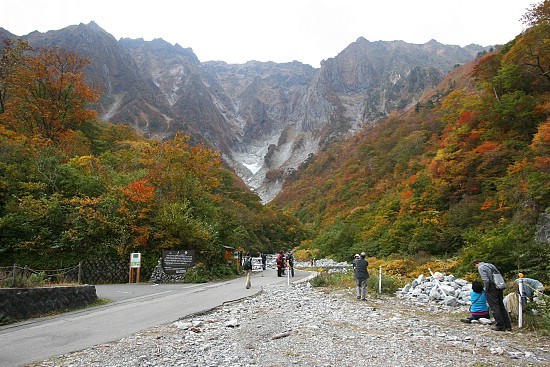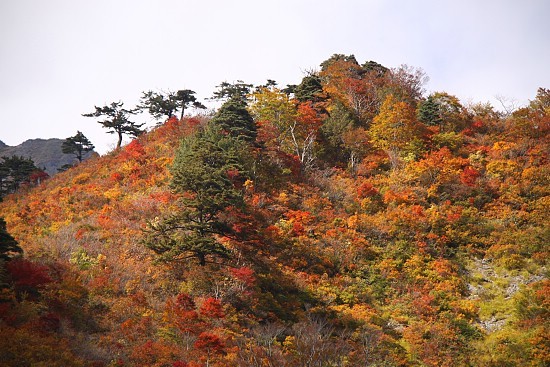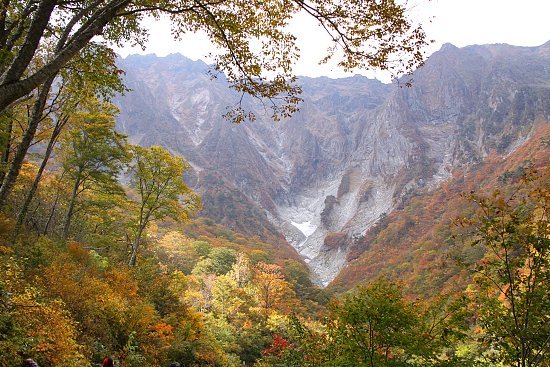 Colors at Takaragawa Onsen were still more cool than warm, and might probably take some time before they reach their peak. The bath though, was more than warm, and is a gem within the beautiful forested nature.