Winter Visit to Manza Onsen
Sean's Japan Travel Journal
by Sean, staff writer of japan-guide.com
2013/01/10 - Winter Visit to Manza Onsen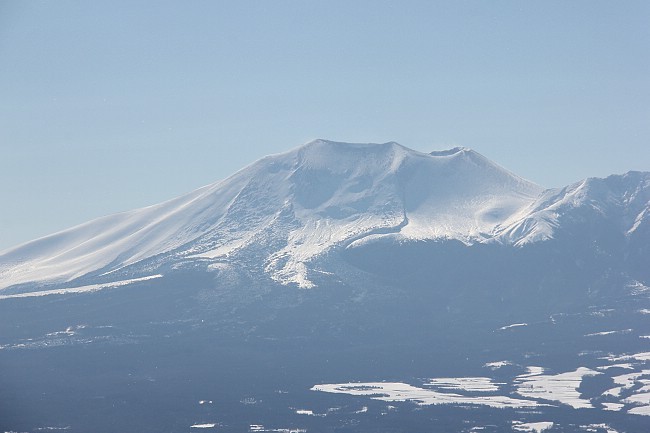 A Shinnenkai is a get together which Japanese companies hold around the beginning of each year. It's a New Year celebration to wish for a good year and to establish comradeship between members of the working family.
The japan-guide.com team travelled to Manza Onsen in Gunma Prefecture to have our Shinnenkai. Gunma is one of the best places in Japan for onsen, with many towns offering quality hot spring water across the prefecture. Among these, Manza Onsen is known to have hot spring water of the highest sulphur content nationwide. As all of us are ardent fans of onsen, we were eager to take a dip in those therapeutic waters.
The weather was favorable as we closed in on the onsen town. Along the way, we caught some nice views of Mount Asama, an active volcano whose last major eruption was in 1783. When we arrived at the destination, we first headed for Nisshinkan, a ryokan with both indoor and outdoor baths. The baths were great: nice authentic-looking wooden interior, tranquil atmosphere, and quality water. Felt my skin smoother already at the end of session one.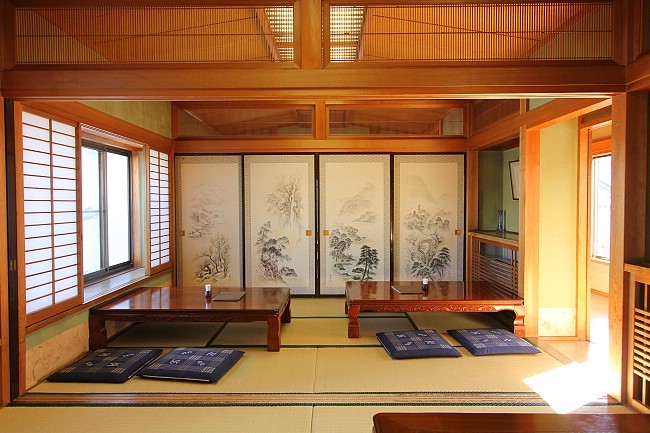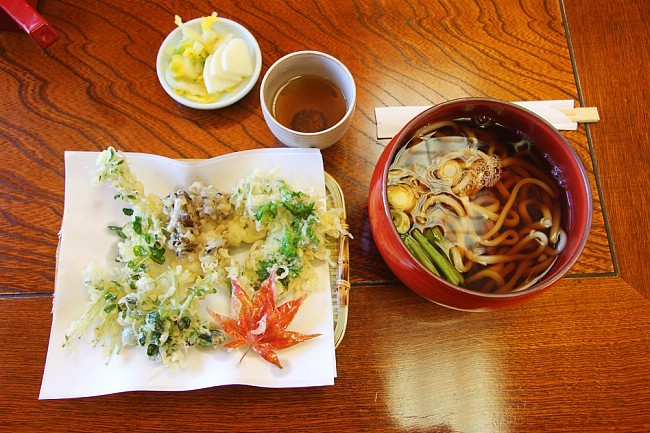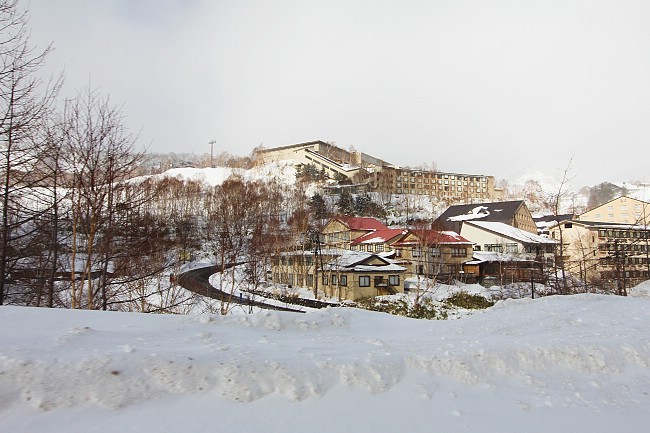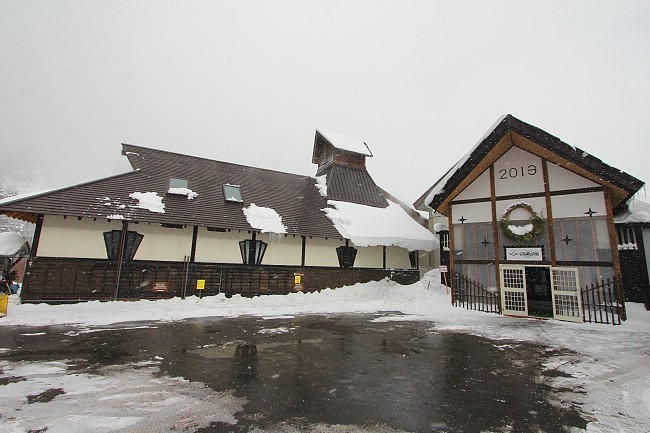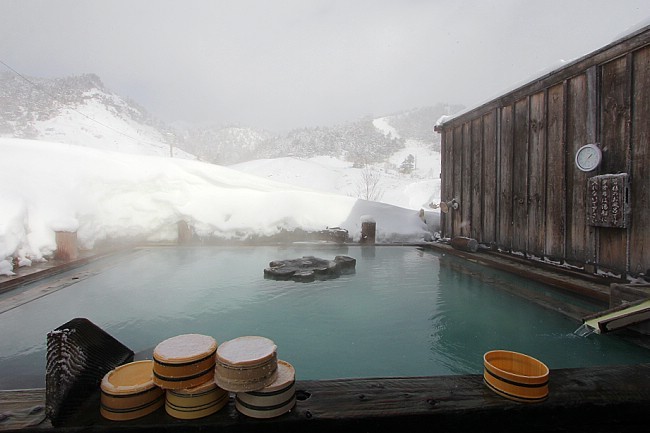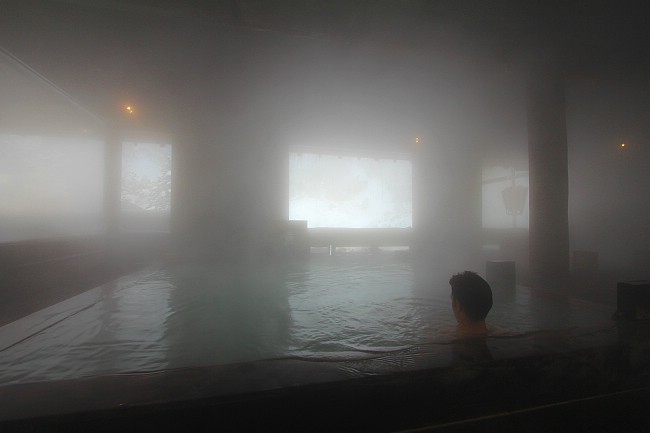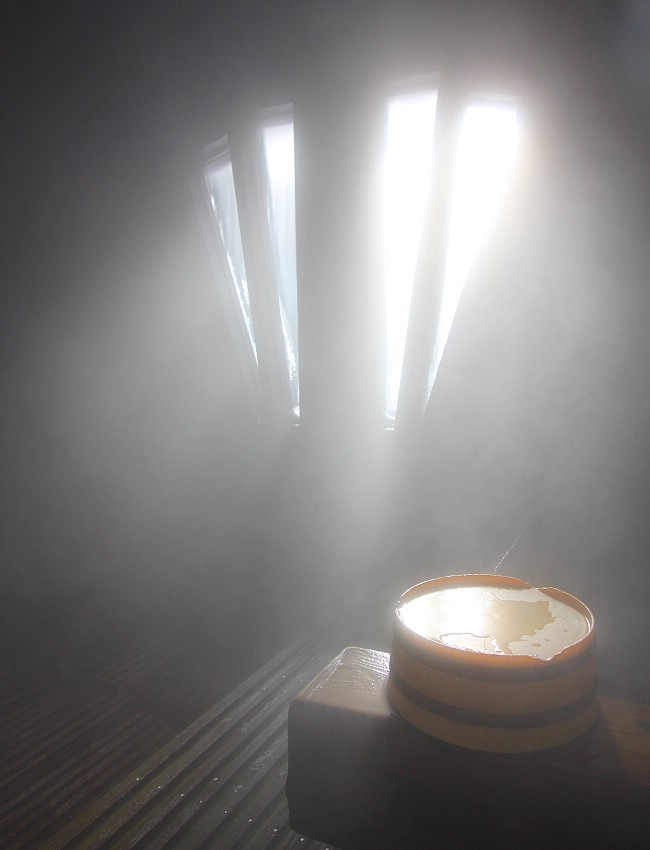 In the light snow we drove to the nearby Manza Prince Hotel, where we were to put up for the night. I was looking forward to the stay here because I heard that it has a lovely outdoor bath. Indeed, the bath didn't disappoint: I thoroughly enjoyed dipping into the warm water and soaking up, in addition to a plethora of minerals, fond memories of a gorgeous bath with pretty views of a white-covered landscape, and snow flakes falling on my head.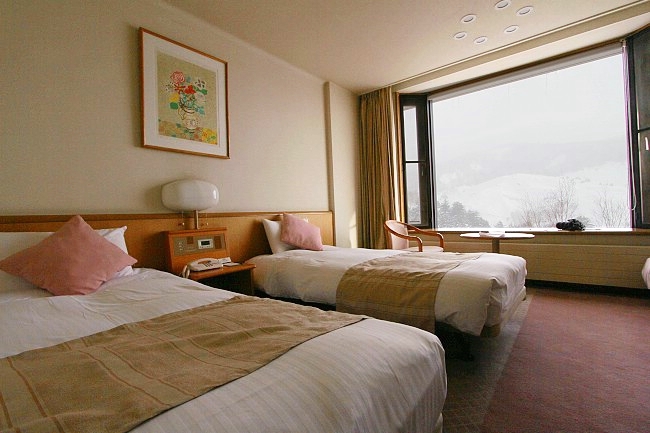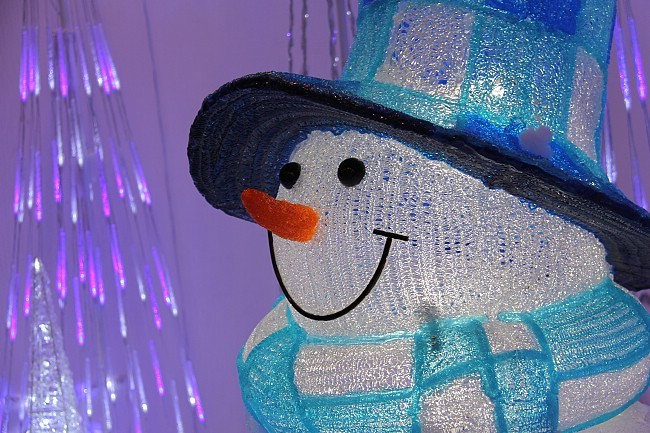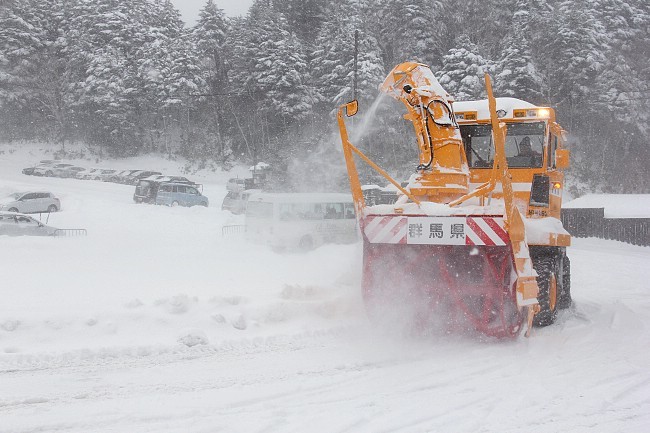 On the second day, we checked out the ski slopes of our hotel before heading back home. It was a rejuvenating short trip to kick start 2013.