Sean's Japan Travel Journal
by Sean, staff writer of japan-guide.com
2013/02/15 - Yokote Kamakura Festival
Located in south-eastern Akita Prefecture is Yokote, a small city of about 100,000 inhabitants. Yokote's claim to fame is its Kamakura Festival, a tradition with about 400 years of history. Every year on February 15 and 16, the city celebrates and many kamakura both big and small are built at various locations across the city center. Kamakura are igloo-like bell-shaped houses made of snow, inside which there are alters dedicated to the water deity, to whom people pray for ample water.
Within a kamakura there is usually a charcoal brazier set up to provide warmth and to grill rice cakes. The rice cakes and amazake, a type of warm sweet rice wine with zero or very low alcohol content, are customarily offered to the deities for the smooth growing up of children and the avoidance of disasters.
Local children invite visitors to their lovely snow houses to have some rice cakes and amazake. In return visitors make offerings and pay respect to the water deity housed in it. At dusk, the kamakura are illuminated, providing heart-warming glowing lights to the otherwise windy chilling winter nights.
As we headed to Yokote this afternoon, I was happy to see many others going there too. We explored the city center and appreciated the already completed kamakura and some snow sculptures. We also visited the Fureai Center Kamakura Hall, which preserves a few kamakura all year round in a small minus ten degree celsius room, making it possible for visitors to see these snow houses even when they come at other times of the year.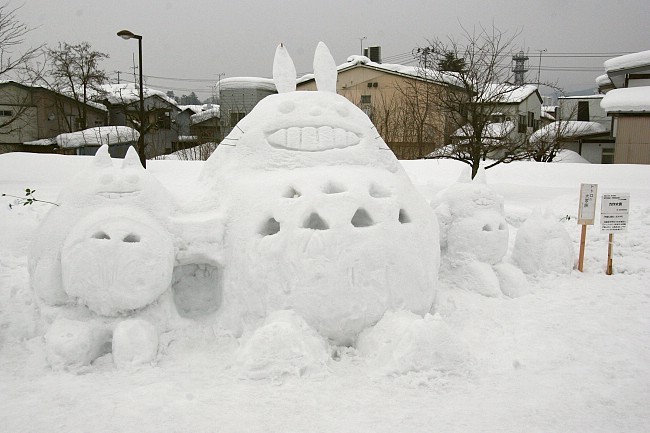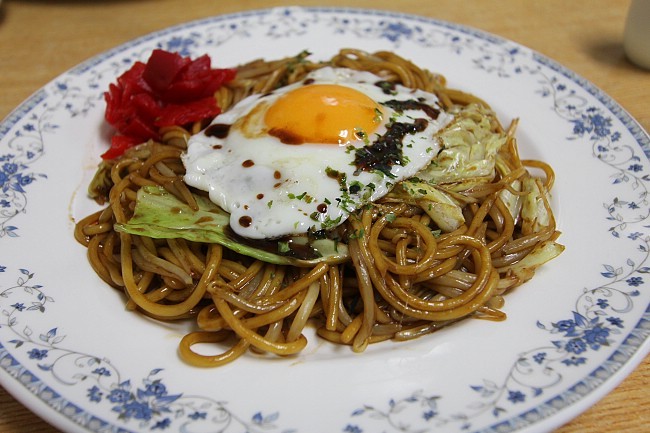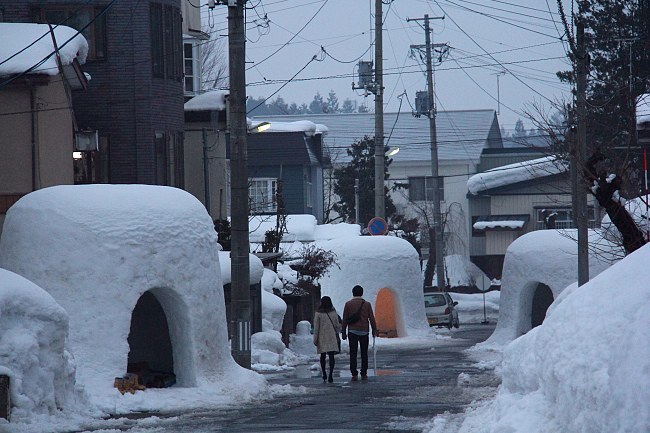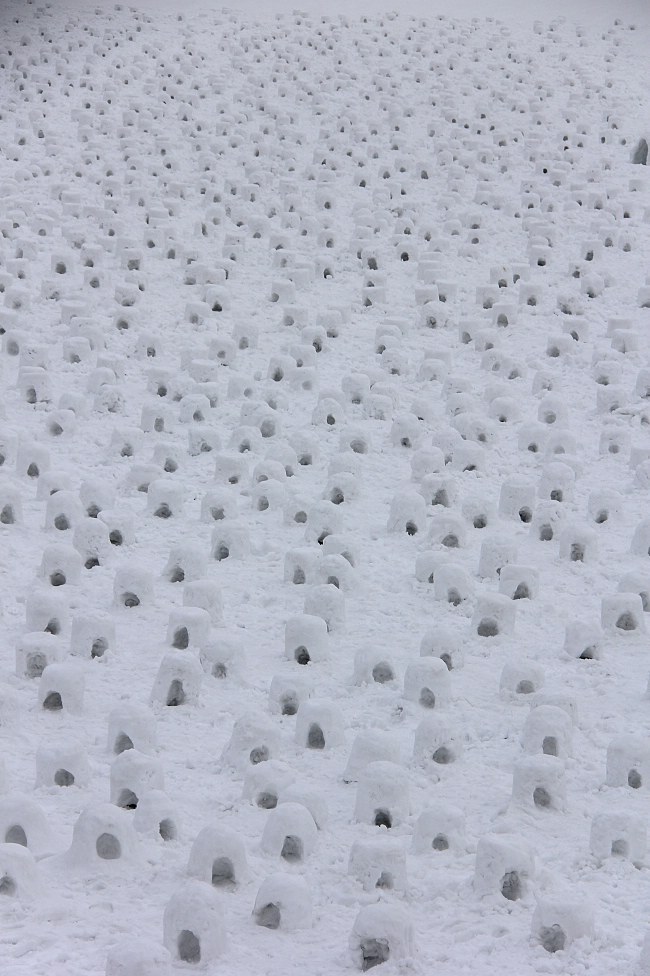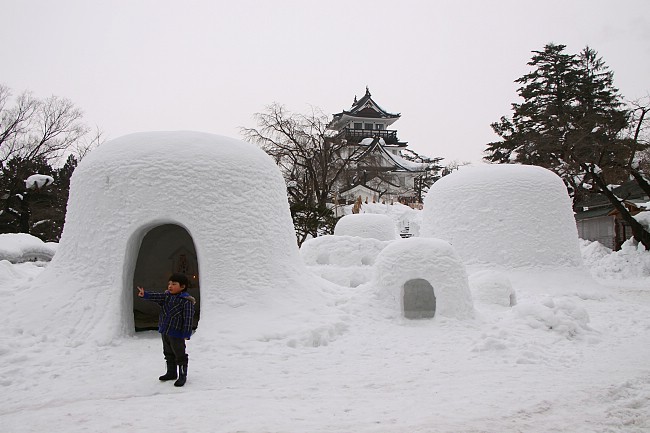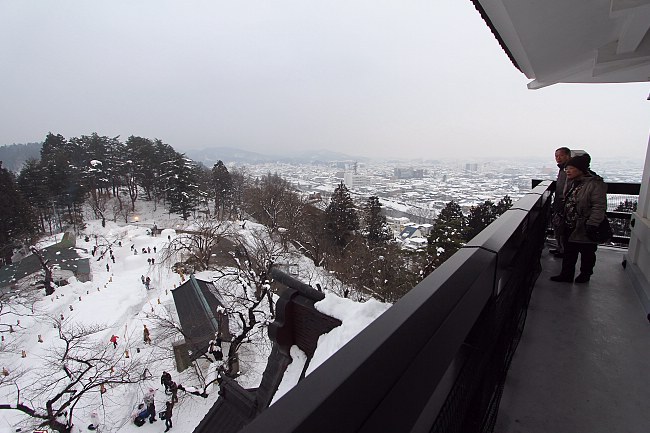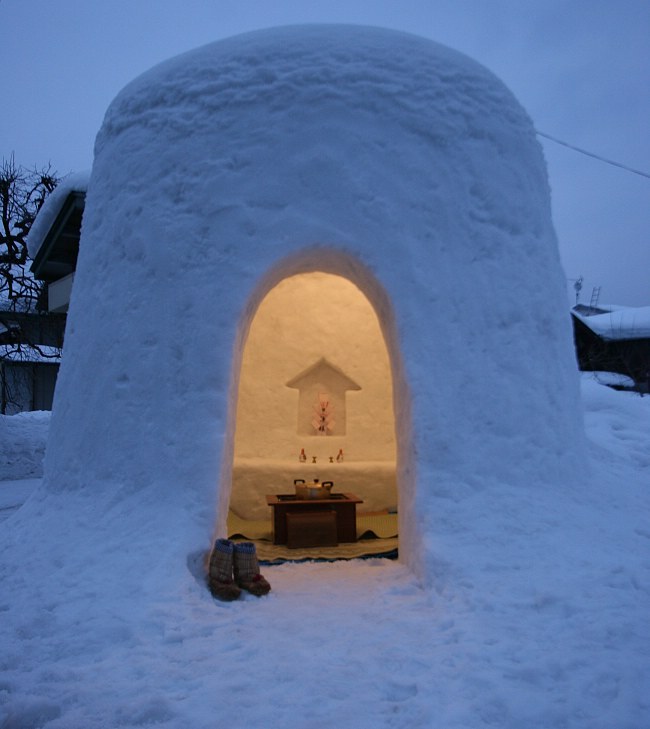 As night fell, so did the snow. And those snow houses, one by one, were lit up. The evening scenery was beautiful, especially around the Yokote River where there was a sea of small kamakura illuminated by candle lights. Around the city center, children were on sleds sliding down snow slopes gleefully; cameras were lined up at popular vantage points, clicking away for some nice looking pictures.
It was an enjoyable visit to the Yokote Kamakura Festival. While it is not one of the biggest festivals in Japan, the neighbourhood feeling of it was appreciated: locals engaged in small conversations and participated in the traditional practice of entering the kamakura. Yokote can be reached in about four hours by shinkansen and local trains from Sendai via Kitakami or Omagari.