Visiting Shodoshima for the Setouchi Triennale 2013
Sean's Japan Travel Journal
by Sean, staff writer of japan-guide.com
2013/03/31 - Visiting Shodoshima for the Setouchi Triennale 2013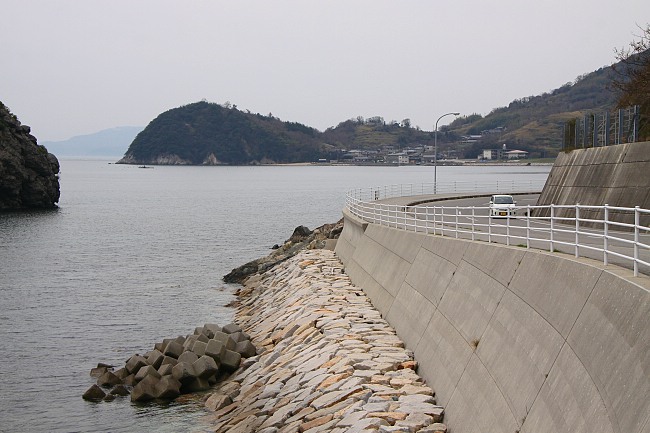 For the past two days I was at Shodoshima, the biggest of many islands in the Seto Inland Sea lying between Okayama Prefecture and northern Shikoku. A dozen of the islands are currently hosting the Setouchi Triennale 2013, an event similar to the Echigo Tsumari Art Triennale, whereby works of art are placed across the participating locations and part of the fun involves hopping from one venue to another.
I had a restful time enjoying the art and idyllic landscape at Shodoshima. The calm waters around the island and its serene atmosphere had a therapeutic effect which left me feeling refreshed. I was also happy to see that the event had successfully drawn quite some tourists to the island, which is usually known for its olives and soya sauce.
For those interested to visit, please visit our pages on Shodoshima and the Setouchi Triennale 2013 respectively for more information and access details. For now, I'll leave you with some images from my trip.