Sean's Japan Travel Journal
by Sean, staff writer of japan-guide.com
2014/01/23 - Nikko in Winter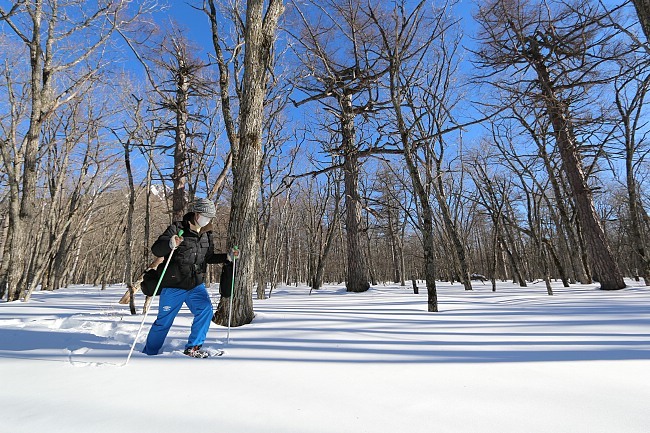 My reporting for the year started with a trip to Okunikko with Schauwecker. We usually visit this area for fall colors in the autumn, but today we saw a different side of Okunikko which provided some lovely winter landscapes. The road approaching from Numata, Gunma Prefecture, is closed during winter, so we arrived from the east instead via Tochigi Prefecture, by-passing downtown Nikko and heading straight to the Irohazaka Winding Roads.
Our first stop was at Akechidaira, where we boarded the Akechidaira Ropeway to the observation deck up the mountain. The observation deck offers great views of Lake Chuzenji and Kegon Waterfall, and this time we were able to see these famous landmarks with their surroundings veiled in snow.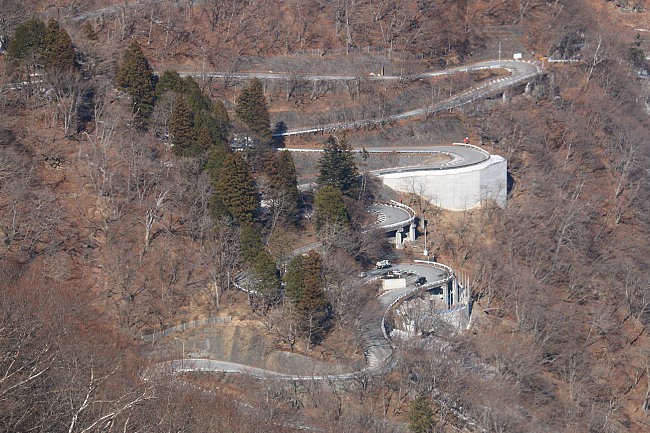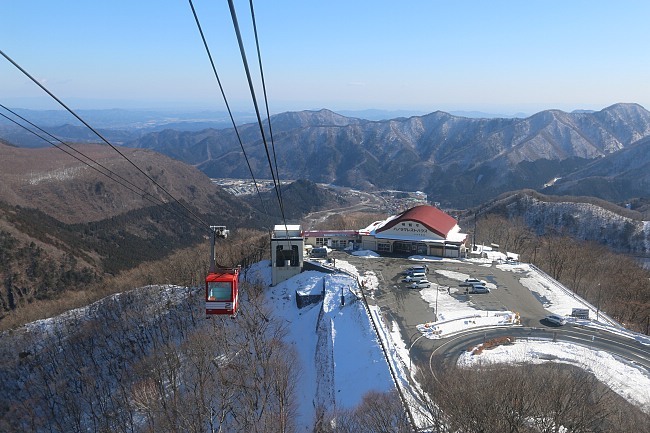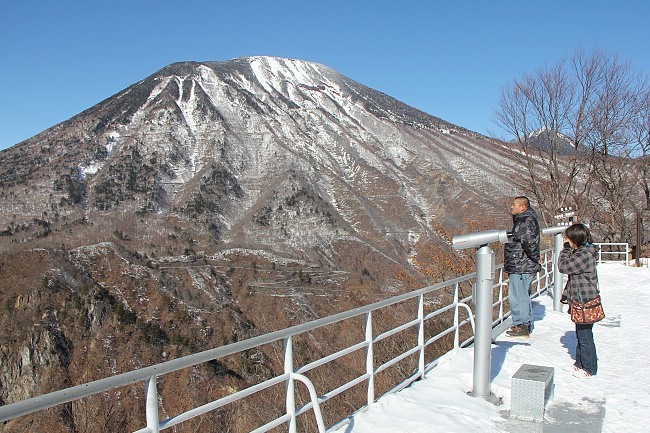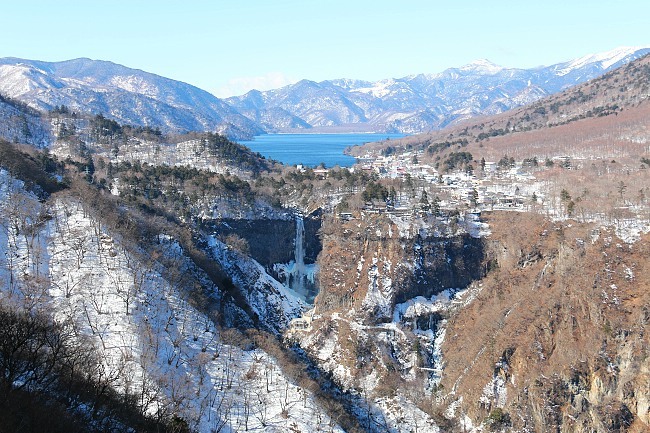 I noticed not many visitors as we made our way towards Lake Chuzenji; a stark contrast to how it would typically be during the autumn color season. We stopped at Chuzenji Temple, which stands on the eastern bank of the lake. The temple is somewhat notorious for monks using pressure tactics to sell amulets to visitors, but nonetheless I thought that the visit was worthwhile for its beautiful and unique statue of Kannon (the Buddhist Goddess of Mercy), carved out of a tree trunk that still stands today with its roots in the ground.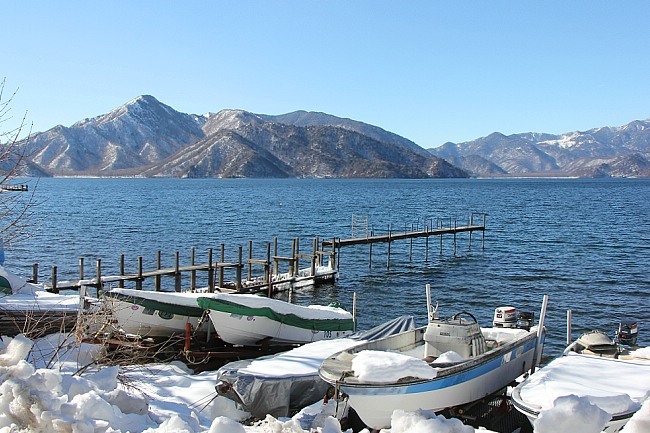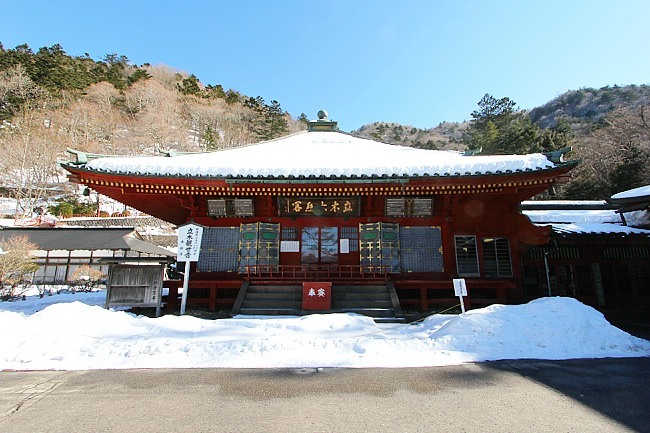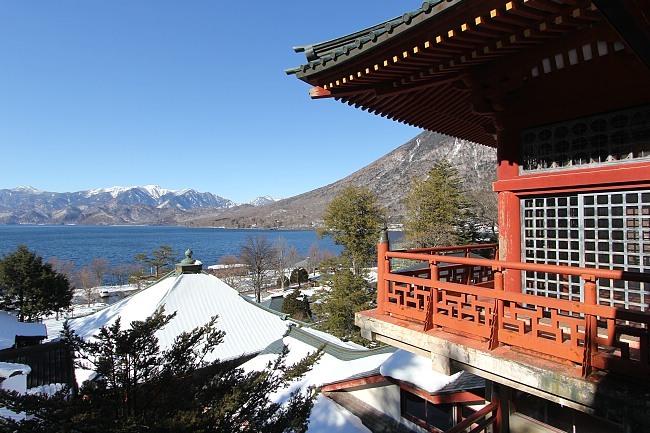 Following that, we headed to the great Kegon Waterfall, which was as always cascading down mightily. Some parts of the waterfall close to the base were frozen, lending the scene a pretty bluish tint. We also visited Ryuzu Waterfall, which had comparatively more frozen sections, giving it an appearance much varied from that which we usually see in autumn.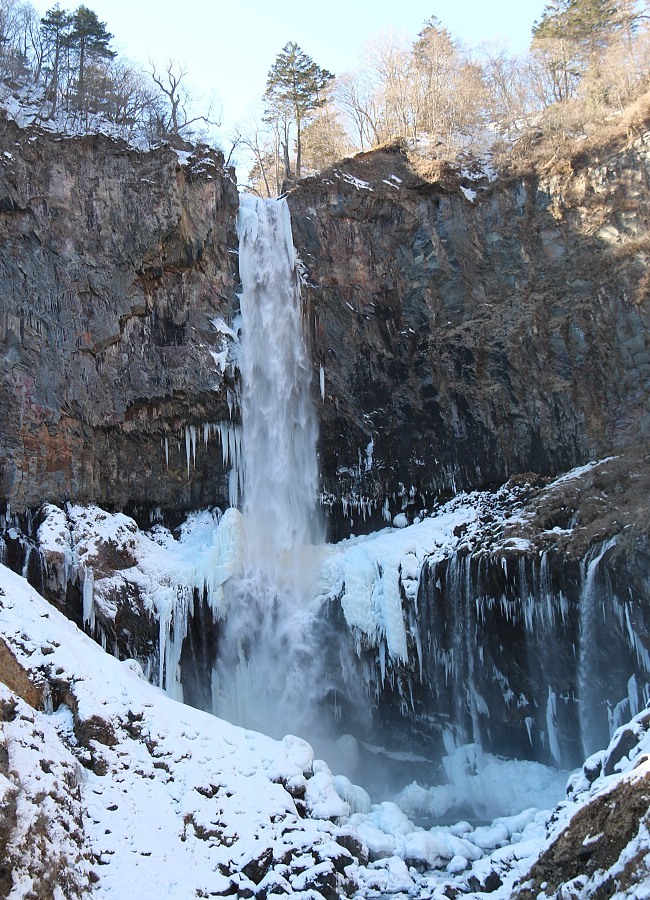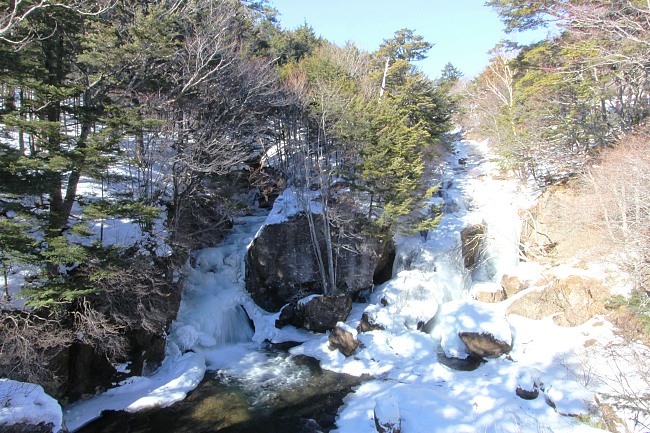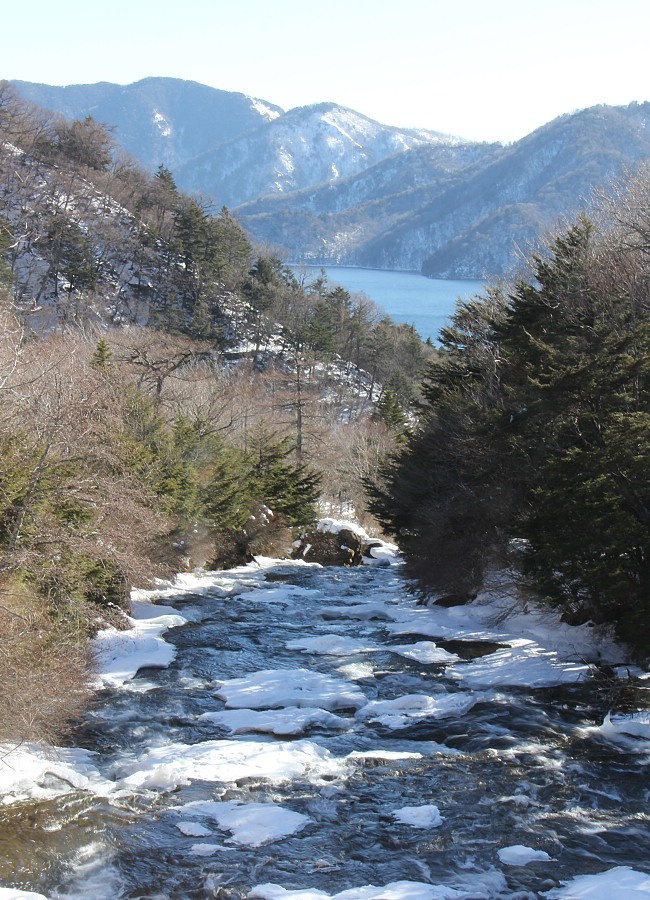 Finally, it was time for the highlight of the day: snowshoe trekking in the Senjogahara Marshland. It was fun, albeit slightly cumbersome, to walk across the fields of snow with the snow shoes. We caught some nice winter views of the woods and Senjogahara with Mount Nantai in the background.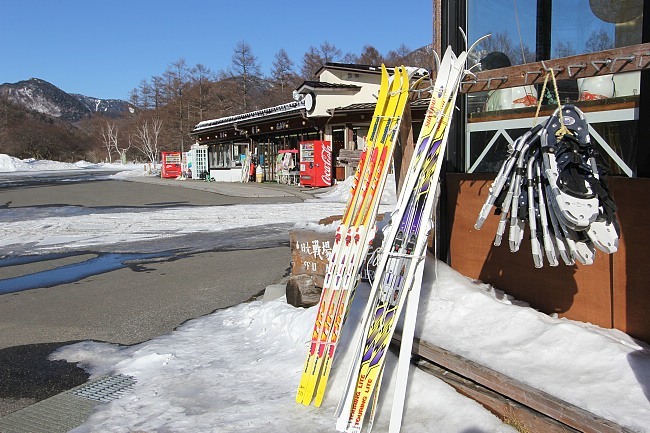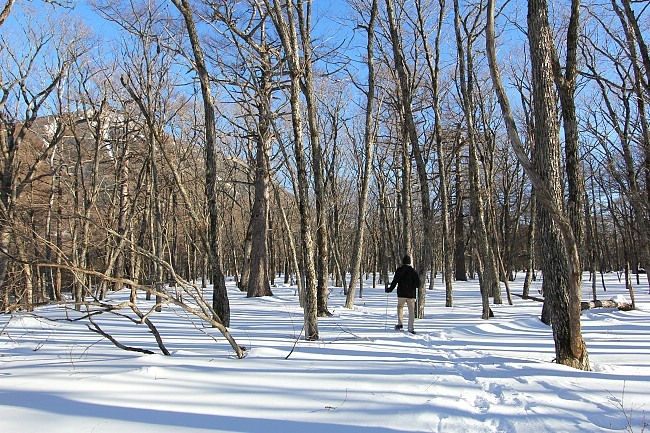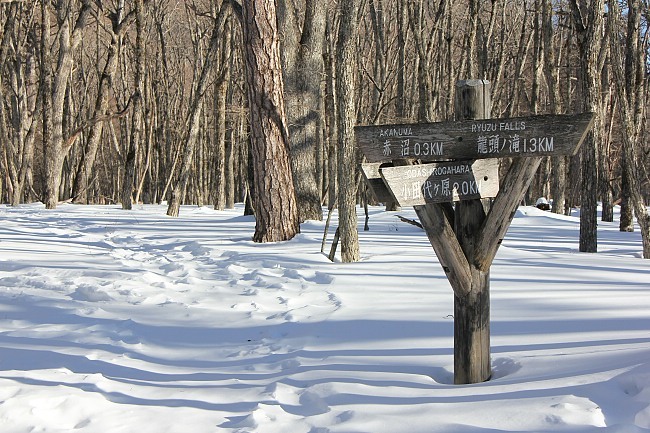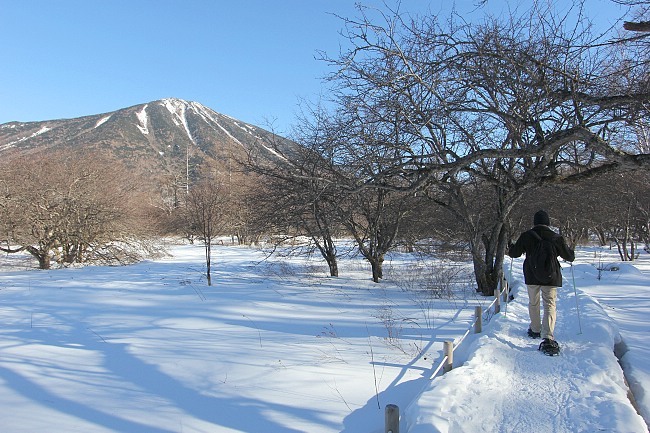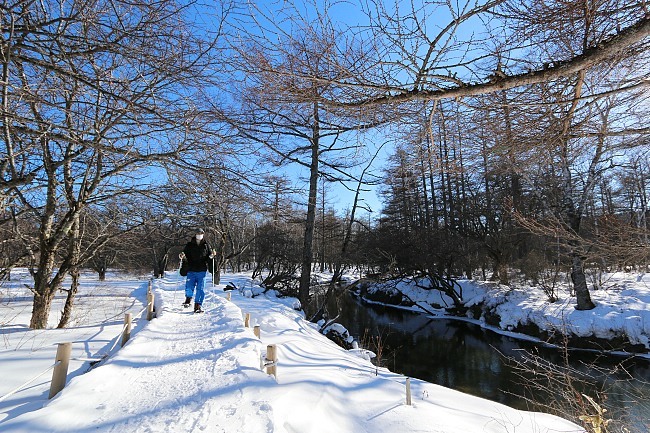 We ended the day with a stopover at the Yudaki Waterfall and Lake Yunoko, whose southern section was frozen from the cold.