Shopping around Northern Osaka
Sean's Japan Travel Journal
by Sean, staff writer of japan-guide.com
2014/03/06 - Shopping around Northern Osaka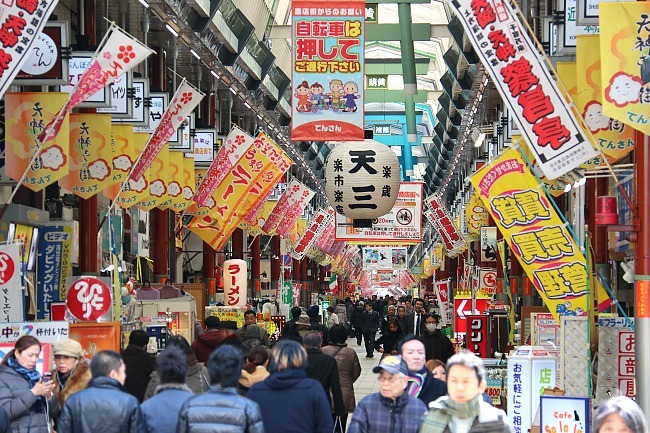 Osaka in the Kansai Region is the economic hub and the most populated city of western Japan. Today, we visited Osaka's northern district around Osaka Station. This is a leading business district and the home to headquarters of many famous corporations. The area thus has an urban look with many tall buildings and a sprawling network of underground walkways. Yet, a 10-15 minute walk away from the station will take you into parts of the district which retain a nostalgic flavor of traditional local culture and a common neighborhood feel.
For tourists, the area presents a plethora of shopping and dining opportunities: The recently renovated Osaka Station City offers multiple department stores; the network of underground walkways south of the station are lined by restaurants, cafes and shops selling everything from trendy fashion to local fares; above ground, several sheltered shopping streets stretch for hundreds of meters, including the Tenjinbashi-suji Shopping Street, which bears the distinction of being Japan's longest at 2.6 kilometers.
We started the day at Osaka Station and explored its spacious compound. After undergoing extensive renovations, the station has been spotting a new refreshed look since 2011 and it currently presents a wide array of shopping, dining, entertainment and recreation opportunities. Here, a large plaza stretching over the station's railway tracks, called Toki no Hiroba, offers an excellent place for rest and repose. From the plaza, you can observe trains as they come and go frequently, and watch bustling tourists and commuters arrive and depart.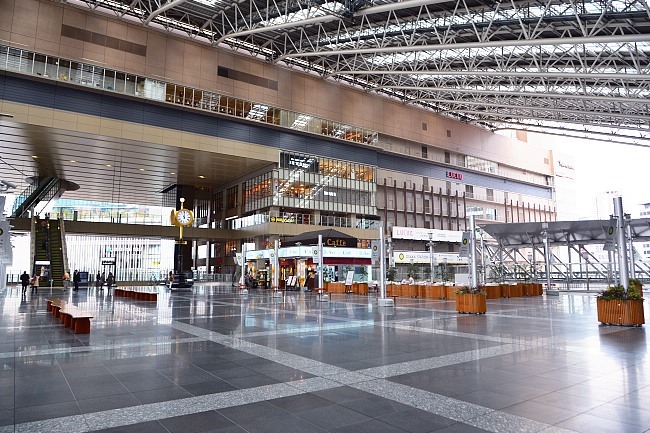 We had a great time wandering around the many department stores that surround the station, and particularly enjoyed the basement floors where the food sections were. It was thoroughly enjoyable just to look at what was on sale: lunch boxes, seafood, meat, fish, vegetables, fruit, confectionery and desserts - everything was very nicely presented.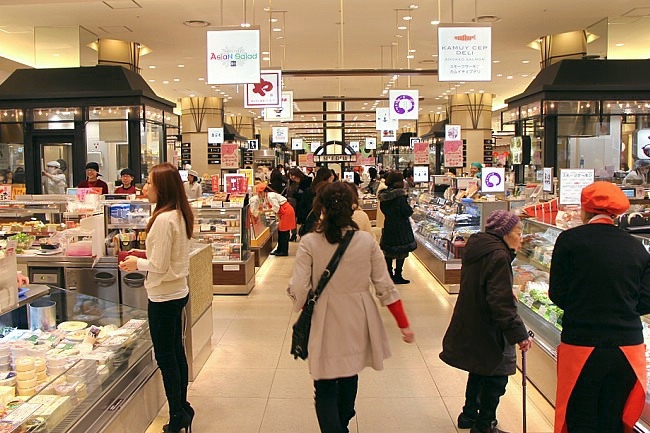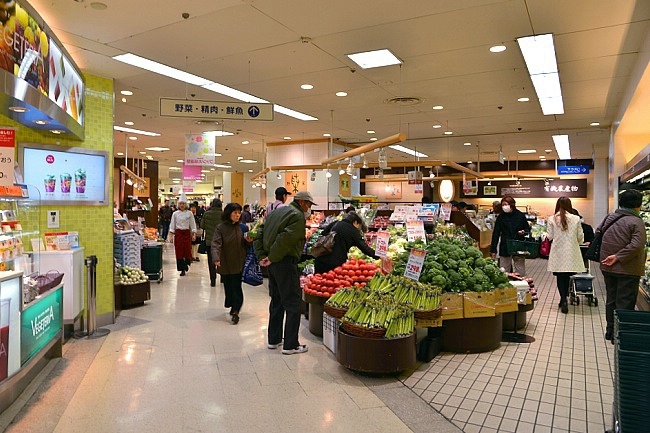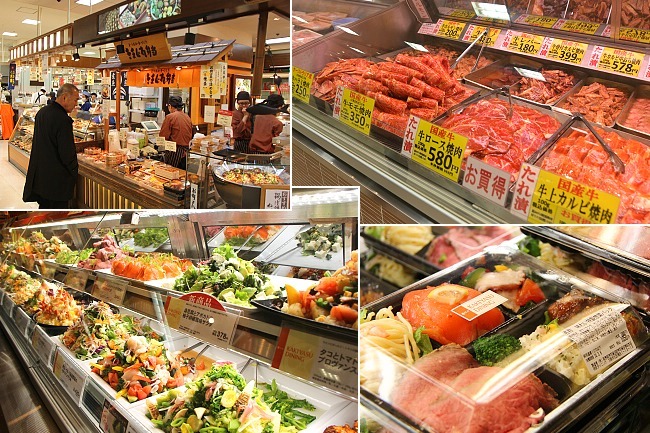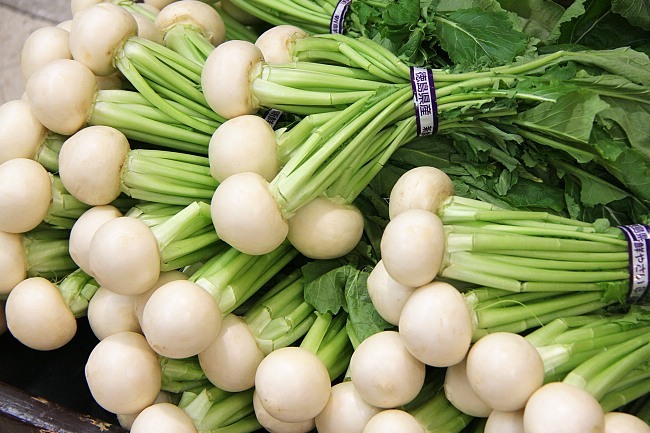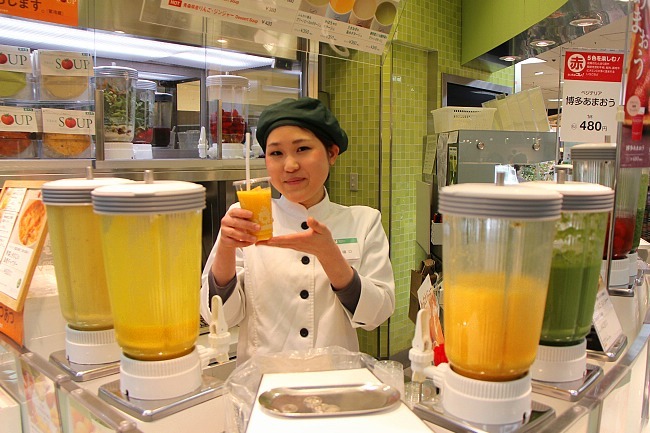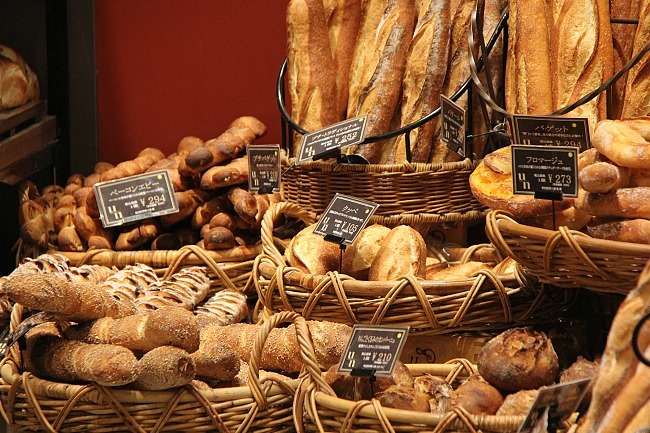 For lunch, we had Osaka's famous okonomiyaki at one of the latest shopping and dining destinations downtown - Grand Front Osaka. This "city within a city" just north of Osaka Station newly opened less than a year ago. It is home to the Intercontinental Hotel Osaka, and it boasts a wide variety of stores, restaurants and small parks, in addition to office and residential space.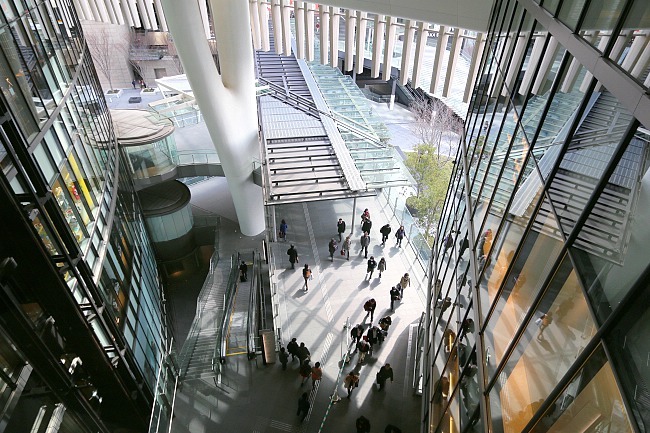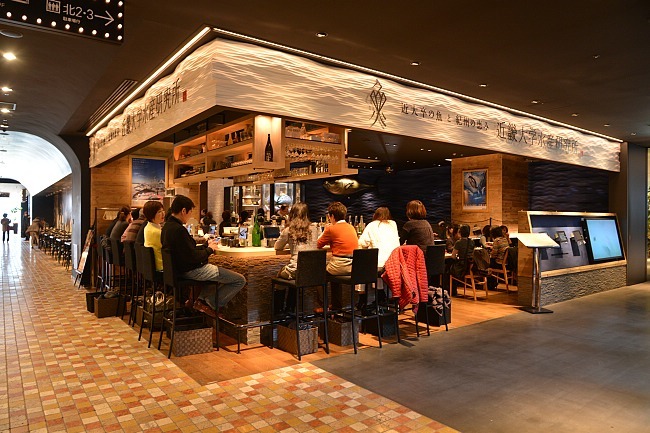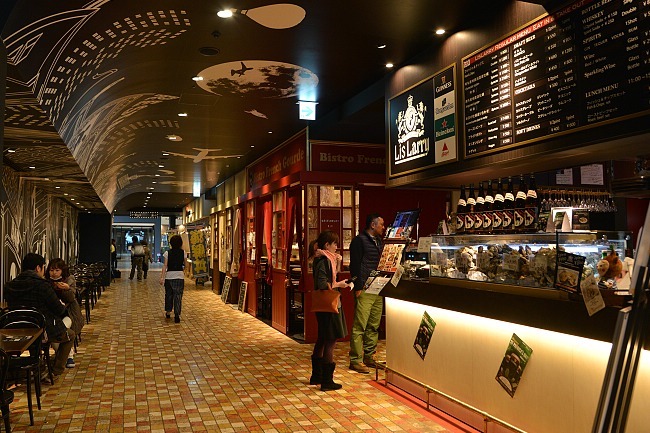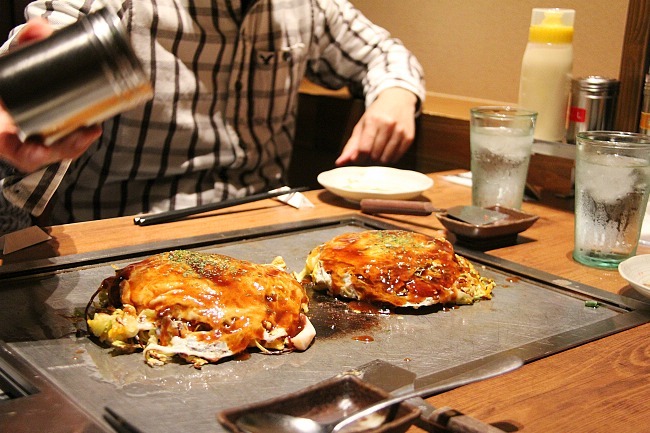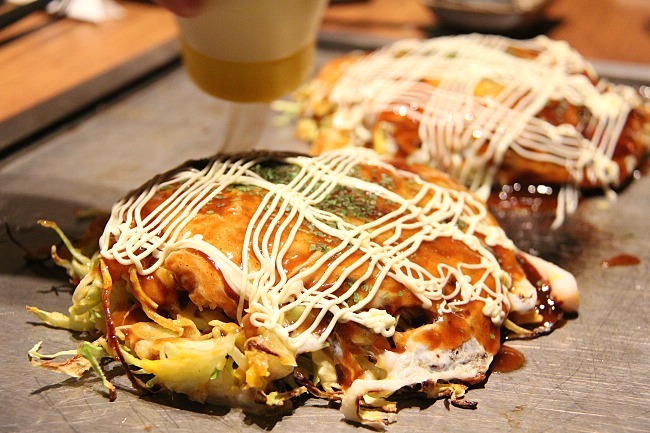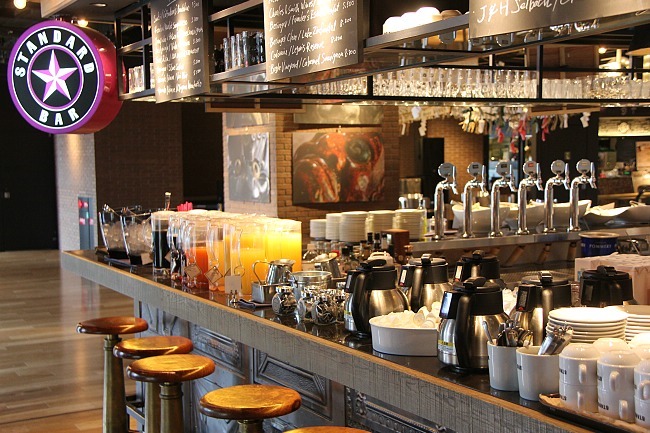 The underground malls and sheltered shopping streets were next on our itinerary. An interesting facet to the shopping streets of Osaka's northern district is that each has a character of its own. As we strolled along the seemingly endless underground arcades, we noticed that some sections have a modern look and are lined by trendy boutiques and chic cafes, while others have been tested by time and have a slightly rustic feel with shops catering to a more local, mature clientele.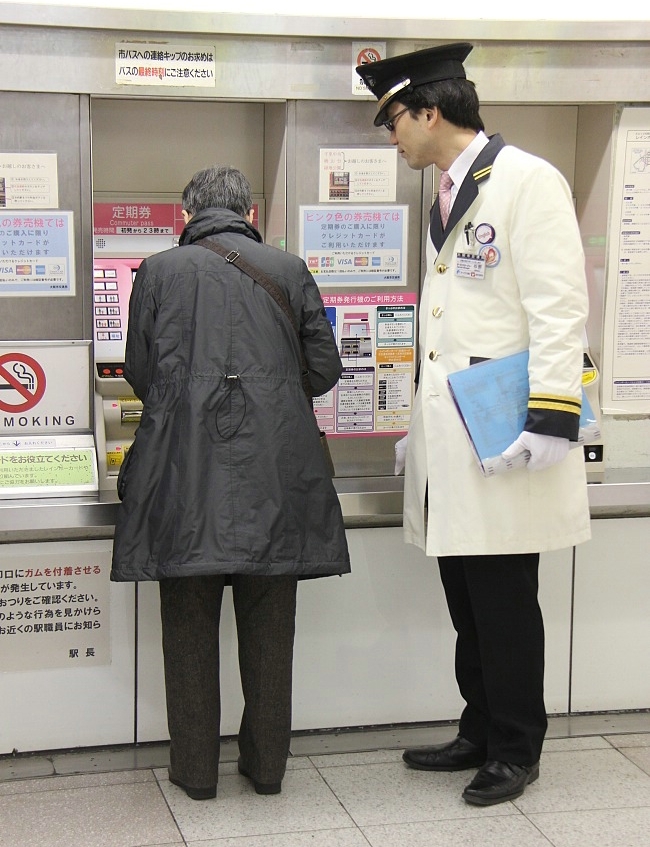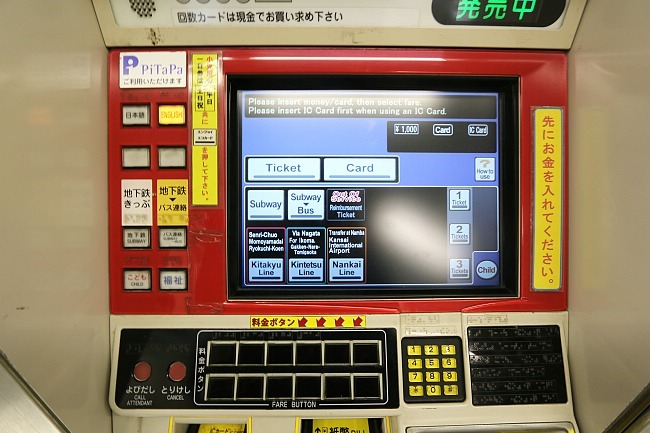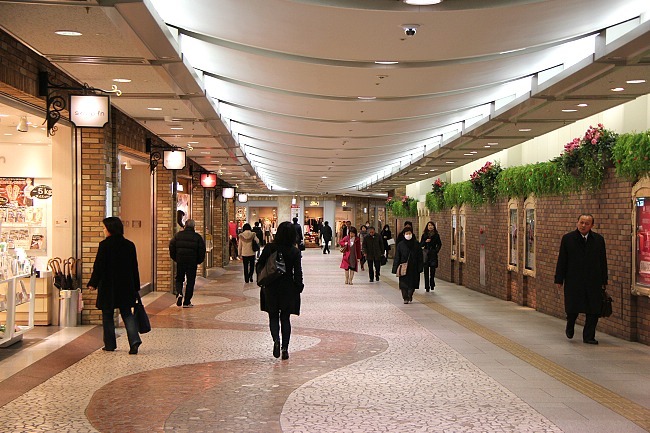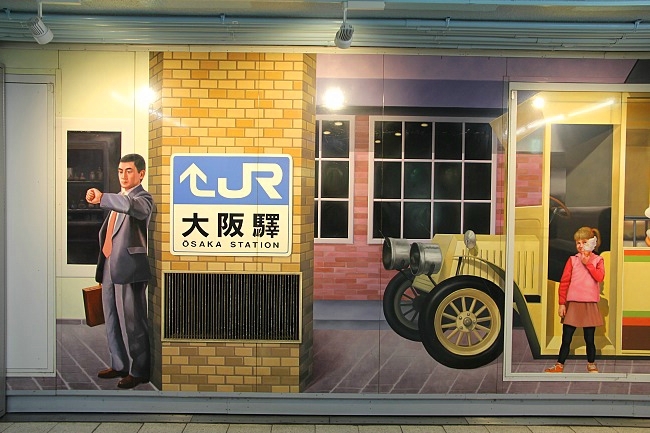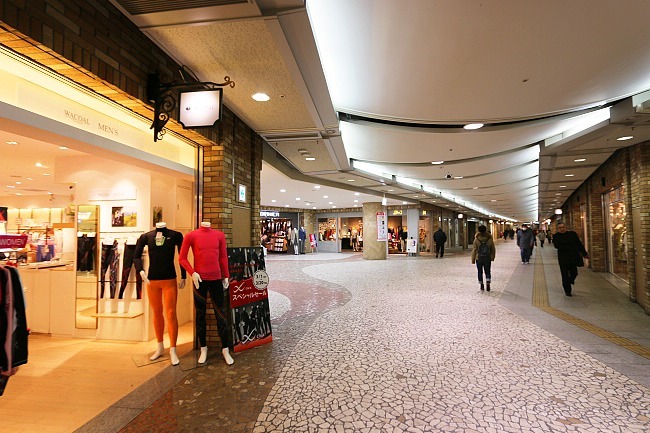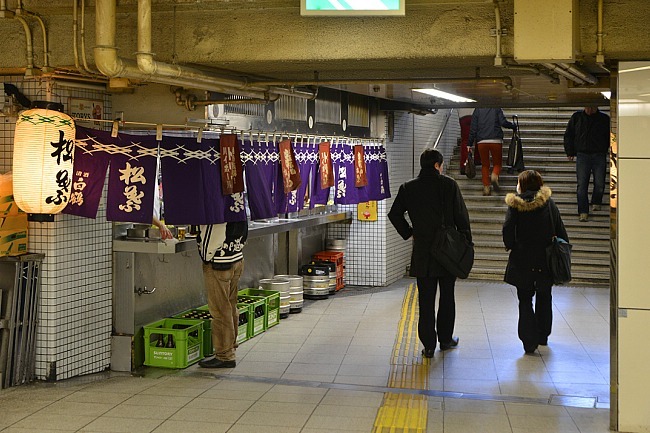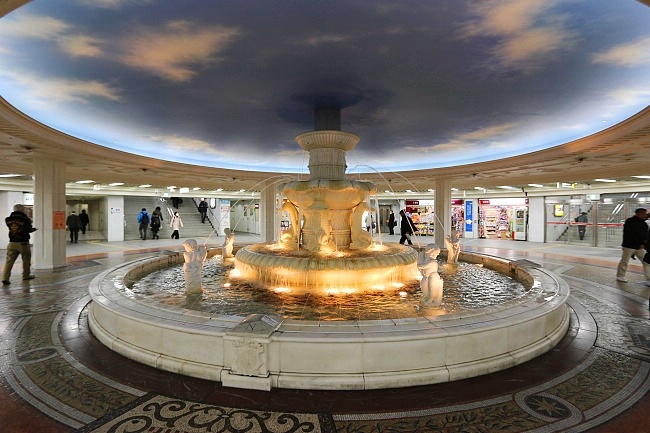 We headed above ground and toured the Hankyu Higashidori Shopping Street. Had we not already taken our lunch, we would have been spoiled for choice of food here. The approximately 200 meter long street was filled with many restaurants and some pachinko parlors, and they were all displaying neon-lighted signboards that gave the street an atmosphere of conviviality. This seemed to be the local red-light district, with many massage parlors and izakaya (Japanese-style pubs) hidden in side alleys seemingly waiting for dusk to burst into life.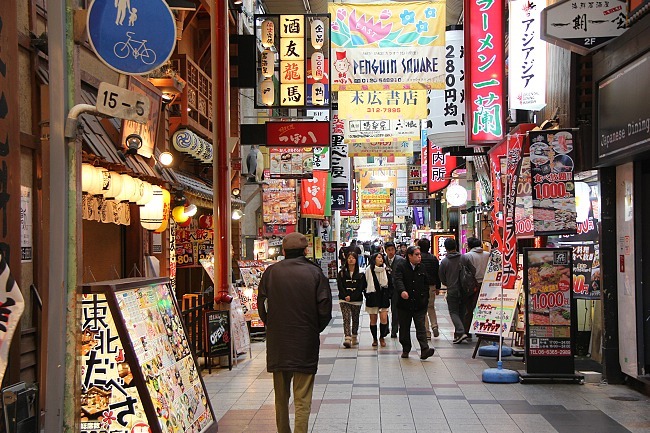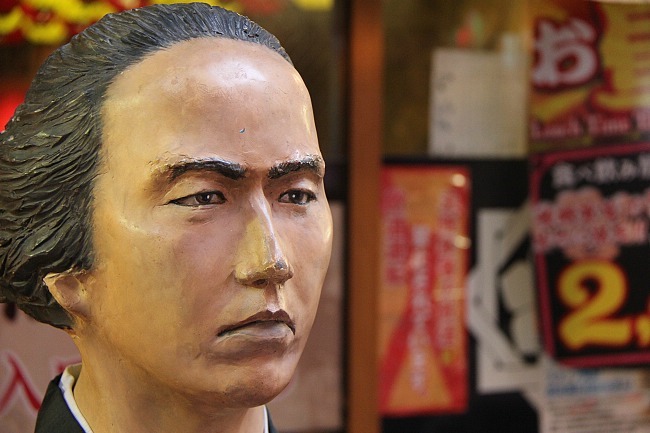 Further east, the 2.6 kilometer long Tenjinbashi-suji Shopping Street came with a distinctly local feel. The long street was populated by eateries serving simple delights and shops selling daily necessities, snacks, groceries and sundries. It was enjoyable joining the locals browsing the endless row of shops.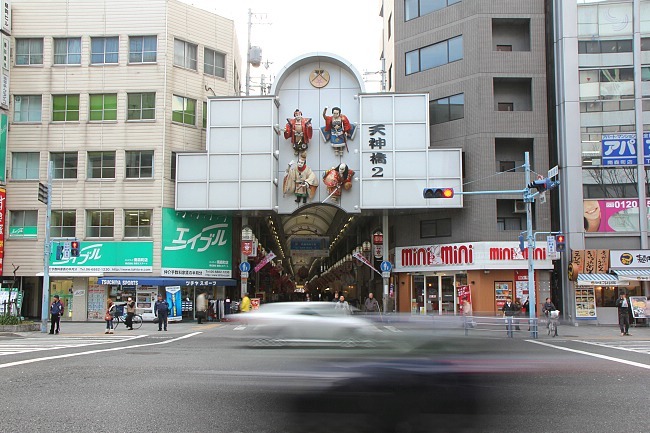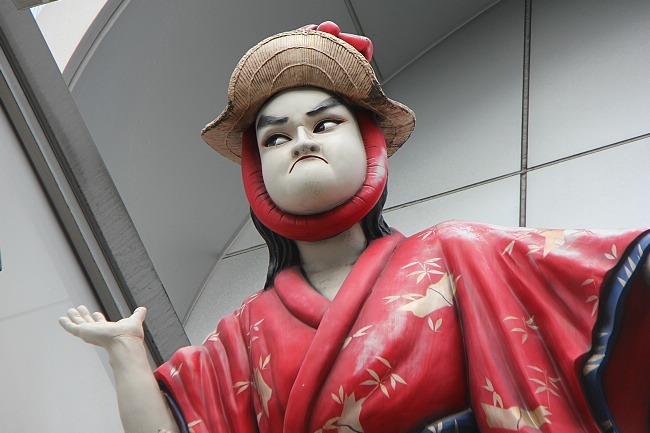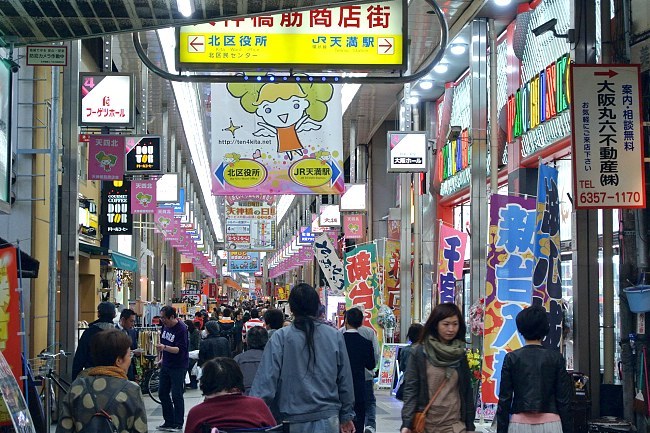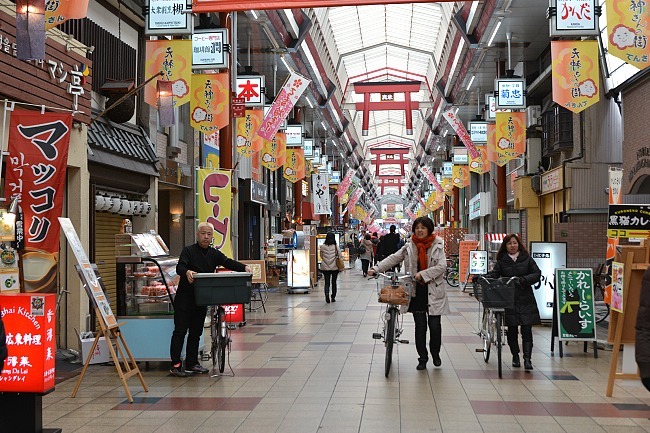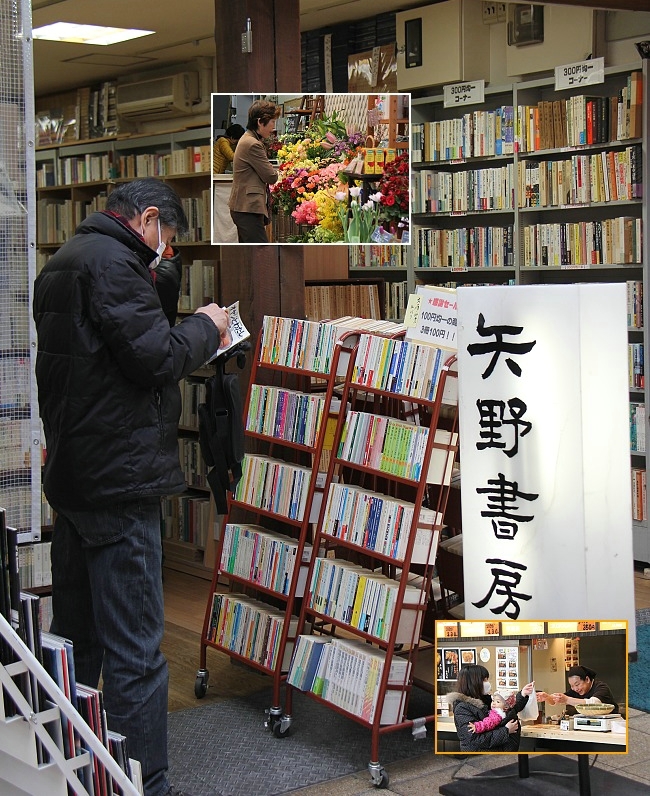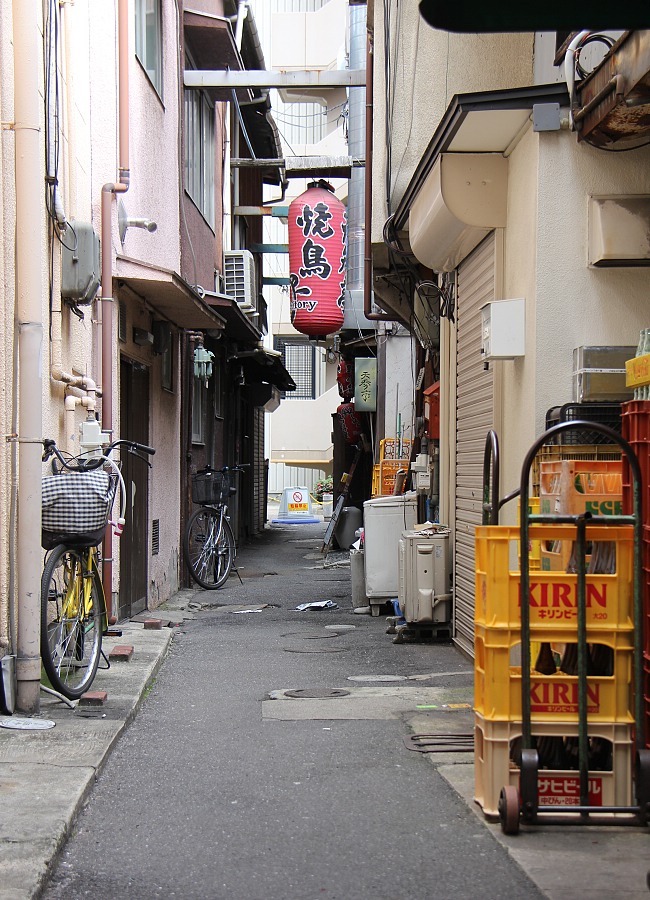 Located close to the mid point of the Tenjinbashi-suji Shopping Street is Tenmangu Shrine, famous for its festival, the Tenjin Matsuri. Today, there was a much more tranquil atmosphere at the shrine compared to how it was when I visited last July for the festival.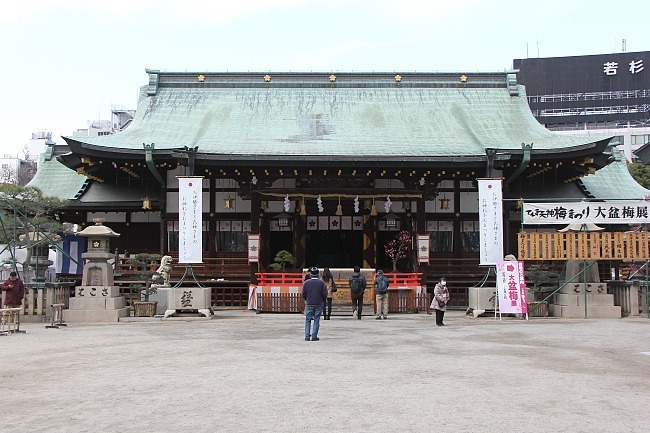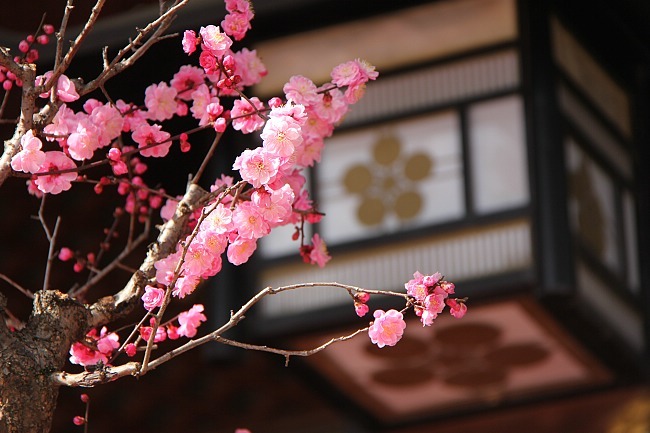 We strolled at a leisurely pace towards Nakanoshima Island where the Osaka Science Museum and the Osaka National Museum of Art are located, before calling it a day at an elegant English cafe in the area for tea.