Tomigaya, the hidden gem of Shibuya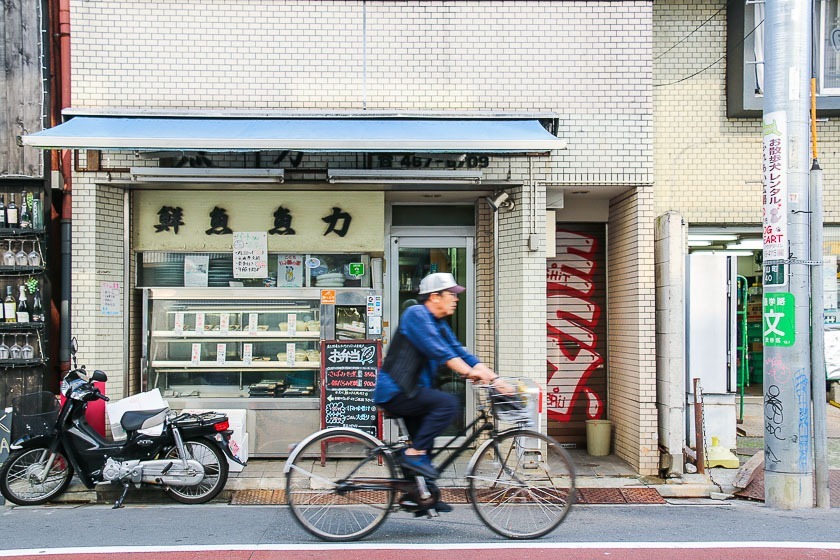 Just minutes away from one of the busiest and most well visited tourist destinations, Shibuya, are the neighbourhoods of Tomigaya and Kamiyamacho. An oasis of peace from the busy scramble crossing and neon lights, the quiet neighbourhoods are filled with cafes, independent shops and local establishments, quite unlike the branded boutiques in Daikanyama or department stores in central Shibuya.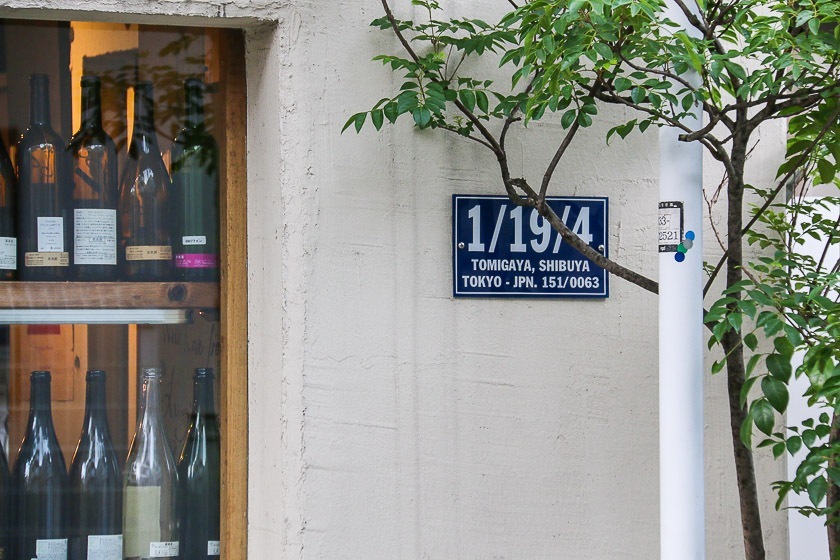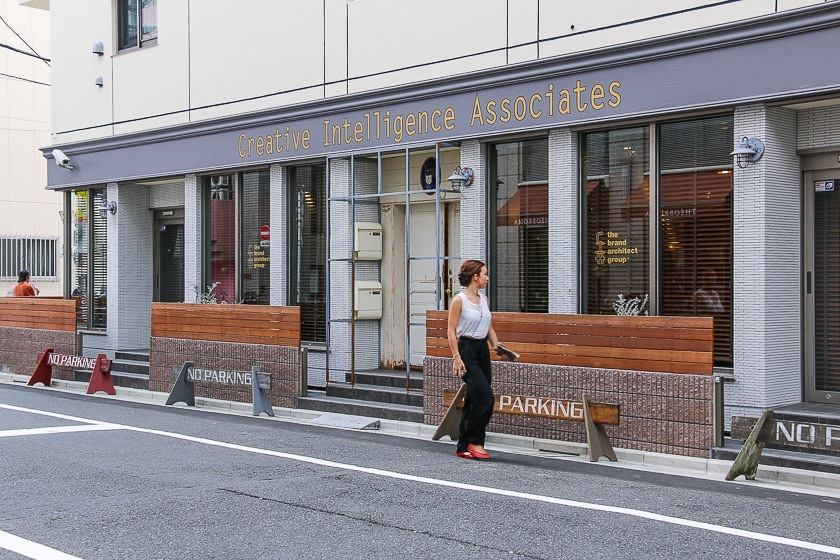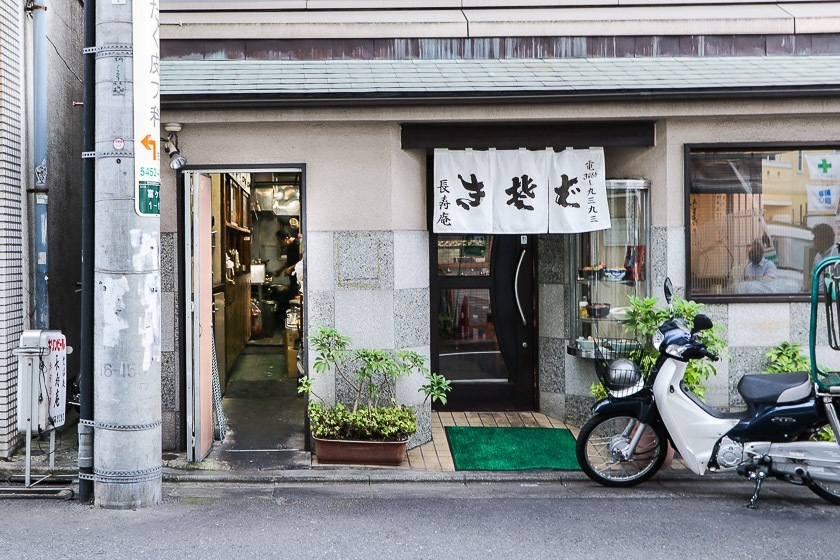 Their away-from-it-all-but-prime location make Tomigaya and Kamiyamacho a doable half day outing in combination with Shibuya. A 5 to 10 minute walk from Shibuya Station along Dogenzaka Street took me to the start of the main road connecting both Tomigaya and Kamiyamacho, which also carries on to Yoyogikoen and Yoyogi-Hachiman stations on the Chiyoda Line and Odakyu Line respectively.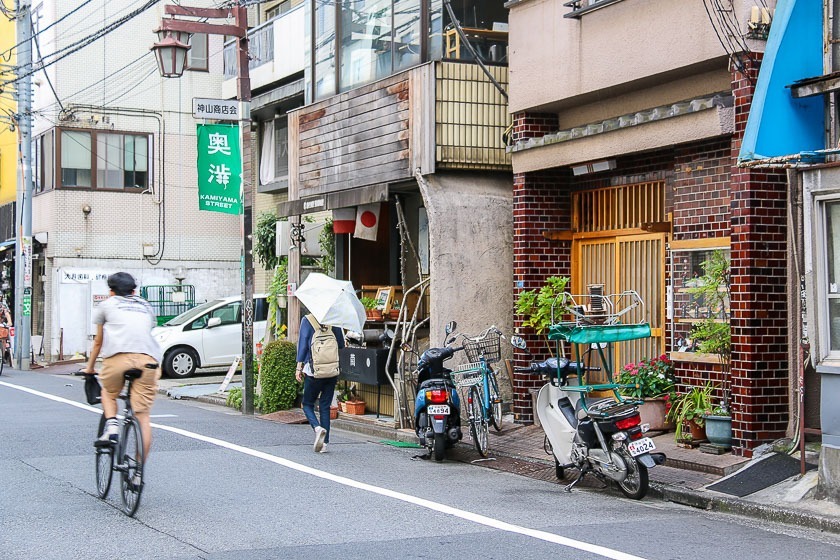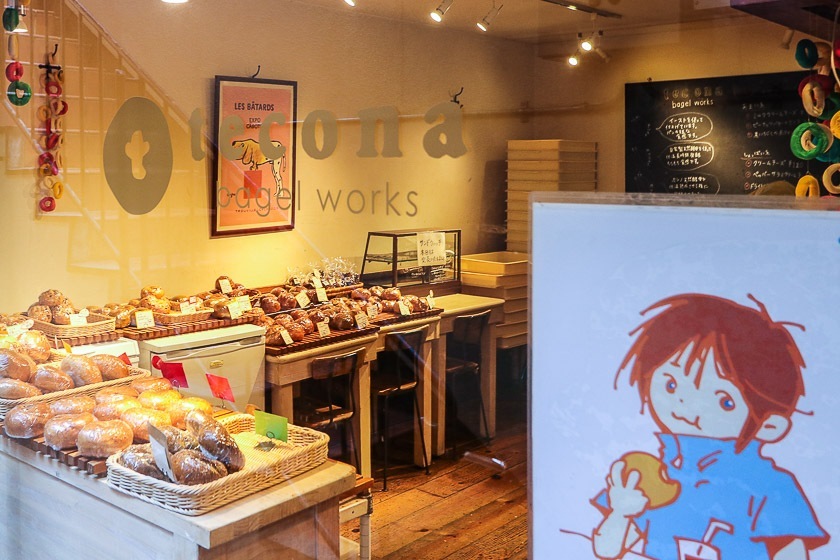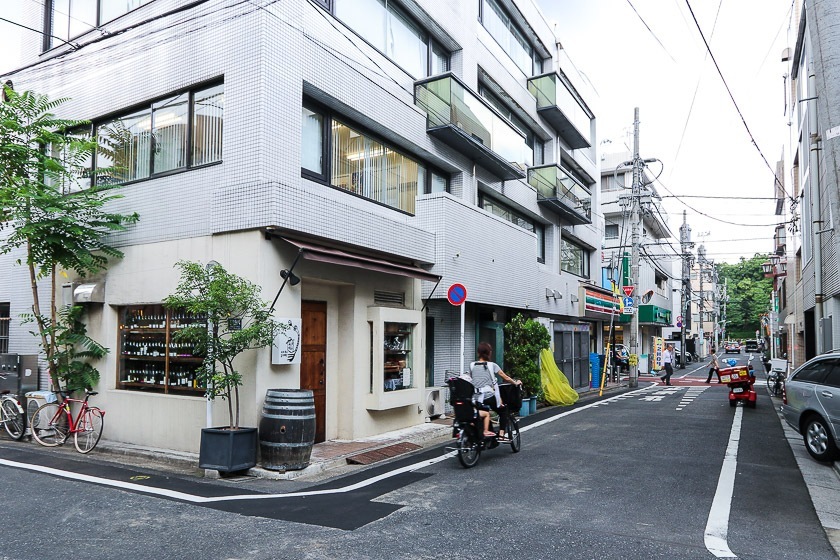 Many shops can be found along the main road, but venturing into the small side roads also yields treasures. Vehicle traffic is not heavy due to the many narrow one-way roads, and that has resulted in a lot of foot traffic as well as cyclists. Many of the shops do not have large signboards, but small display signs typical in an area with high footfall. The combination of these together with open shop doors and signboards out definitely made for a cosy and more engaging walk through the streets, and made it easy to enter most shops without feeling like you were intruding on something.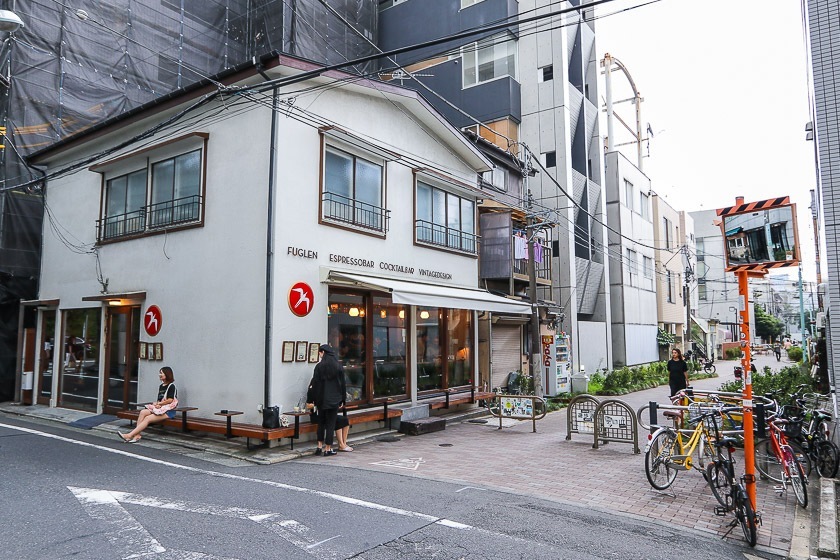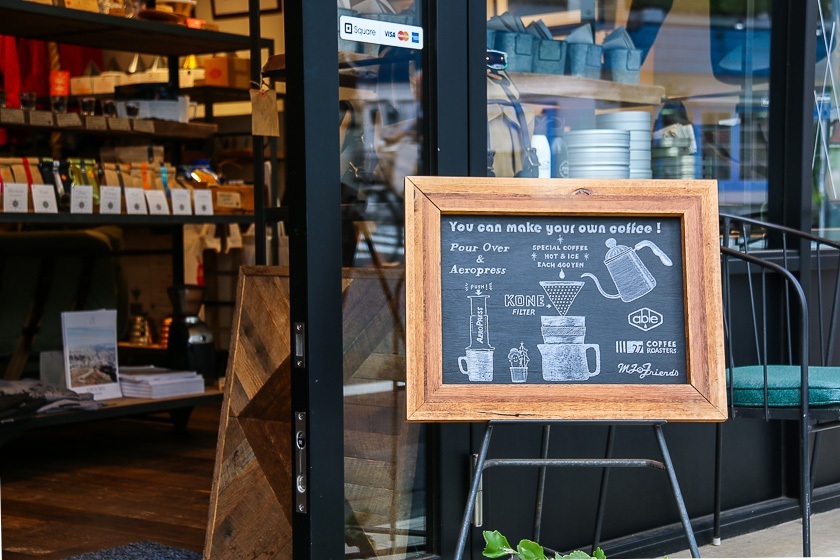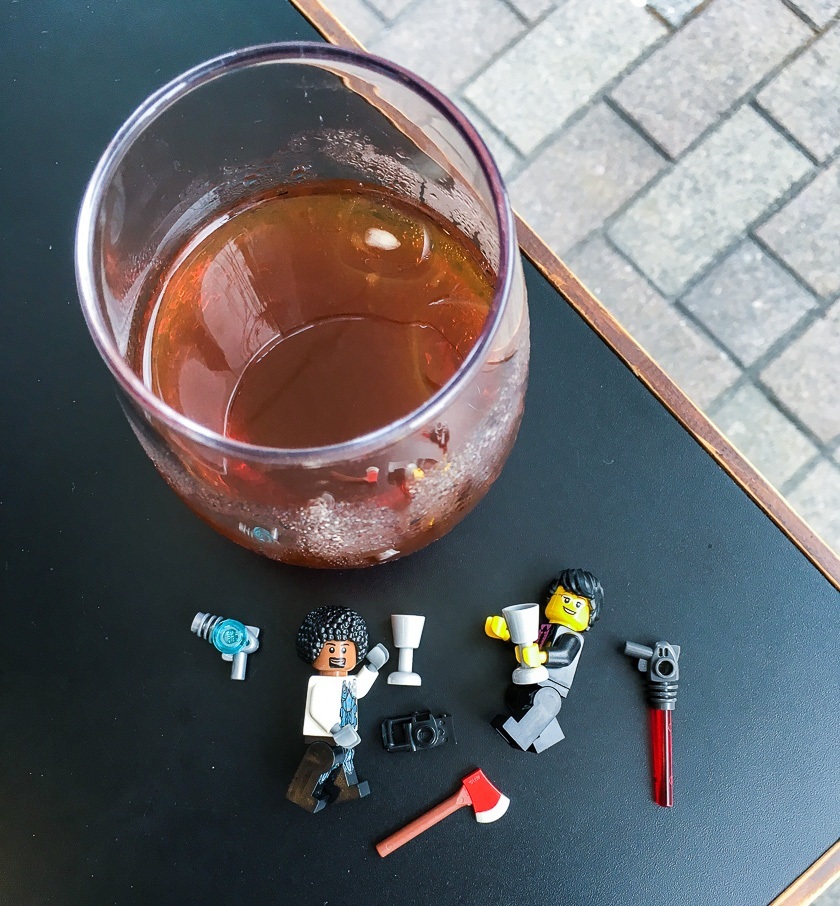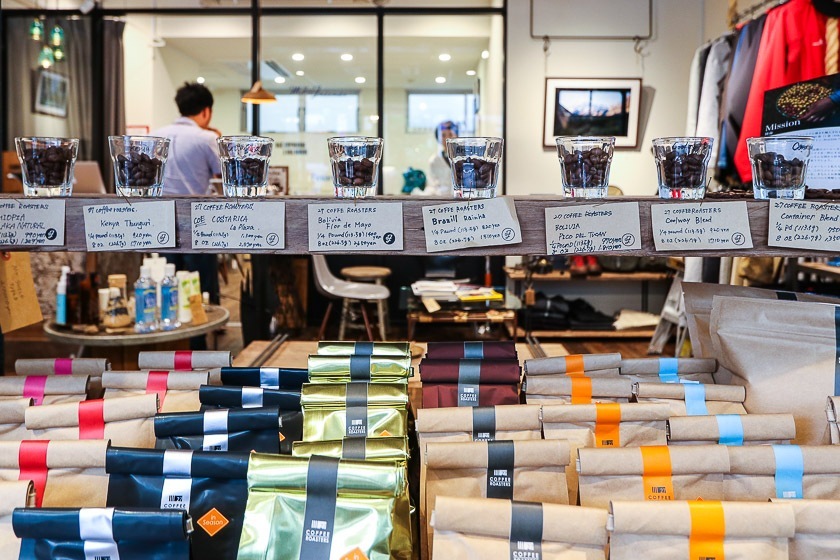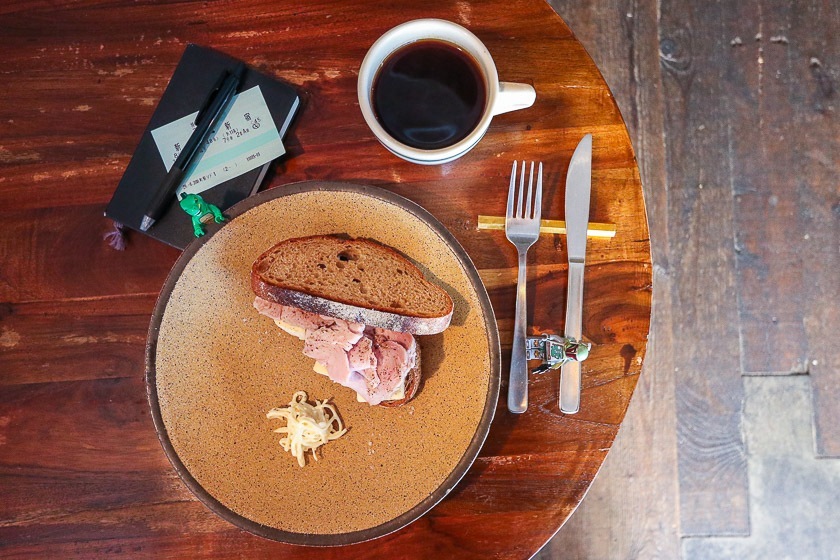 If a small neighbourhood filled with all things local is what your dream locale is, look no further than the neighbourhoods of Kamiyamacho and Tomigaya. There's the local butcher that has been there for almost forever and right next to it, a newly established fromagerie carrying all sorts of local and import cheese. Not far away, the local barber keeps the residents looking sharp, and hipster book shops keep up-to-date with the latest reads, while the variety of cafes, and modern and traditional restaurants serve up delicious food and drink.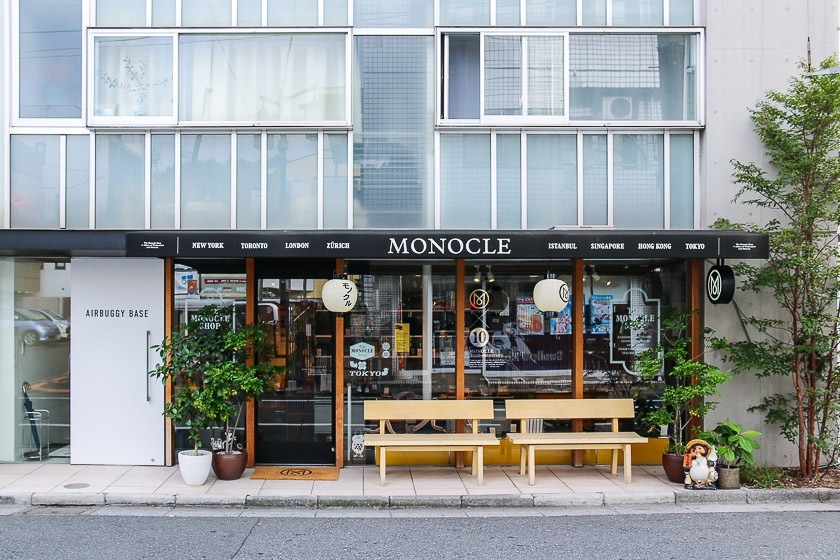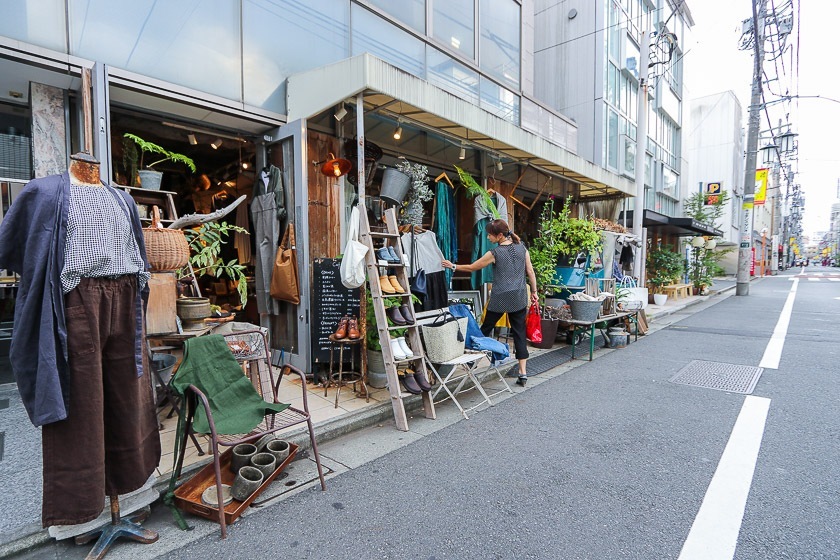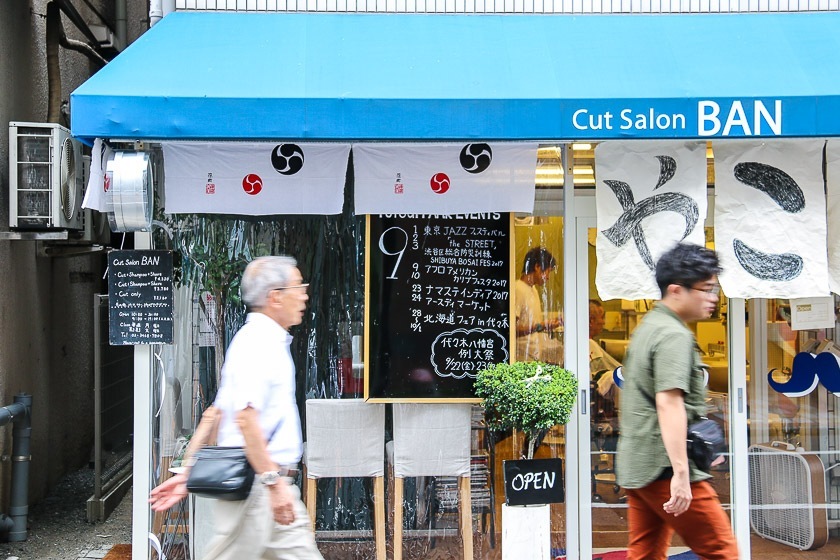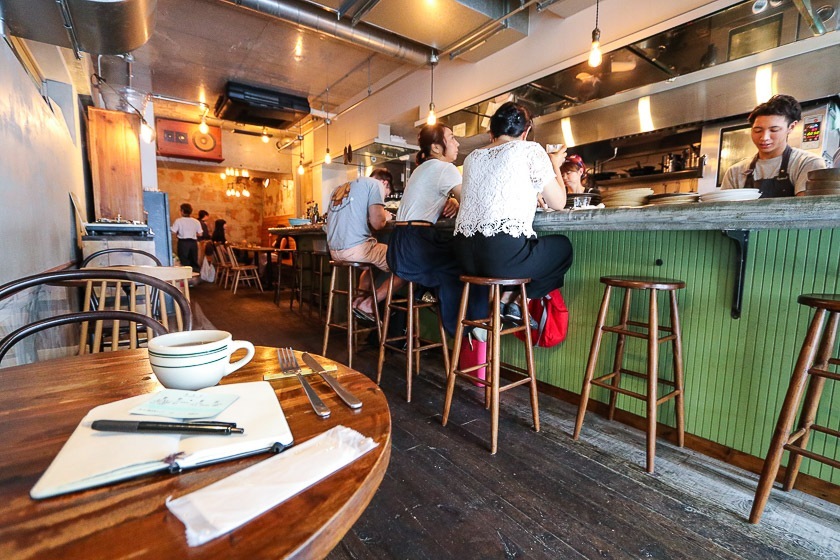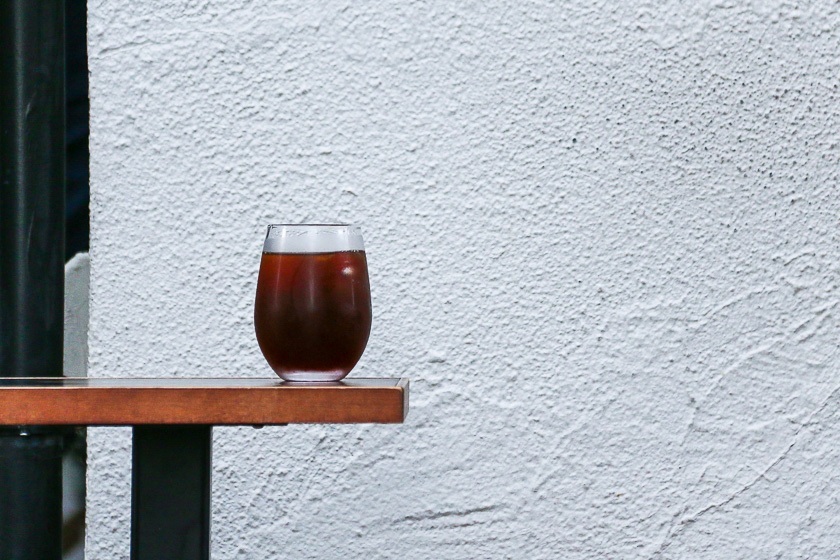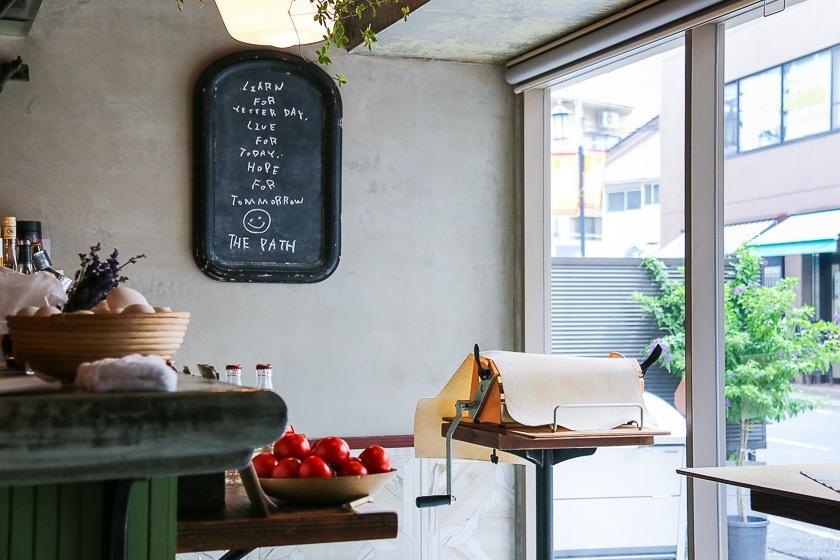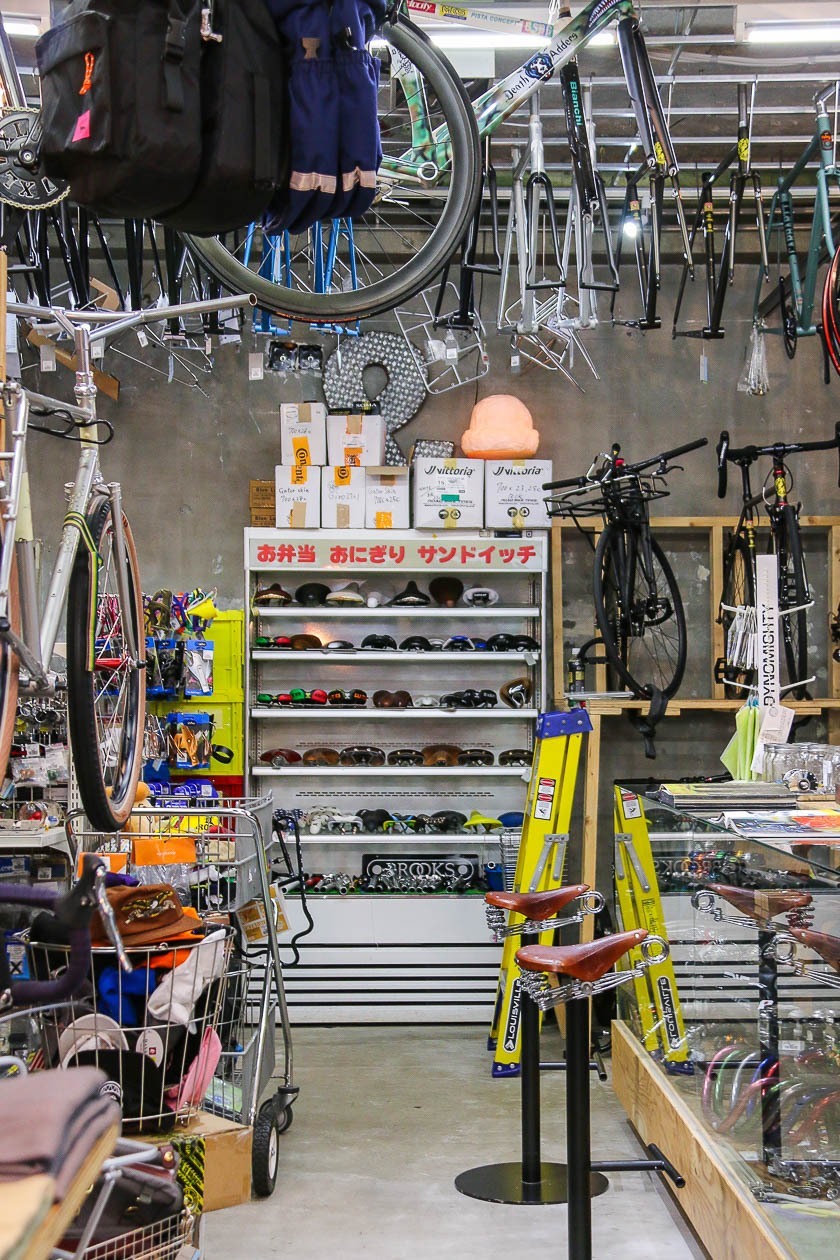 I took the time to pop by the relatively unknown Toguri Museum of Art hidden in the back streets. Founded by Toguri Toru in 1987, the museum showcases Ko-Imari Japanese porcelain and ceramics from Kyushu, particularly Arita, Imari and Nabeshima. The hidden gem was obviously well known amongst the older generation as there seemed to be no one under 60 when I was there (perhaps I had gone on an elderly discount day), but the items on display would definitely appeal to those who want to learn more about and see classic Japanese ceramic and porcelain wares. The lounge area was also particularly beautiful as it faces a small inner garden. Many of the visitors, including myself, enjoyed the view after checking out the exhibition.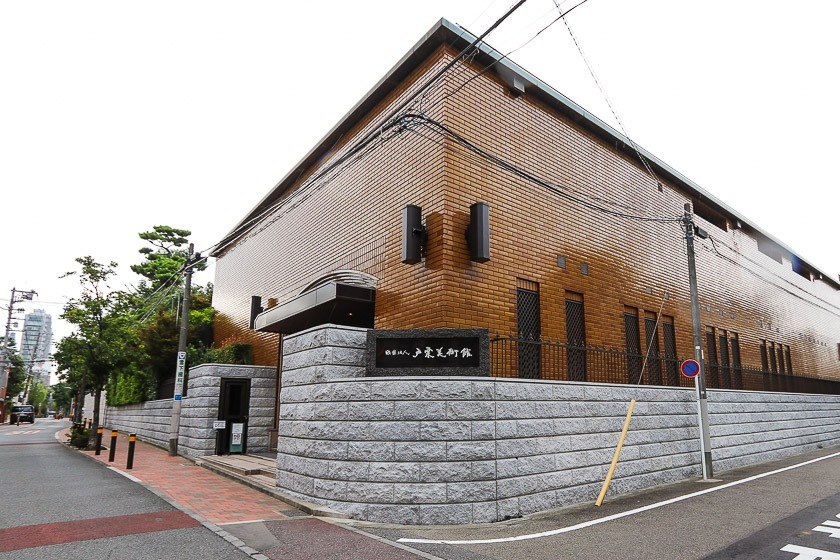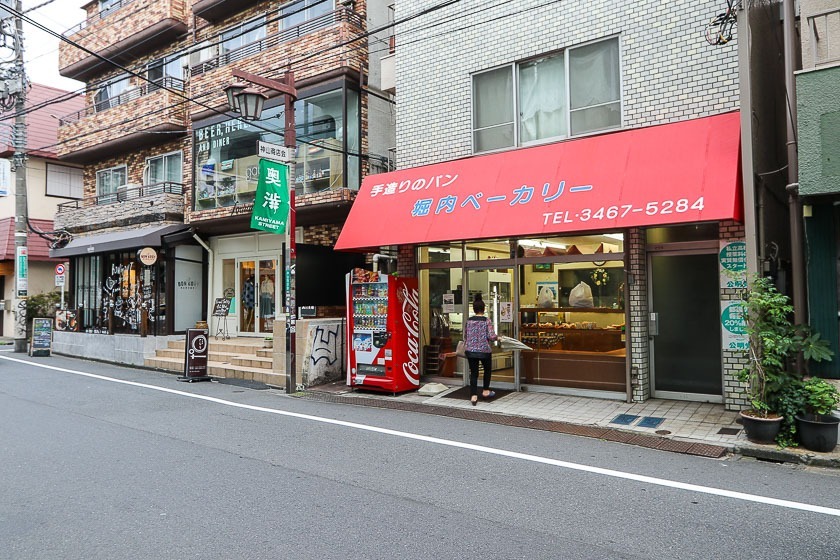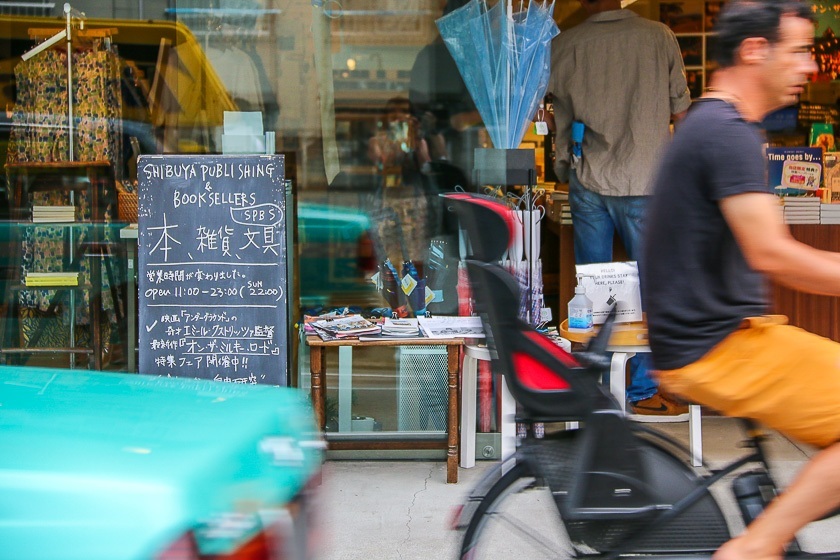 I ended my day out at the local soba restaurant in the neighbourhood. The unassuming entrance to the restaurant was reminiscent of a secluded teahouse, and I was led down into the underground spotlight dining room. It was hard to believe that a few minutes away from one of the busiest crossings in the world was this calm and unassuming soba restaurant. No other way to refocus before heading out back into the urban jungle for my trek home.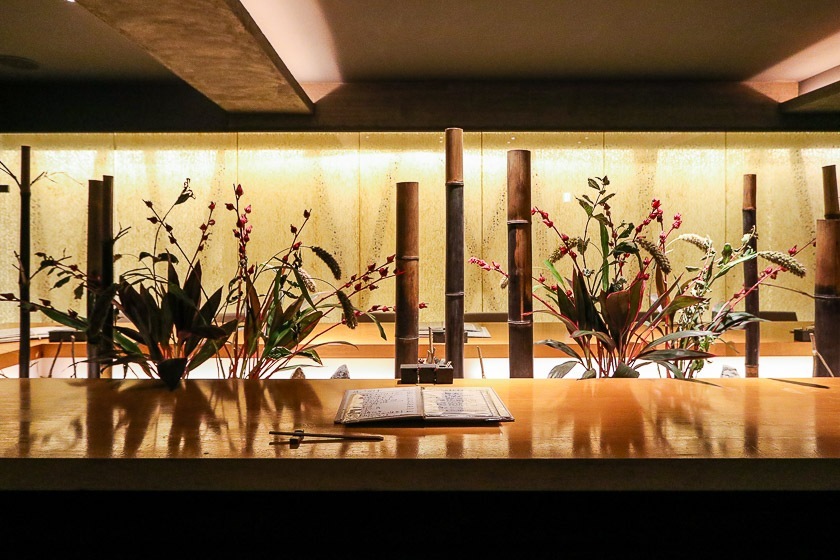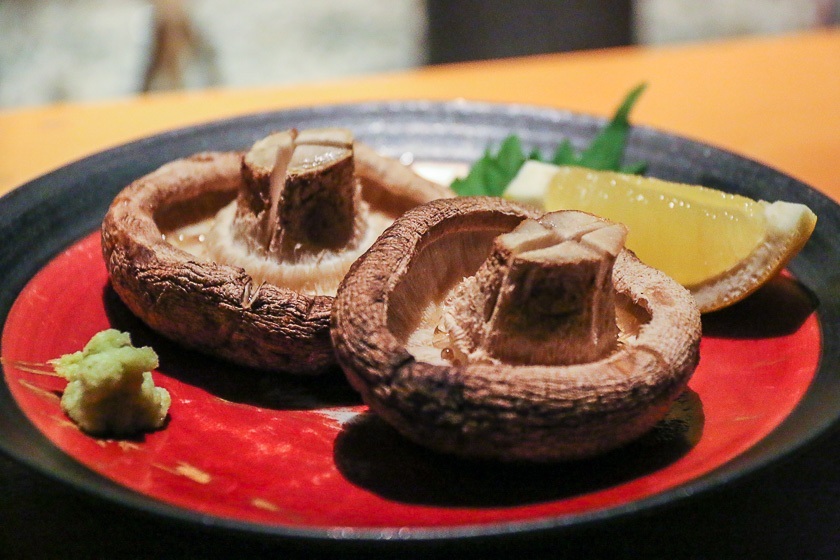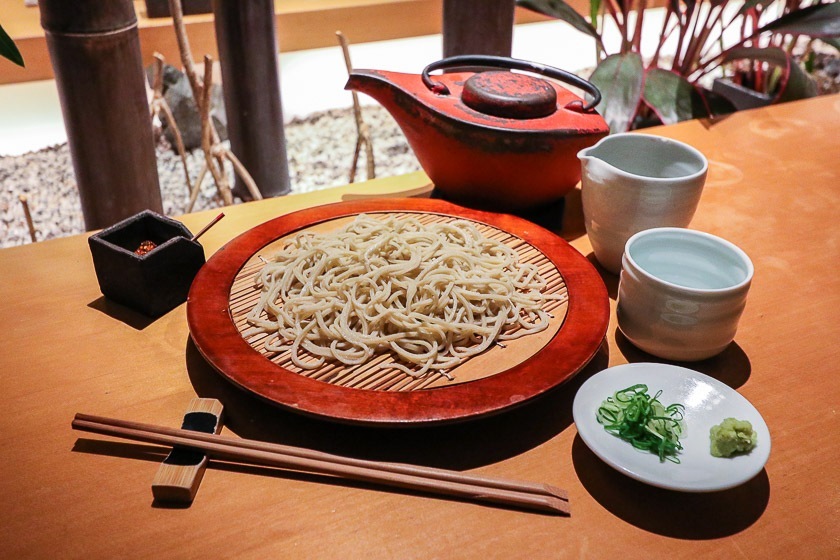 The Chotto Zeitaku Japan series by japan-guide.com is a continuing project to seek out places that allow us to enjoy the better things in life. Not exactly a sightseeing guide, but one that transports the visitor into a different space to relax and get away from it all.