Old and New in Kiyosumi Shirakawa
Kiyosumi Shirakawa is a district east of Tokyo Station across the Sumida River and bound by water on the other sides. The area retains a lot of its shitamachi, old town charm, and these days has also gained the reputation as the center of the burgeoning third wave coffee trend in Tokyo. There are lots of great and good coffee places spread all over in the metropolis, but I thought that it was quite an achievement to have so many coffee shops concentrated in a relatively small area.
I spent a lovely spring day in April wandering the streets and alleys of Kiyosumi Shirakawa in search of a respite, and found inspiration in the most unexpected places.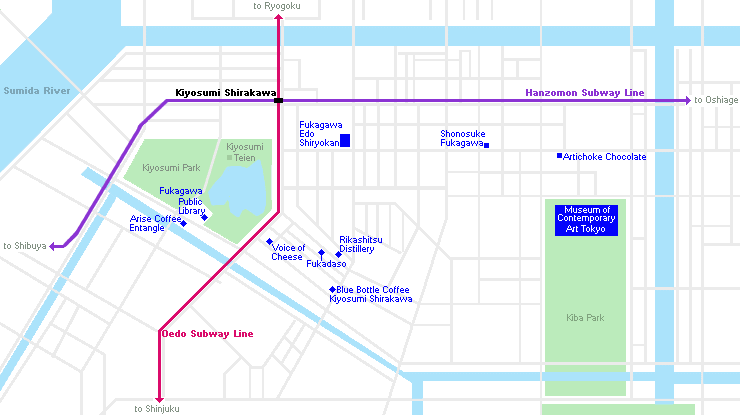 One of the things that stood out to me was that the largely residential area is still very low on the tourist radar. Many tourists are more likely to go to the more popular and well-known nearby attractions like Asakusa, Ueno and Akihabara, and as such, leaving Kiyosumi Shirakawa to be a mostly a place for regulars and those in the know. Shop staff were all warm and welcoming, and I had a great time hanging out and even considered being a regular as I looked on in envy at the real regulars.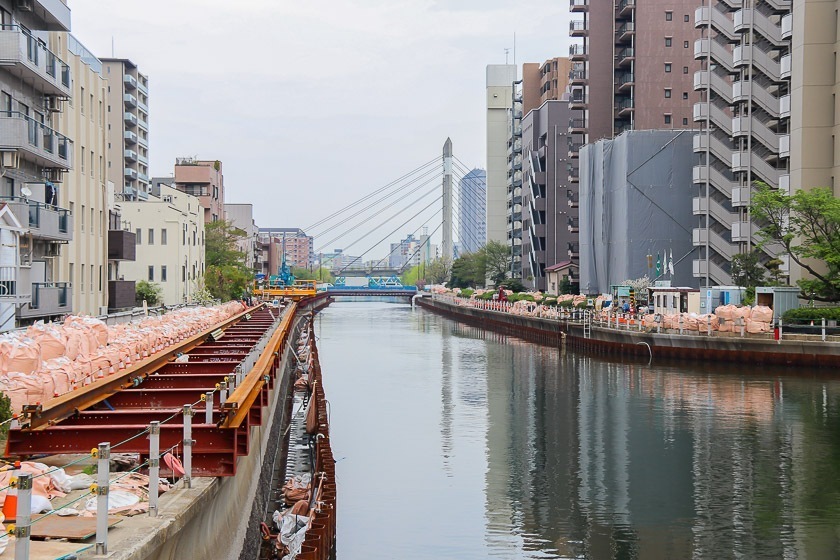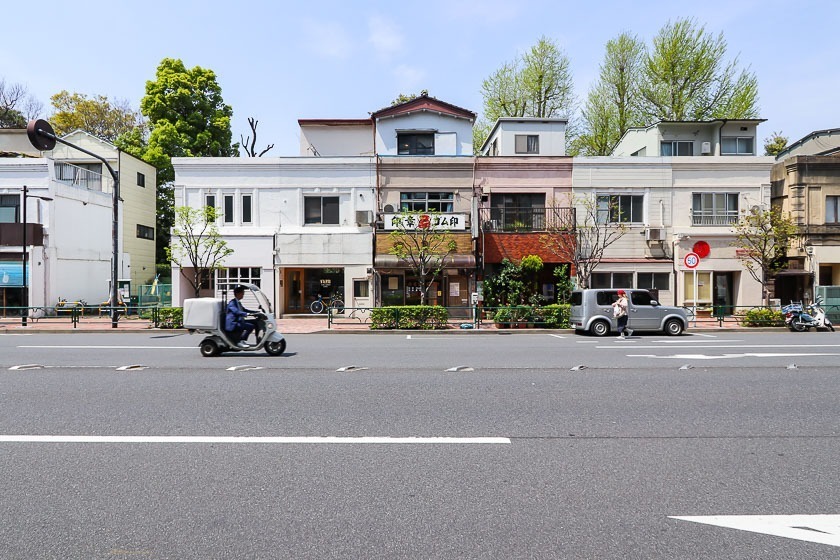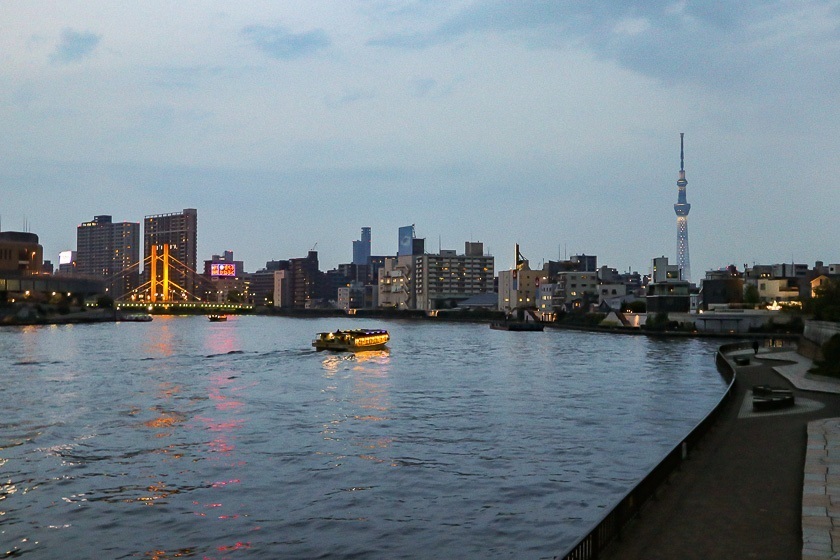 I started my day with a visit to the area's most famous tourist attraction Kiyosumi Teien. The Japanese landscape garden was originally used by feudal lords and was even used as an evacuation area during the Great Kanto Earthquake in 1923. The current Kiyosumi Teien is the eastern half of the original garden, and the neighbouring Kiyosumi Park makes up the western half. Today, the garden is a beautiful spot to see verdant greens at this time of the year, and to go for a stroll and cross the stepping stones in the pond. There are also seasonal flowers and trees that provide for interesting scenic views through the year.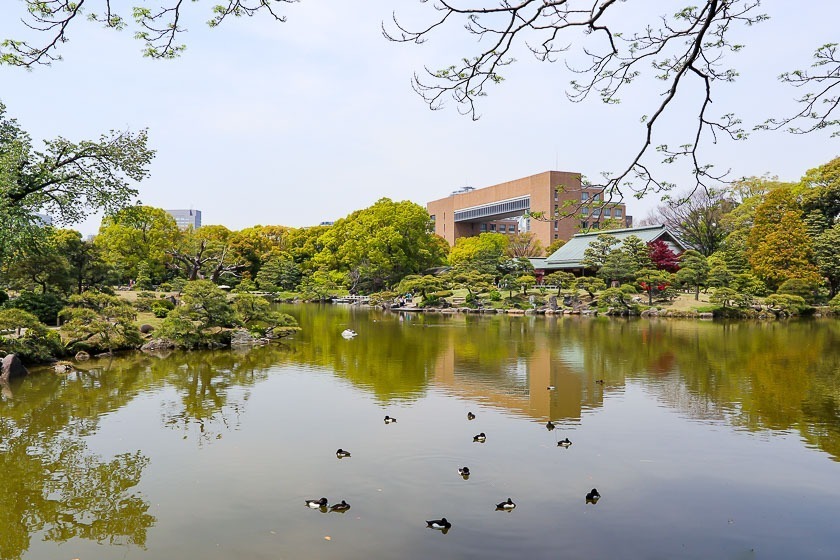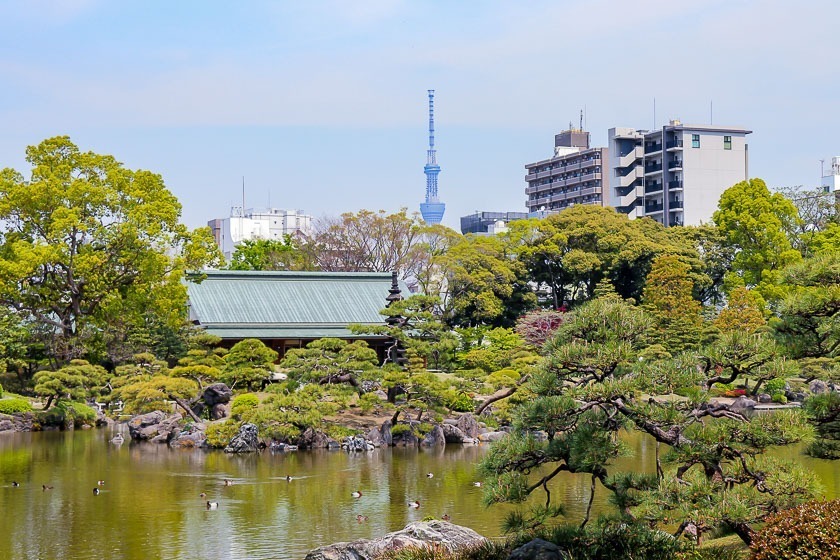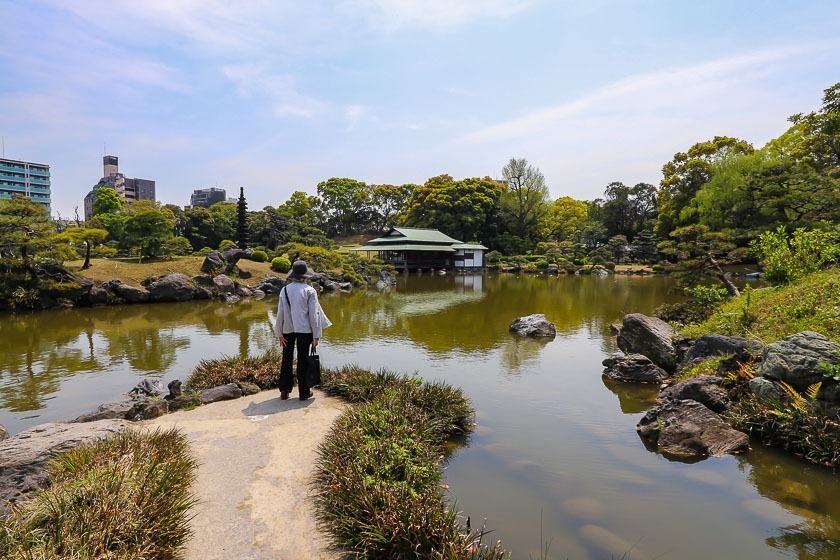 After my morning breather and walk in the garden, I got started on my coffee crawl through Kiyosumi Shirakawa. There are easily around 20 third wave coffee shops in the area, and it was impossible for me to visit them all in one day. To make things simple for myself, I visited those I happened to pass while walking around instead of searching for specific ones. However, those who are more strict about their coffee should do a bit more research and pick their best choice. I personally liked Arise Coffee Entangle, and have on my list to try the others next time.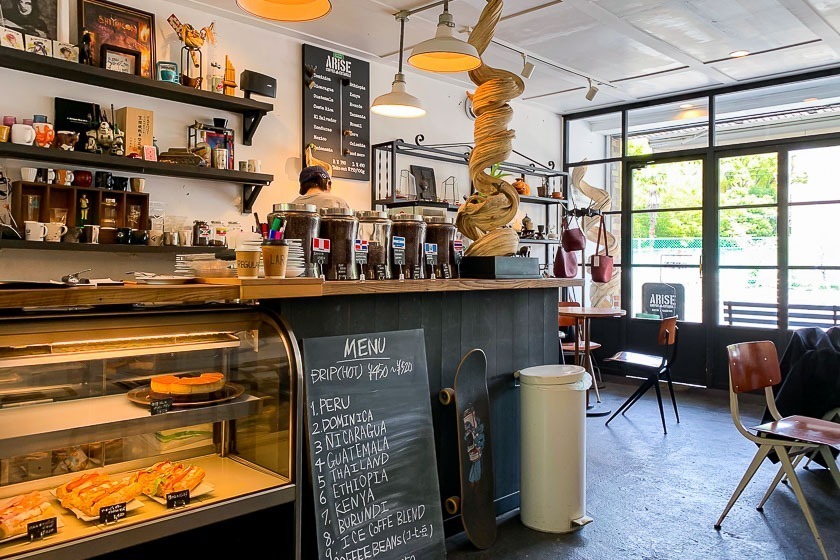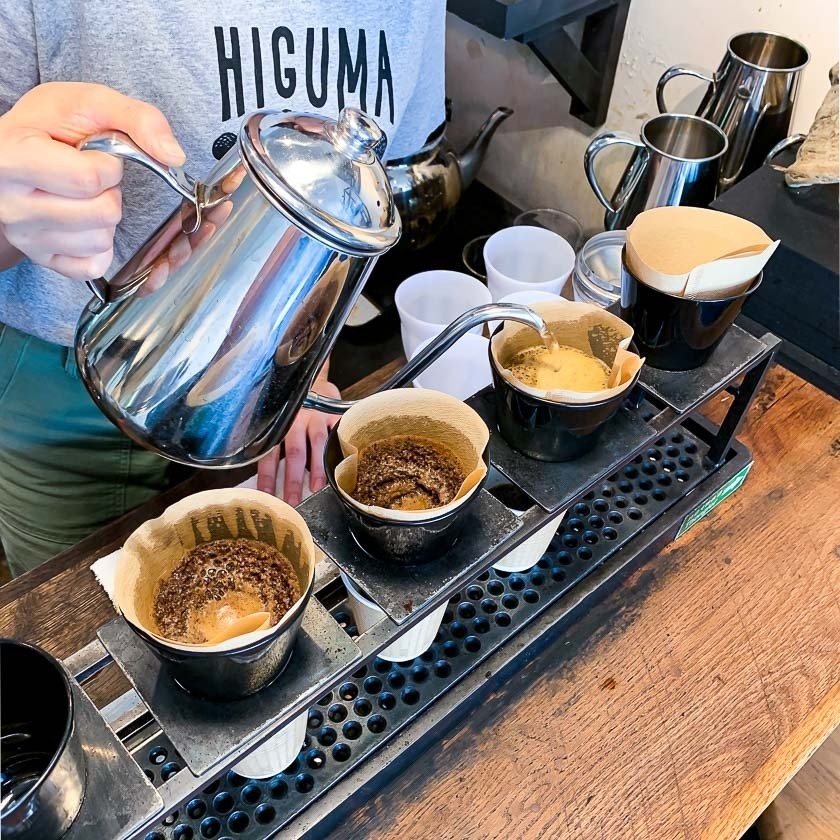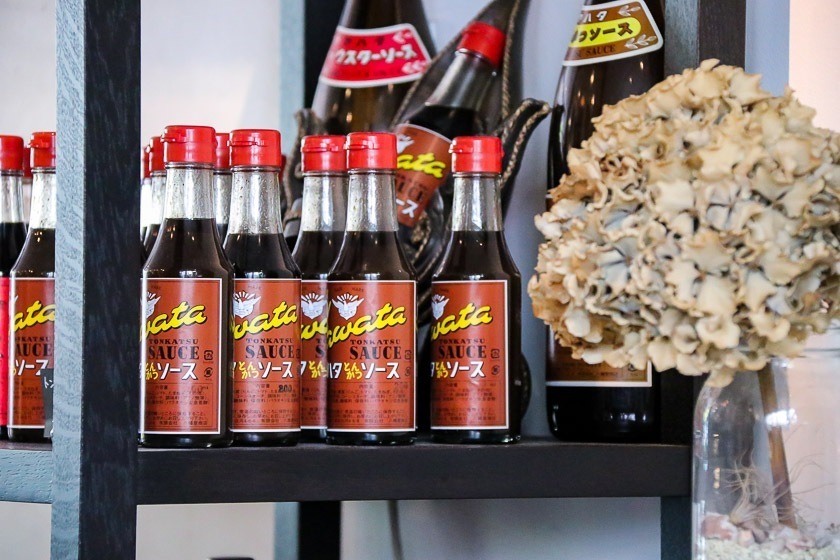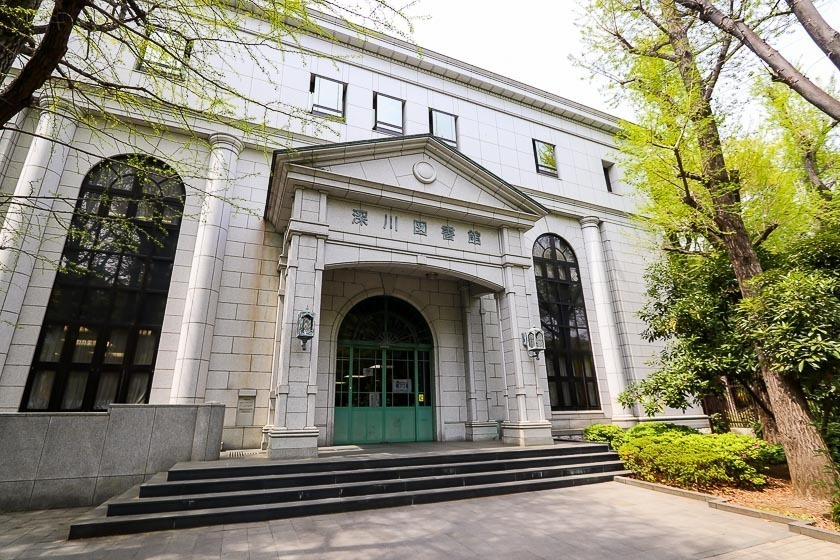 Old and new was definitely the theme (for me) in Kiyosumi Shirakawa. There were few shiny new buildings in the area, and all the hip coffee places just blended into their neighbourhoods. I had a few moments of "is this place open" or "is that a private party or are they separate customers". And, each time I was glad I pushed past my initial doubt. The old and new theme was not just limited to the exterior and interior, but was also seen in the people that ran the places I visited.
In addition to the main streets the subway lines run under, the other one of note is the Fukagawashiryokan-dori which runs in front of the Fukagawa Edo Museum and ends not far from the contemporary art museum. Shops and restaurants line the Fukagawashiryokan-dori, and I popped my head into some of the more interesting looking ones. It felt a little like going through a time warp as I made my way from the Edo museum to the contemporary art museum, even the shops seemed to get more modern as well.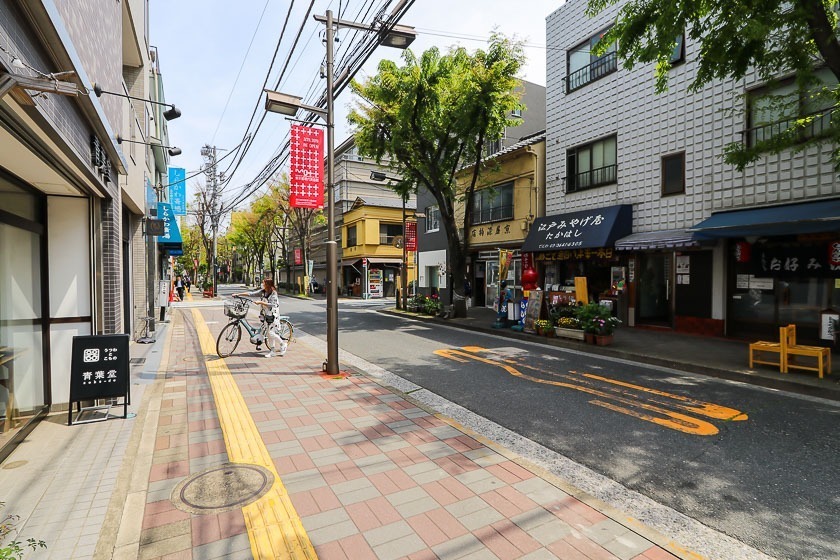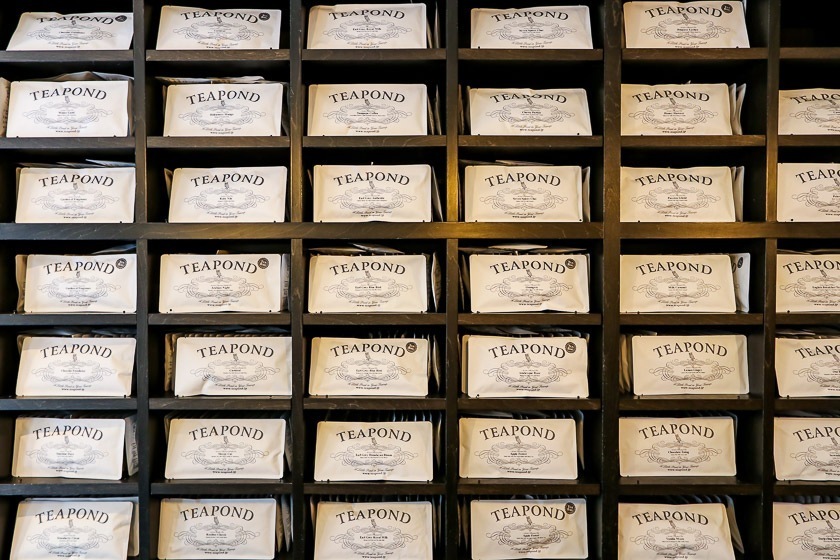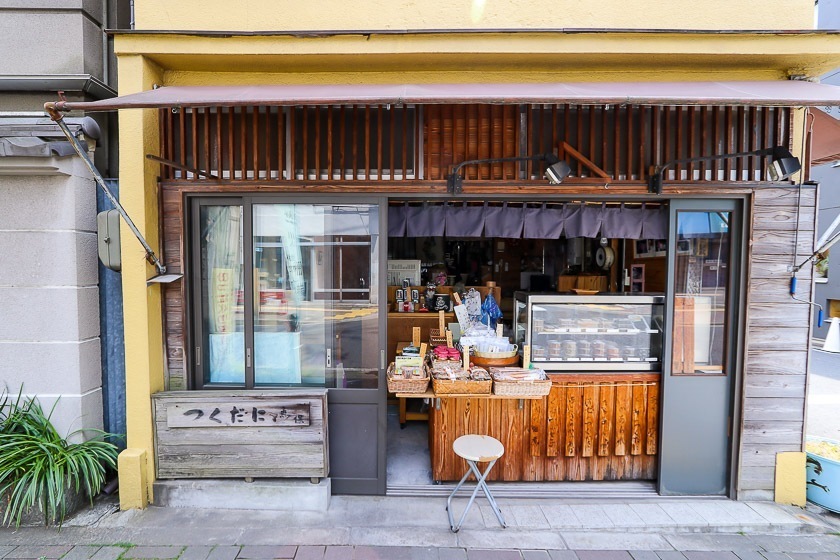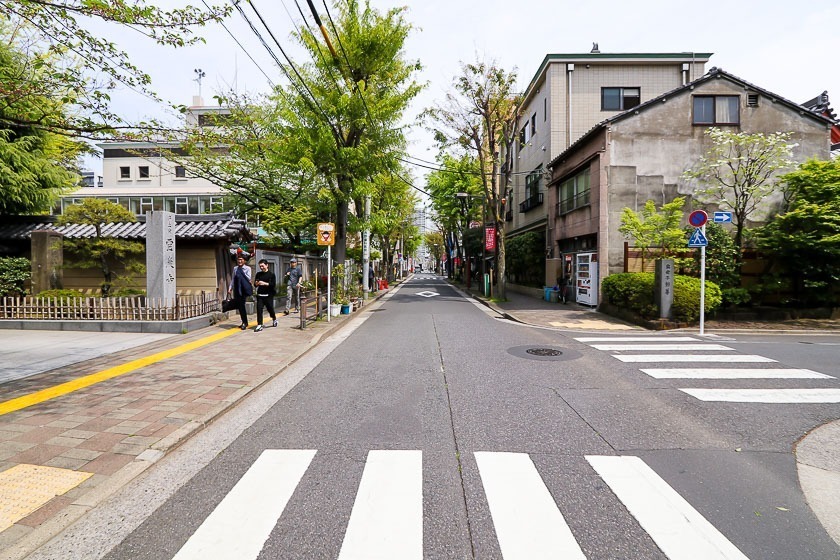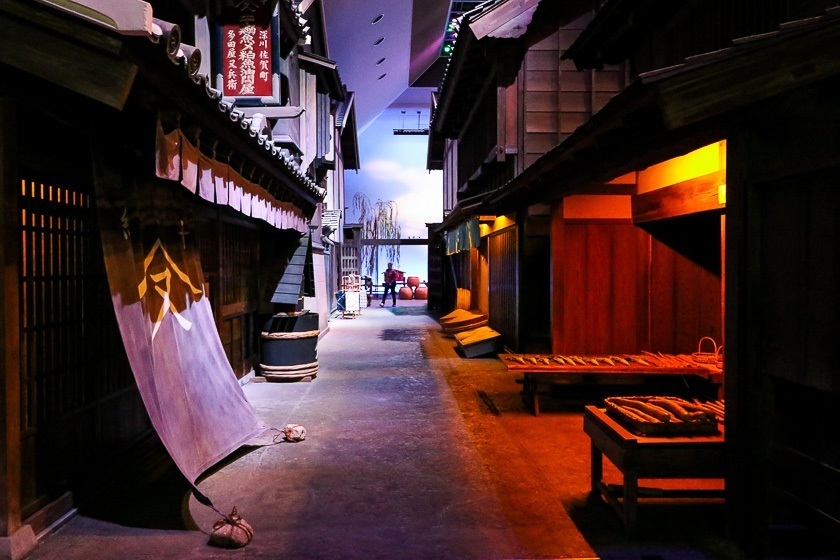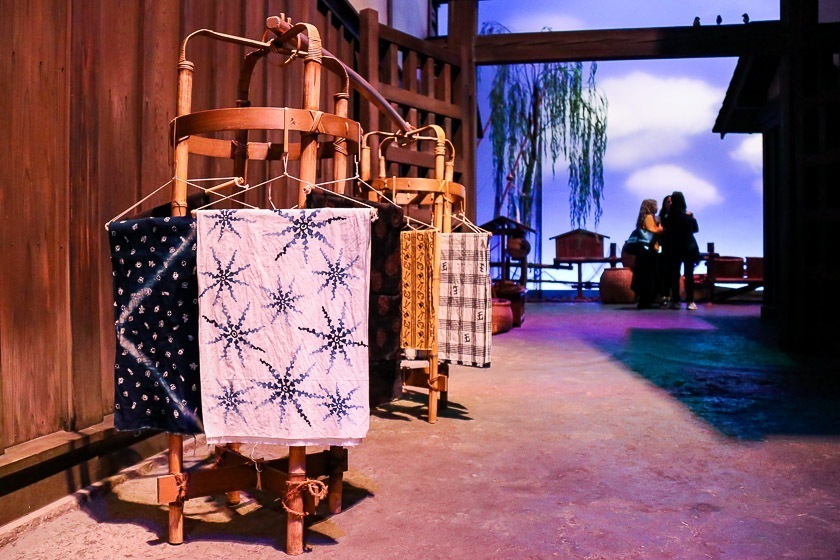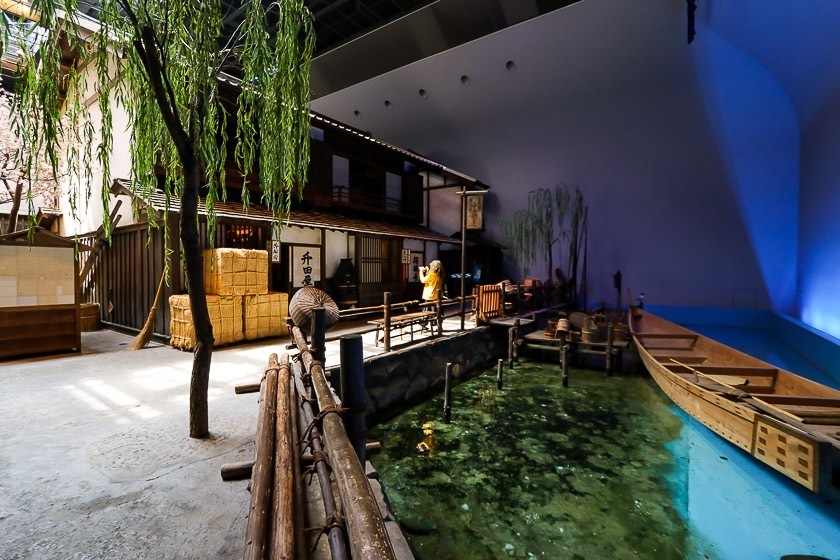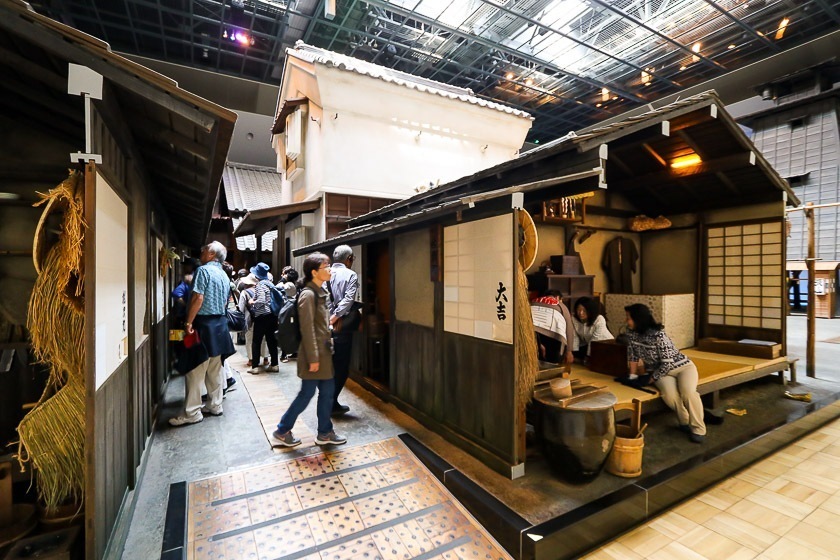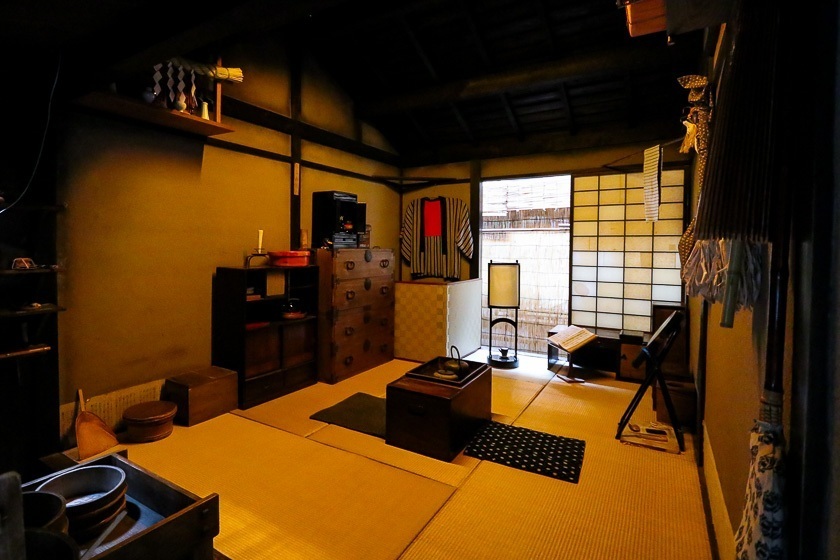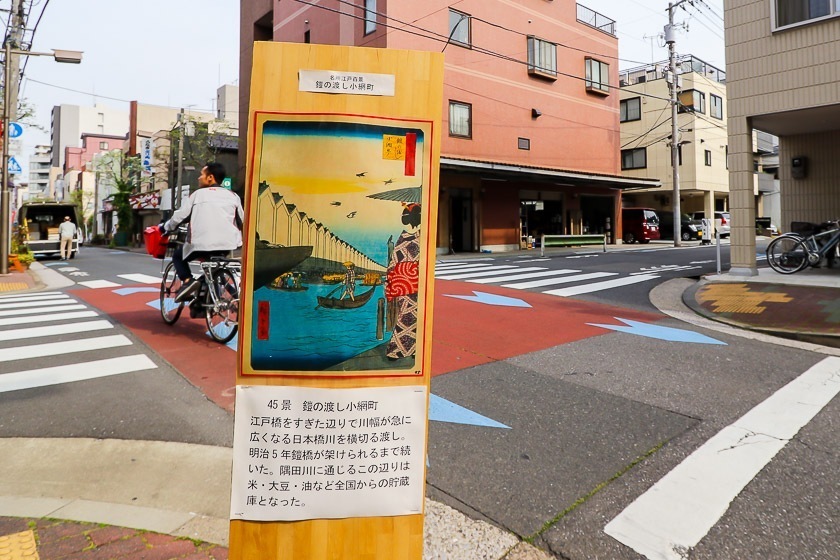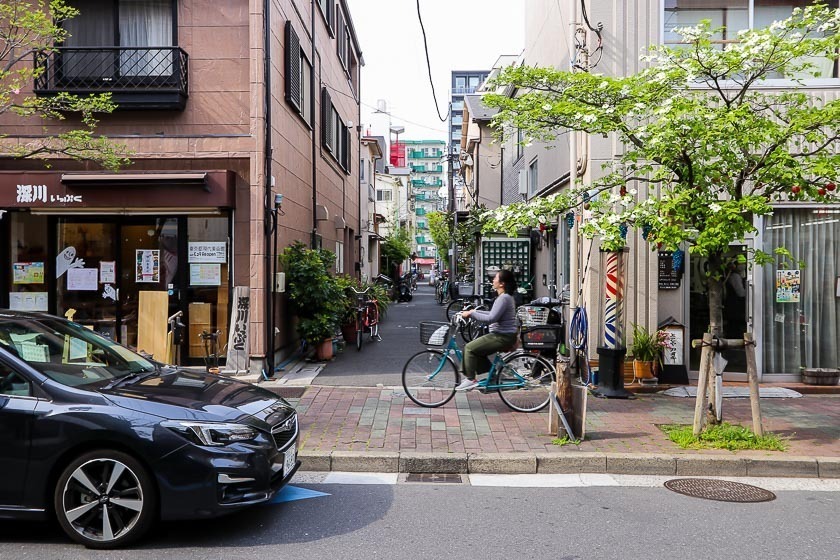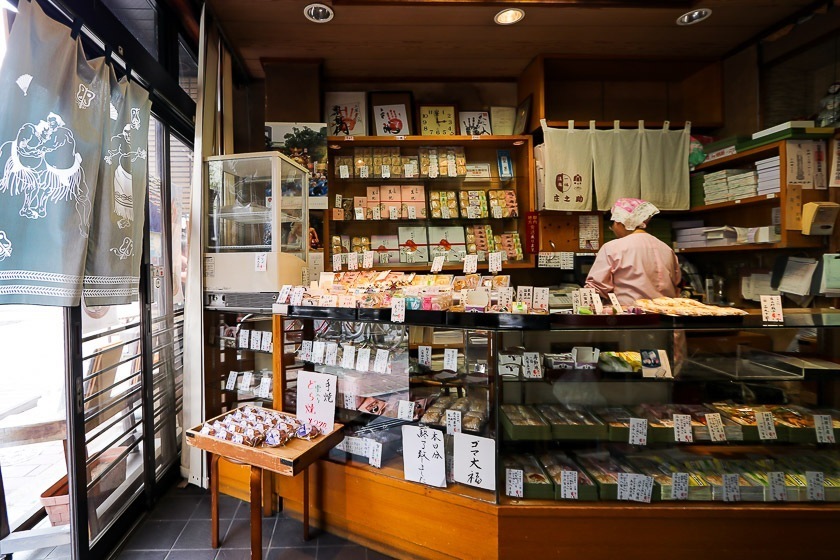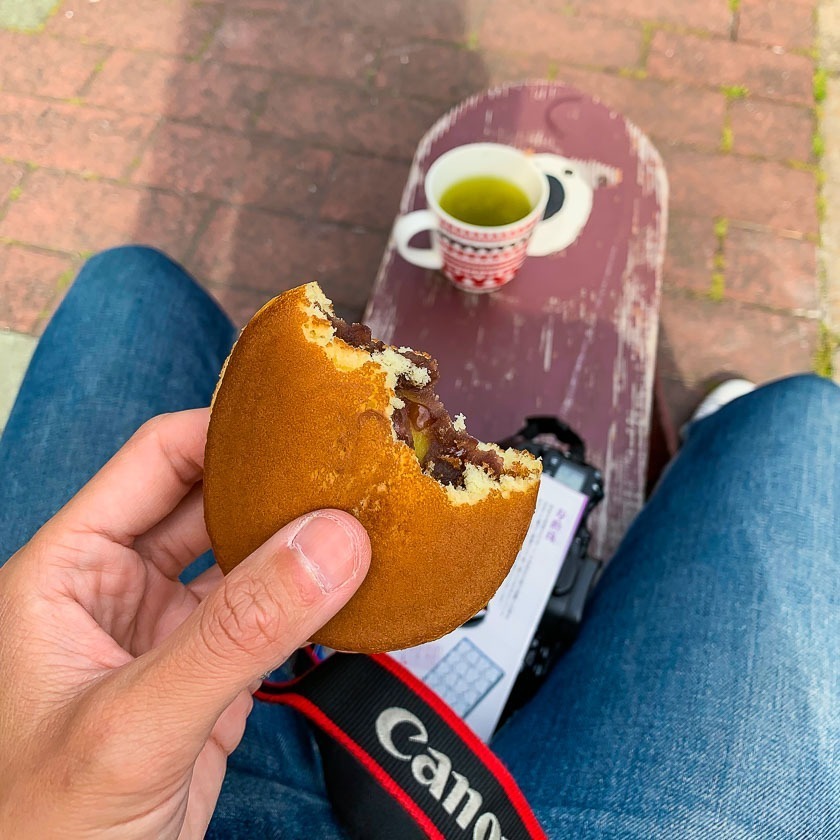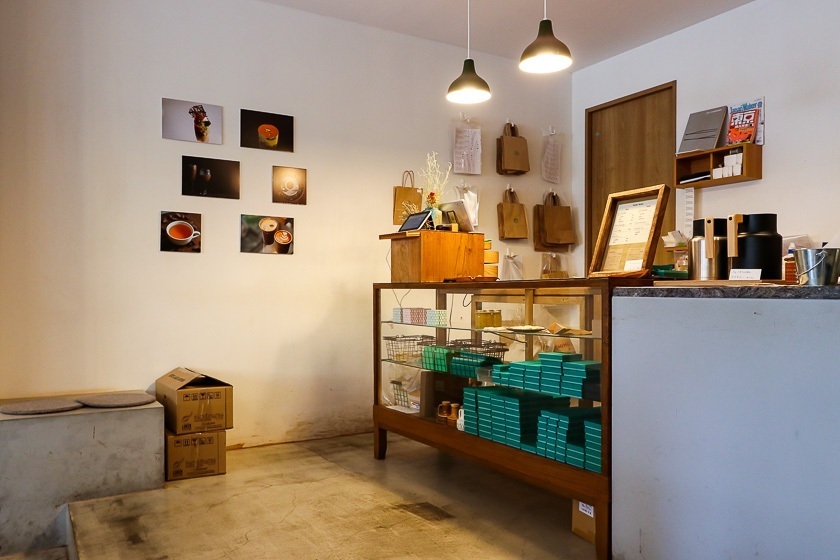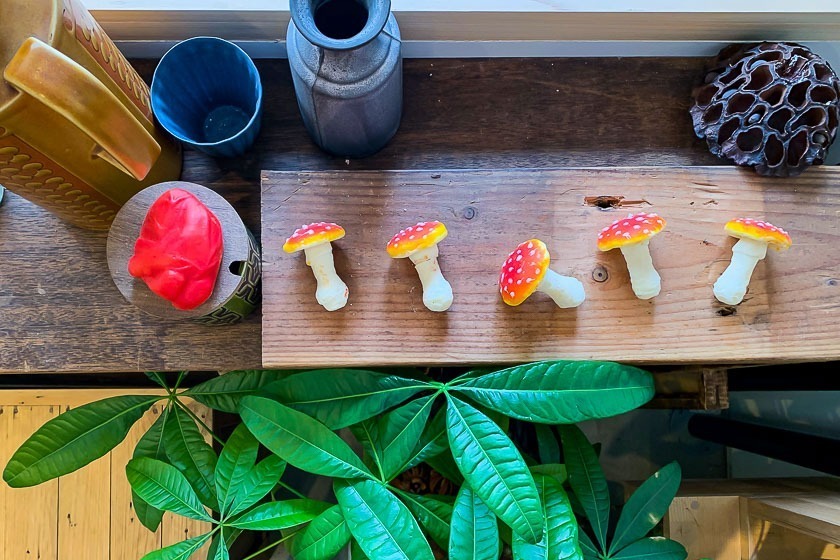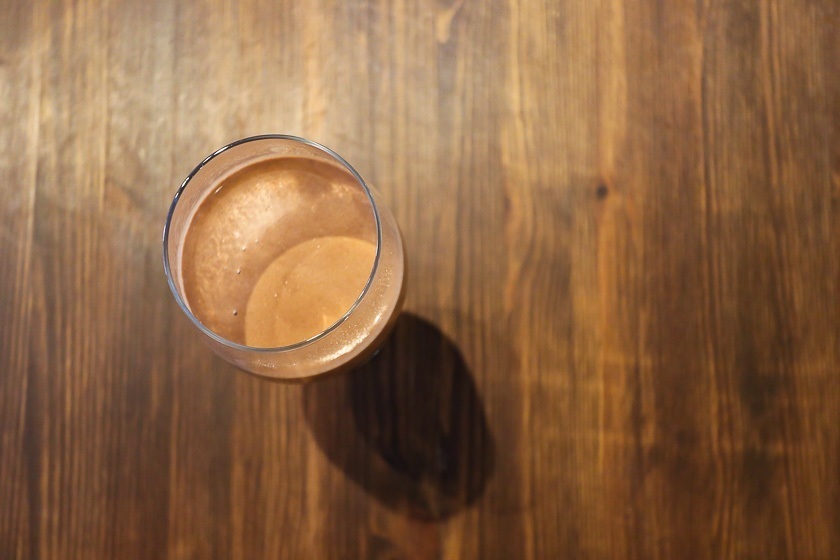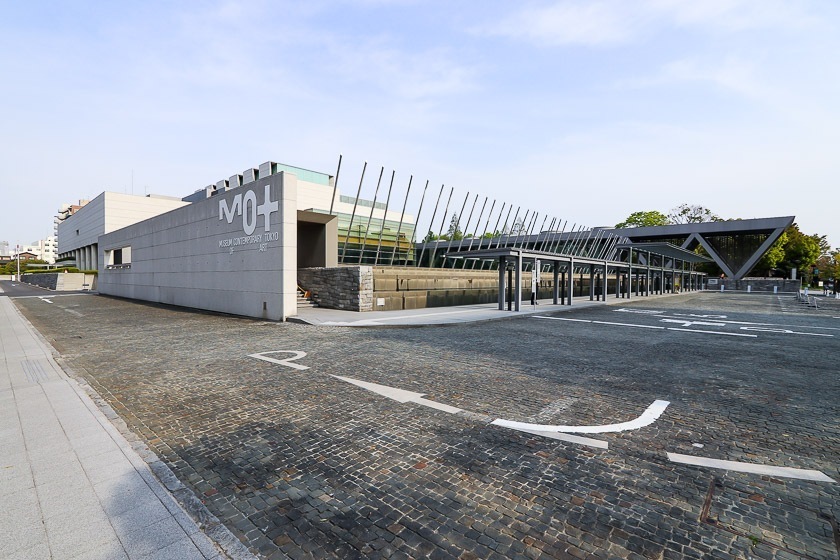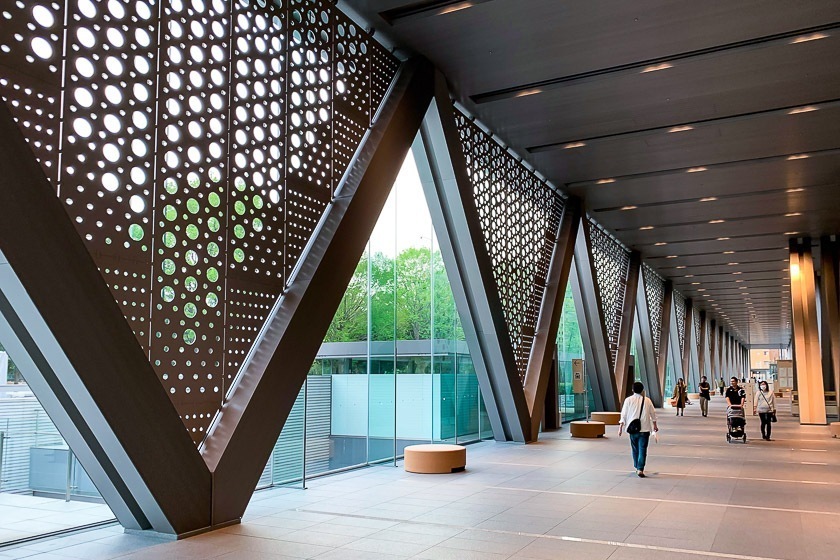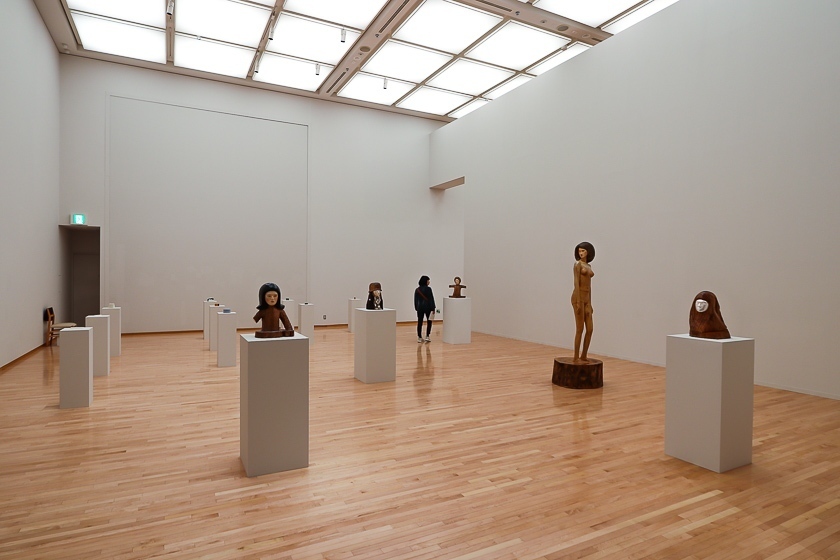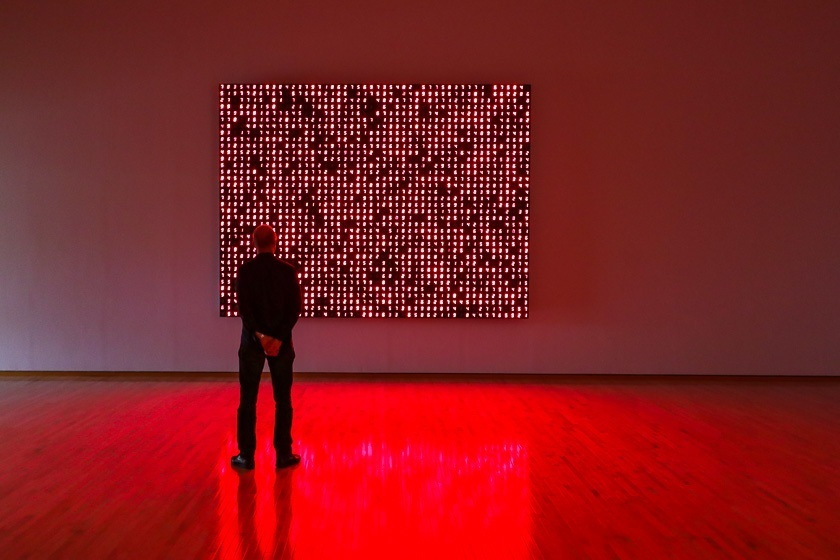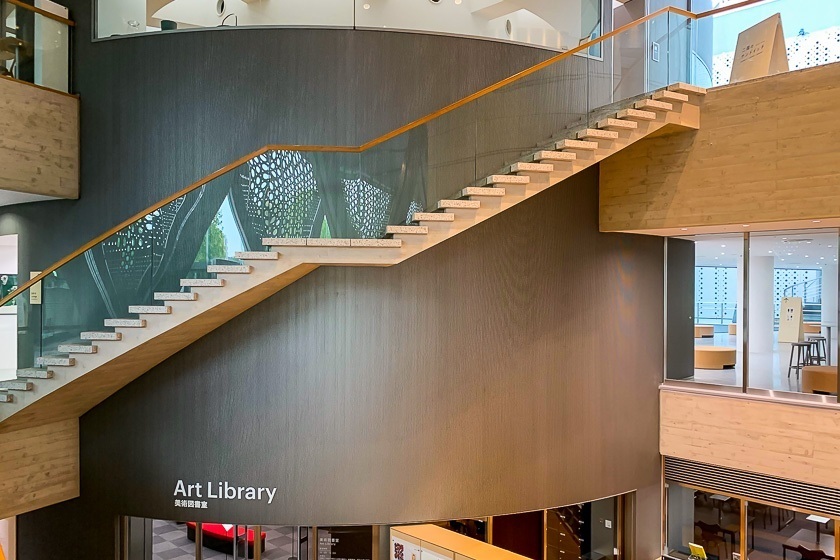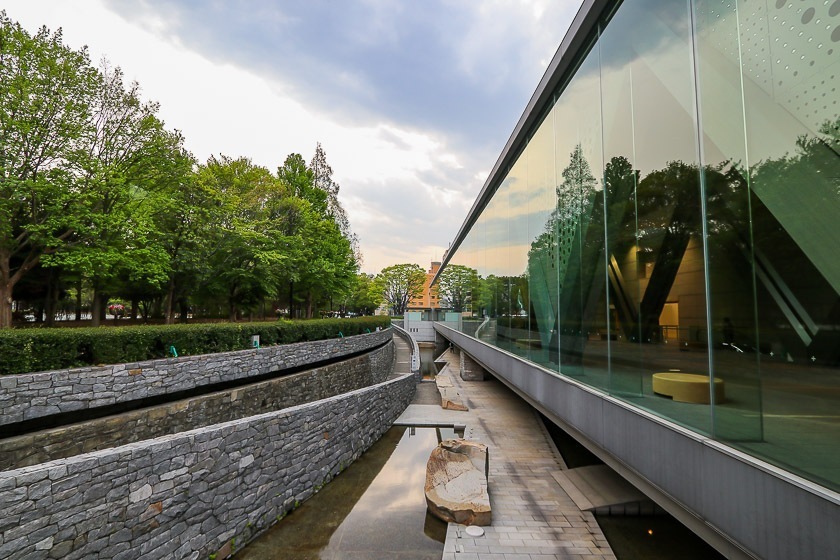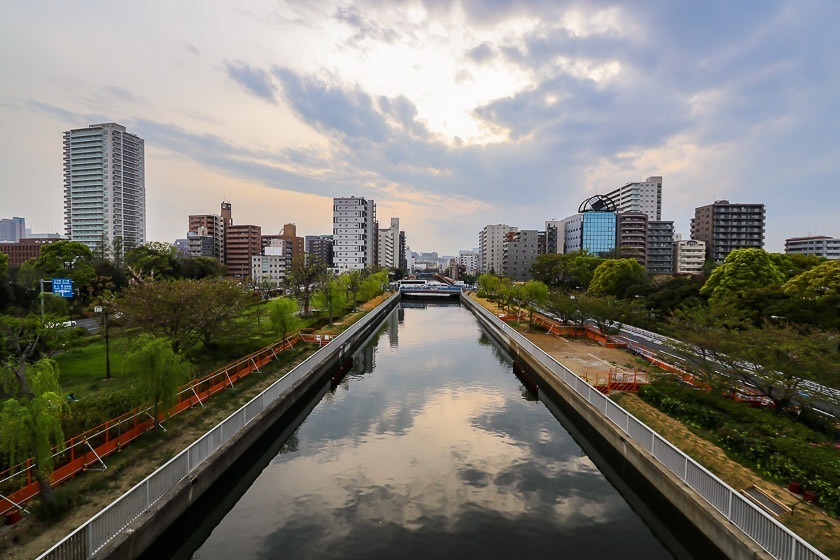 Away from the main streets, urban explorers would definitely enjoy wandering through the quiet residential streets and not having a specific route in mind. I found quaint shops in unexpected places, nestled in between residences. Places that seemed to have existed for the longest time and specializing in what they do best, places that offered a moment of quiet and friendly conversation, places that made me wonder why on earth is there a shop specialising in lab equipment here. Yeah, Kiyosumi Shirakawa is that kind of place, and a place that makes me want to go back again and again.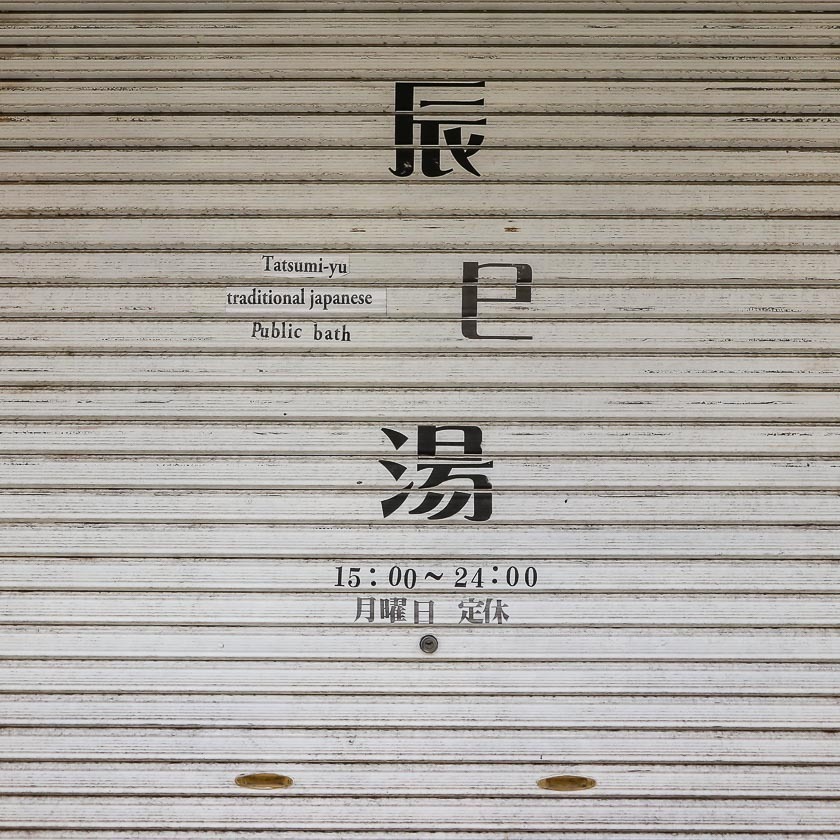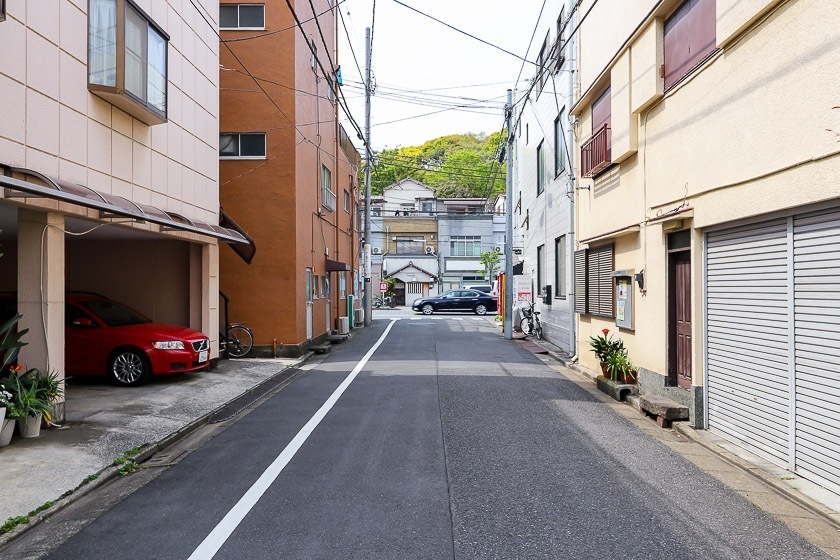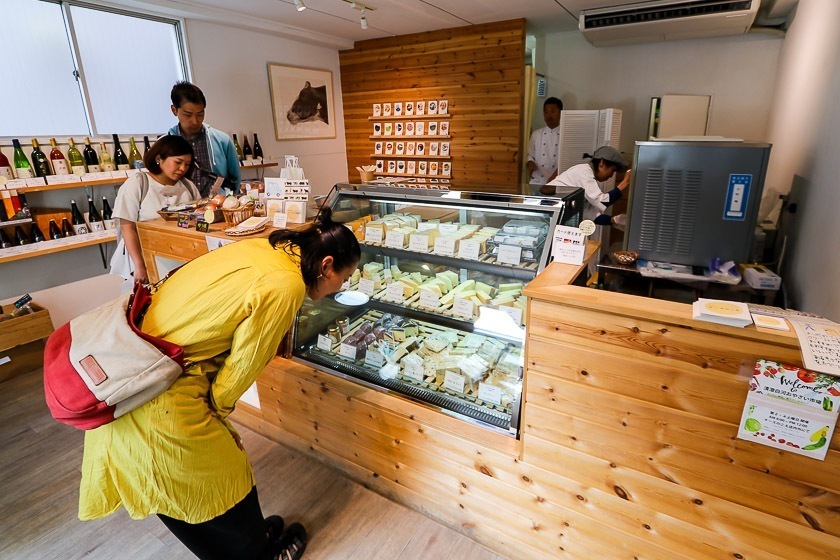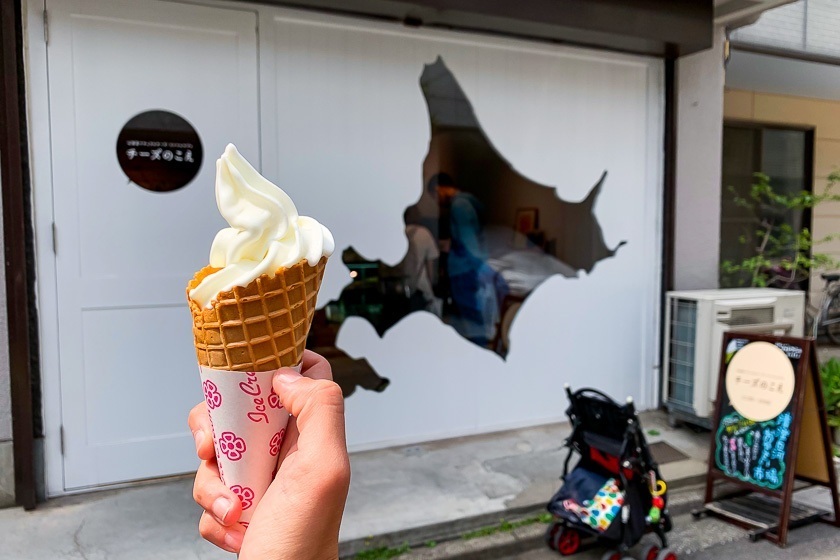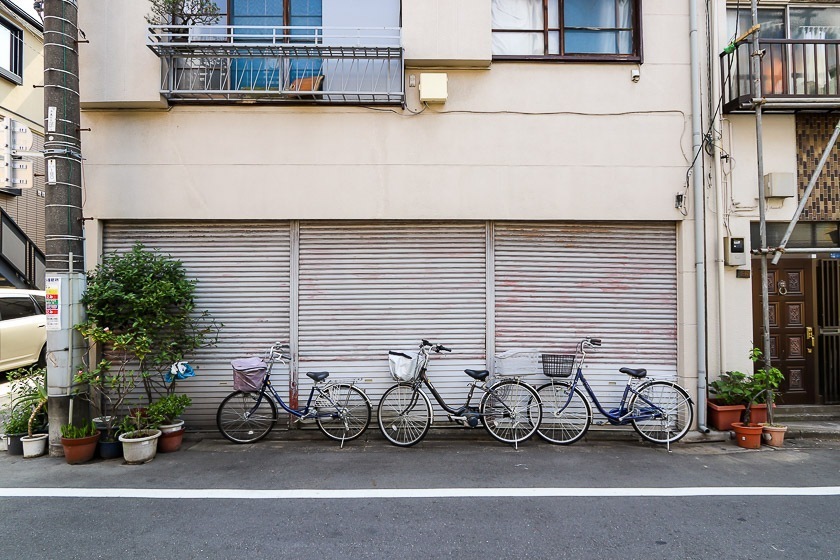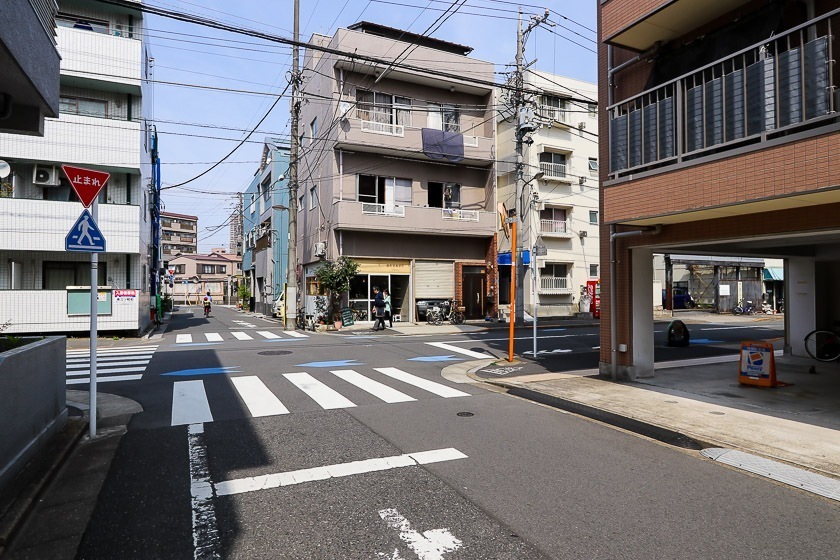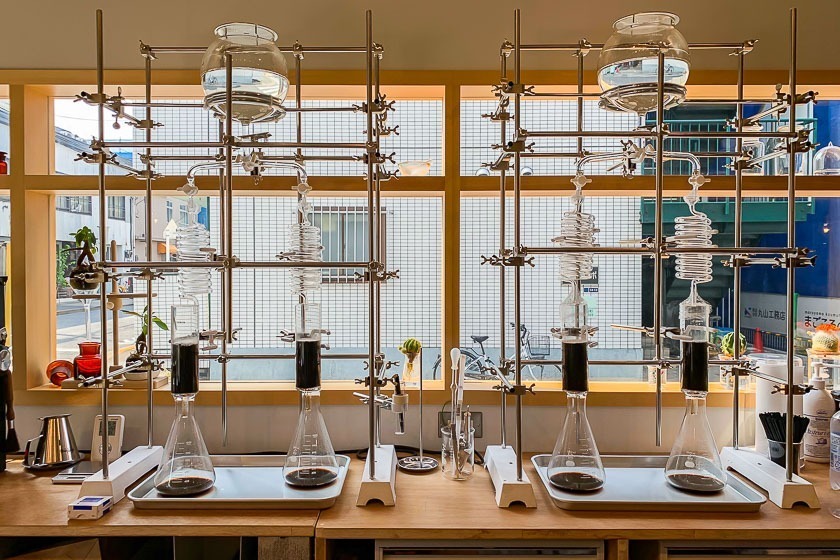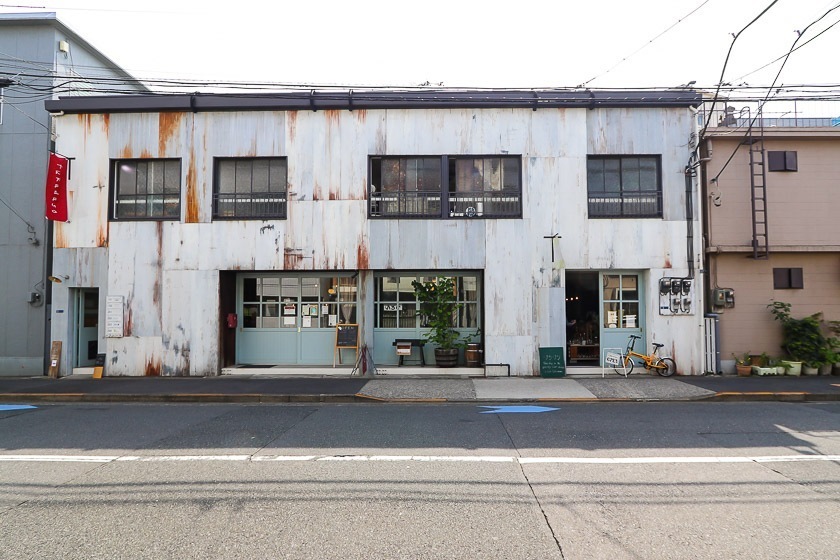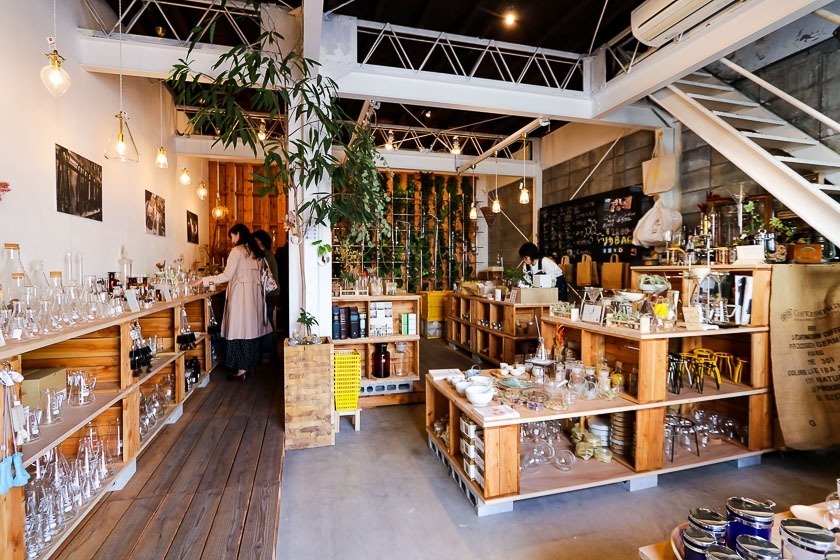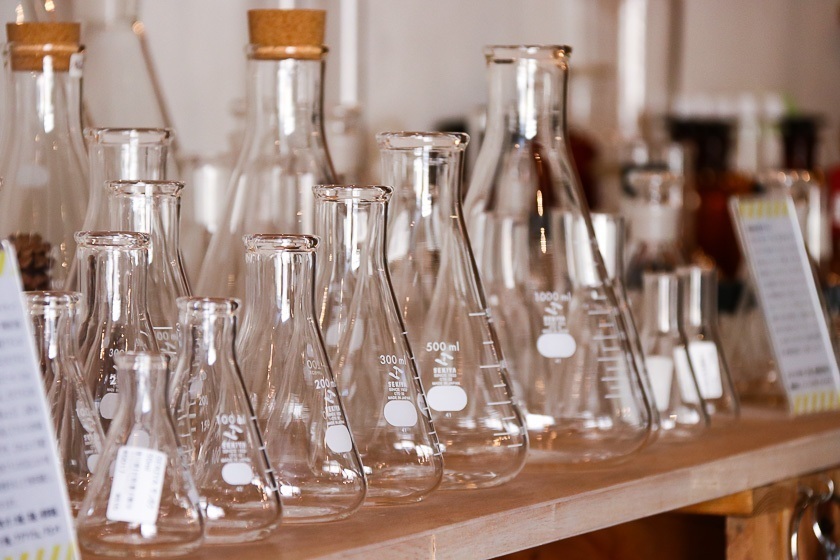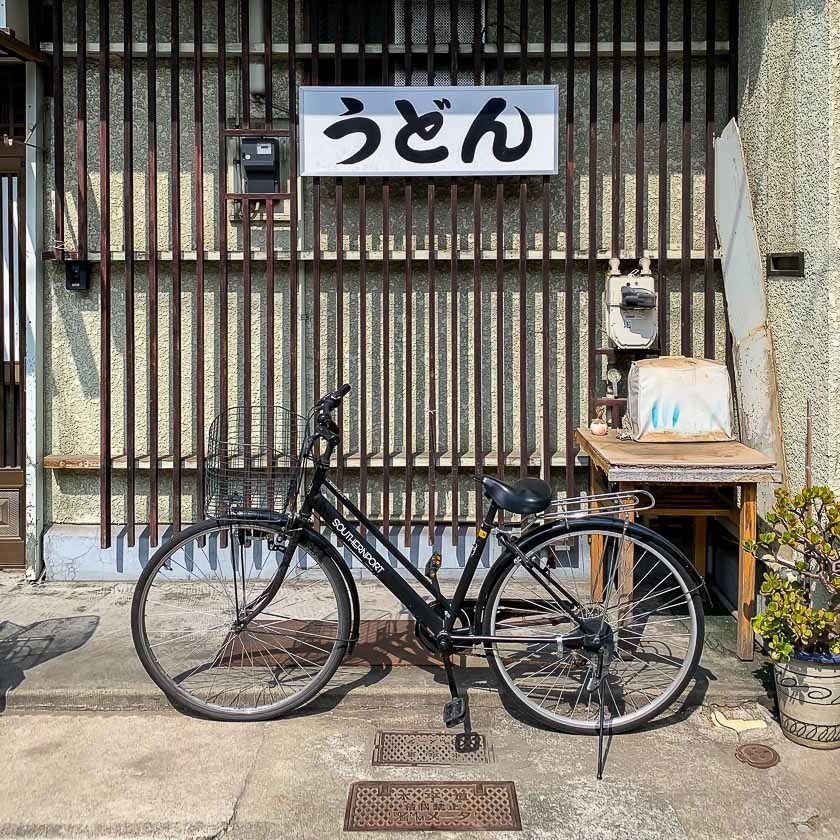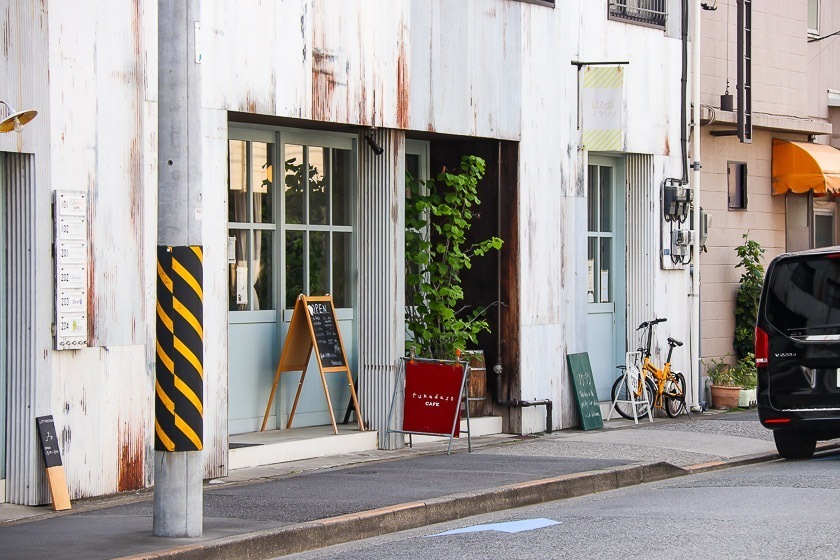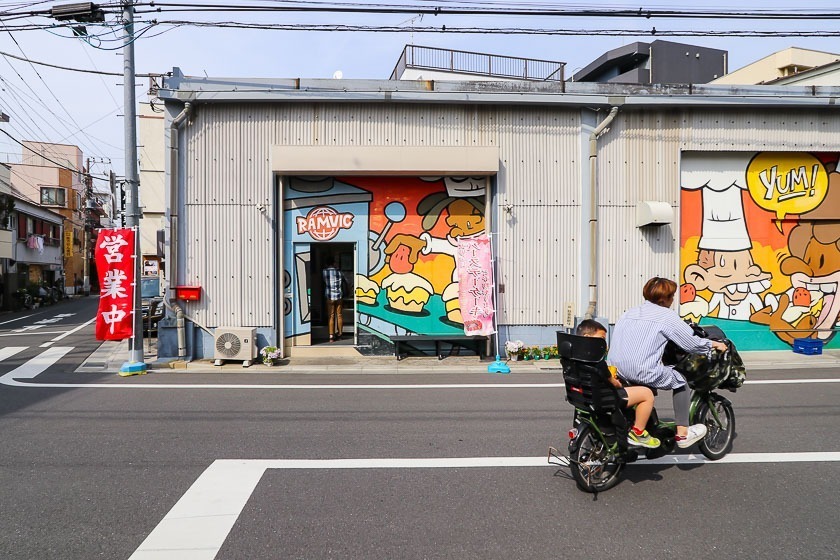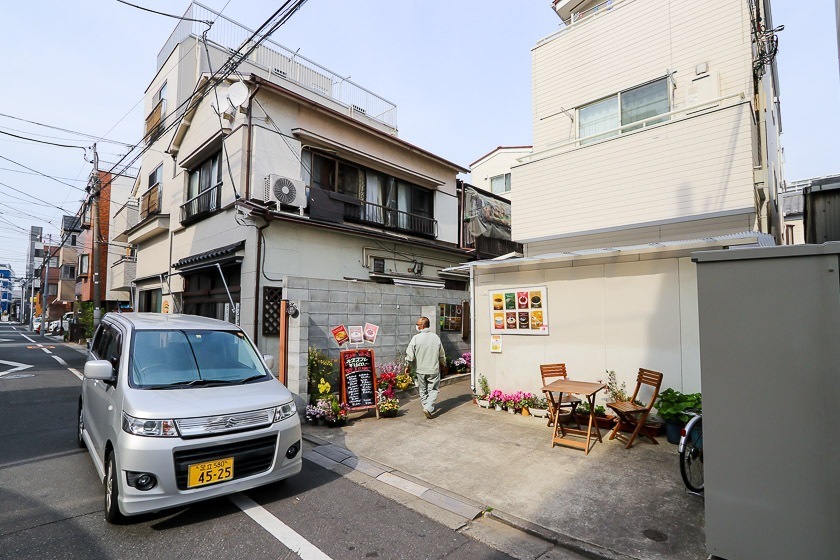 There were some places which were unfortunately closed when I was there, but that only means more fun things to check out next time! I've also heard nice things about the neighbouring Morishita and Monzennaka-cho that sandwich Kiyosumi Shirakawa in the north and south, and I can't wait to go back and explore Tokyo's remaining shitamachi districts. It's true when they say you don't have to go far to find respite; you just have to go to Tokyo.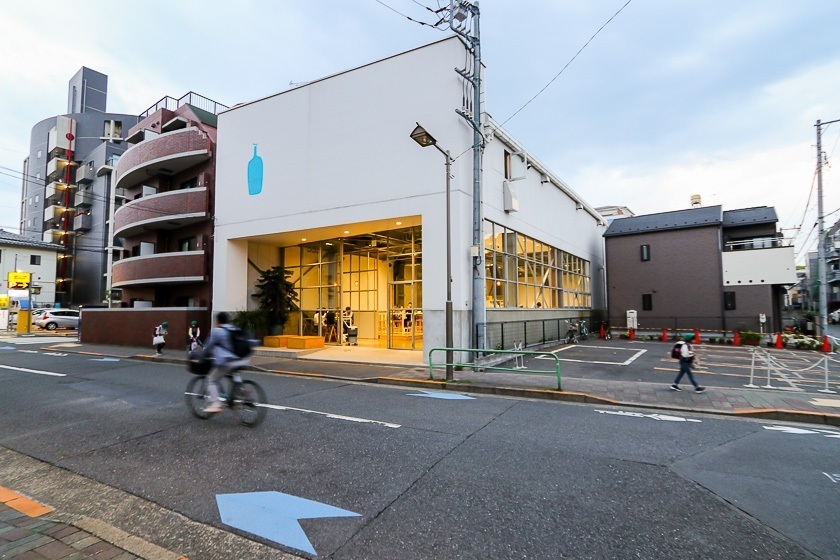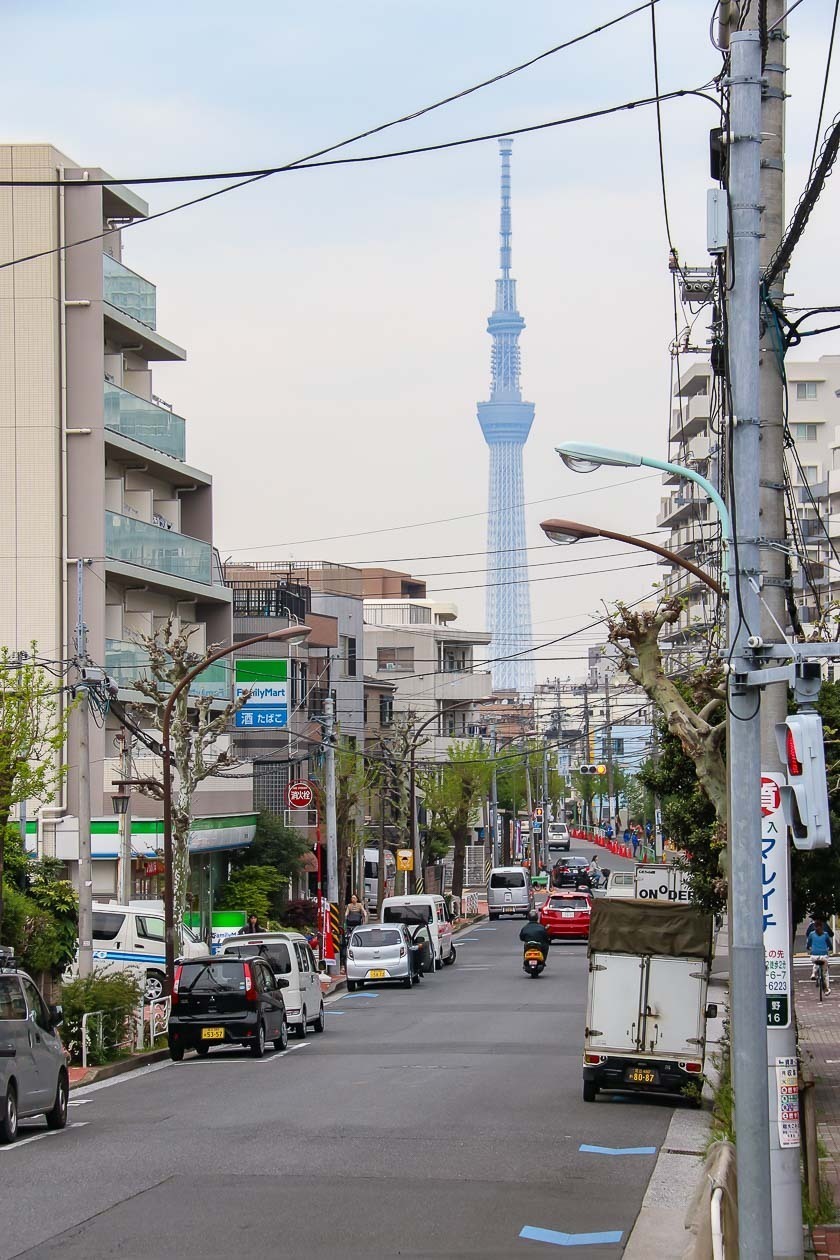 Getting There and Around
Kiyosumi-Shirakawa Station on the Hanzomon and Oedo subway lines is the main station serving the district. The one way journey from Tokyo costs 170 yen and takes about 15 minutes, from Shinjuku on the Oedo Subway Line costs 270 yen and takes about 25 minutes.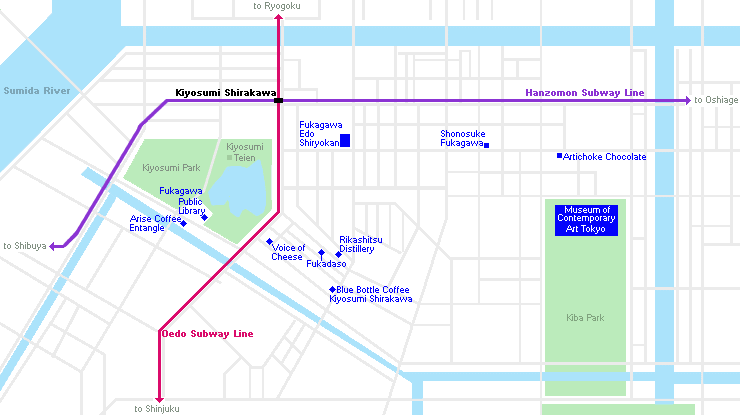 The Chotto Zeitaku Japan series by japan-guide.com is a continuing project to seek out places that allow us to enjoy the better things in life. Not exactly a sightseeing guide, but one that transports the visitor into a different space to relax and get away from it all.
More Chotto Zeitaku Japan