Art and cafes in Nasu, about an hour from Nikko
Homey chic places in the Nasu region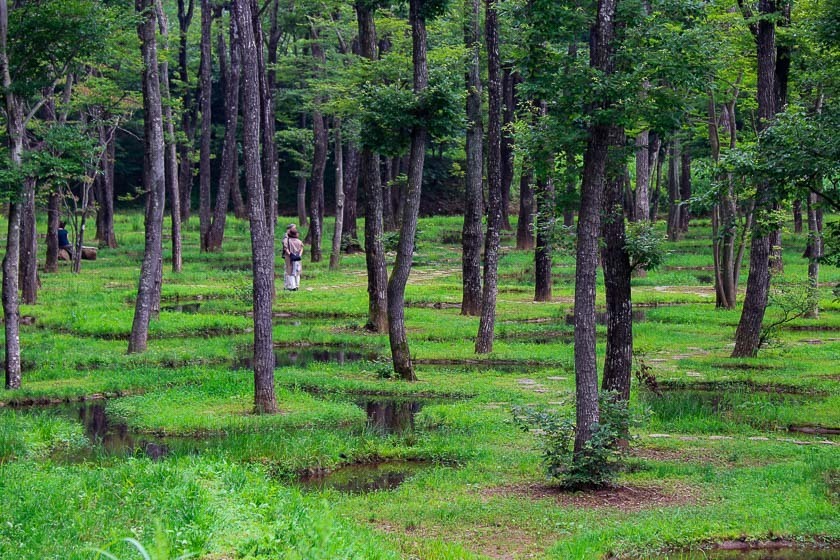 Tochigi Prefecture has a number of high profile attractions, the most popular one being Nikko's Toshogu Shrine, followed by eating gyoza in the prefectural capital of Utsunomiya. Ceramics is also one of the highlights in the prefecture, and Mashiko is one of the leading pottery areas that is also well-known throughout Japan.
Tucked away in northern Tochigi, about an hour drive from Nikko, is the effortlessly chic Nasu region - comprising of the city of Nasu-Shiobara and the town of Nasu. The region also includes a highland area where the Nasu Imperial Villa, which is still used by the imperial family, is located. On first sight, the Nasu region seems like the typical quiet and sleepy countryside area. However, upon closer inspection, there are a number of interesting museums located amongst rice fields as well as an unbelievable number of cafes that can give the ones in larger cities like Tokyo a run for their money.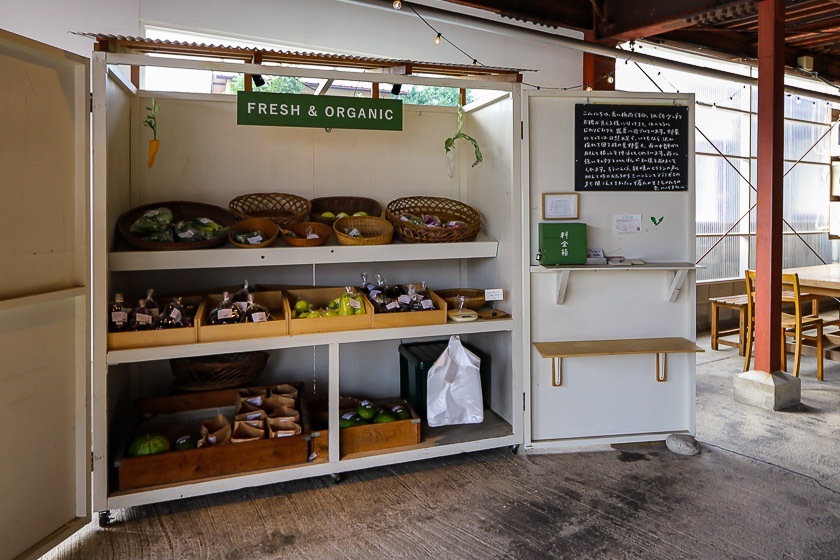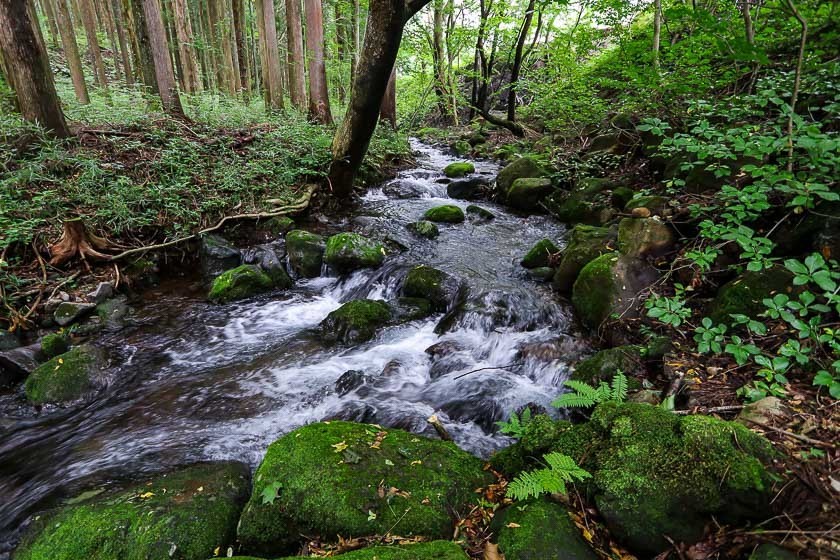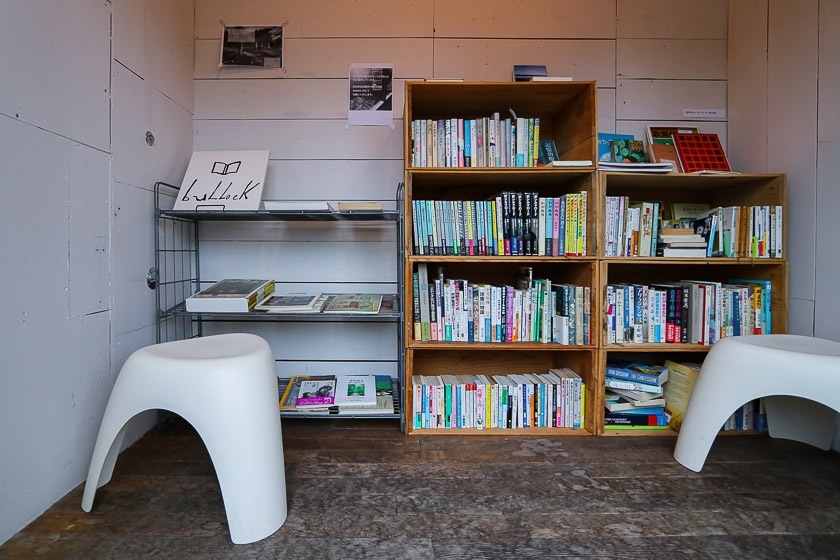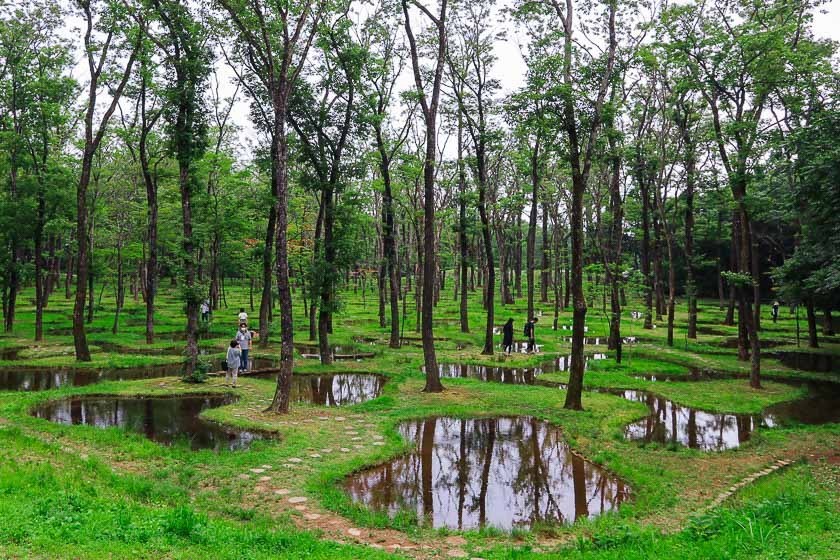 This summer, I visited the Nasu region for some relaxation time away from the city. There, I found myself surrounded by plenty of greenery, wide open spaces and a multitude of delicious food and produce (I just want to eat all the bread!). This was a perfect day out for me, driving between spots never took long - about 10 to 15 minutes - and the different vibes and scenery at each place kept things new the entire day compared to the city where things can start to look the same after a while. I did a little loop tour of the Nasu region, starting and ending at Kuroiso Station,
I started my day checking out a popular bakery right across Kuroiso Station. This bakery also makes a regular appearance at the Farmers Market in Omotesando, which I visited back in March this year. Testament to their popularity, many of their patrons were from the neighbouring prefectures, based on the out-of-town car numbers in the parking area.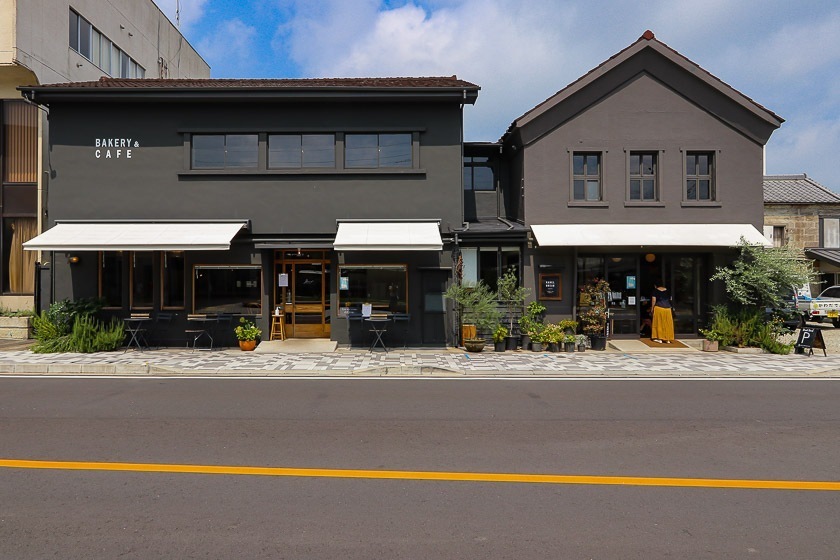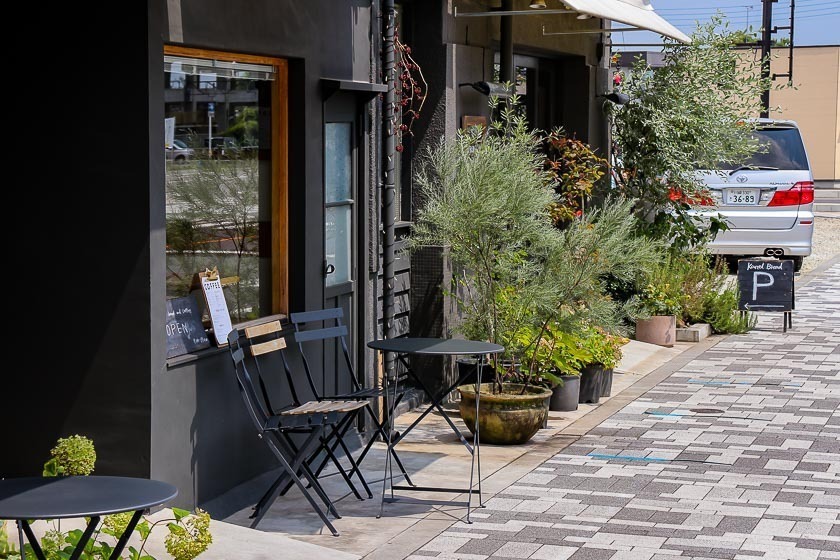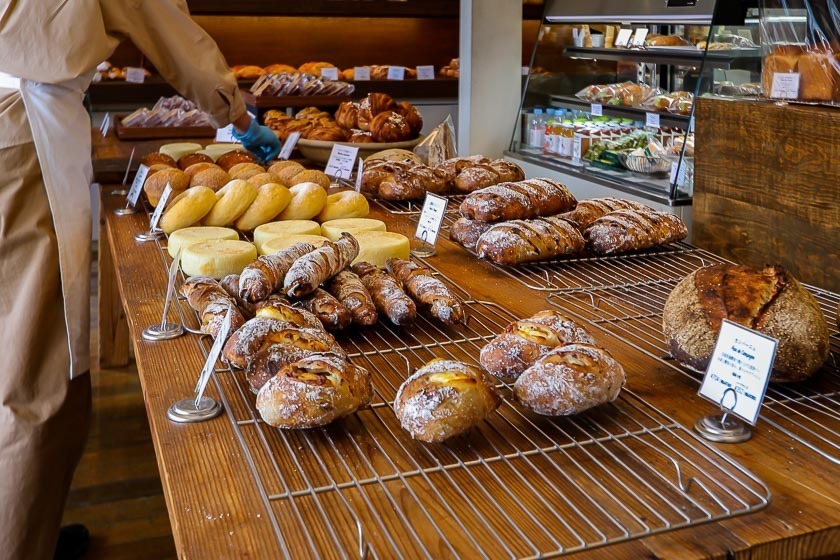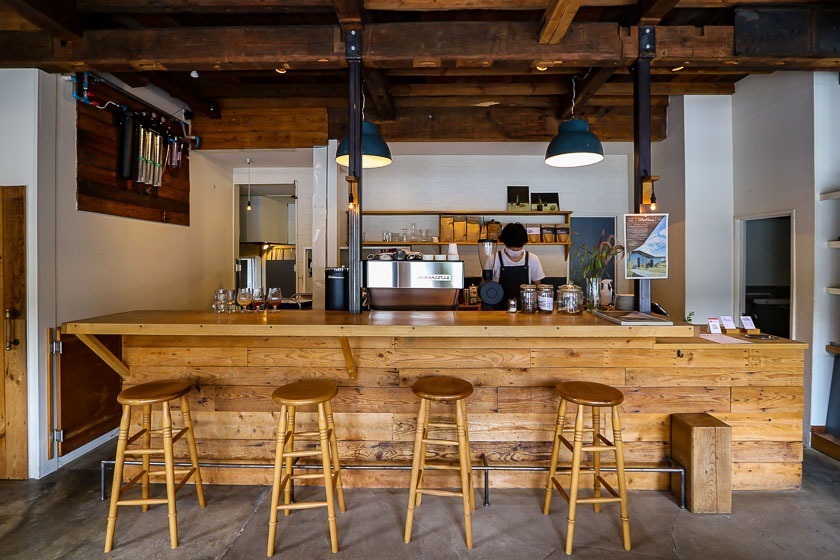 From there, I drove to N's Yard, an art museum opened by the artist Nara Yoshimoto and where visitors can enjoy his works in a relaxed and casual setting. Compared to the art museums in Tokyo, which can get very crowded, N's Yard was amazingly quiet, and I could take my time to enjoy the artwork and museum grounds leisurely. This was easily one of my best museum experiences in recent years!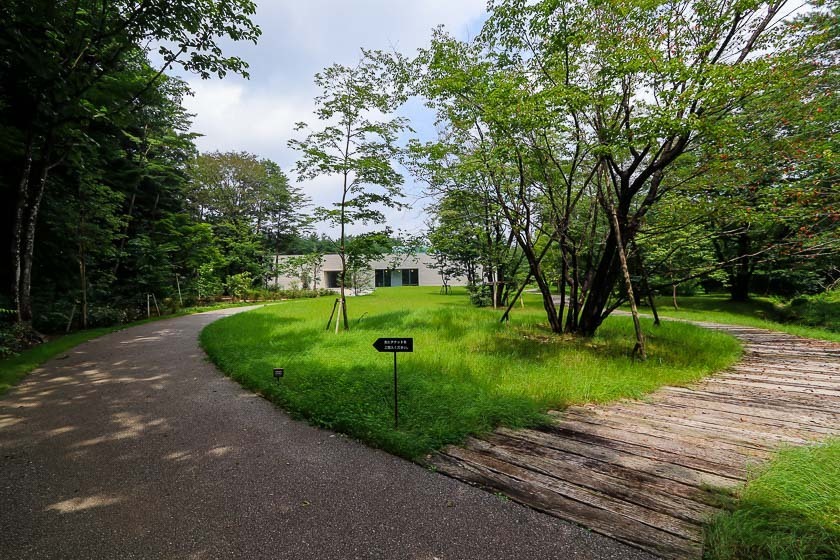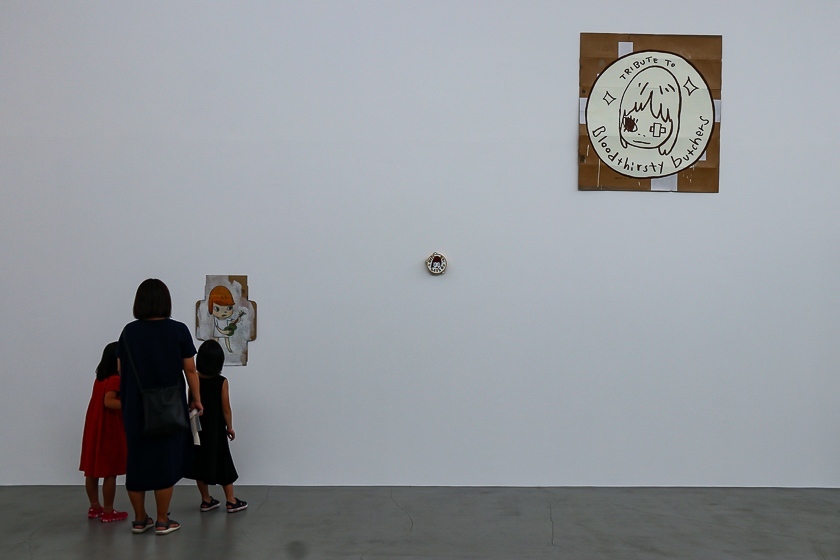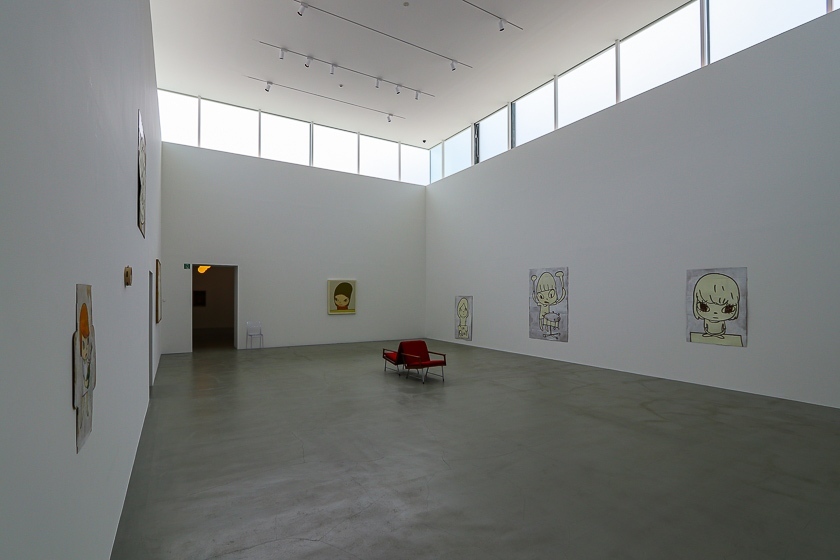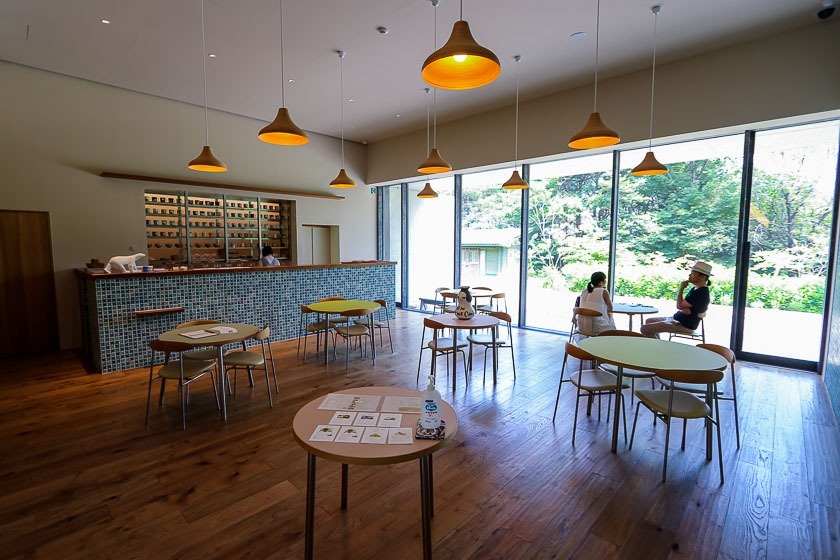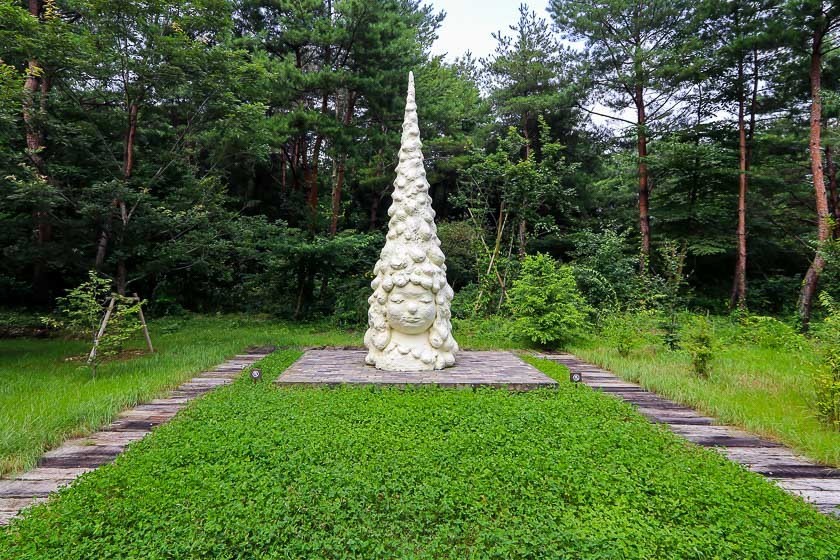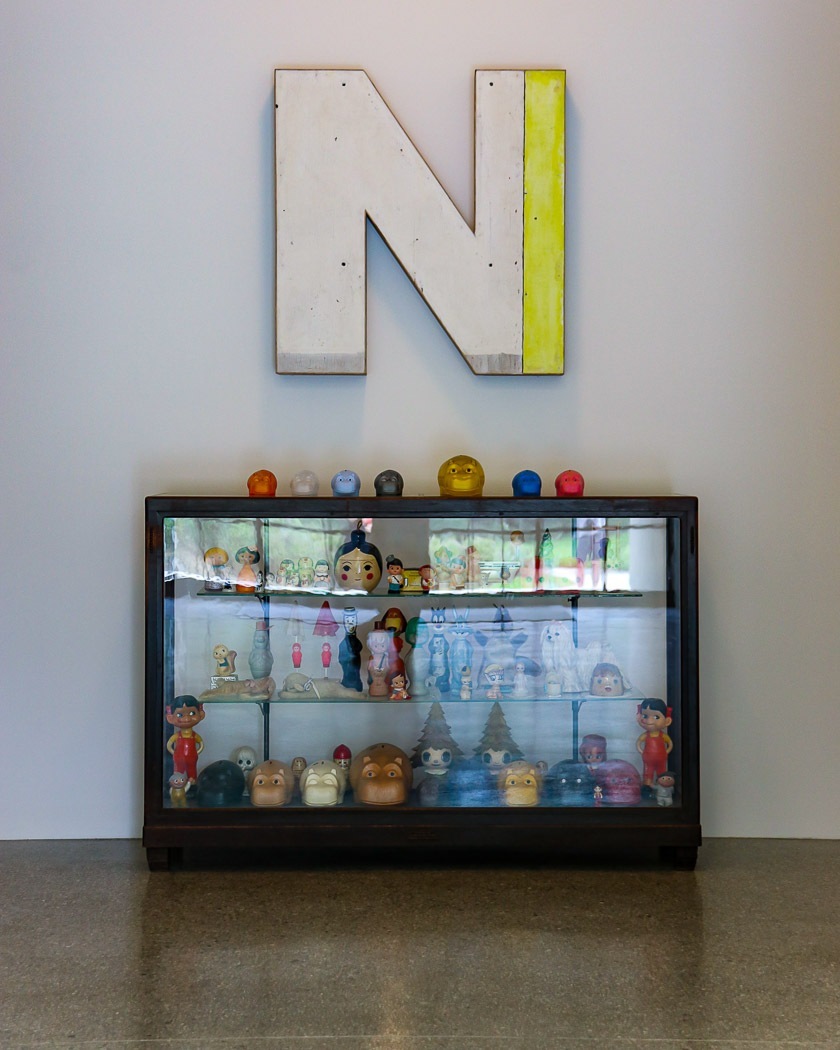 One of the places that I have had on my list of places to visit for a long time was the Art Biotop facility, an artist retreat and art studio, but more specifically, the Water Garden there. Completed in 2018, the landscaped garden by acclaimed architect Ishigami Junya consists of 160 ponds of varying sizes and 318 transplanted trees. Visitors must book a tour to view the garden, but there is no time limit to view the garden. Stepping stones lead the way around the garden, while stone chairs allow for a different view of the ponds and trees. It felt to me that the garden treaded a very fine line between artificial and natural landscapes, in which the man-made aesthetics of a landscaped garden and ponds provide a natural habitat for the living organisms inhabiting the area. Curious food for thought in the garden of ponds indeed.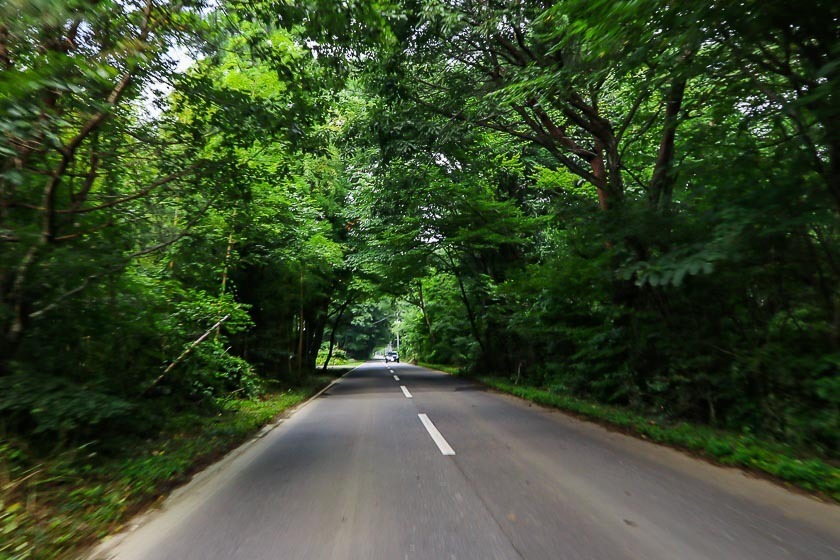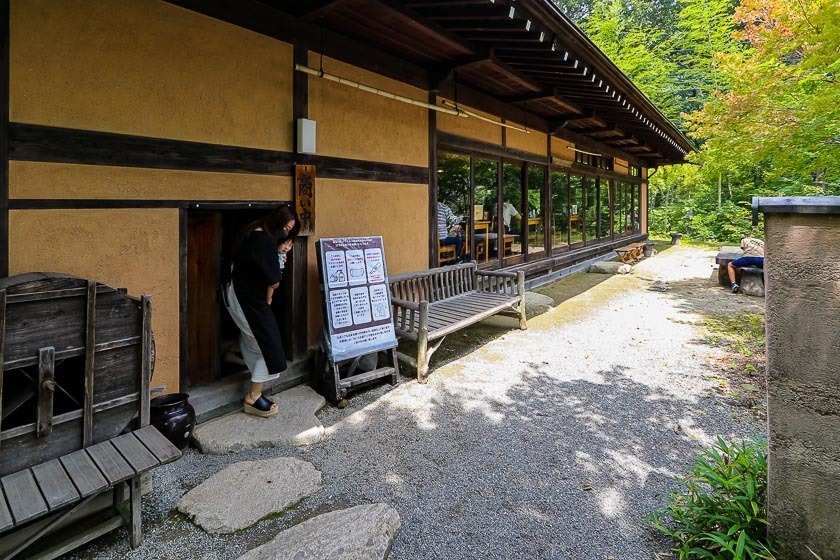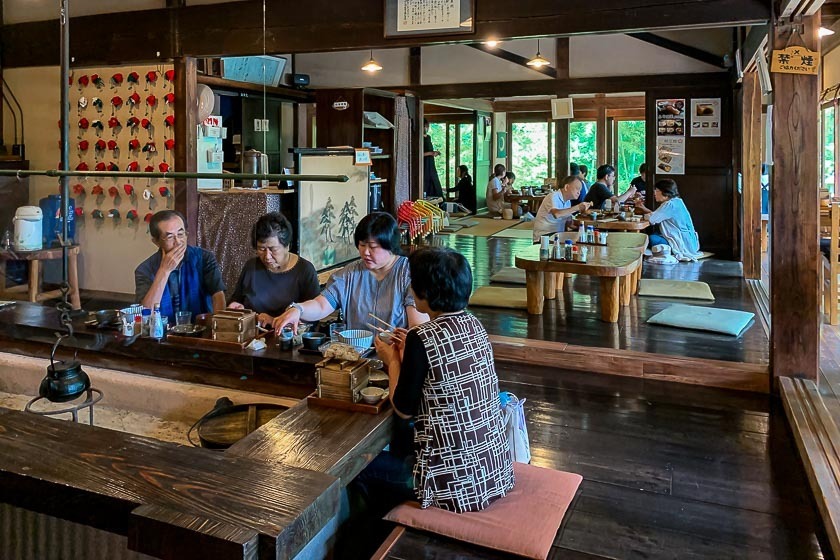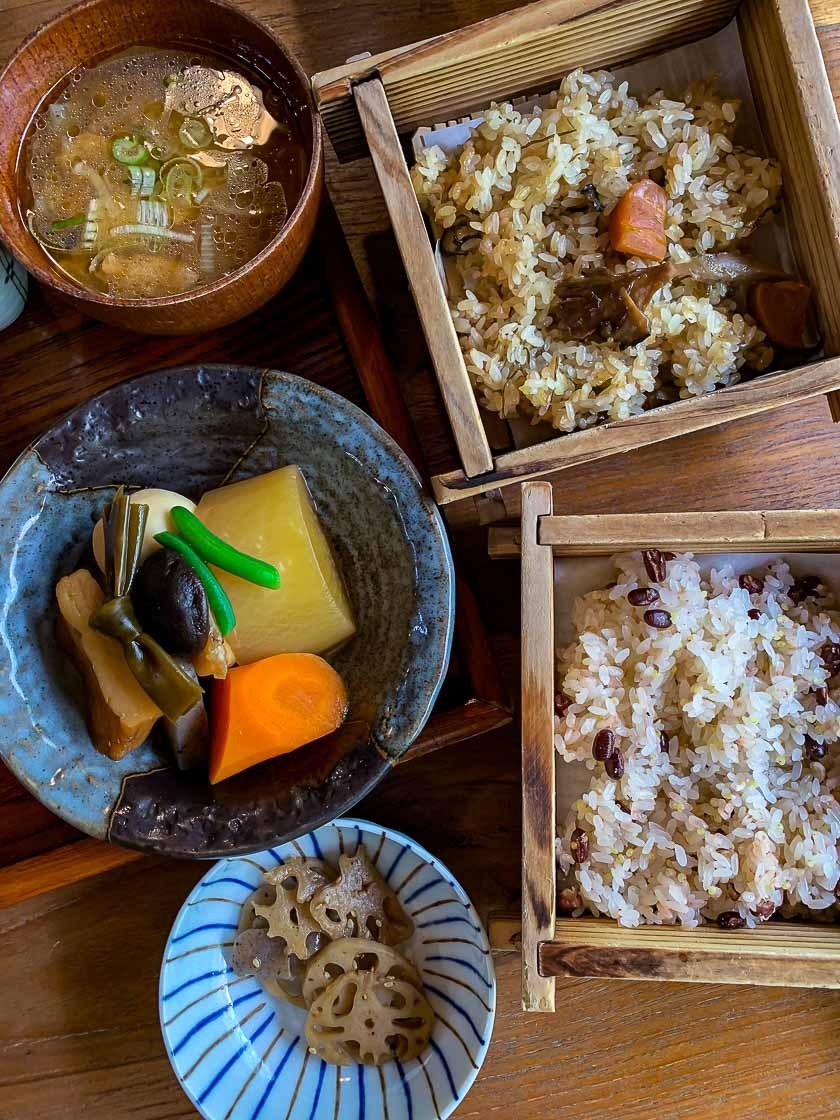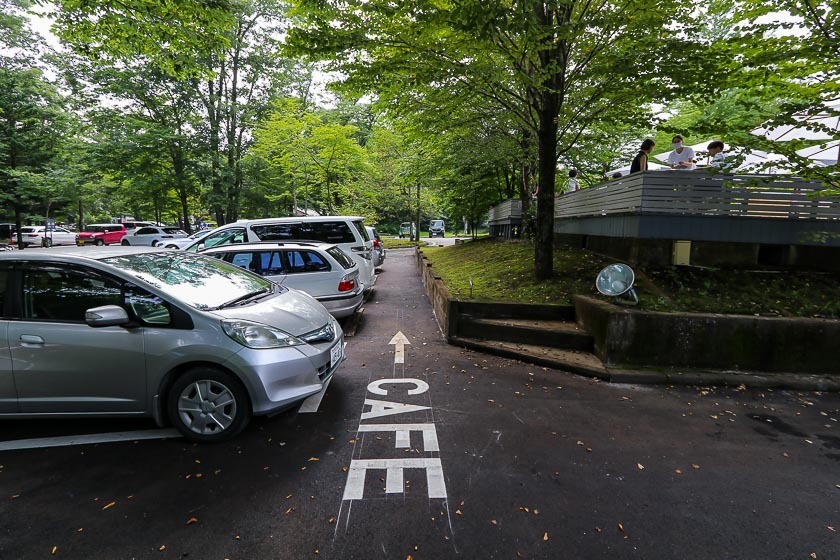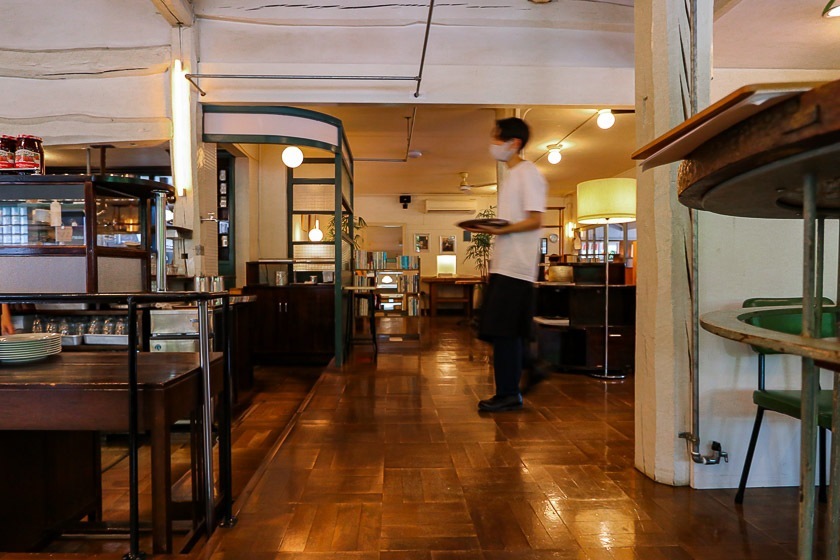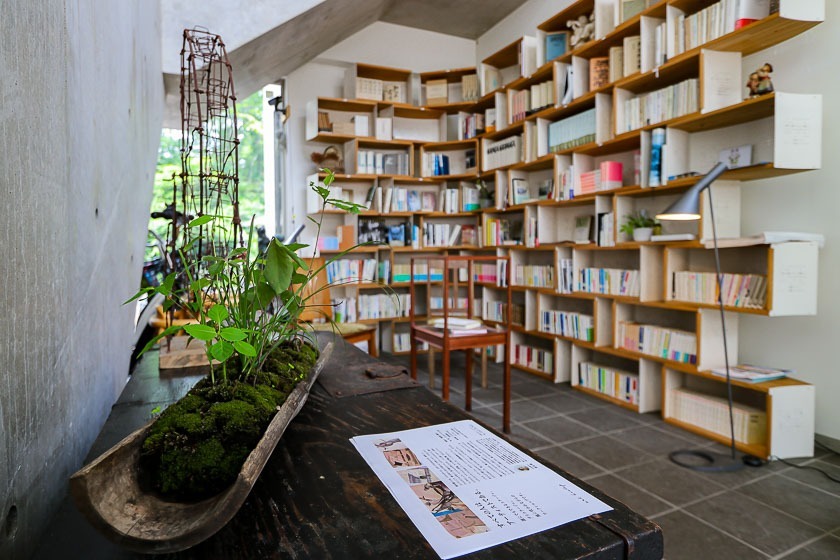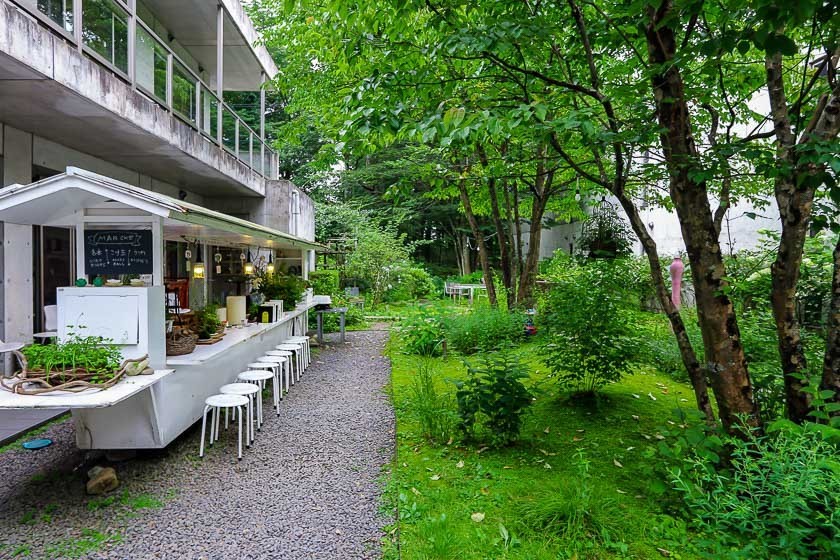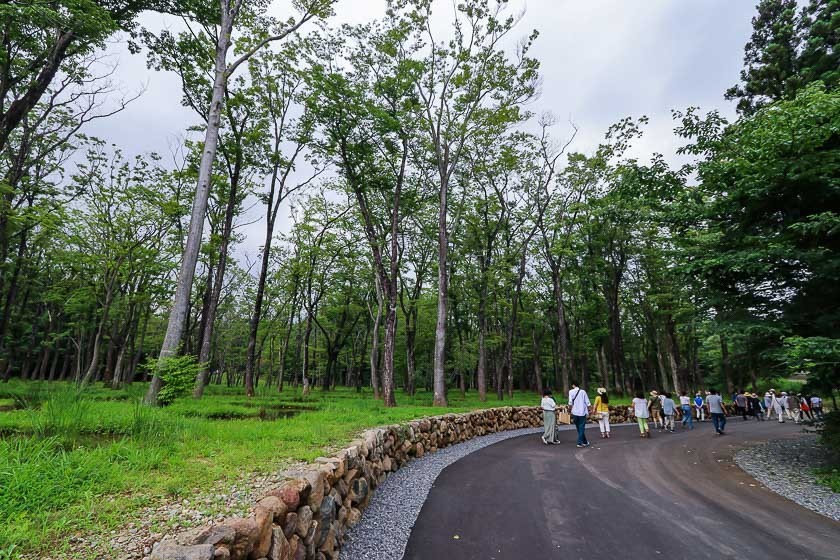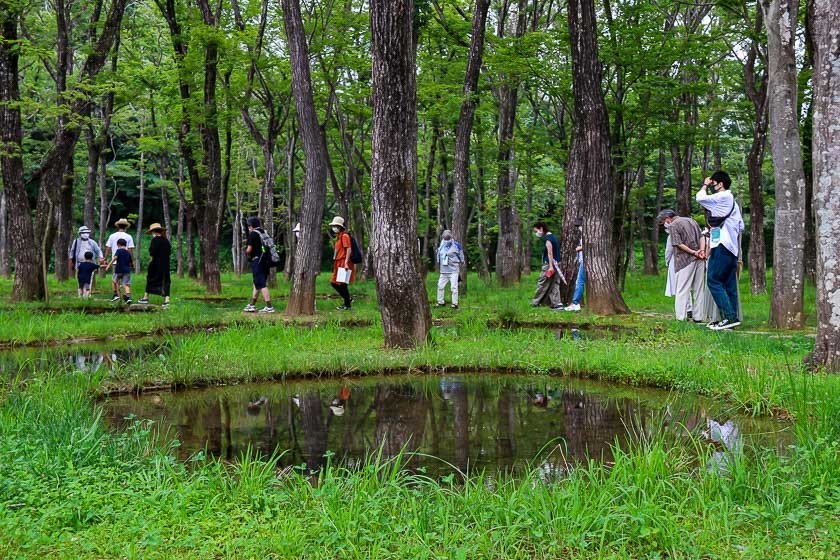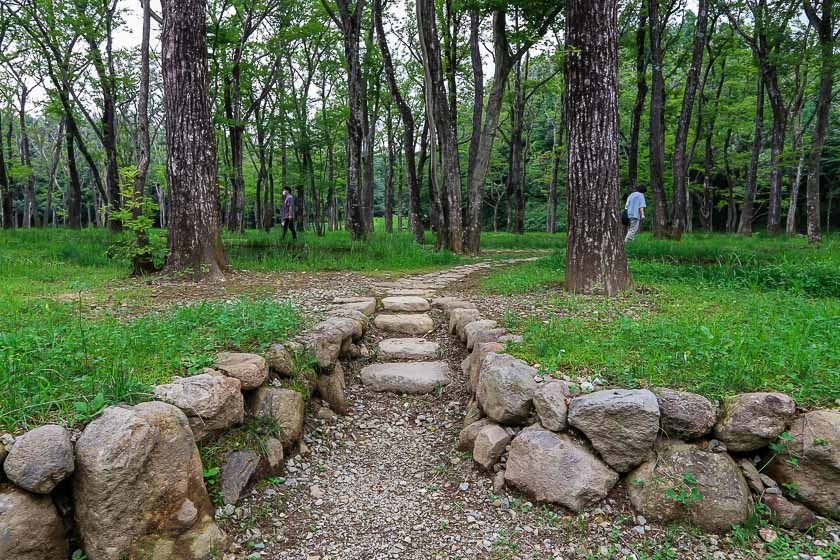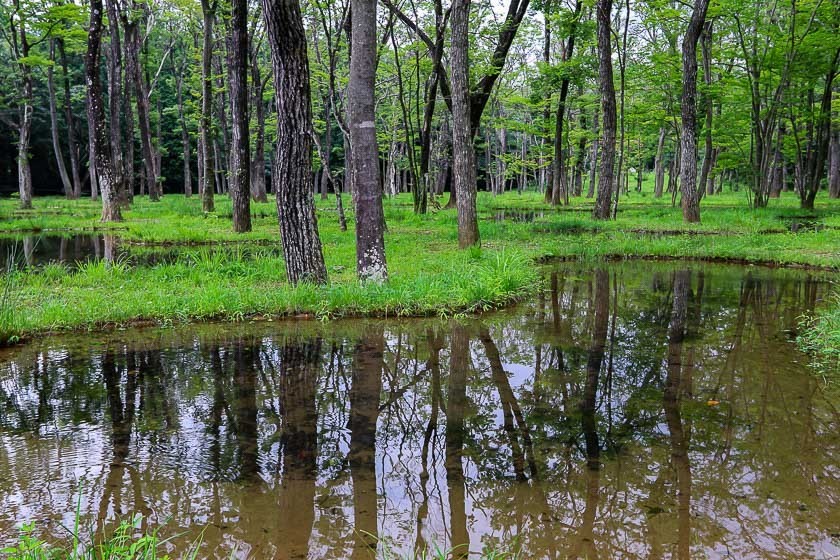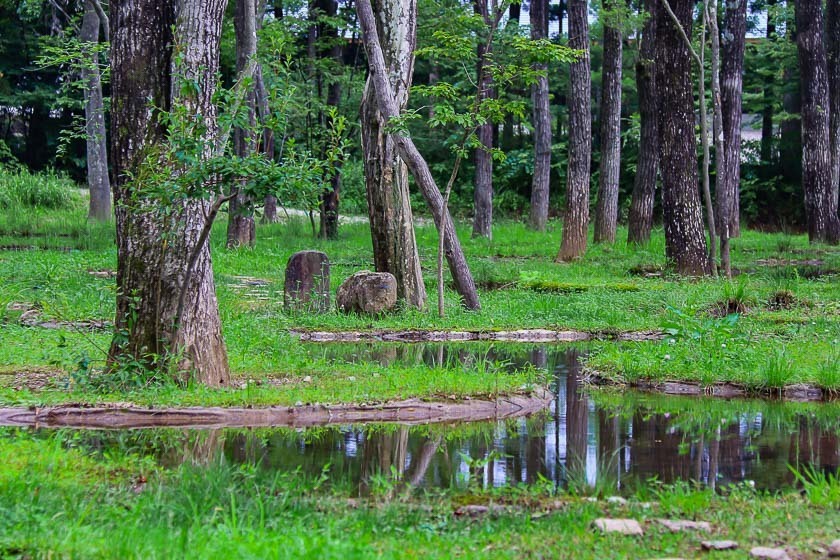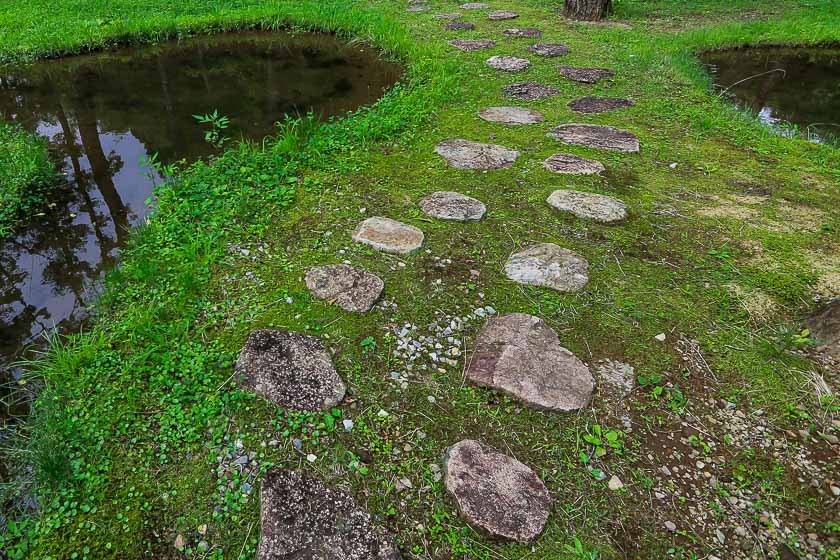 Back at Kuroiso Station, I stopped by Shozo Cafe and Chus, two businesses that have injected life into the main street in Kuroiso. These shops embody the movement of buying and supporting local, and target the younger generation with hip collaboration projects, attractive packaging and marketing. Such concepts are not surprising in upmarket districts in bigger cities where many things are typically brought in from the regional areas, so I was pleasantly surprised to see a regional shop employing the same concept. Interestingly, Shozo Cafe has two branches in Aoyama in Tokyo, so it seems that they are doing well for a local business!
After spending the day in the Nasu area, it struck me that I had done all my favourite things, which I would usually do in Tokyo, but in a countryside town. Combined with being surrounded by wide open spaces, an abundance of greenery and mountains, and the much lower human traffic, this day out was everything I could have asked for and more. There were more spots I wished I could have visited, but were closed when I was there, which means that another trip to the Nasu area is on the cards for me!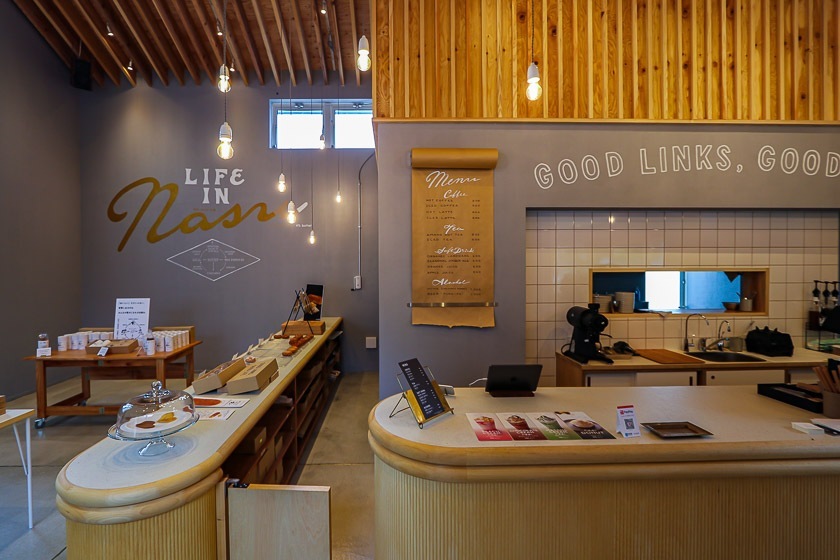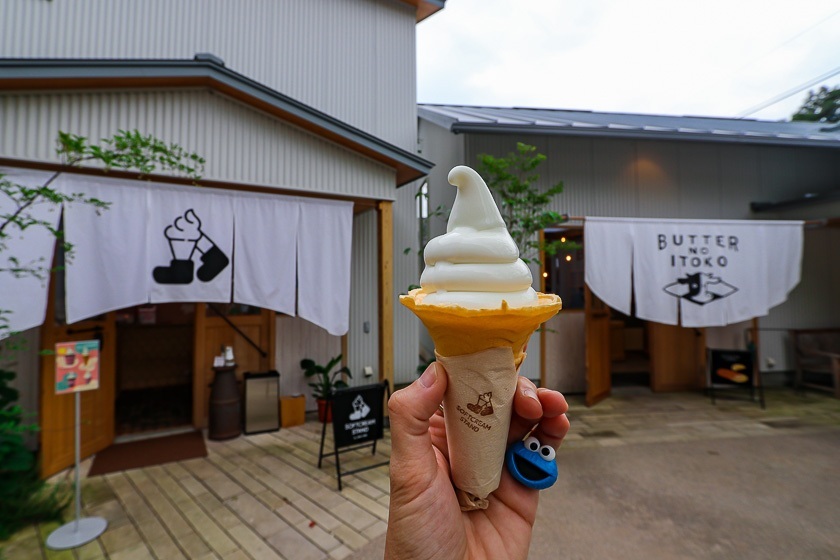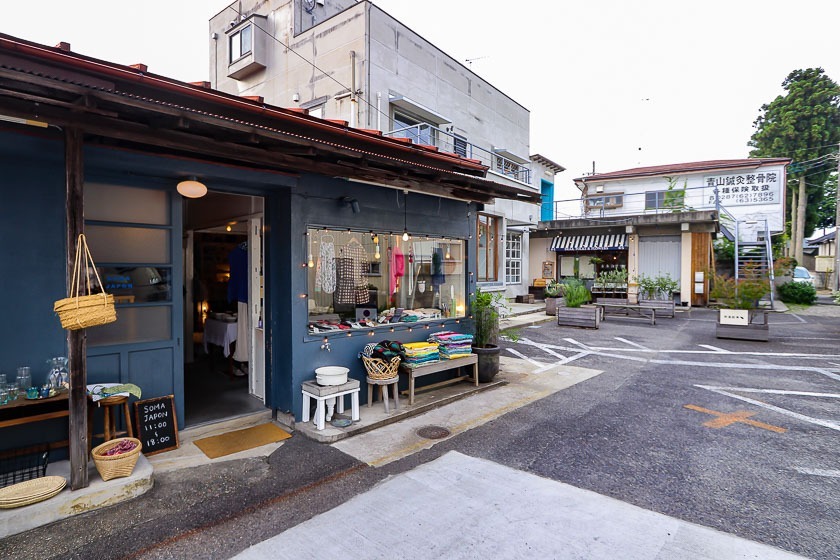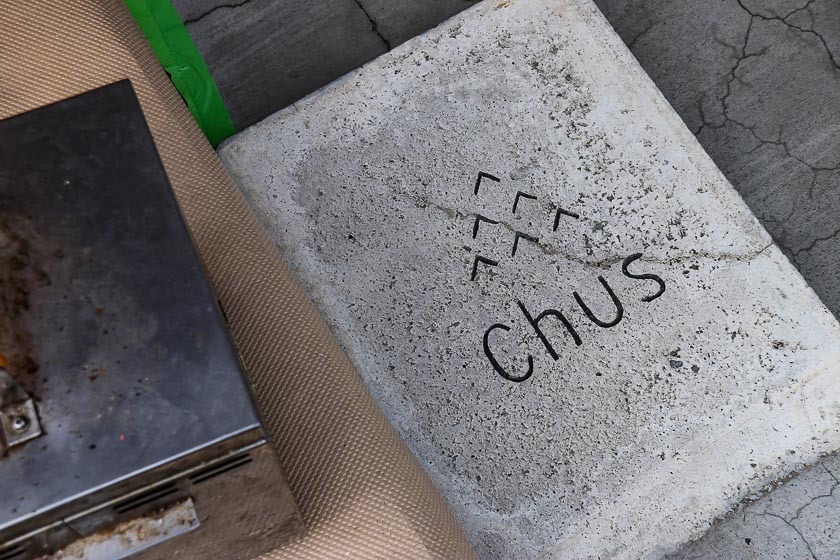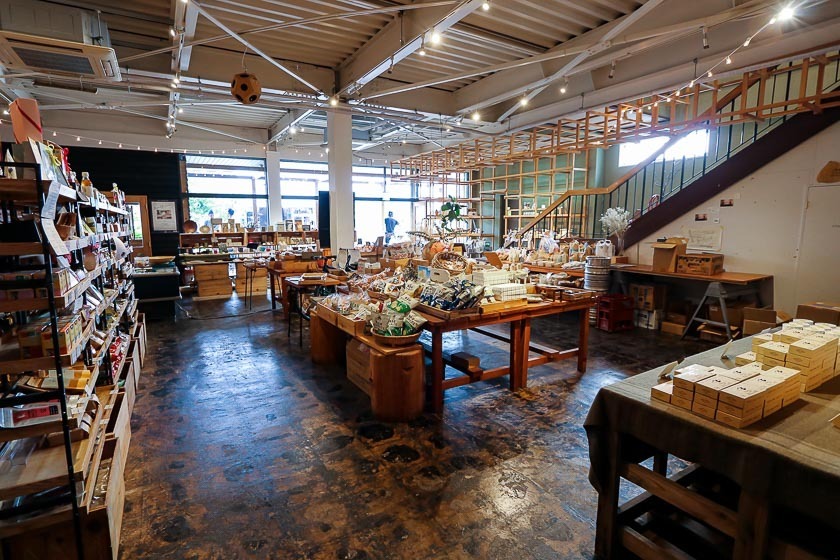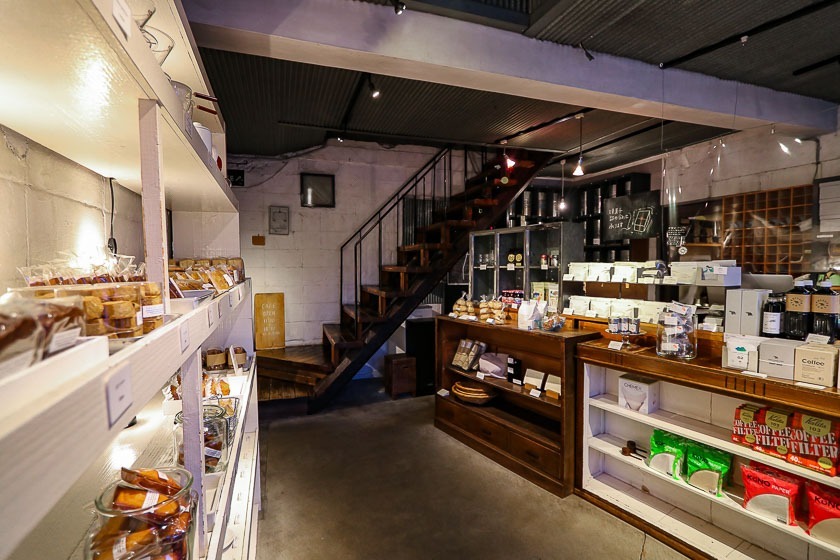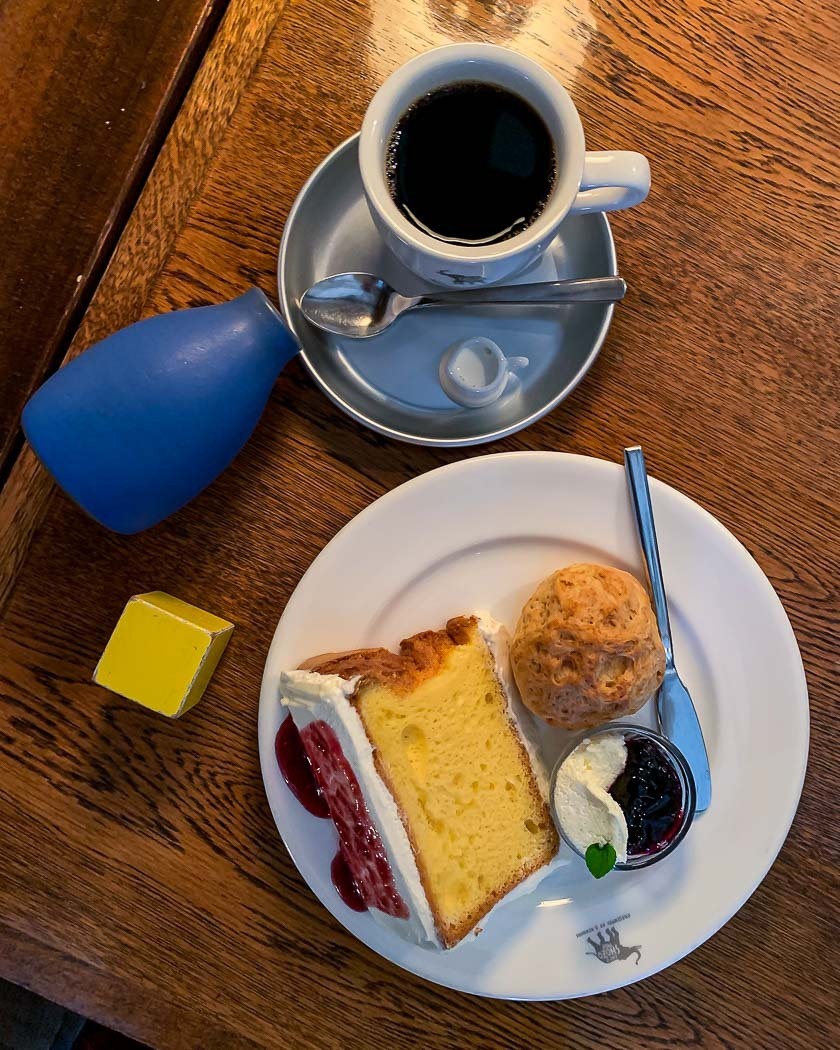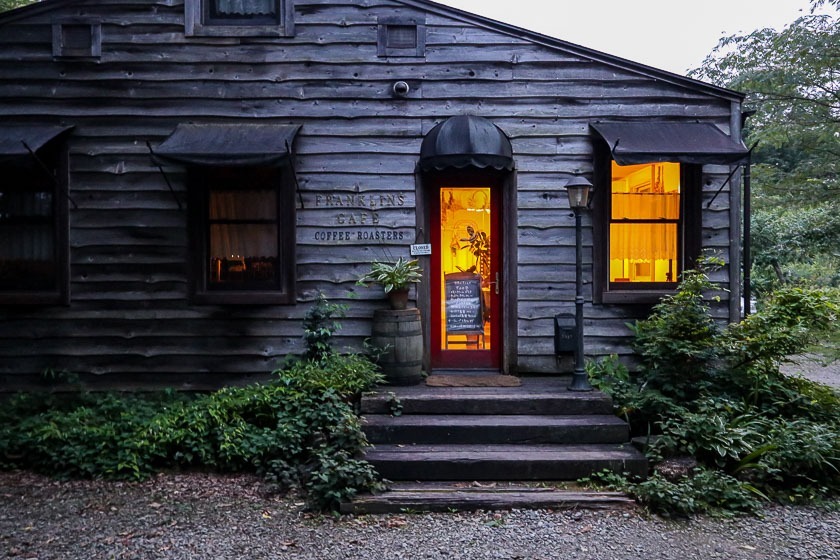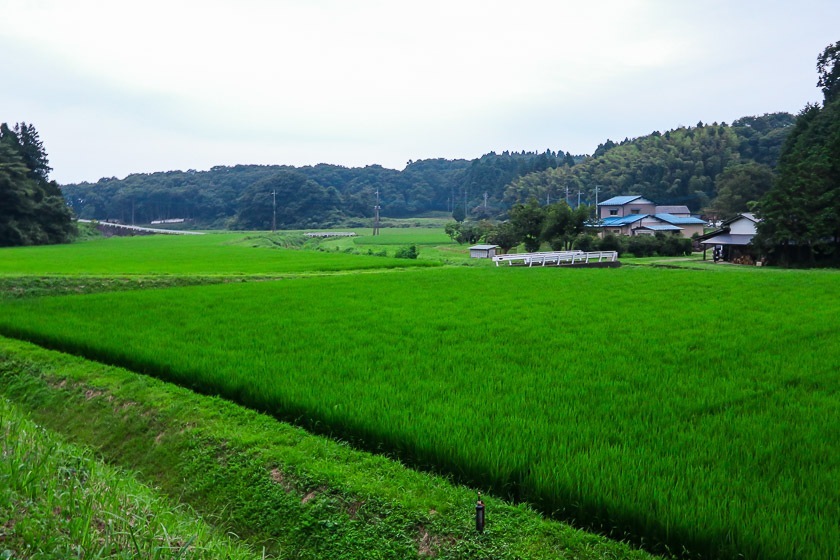 Getting There and Around
A rental car is the most convenient way to get around the Nasu area. Many of the spots visited in this article are about 10-15 minute drive apart.
The closest station is Kuroiso Station if arriving by local train or Nasu Shiobara Station if taking the bullet train. From Tokyo, take the Tohoku Shinkansen to Nasu Shiobara Station (about 70 minutes, around 5500 yen one way for an unreserved seat, hourly departures). Change to the local JR Utsunomiya Line at Nasu Shiobara Station to go to Kuroiso Station (5 minutes, 190 yen one way, 1-2 departures an hour). Rental car outlets are available at Kuroiso or Nasu Shiobara stations.
The Chotto Zeitaku Japan series by japan-guide.com is a continuing project to seek out places that allow us to enjoy the better things in life. Not exactly a sightseeing guide, but one that transports the visitor into a different space to relax and get away from it all.
More Chotto Zeitaku Japan