Hokkaido Day 6 - Bear Watching Cruise and Rausu
Note: The opinions and views expressed in this user report are those of the individual author and do not necessarily reflect the opinions and views of japan-guide.com.
July 7, 2016 - Hokkaido Day 6 - Bear Watching Cruise and Rausu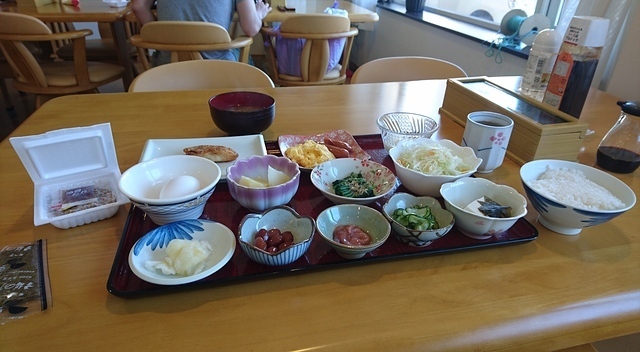 Day 2 in Shiretoko had come and I started the morning with a wonderful breakfast at Kiraku before I headed off to Utoro port to join the bear watching cruise.

Prior to the trip, I had booked in advance the bear watching cruise in Utoro and the whale watching cruise in Rausu at a special discount through Gojiraiwa (http://kamuiwakka.jp/). If bought separately, the price of both cruises would be 13500 yen in total but with the special discount plan I saved 2000 yen, which I thought was a good deal and a chance for me to explore the Shiretoko Peninsula a bit more at Rausu. I initially wanted to apply for the Shiretoko cape cruise but unfortunately at the time of booking, the cruise was fully booked and I had to settle for the next best one, the bear watching cruise.

After breakfast, I walked to Utoro port and reported myself at Gojiraiwa's office. The girl working at the reception whom I spoke with was a Taiwanese who could speak Japanese and chose to stay in Shiretoko since it was a beautiful place. It was only a short time before all the tourists were asked to line up and walk to the port to board the cruise ship.

Time to set sail for some wild bear sighting!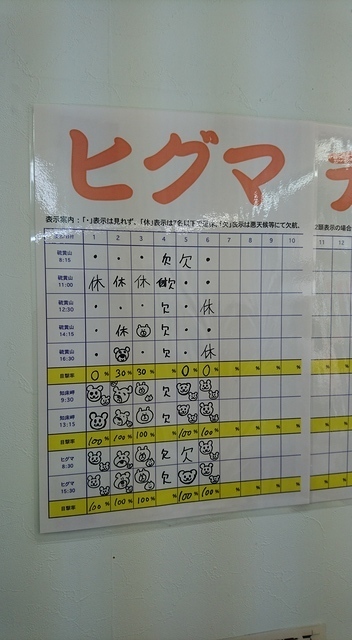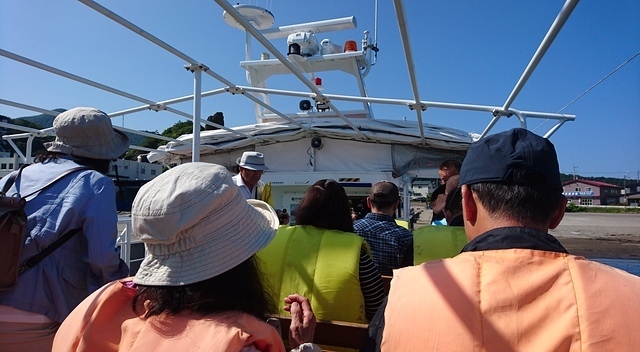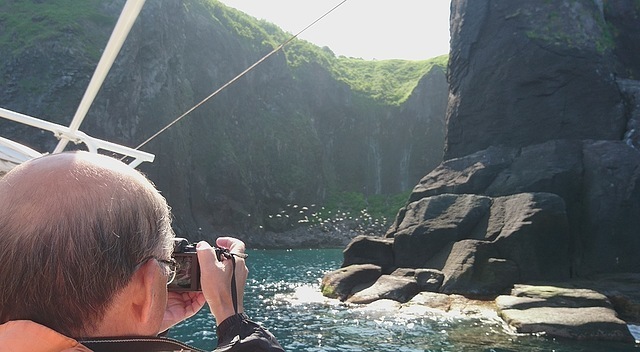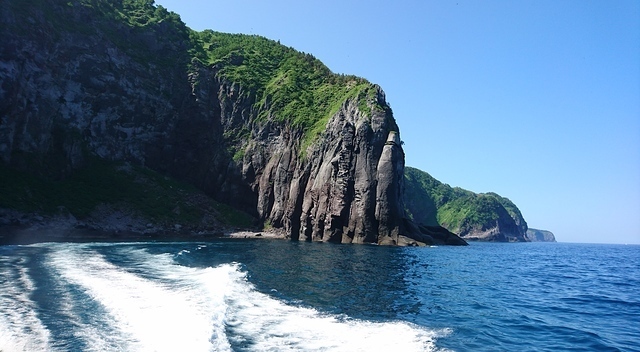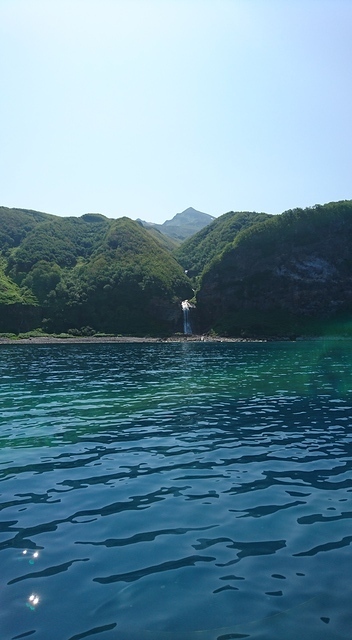 After an hour we finally arrived at our final destination at Rusha Bay, known as the mecca for brown bears as they could be easily sighted from this area.

Once the skipper announced that a bear has been sighted, all of us took out our cameras and began looking for it, hoping to capture that memorable shot of a bear in the wild to show off to family and friends. It was hard with the morning sunlight hurting my eyes while I looked for the bear among the rocks on the beach. But I eventually prevailed. Taking a picture of the bear with my digital camera at maximum zoom was really tricky.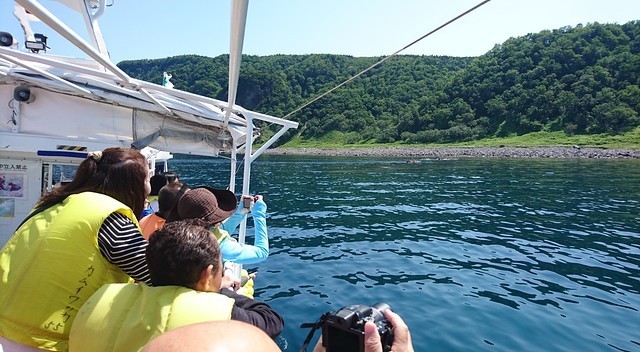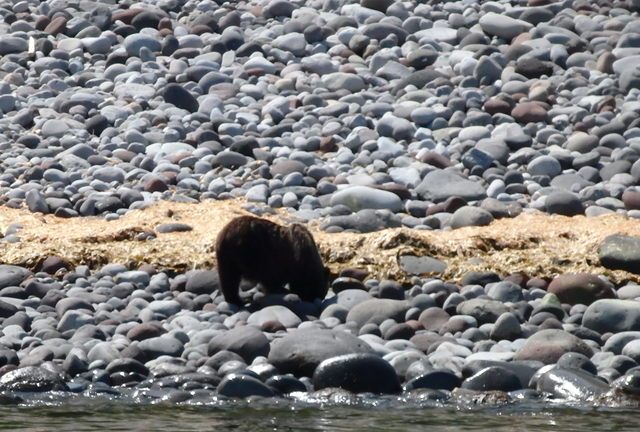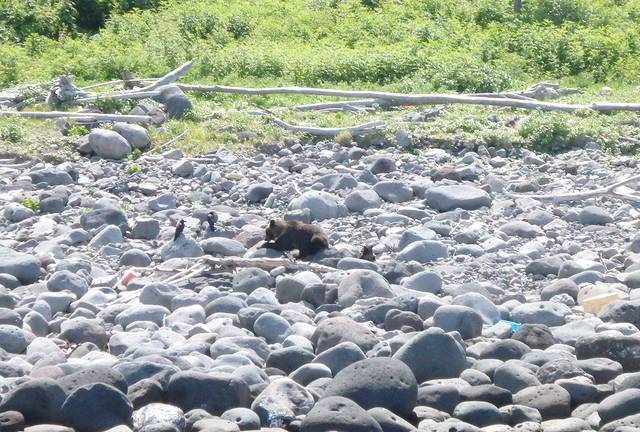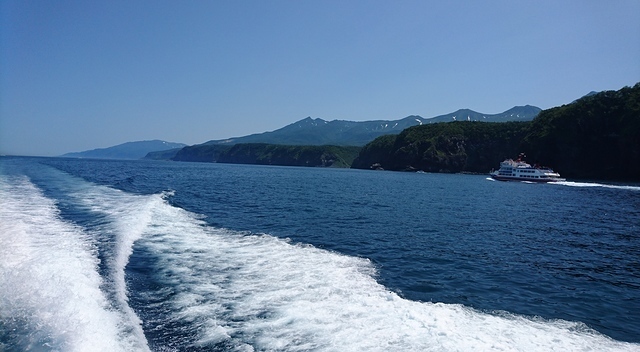 I was pleased to be able to see a bear in the wild and happy enough to go back to Utoro to catch the 1pm bus to my next destination Rausu.

Since there was still some time left, the staff Kiraku was gracious to allow me to rest up a bit before checking out. In the afternoon, I bid farewell to the wonderful budget ryokan that I stayed in and had lunch at the popular restaurant Ikkyuya 一休屋 opposite the bus stop. It was very considerate for the waitress to ask me what time my next bus was so that she can check with the chef whether there's enough time for me to have my lunch. I even got a souvenir postcard from the restaurant to add to my collection of ticket stubs, brochures and whatnot from this Hokkaido trip.

After a nice lunch of ramen (I'm already sick of rice at this point) and grilled herring, I headed to the Utoro bus terminal, bought a ticket so that I didn't have to pay on board and boarded the bus to Rausu, a port town at the other side of the Shiretoko Peninsula.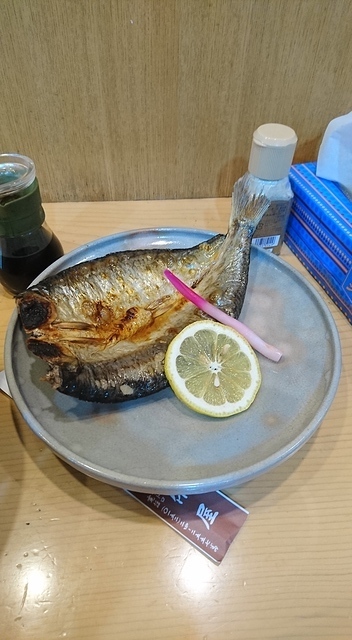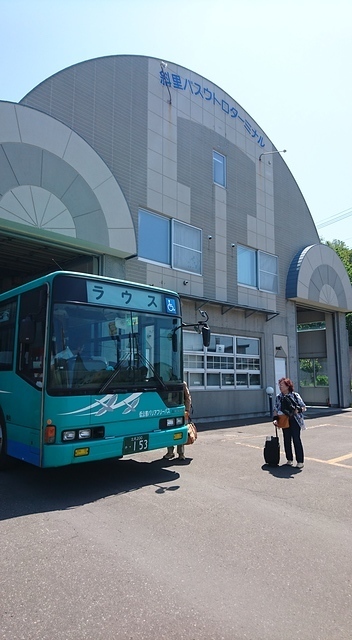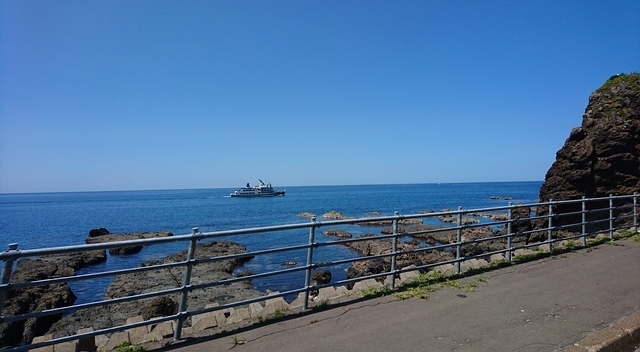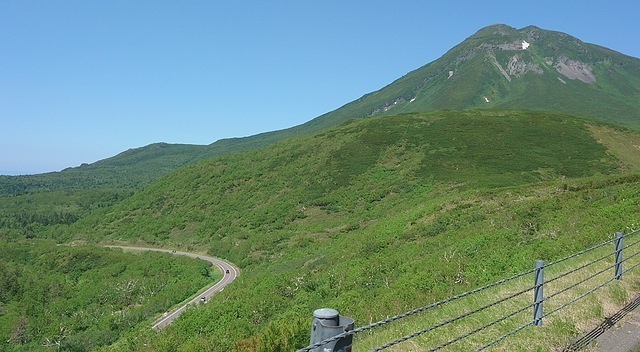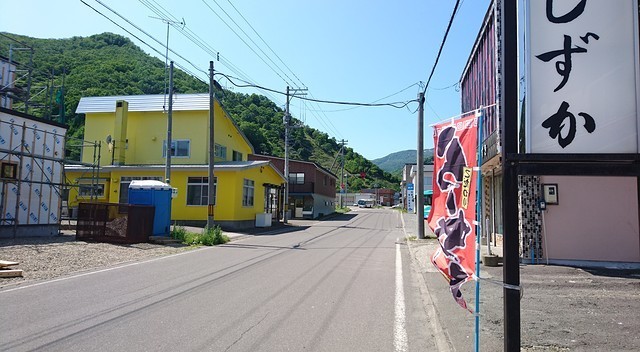 After the one hour lonely bus ride crossing the picturesque Shiretoko Pass, I've finally arrived at Rausu where I've signed up for the whale watching cruise in the next morning. Note that it is impossible to attend the Utoro and Rausu cruises on the same day unless you self-drive.

My lodging for the night in Rausu was a business ryokan called Sakaeya Hotel ホテル栄屋 that I booked through jalan.net. I dropped by at the hotel hoping to check in but it was still too early to do so, so I kept my bag, grabbed a map and started checking out the town by first visiting the Kunashir Observation Deck to have a good view of the disputed island of Kunashir.

To get to the observation deck, I had to walk about 2km uphill and boy it was a steep climb! I reached the observation deck and entry was free. Complimentary free flow of Rausu's delicious deep ocean water was provided for visitors and even the telescopes could be used at no charge. There were also plenty of material about Kunashir and the other disputed islands available. It was really worth it coming all the way here despite the strenuous uphill climb.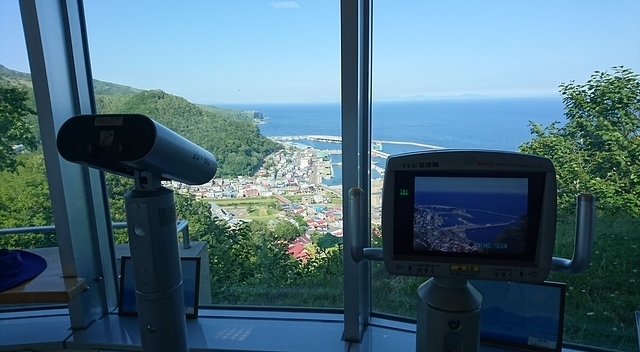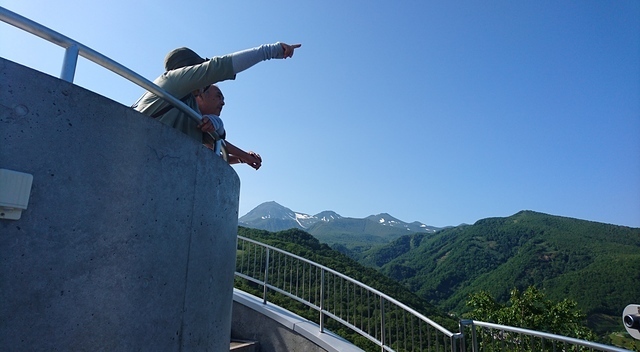 After the Kunashir Observation Deck, I walked downhill and all the way to the Rausu Road Station not far from the town center to check out Rausu's seafood and its famous produce, konbu (kelp). I must say that the Rausu Road Station was the nicest road station I've been too (better than Utoro's I might add) because at the adjacent seafood market, visitors could freely sample the products on sale, including sea urchin and crab.

I tried some konbu snacks and I was instantly hooked, and bought some of the snacks to be taken home as souvenirs. Next I tried looking for a rare prawn called budo-ebi, or grape prawn in Japanese. I eventually found them - there were no fresh ones but only a few available frozen ones. Despite this, I went ahead to buy one to have a taste of this expensive seafood. It was good and sweet as claimed, but not to the point of jumping out of my chair to shout out to the world that this was the best prawn ever. I even wondered whether it was worth it paying 1500 yen just for a piece of cold shrimp.

For dessert, I wanted to have konbu soft cream but it was sold out. I settled for the deep ocean water flavor instead.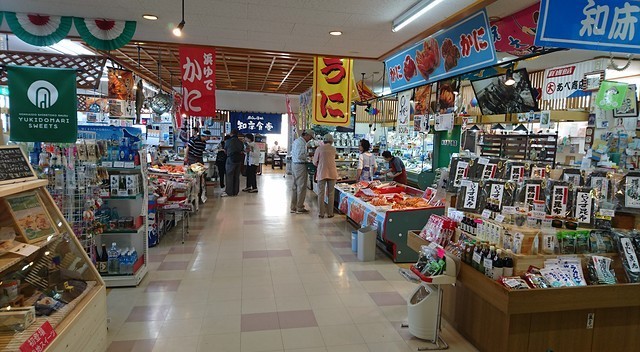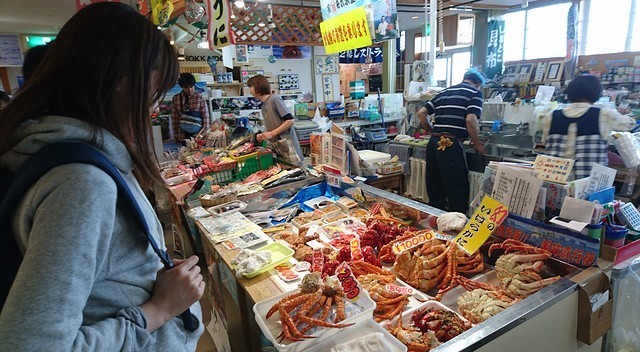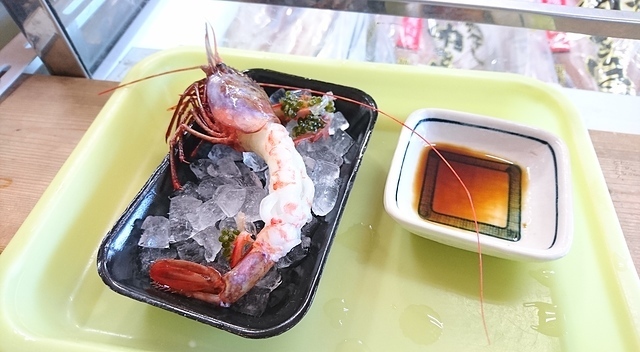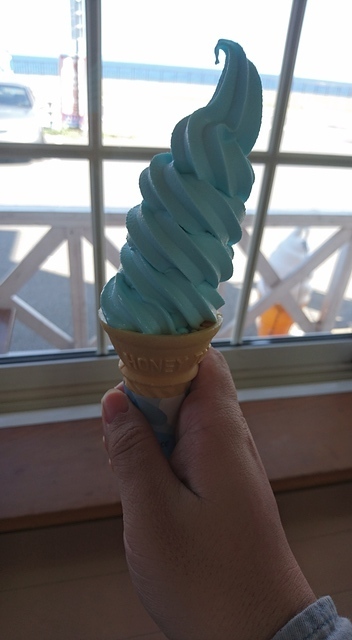 With more time to spare, I explored a bit more of Rausu by heading on foot to Shiokaze Park, as featured in the travel show Hokkaido Burari Tabi. From here, Rausu's fishing port can be seen from the balcony but other than that it's nothing but an ordinary neighborhood park.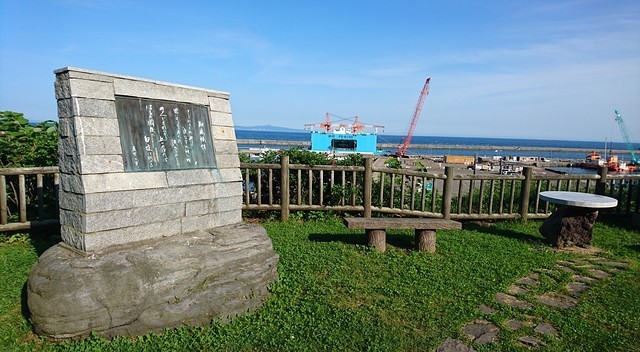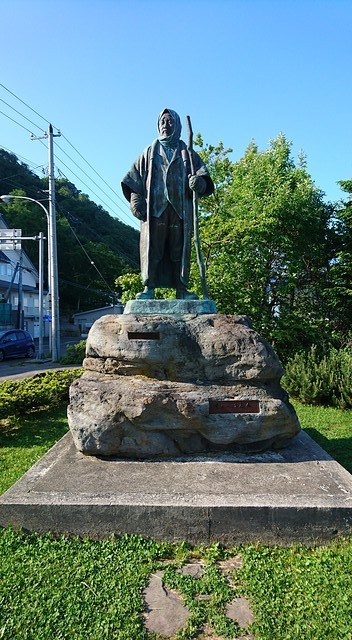 Twilight had finally come and after being fed with copious amounts of seafood and rice since the start of the trip, I ended the day having some chicken curry soba for dinner at Fukuzumi 福住 near the hotel. The food was find of meh but the water was great. Back in the hotel room, I kept munching on some grilled konbu snacks while watching TV. Folks at Rausu were really lucky to have delicious konbu and water every day.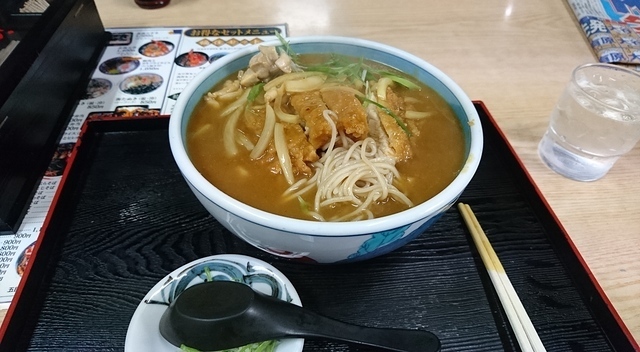 To sum it all up, I was satisfied with the bear watching cruise but I thought that it would've been better to go in the evening to avoid the morning light from hurting my eyes and spoiling my pictures. Rausu, on the other hand, surprised me as I found the observation deck and the road station to be interesting. At this point, I was already looking forward to an exciting time in the next morning where I would be going for the whale watching cruise.

More pictures are available at
https://www.flickr.com/photos/124829205@N08/albums/72157670113551050