Hokkaido Day 11 - Usuyukiso Habitat and Peach Rock
Note: The opinions and views expressed in this user report are those of the individual author and do not necessarily reflect the opinions and views of japan-guide.com.
July 12, 2016 - Hokkaido Day 11 - Usuyukiso Habitat and Peach Rock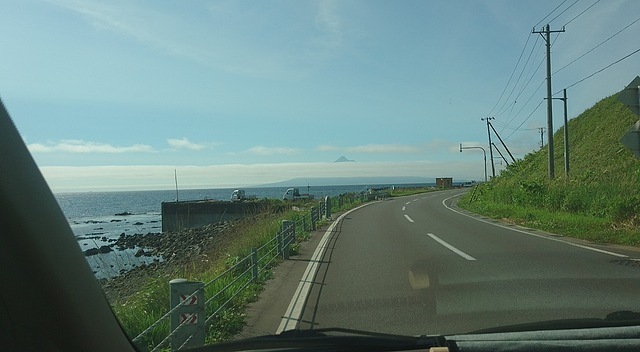 Day 11 in Hokkaido had finally come and it was time to bid farewell to my wonderful hosts at Minshuku Kaido. On this day I had planned to spend a bit more time on Rebun Island by visiting the Rebun Usuyukiso Habitat and Momoiwa aka Peach Rock, before leaving the island to board the next train out from Wakkanai to Asahikawa, the final stop of my Hokkaido round the island trip.

I was given a complimentary free ride back to Kafuka along with some other guests who would be attempting a trekking course south of the island. Once again, the beautiful sunny weather continued and I was stoked, thinking that I would be able to see Rishiri-Fuji in all its glory all day. As the car drove toward Kafuka, we could see Rishiri-Fuji up ahead, but there was a thick layer of white cloud cutting the mountain in the middle and slowly covering its peak. By the time we were halfway toward Kafuka, Rishiri-Fuji had completely hid itself behind its misty white kimono.

I stowed away my luggage at the ferry terminal and it was time to start the morning with a visit to the Usuyukiso Habitat. Instead of taking the bus, I decided to save some money and walked all the way there instead. Surprisingly, the winding uphill tarmac roads weren't that steep and didn't tire me out at all.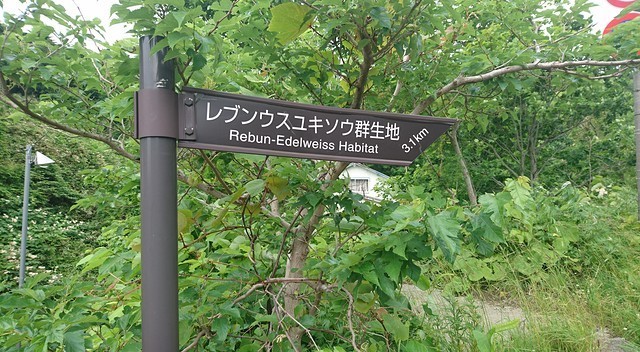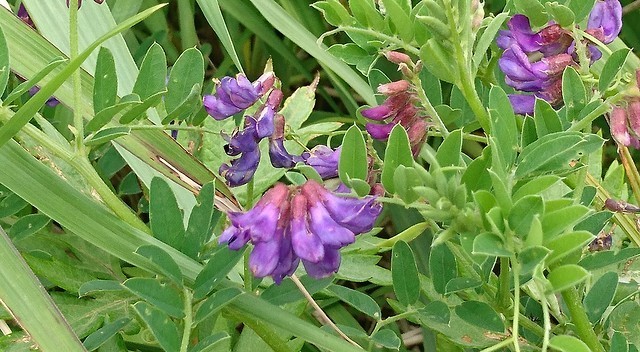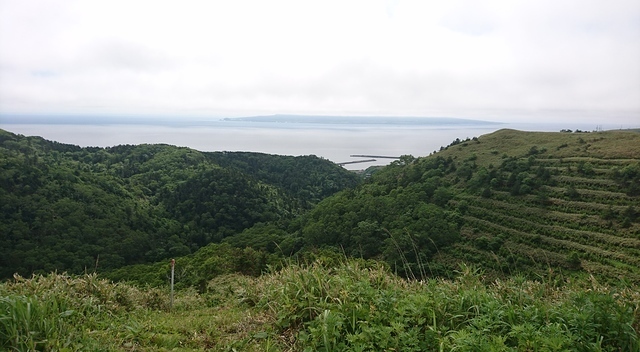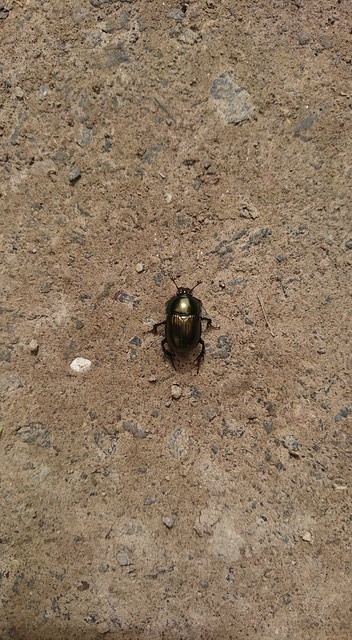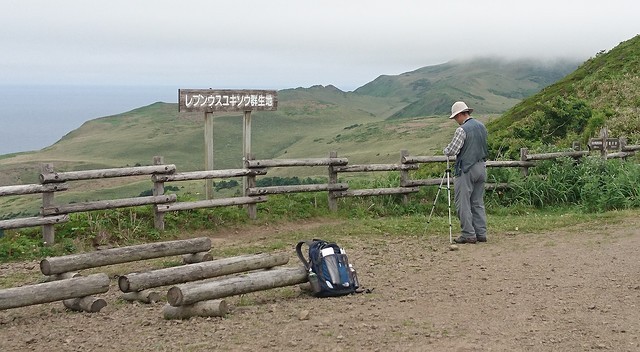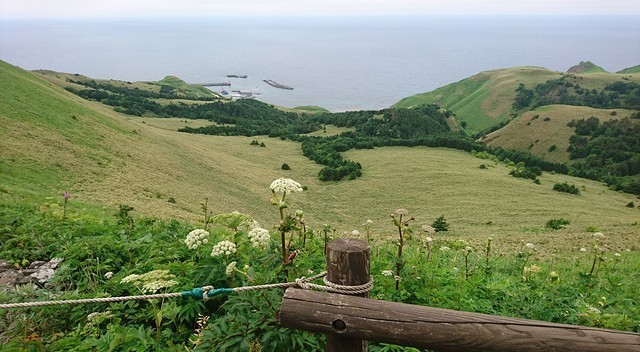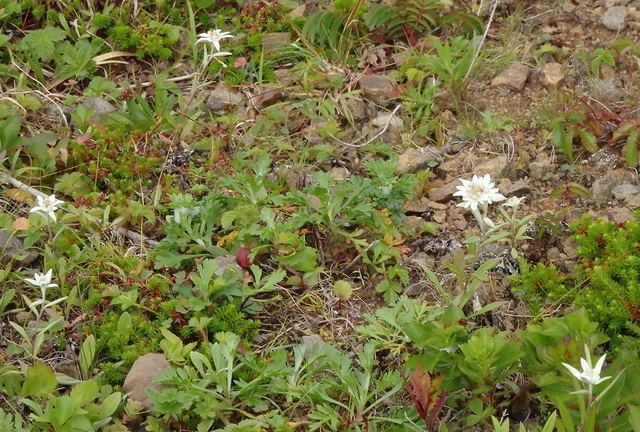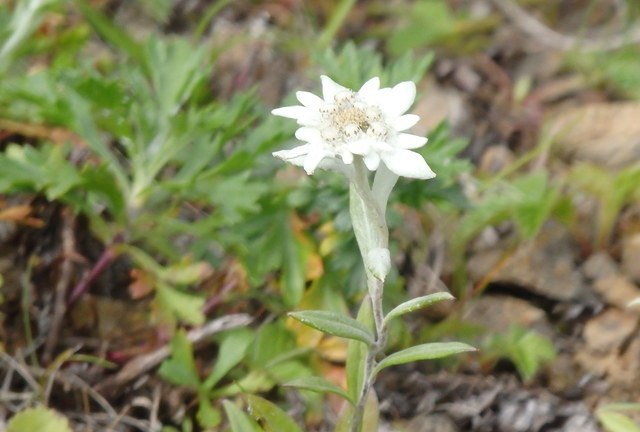 Photographing the Usuyukiso up close proved to be challenging without proper equipment as the delicate flowers kept swaying in the strong winds and its hard to keep my digital camera steady at full zoom.

After the Usuyukiso Habitat, I headed back to the main road to my next destination, Peach Rock. Once again, I skipped the bus and went all the way there on foot.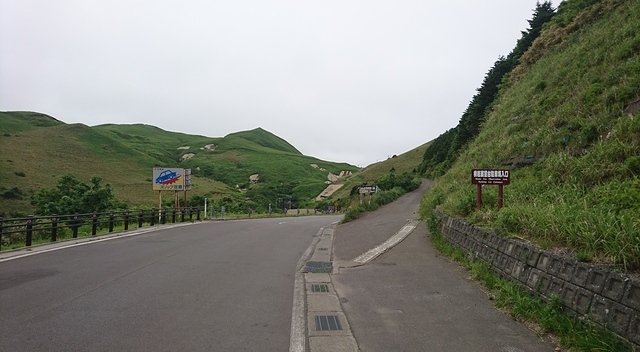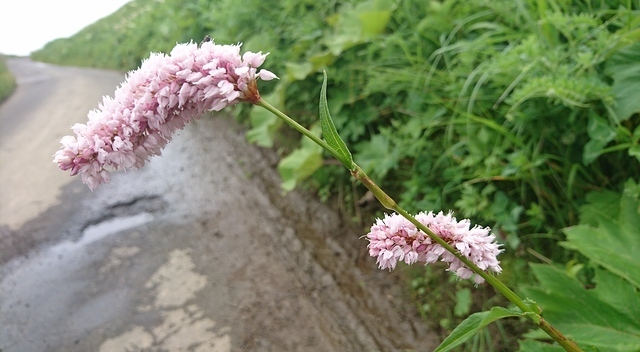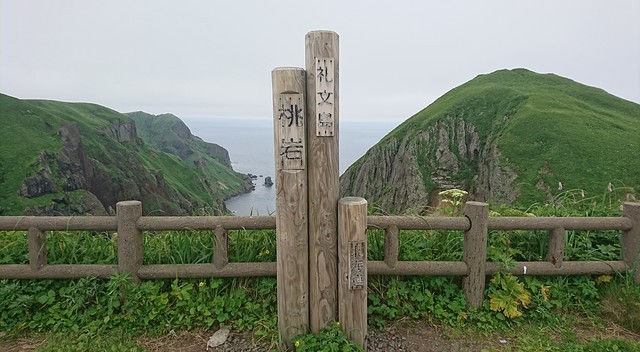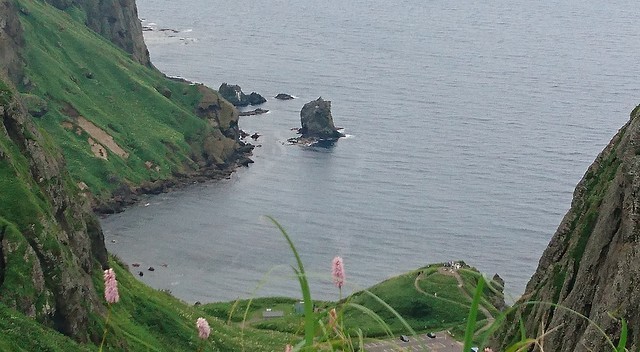 With some more energy left, I walked all the way downhill back to Kafuka town. Since there was a couple more hours to kill before the last ferry to Wakkanai arrived, it was the perfect time to soothe my aching muscles with a dip in the onsen at Usuyukiso no Yu. Now if only there was a clear view of Rishiri-Fuji...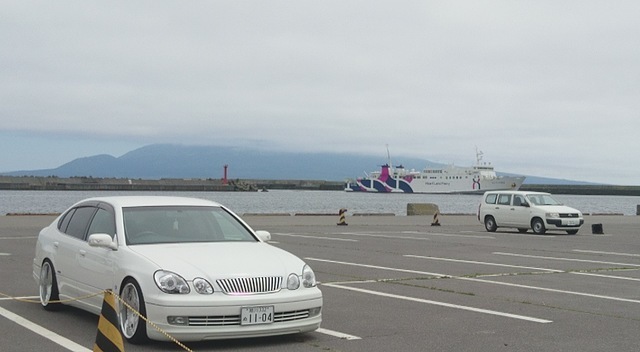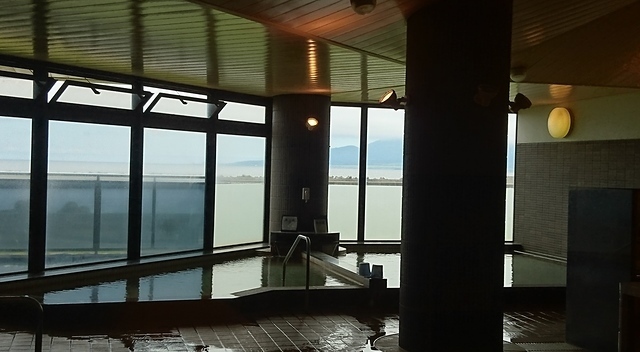 Finally, it was time to bid a sad farewell to Rebun Island. This place definitely made it to the top of the list of my favorite tourists destinations in Japan.

Although I missed out on a chance to stay at the legendary Momoiwa-so Youth Hostel, I got the opportunity to witness the overly energetic farewell dance, bidding those who stayed at the hostel goodbye and hoping that they would come back once again.

But I think my loyalty still remains with Minshuku Kaido.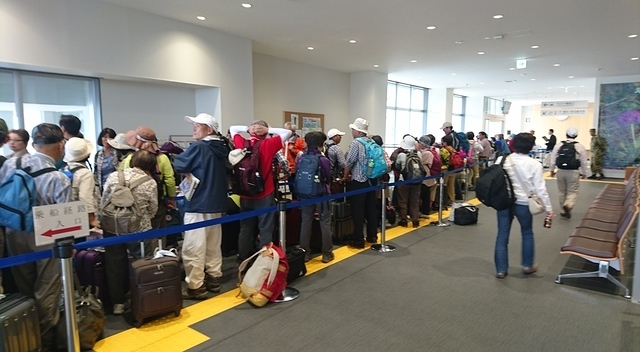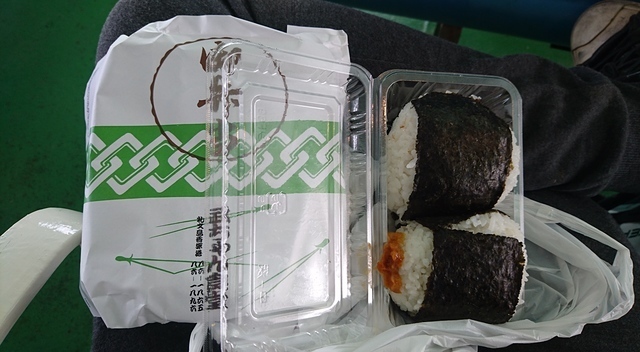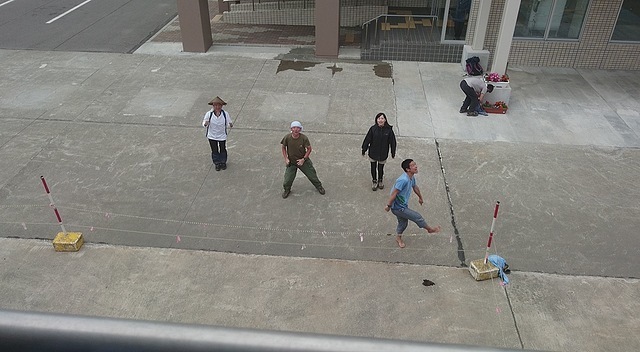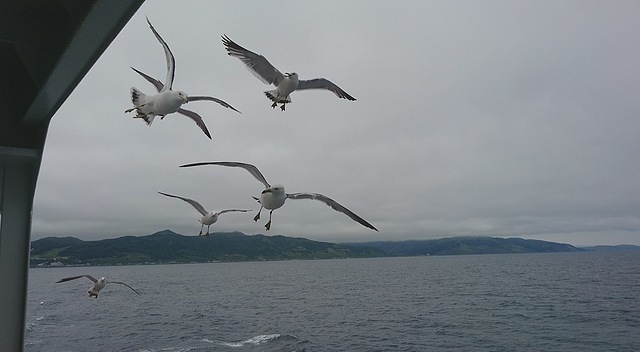 As I thought that I would never be able to see Rishiri-Fuji in its entirety at all in my life, there was a pleasant surprise waiting for me as the ferry approached Rishiri Island.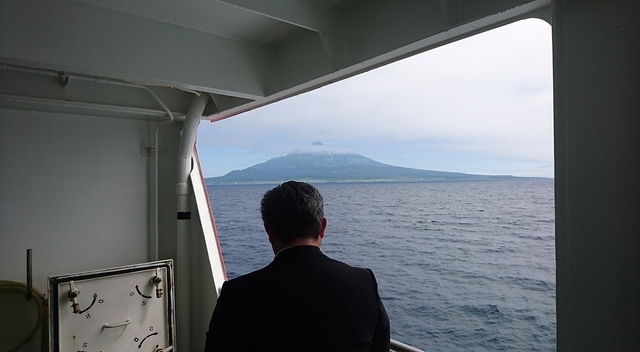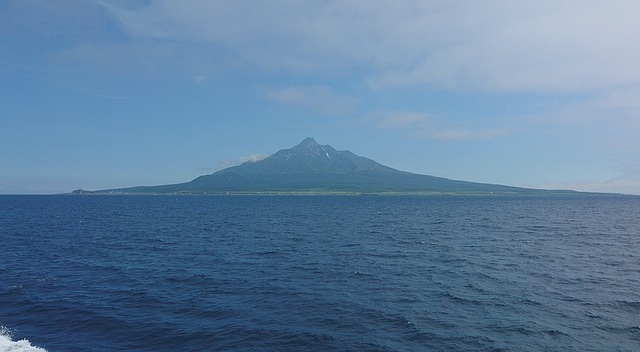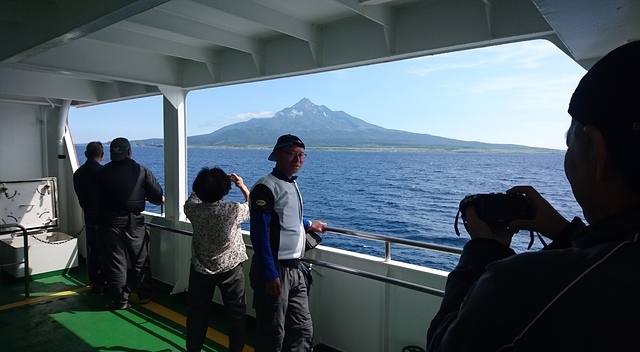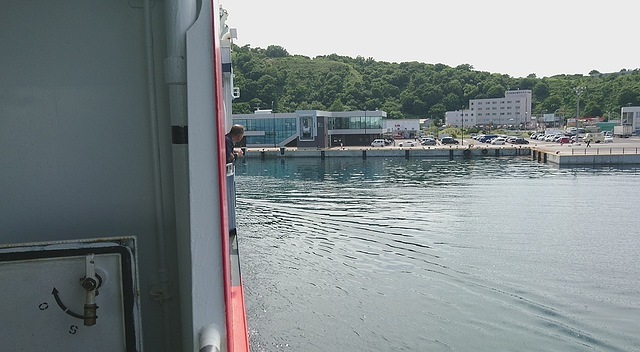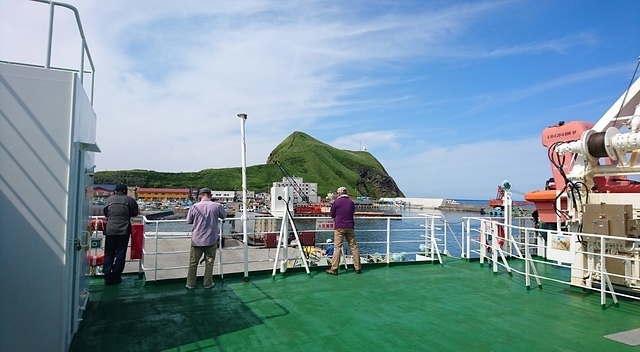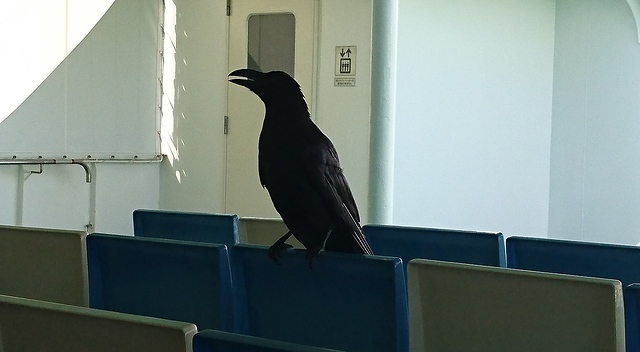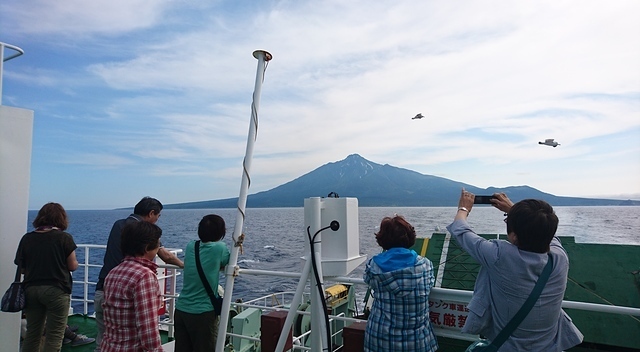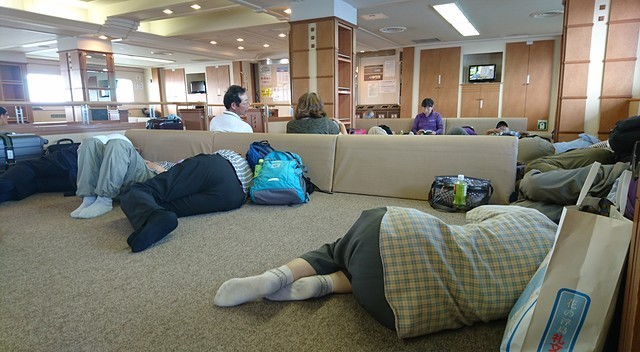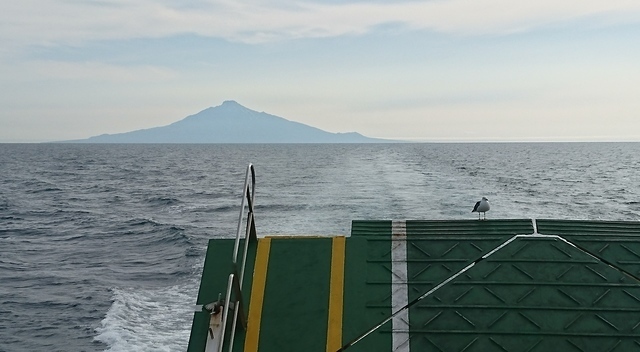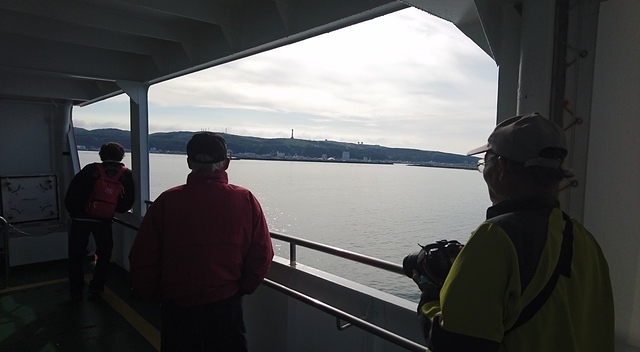 I finally returned to Wakkanai, just in time to catch the next express train out to my next destination, Asahikawa.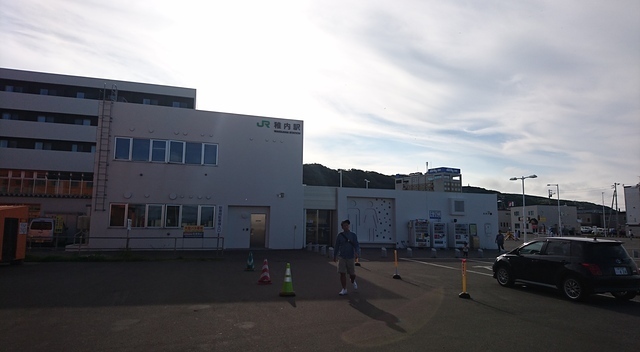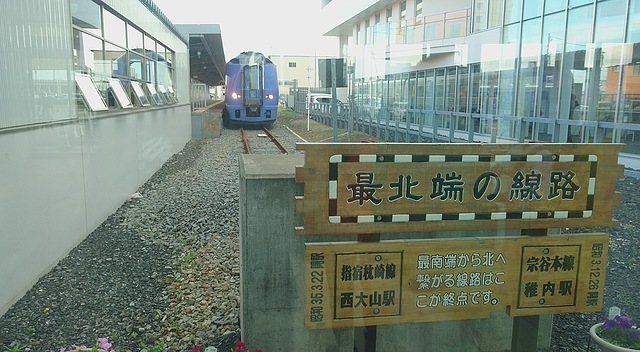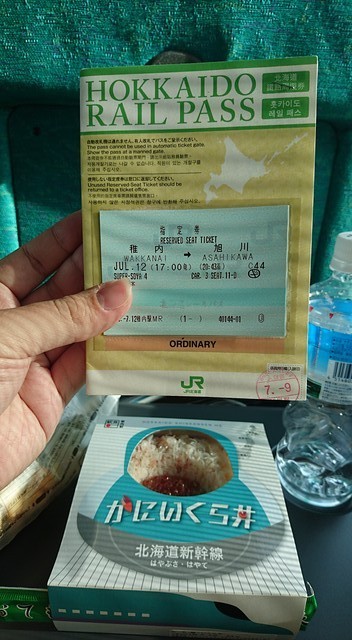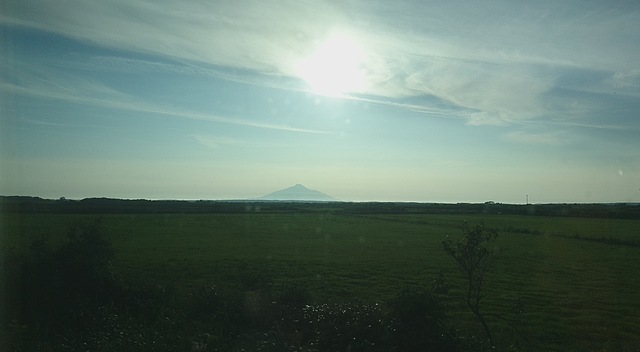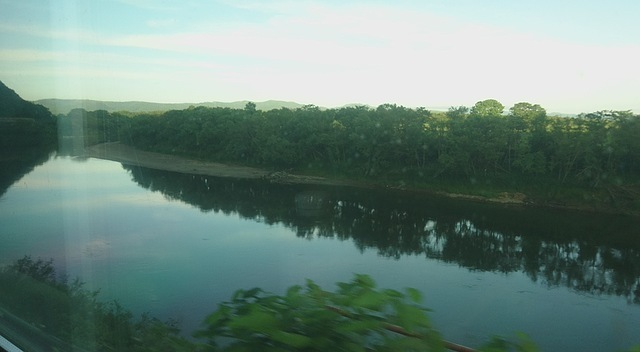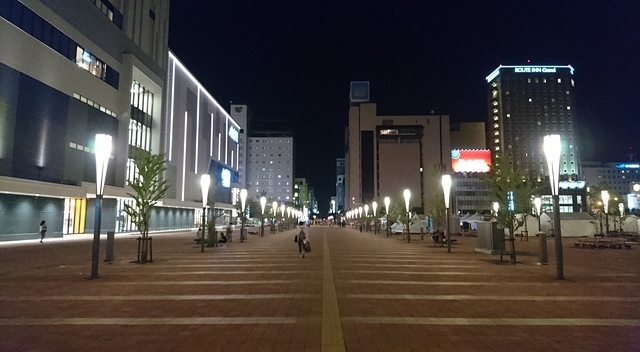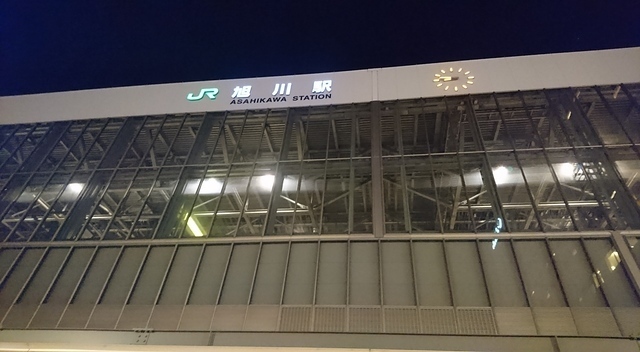 A tiring day had ended as I finally arrived in Asahikawa and checked in at the Asahikawa Guesthouse just in time. There I reunited once more with Udon-san who had checked in much earlier than me.

On the next day, both Udon-san and I would be visiting one of Hokkaido's most famous summer attractions. Stay tuned!

Visit my Flickr album for more pictures of this trip.
https://www.flickr.com/photos/124829205@N08/albums/72157670551046181