Hokkaido Day 12 - The Lavender Fields of Furano
Note: The opinions and views expressed in this user report are those of the individual author and do not necessarily reflect the opinions and views of japan-guide.com.
July 13, 2016 - Hokkaido Day 12 - The Lavender Fields of Furano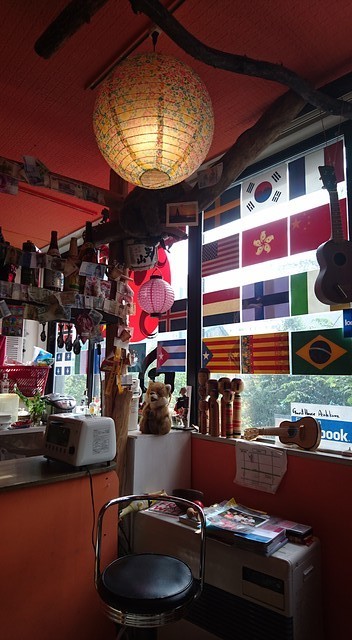 My time in Hokkaido was about to come to a close as Day 12 had arrive. In the last two days of this trip, I used Asahikawa as a base to explore the farm areas of Furano and Biei.

At this time of the year, it was definitely a no-brainer not to visit Hokkaido's famous summer attraction, the lavender fields of Furano. It was time to head out to Asahikawa station and board the Norokko train to Farm Tomita.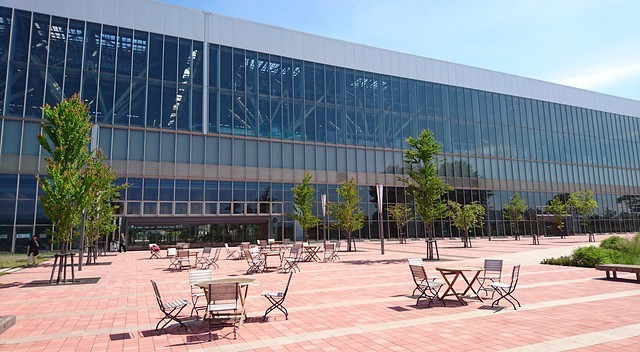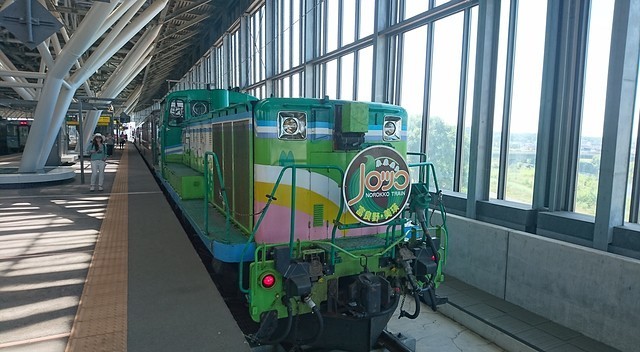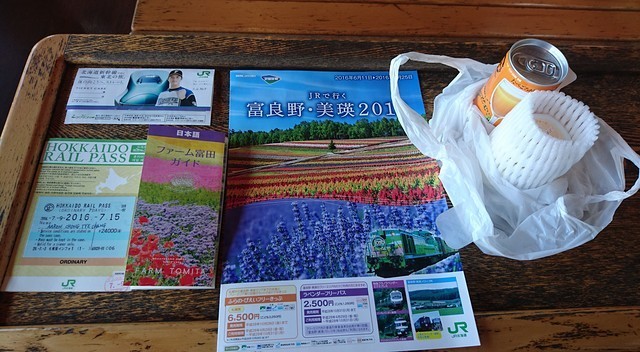 According to the staff aboard the Norokko train, I was very fortunate to get a reserved seating as the seats would sell out one month in advance and it was a good call to get the seats immediately two weeks ago in Sapporo. I could hear Cantonese being spoken among the tourists and I soon realize that the reserved seating section was occupied mostly by Honkies! That explains a lot why the reserved seats are sold out way in advance.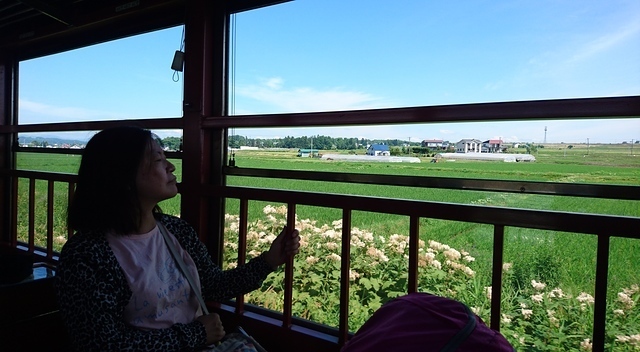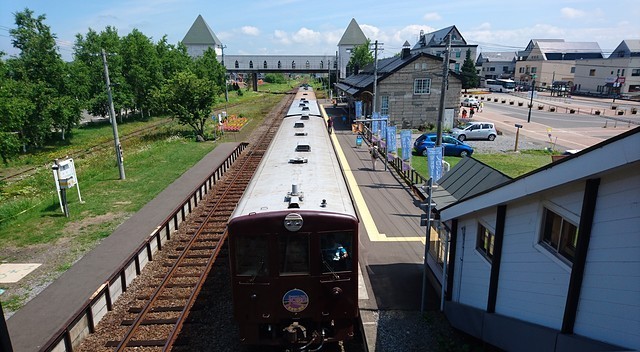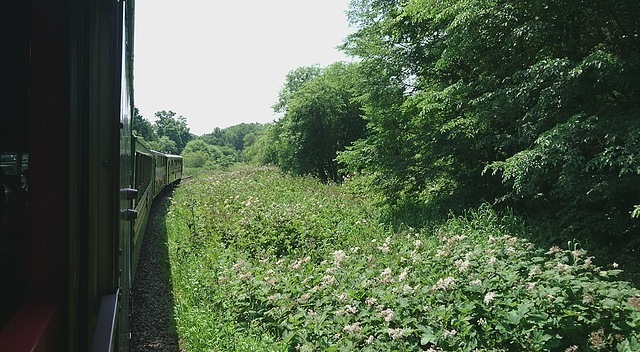 Between Biei and Farm Tomita, the train would slow down for tourists to properly see certain points of interests coupled along with some commentary by the train staff, which was unfortunately only available in Japanese at this time.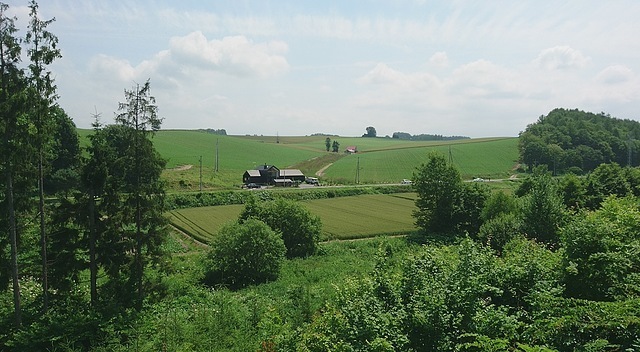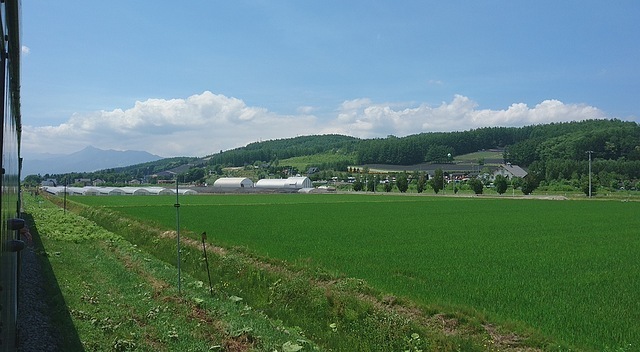 I got off at the makeshift station of Lavender-Batake, just within a few minutes walking distance from Farm Tomita. There were a lot of tourists getting off the train at this station and the majority of them were definitely not local Japanese.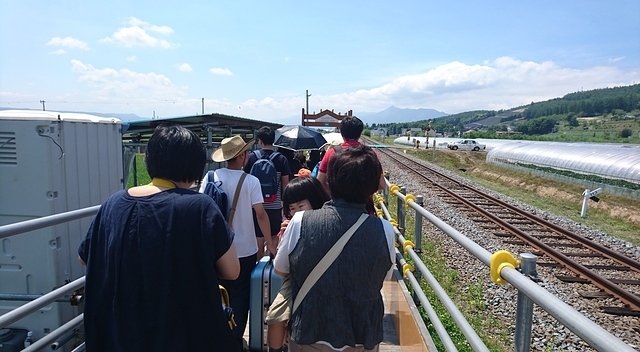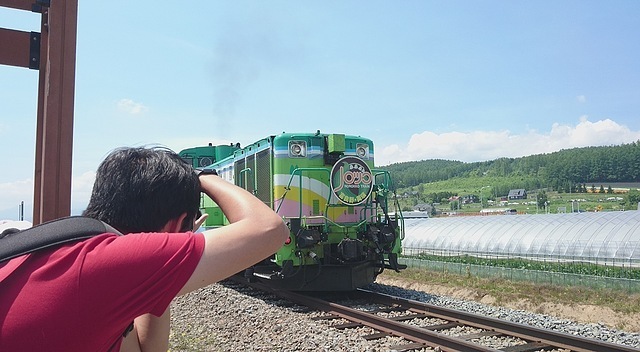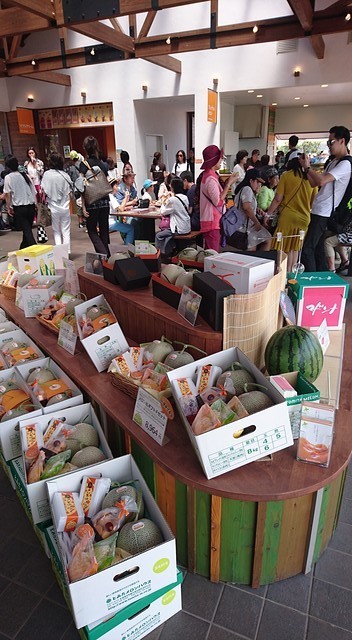 It was still a bit too early before the peak viewing season but the farm was beautiful nonetheless. However, with all the Taiwanese, Mainland Chinese, Honkie, Thai, Vietnamese and Singaporean tourists around me, I didn't feel like I was in Japan at all and I wanted to go back to Rebun Island badly.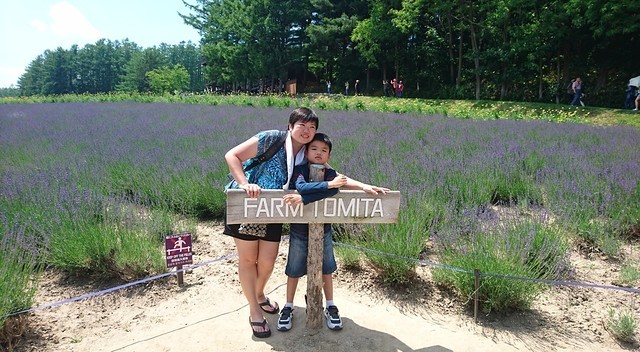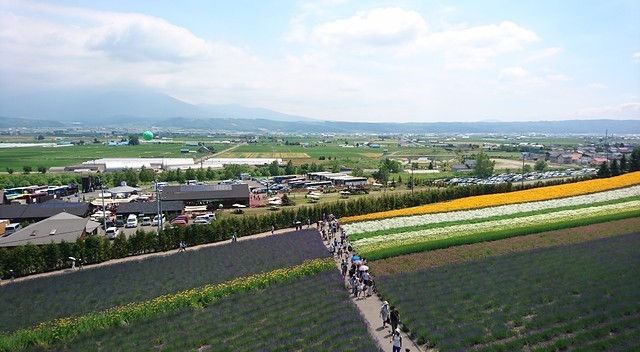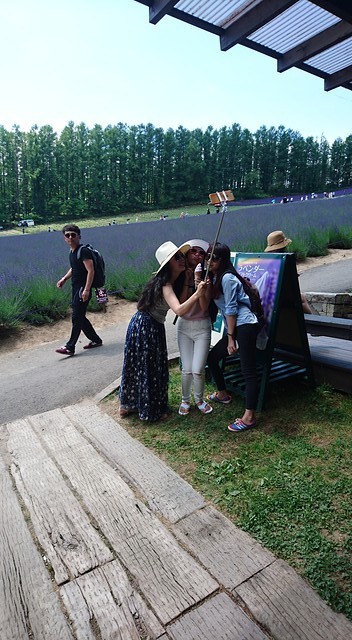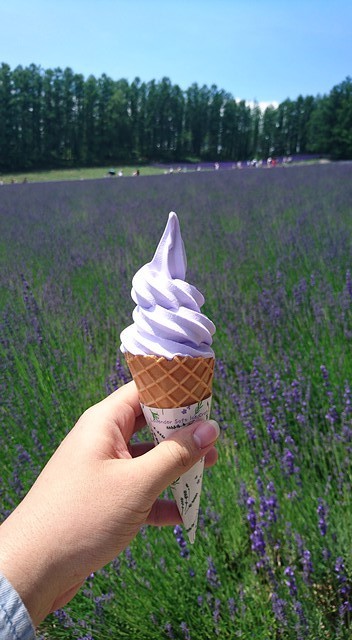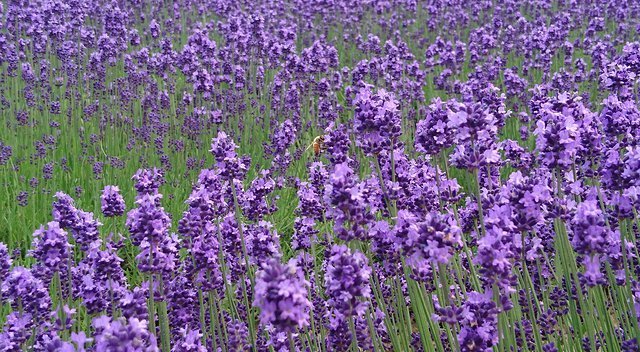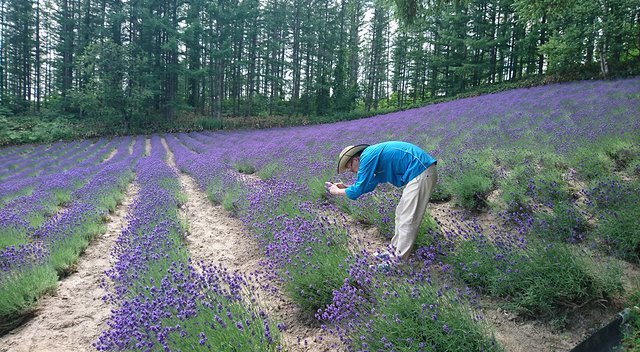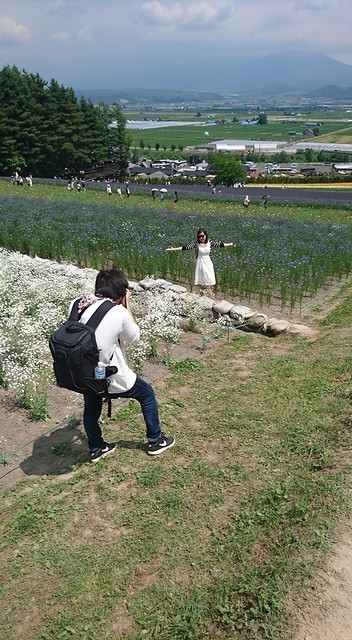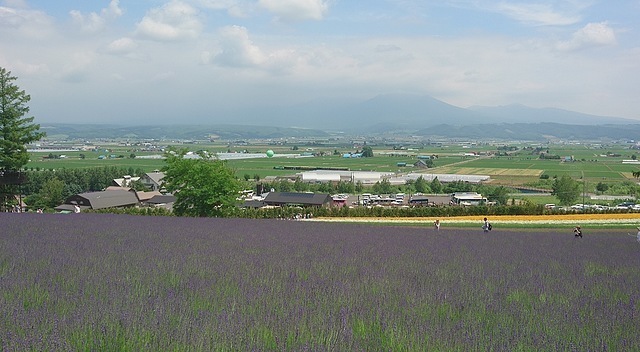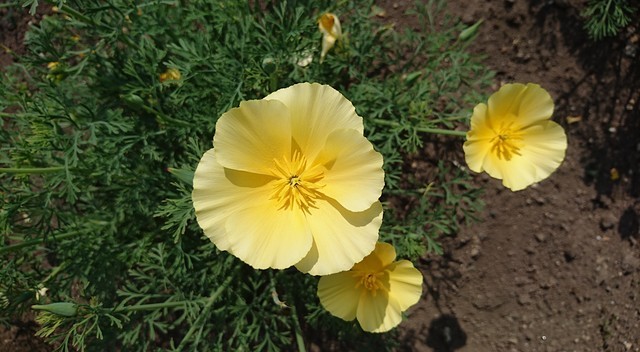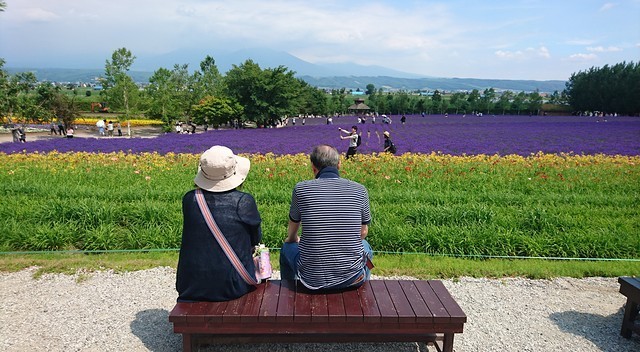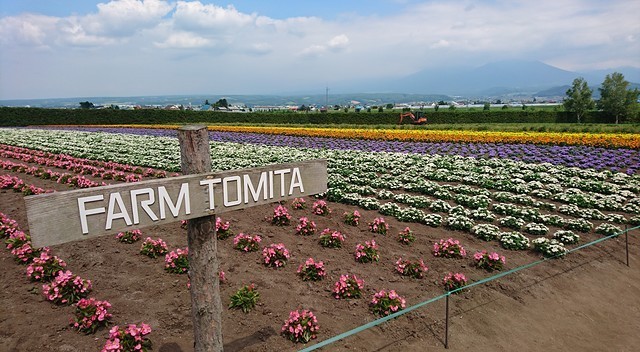 After I was done with Farm Tomita, it was time to head back to the station to board the next Norokko train to Furano for some lunch at the cheese factory.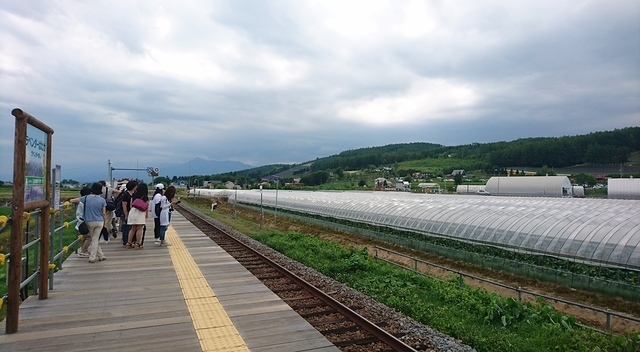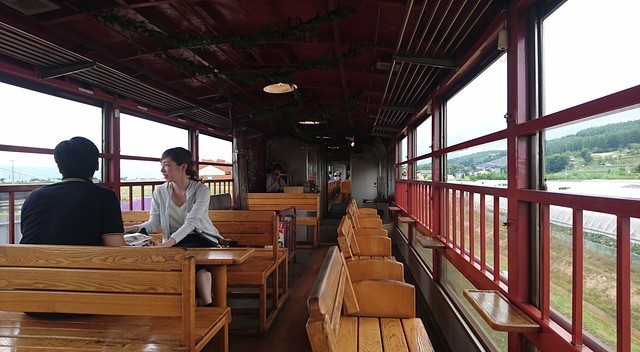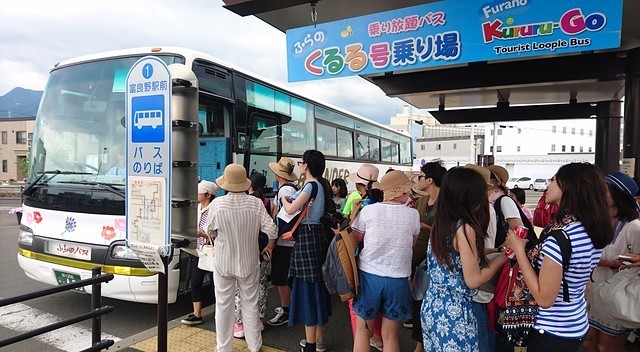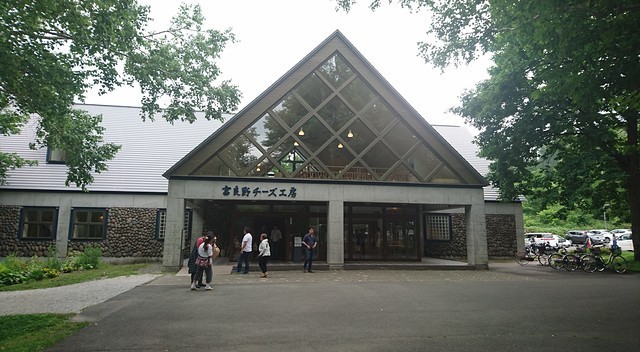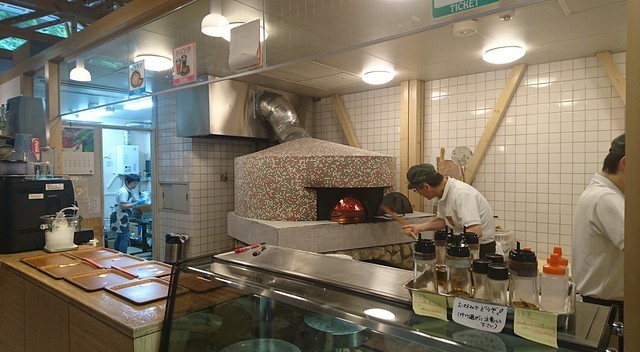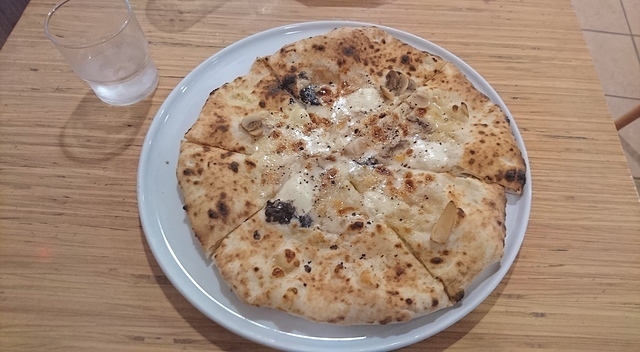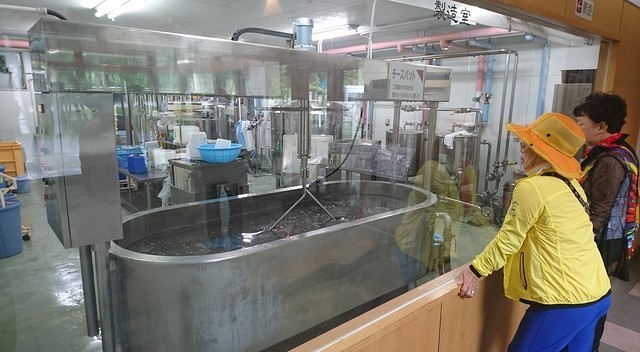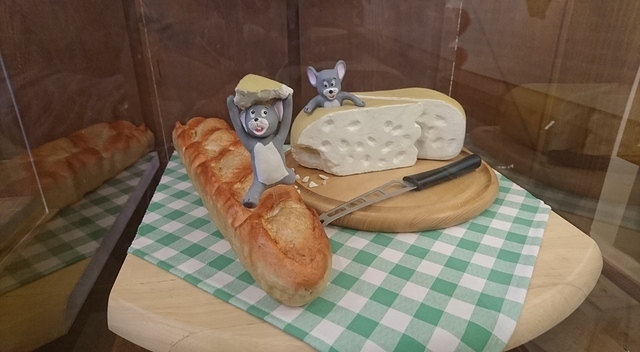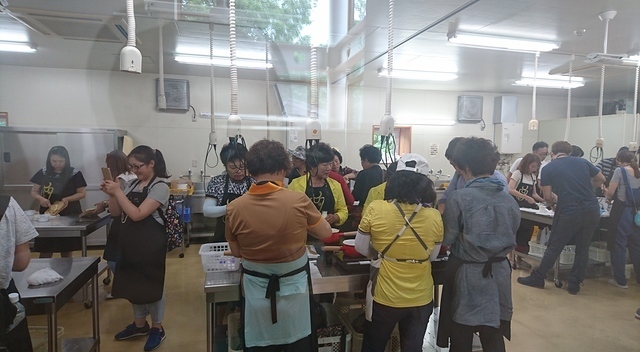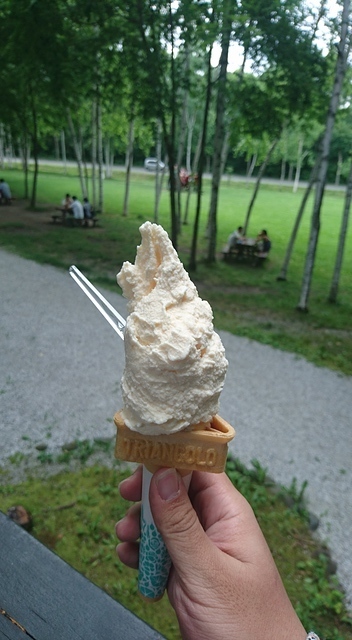 To get some inspiration for homemade dinner and breakfast, I checked out Furano Marche, a supermarket that was prominently featured in numerous Hokkaido travel programs including 'Hokkaido Burari Tabi'. Here I tried the one and only Asparagus Butter Namarabo and it was pretty good. I bought some white wine, pasta, spaghetti sauce, cherry tomatoes and sausages to bring back to Asahikawa.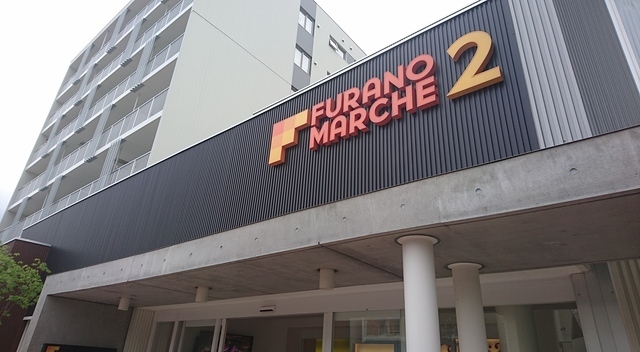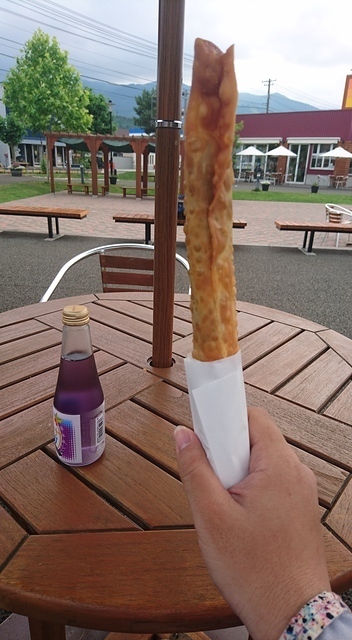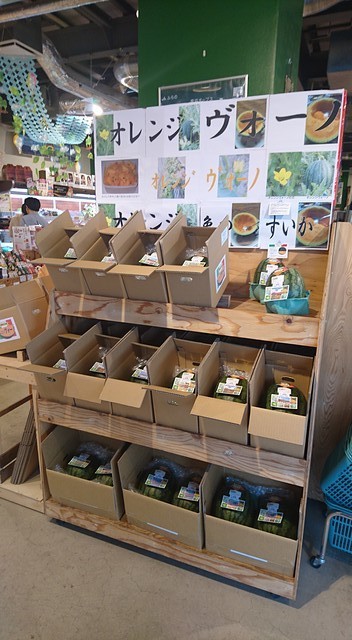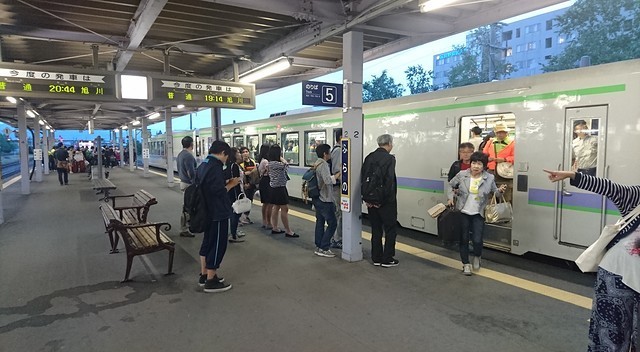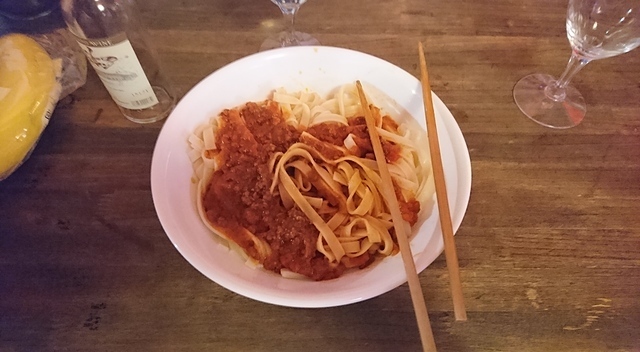 All in all, I didn't really enjoy Farm Tomita and the Furano Cheese Factory that much and I thought it would have been much better to go off the beaten path by visiting Lavender East instead. I wished I was back in Rebun or Shiretoko. Even Udon-san concurred that Farm Tomita was way too touristy.

Anyway, I had a feeling that the next day would be much better as I planned to do some cycling in Biei.

For more pictures, please visit my Flickr album at
https://www.flickr.com/photos/124829205@N08/albums/72157670202367850