Hanami 2015 Day 3 - Matsushima and the Shiogamazakura
Note: The opinions and views expressed in this user report are those of the individual author and do not necessarily reflect the opinions and views of japan-guide.com.
April 29, 2015 - Hanami 2015 Day 3 - Matsushima and the Shiogamazakura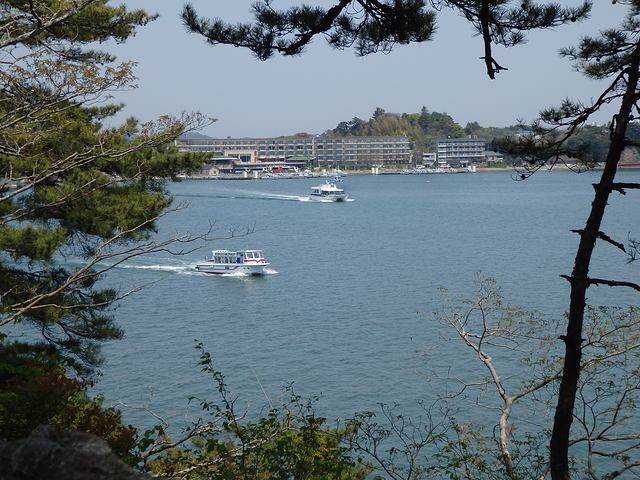 No trip to Sendai will complete without a visit to Matsushima, one of the three great views of Japan alongside Miyajima and Amanohashidate.

After bidding farewell to the wonderful staff of Umebachi, we used the third day of the JR East pass for the travel between Sendai and Matsushima and the evening Shinkansen to Morioka where I've booked a hotel for the night.

We have received some pointers from the Keiko-san, the owner of Umebachi, not to miss out sasakamaboko, a local fish cake delicacy in Matsushima. They were indeed delicious and the oysters famous in the region were fresh, plump and juicy as well. Nevertheless, it was the views of the pine-clad islands of Matsushima that won our hearts.

From Matsushima-Kaigan station along the Senseki line, we started by visiting the nearby Oshima Island and from there made our way along the coast toward Fukuura Island, stopping by at Godaido Shrine along the way.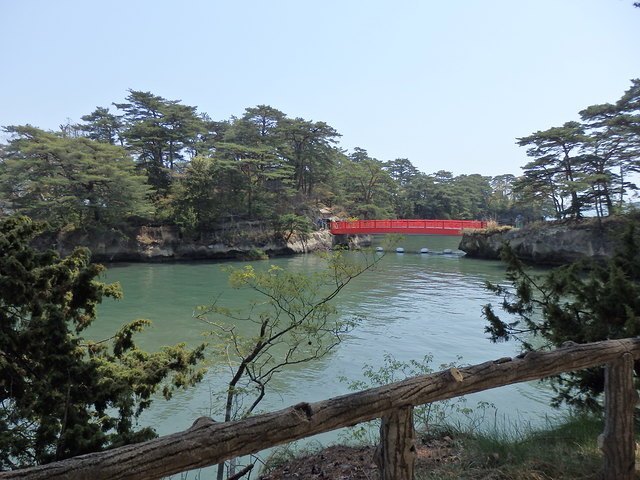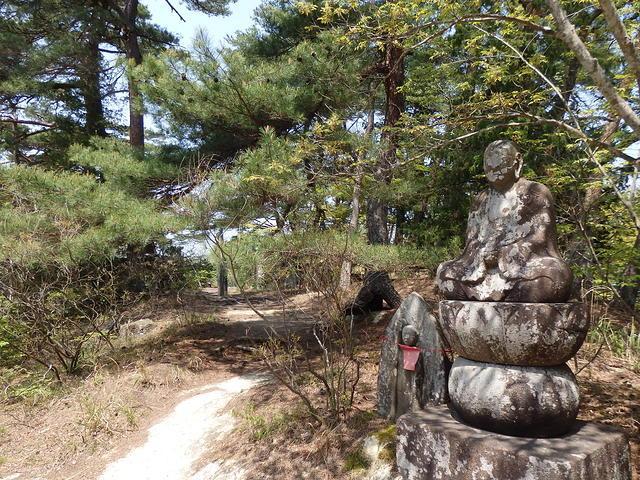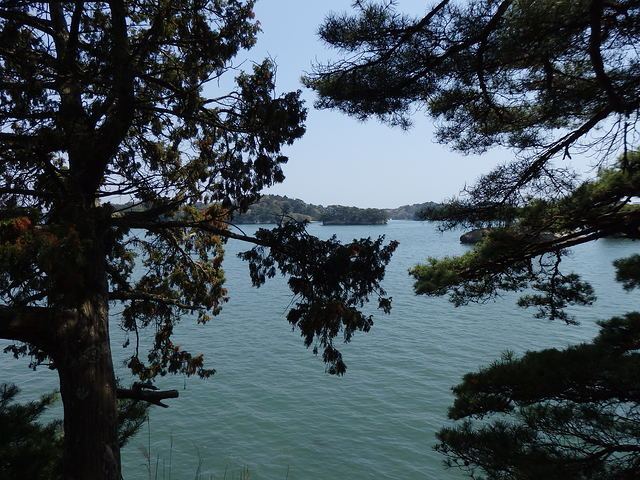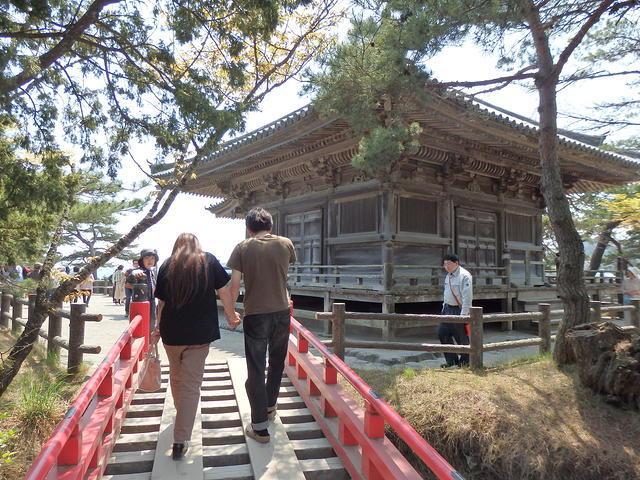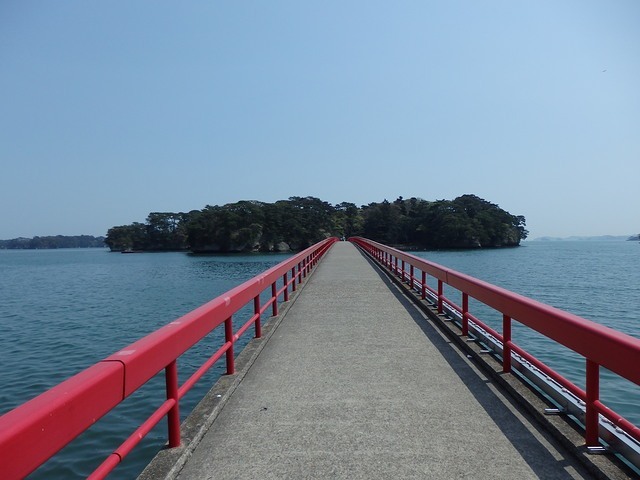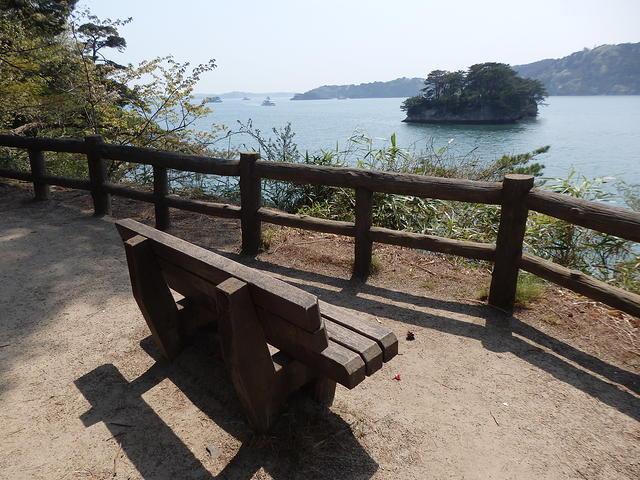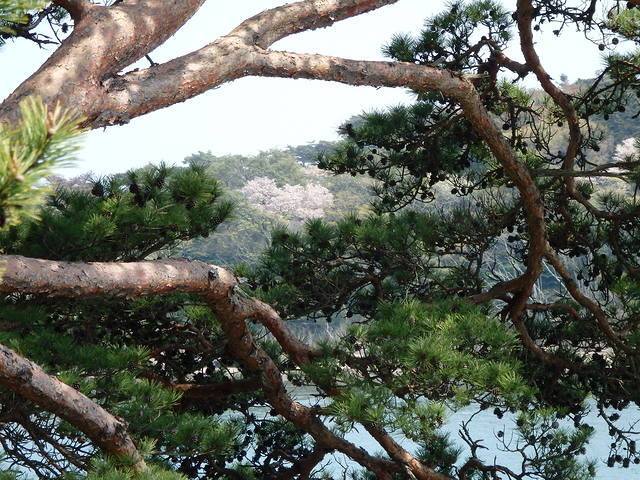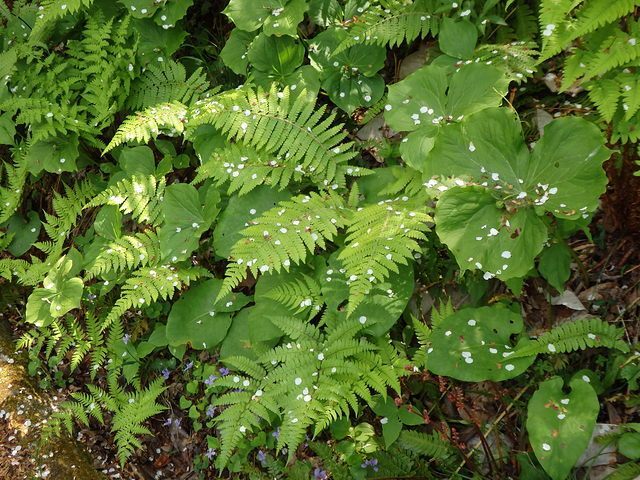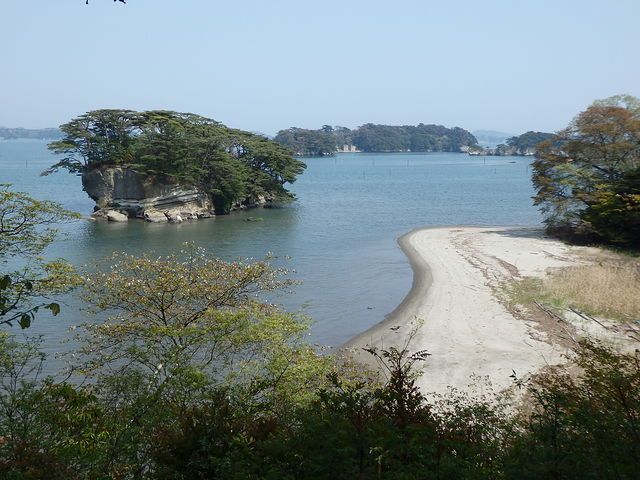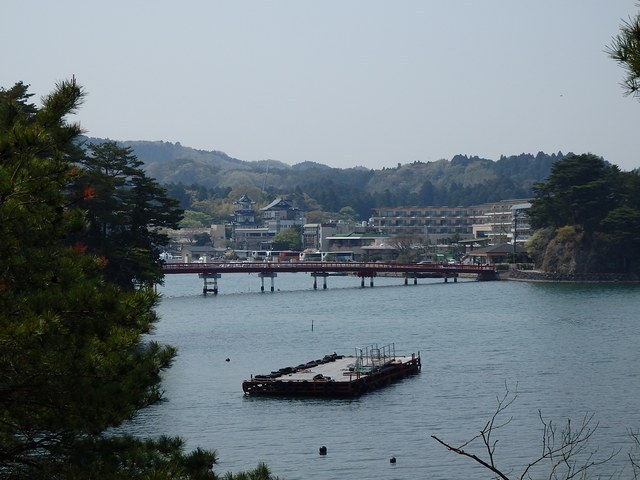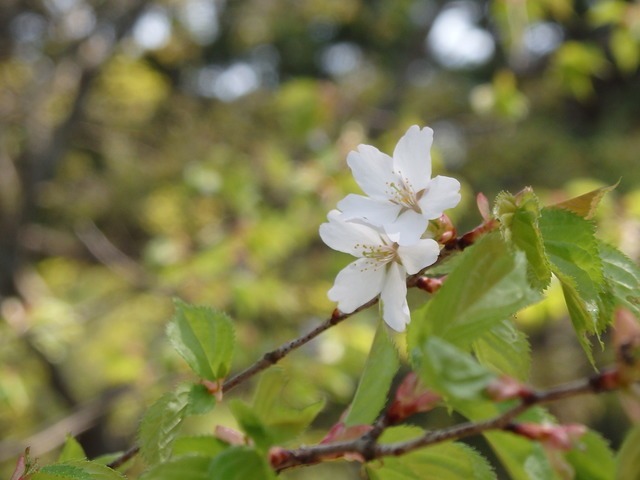 After enjoying our trek around Fukuura Island, we were just in time for the 3pm ferry cruise departing for Shiogama, It was time to say goodbye to this wonderful place and admire some of the strange rocks and islands that Basho, the famous Edo poet, had seen before.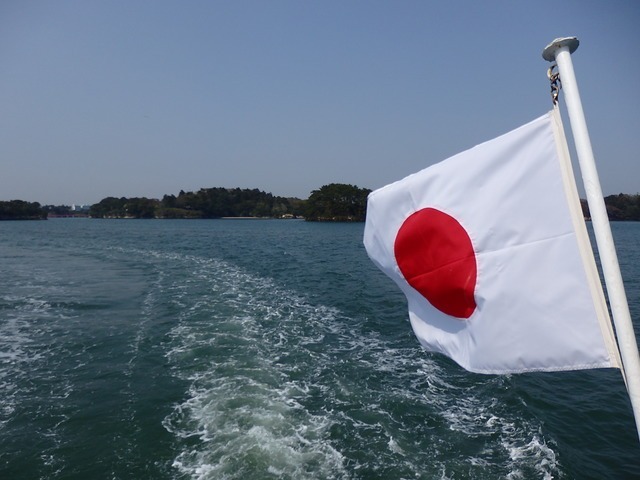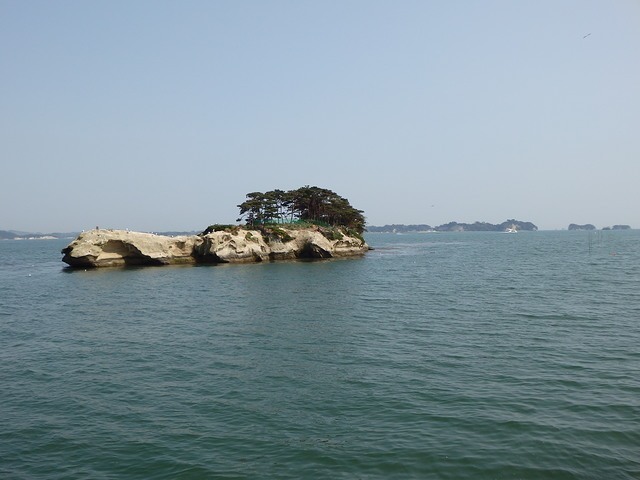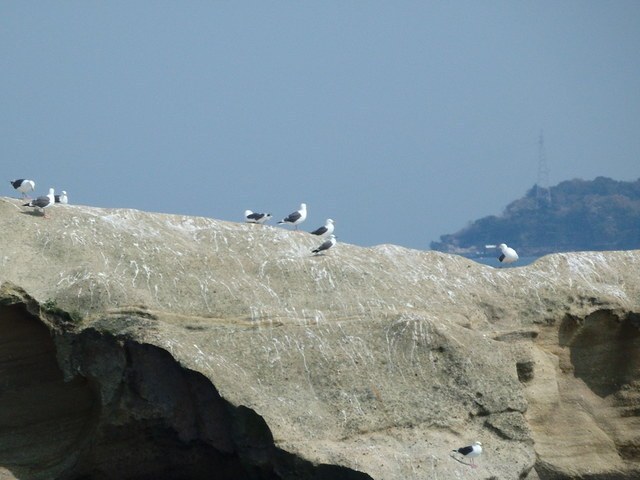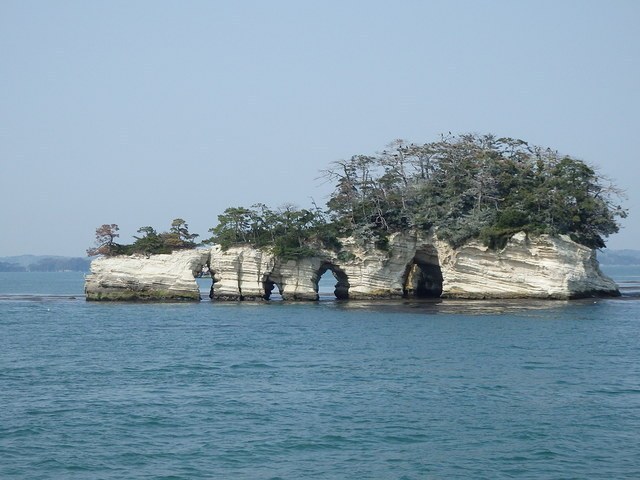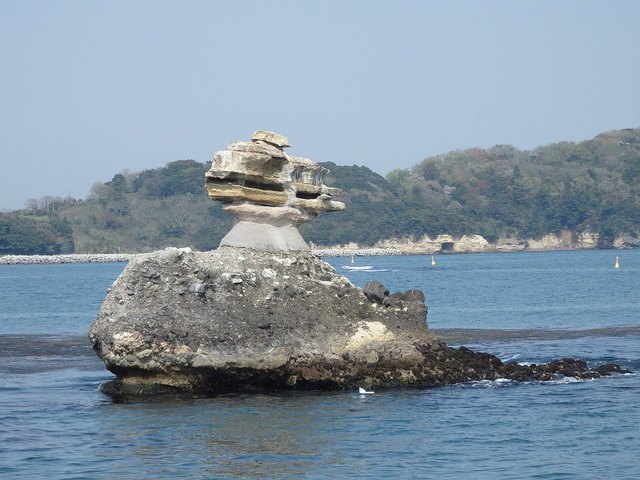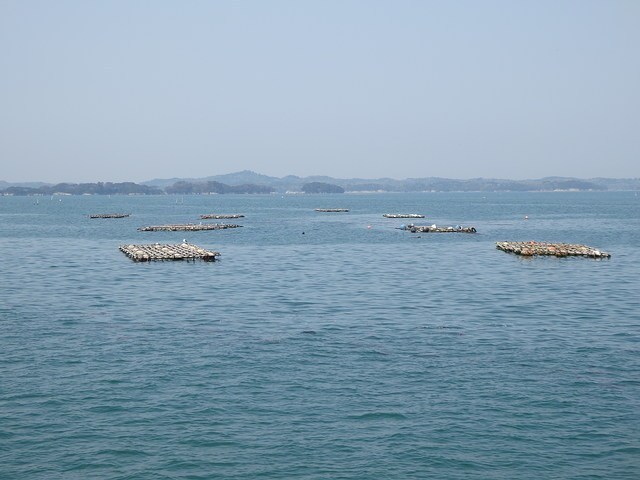 Our next stop was the Shiogama Shrine, 30 minutes by foot from the ferry terminal. We were told that the Shiogamazakura had fully bloomed by one of the patrons at Sushi Tetsu two nights ago. We were very lucky to be able to see this special cultivar of cherry blossom that usually blooms in early May, but bloomed more than a week early due to the strange warm weather. There were also other types of sakura and other flowers cultivated in the shrine complex.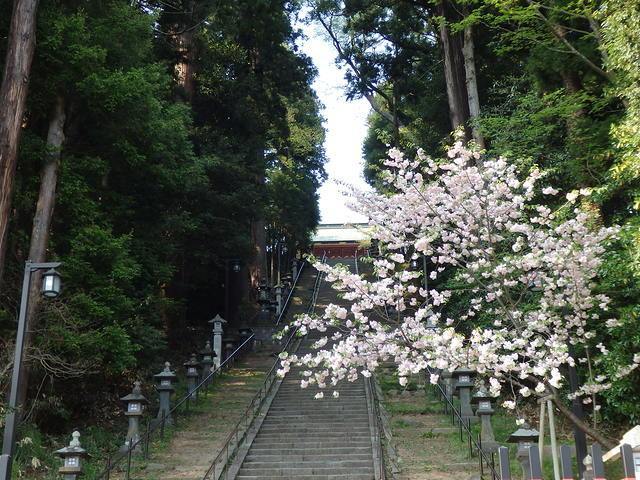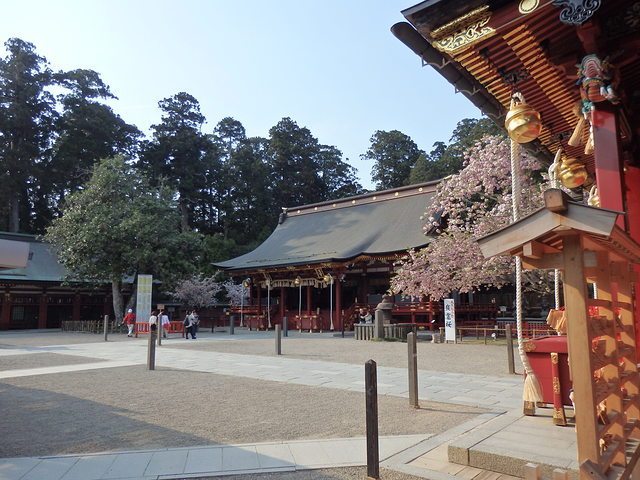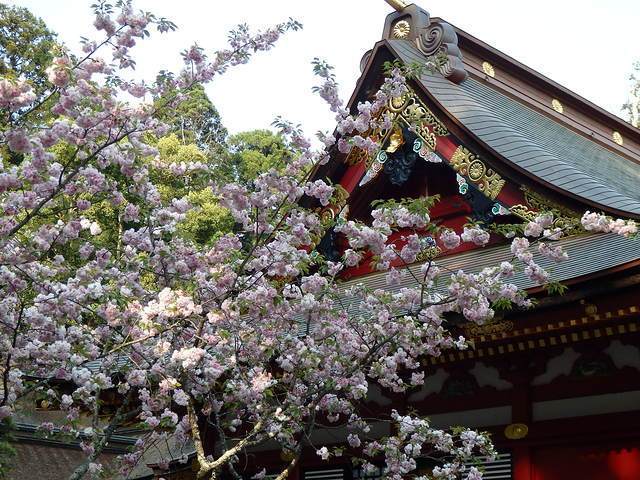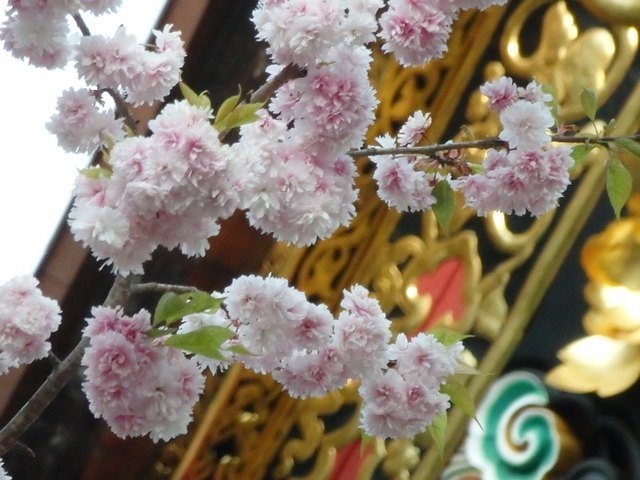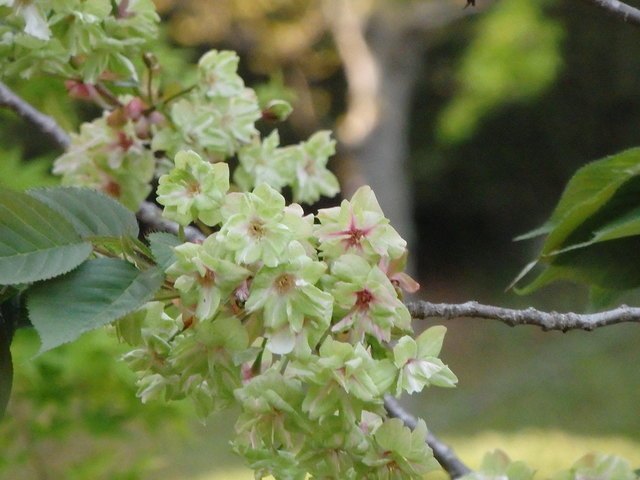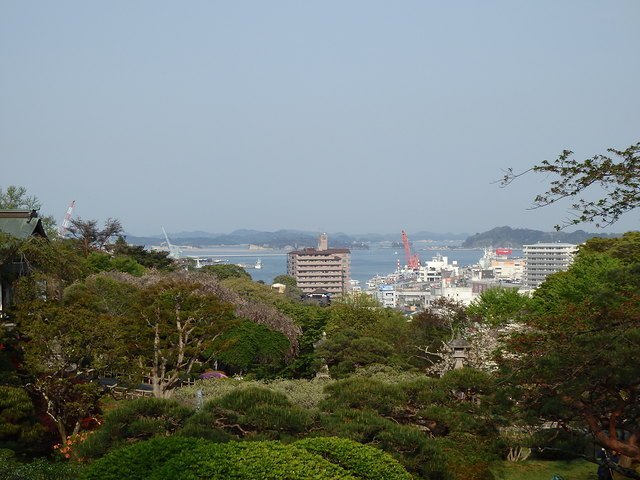 We left Shiogama and finally bid farewell to the city of Sendai as we took the leisurely Yamabiko service to our next destination, Morioka. Matsushima instantly became Alan's favorite place of the entire trip and for me, I finally got to tick one of the three great views of Japan off my bucket list.

For more pictures visit my Flickr albums below:

Matsushima
https://www.flickr.com/photos/124829205@N08/albums/72157652265877906

Shiogama
https://www.flickr.com/photos/124829205@N08/albums/72157651922911408