Hanami 2015 Day 6 - The Wisterias of Ashikaga Flower Park
Note: The opinions and views expressed in this user report are those of the individual author and do not necessarily reflect the opinions and views of japan-guide.com.
May 2, 2015 - Hanami 2015 Day 6 - The Wisterias of Ashikaga Flower Park
It is Day 6 of our hanami trip in the Tohoku region and it is time to say goodbye to this not-so-touristy part of Japan and return to the sprawling metropolis of Tokyo.

However, our hanami adventure does not end here as there is one more flowery place worth visiting before reaching Tokyo. We made the final usage of our JR East Pass by travelling from Aomori to Oyama where we keep our bags and take the local train along the Ryomo line to Tomita, a village station in the middle of nowhere. From Tomita station, we walked about 20 minutes to a place that was once raved by CNN as one of their dream travel destinations - Ashikaga Flower Park.

Due to the warm weather, we were very fortunate to be able to see the park's famous wisterias in almost full bloom. Unlike the other places that we've visited before, the park entrance fee was quite steep due to the wisteria blooming season. As we've been to mostly traditional Japanese locales all this while, it felt weird being in a Western setting with immaculate flowerbeds everywhere around us. It was an even weirder feeling being two dudes walking through the park with hordes of Japanese old ladies incessantly saying 'Kirei' when they walk underneath a canopy of lily white wisterias dangling above. Nevertheless, the pictures that we've taken turned out to be stunningly beautiful and we made one of our colleagues who always wanted to come here to see the wisterias jealous.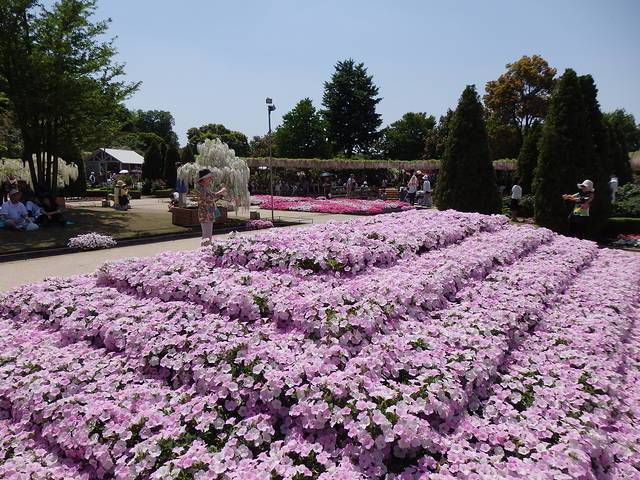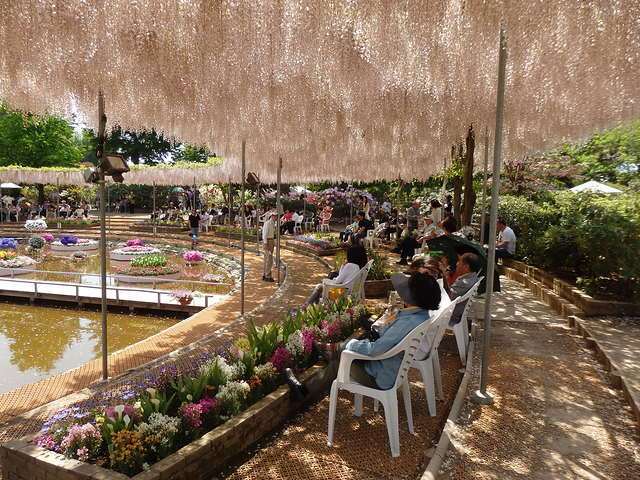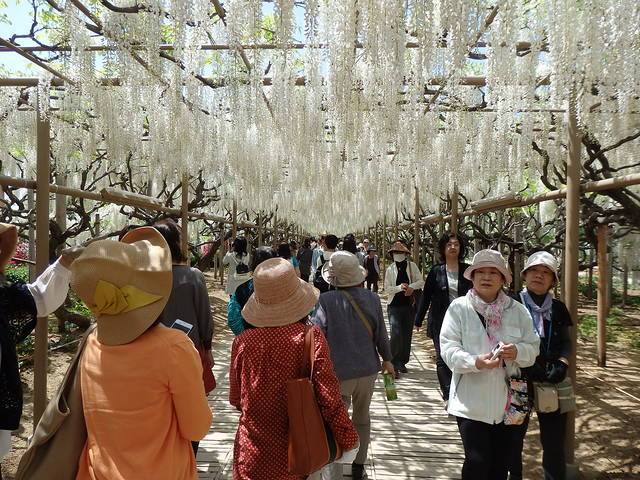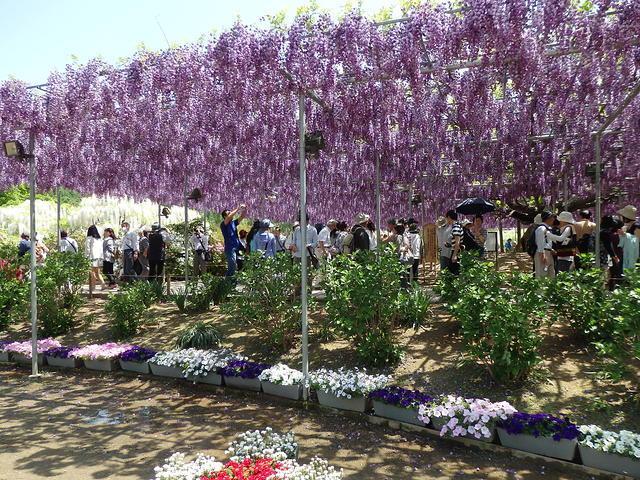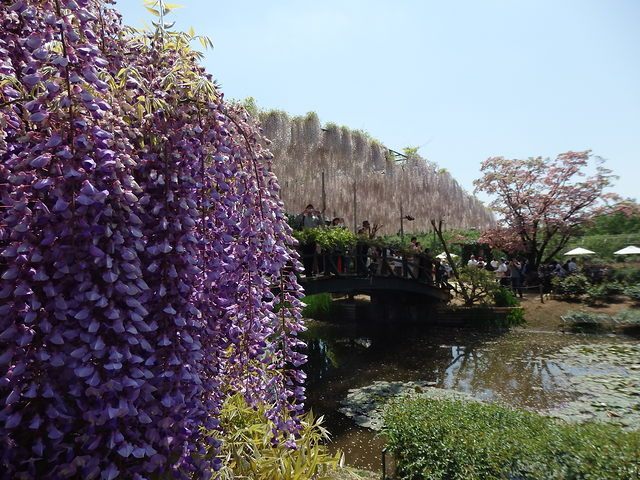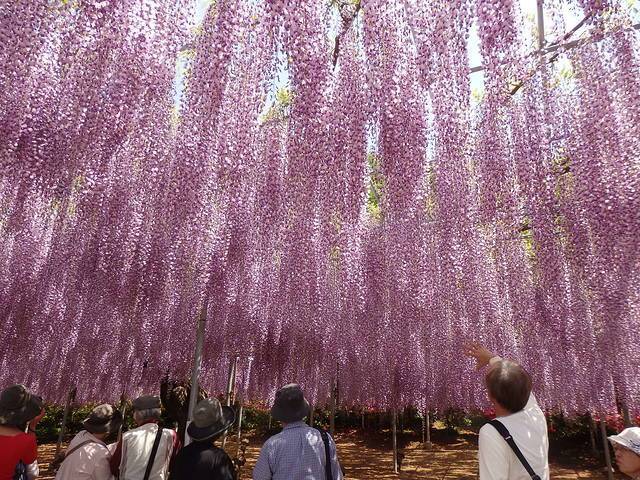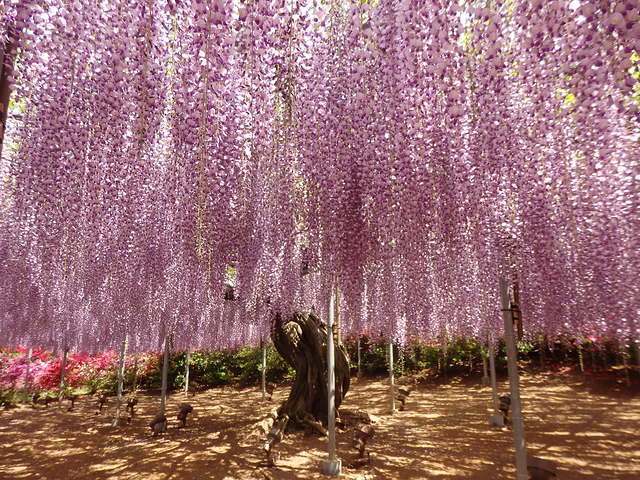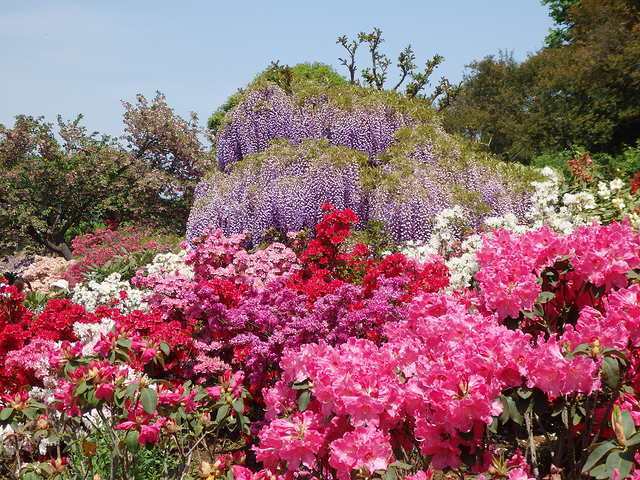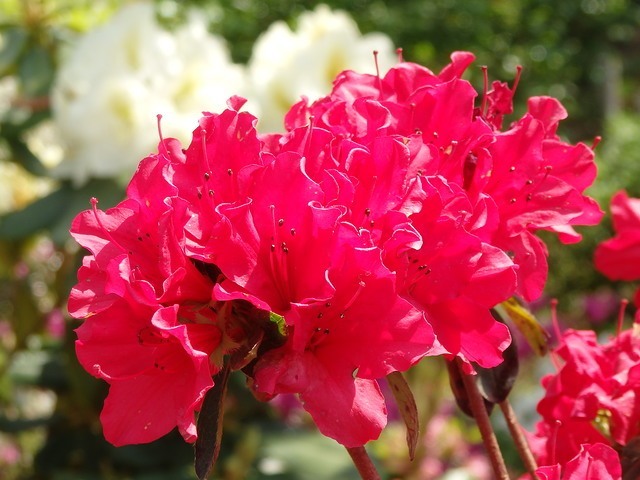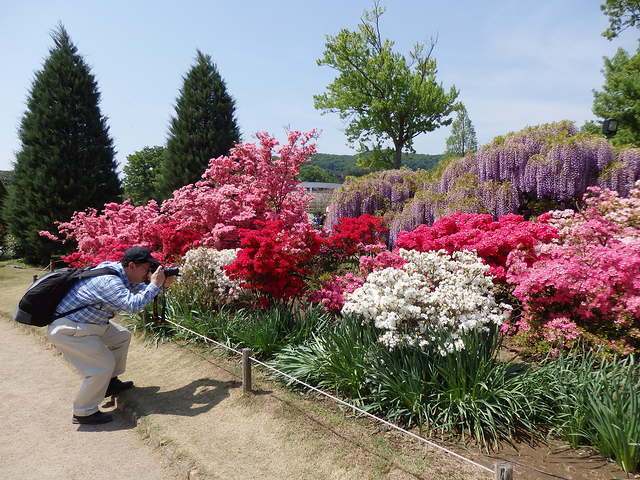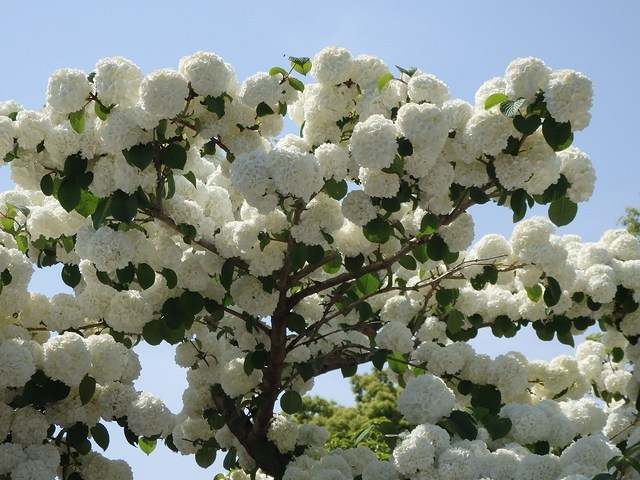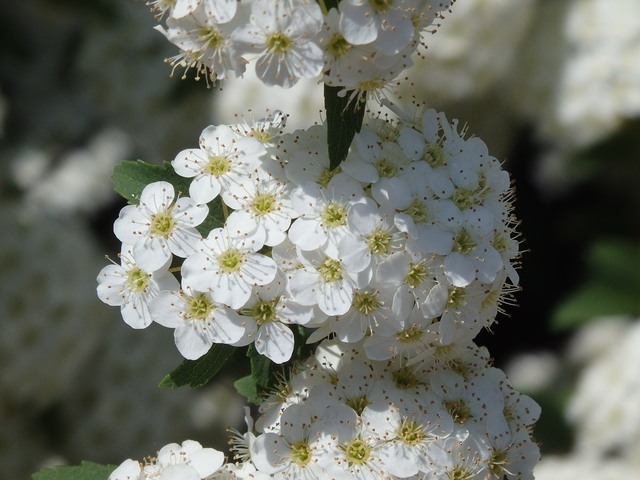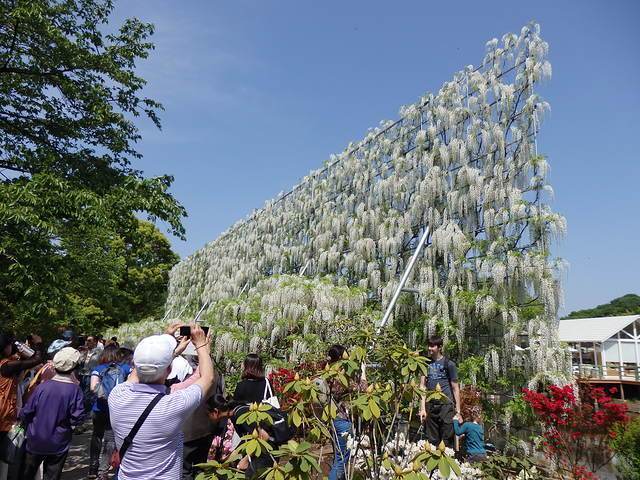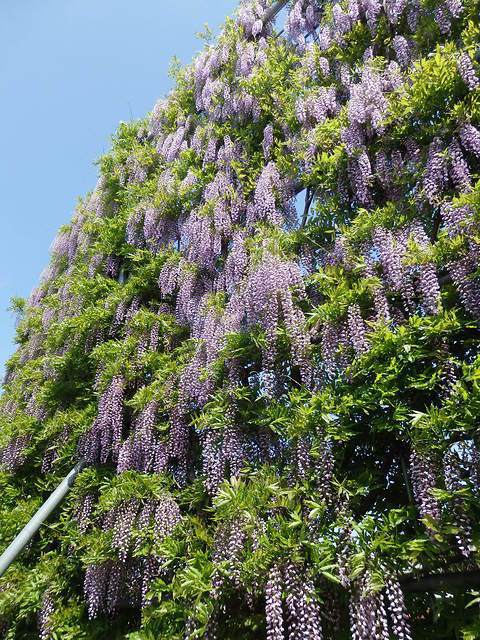 After spending the entire afternoon at Ashikaga Flower Park, it was time to head back to Oyama station to pick up our bags and take the last Shinkansen ride to Ueno station. From Ueno station, we took the Ginza metro line to Asakusa to check in at our hostel. Since this is Alan's first time in Tokyo, I decided to take him to the Tokyo Skytree just to give him an idea how huge this city really is.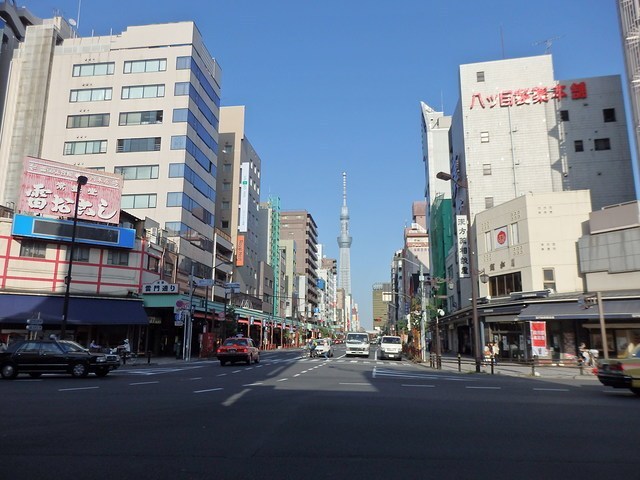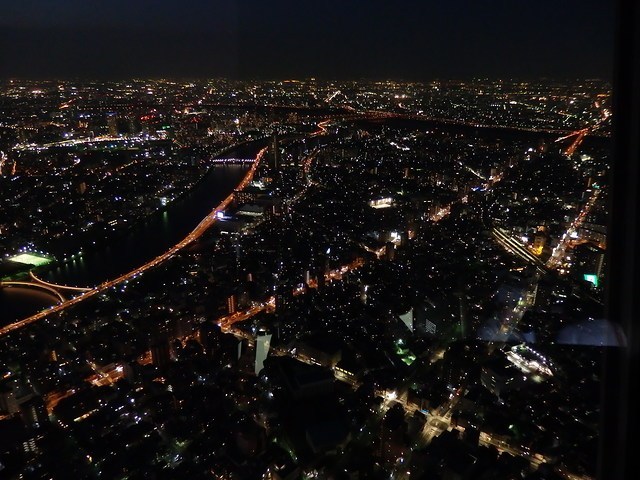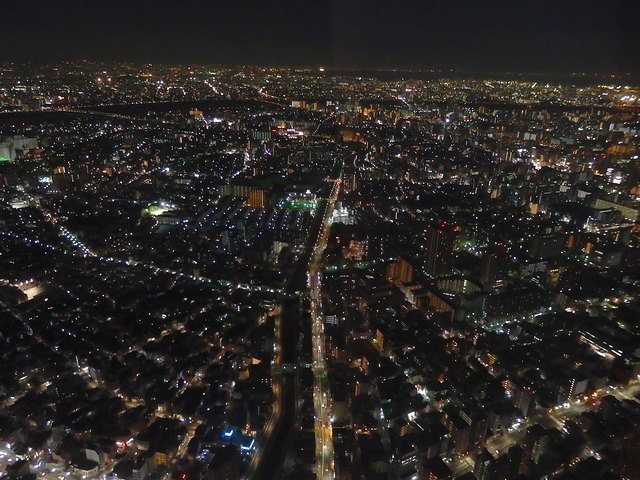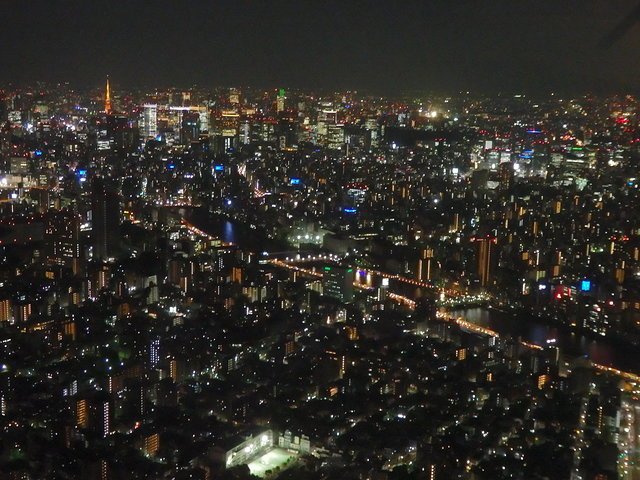 After viewing the city from above at the Tokyo Skytree, we headed back to Asakusa to meet my friend for dinner at a homely seafood diner called Hiiragi. After dinner, my friend showed us a bit of Asakusa at night and with a bit more time left before bedtime, I took Alan to the end of the Ginza line at Shibuya to have a look at the busiest pedestrian crossing in the world. This marks the end of our trip as we are scheduled to fly out of Tokyo in the next morning.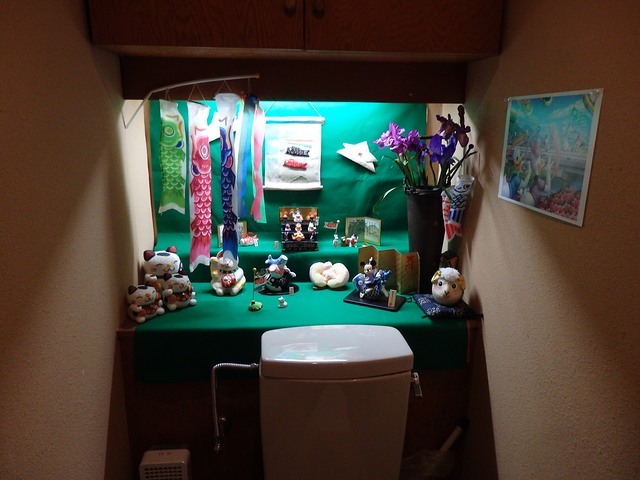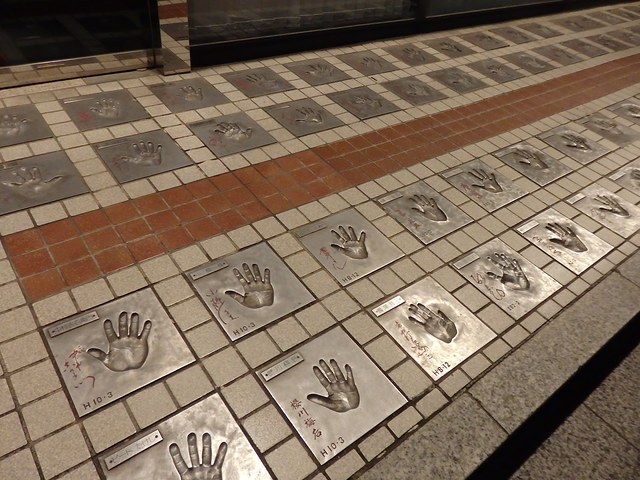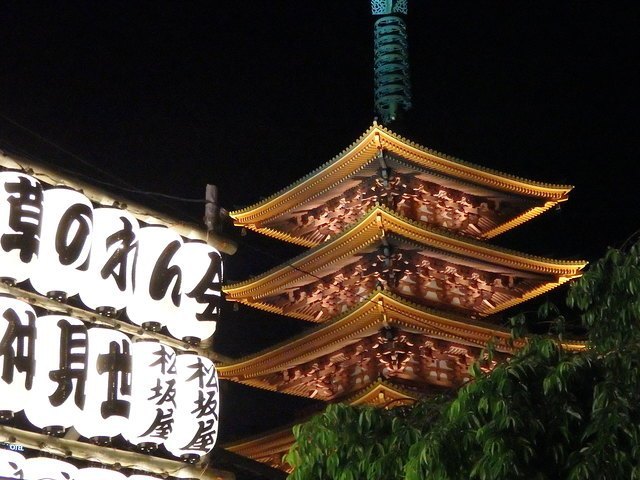 For more pictures of Ashikaga Flower Park, visit my Flickr album at
https://www.flickr.com/photos/124829205@N08/albums/72157652267719336