Matsue Horanenya - Tottori Sand Dunes
Note: The opinions and views expressed in this user report are those of the individual author and do not necessarily reflect the opinions and views of japan-guide.com.
May 27, 2019 - Matsue Horanenya - Tottori Sand Dunes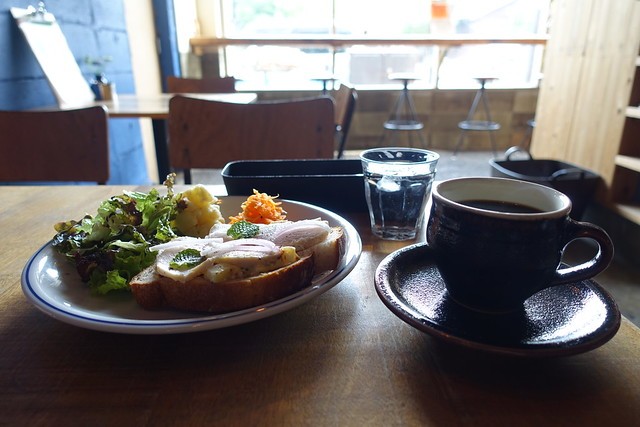 The final day in the San'in Region had come and it was time to visit Tottori Prefecture's most famous attraction, the Tottori Sand Dunes.

The sand dunes are located far from the city center and one has to take the bus from the train station to get there. I took the first bus out at about 9 in the morning.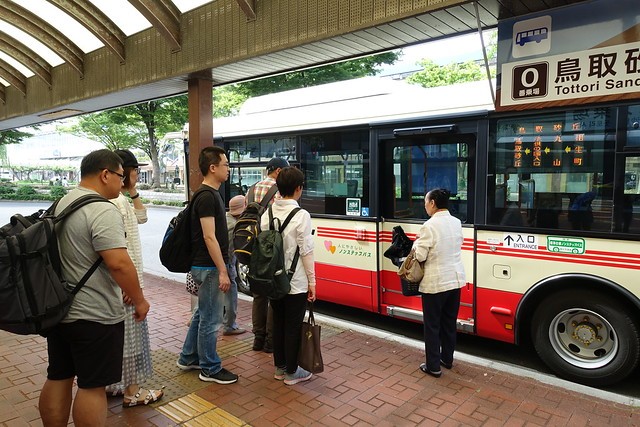 I alighted the bus at the Sand Dune Observatory so that I could take the chairlift to the dunes, just like what I saw on TV. Upon arrival, I was at first underwhelmed as the dunes didn't seem impressive from the observatory.

However, I changed my mind about the dunes when I arrived at the foot of the dunes for the first time. The dunes were really high, worthy of being the highest sand dunes of Japan. Although the weather was hot and the sand beneath my feet scorched like hell, I managed to climb up to the top of the dune and was rewarded with a beautiful view of the Sea of Japan.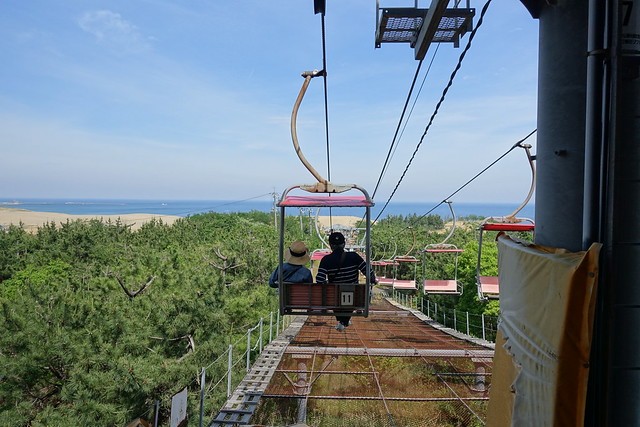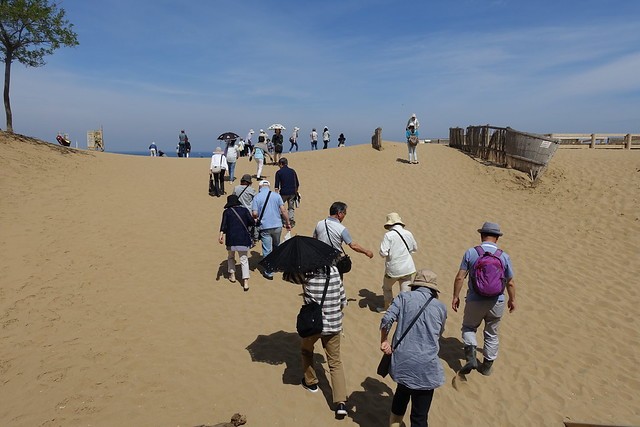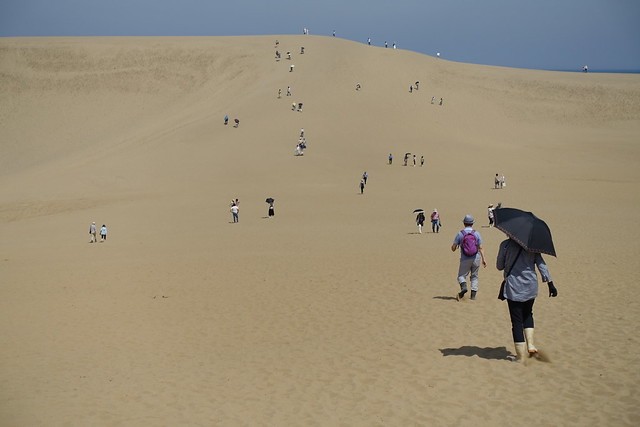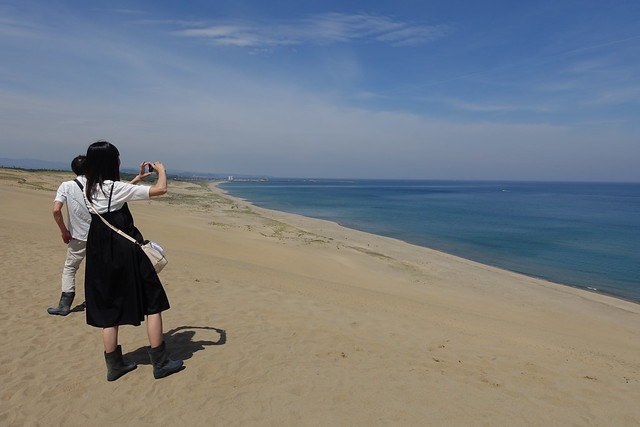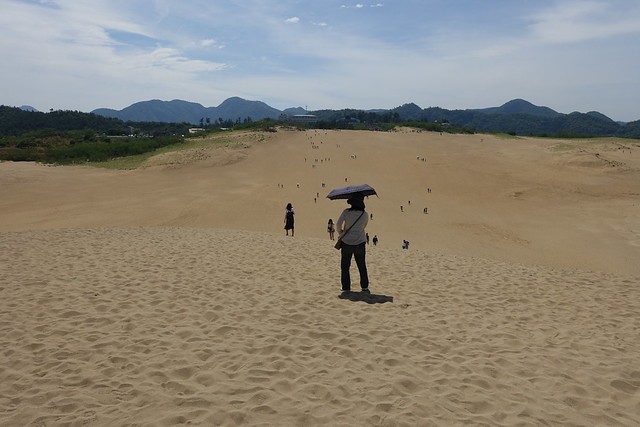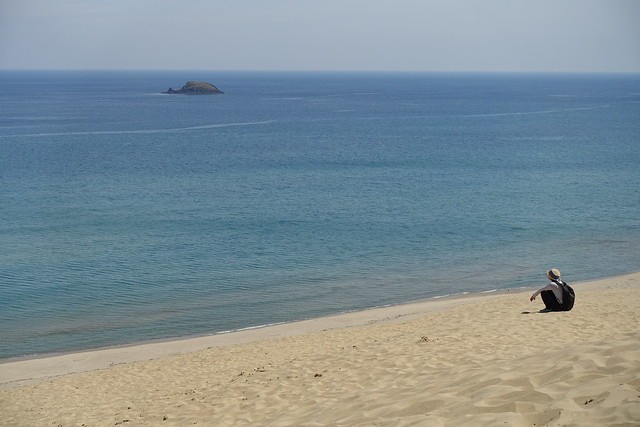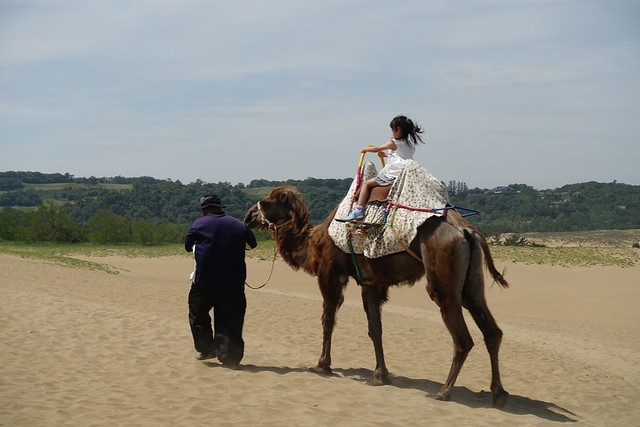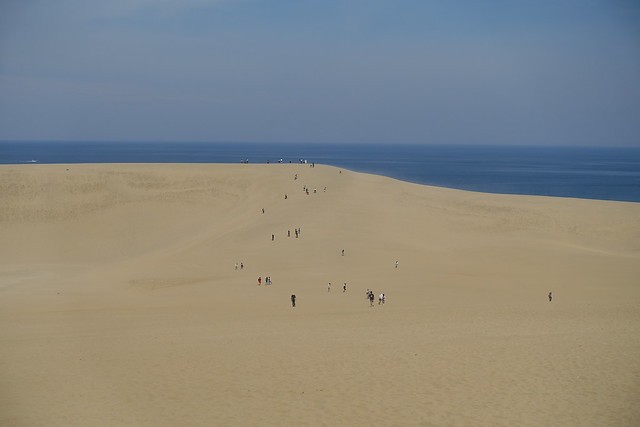 I returned back at the chairlift station with my shoes filled with sand from the trek. Once I reached the chairlift station, I found out that the chairlift station actually had boots for rent at the exit where the chairlifts go uphill back to the observatory! If only they have provided a sign for the boot rental service or have the boots available right after the place where we get off the chairlift, I would have gladly paid for the boots and spare myself from the uncomfortable feeling of hot sand piling up in my shoes.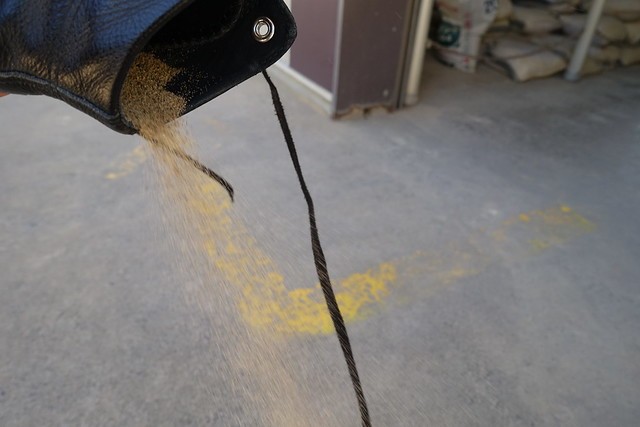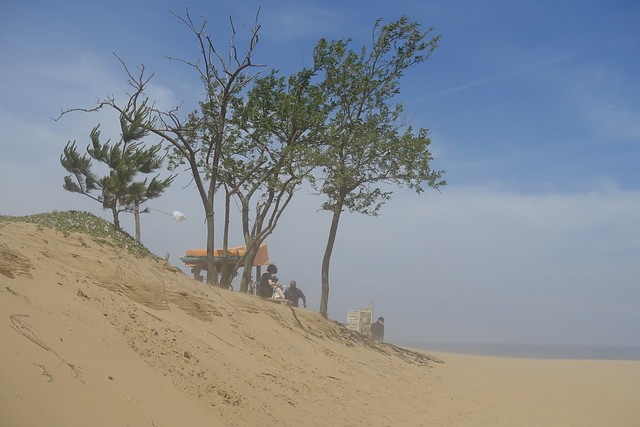 Since there was more time left to spend, I decided to have a peek at the nearby Sand Museum. The theme of the year was 'South Asia', featuring incredibly detailed sand sculptures that depicted famous places, people and fictional figures of India, Pakistan, Sri Lanka, Nepal, Bhutan and Afghanistan. I was amused by the Indian snacks, handicrafts and Mysore sandalwood soap that were on sale and had to take pictures to show to my Indian friends.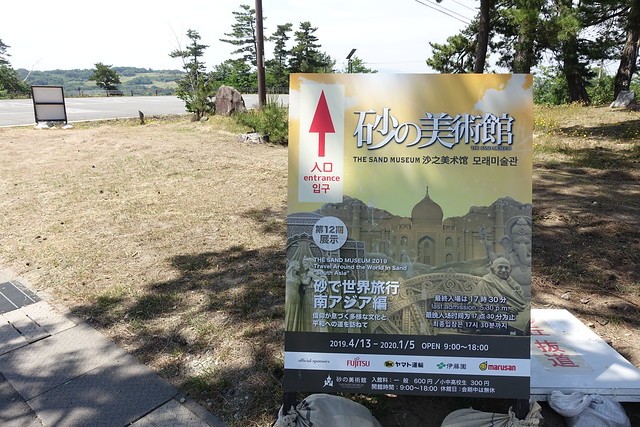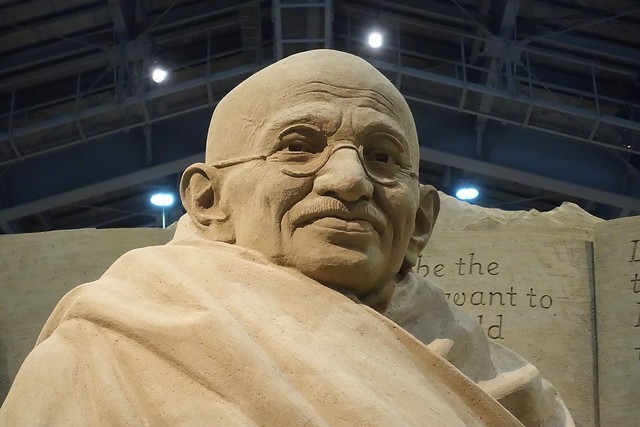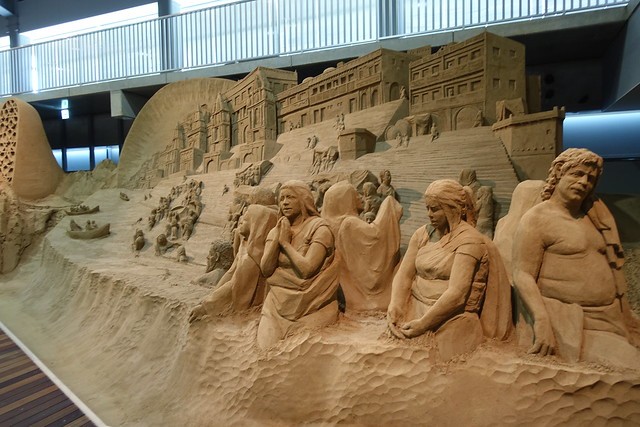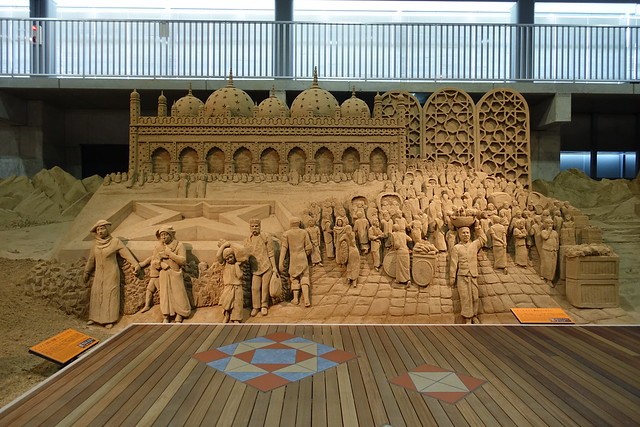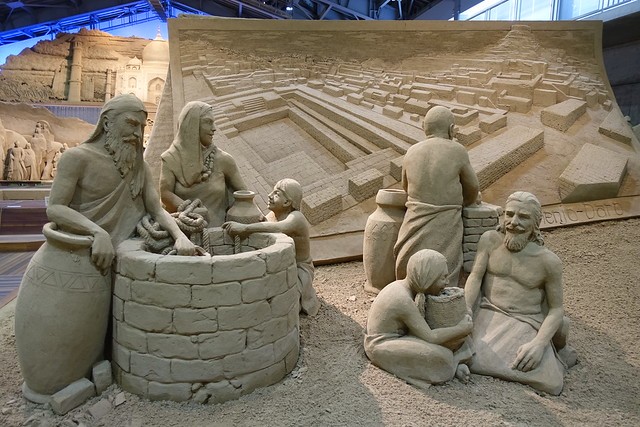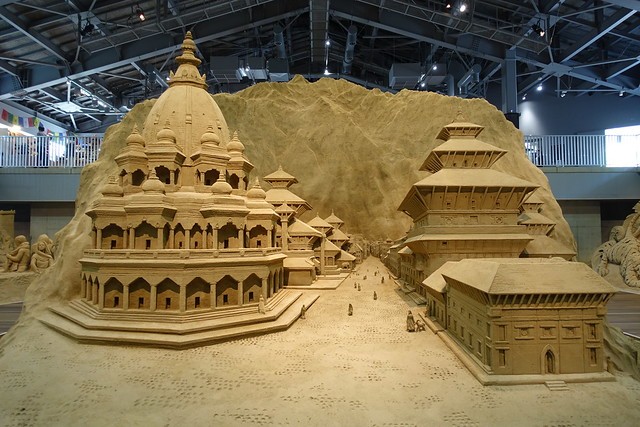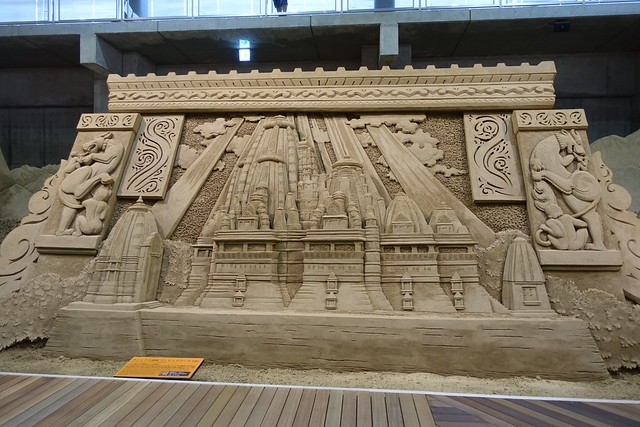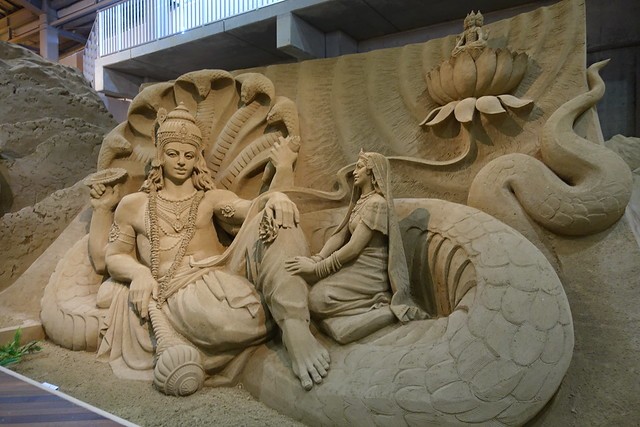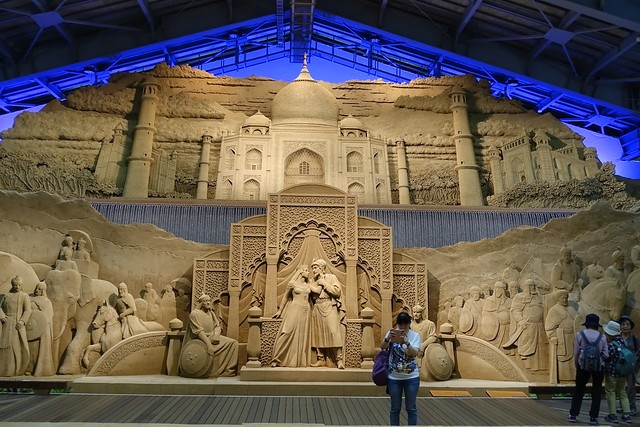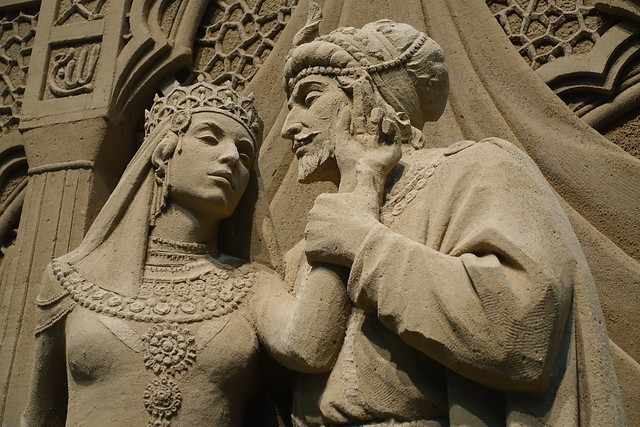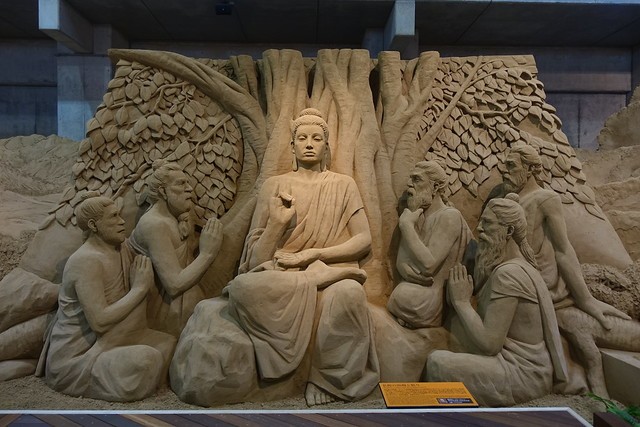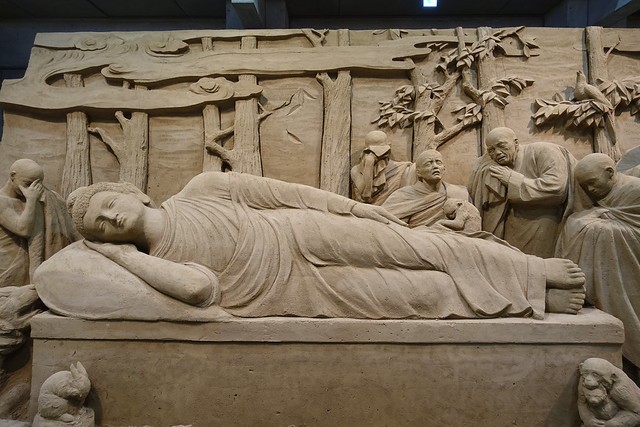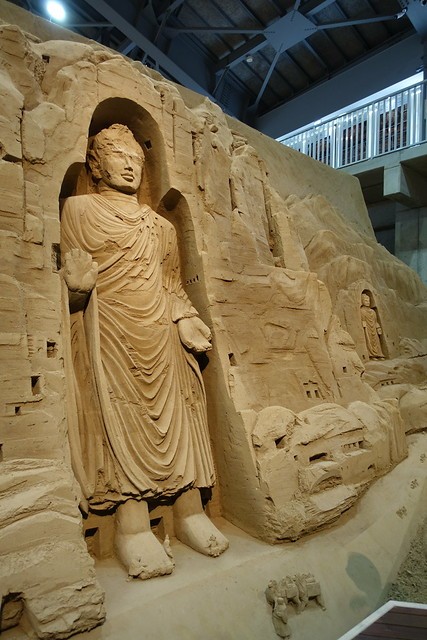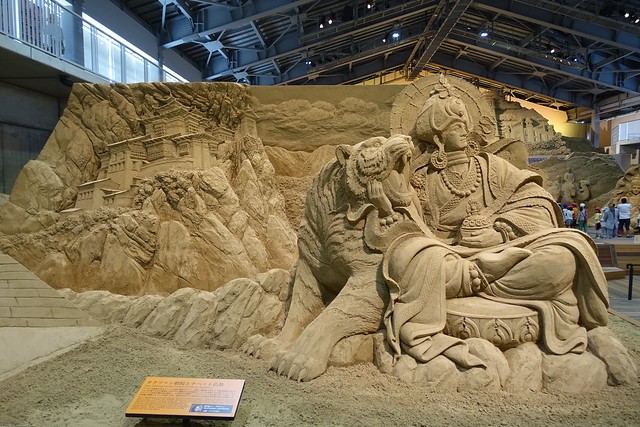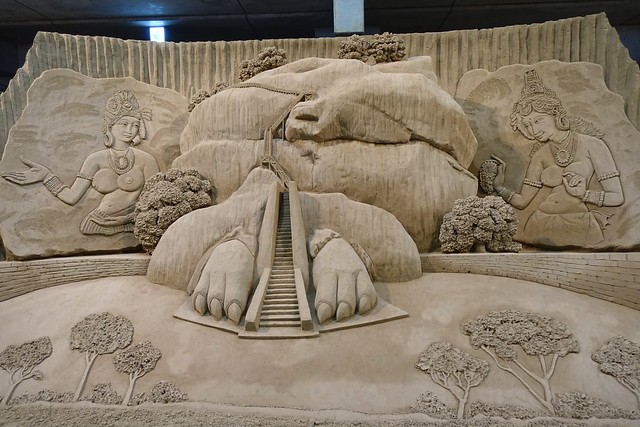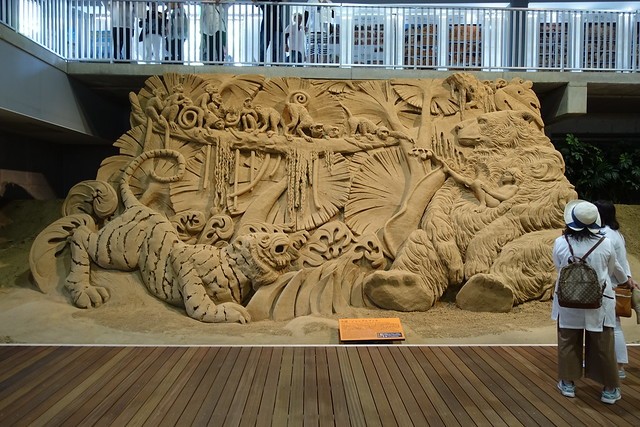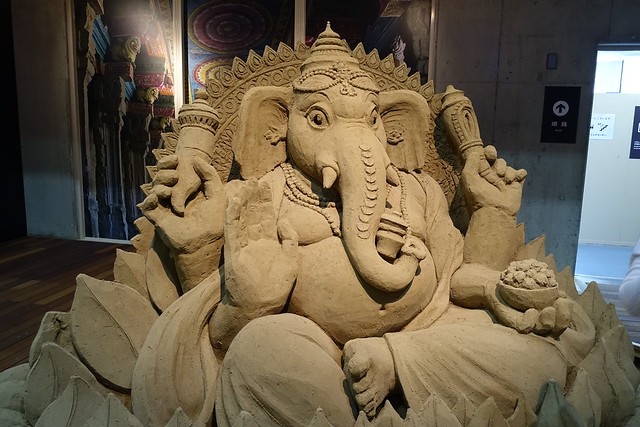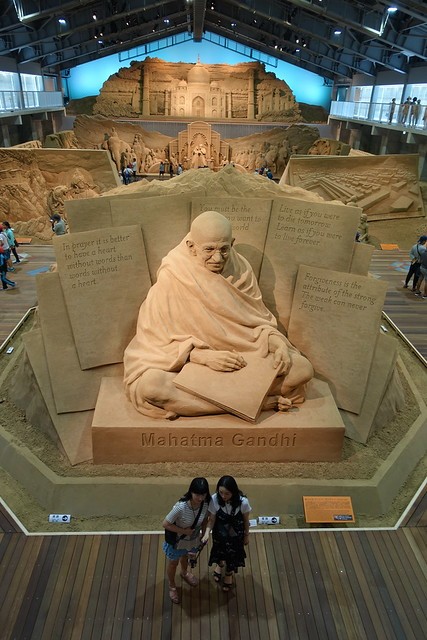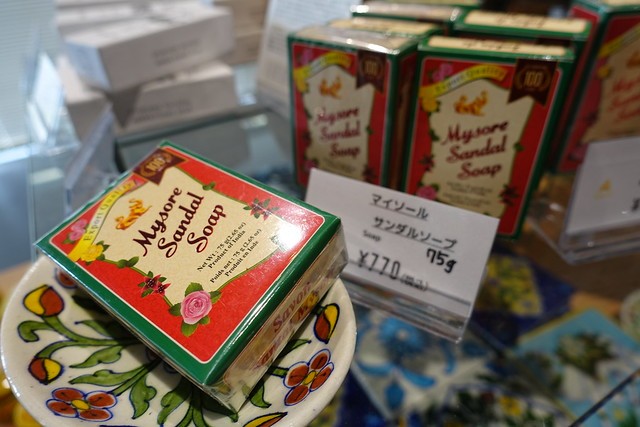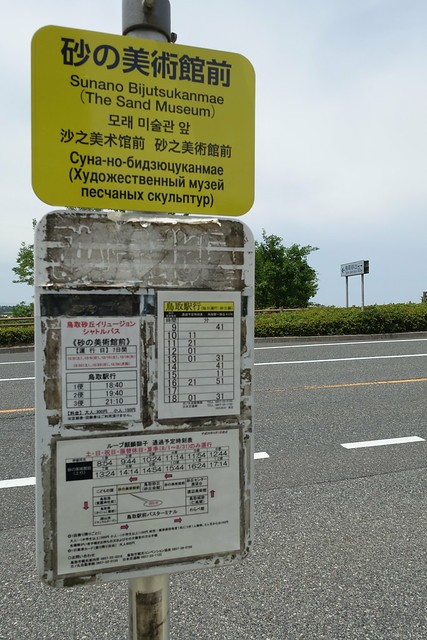 I returned back to Tottori Station and sadly, this marked the end of my time in the San'in Region. All in all, I thoroughly enjoyed my time exploring the San'in Region especially the Horanenya festival in Matsue.

It was time to head back to the Kansai region with the aid of the JR Kansai Wide Area Pass. At Tottori Station, I bought a delicious Kuromeshi ekiben lunch and some Tottori-inspired snacks to enjoy on my railroad journey to a new destination in the more commercially developed Kansai region.