Matsue Horanenya - Horyuji and to Wakayama Prefecture
Note: The opinions and views expressed in this user report are those of the individual author and do not necessarily reflect the opinions and views of japan-guide.com.
May 30, 2019 - Matsue Horanenya - Horyuji and to Wakayama Prefecture
After a fun day out with my friend at Uji, it was time to continue using the JR Kansai Wide Pass and venture into a a prefecture that I'd never been to before, Wakayama Prefecture. Before heading out to Wakayama Prefecture, I made a stop in Nara Prefecture to visit a famous monument that missed out in my previous travels, Horyuji Temple. Horyuji Temple, a UNESCO World Heritage Site, is believed to be the oldest wooden structure in world and was mentioned in my Japanese textbooks before.

From Uji, I took the regular JR service to Nara, transferred to the train bound for Osaka, and got off at Horyuji Station. After storing my backpack in the locker located near the turnstiles, I asked the information counter for advice on how to get to the temple. I was advised to walk there as it only takes 20 minutes on foot and I had to wait for about 30 minutes for the next bus to Horyuji Temple.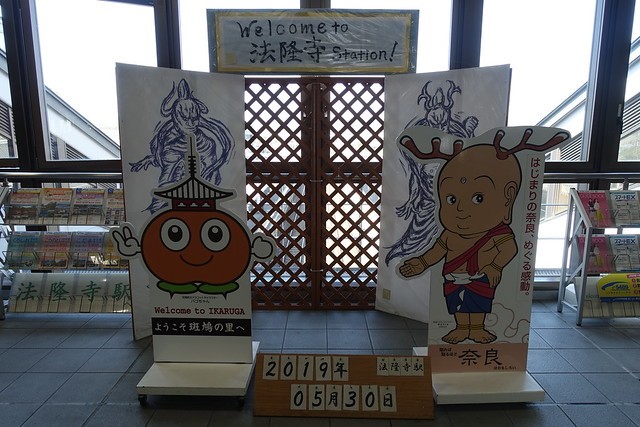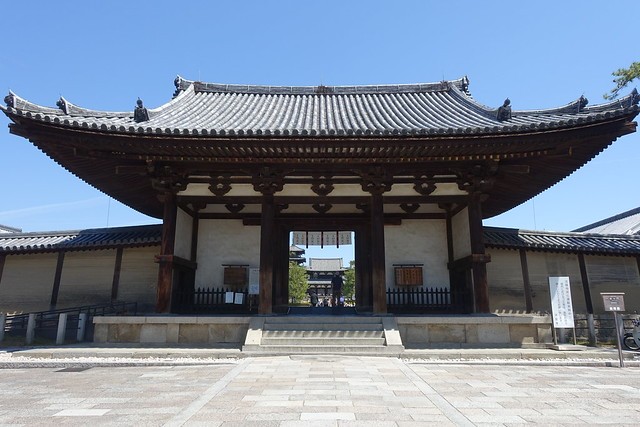 I eventually arrived at Horyuji Temple and took my time taking in the sights of Sai'in Garan, Toin Garan and the museum that housed many ancient Buddhist artifacts from the region. Some of the artifacts belonged to Prince Shotoku, the founder of Horyuji Temple.

Entrance to the temple complex cost JPY1500, which was quite steep in my opinion. Nevertheless, the temple complex was big and spread out and it was fascinating to imagine that people from a thousand years ago were able to construct such massive structures.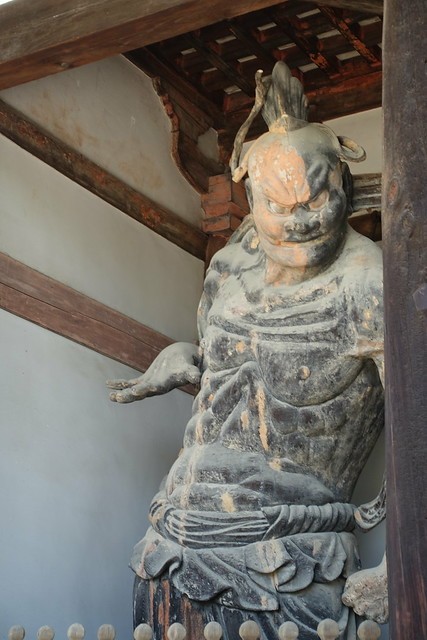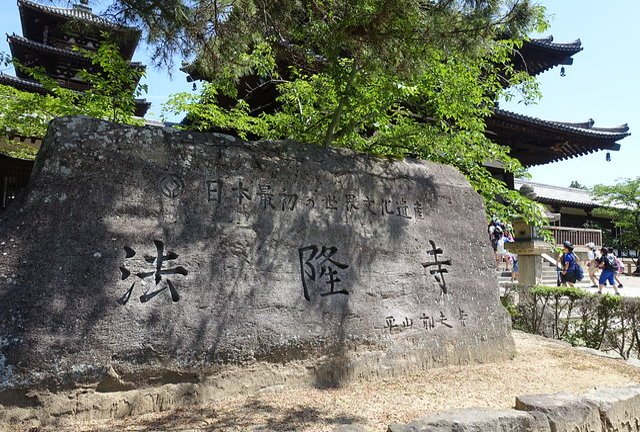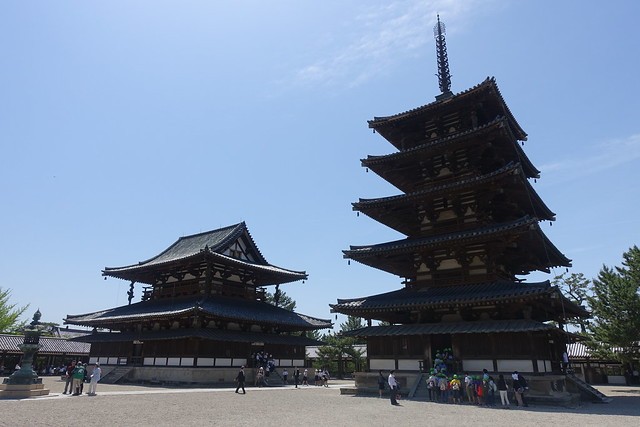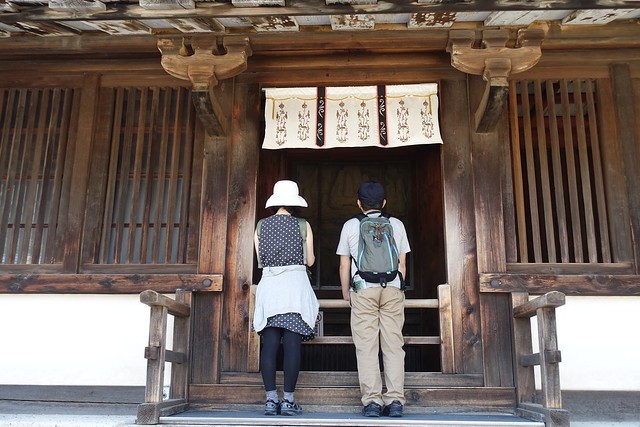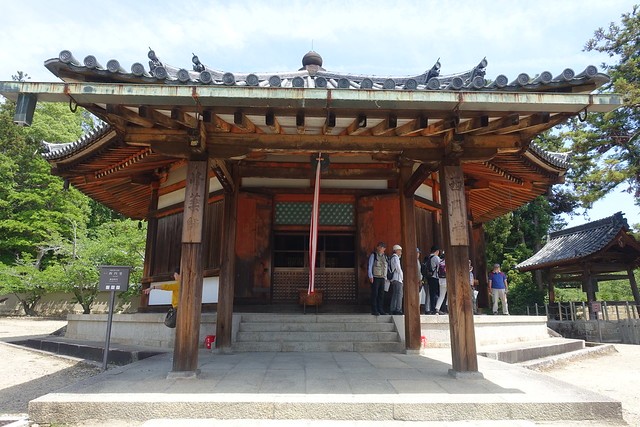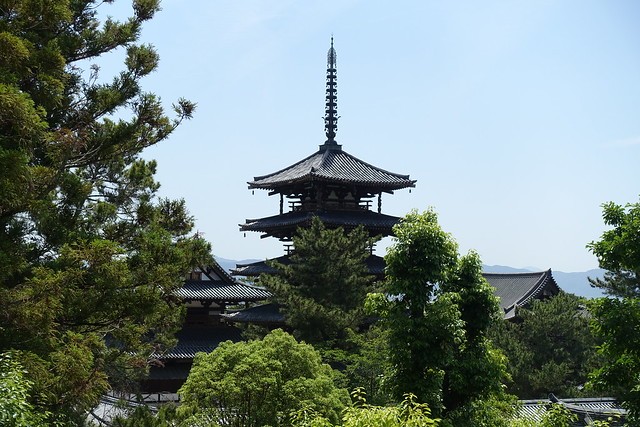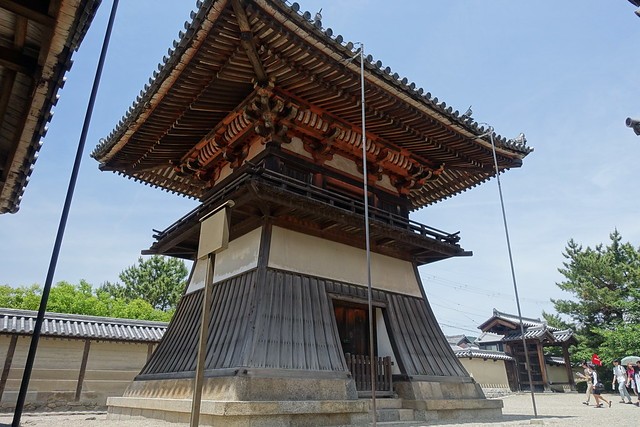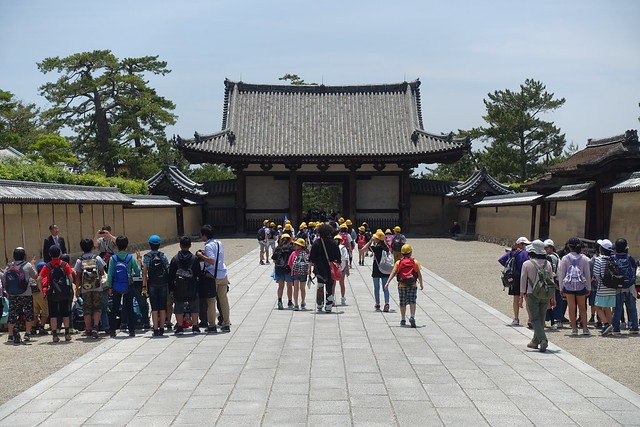 After visiting all the sights in Horyuji Temple, I had lunch at a small soba/udon restaurant called Minori that I discovered while walking from the station to the temple. Since I had so much rice for the past few days, I decided to have a light warm soba and some doteyaki, a stew ubiquitous in the Kansai region made with beef tendons cooked in miso.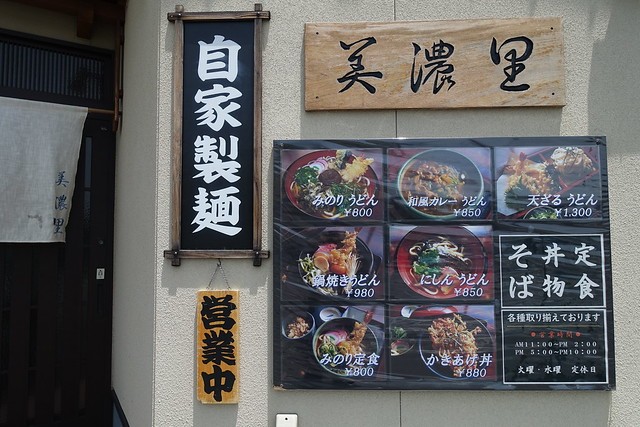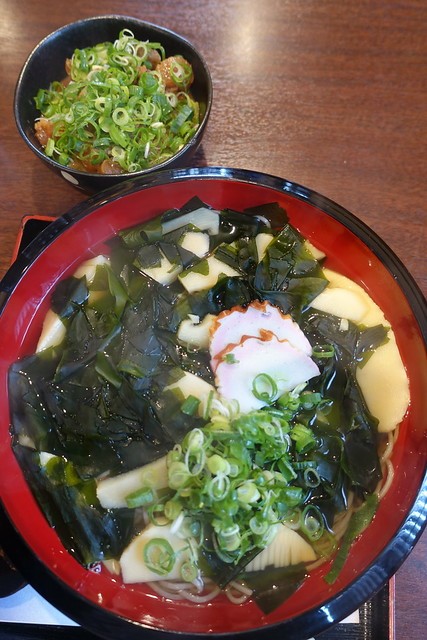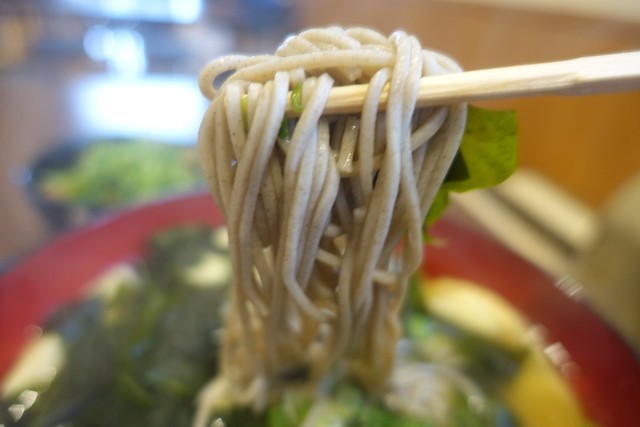 After lunch, I took the bus back to Horyuji Station. There, I took the regular service bound for Osaka to Oji Station, and from Oji Station I transferred to another regular service to Takada Station. At Takada Station, I waited and got on the next local train bound for Wakayama City in Wakayama Prefecture.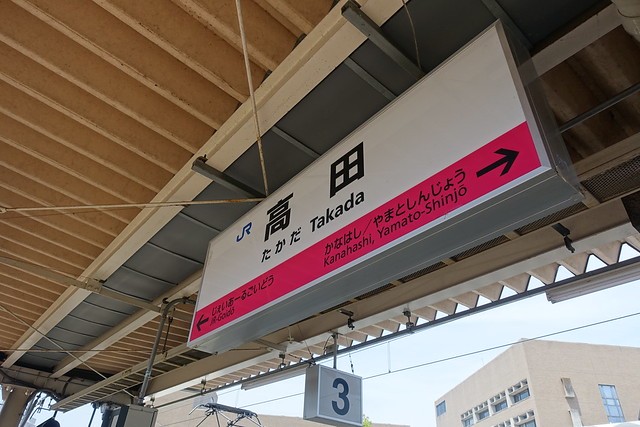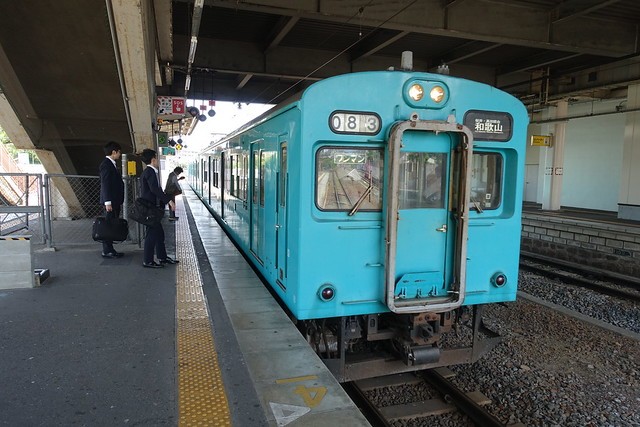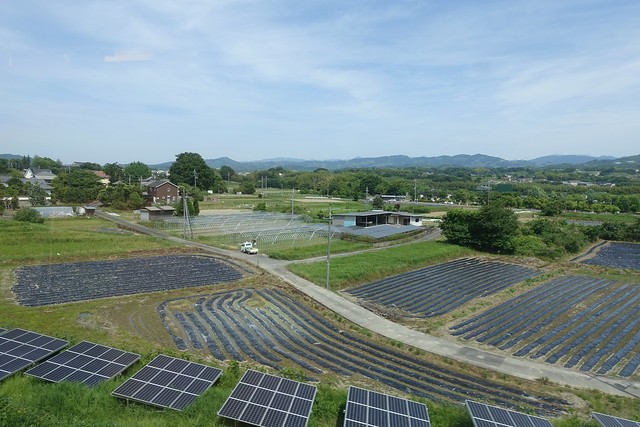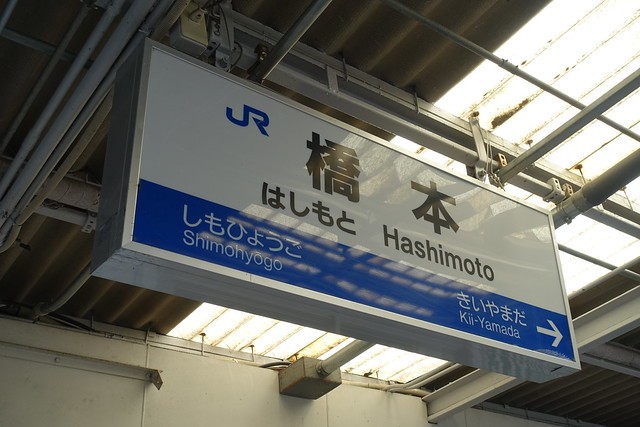 I got off at Hashimoto Station, the gateway to one of Wakayama Prefecture's most famous attractions, Koyasan, the birthplace of Shingon Buddhism and another UNESCO World Heritage Site.

At Hashimoto Station, I made my way to the adjacent Nankai Station to board the train all the way to Koyasan. The JR Kansai Wide Area Pass does not include the train between Hashimoto and Koyasan as it is a privately run line. I paid for the train separately with my Suica.

The train ride from Hashimoto to Koyasan was very scenic as it was an uphill track to Koyasan located on top of the mountain. The train reached its final stop at Gokurakubashi Station and from there, an immediate transfer to the cable car that goes all the way up to Koyasan was provided.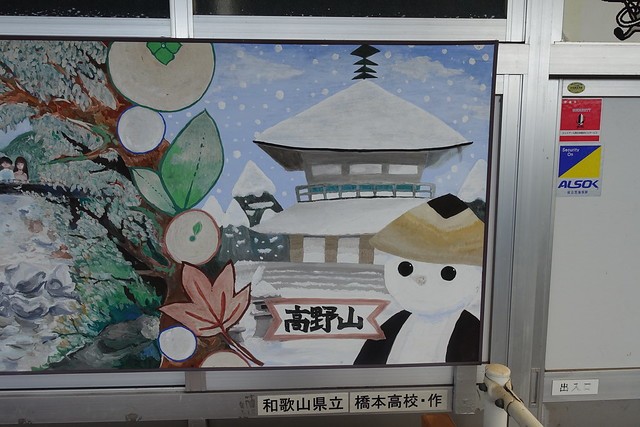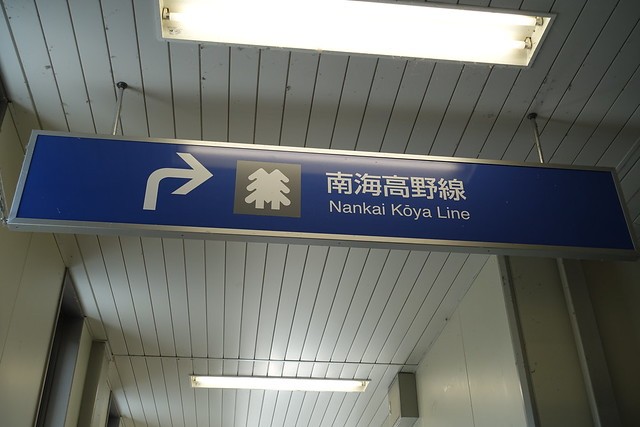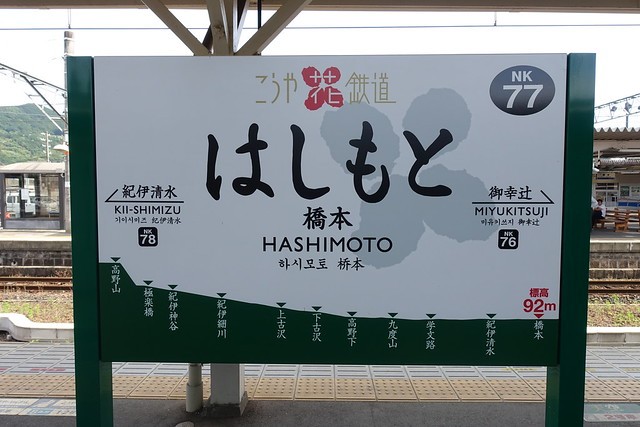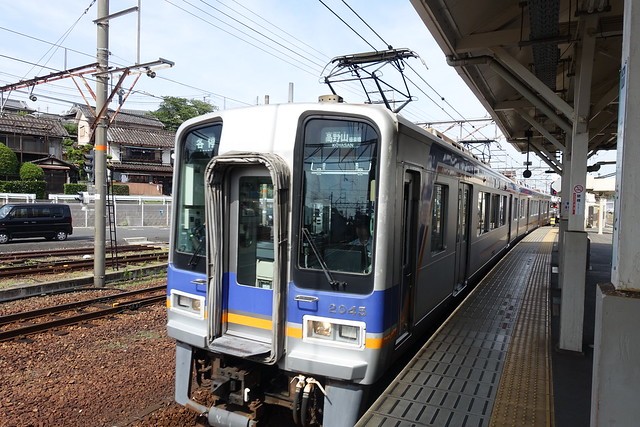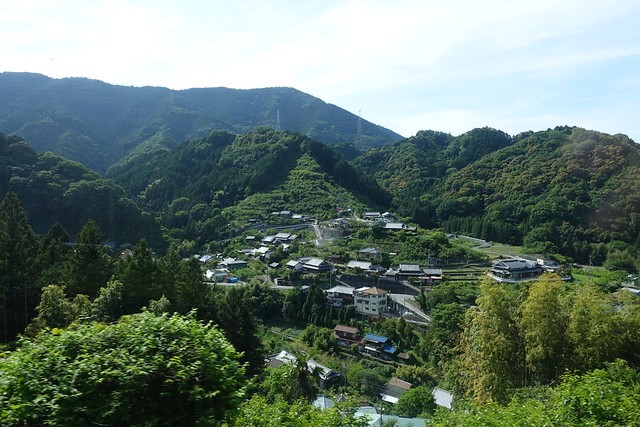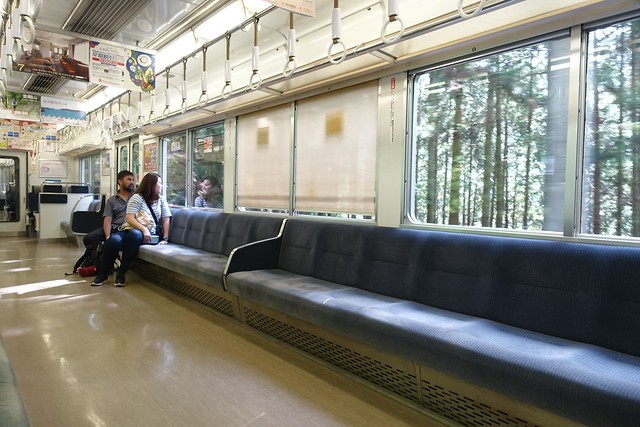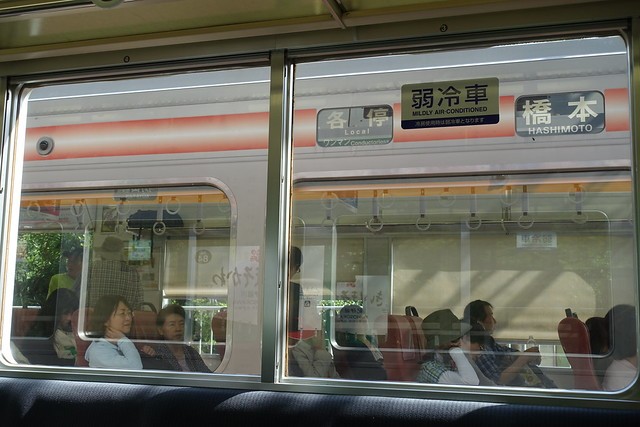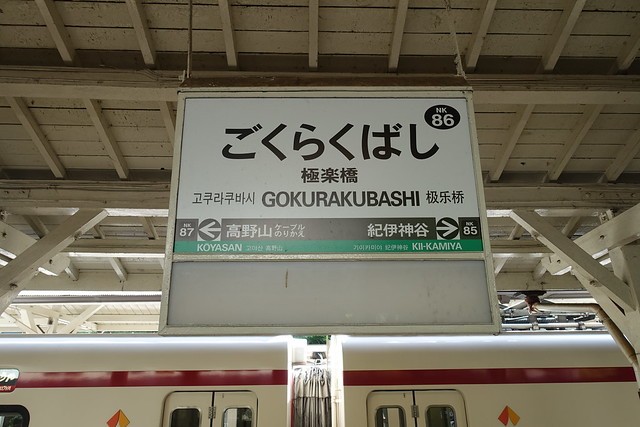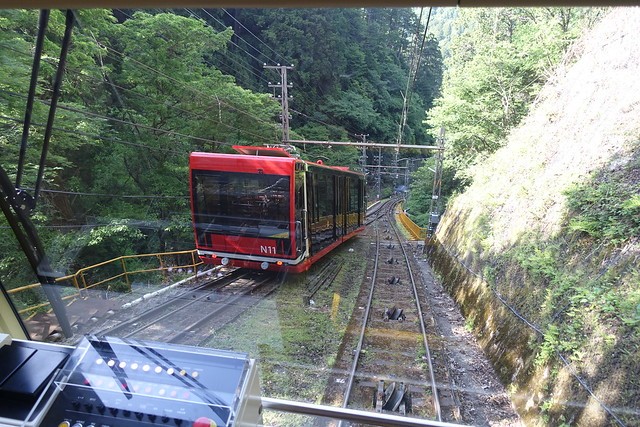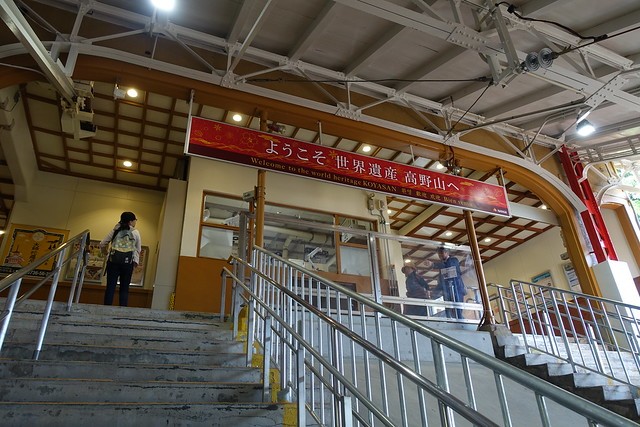 I finally arrived at Koyasan Station and entered Koyasan for the first time!

My lodging for the night was a shukubo experience staying at a temple called Jimyoin. To get to Jimyoin, I took a bus bound for Okunoin from the Koyasan Cable Car Station and got off at Rengedani bus stop. At Jimyoin, I made new friends with a cute couple from Tokyo who happened to be staying at the place and had been riding the same train as me from Hashimoto.

After the tiring two-hour train journey from Horyuji, it was time for much needed rest and relaxation with a hot bath and vegetarian shojin-ryori for dinner.