Matsue Horanenya - Koyasan
Note: The opinions and views expressed in this user report are those of the individual author and do not necessarily reflect the opinions and views of japan-guide.com.
May 31, 2019 - Matsue Horanenya - Koyasan
I had a restful night at Jimyoin after a long trip coming all the way from Uji and Horyuji from the previous day. I woke up early at 6.30am to attend a chanting session. This was then followed by a healthy vegetarian Shojin breakfast.

After breakfast, I checked out, kept my bag with the reception and it was time for some sightseeing around Koyasan, starting with its most famous attraction, Okunoin, where Kobo Daishi, the founder of Shingon Buddhism was interred.

I got some advice from the staff of Jimyoin on how to get around Koyasan and apparently Koyasan is not a big place and quite walkable. From Jimyoin, I only had to walk five minutes to the cemetery of Okunoin. The cemetery was very interesting to me as it had graves belonging to famous samurai lords and corporate companies such as Glico, Nissan, Mazda and Kirin Beer.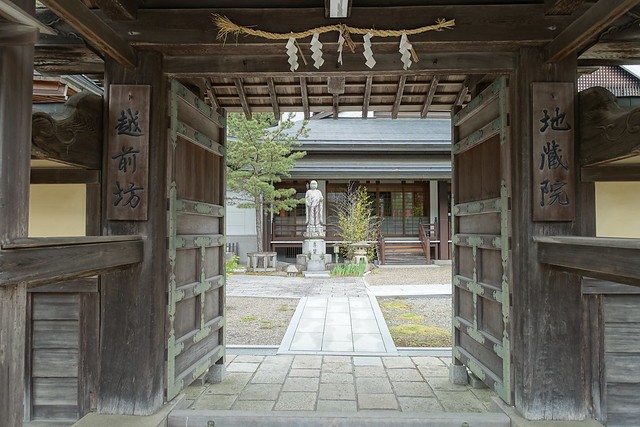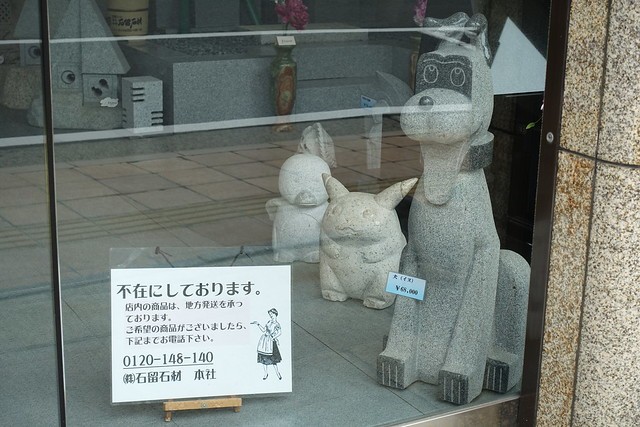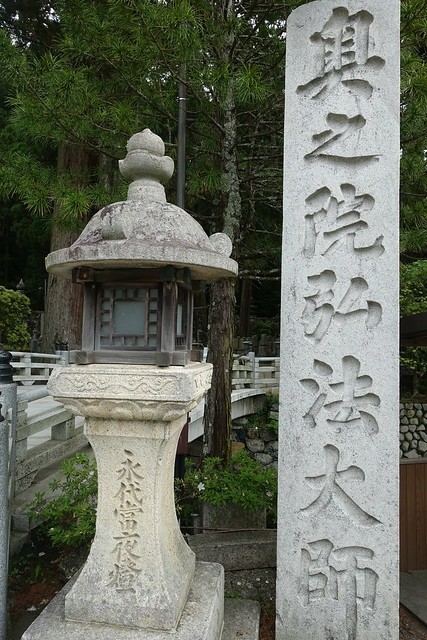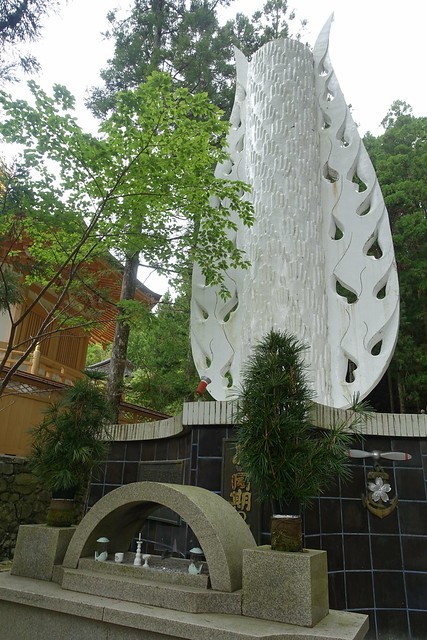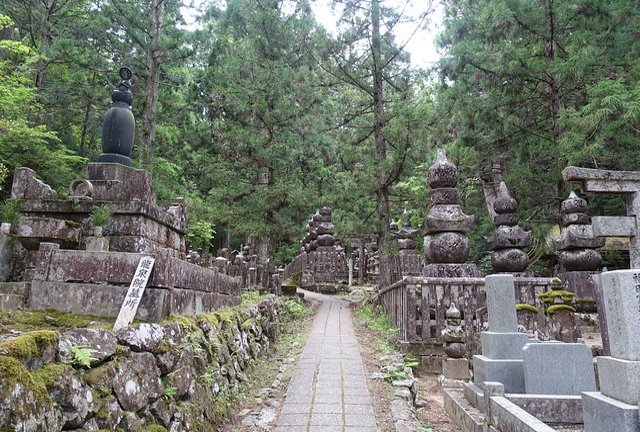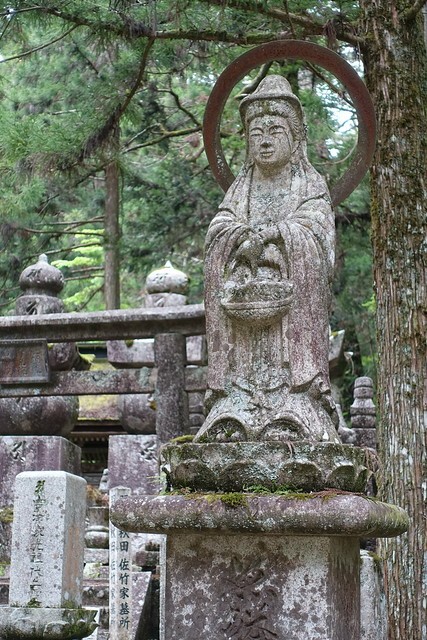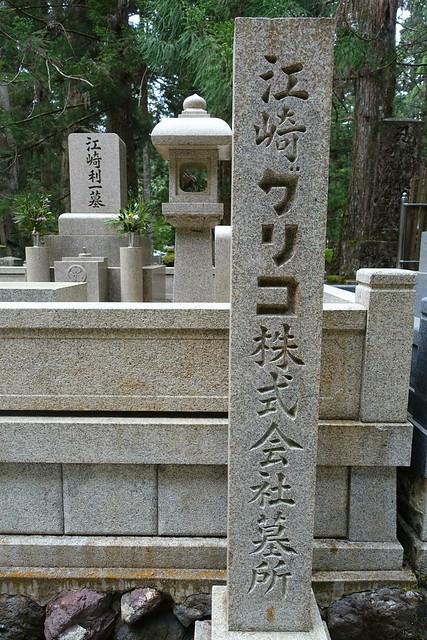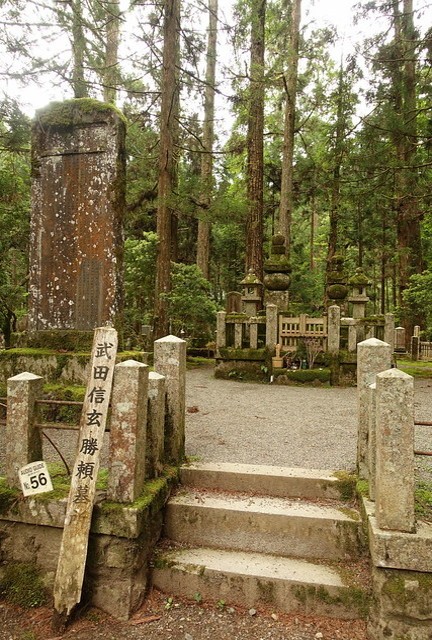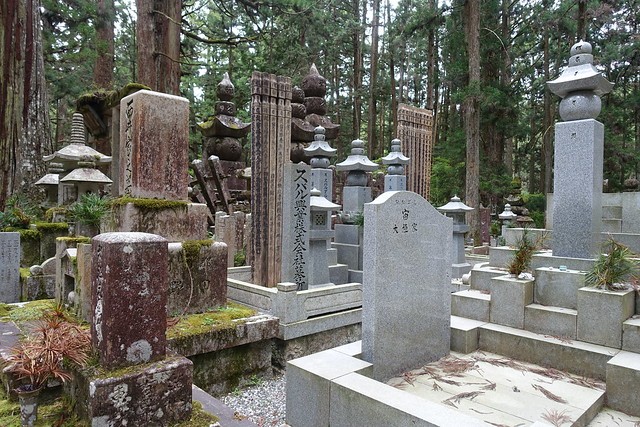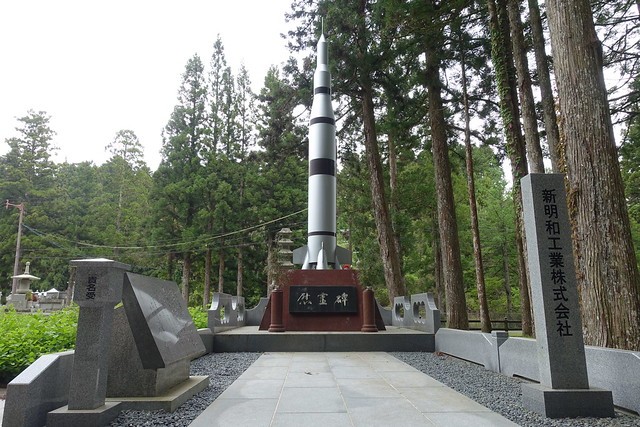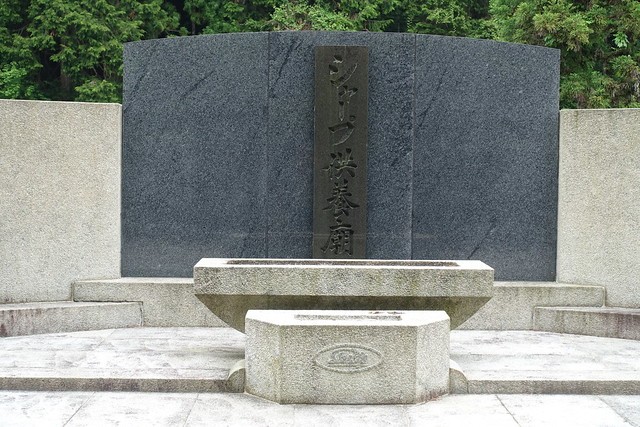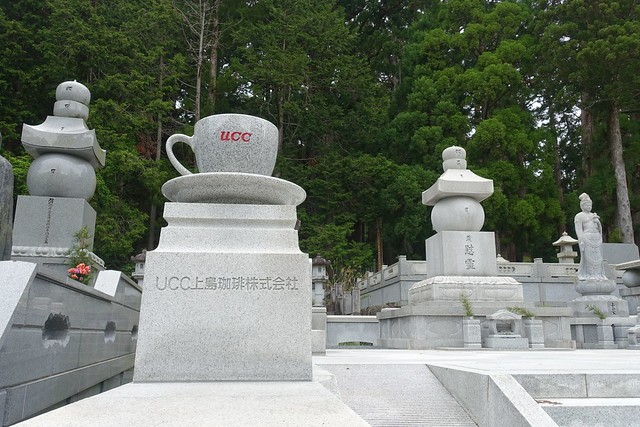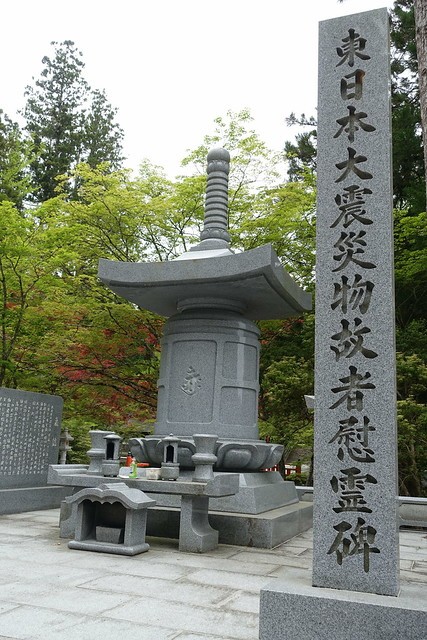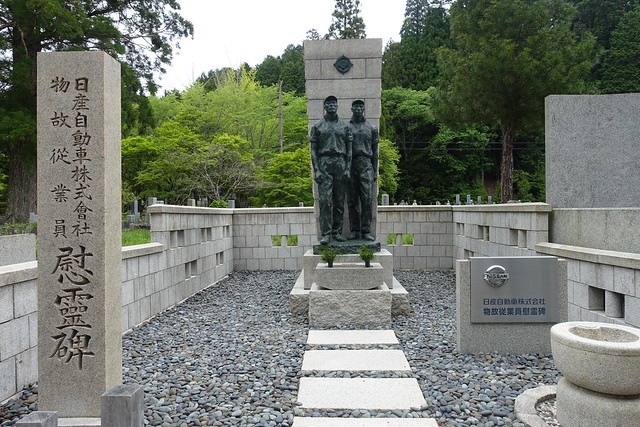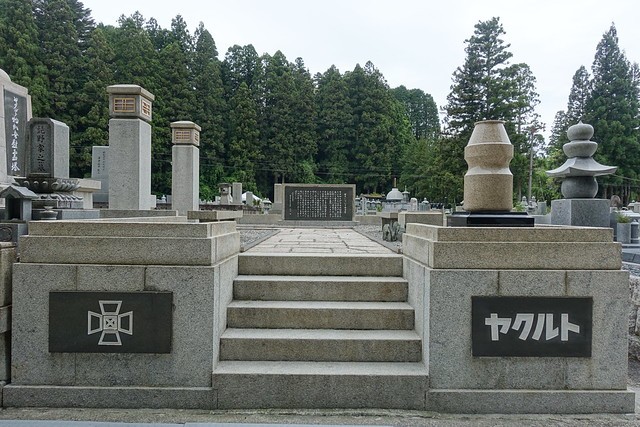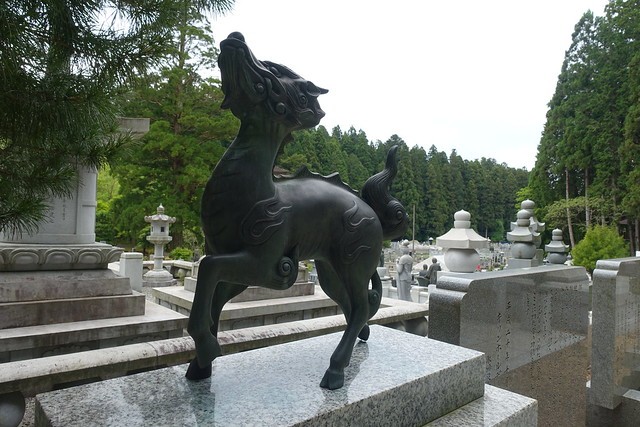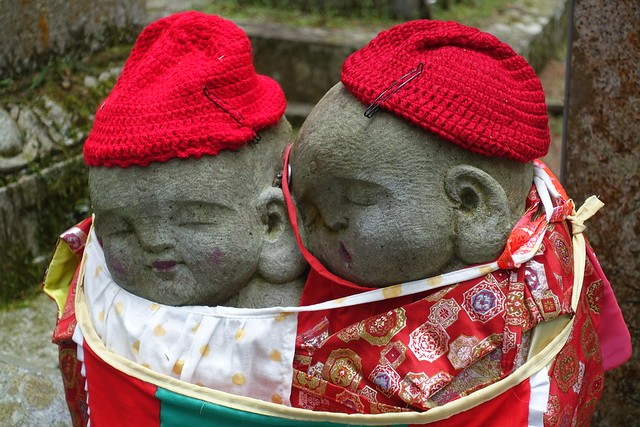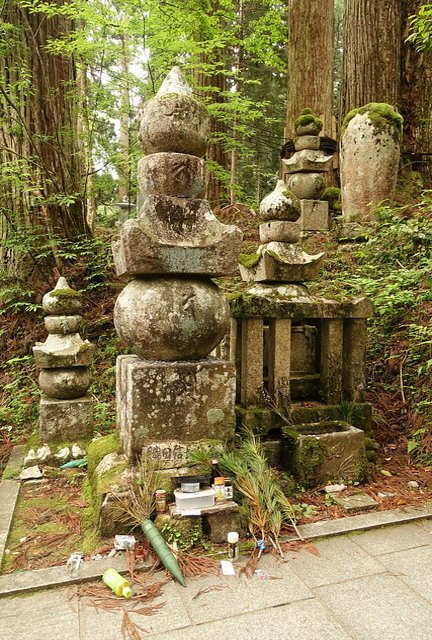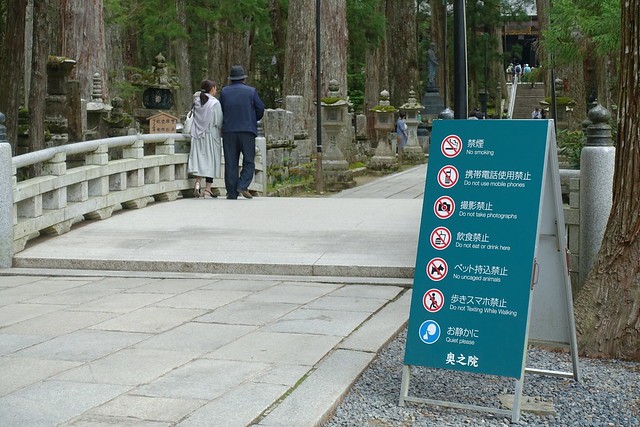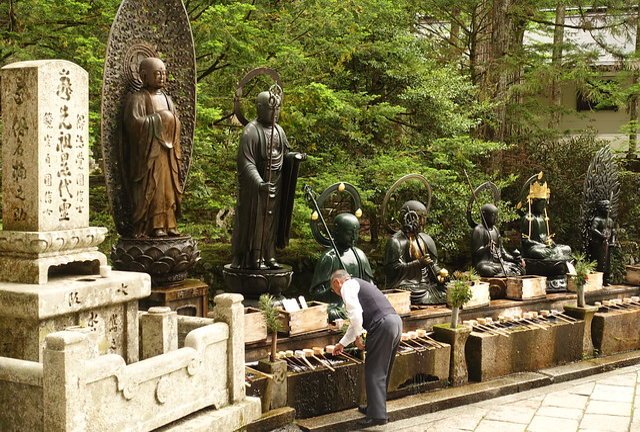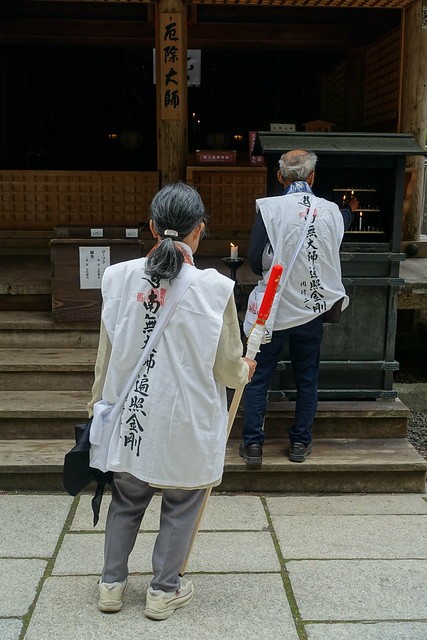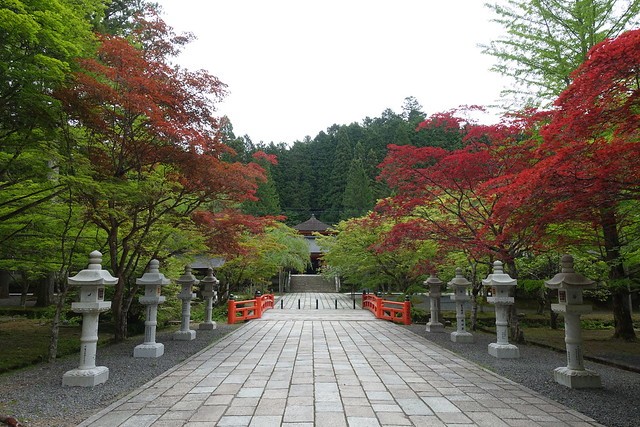 As I made my way to the nearest bus stop from Okunoin, I found some maple trees that have prematurely turned red even though it was May. I guess it must've been the cold mountain air.

From the bus stop, I took a bus all the way to Daimon. After visiting Daimon, I visited the rest of the attractions of Koyasan: Danjo Garan, Kongobuji, the Tokugawa Mausolea and Sanmai'in. There was a combined ticket for all the paid sights, including the Reihokan museum for JPY1500, but I decided to give this a miss as I've been to many Buddhist temples before. I only paid to see the Tokugawa Mausolea and it cost JPY200.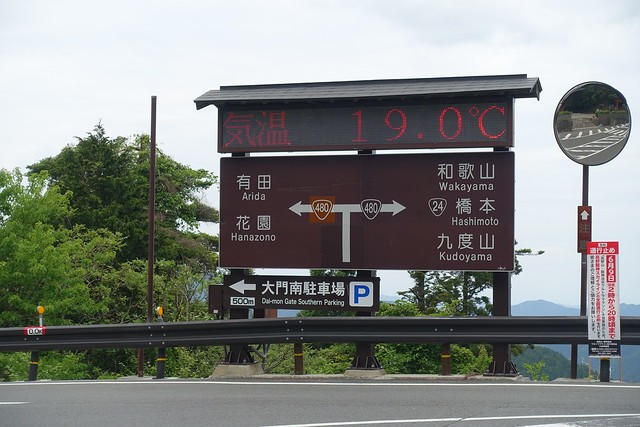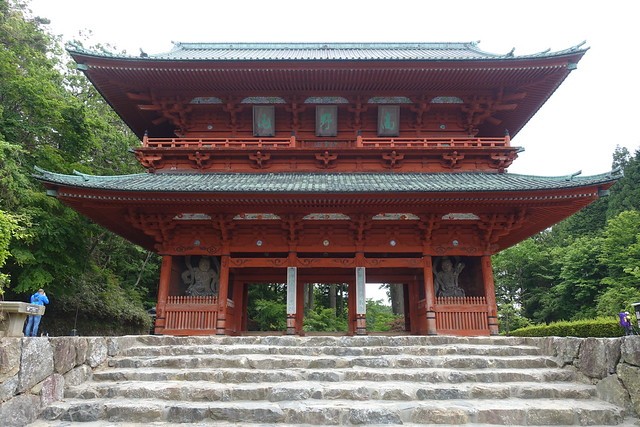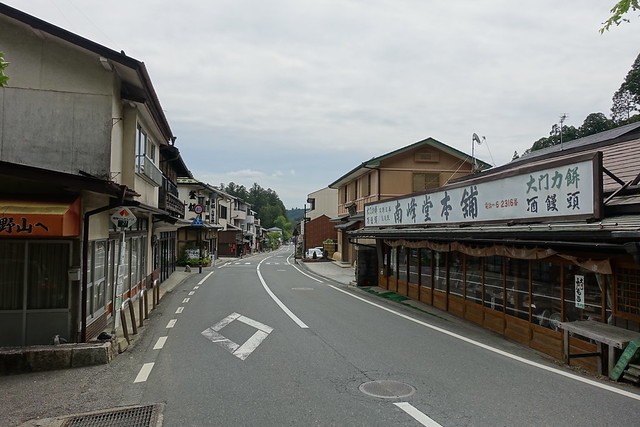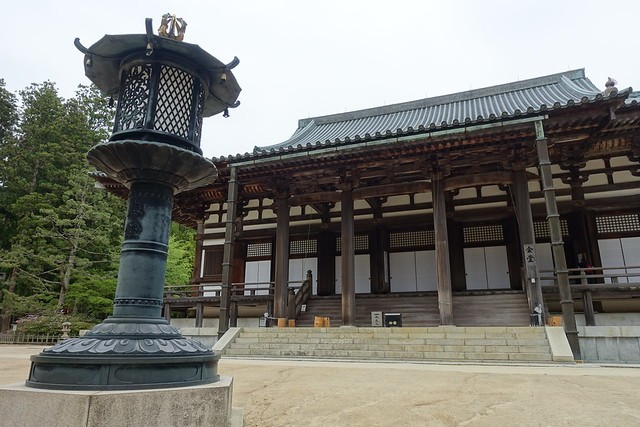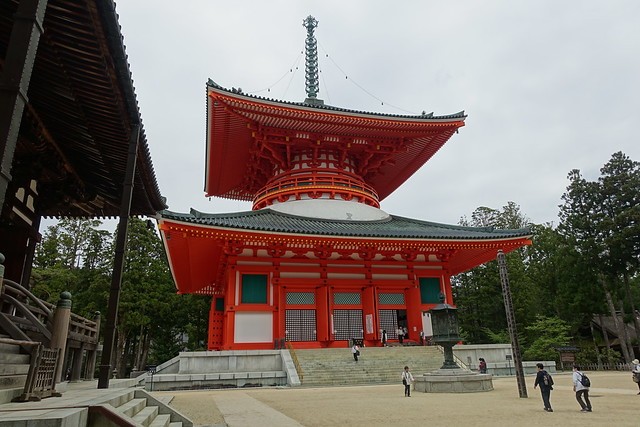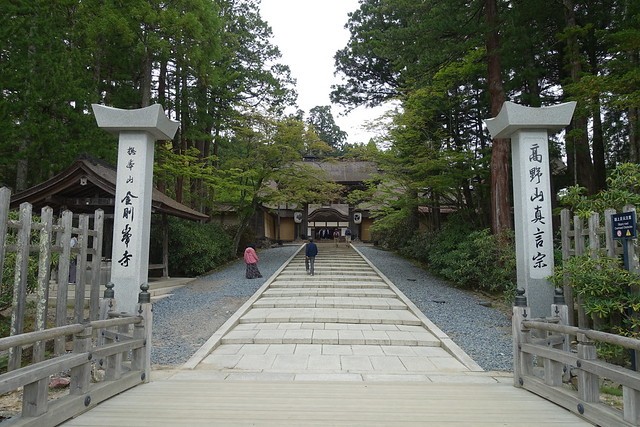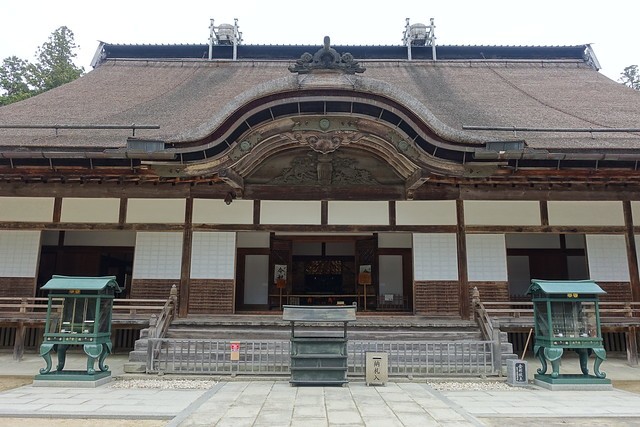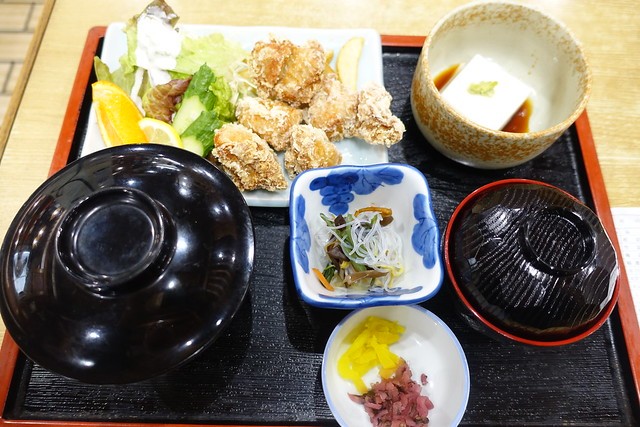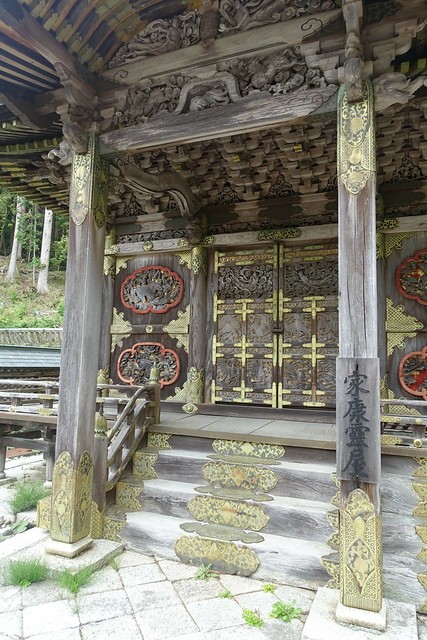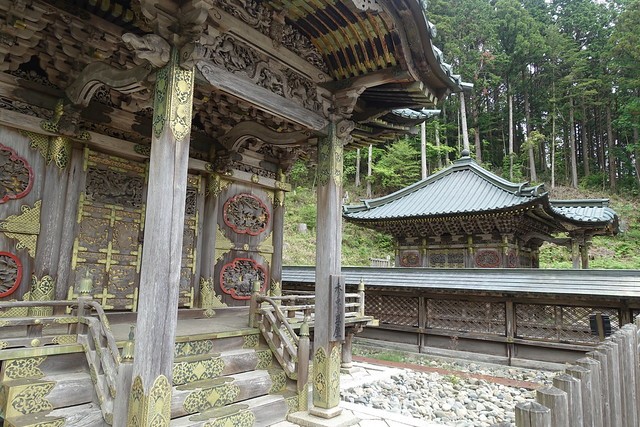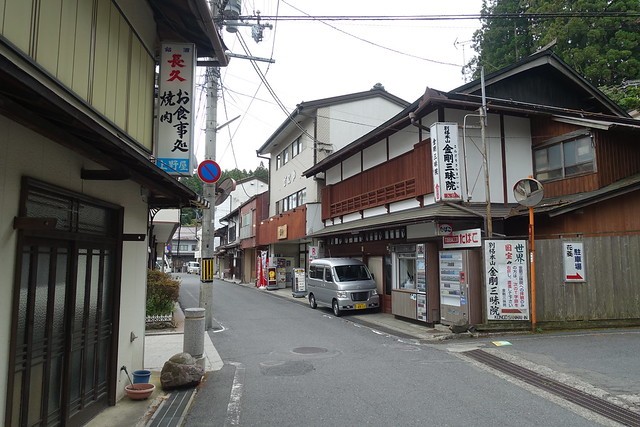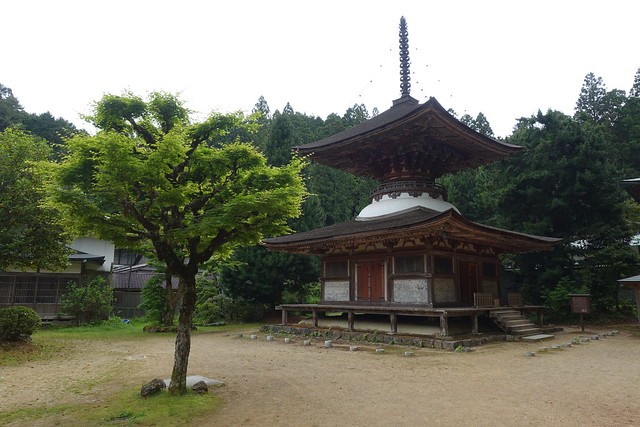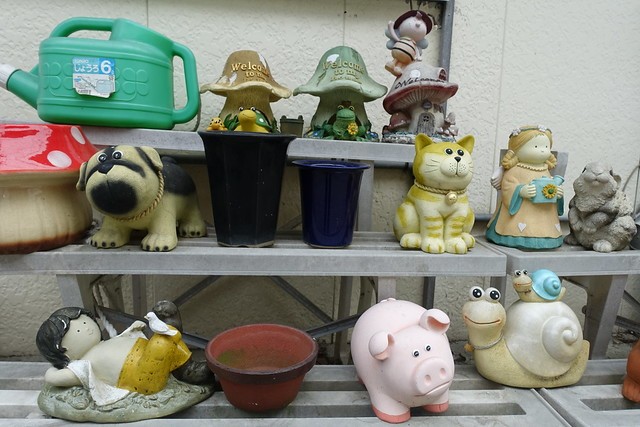 After visiting the sights of Koyasan, it was unfortunately time for me to leave and head for my final stop of the trip, Wakayama City.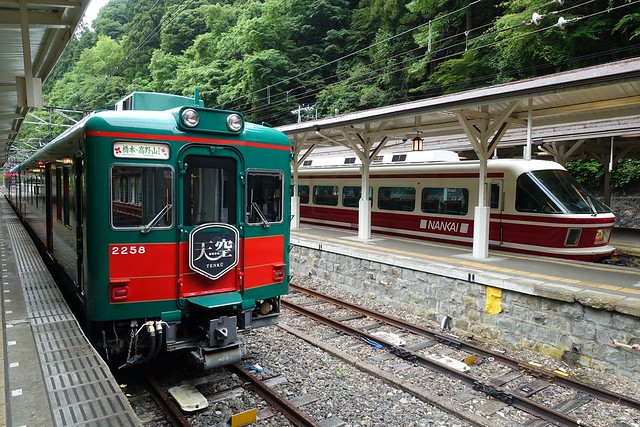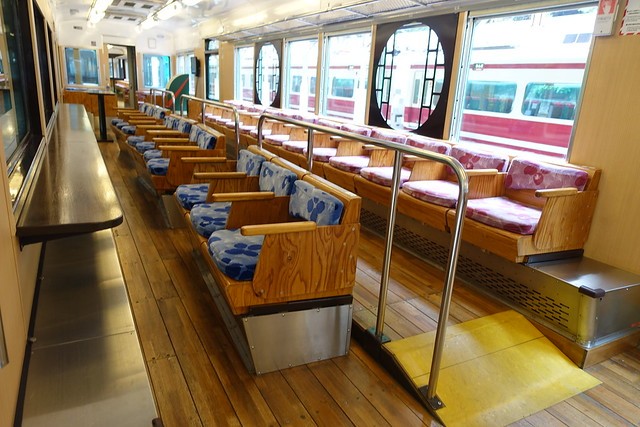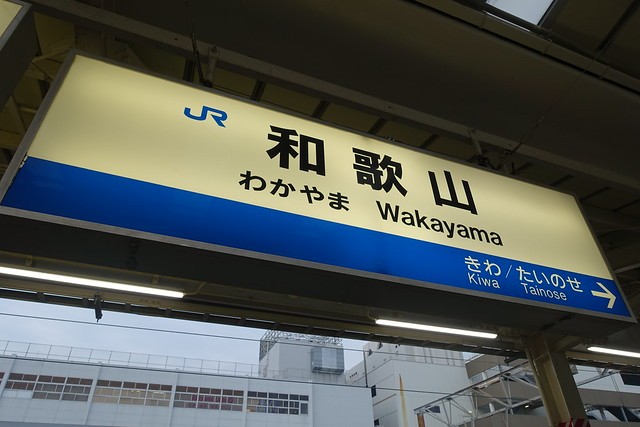 My lodging for the night was a backpacker's hostel called Guesthouse RICO and for dinner, I had Wakayama's famous comfort food, Wakayama Ramen. Sadly, this was my last night in Japan as I was scheduled to board a plane back home from Kansai Airport in the next morning.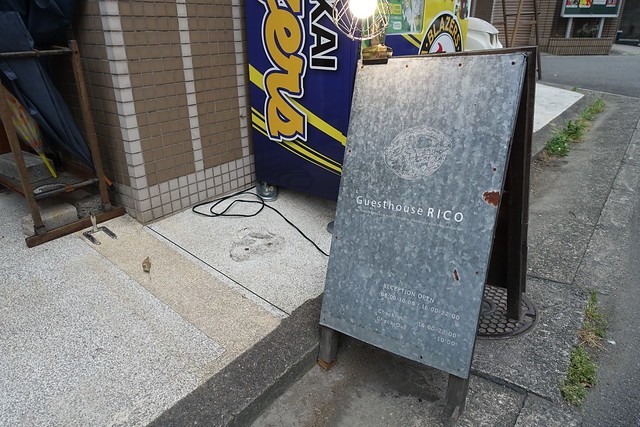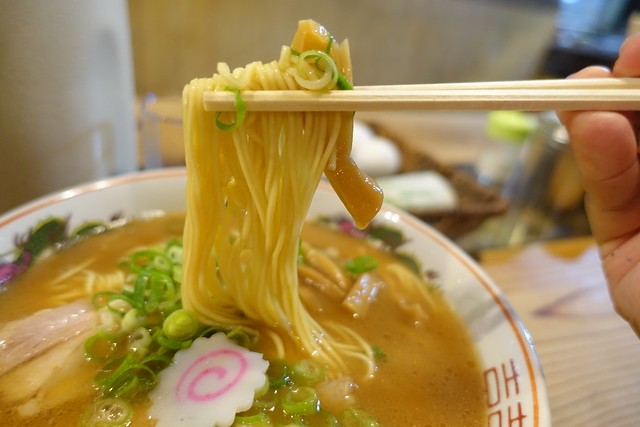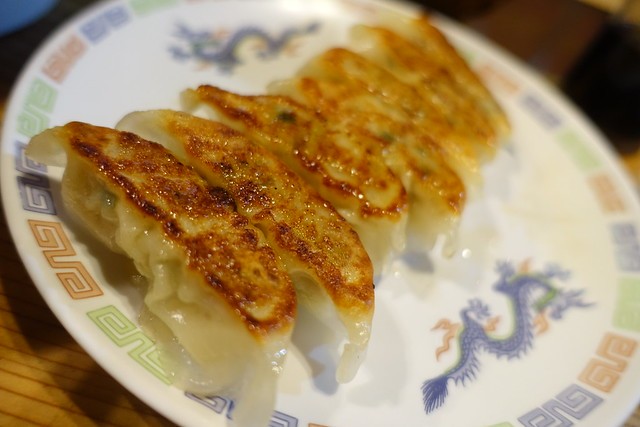 That's it for my 10th trip to Japan where I've visited the San'in Region for the first time and some places in the Kansai Region that I've never been to before by chaining the usage of a Kansai 1-Day Pass, two San'in-Okayama Passes and a Kansai Wide Area Pass.

I hope you all enjoyed my report of the Horanenya Festival in Matsue and if you're interested, go see it in 2029 if you can wait. Until then, またね!