Road tripping in Eastern Hokkaido, Day 1
Note: The opinions and views expressed in this user report are those of the individual author and do not necessarily reflect the opinions and views of japan-guide.com.
September 30, 2017 - Road tripping in Eastern Hokkaido, Day 1
My trip to Japan this year starts off in Abashiri in Eastern Hokkaido. As I've never been further north than Nikko in my previous trips, I felt like travelling as far north as possible for a change. Enjoying the autumn colors was also another reason.

To get rid of my jetlag, I soaked myself in the hotel onsen and ate a long breakfast before walking to the car rental agency near Abashiri Station. My plan was to rent a car for 3 days to drive around the area as much as possible.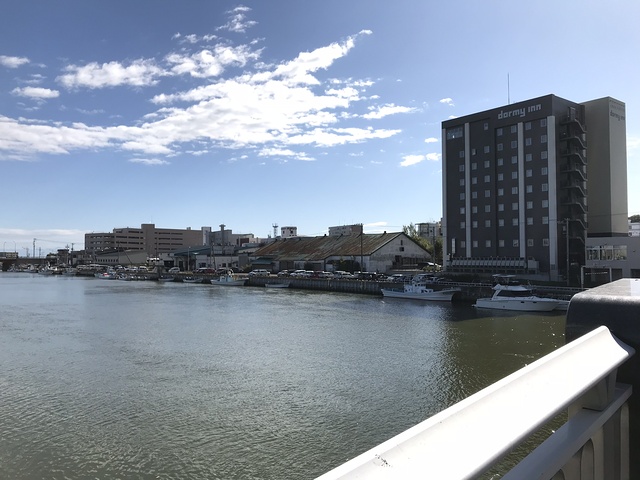 Even though it was my first time driving in Japan, it was quite easy. Road signs was in both Japanese and English and the bilingual car GPS was of huge help. The hardest part was actually to keep left and follow the rather annoyingly low speed limits.

First off was Lake Kussharo, located in Akan National Park. Along the Bihoro Pass, there was an observation deck that made you see the lake in it's whole.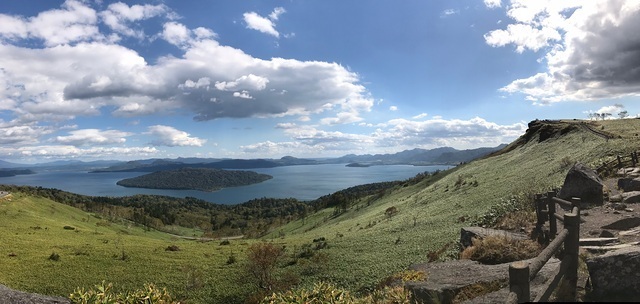 My plan afterwards was to try one of the outdoor baths, but they didn't look very clean when I visited them. Therefore I drove straight to Lake Mashu to check both observation decks. Observation Deck 1 had a paid parking lot for 410 yen. The shopping area located below the observation deck is worth a visit, as it offers many different specialties and souvenirs of the region.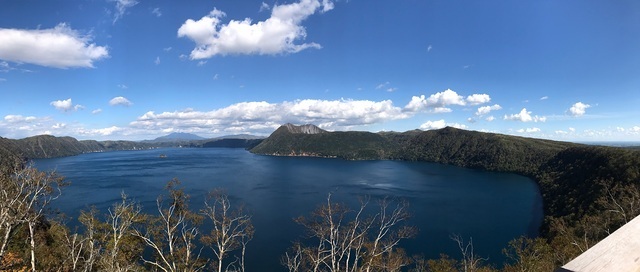 After a short drive, I parked at Observation Deck 3. There was no parking fee here. Personally, I liked this deck better than the paid one, mainly because there was no buildings nearby to obstruct your panoramic pictures. The parking is somewhat limited, so it could pose a problem during peak seasons.

Next up was Mt. Io, located near Kawayuonsen. There is a paid parking lot near the mountain that is included in the parking ticket you pay for on Observation Deck 1. Keep in mind that the smell of sulfur is quite strong, but the active vents can be viewed at close proximity.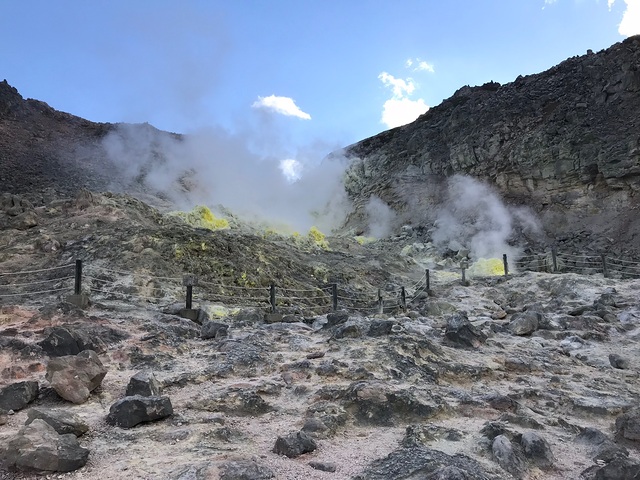 After visiting Mt. Io, I started my trip back to Abashiri. On the road back to the hotel, I visited some of the train stations along the road. One of them was Genseikaen Station. It was a tranquil experience in the sunset.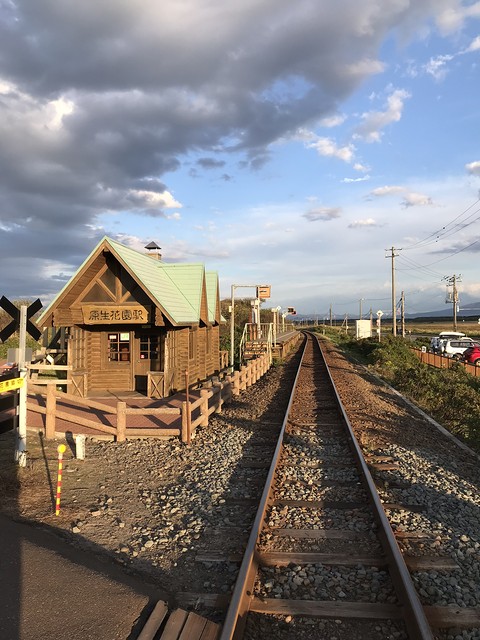 There was a walking path that took you to the Okhotsk sea from the station. Definately worth a visit, if the weather allows it.

The second train station was Kitahama Station. There was a small cafe inside, decorated with old relics from the station and old train furniture. I enjoyed a nice curry rice dish here before driving back to the hotel.