Energy recovery at Kinosaki Onsen
Note: The opinions and views expressed in this user report are those of the individual author and do not necessarily reflect the opinions and views of japan-guide.com.
April 5, 2015 - Energy recovery at Kinosaki Onsen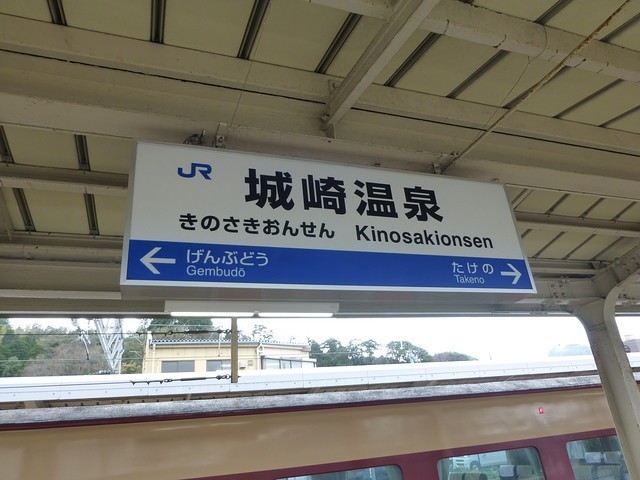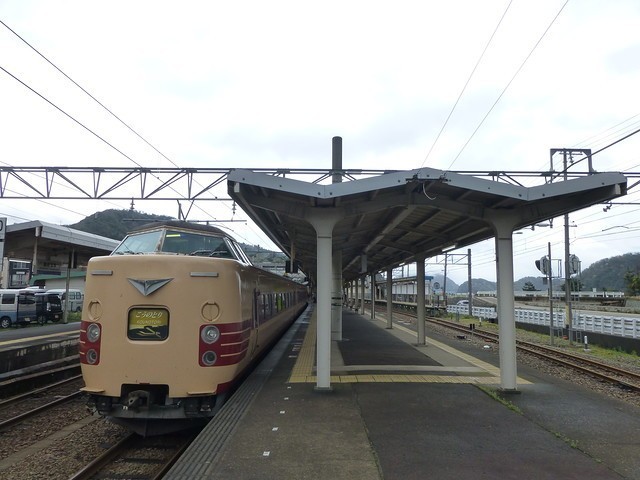 Taking convenient ltd. express "KONOTORI" from Osaka Station,
my target was Kinosaki Onsen.
After few days of tight sightseeing schedule I decided,
to explore and take rest at pleasant onsen town.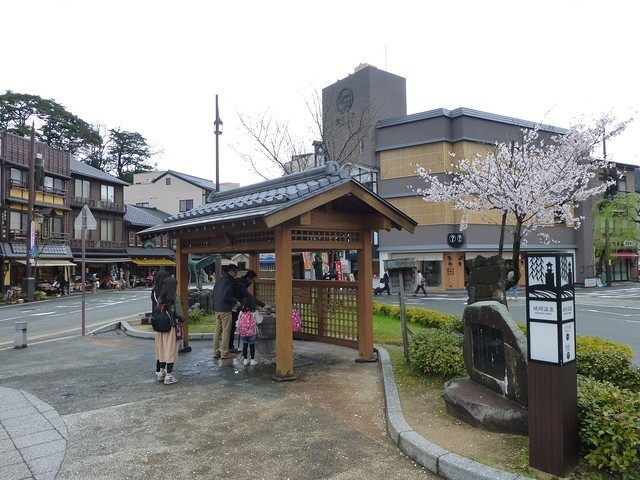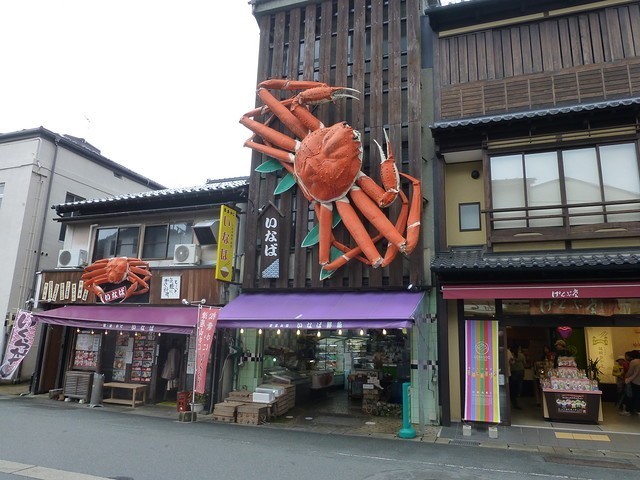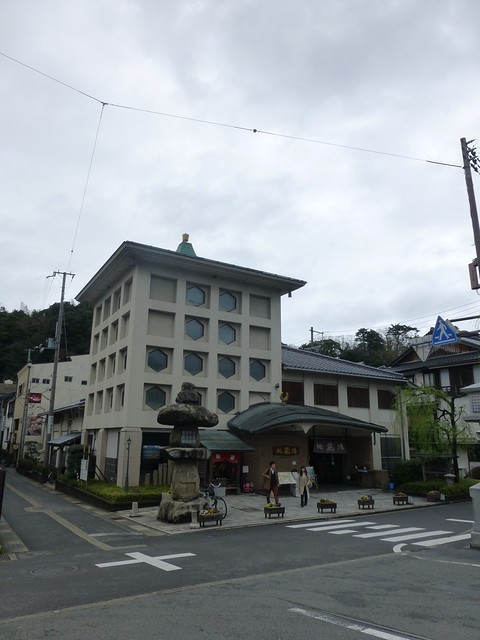 Most bath's and ryokan line up along pleasant canal area created by Otani River.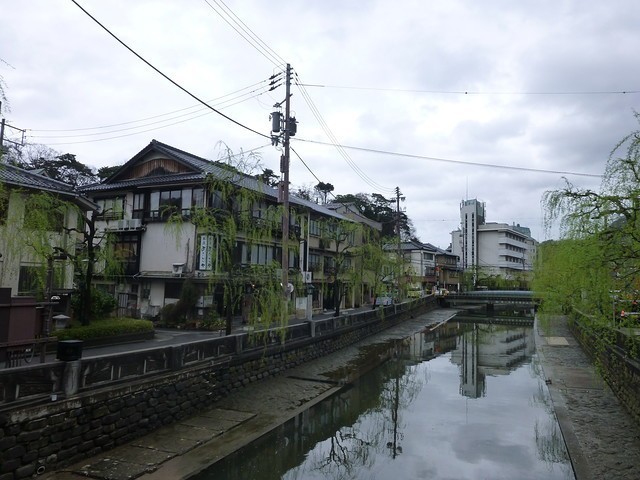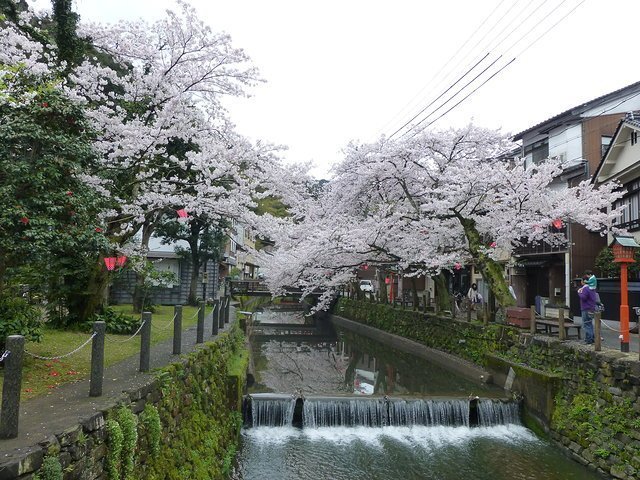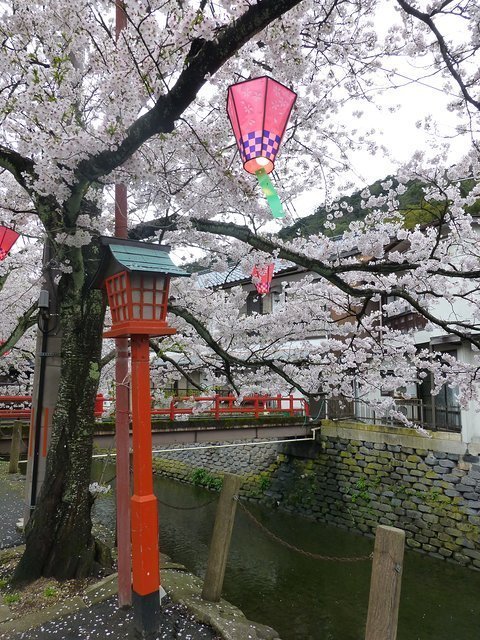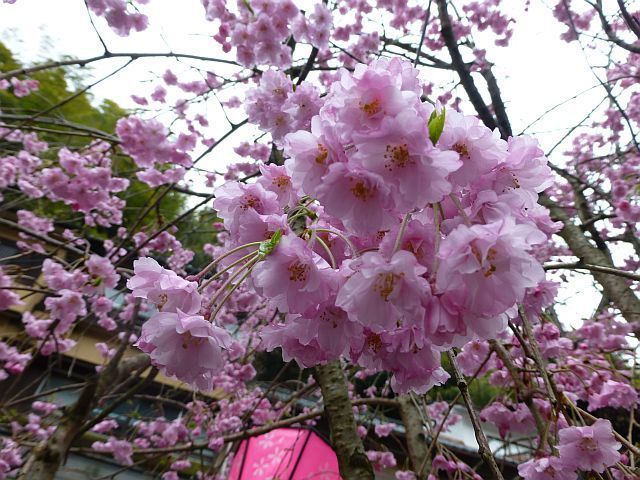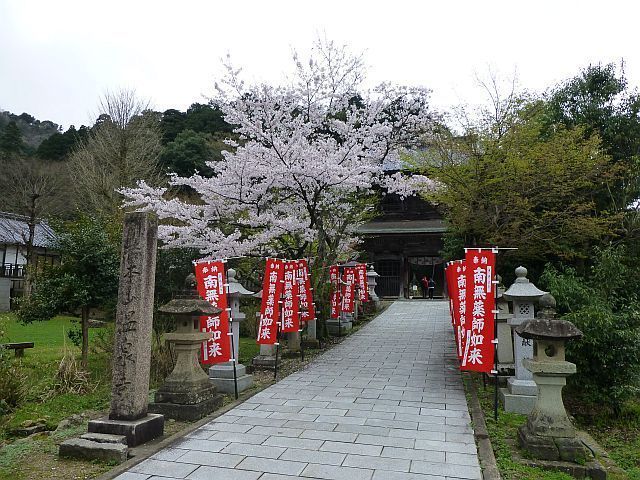 At the western end of town visitors will reach mountain slope.
Rope-way operates between Onsenji Temple and mountain summit.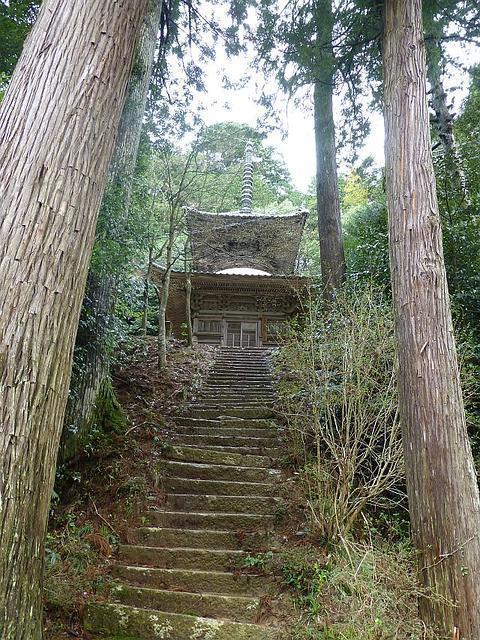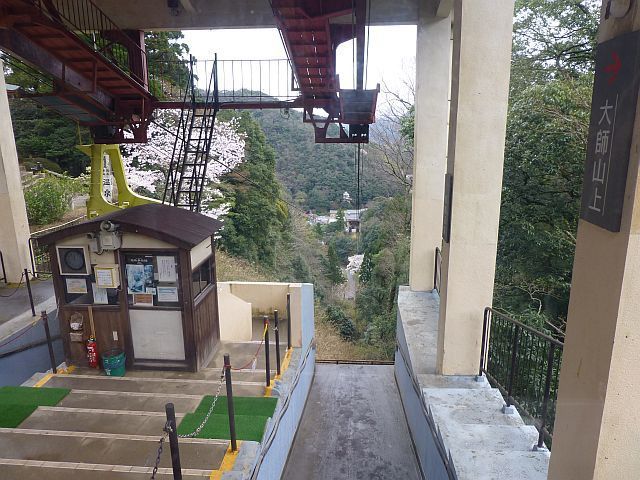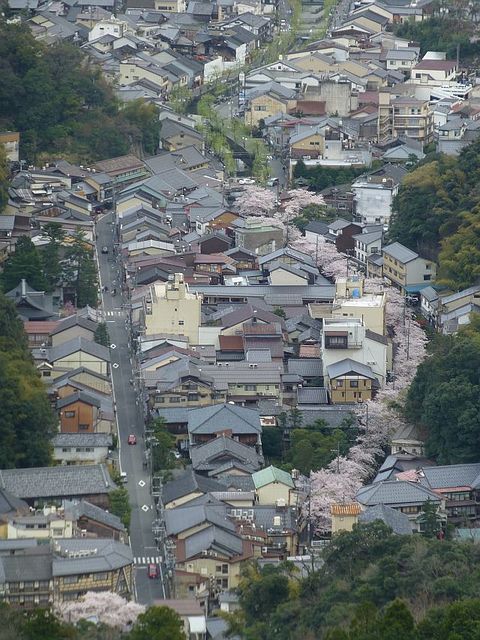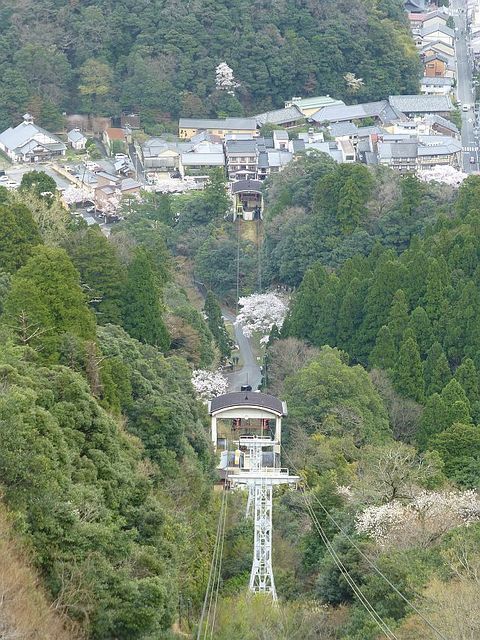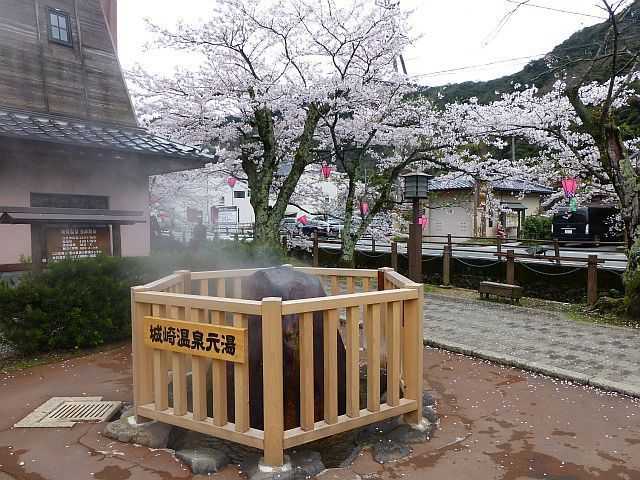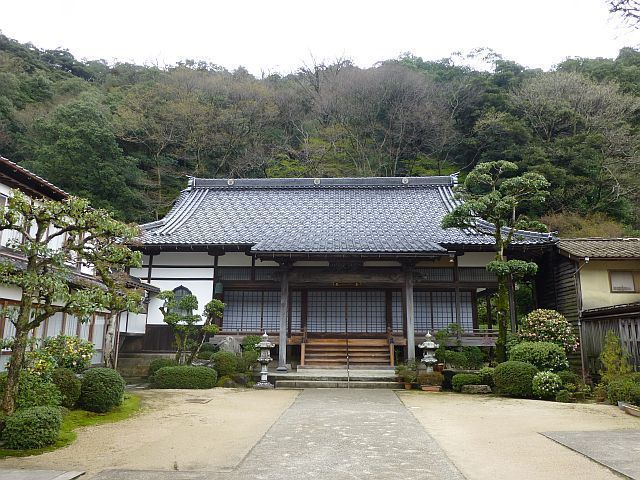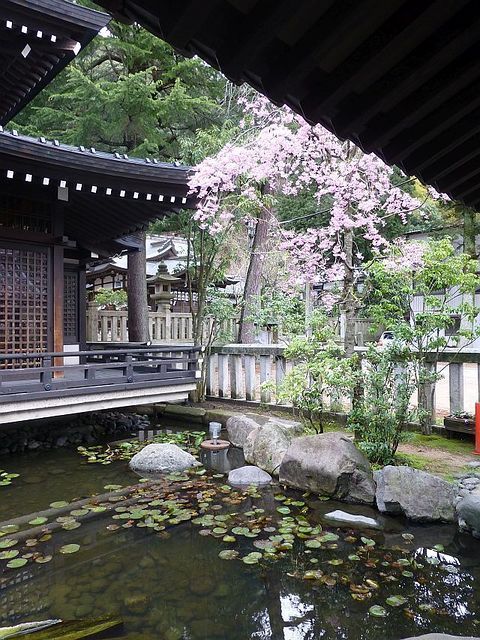 2 hours before return train, I have decided to take long refreshing bath at Satono-yu.