Early spring visit at Tateyama Kurobe Alpine Route
Note: The opinions and views expressed in this user report are those of the individual author and do not necessarily reflect the opinions and views of japan-guide.com.
April 11, 2015 - Early spring visit at Tateyama Kurobe Alpine Route
As my stay in Japan was ending on 13th April and Tateyama Kurobe Alpine Route would open fully from 16th. I have decided to visit partially open section up to Midagahara.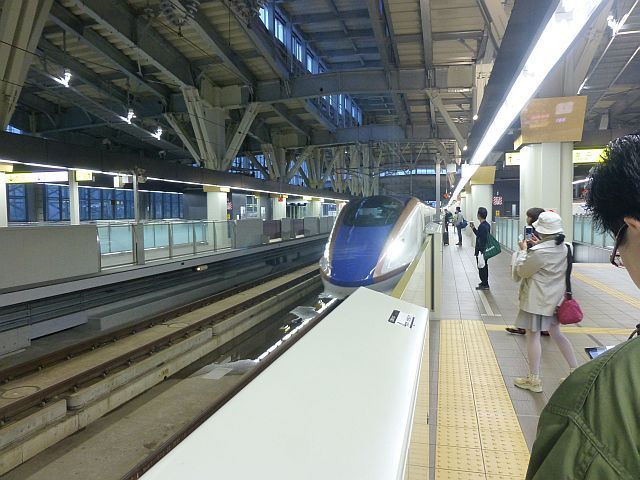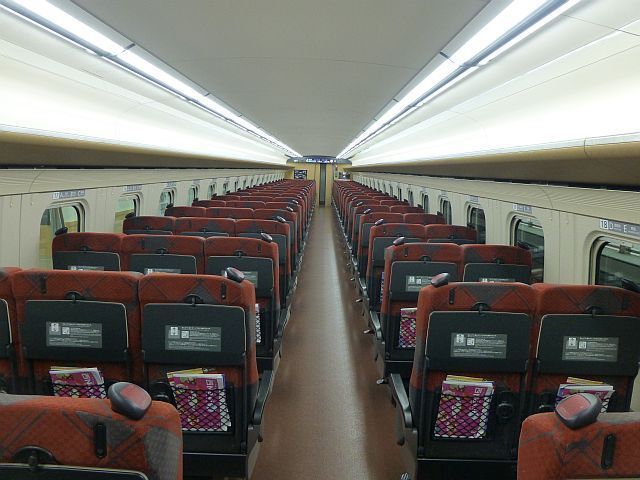 My day started at early morning by taking newly opened Hokuriku Shinkansen
"HAKUTAKA" from Kanazawa to Toyama.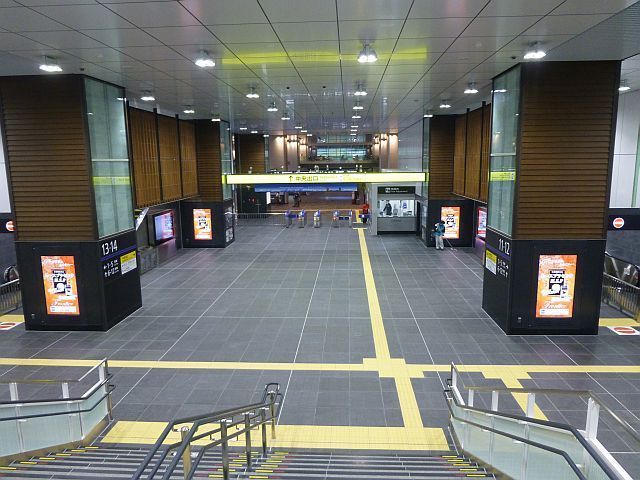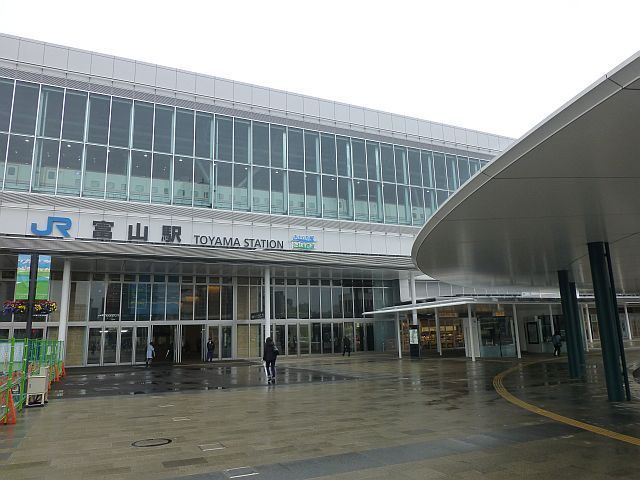 Next leg of travel was ride with local train ran by Toyama Chiho Railway.
Travel from Dentetsu Toyama station to Tateyama Station takes about 1 hour.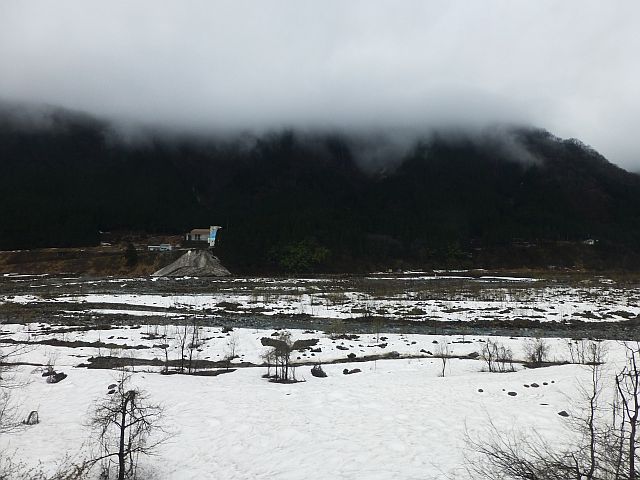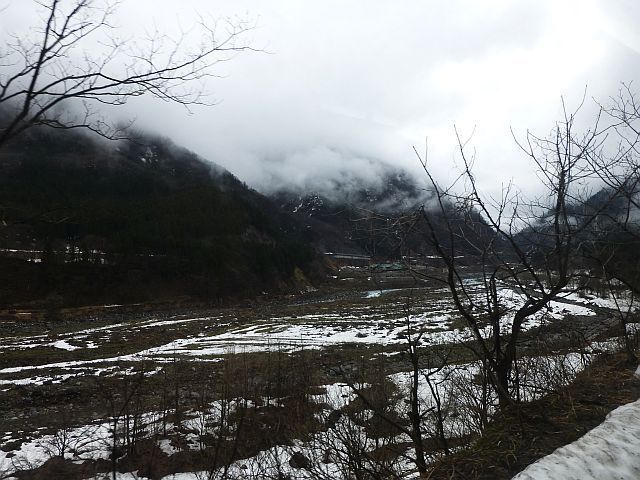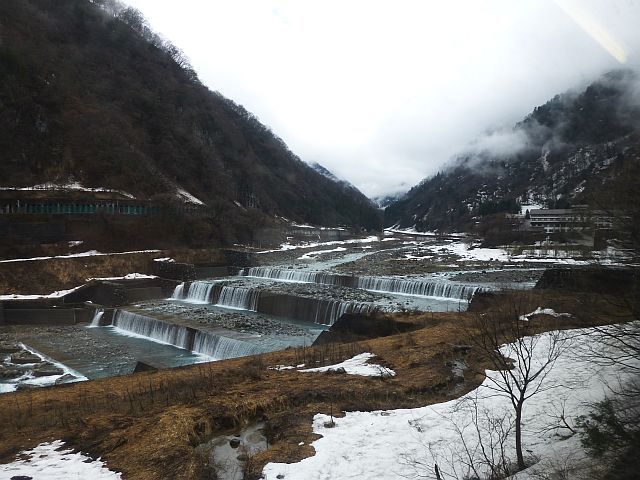 Upon arrival at Tateyama, helpful station staff led me to Alpine Route ticket counter.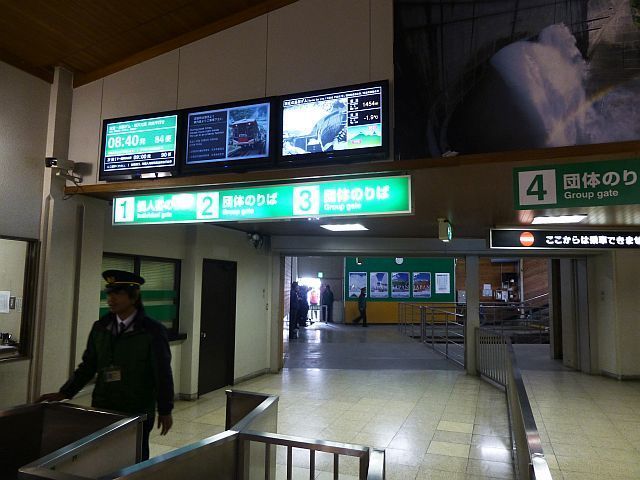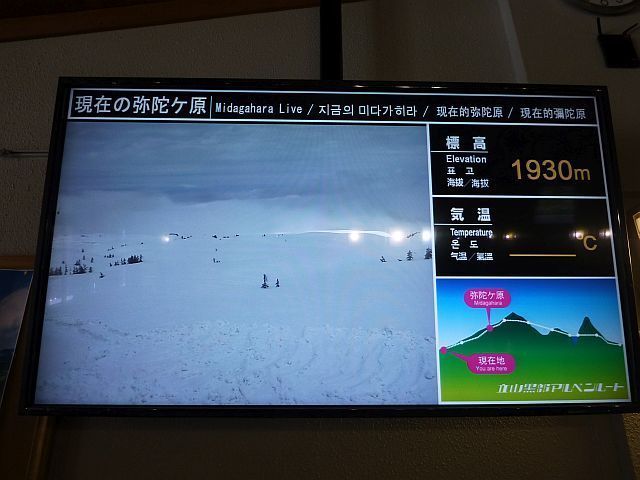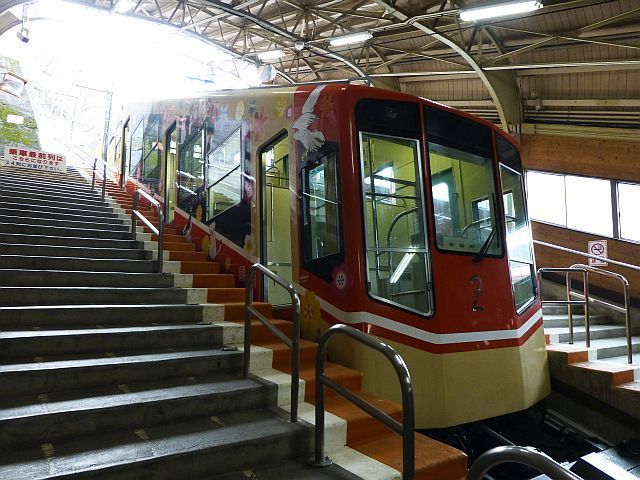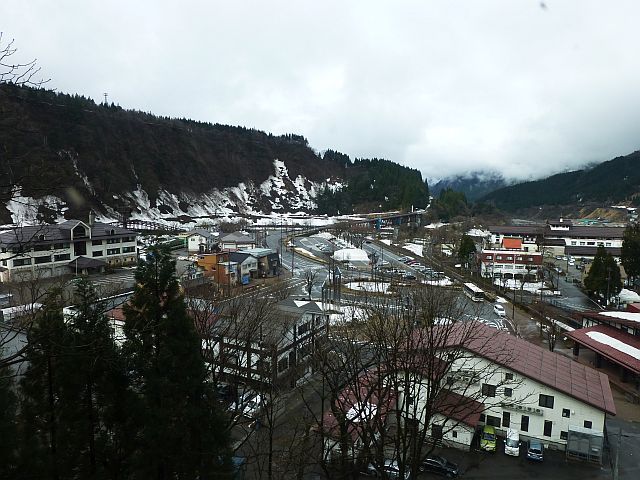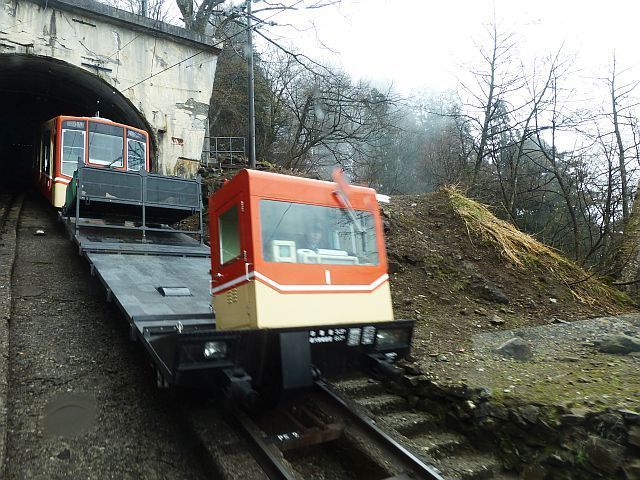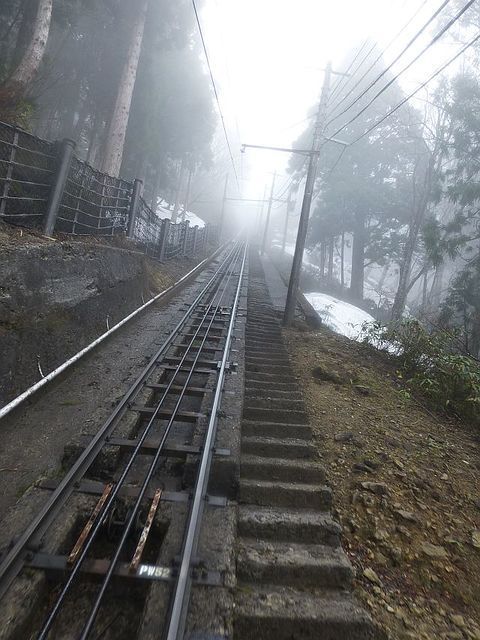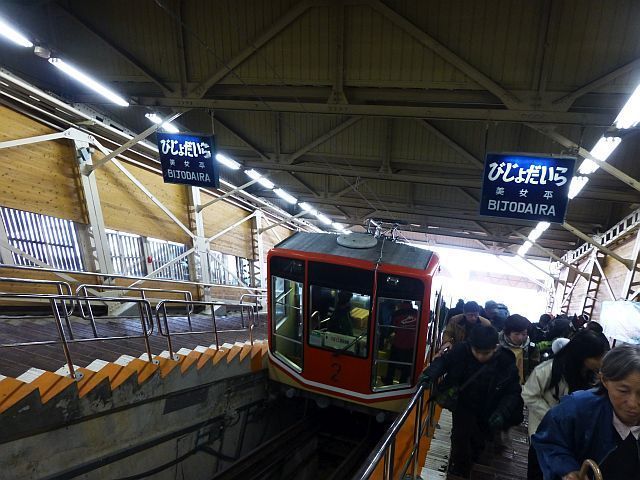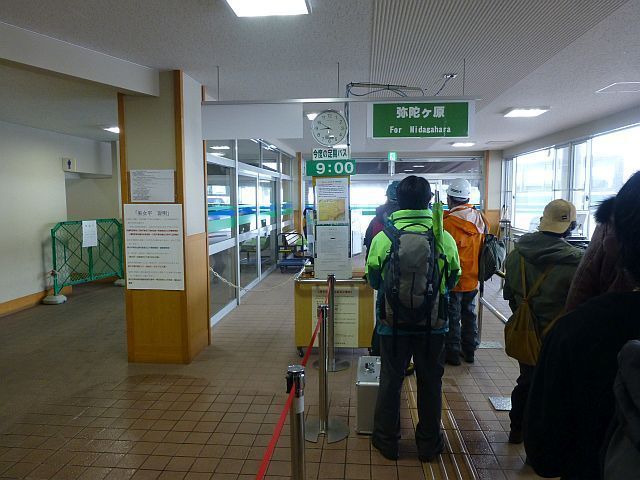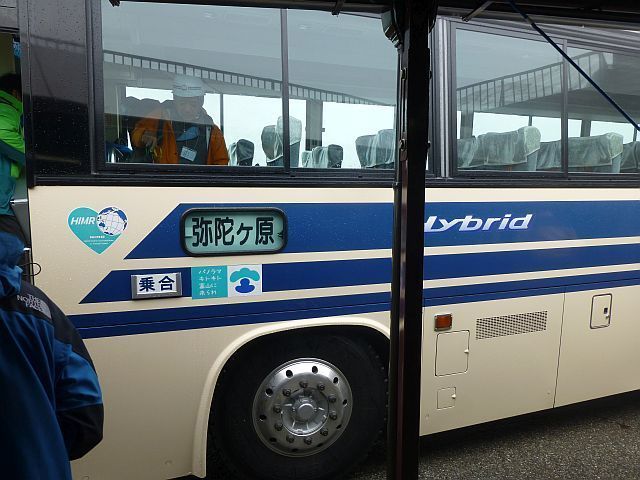 From Bijodaira Station bus travels winding road,
at early April running between snow walls.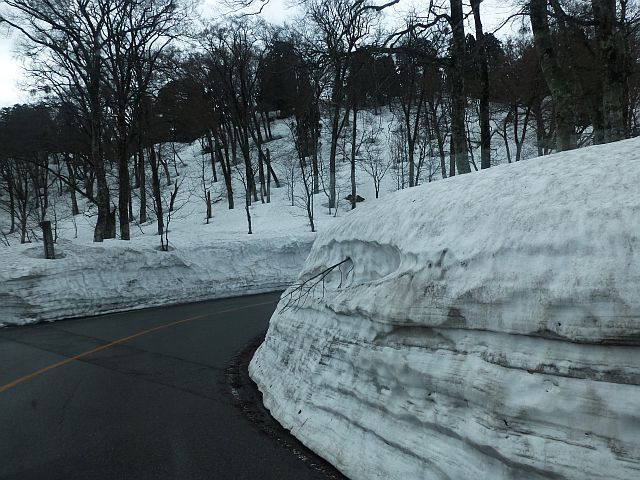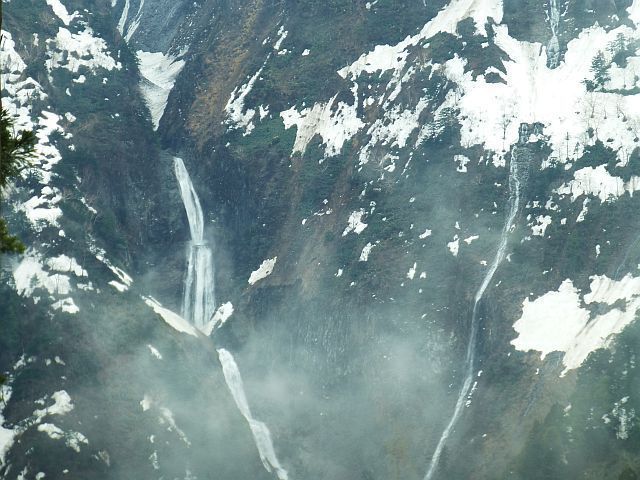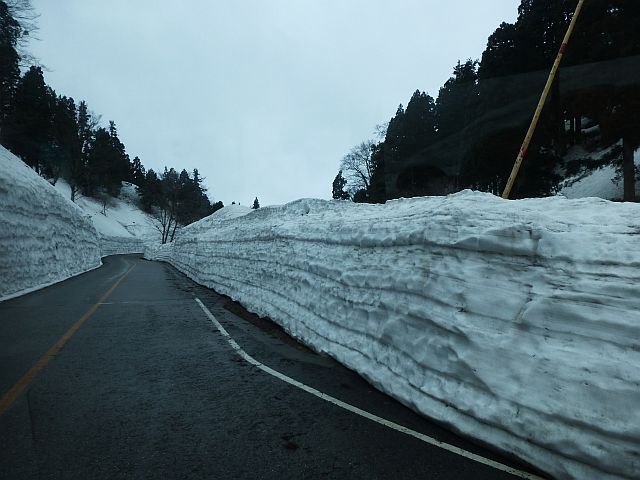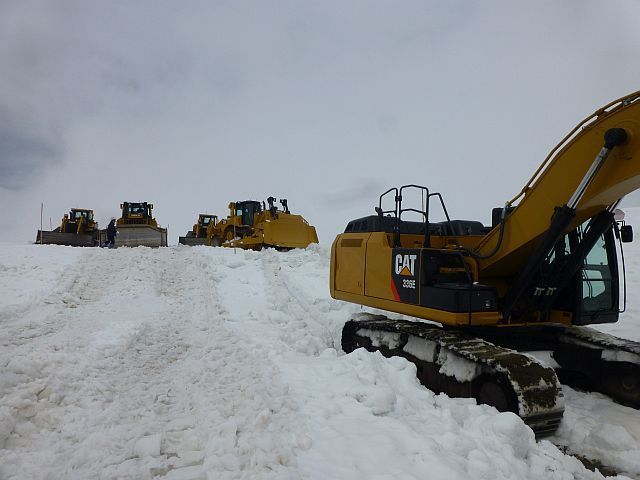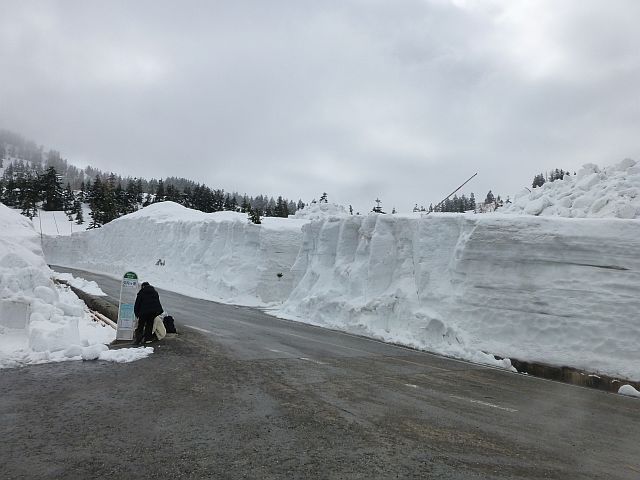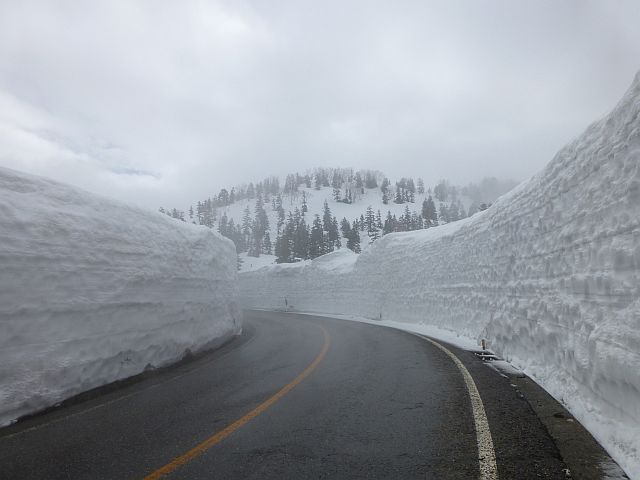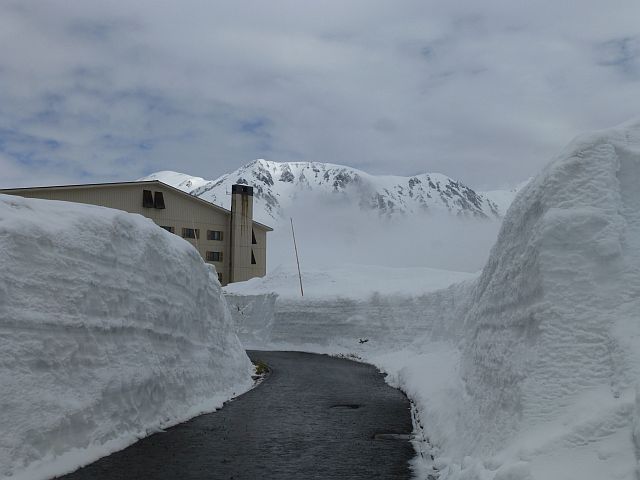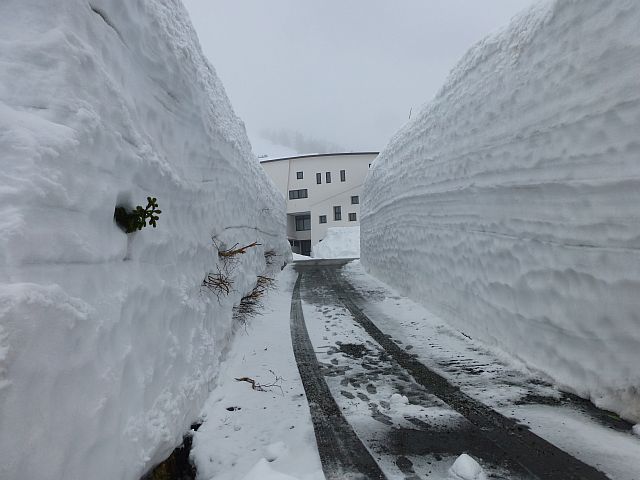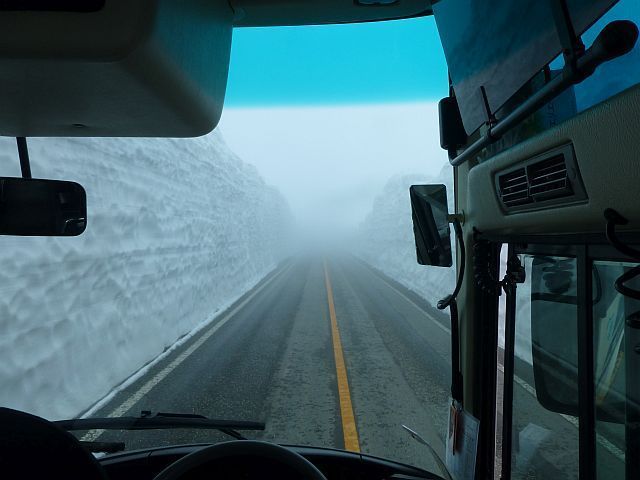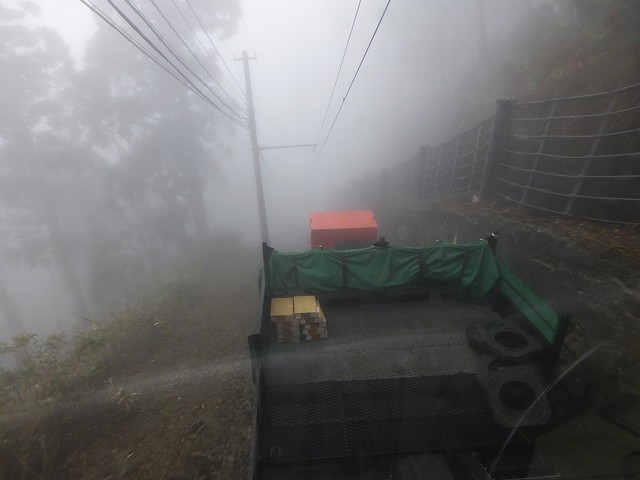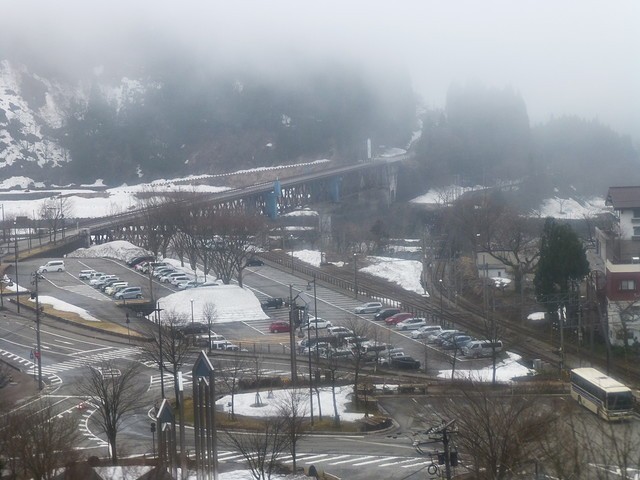 With ~40 minutes left till return train, I have decided
to explore close vicinity of station.