Sakan Hotel, Akiu Onsen hot springs
Note: The opinions and views expressed in this user report are those of the individual author and do not necessarily reflect the opinions and views of japan-guide.com.
January 28, 2018 - Sakan Hotel, Akiu Onsen hot springs
Sakan Hotel is a sprawling resort featuring a mix or traditional Japanese and western interiors, amazing food, great views and a realllllly nice hot springs. I wasn't able to take photos of the hot springs because everyone is naked and photos are prohibited. But it was clean and very spacious, including an outdoor rotenburo.
#tohokuxtokyo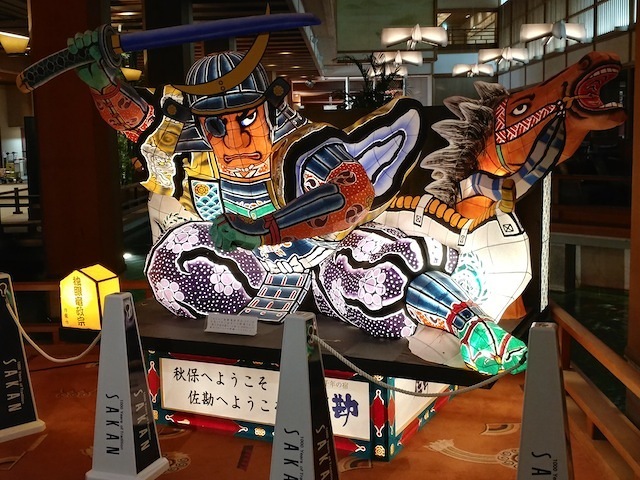 This nebuta float from Aomori just happened to be on display in the lobby when we visited. Fantastic.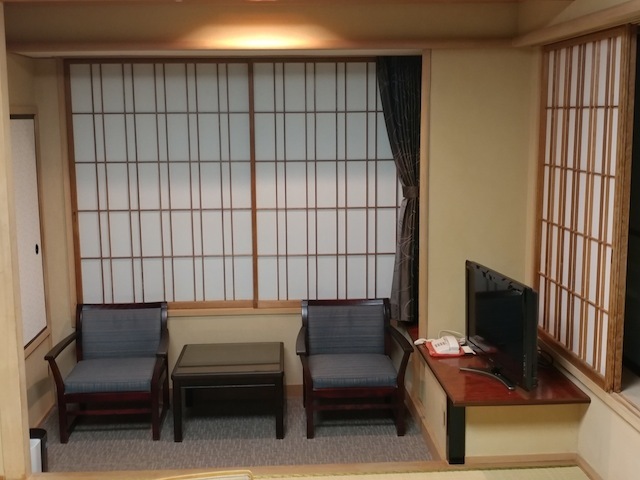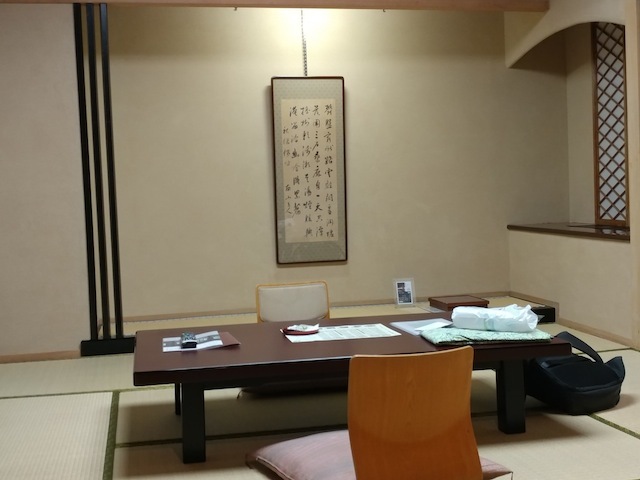 The rooms had a Japanese feel but were also modern, including nice fluffy beds!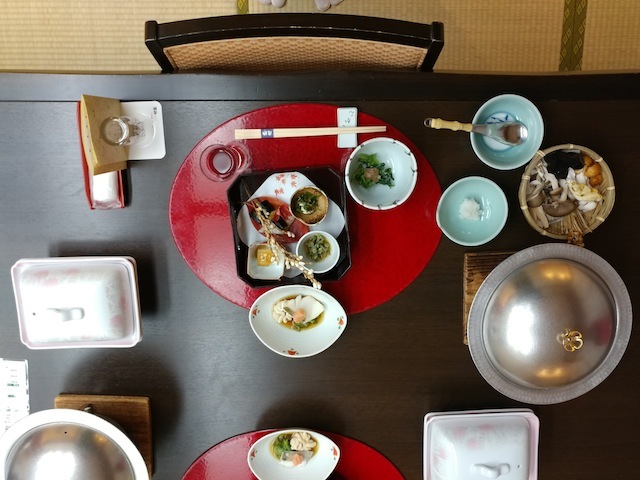 A feast of kaiseki ryori, a traditional Japanese spread. The presentation is beautiful, but be prepared for a looot of seafood that you may not be familiar with. Fish eggs, cod sperm, seaweed, etc. I'm adventurous and love Japanese food so I had no problem.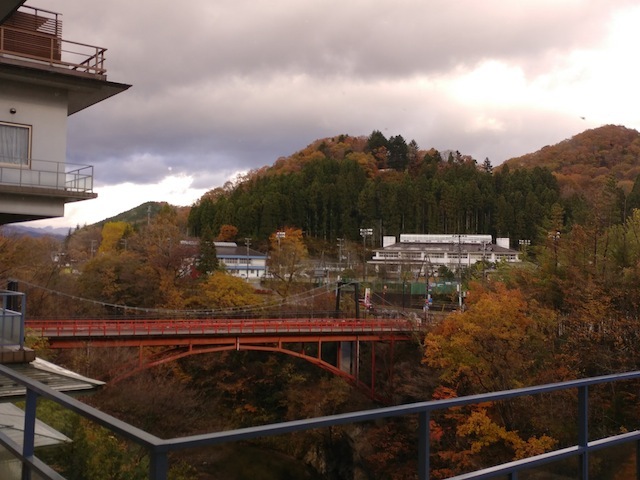 The hotel has many vantage point where you can catch the scenery of the surrounding mountains. We visited when the leaves were changing, beautiful!