Sendai Station sake tasting
Note: The opinions and views expressed in this user report are those of the individual author and do not necessarily reflect the opinions and views of japan-guide.com.
February 5, 2018 - Sendai Station sake tasting
Sendai Station has a sake tasing vending machine. Yes, Japanese businesses will put anything in a machine to sell it! These are local varieties of sake you can only get here. They were all delicious and well-balanced, despite the fact that they came from a vending machine in a plastic cup. There was even a sweet sakura kind of flavor if you're into that.
#tohoukuxtokyo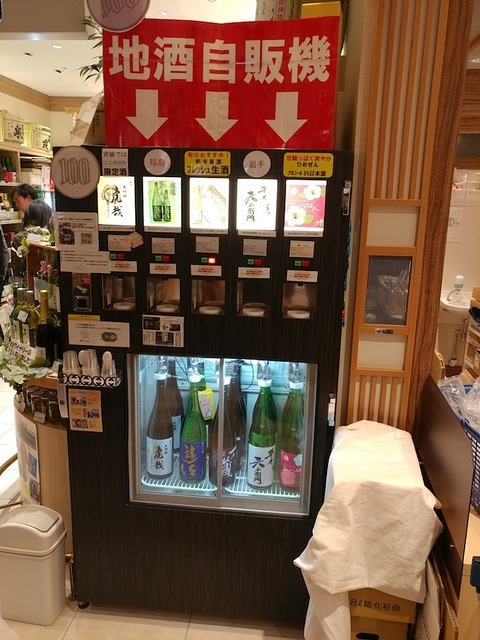 This is the machine, prepare your ?100 coin and step right up!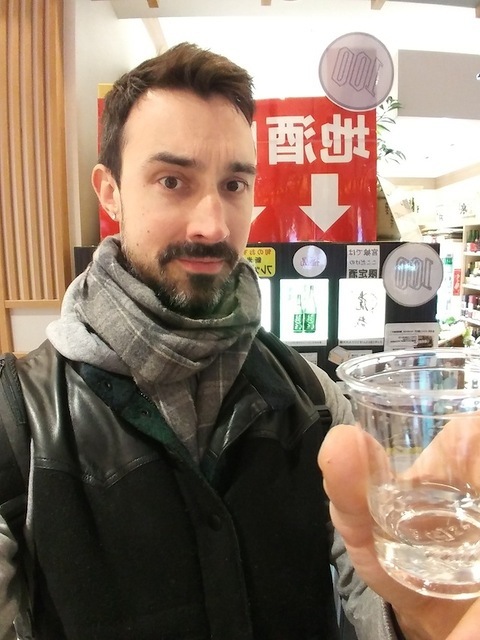 My skeptical face, but after tasting I assure you that was a smile.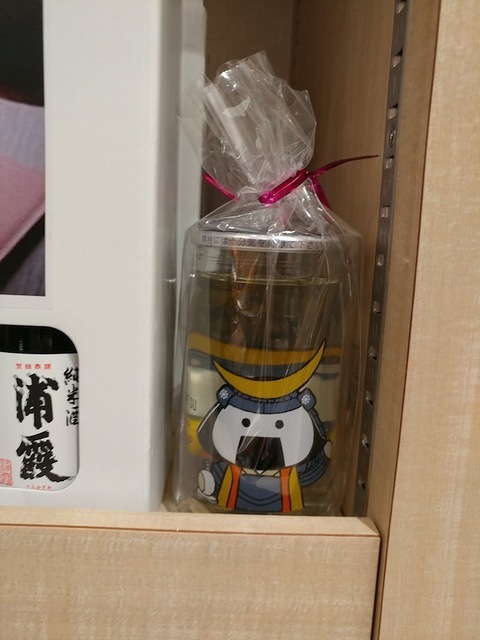 The store behind the vending machine sells cups of sake featuring musubimaru, the local promotional character. I dunno, it seems kind of aimed at children, maybe it doesn't belong on liquor?