Note: The opinions and views expressed in this user report are those of the individual author and do not necessarily reflect the opinions and views of japan-guide.com.
February 7, 2018 - Adios Sendai
And finally the tour came to an end. Our guides Takahiro and Keiko did a great job. Aubrie and I gave Takahiro a nickname, Taco, and Keiko revealed her wicked sense of humor! It was an intense but amazing 4 days. Thank you!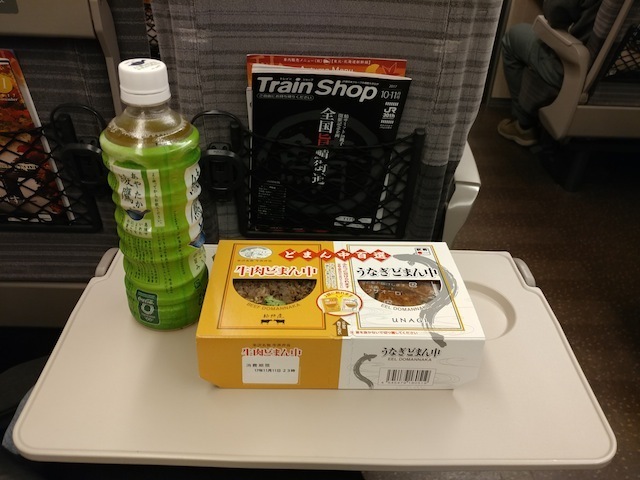 I chose rice bowls for my bullet train bento, half beef and half unagi. Really good, especially considering it's premade food in a box. Beer goes better with this than green tea ;)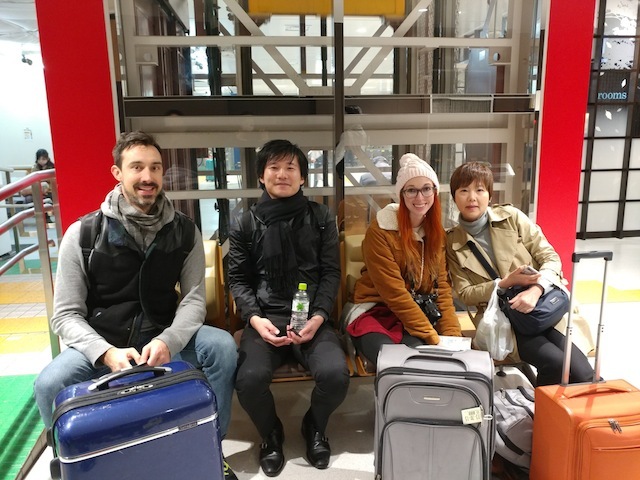 Miss you guys! Thanks for an amazing trip.