Yonezawa Cherry Blossom Report
Note: The opinions and views expressed in this user report are those of the individual author and do not necessarily reflect the opinions and views of japan-guide.com.
April 27, 2013 - Yonezawa Cherry Blossom Report
Yonezawa is around 40 minutes from Yamagata via Shinkansen and is mainly famous for it's beef and it's Matsuri that occurs during the first weekend in May. The town has it's normal share of temples and shrines, with the old castle grounds the most photogenic this time of year.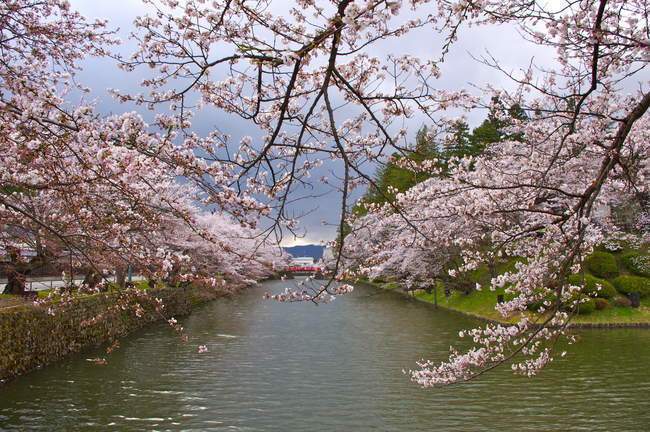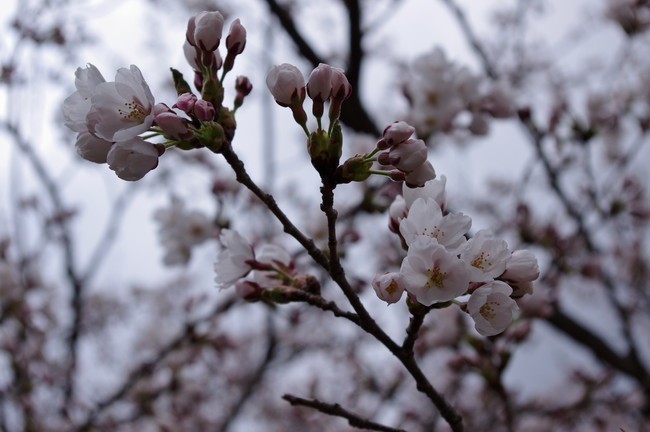 The Cherry Blossoms are running a little late compared to others in the area. Their compatriots are losing their petals in Yamagata - which means the peak should occur next week for the Matsuri. Before you go and try and book some accommodation - just remember it's golden week and the festival is one of the most popular in Tohoku - there is a large recreated samurai battle that everyone can partake in.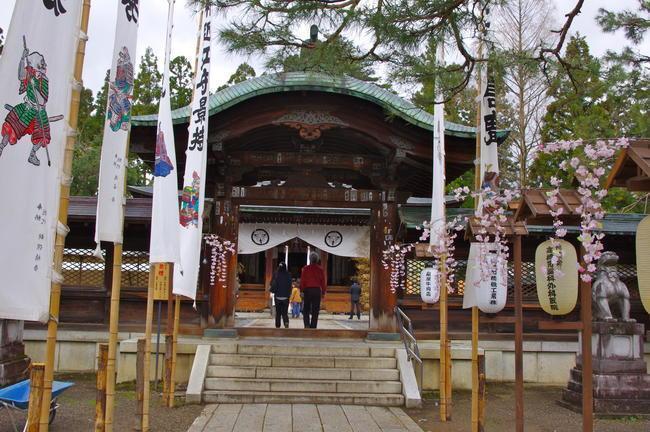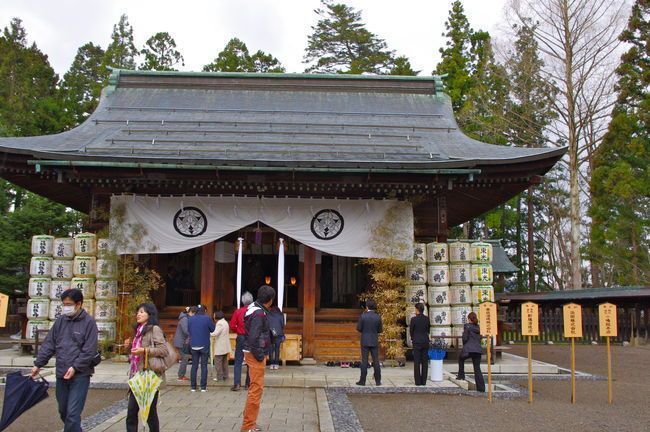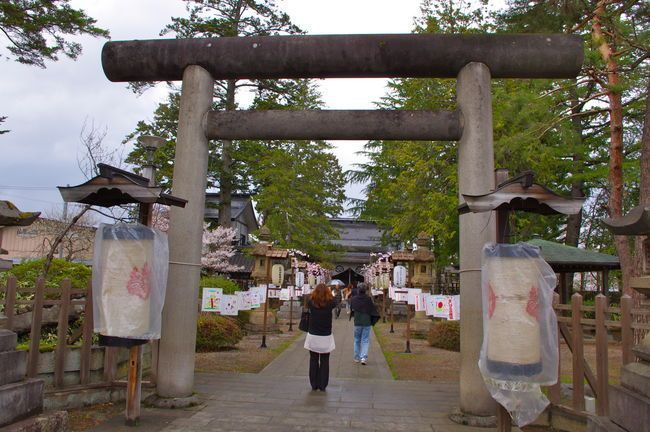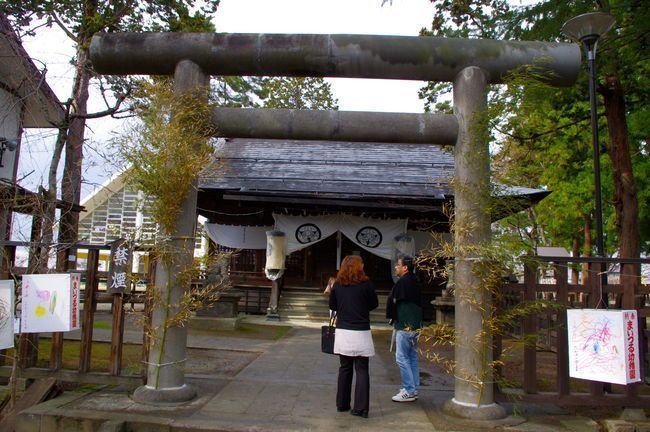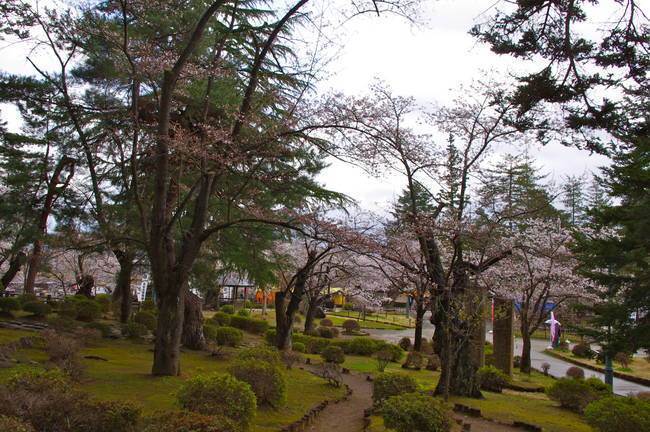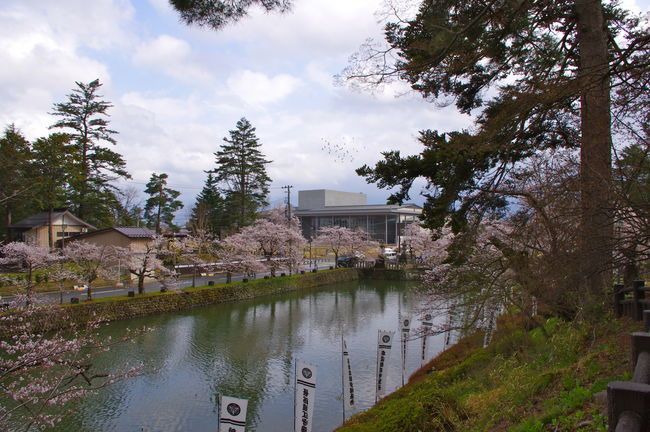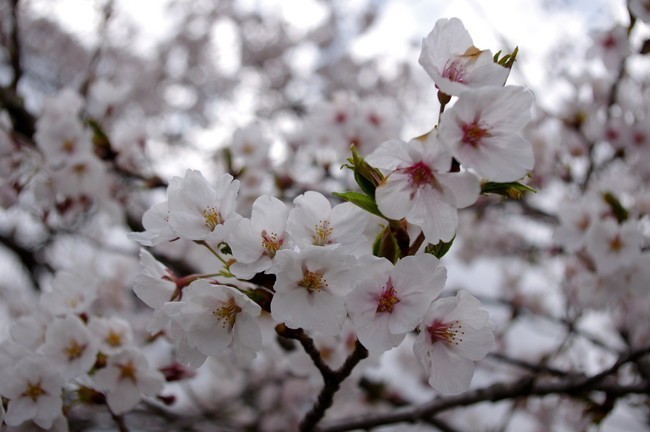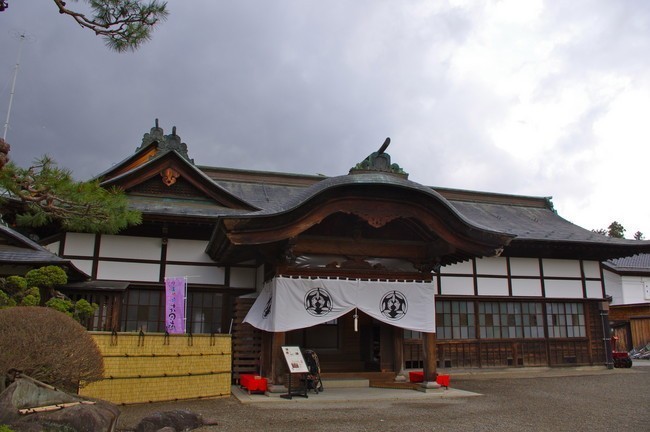 The Uesugi Memorial Hall is located next to the castle grounds - and contains a reasonable garden. The main building contains a restaurant which allows you to eat while looking at the gardens. You can order Yonezawa Beef from April 23 - May 5th here and it's worth it!!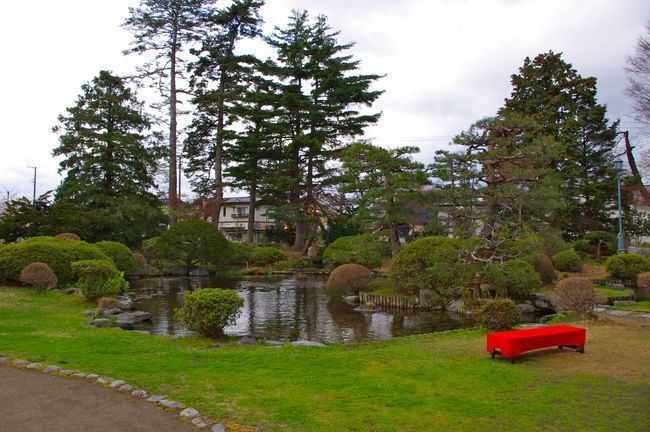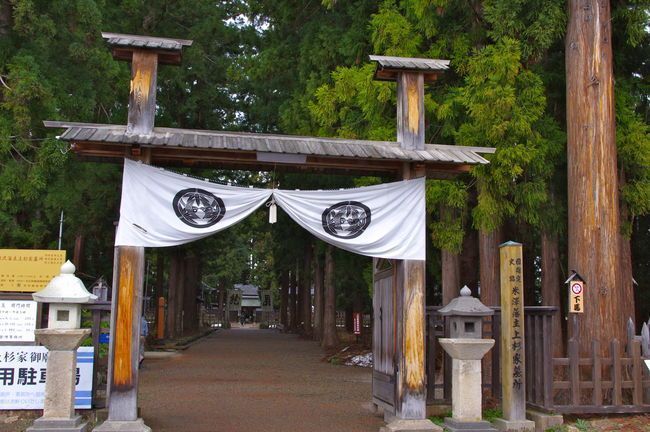 The Uesugi Clan Mausoleum is a good 1KM walk from the castle grounds and costs 300 Yen to enter.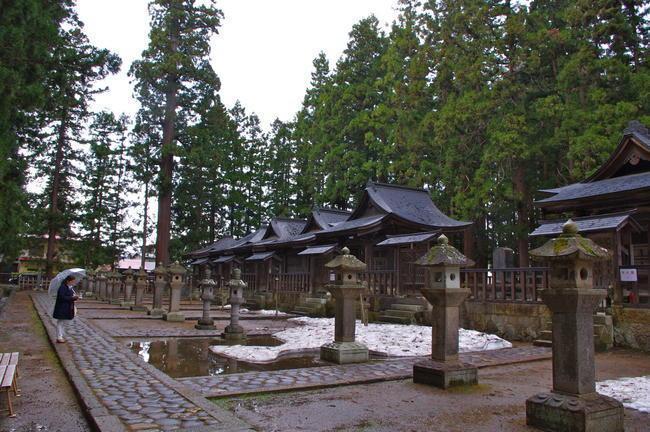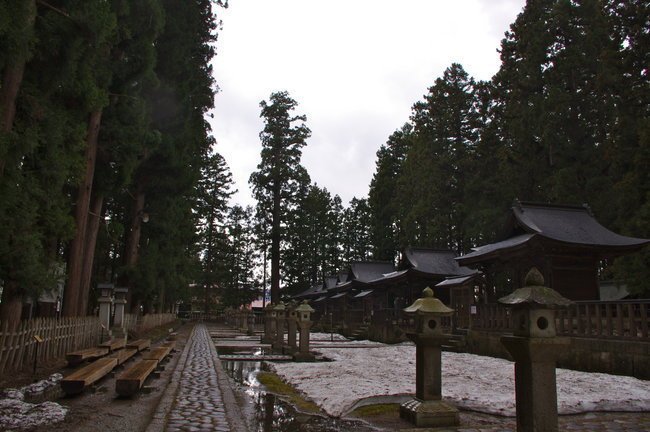 A further 1KM walk away is the Hosenji Temple and Shroko Shrine. I have not included pictures as they are nothing out of the ordinary.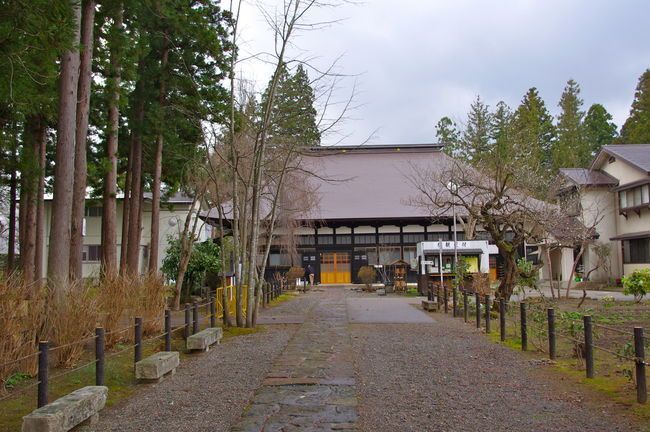 A good 2 KM from anywhere is the Kasugasan Rinsenji Temple. Entrance is 400 Yen and includes entrance to the temple and gardens. The most impressive part of the temple is inside the temple - which like normal cannot be photographed. Note - the tour is given in Japanese.