Yamagata Cherry Blossom Report
Note: The opinions and views expressed in this user report are those of the individual author and do not necessarily reflect the opinions and views of japan-guide.com.
April 27, 2013 - Yamagata Cherry Blossom Report
Yamagata is around 170 minutes from Tokyo via Shinkansen. There are numerous places in the city to view cherry blossoms - but Kajo Park is the main place. The grounds used to be a castle, but not contains parkland, museums and sports grounds. Over 1,000 Cherry Blossoms are planted in the general area.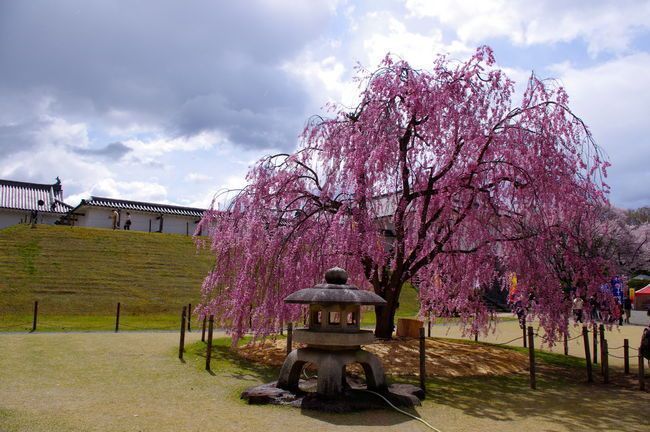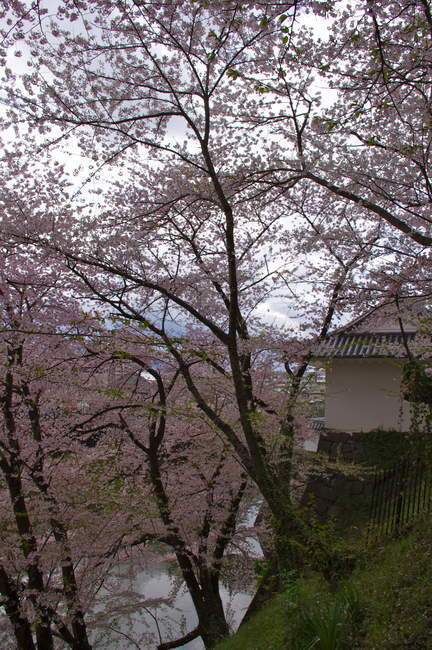 Most Cherry Blossoms are planted around the general moat. There are also nice walkways on the side of the moat which are also illuminated at night.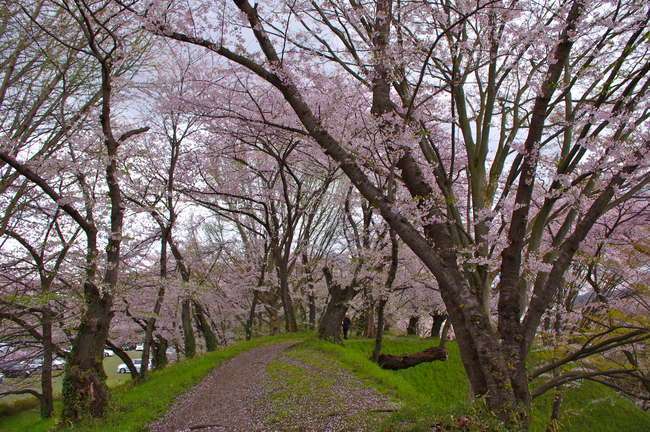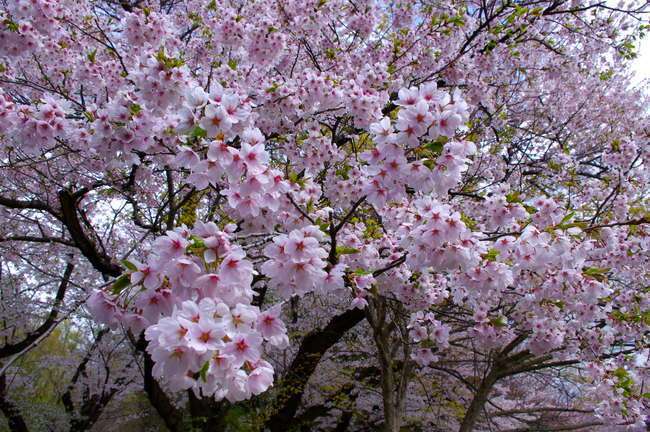 The Cherry Blossoms are currently starting to lose their petals - which makes for quite a sight when a gust of wind comes. I'm still surprised that such a beautiful place is so quiet during peak Cherry Blossom season during Golden Week!!!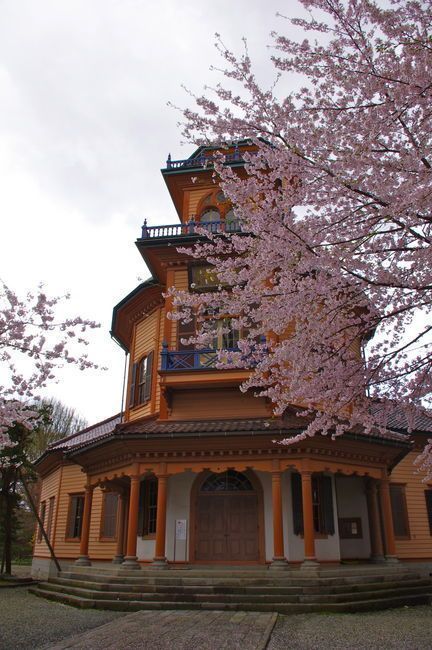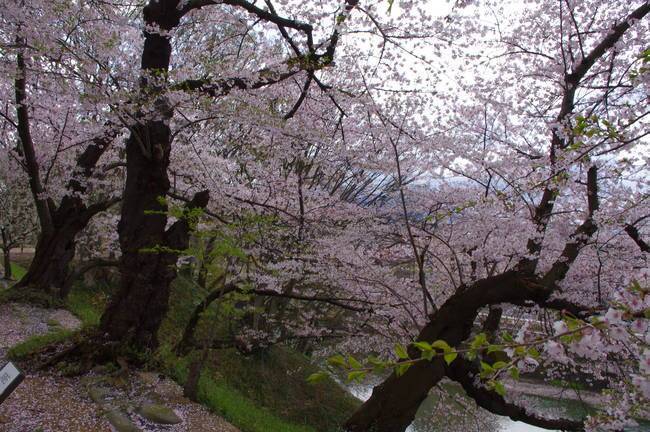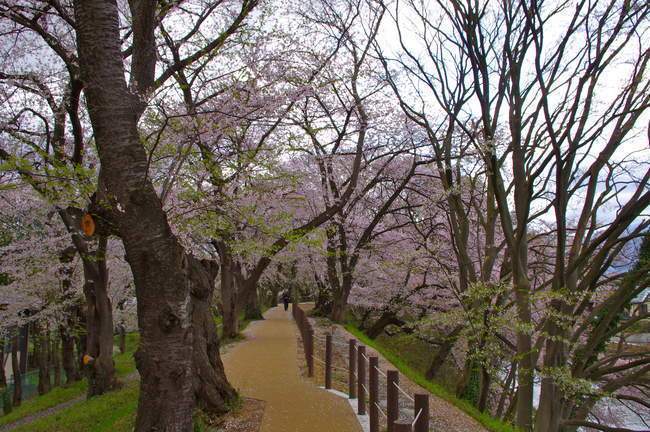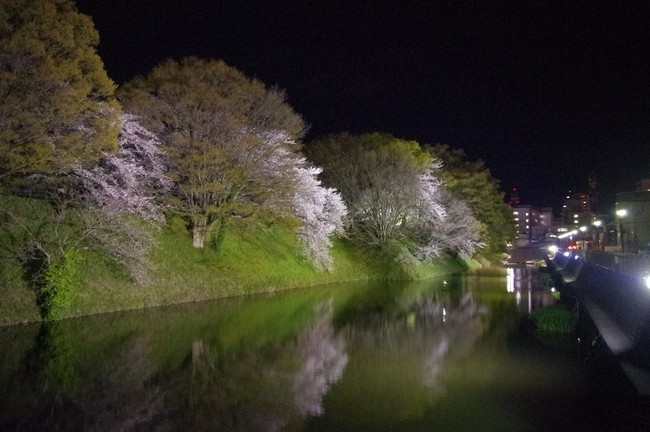 As mentioned before, the park is illuminated at night. I suggest that you come both during daytime and night to get a feel for the difference. The park was truly beautiful at night with plenty of places to sit and soak up the atmosphere. The park is around 5-10 minutes light walk from the train station.