South West Nara Temple Trail (Golden Week)
Note: The opinions and views expressed in this user report are those of the individual author and do not necessarily reflect the opinions and views of japan-guide.com.
May 5, 2013 - South West Nara Temple Trail (Golden Week)
Most people who come to Nara visit Nara park and then leave. Today, I visited the South West part of Nara and will make 2 posts of two different areas. For this post, I visited Saidaiji Temple and Heijo Palace at Yamato-Saidaiji Station. I also visited Yakushi-ji Temple and Toshodai-ji Temple at Nishikyo Station. Both stations are on the Kintetsu line, which means it's not easy to get to either if you have a JR pass.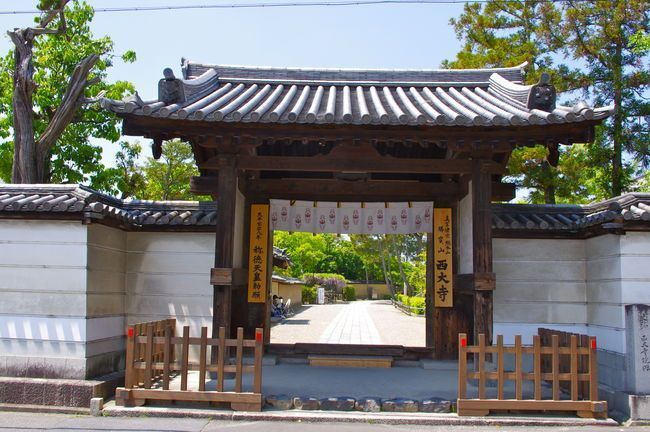 Saidaiji Temple is located around 100 meters from Yamato-Saidaiji Station. Entry into the grounds is free but it costs to enter some buildings if you choose. This temple seems to be a favorite of painters - as the temple was full of them. If you wish to enter the buildings - you can pay individually or buy a Sen Yen Pass (1000 Yen) which gets you into all 4 buildings.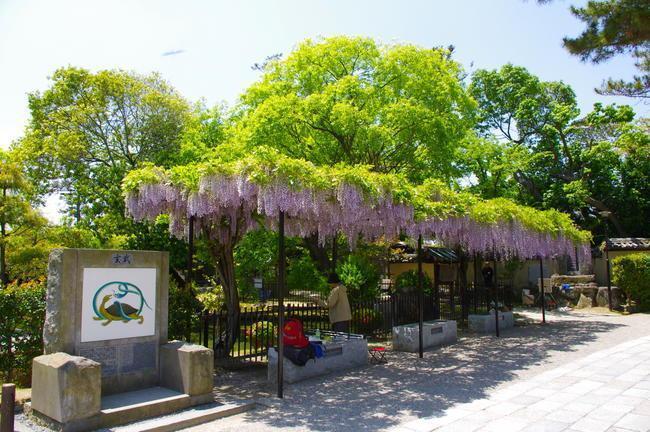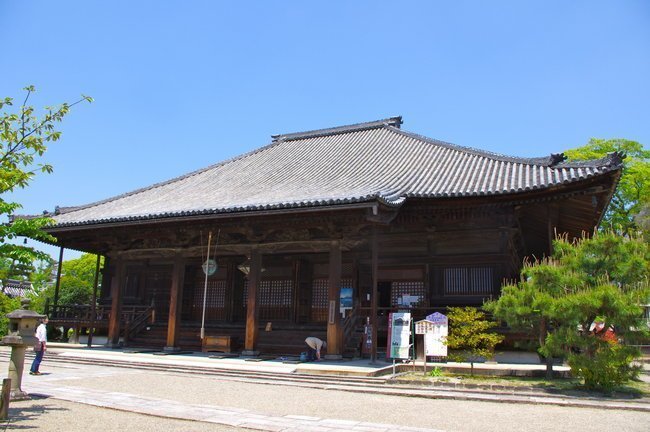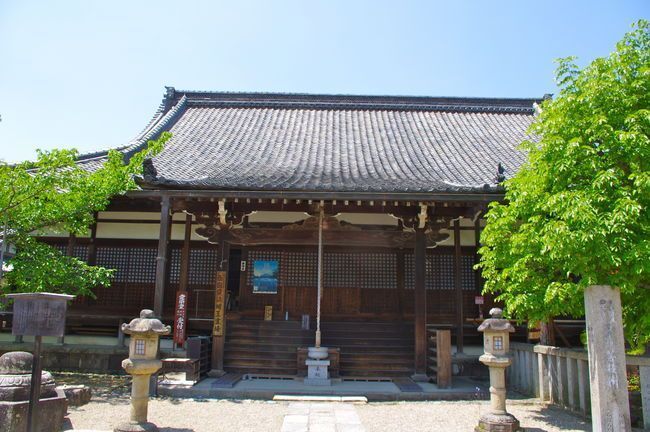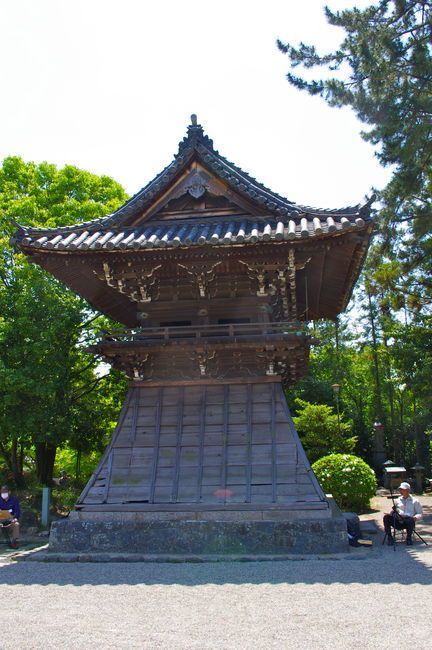 Heijo Palace is one of those take a photo and leave type of places. The building is quite large, but is nothing spectacular compared to other attractions in the area. The surrounding grounds are however quite nice and are perfect for a picnic and important grassed space for kids to run around in. Heijo Palace is around 800 meters from Yamato-Saidaiji Station and is free to enter.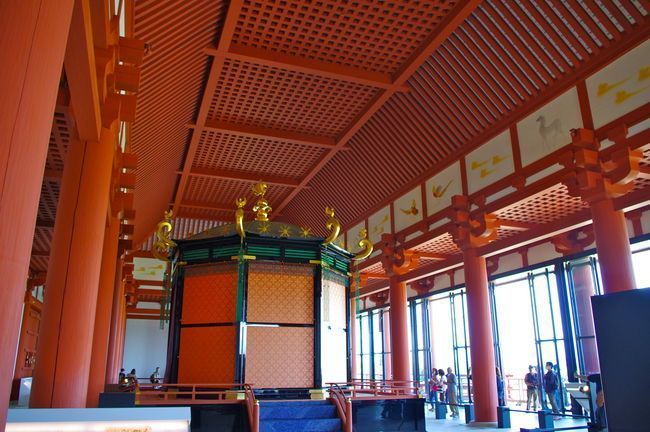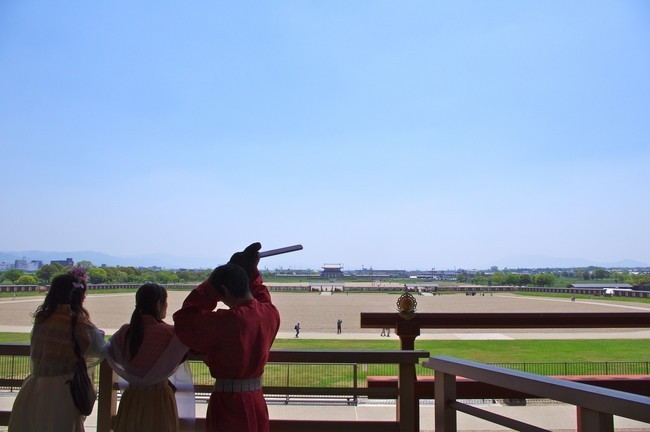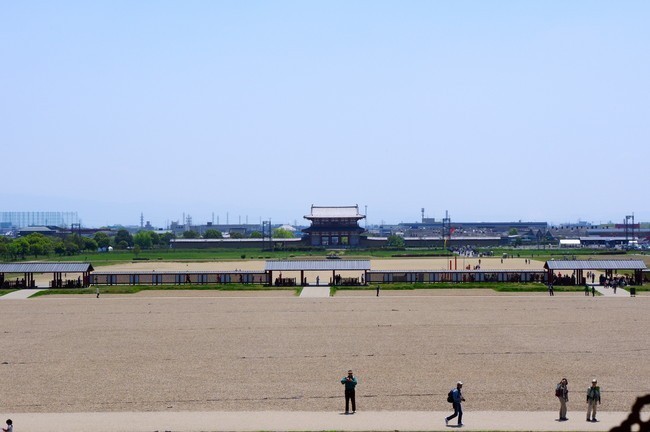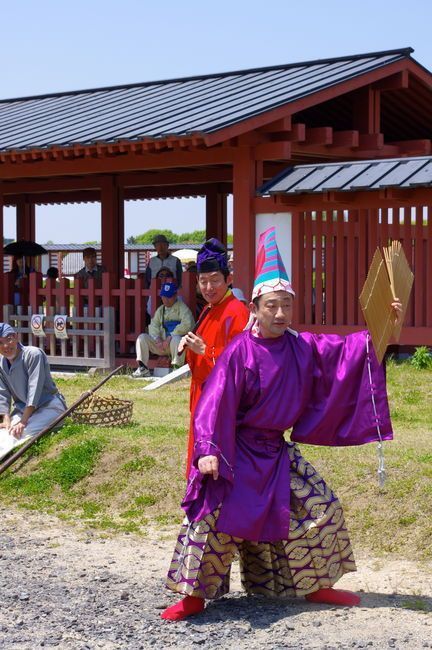 There was a large festival in the park. In one place - there was traditional entertainment and further down the road was lots of food stalls and some loud J-Pop bands playing. Talk about diversity in culture.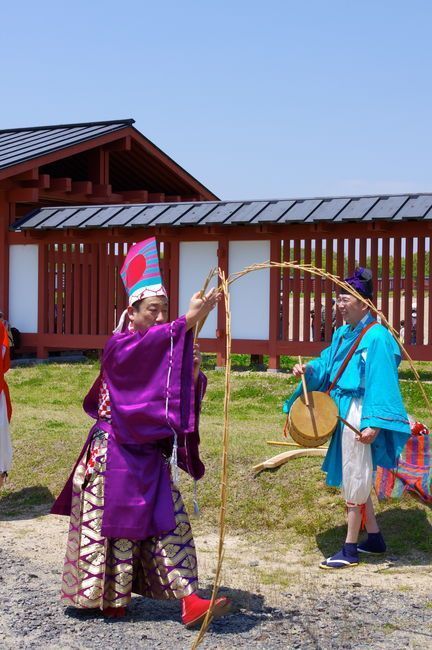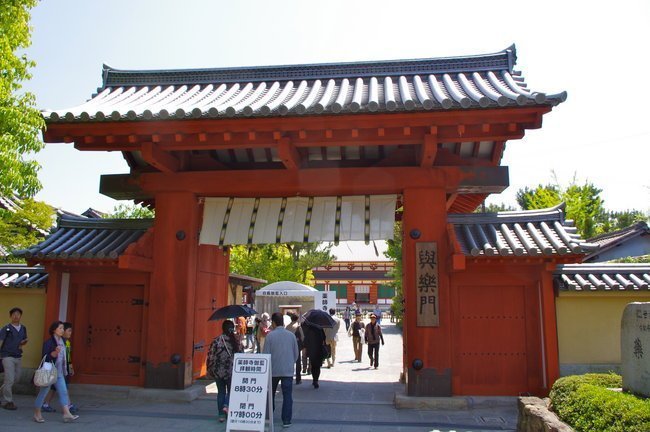 Yakushi-ji Temple is around 100 meters from Nishikyo Station and costs 800 Yen to enter. You come to this temple - and not for the grounds which seems to be quite concrete and gravel focused. Like most places in Japan - there was some type of festival at this shrine today.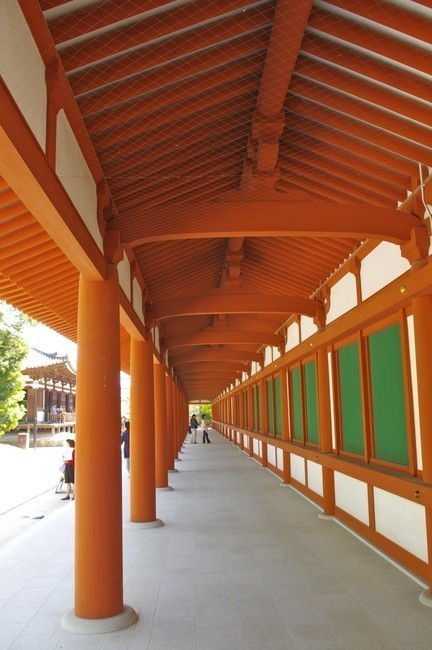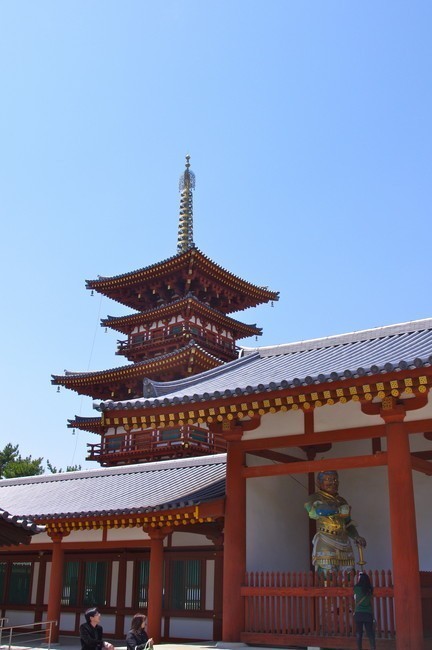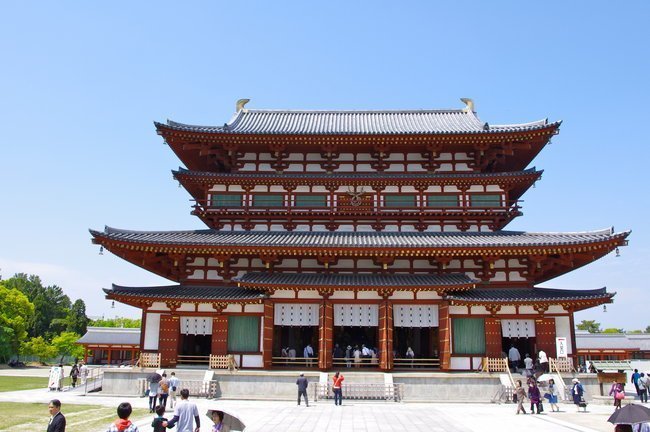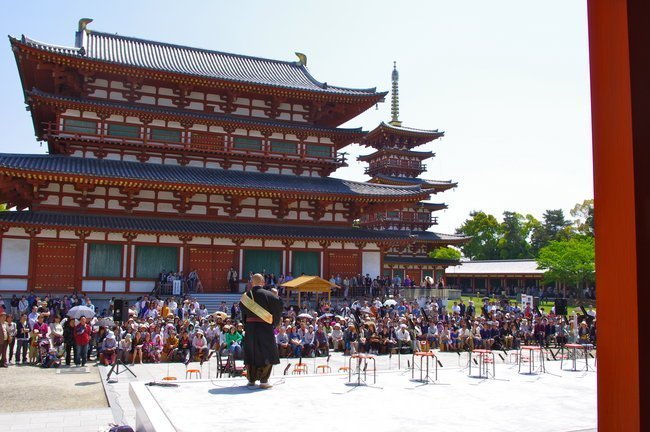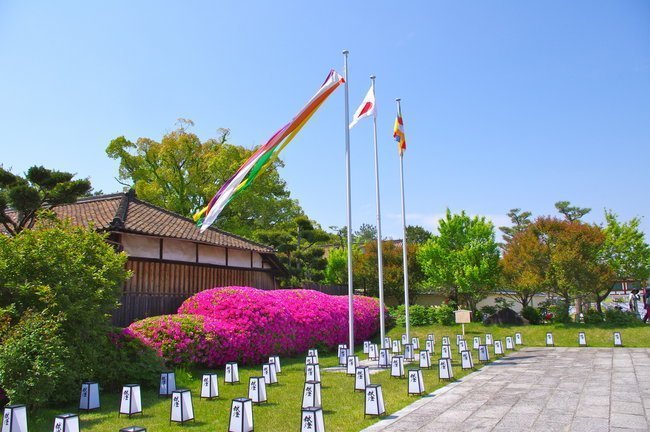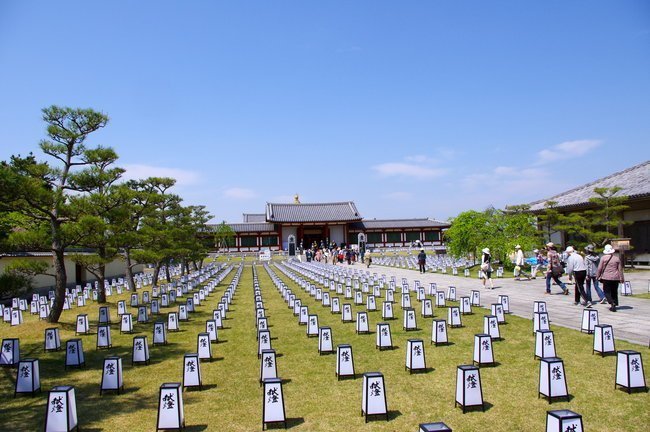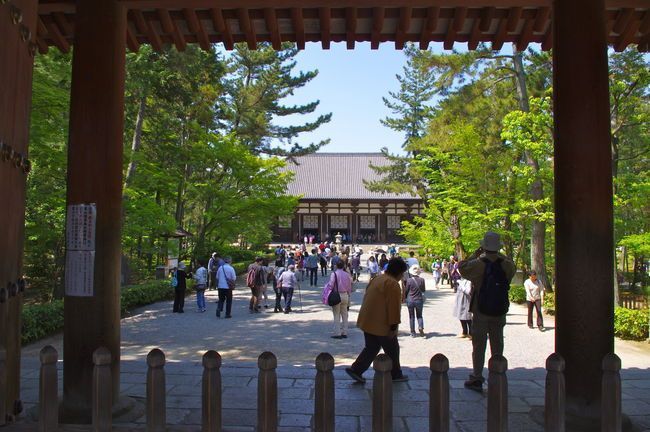 Toshodai-ji Temple is around 600-700 meters from Yakushi-ji Temple and costs 600 Yen to enter. Thankfully - this temple is very green and has some nice gardens. The grounds are quite large which means it's easy to get away from the crowds and have a wander.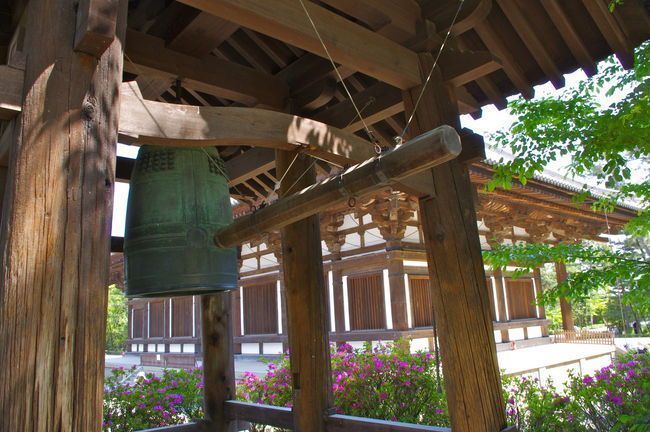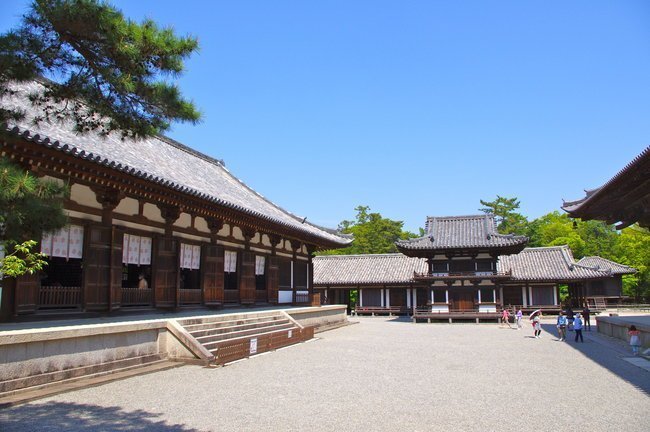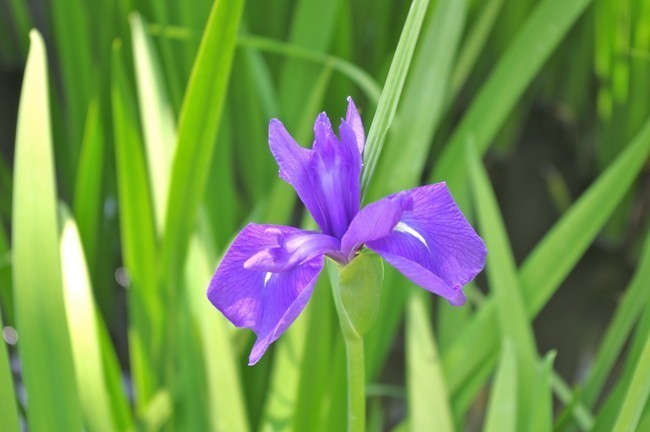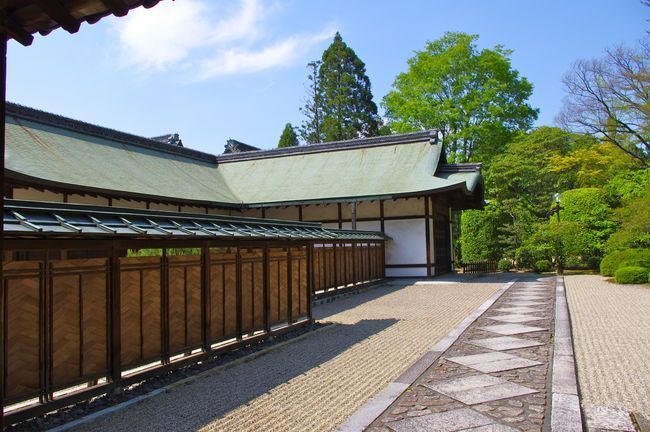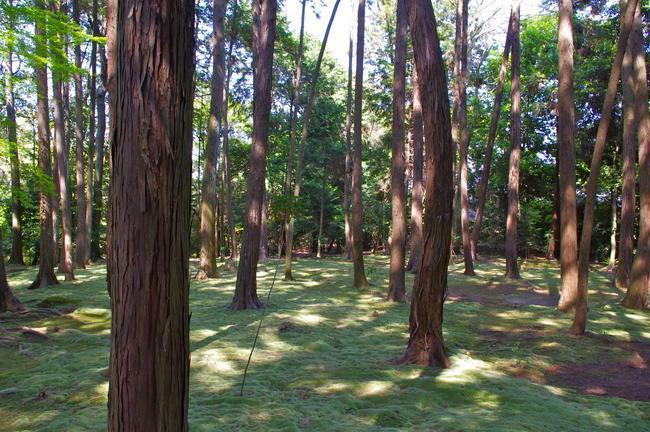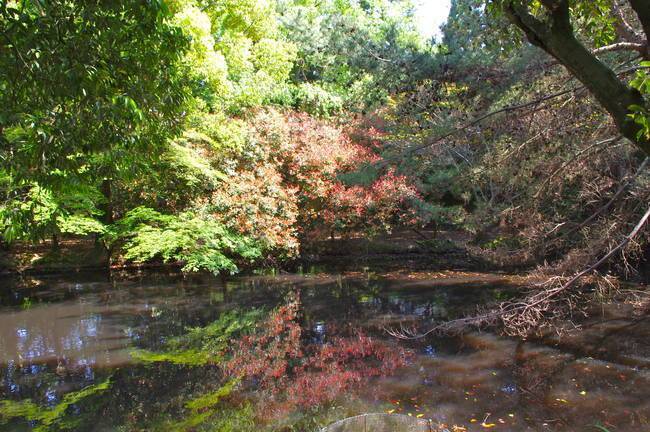 All of the above attractions can be visited in a good half a day (4-5 hours). More time can easily be spent and any of these temple specifically if you want to have a picnic (you walk past a supermarket to get to Heijo Palace). Both train stations are also close to one another (5 minutes) so transport is easy.