Note: The opinions and views expressed in this user report are those of the individual author and do not necessarily reflect the opinions and views of japan-guide.com.
May 7, 2013 - Matsusaka Walk
Like many places in Japan, Matsusaka used to be a castle town. Today, it is mainly known for it's high quality beef and as a transport hub for Mie Prefecture. There are also a few nice things to do if your passing by - along with a very helpful tourist information office just opposite the station. English maps with areas of interest are found near major attractions and it's not that easy to get lost. Below is a walk which can be completed in 3 or so hours.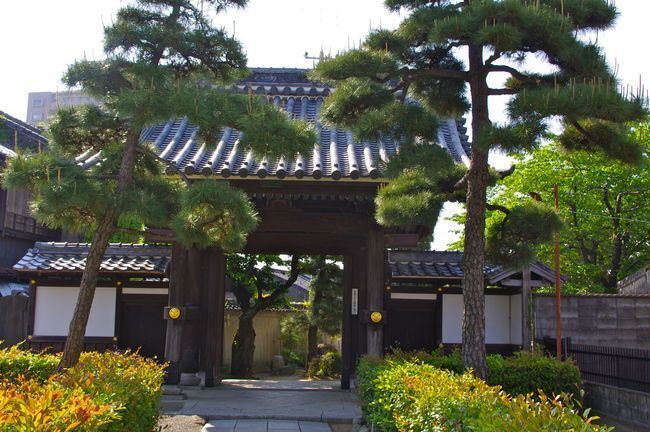 Around a 15 minute walk from the train station is Jukyo-ji Temple. Although it's not nearly as impressive as those found in nearby Nara or Kyoto, it is at least tranquil.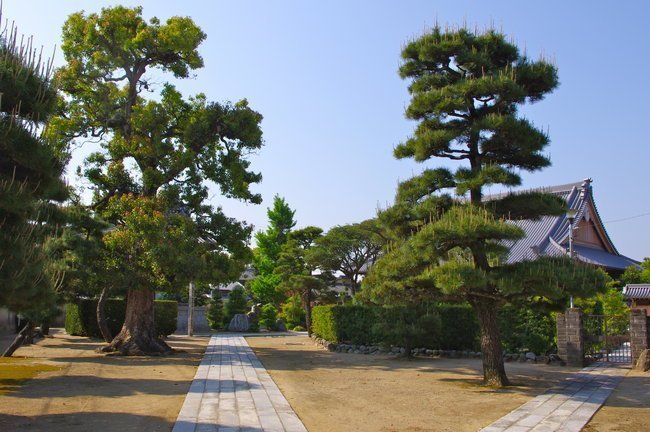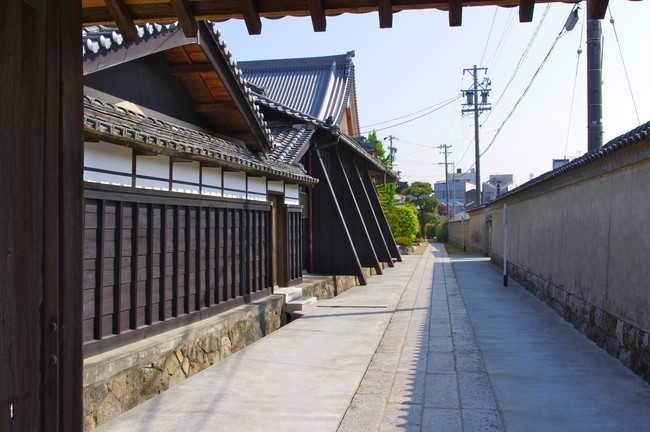 A further 3 minute walk is Raiko-ji Temple. This temple has quite a nice zen garden and has quite a bit of wildlife. It's strange how you forget the sound of birds living in Tokyo....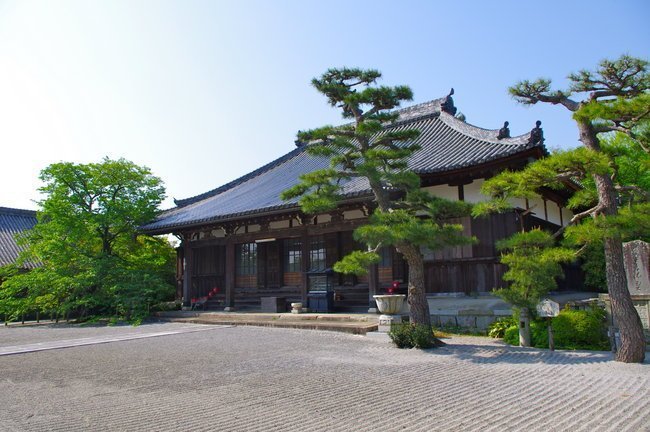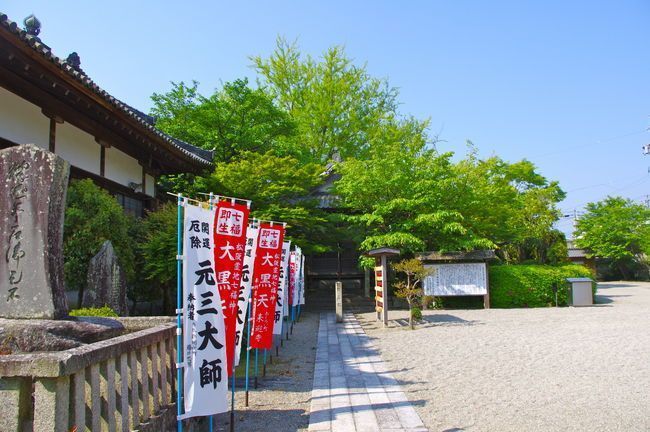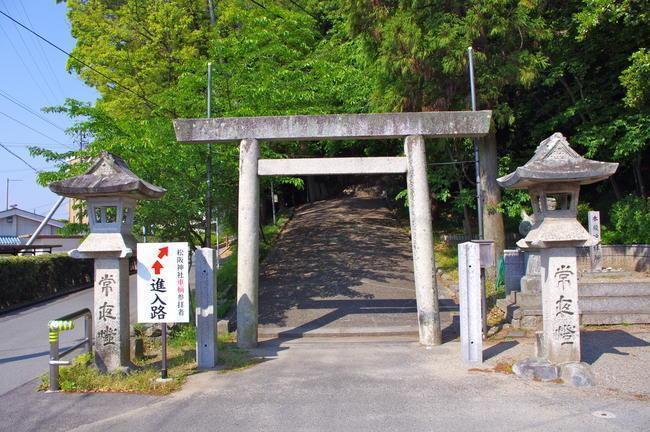 A further 5-6 minute walk towards the castle is Matsusaka-jinja Shrine & Shrine of Matoori Narinaga. Don't be put off by the stairs - this might not be as impressive as the Ise Shrines but its pritty in it's own right.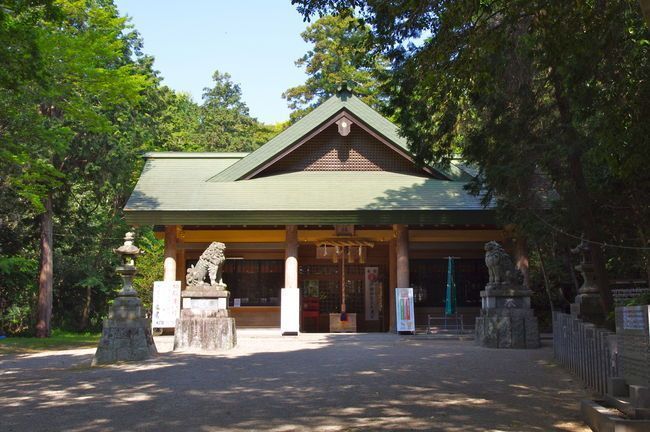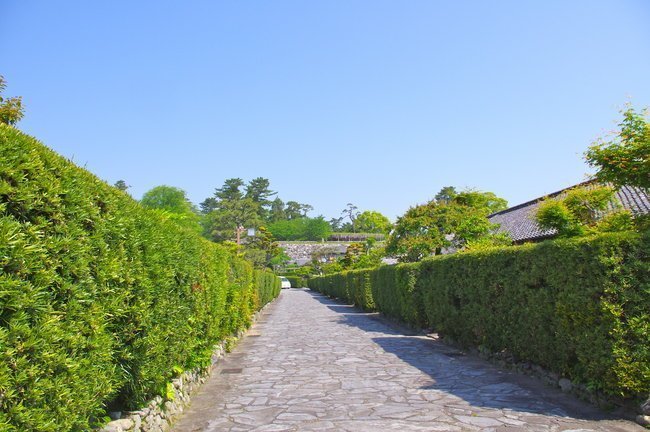 When you come down from the Shrine, you arrive at the old guards houses. This is supposably the only place in Japan where the still exist.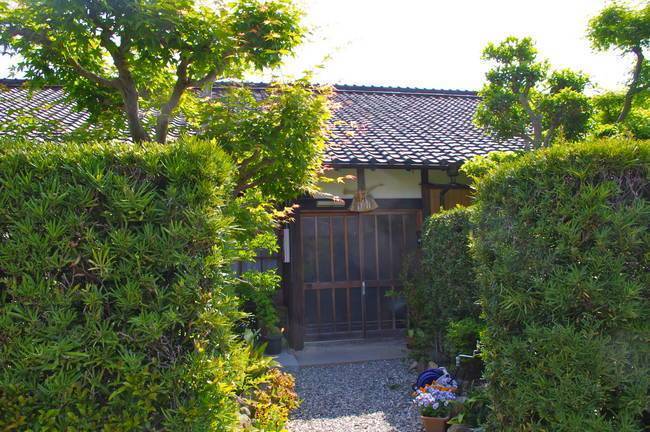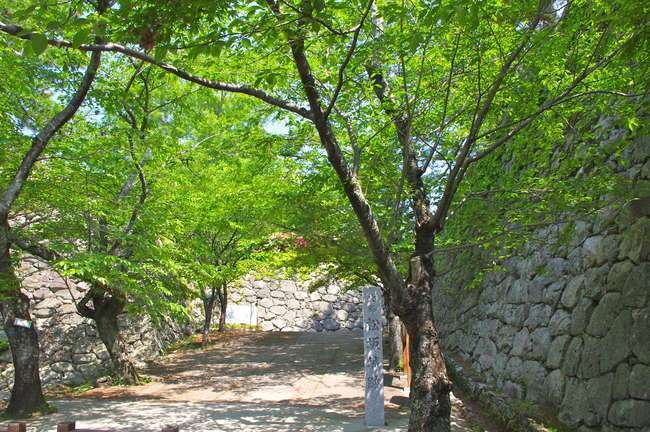 I had never heard of Matsusaka castle before I came here - nor had I head of the town Matsusaka. However - this castle ruins has been labelled in Japan's 100 Top City parks - and that is with good reason. The castle itself would have been huge and it's like a maze at time. I would expect kids will enjoy running around here.