Note: The opinions and views expressed in this user report are those of the individual author and do not necessarily reflect the opinions and views of japan-guide.com.
May 11, 2013 - A Rainy Hiraizumi
Hiraizumi is a small town in Tohuku that has some big attractions. It takes roughly 140 minutes to reach Ichinoseki, then another 10 minutes on another line to get to Hiraizumi. Note that trains only run over our or so to Hiraizumi. The town itself used to be home to the Fujiwara clan - the most powerful clan in the 1100-1200's. As such, some impressive structures still remain.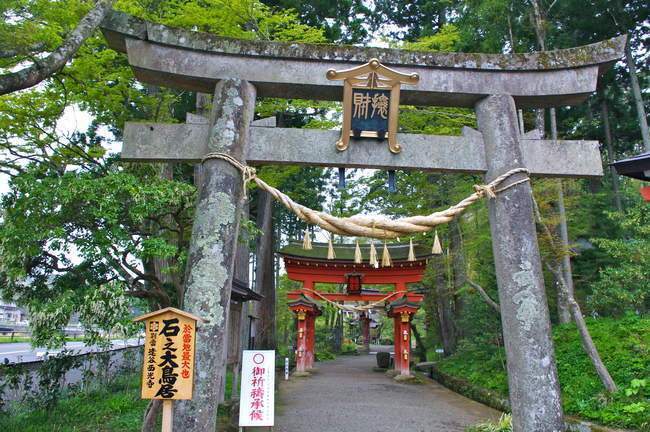 The first site visited was Takkoku no Iwaya Temple which is roughly 6 KM from the station. This was my favorite place of the day - and if you wish to visit it's a nice 30-35 minute bike ride up a small incline for most of the way. This is true rural Japan - where you can watch people working in the rice fields and smell the country air.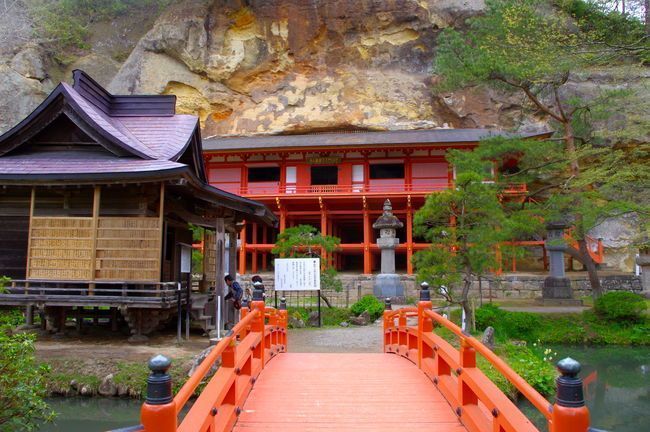 Takkoku no Iwaya Temple (aka Cave Temple) costs 300 yen to enter and is quite pretty. Getting here is half the fun though. A small Gorge is another 3 KM from here.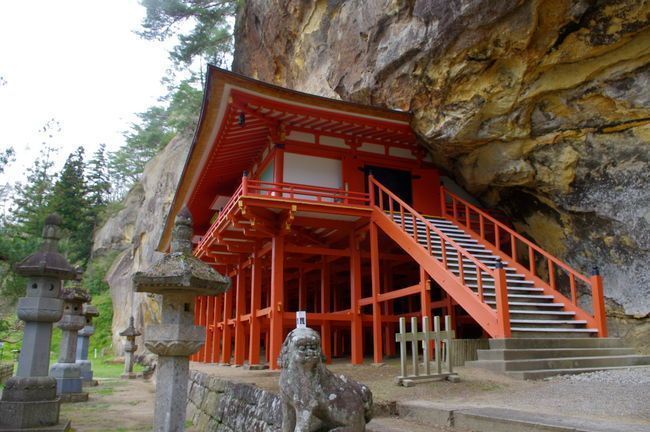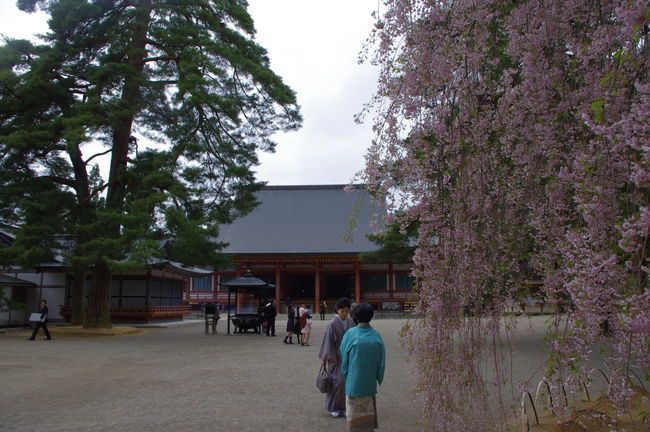 Motsu-ji Temple Gardens can be visited on the way back to the train station from the Cave temple. Entrance is 500 Yen and it's most famous for it's land garden which has been here since the 1100's. I will say that it was nice but did not feel Japanese - even though it is. All buildings are reproductions.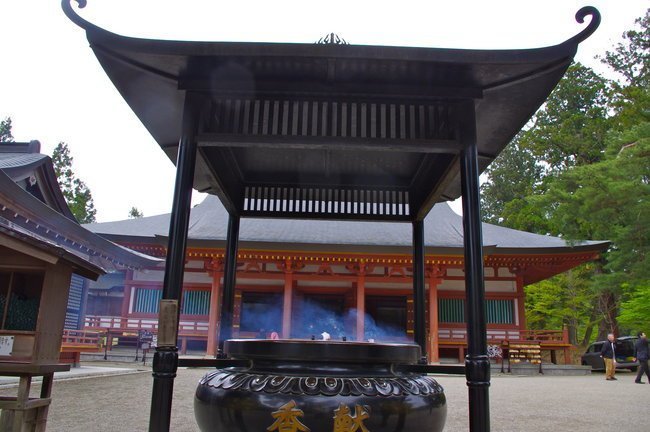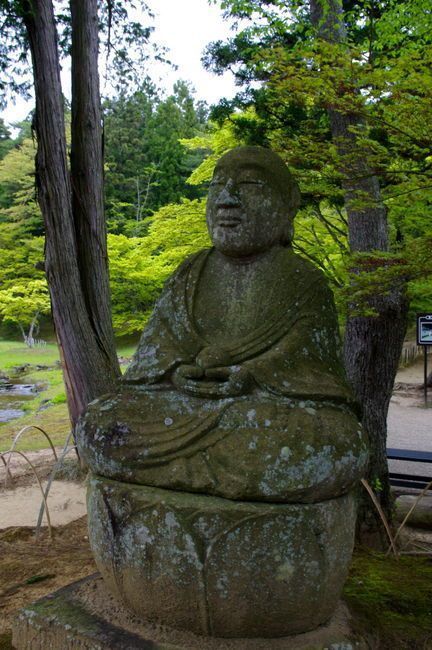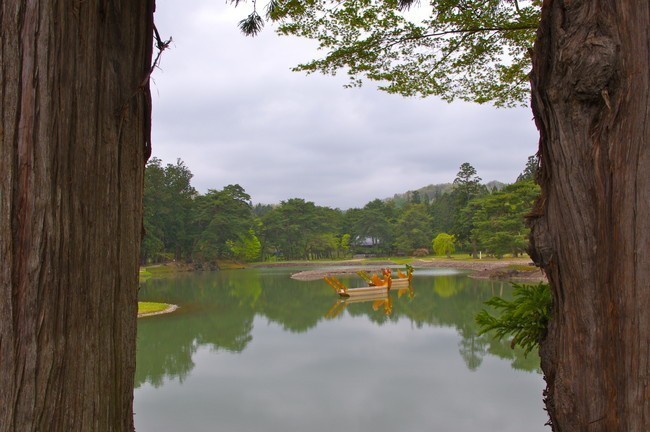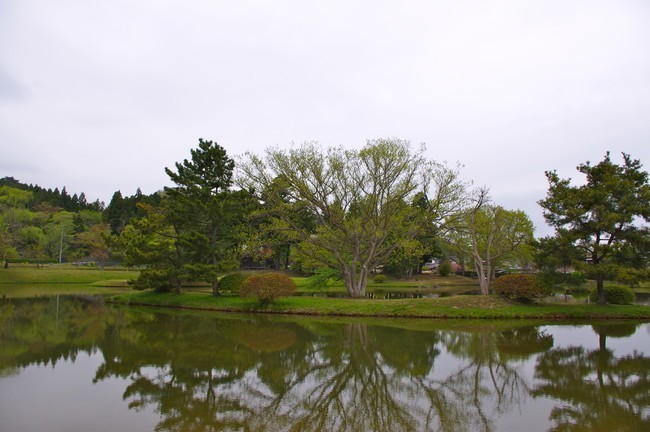 Kanjizaioin Temple Gardens is located right next to Motsu-ji Temple Gardens and is free to enter. Ironically - I enjoyed this gardens more than the previous one....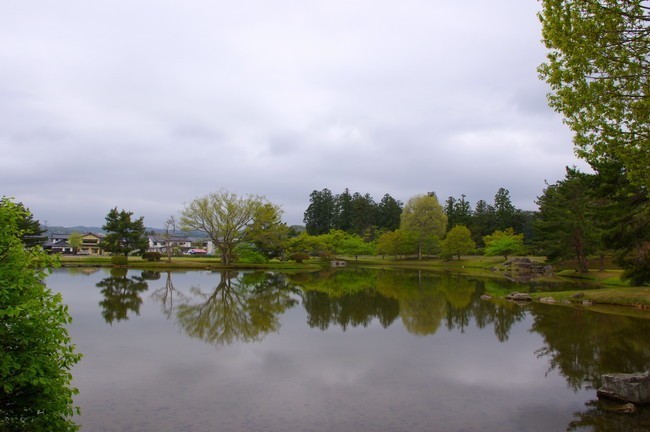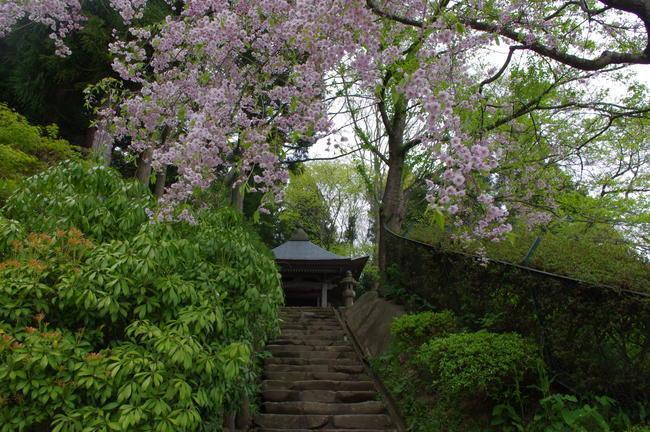 Takadachi Gikeido Temple is around 5-10 minutes up a hill from the train station and costs 200 yen to enter. The temple itself is nothing special - but being on top of the hill means there is a nice view of the surrounding area.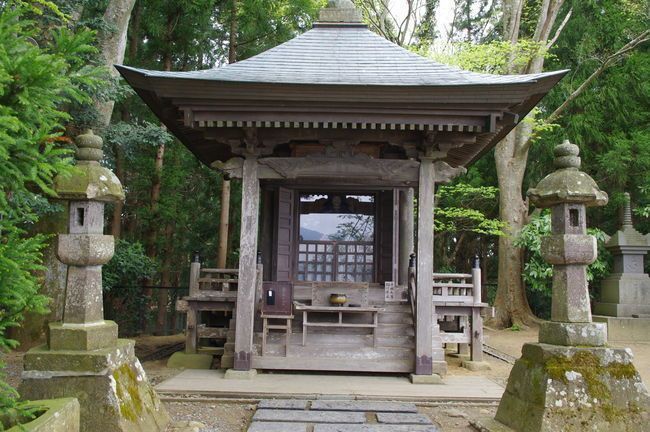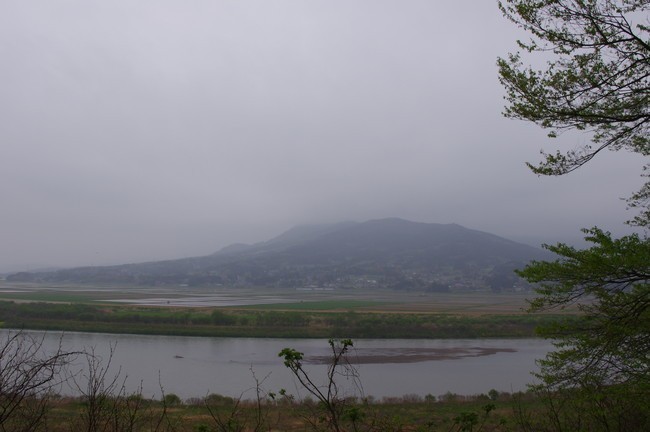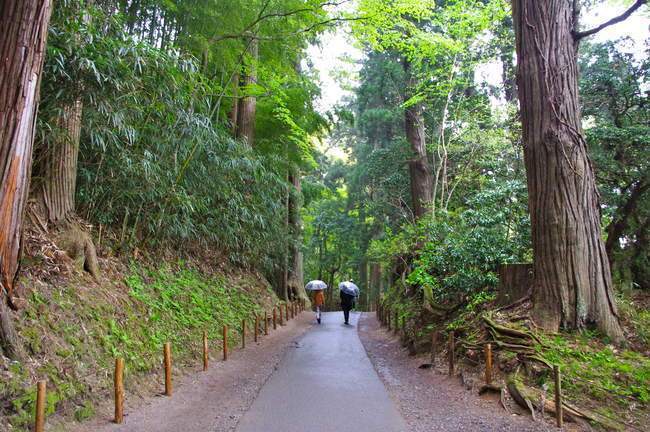 Chusonji used to be the main temple area in Tohuku during the 11th and 12th century. As such, a large network of temples can be found at the current location. Many of the temples have been rebuilt over the centuries, but possibly the most spectacular building in Japan (Konjiki-do) is still present. The building is guilt in gold along with mother of pearl. You canft take photos of course ? but I think itfs because we could never get in there are a result. Not that entrance is 800 Yen and itfs up quite a steep hill which would be VERY dangerous in winter.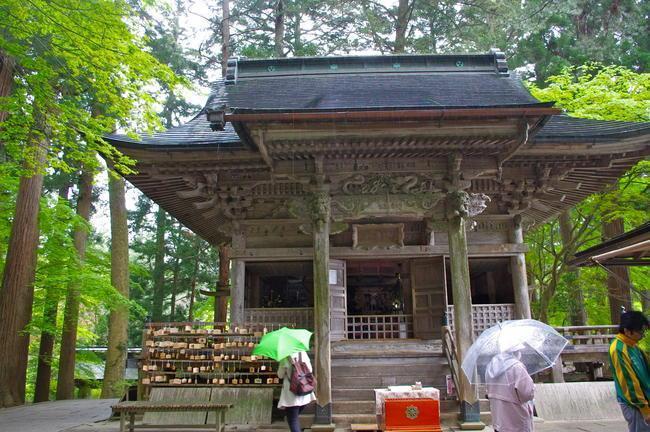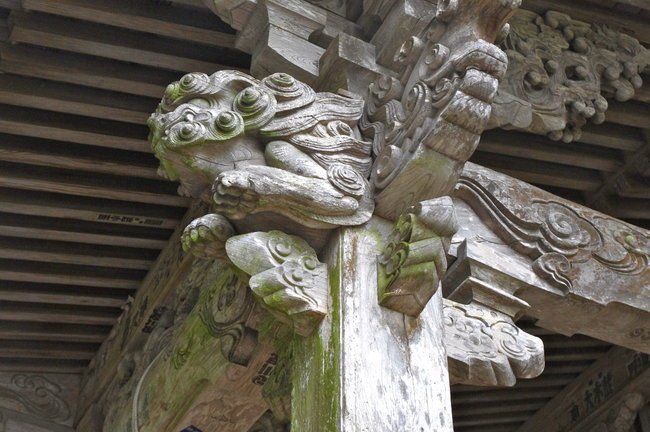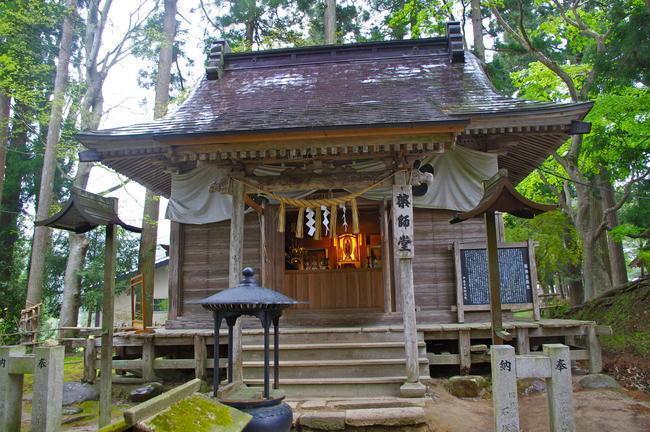 The walk up to the museum and Konjiki-do takes a good 20 or so minutes without walking. On the way to the main attraction are many smaller temples such as this one. They are pretty in themselves, along with selling the traditional temple trinkets.