Geibi-kei Gorge & Ichinoseki
Note: The opinions and views expressed in this user report are those of the individual author and do not necessarily reflect the opinions and views of japan-guide.com.
May 13, 2013 - Geibi-kei Gorge & Ichinoseki
Geibi-kei gorge is 35 minutes from Ichinoseki via train. There are some attractions in the area, but it is mainly known for it's 90 minute boat rides which involves floating down a river whilst a man or women steers the boat with a stick. The cost is 1,500 Yen which is quite reasonable for how much pleasure boats normally cost.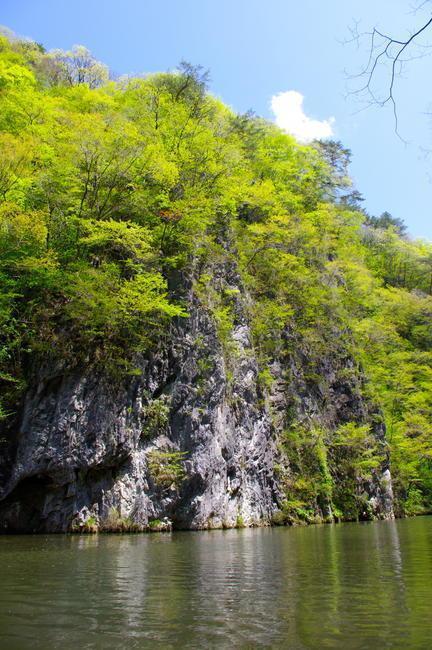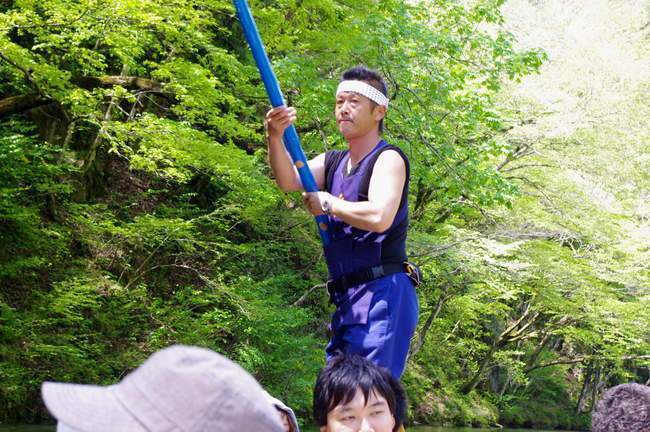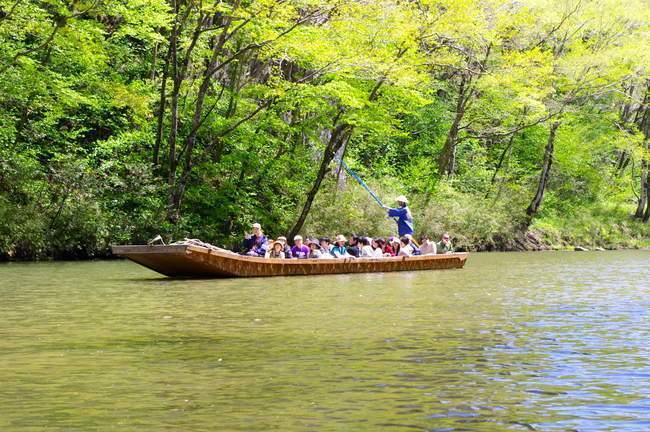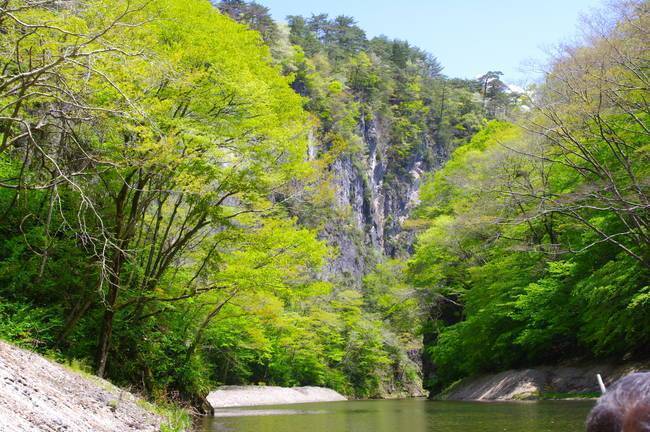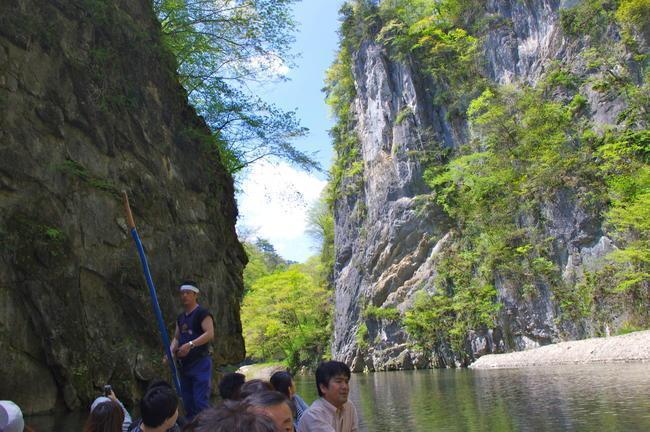 You go down the river for around 30 minutes and the scenery is breathtaking. This was one of my best highlights in Japan. Note that the explanations are all in Japanese - but you are given an informative brochure in English which tells you similar story in that language.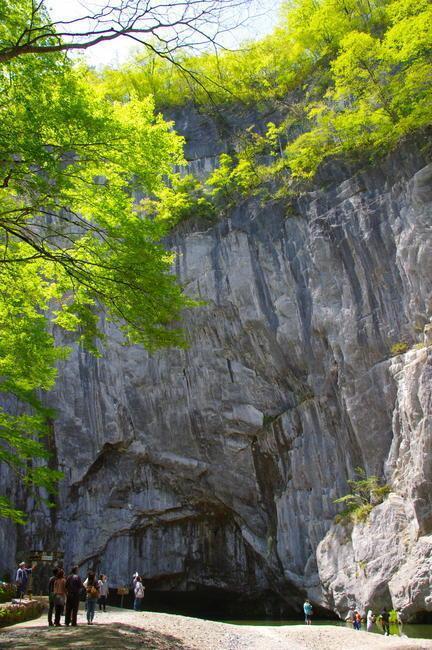 After going down the river, you have a 5-10 minute walk to an amazing limestone cliff face. You get around 20-25 minutes to walk around.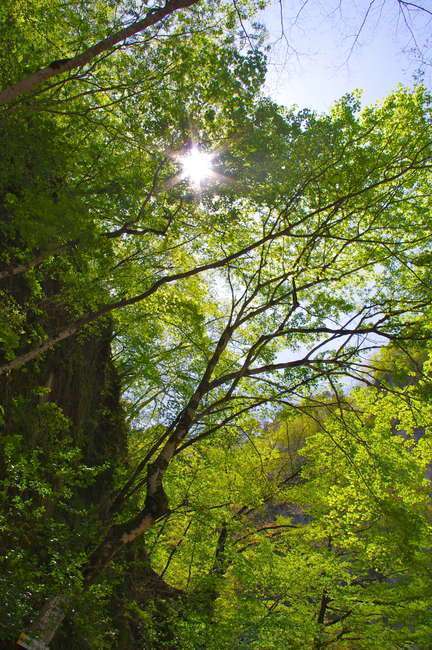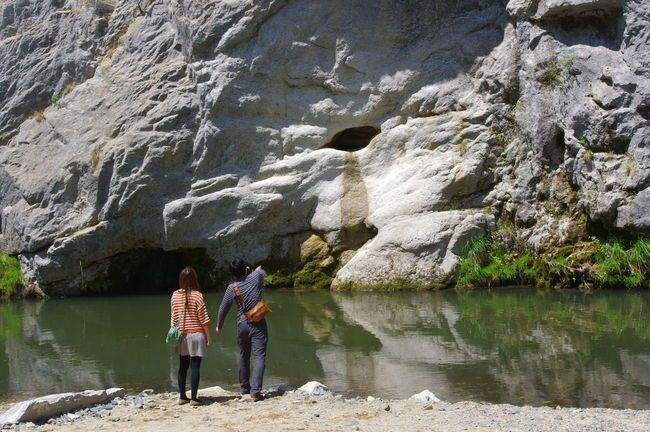 One very addictive activity is to purchase 5 small stones for 300 Yen and try and get it in a crevice in the cliff. I was lucky to make 1 shot in 5. It's harder than it look.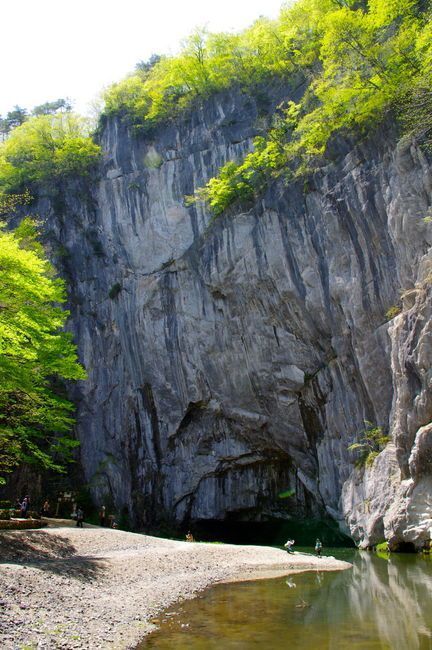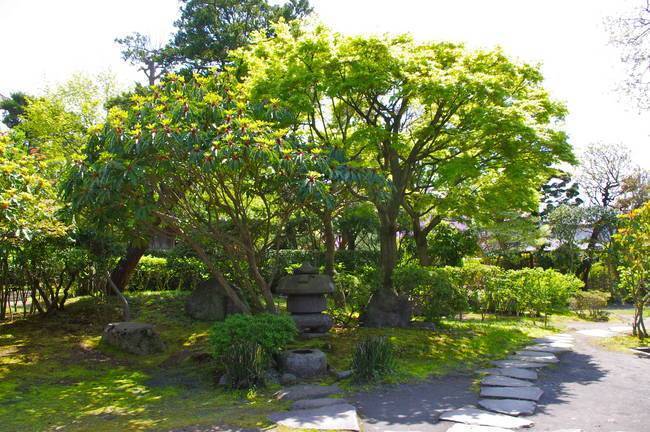 Urashima Garden is around 5-10 minutes walk from Ichinoseki station. Entrance is free and would look quite nice during autumn.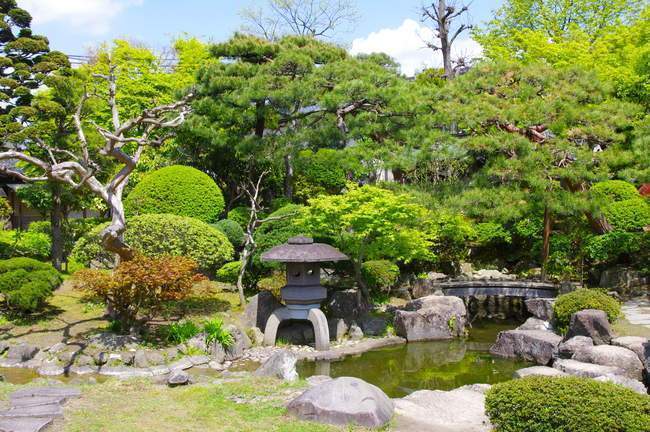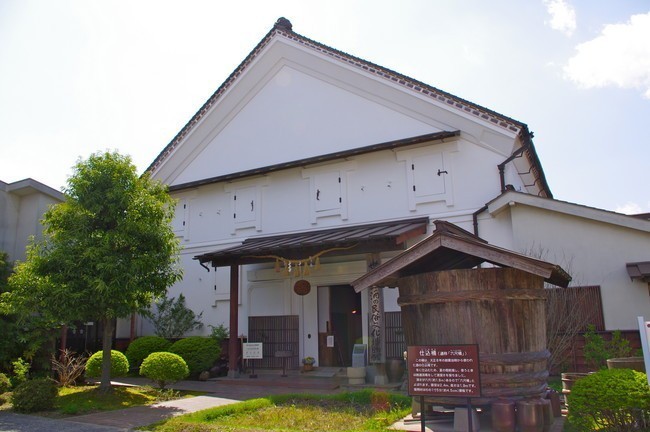 The Sakinoichi Sake Brewery has a museum which costs 300 Yen to enter. It's reasonably interesting, plus there are sake and beer tastings which are always a treat.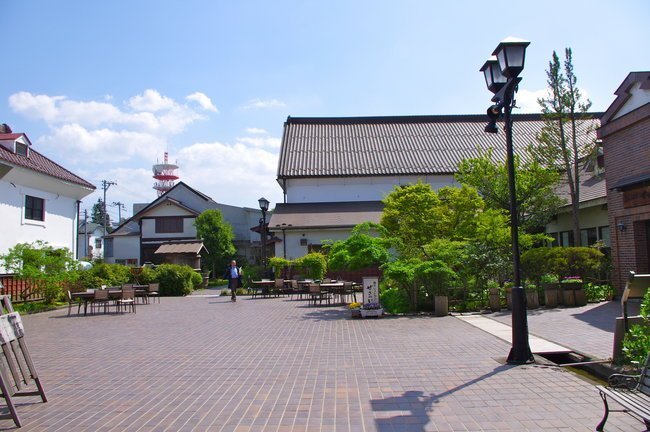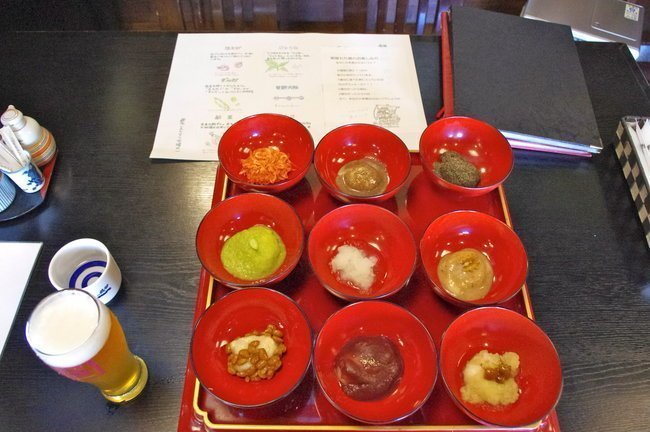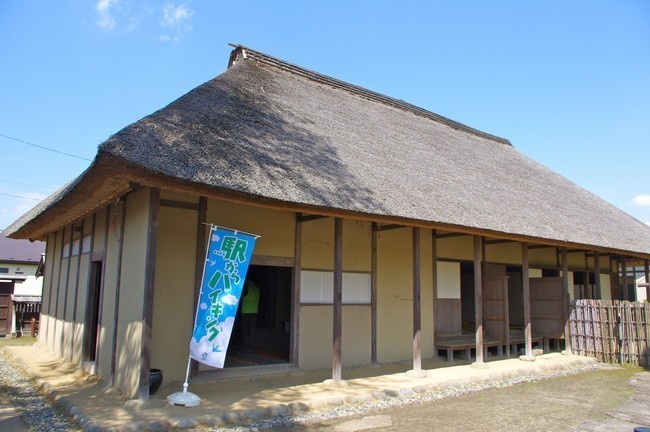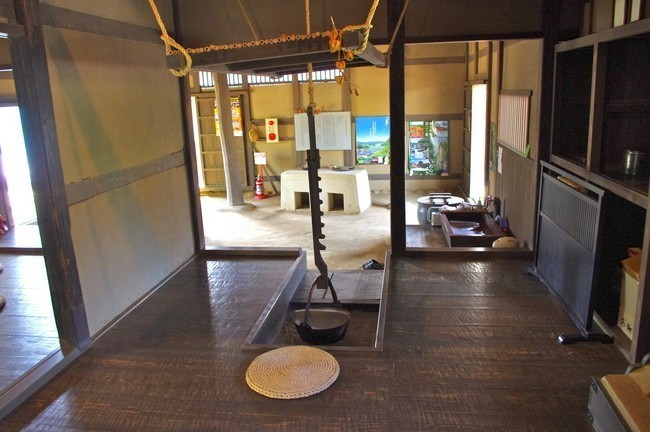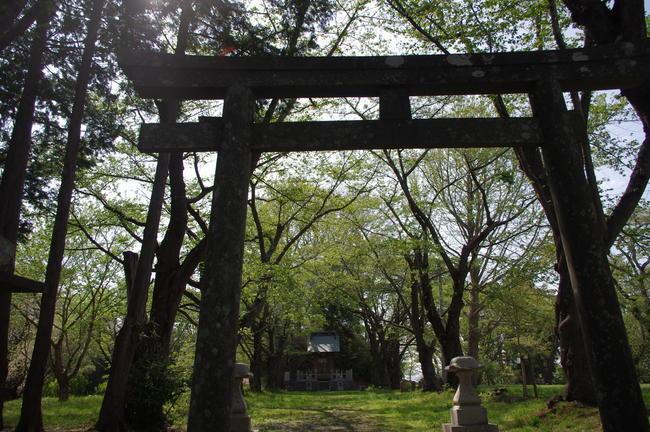 Tsuriyama Park is around 10 minutes walk from the station. It's also a reasonable walk up as it's on top of a hill which may have been the old castle in the area (not sure). The view is quite nice and there are still some late blooming cherry blossoms in the area (remember it's in Tohoku!)